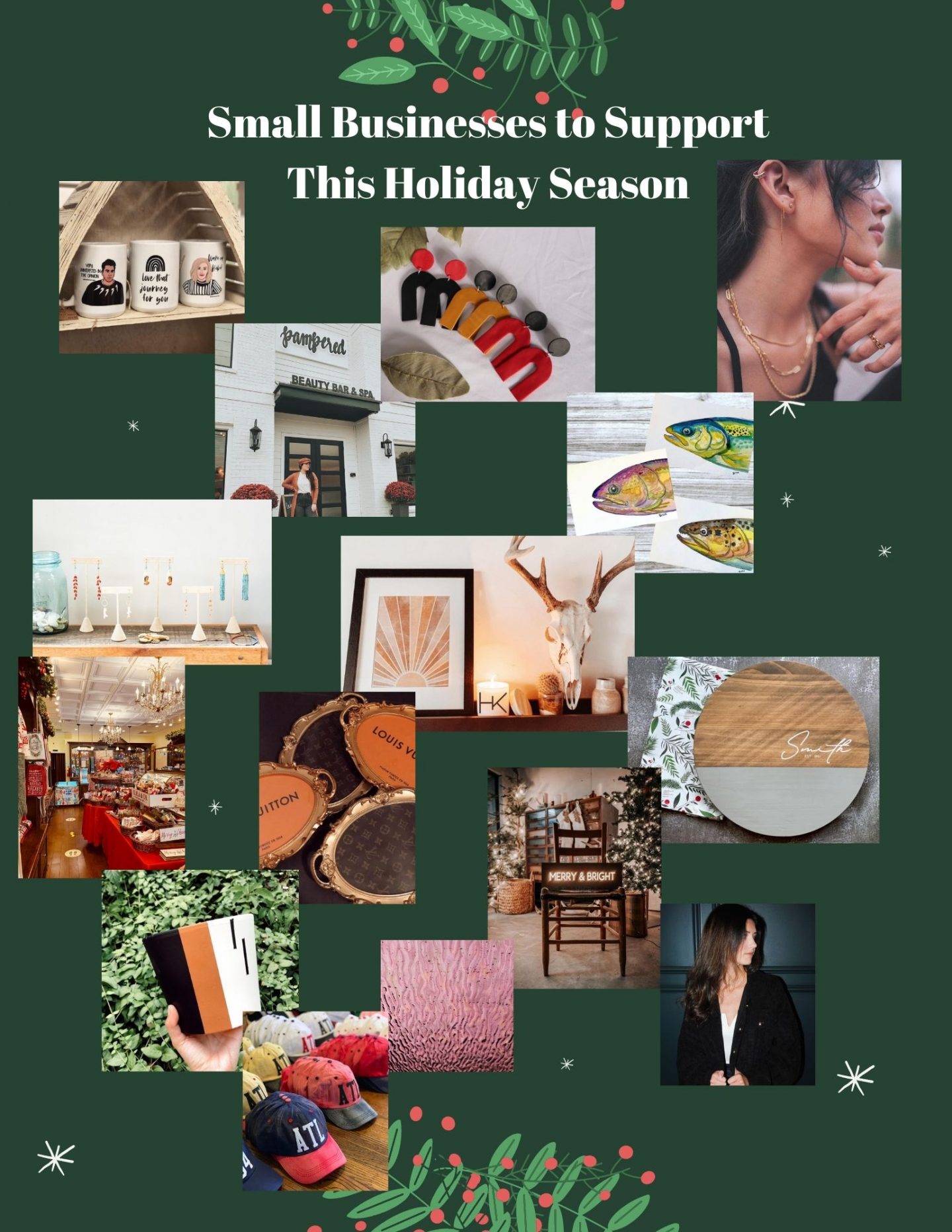 As you continue shopping for gifts this holiday season, it's so important to shop with small businesses when you can! This year has been challenging for everyone, but especially businesses owners. If you're able to, consider shopping from small businesses this year. I asked you guys on Instagram for some of your favorite ones to support, and y'all came through! Below you will find several small businesses that have great goods to offer this holiday season as gifts for anyone in your life! If you have a small biz yourself, or know of more you'd like to highlight, shoot me a DM!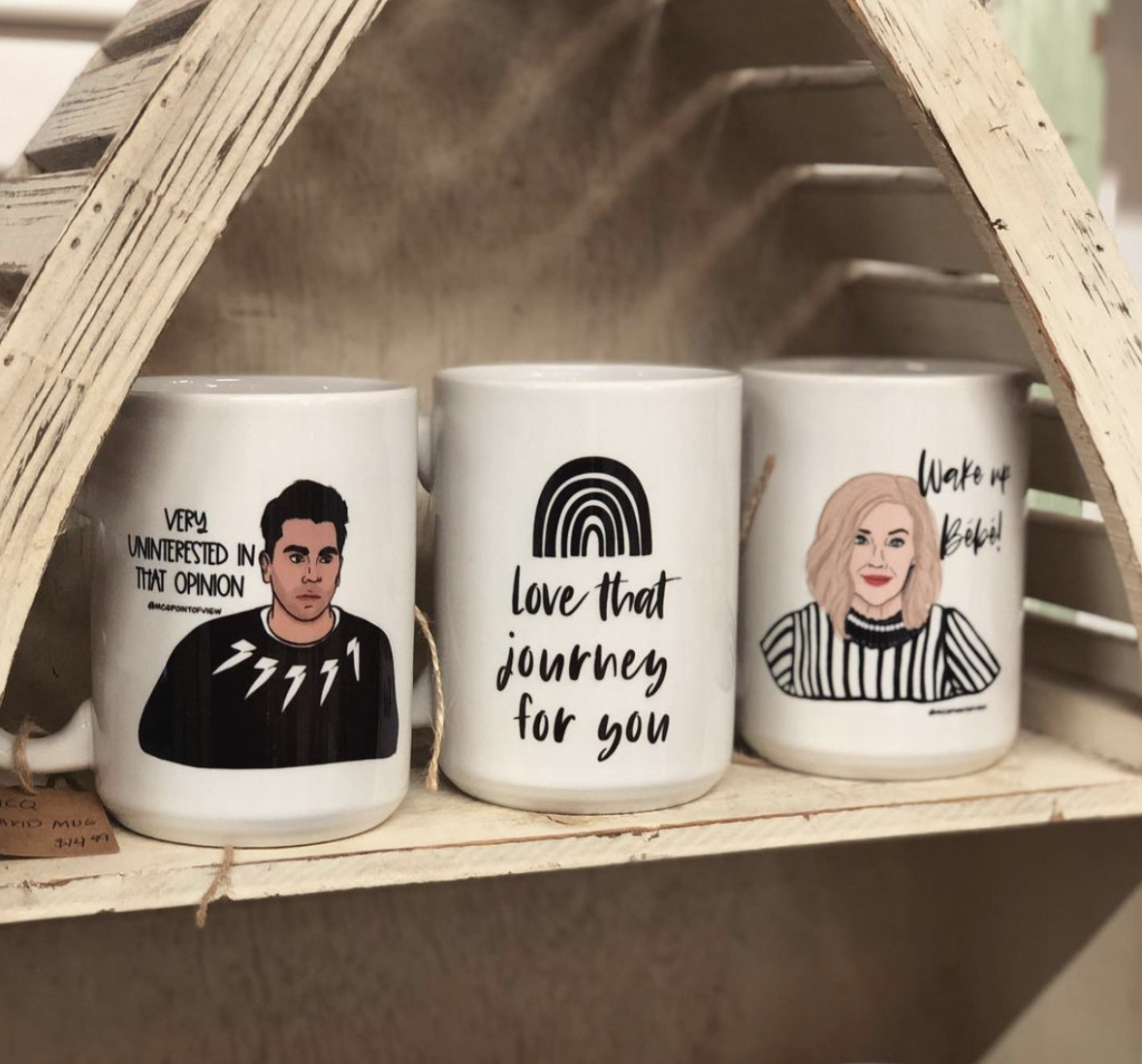 McQ Point of View
A couple of months ago I stumbled upon this booth in a local vendor market we have here in town. I fell in love with everything they had! I was in a rush and didn't have a chance to catch the brand, but luckily we were connected on Instagram. Nick's designs are fabulous and I absolutely love them! I couldn't resist grabbing myself a Moira mug, and have sense gone back for more. If you're looking for a gift for a friend or just want to treat yourself, his mugs are incredible!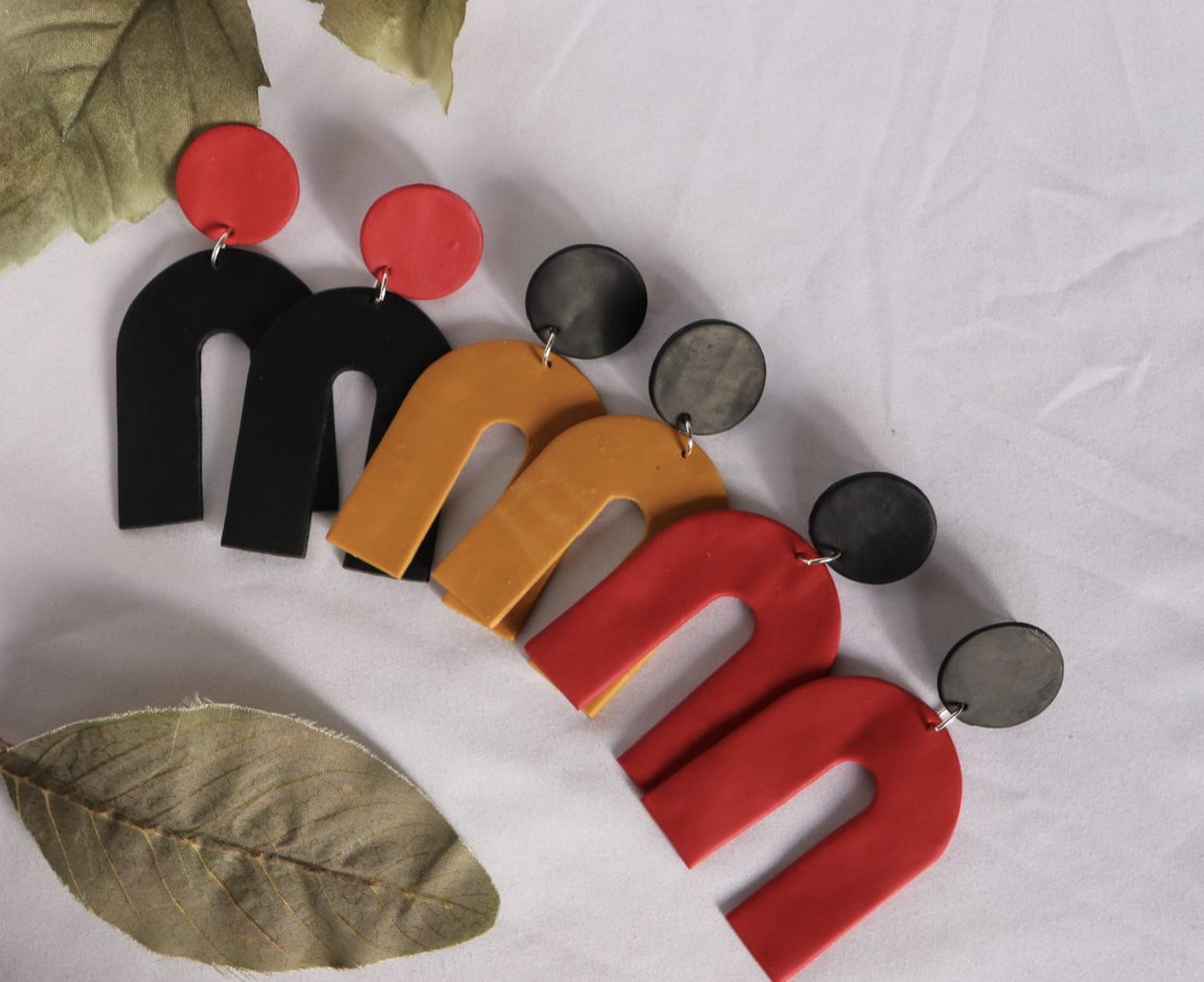 Roxy Road Clay & Co
This gal is local to my hometown and makes adorable jewelry! Hey clay pieces are on trend and make a great statement. These make a great stocking stuffer or gift for your bestie!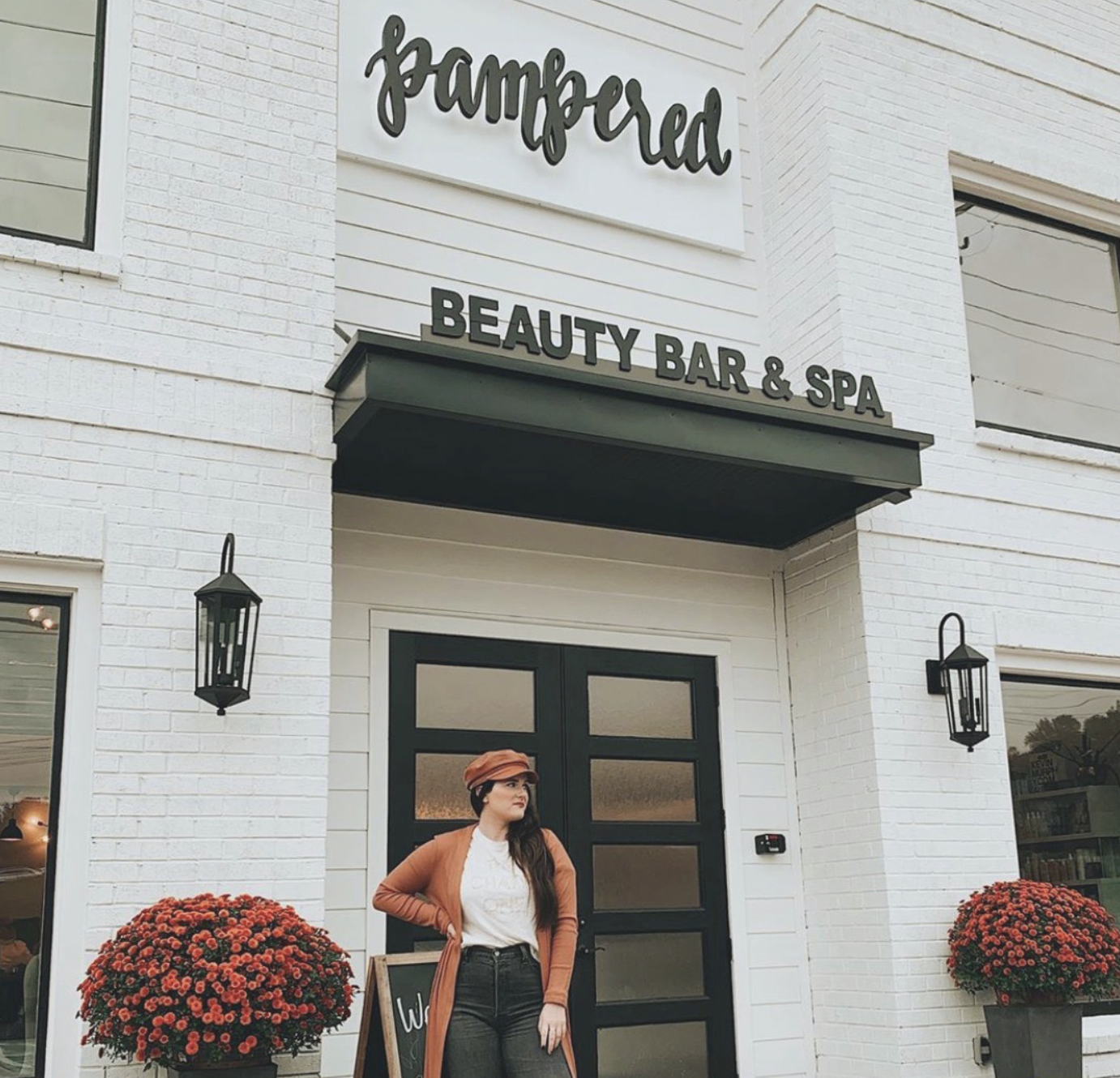 Pampered Beauty Bar & Spa
If you're local to Woodstock, GA and are shopping for someone who has it all, look no further. I've been going to Pampered for years and I truly wouldn't go anywhere else. Everyone there is absolutely incredible and their services are impeccable. Grab a gift card and pair it with one of their in-house products for the perfect gift for a beauty lover!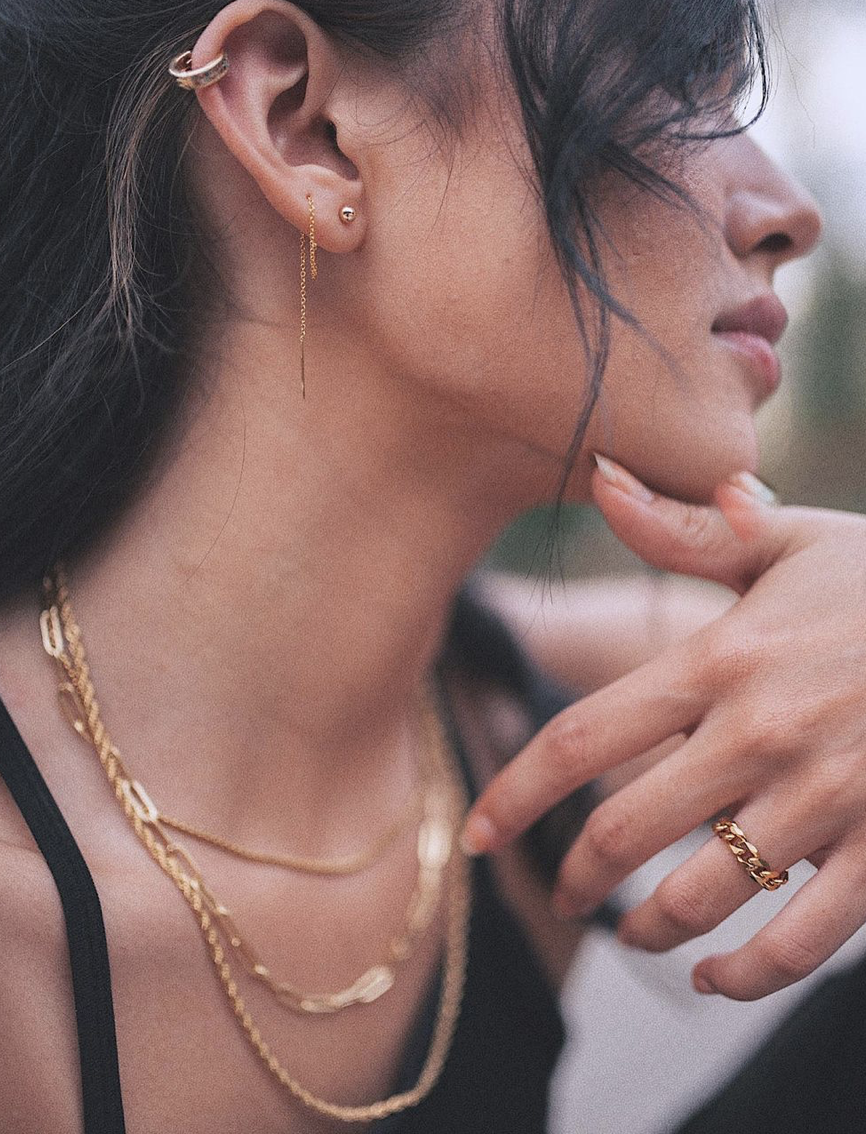 Heir Raleigh
I love a good piece of dainty gold jewelry and this line is absolutely stunning! Not to mention, affordable. I love supporting gals going after their dream, and these pieces are stunning and would make a great gift for a special someone.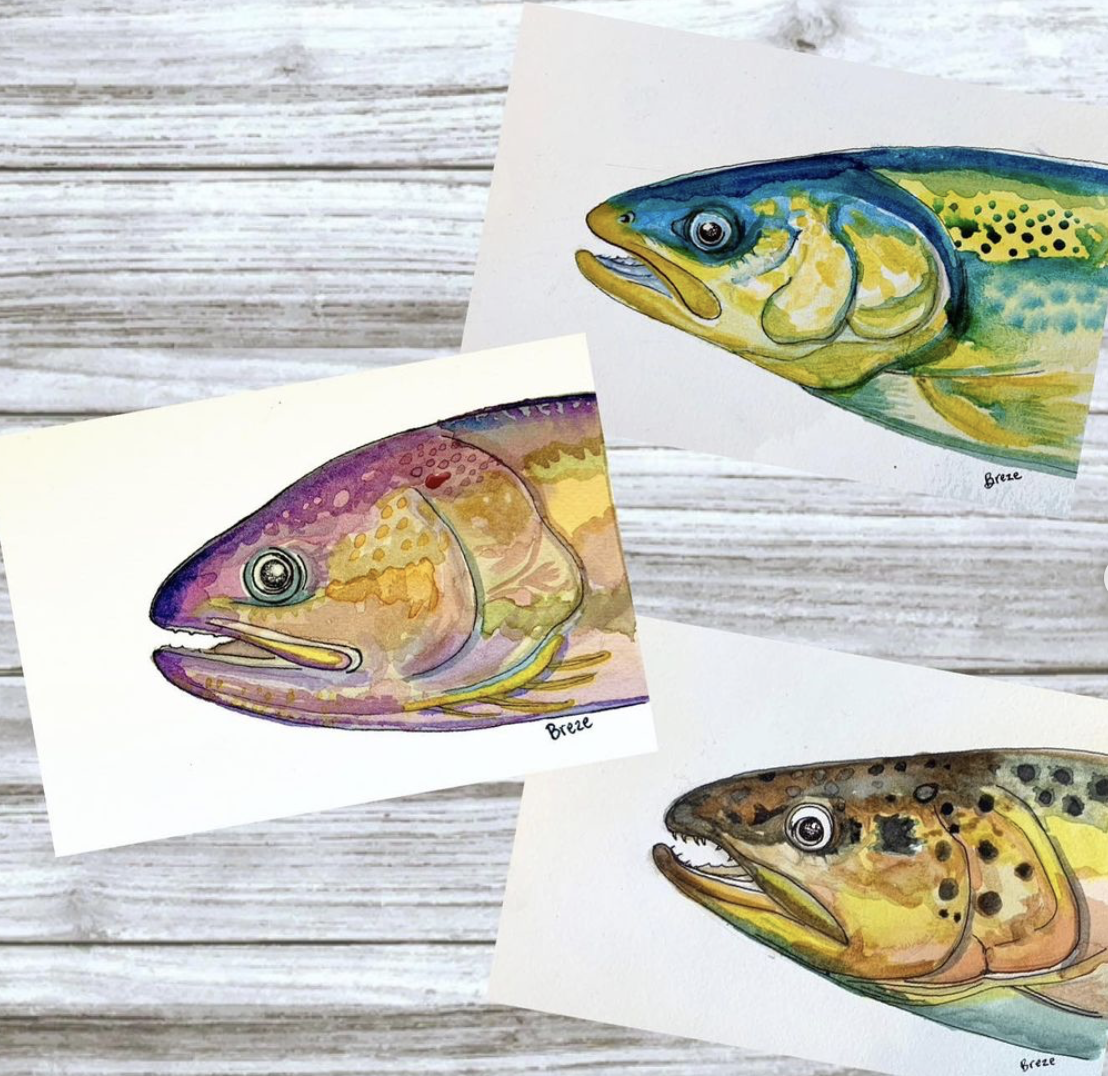 Brezeart
If you're looking for something that's a bit different than your typical gift under the tree, Breze's art pieces are so unique! From watercolor paintings to jewelry, abstract pieces, and wood burned art, there's truly a beautiful gift for anyone you're shopping for!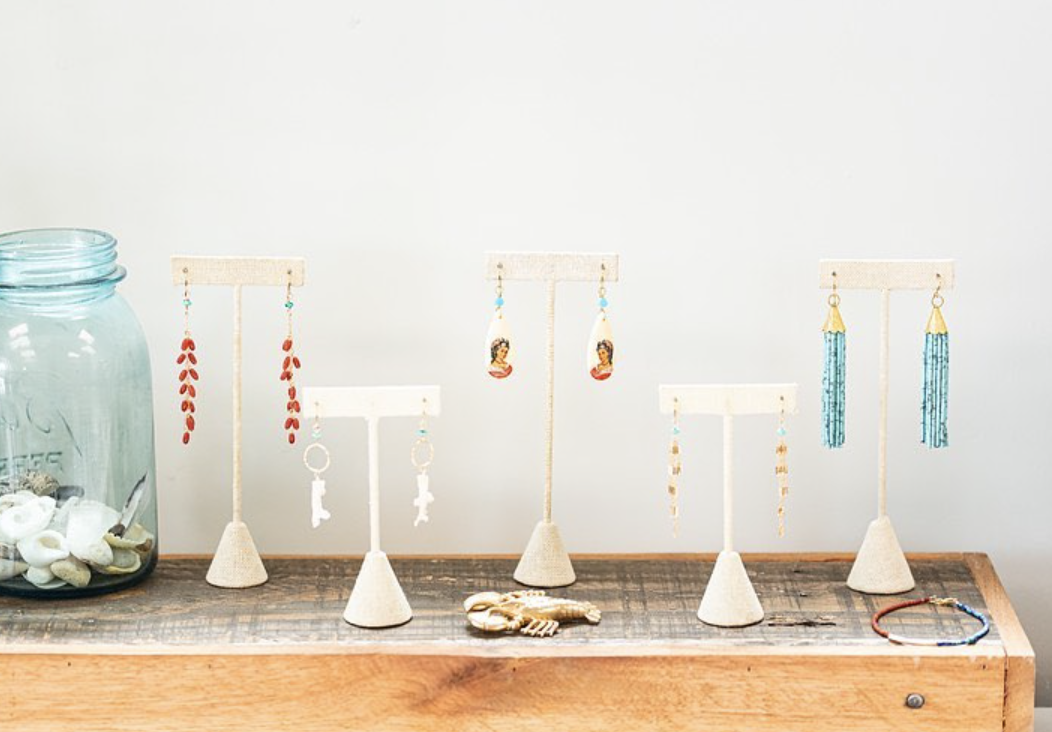 Dee Ruel Jewelry
If you've got a beach lover in your life, Dee Ruel's pieces are perfect for them! Her jewelry is simple, yet makes a statement and stands out every time you wear it.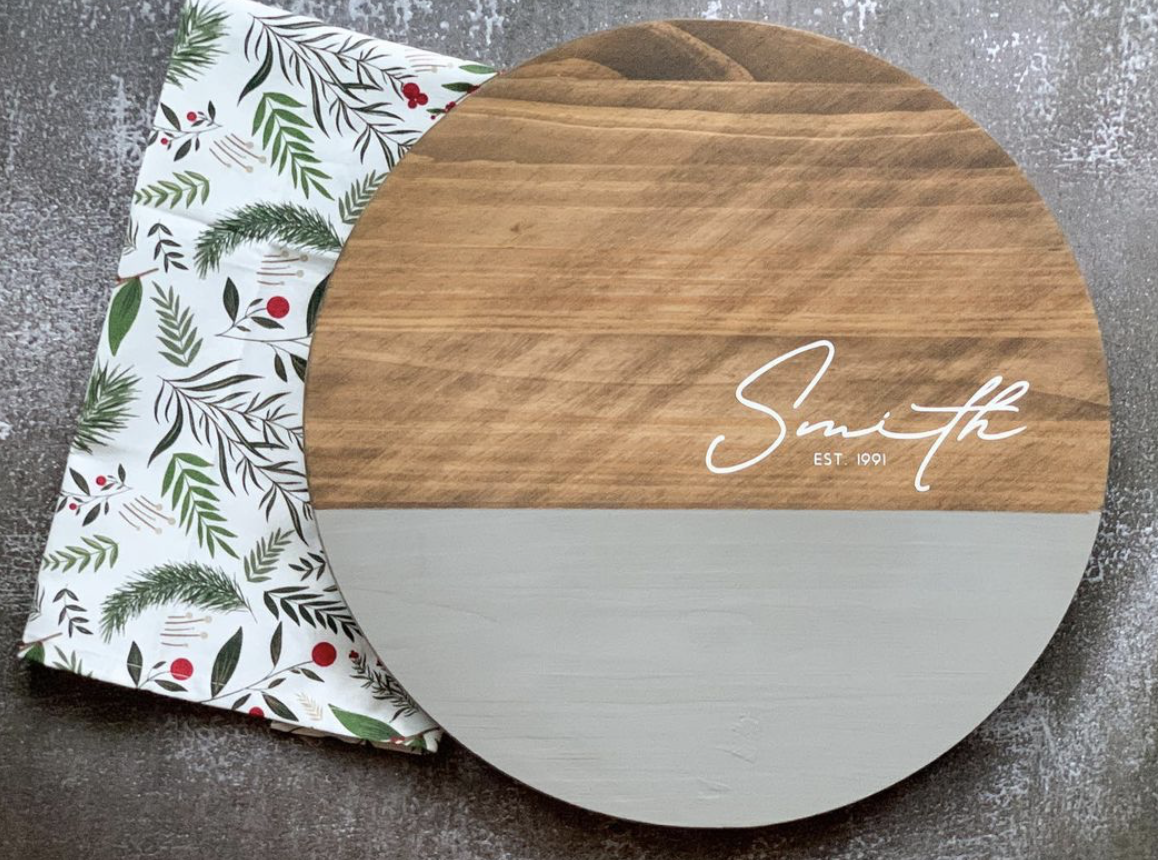 Wood Decor Designs
This one hits home for me because y'all know I love a good board! Whether you use them to create a charcuterie board or keep them for decor, a custom wood cutting board is a great gift for anyone.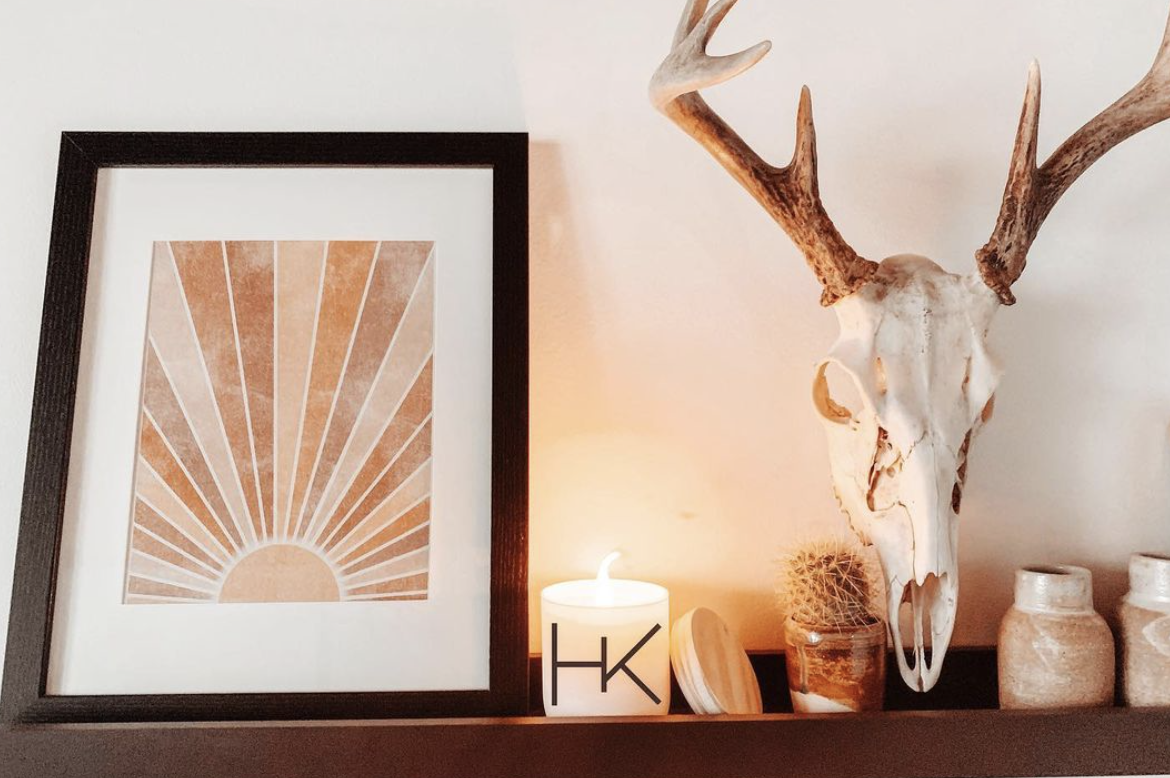 Halie & Co.
This gal is talented beyond belief! Her shop has candles, pottery, paintings, prints, accessories, and more. And if you're just wanting to teat yourself, she offers mystery holiday boxes to make it a little more fun!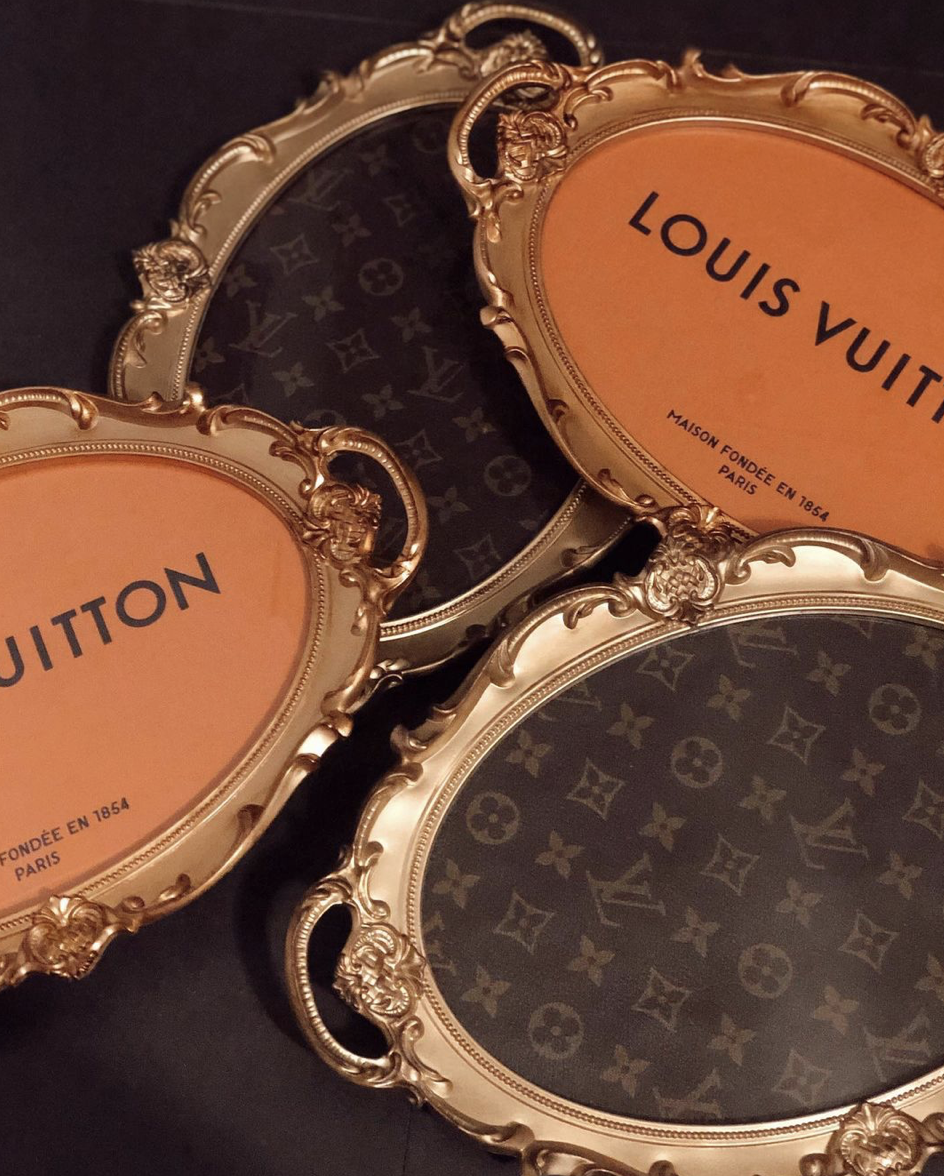 Designer's Keepers
I found this brand recently on Instagram and fell in love! Their trays feature repurposed designer shopping bags and prints. These are absolutely stunning and make a great gift for someone who loves the finer things in life.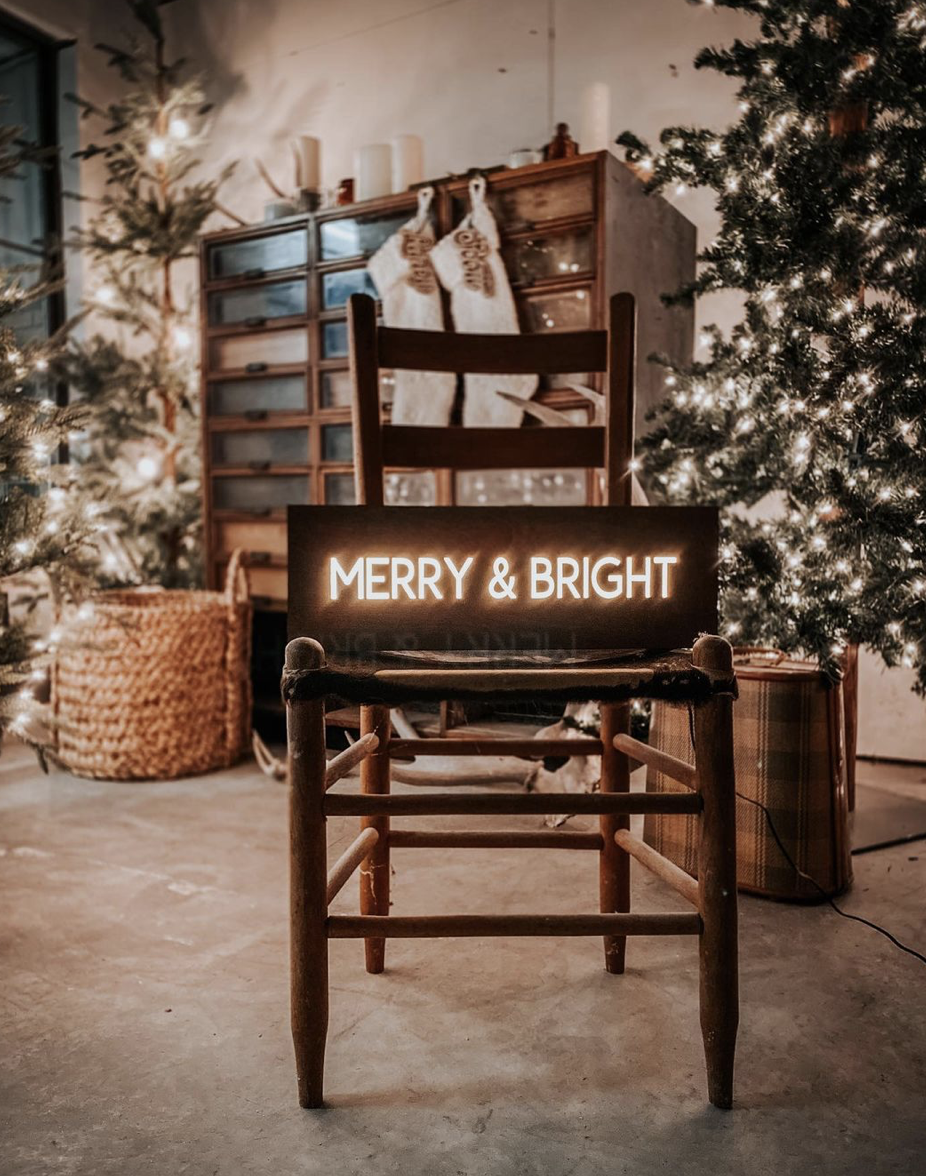 Pine and Birch
I found this bad ass gal through my fav gal on the gram, Livin with MB. She makes some of the coolest signs and wooden designs I've ever seen. Her goods are absolutely stunning and some of the most unique pieces I've ever seen. I'm dying for one of her backlight wooden signs to hang in our apartment.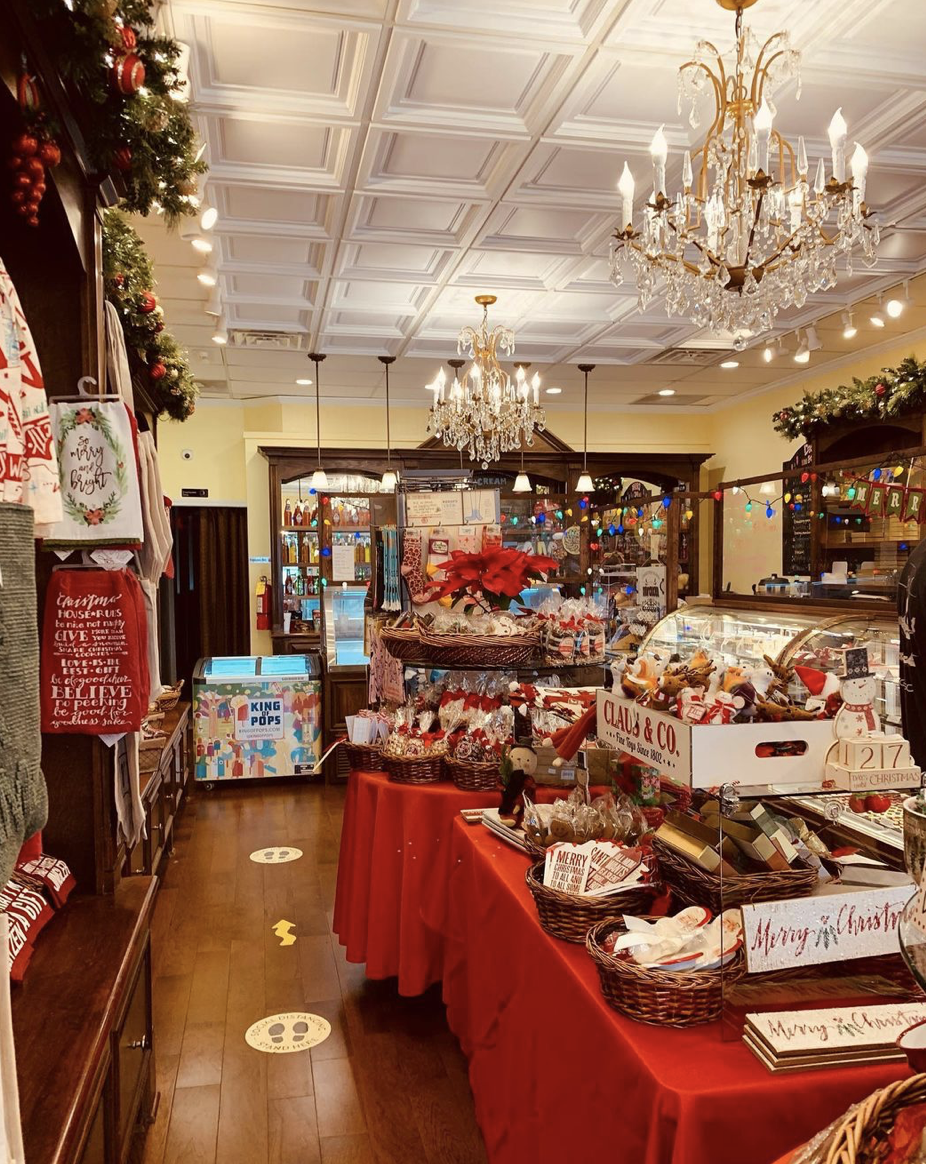 The Chocolate Artist
This is another local Georgia retailer. Stop in store or order online and you can pick up a sweet treat and some unique holiday gifts too!
Plantable
This business was actually started by some of Lucas' college friends! I love the mission behind it — empowering those with disabilities. Also, I'm a crazy plant lady and I love how unique these pots are! Supporting them is more than just supporting a small biz, it's supporting a great cause.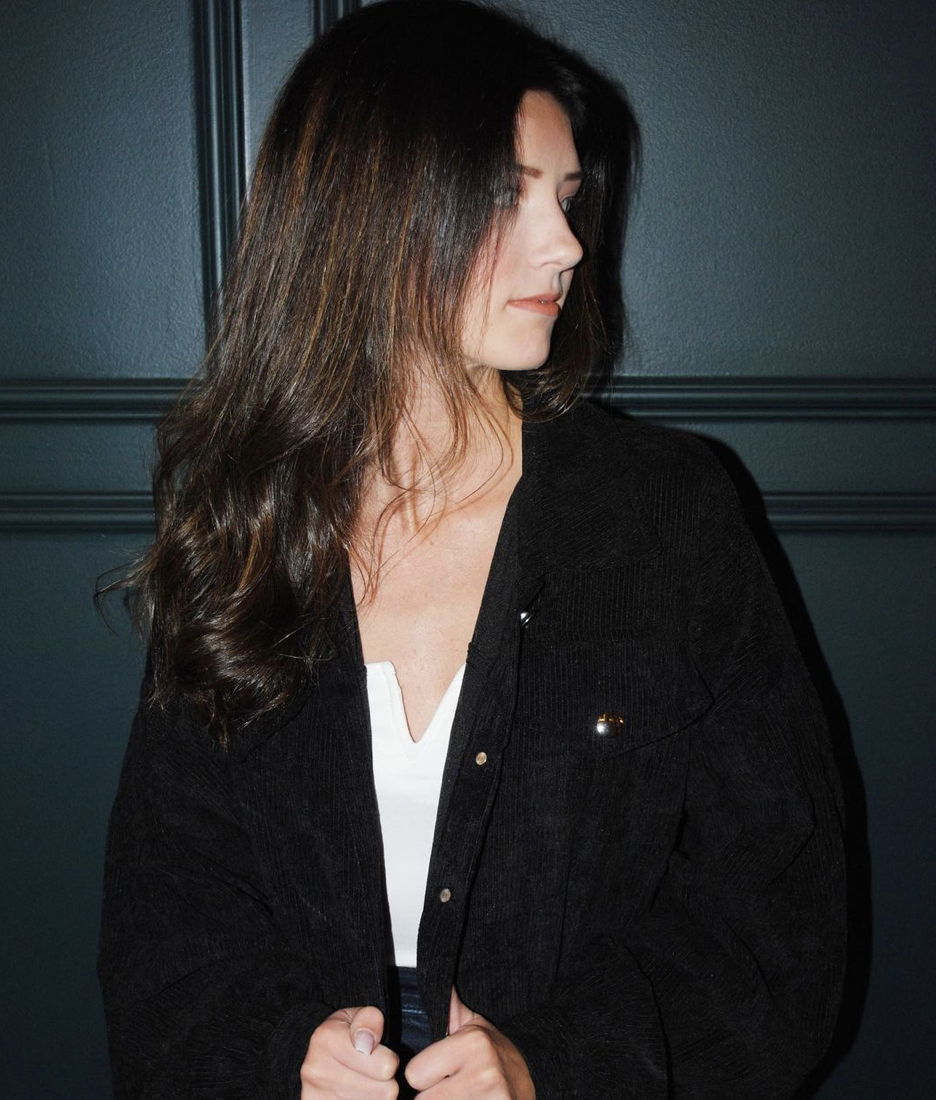 Citi Blush Boutique
If you're looking to add some new pieces to your wardrobe or gift someone a fun outfit, this local boutique has some great pieces!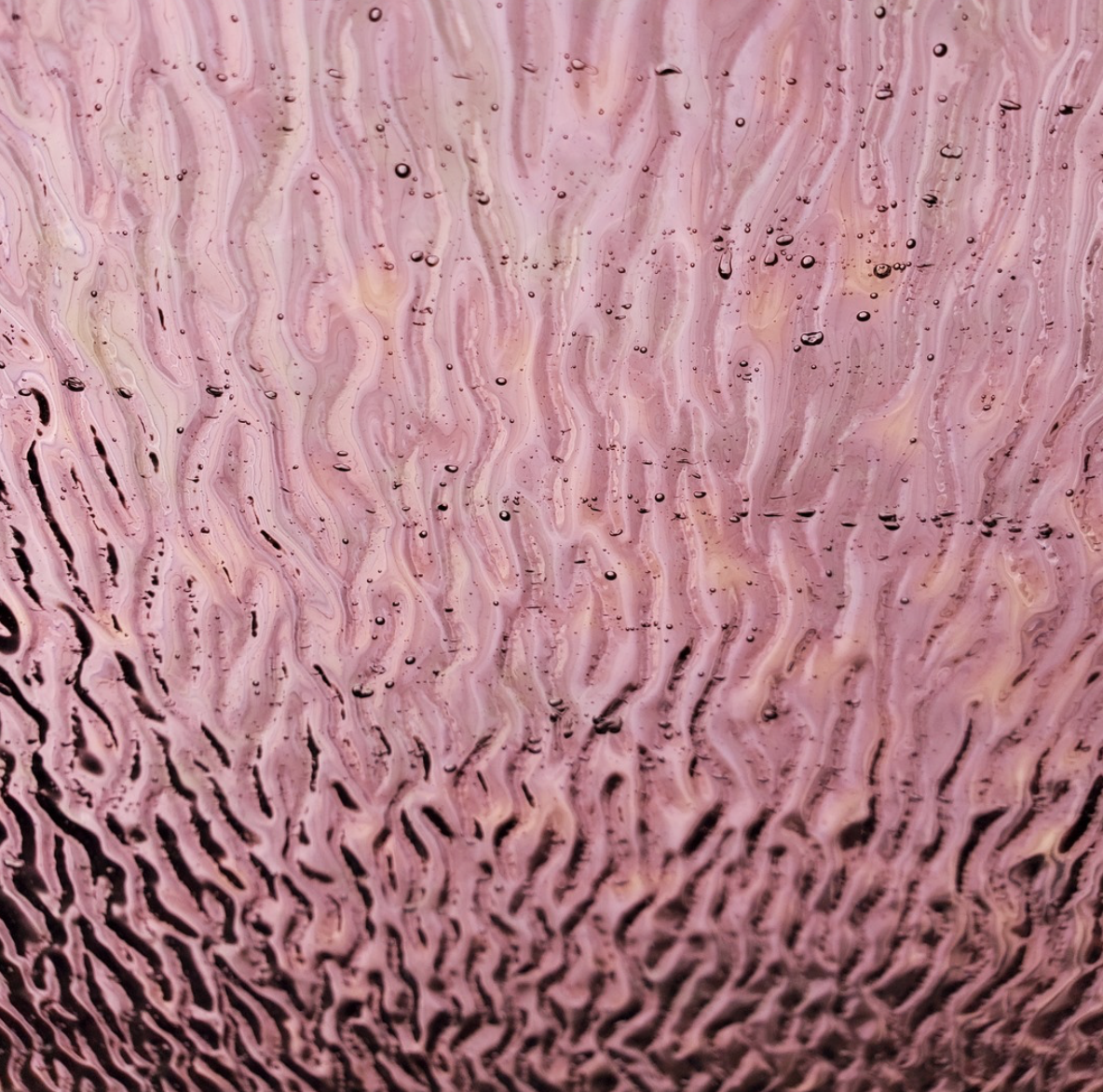 Imaginary Abstractions
This is another small business that offers abstract art pieces that are sure to stand out! If you're looking for a nice gift for someone who seems hard to buy for, a piece of art is a great place to start!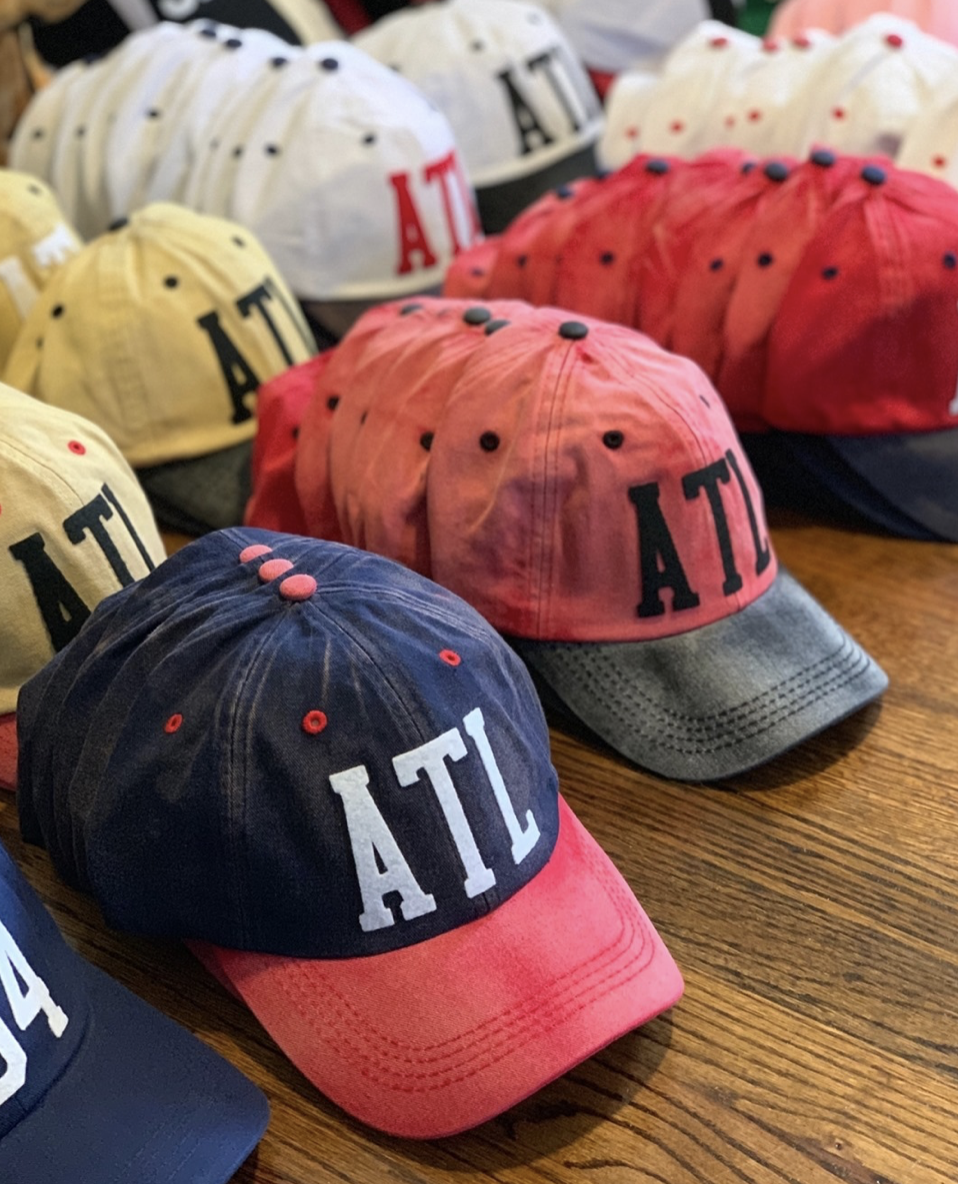 The Lion's Drawer
If you're heading to a holiday party and need a good white elephant gift, or a secret Santa gift, this local shop has some great goodies to choose from!