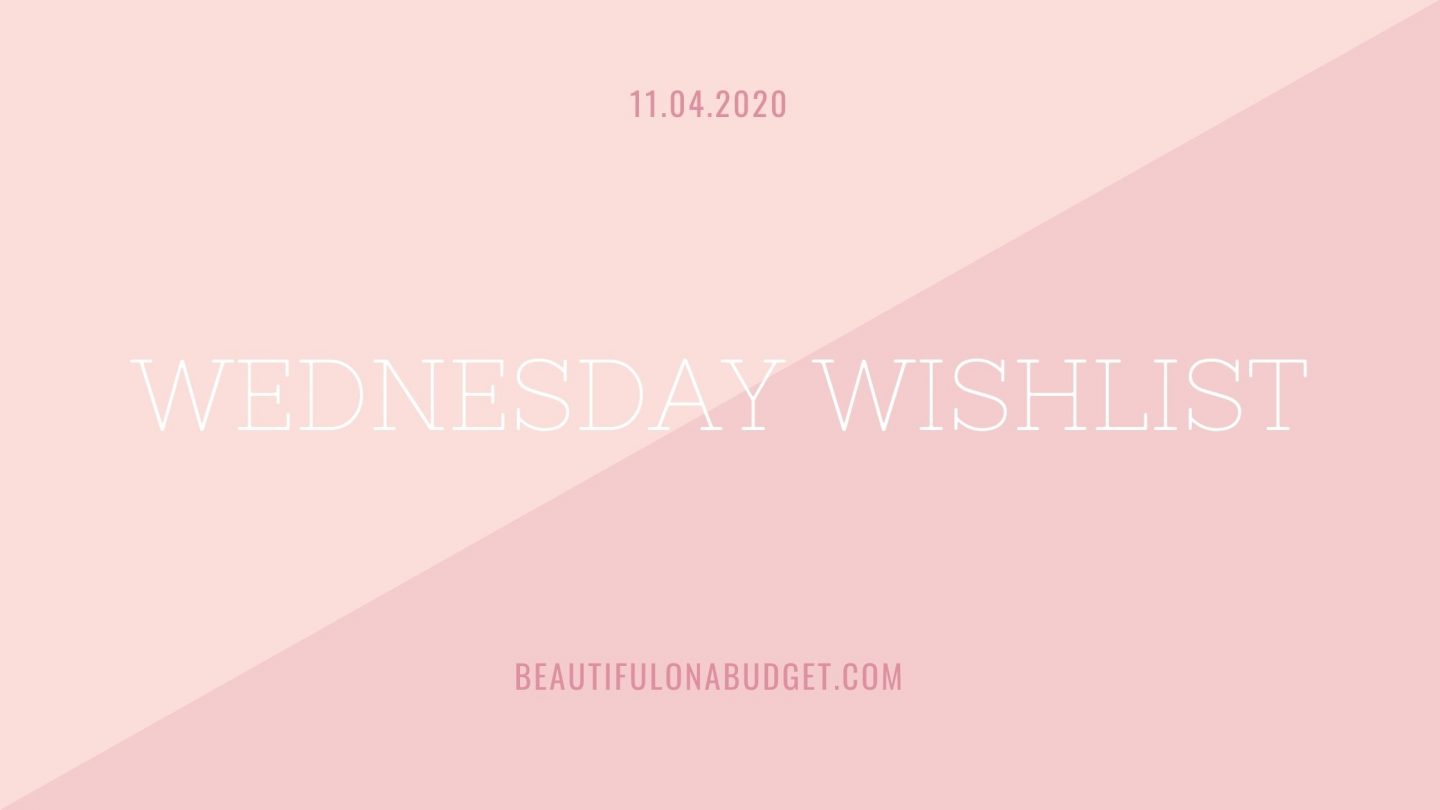 + Wrap Dress: I have the short-sleeve version of this dress and it's so incredibly flattering! This one comes in a ton of different colors and patterns. It's also a great dress to dress up or dress down!
+ High-Neck Tanks: I love these multipacks of tank tops because they are always such a good deal. The other packs I have are more geared towards working out and athliesure. I like that these tanks can be worn in multiple ways!
+ Rouched Dress: I love this style so much! I have several pieces with the roughed detailing and it's so fun. This color is gorgeous too!
+ Button Down Midi Dress: I think this dress is so flattering and perfect for the cooler seasons! Style it with a pair of knee high boots or sneakers for two fun looks.
+ Color Block Sweater: It's sweater weather, baby! This sweater is so unique and I love that it's neutral, so your styling options are endless!
+ Fur Slides: I love a good pair of slides! They're great for wearing around the house, to the mailbox, or running a quick errand.
+ Tennis Bracelet: This is one of my favorite brands for affordable jewelry on Amazon. It's great quality, holds up, and it's beautiful!
+ Adidas Sneakers: I love a good funky sneaker, and these immediately caught my eye. These are actually the 'big kid' version, so if you convert your size to children's, you can actually get them for cheaper.
+ Bathmat: This mat reminds me of the ones from Urban Outfitters that are more expensive. I have a few from UO and love them! This one is so cute for anytime of the year, a gift, or a kid's bathroom.
+ Chunky Sweater: I absolutely love this color! This listing has some great reviews and a lot of options for other colors and fits.