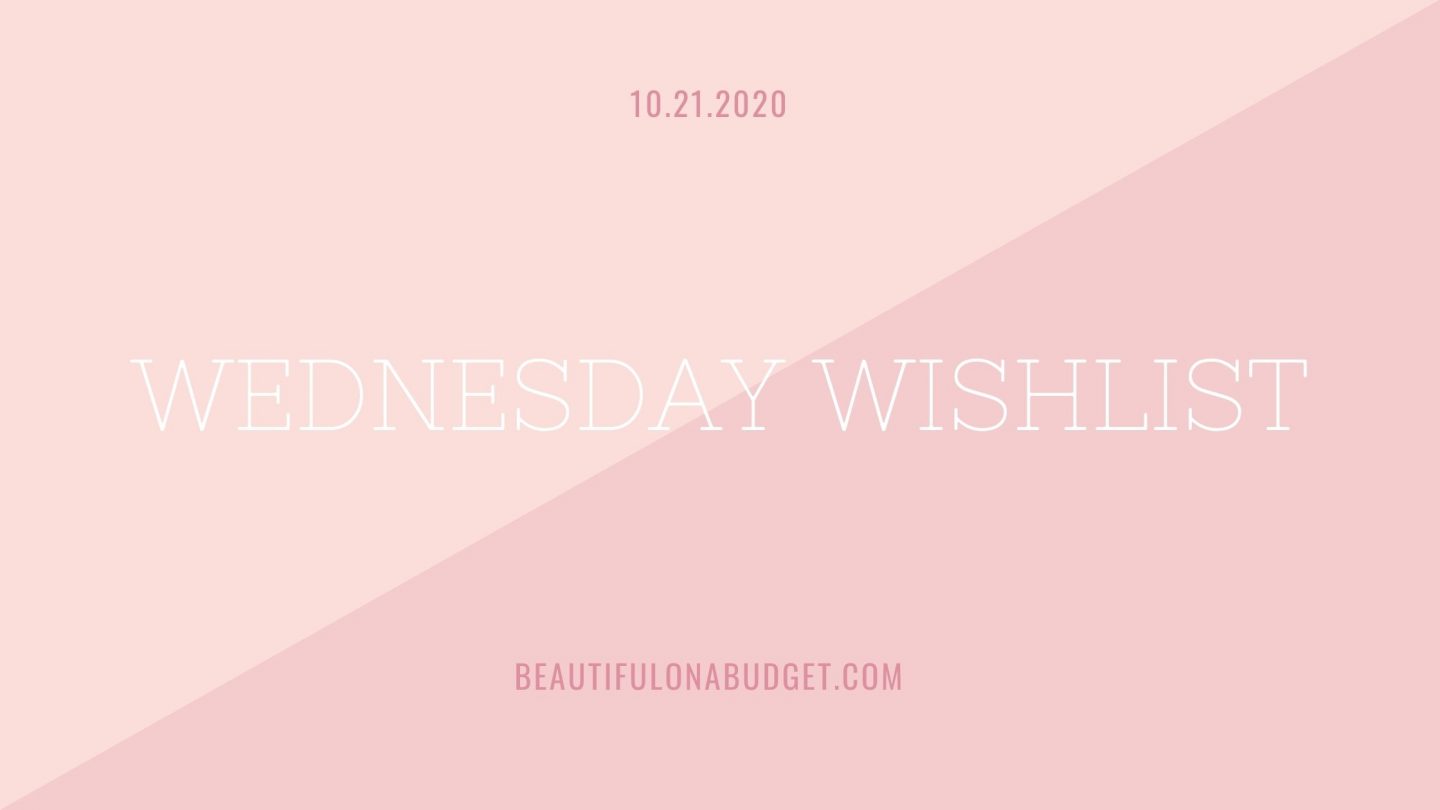 + Turtleneck Tunic: These are some of my favorite types of sweaters because they look great with jeans and with leggings. This one looks so cozy, thick, and like it's great quality.
+ Earring Set: Y'all know I love a good earring set. These are so simple and dainty, making for great everyday wear.
+ Midi Skirt: This skirt is very similar to the Free People one that everyone raves about. It comes in a few different colors and the side slit makes it a bit sexier.
+ Gold Watch: I've been looking into getting a new watch. I love the look of a square gold watch. This one is affordable, but still looks chic.
+ Sunglasses: I will forever buy my sunglasses on Amazon because they're affordable and good quality. And I can get a new pair for any occasion and not feel bad for spending too much. These are actually a dupe for the Quay Jezabel sunglasses everyone is wearing!
+ White Combat Boots: These are another trend for the year! I think a white boot is so chic and these are great to dress up or dress down.
+ Sweater Vest: This is s trend that everyone seems to be taking part in. I love this trend because it's practical and stylish. I love this color because it's perfect for fall and winter, and a little different from all of the other's people are wearing. Plus, it's not too 'grandma'ish!
+ Turtleneck: Amazon basics are some of my favorite. They're affordable, great quality, and the perfect staples for your closet.
+ Rhinestone Belt: I've had my eye on this belt for a while now. I'll be going to NOLA soon for a bachelorette party and I just feel like this will be so cute over a black slip dress for a night out!
+ Shoulder-pad Tank: This is another trendy piece at the moment. I love it because it's a great way for me to wear shirts in this cut without feeling weird about my arms.
+ Leopard Button-Down: This shirt is perfect for work or just everyday wear. It's a silky button-down with a simple leopard pattern to take it up a notch.