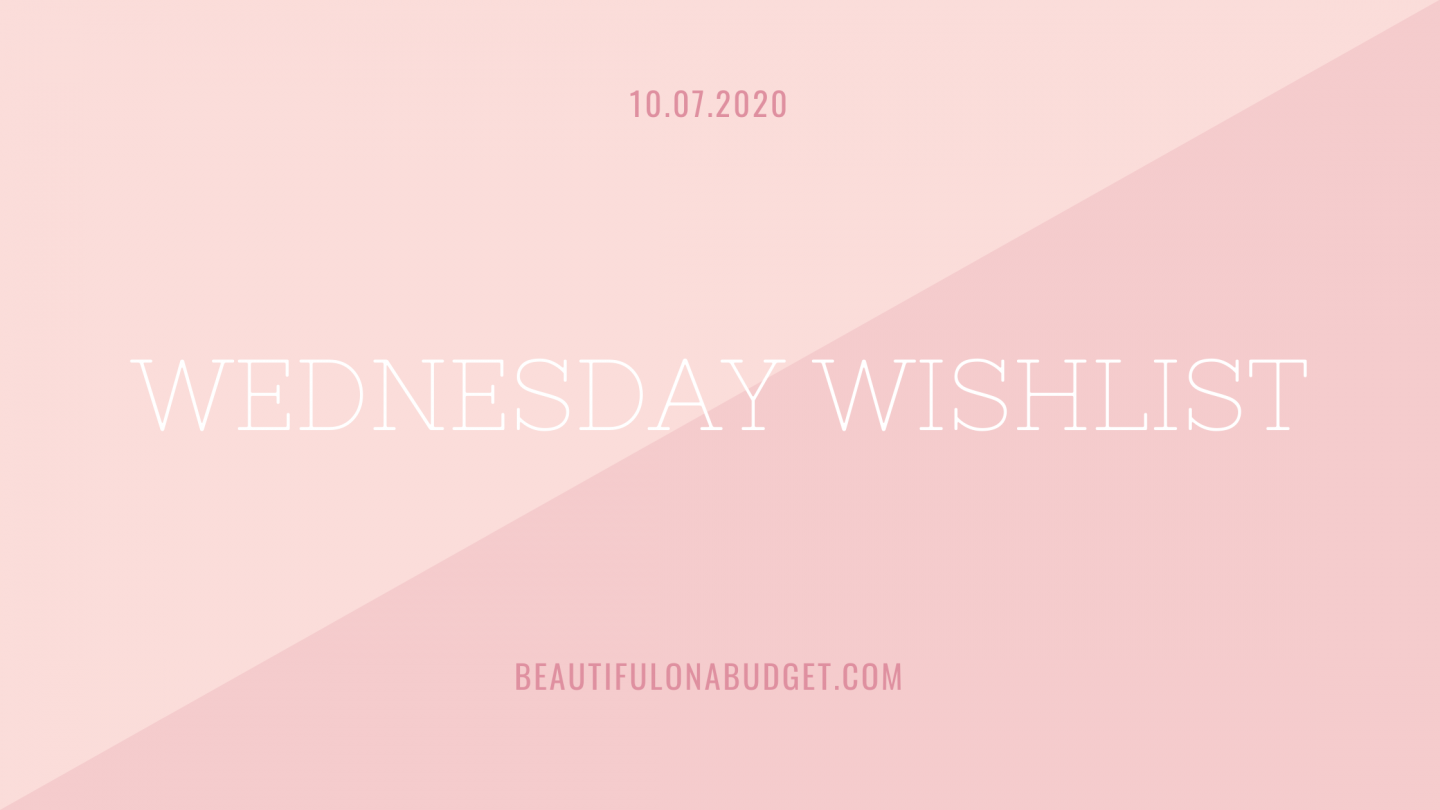 + Biker Shorts: Y'all know I love a good biker short, and these have great reviews. They remind me of some Aerie ones I have and I love the pattern on them!
+ Chainlink Earrings: I'm forever shopping for good earrings that standout, but can be worn just about every day. These are too cute and will be great everyday earrings!
+ Butterfly Phone Case: I just recently got a new phone and needed a new case, and found this one. It's protective, affordable, and comes with a tempered glass protector!
+ Butterfly Graphic Tee: I don't think I'll ever have enough graphics tees, but I love this one so much. There's a bunch of different colors available, and it comes in long sleeves.
+ Leopard Popsocket: These things are a saving grace for me with my small hands and I love how chic this was.
+ Chargeable Bissell Vacuum: I feel like if I had this, I would keep my car clean all the time, right?!
+ Ear-cuffs with Chain: I love these because I don't have to worry about them falling out. They're simple but will look great with an up-do!
+ Water Flask: I feel like this is great to have on hand when you want to take a water bottle with you somewhere, but have a small bag. I mean, you don't have to put water in it lol..
+ Rattan Coat Rack: I saw this on Instagram and I need! It's perfect for my office vibe that I've got going.
+ Woven Leather Tote: This bag is a beautiful tote and comes in two colors. It's $95, but there's currently a 50% off promotion available! It's perfect for work, a day bag, or for someone like me who carries everything with her lol.
+ Charcuterie Board Book: I love making charcuterie boards, so I really want this book for some inspo. I also think it will just look great on my shelves!
+ Glass Syrup Dispensers: I saw Julia Havens post that she was using these for her coffee syrups and I thought it was genius! It'll be perfect to hold my different flavors while still looking put together on the counter.