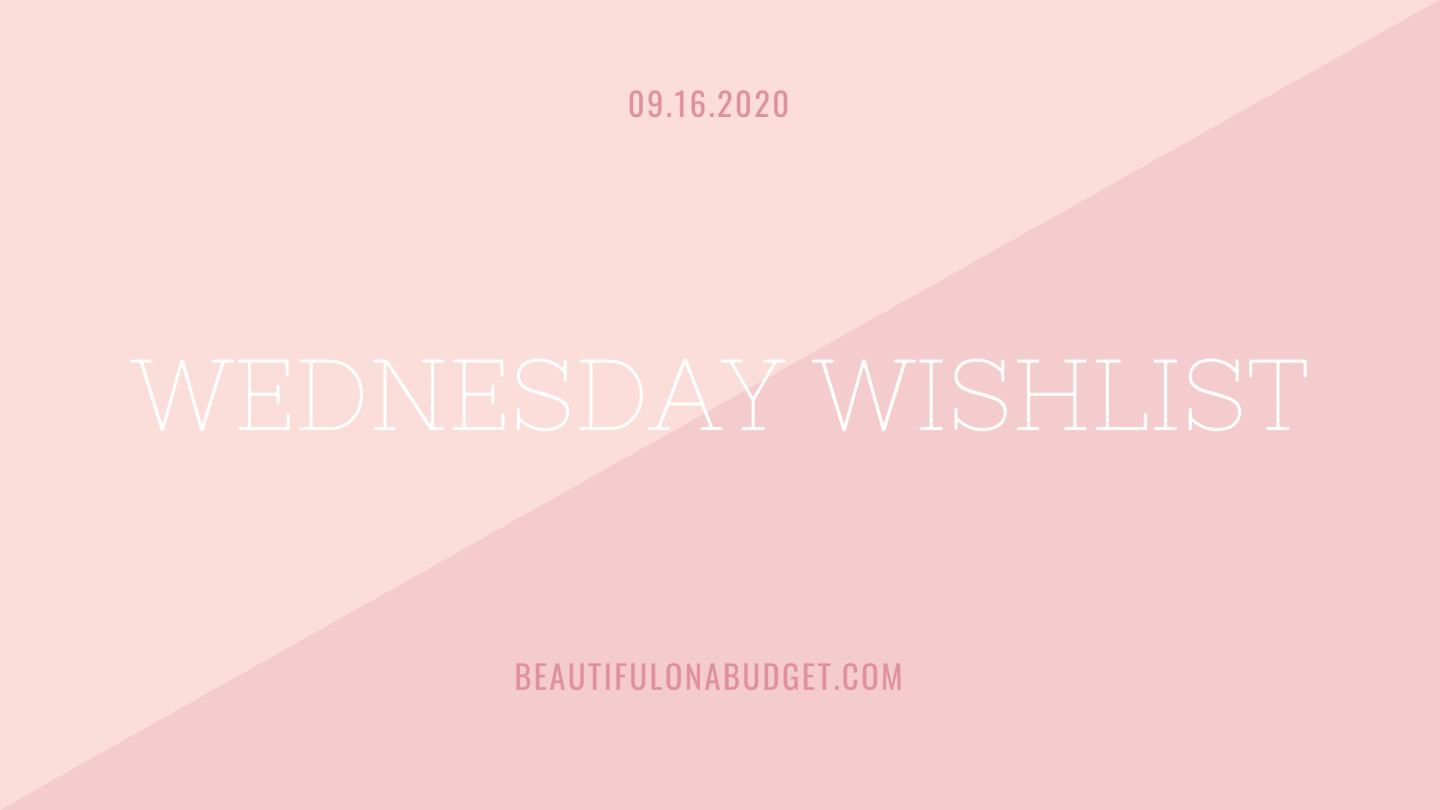 + Ribbed Tanks: These have some great reviews and come in a few different packs with different colors. I saw someone reviewing it and they said it was thick, nice material perfect for not having to wear a bra, which is my jam!
+ Collapsible Tote Bag: I saw my girl Kelci share this and I had to have! She takes it camping with all her food in it and honestly, that's a great idea. We use reusable bags but I just never feel like they're sturdy enough and hard to see into.
+ Sweet Sweat Waist Trimmer: I've seen some people talk about this and show the results… I'm not sure how legit it is, or if it actually helps, but I'm kind of tempted to try it lol!
+ Graphic Tee: Y'all know I'm a graphic tee gal and this one is adorable!
+ Boho Pillows: I don't need anymore pillows, but like, I think I need these…
+ Crossbody Bag: I LOVE this purse! It's like a cross between the LV multi-pochette and a Chanel bag. Comes in a few colors and you can wear it so many ways.
+ Hyaluronic Acid Lotion: This lotion has insane reviews and I've seen so many people rave about it. It's $12 for a big tub, or $20 for two. I think I need to finally give this a try…
+ Henley: These are some of my favorite style of shirts to wear when you want to feel put together, but still comfy. I have a very similar one from American Eagle last year and love it.
+ Reusable Makeup Wipes: I have reusable cotton rounds that I use to take my makeup off and I love them! They're soft, easy to wash, and save me money. I don't wear too much makeup, so it has just enough room to get it all off. If you're wearing more makeup, I'd consider getting these since they are larger.
+ Vitamin C Serum: I swear by vitamin c serums. I use one every single day and I'm always looking for new ones to try! This has insane reviews and I've heard several people rave about it!