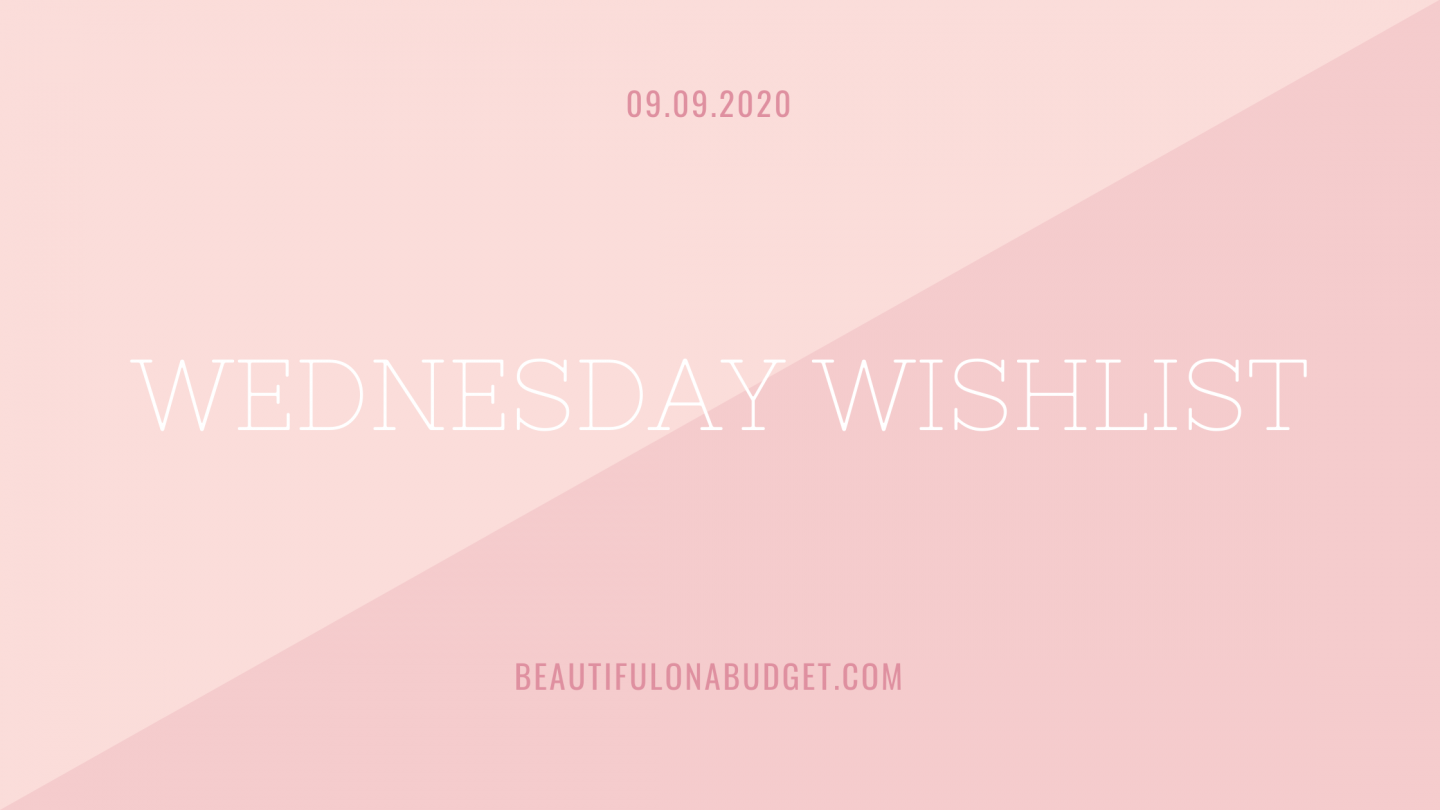 + Change Your Brain, Change Your Life: I've heard so many amazing things about this book. I live with anxiety and OCD, and I've even had my times of depression, so I feel like this should be really good for me!
+ Amazon Sheet Set: These now have over 130k positive reviews on Amazon! I've had the purple set for over a year and I love them. I need a new pair so I don't have to wait for them to wash and dry to remake the bed. Plus, my cats claw my sheets so I could use a new set! They help me keep cool throughout the night, but also keep me warm — weird, I know!
+ Hanging Jewelry Organizer: I love things like this! Whether you're using it for travel or just to save space, I love that there's variety with this organizer, and it's chic!
+ Acrylic Remote Caddy: I saw Lauren Elizabeth share these and was like, 'wow, those are practical and cute…' While they're meant to stick to your nightstand to hold your remote, I feel like they'd be so cute on your mirror as a toothbrush holder!
+ Clear Top Makeup Bag: I love this because it's so similar to all of the high-end designer ones you see, but for a fraction of the cost. It comes in pink too.
+ Woven Basket: I have so much wicker and natural materials around my house, but I don't care. I love these! Great for blankets, or to go around a faux plant pot.
+ Car Vacuum: This has so many great reviews! My car is always a hot mess, and honestly, I just don't have the time or the money to pay for detailing all the time, so I think this would come in handy.
+ 3-pack of Camis: These look crazy soft and similar to others I have and absolutely love. It's a great deal and comes in a ton of different color ways and styles.
+ 3-pack of Woven Belts: I love this style of belt for the summer and fall. Great for layering pieces or trying to accentuate your waist when wearing looser pieces. There's a few different color ways and styles available as well!
+ Tie Dye Maxi: I love these for the transitional period between seasons because they are lightweight, easy to throw on and style, and they go perfectly with both seasons. Super affordable and many color options available!