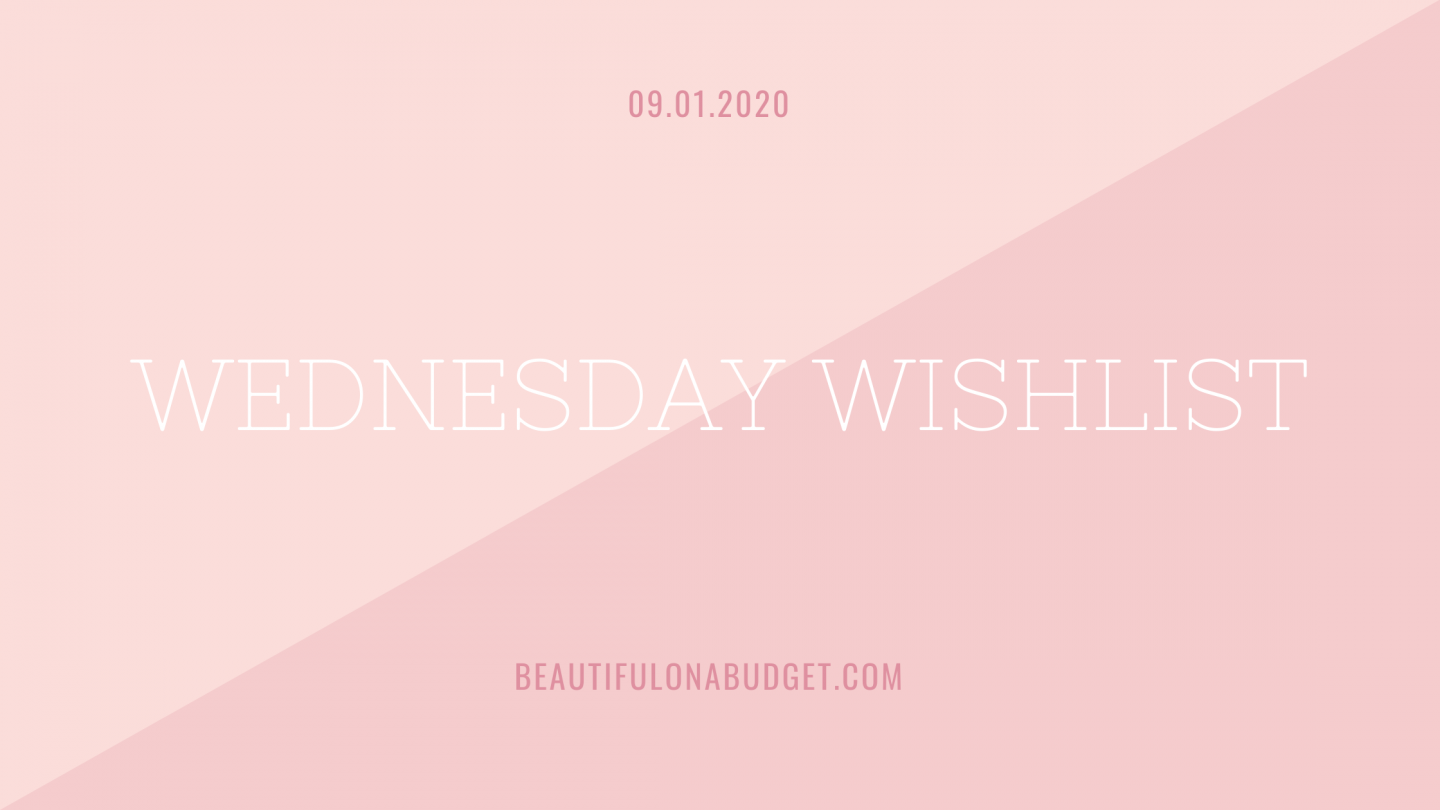 + Jumpsuit: I love an easy jumpsuit to throw on for working from home, running errands, travel, you name it! And this one seems like the one.
+ Sunglasses: I've been seeing these everywhere, and I think it's about time I give this trend a try!
+ 2-Piece Set: Can you tell I like the comfy clothes? Two-piece sets are my jam. I love that this one is a nicer material and can easy be dressed up a bit for a day out on the town!
+ Dumpling Purse: This is another Amazon Drop find and honestly those pieces have been some of my fav. I ordered their croissant bag and I am amazed by how much it can hold. I literally fit a pair of stilettos in it the other night with all my stuff! This one is so unique and perfect for a night out.
+ Midi Dress: I love a good midi dress for any season, and this one is perfect for fall and winter. Great for layering, no matter if you're dressing it up or down!
+ Macrame Cat Hammock: I know this is extra as hell, but I'm highly considering going for it lol. It matches many pieces around my place and I love buying my cats fun things!
+ Wool Dryer Balls: I've been seeing these a ton and I've always wanted to try. Recently I've learned more about how bad dryer sheets are, so I'm going to give these a chance and see if they work well enough to replace the sheets!
+ 2-Pack of Necklaces: I love a simple chain necklace, and this is a pack of 2 for $12!
+ Satin Sleep Set: A silk pillowcase, scrunchie, and eye mask. This set is under $40 and perfect for everyday use or travel!
+ Cowl Neck Tank: I love tanks like these for the fall and winter because they're perfect for layering!
+ Ninja Blender: I actually don't have a nice blender, so I think this is a great option to have a food processor and blender in one so I can get rid of 3 of my appliances and just have this!