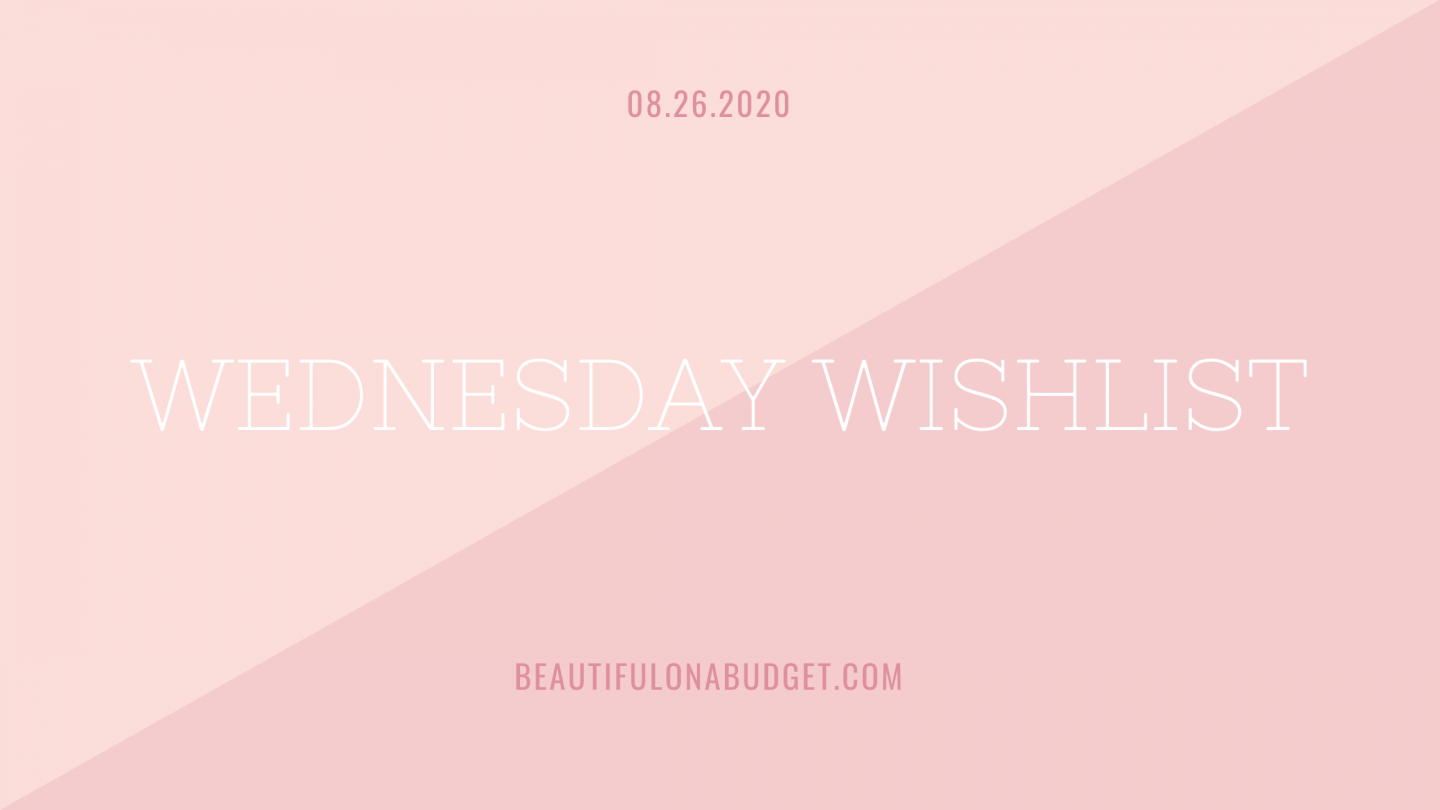 Here are the items that are currently in my Amazon cart! If you click on the item in the photo above, it will take you directly to the page to buy them. Remember, I won't get credit if you shop through the mobile app!
+ Nu Flawless Razor: I saw a commercial for this and I'm very intrigued. It claims to prevent razor bumps and no nicks when shaving, so I'm tempted to test it out. The only set back is that it's not cheap, and neither is a replacement head. I have another product from this brand and it's great, so I have a feeling this one would be too!
+ Puff Sleeve Top: I love tops with these sleeves and ruching is so flattering in my book. This one is affordable and comes in several colors and sizes.
+ Earrings: I have another pair of safety pin earrings, and I wear them every day. Mine have crystals now, so I love how simple these are.
+ Wide Leg Jeans: I love a wide leg cropped jean for the fall! These are from the Amazon Drop and that line is surprisingly great quality.
+ Tennis Skirt: This is a trend that I haven't hopped on the train for yet, but I'm thinking about it. It's looks comfortable, while being a little more pulled together, so I feel like I might give it a try!
+ Mirror Phone Stand: This is something that might be more specific to someone who is filming something, but still a great gadget at that.
+ Cardigan: I've seen these worn over the years, and it just looks cozy! It comes in a few different colors.
+ Tank Top: I saw one of my friends wearing this on Instagram and she absolutely raved about it. There's a ton of different colors and styles for less than $20!
+ Dress: Shift dresses are one of my favorite pieces to wear as we transition into fall. I love when they're cinched at the waist to provide a more flattering silhouette. This one comes in a variety of different patterns and styles.
+ Doormat: I'm in the market for a new doormat since mine seems to be wearing out, and I love how this one is simple, but textured.
+ Combat Boots: These are a tad bit of a cheat.. I recently bought these a couple of weeks ago at an outlet store. I've always wanted the TopShop ones but they sold out last year. The new ones in the Nordstrom Sale this year were Steve Madden and not the exact look I wanted. I got mine for $40, but honestly, they are worth the price on Amazon!