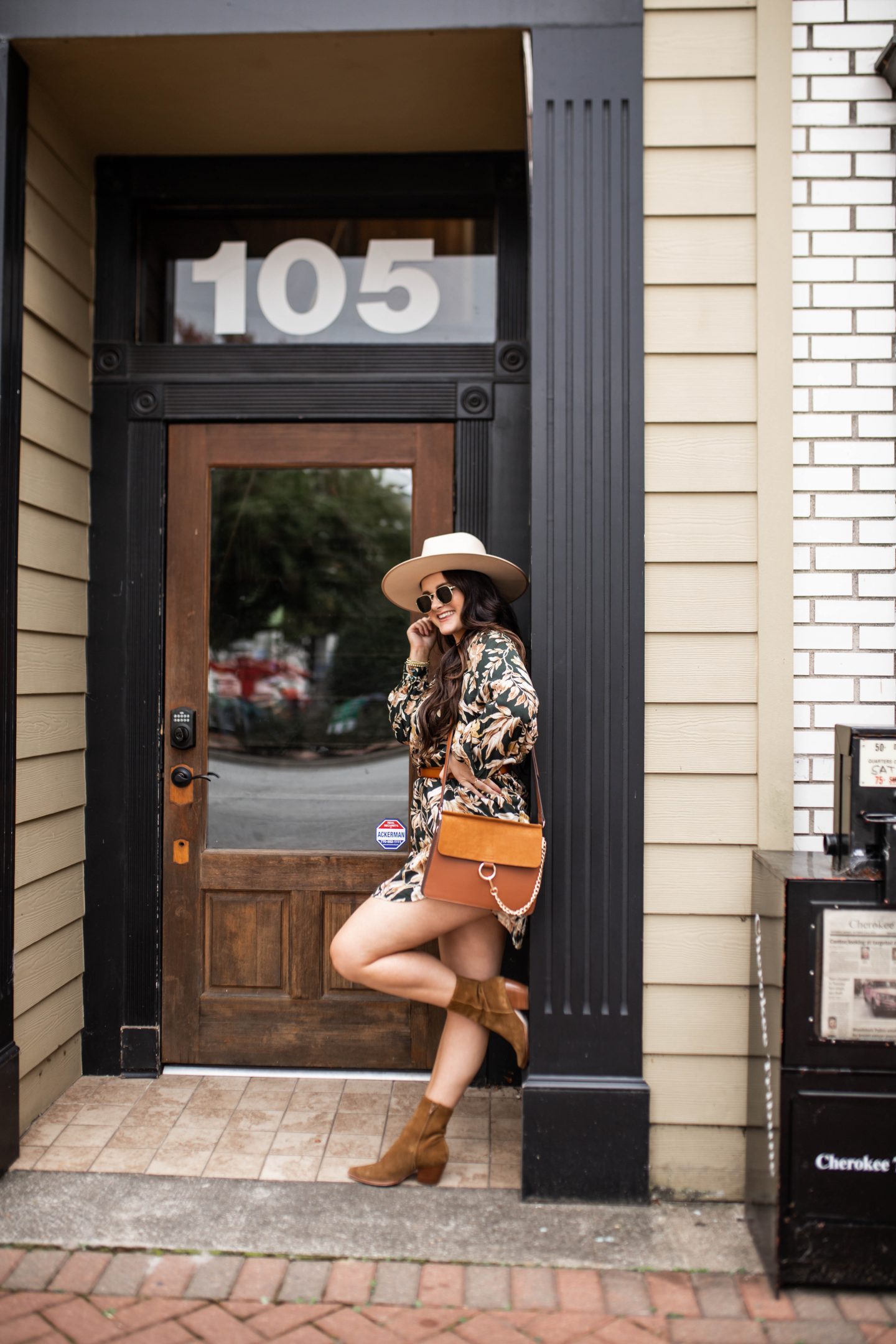 Hi November, how are ya? Can you tell I've been really invested in the Jeffree Star series lol. I know I say it every single month, but seriously, how are we already two months away from 2020? I can't believe this year is almost over and we're officially in the holiday season. This week I'm sharing two patterned dresses and giving you tips to styling similar ones you already have in your closet!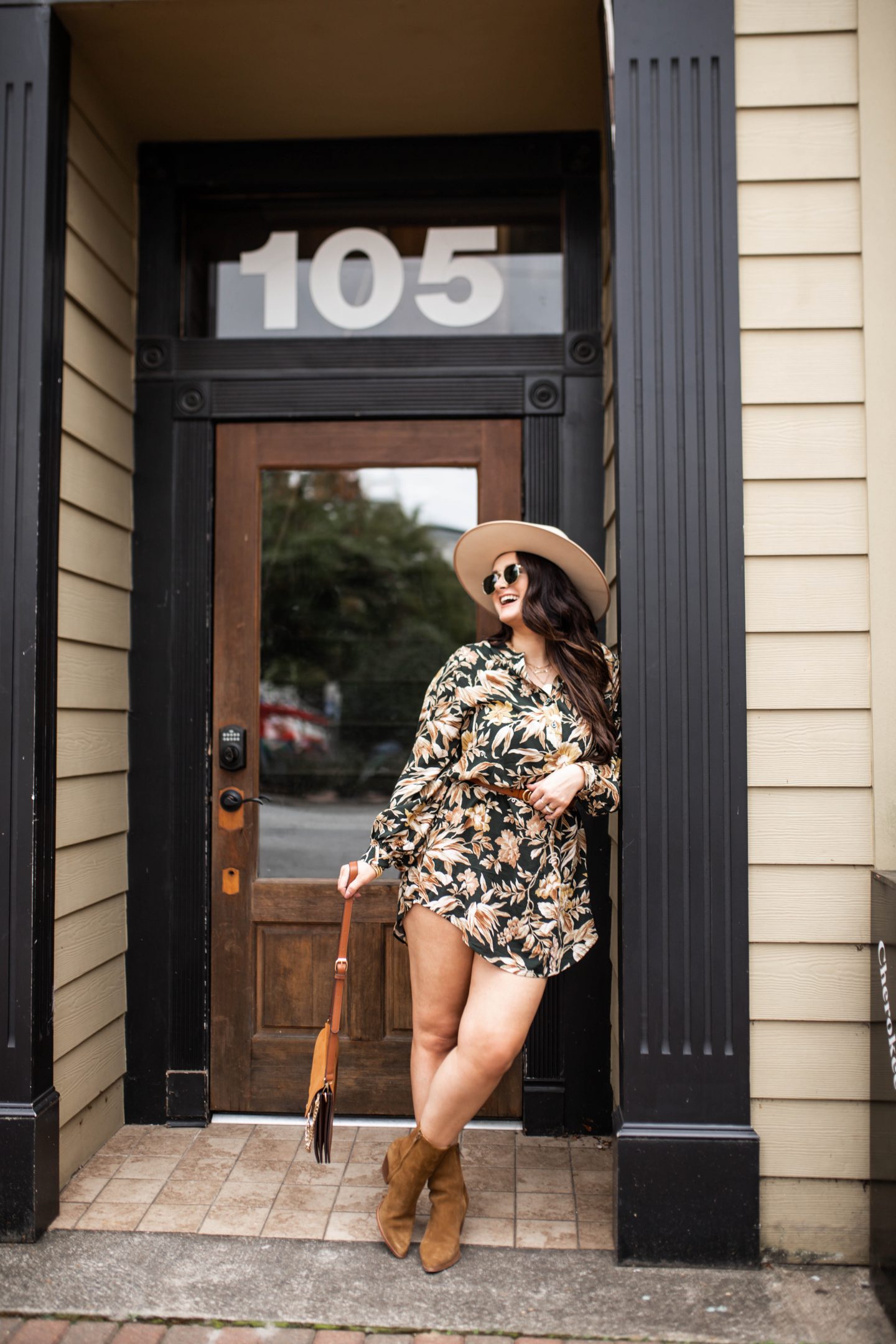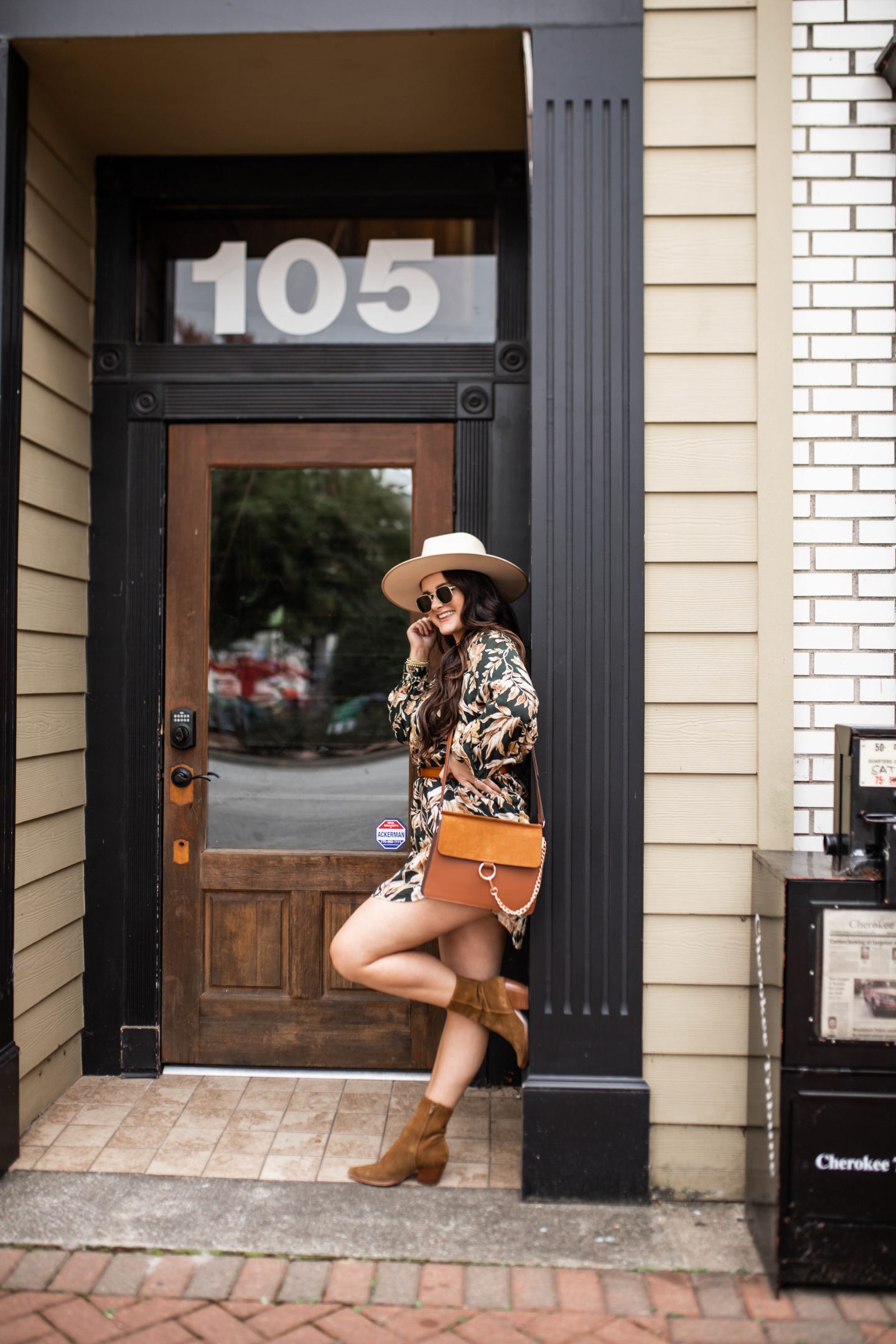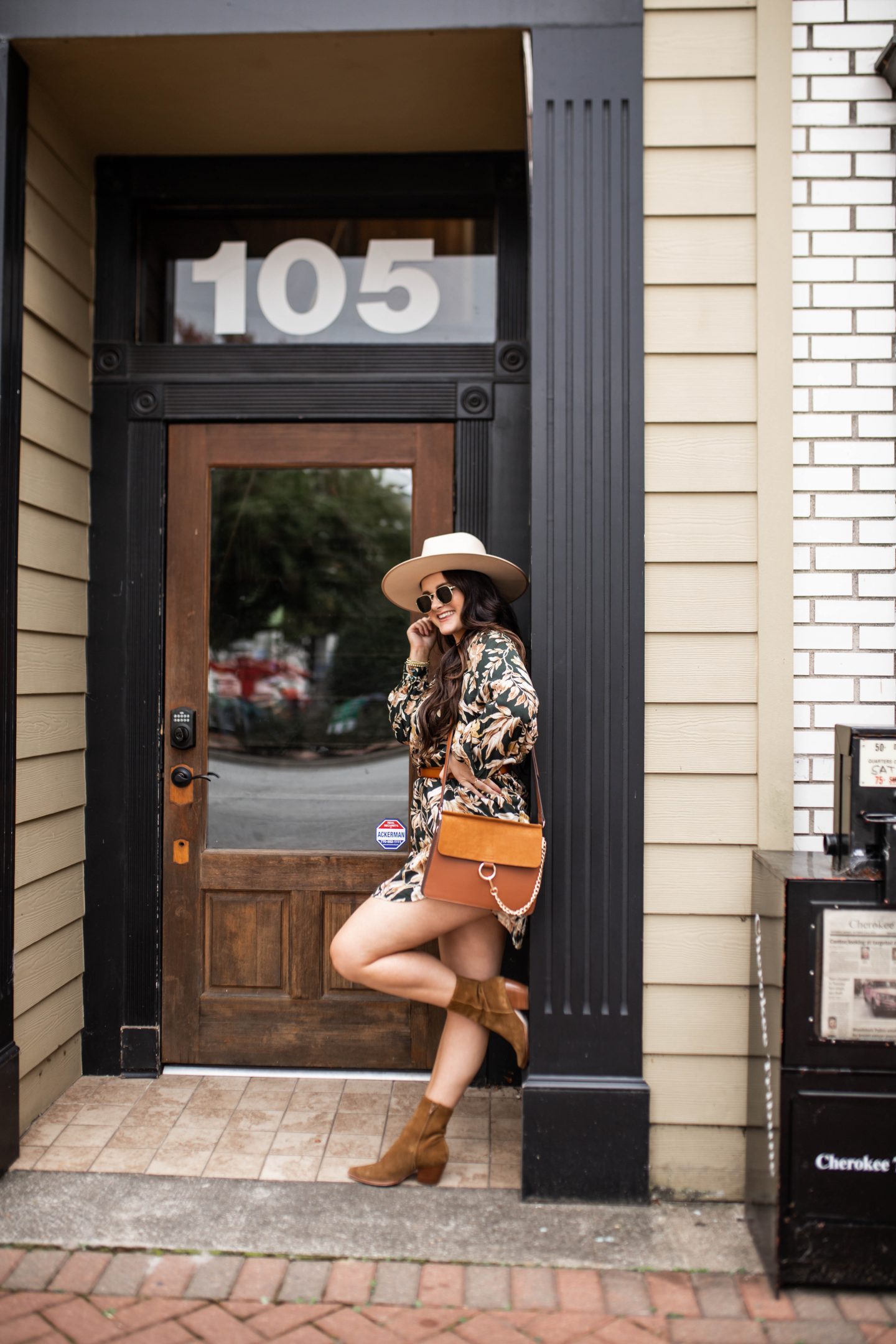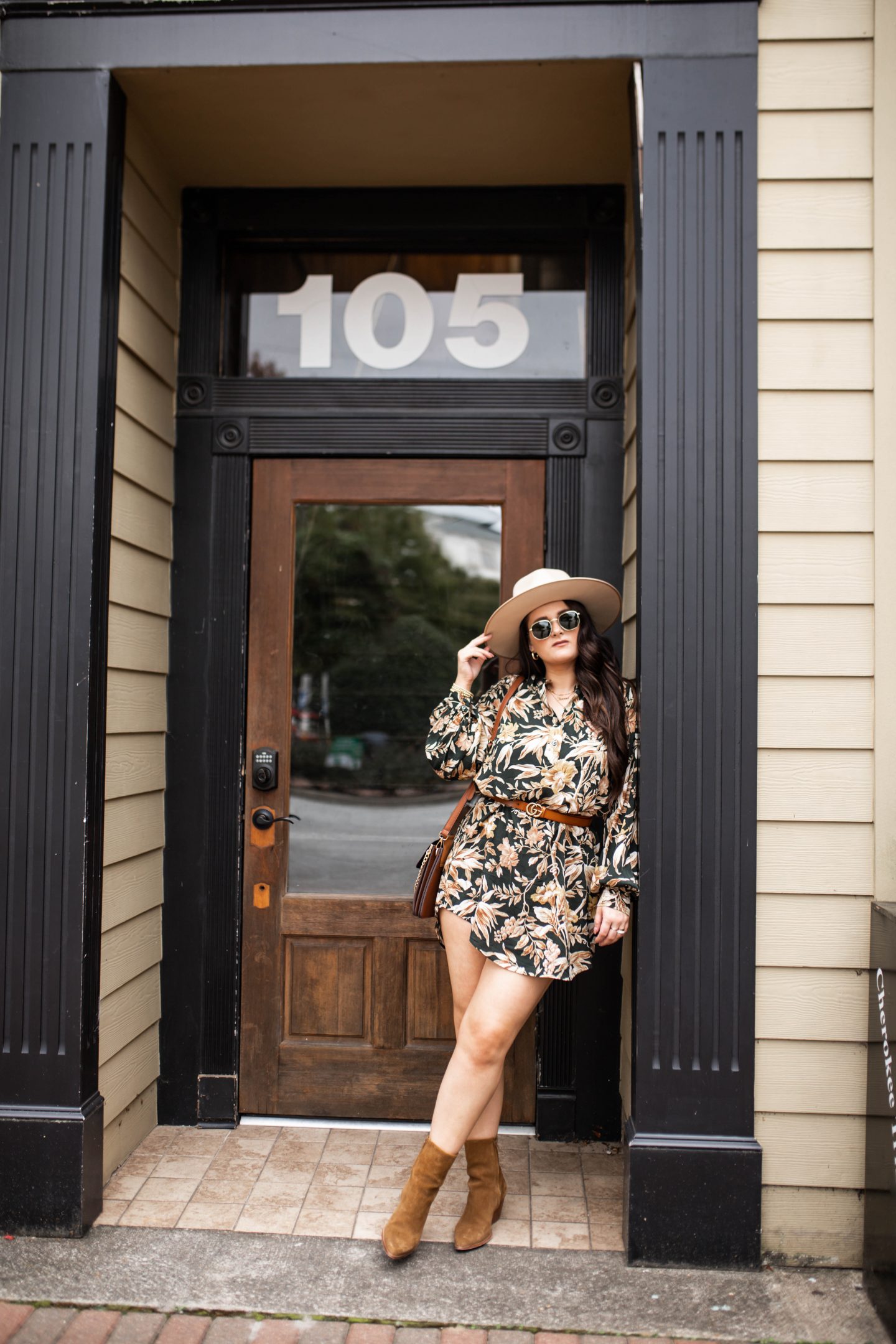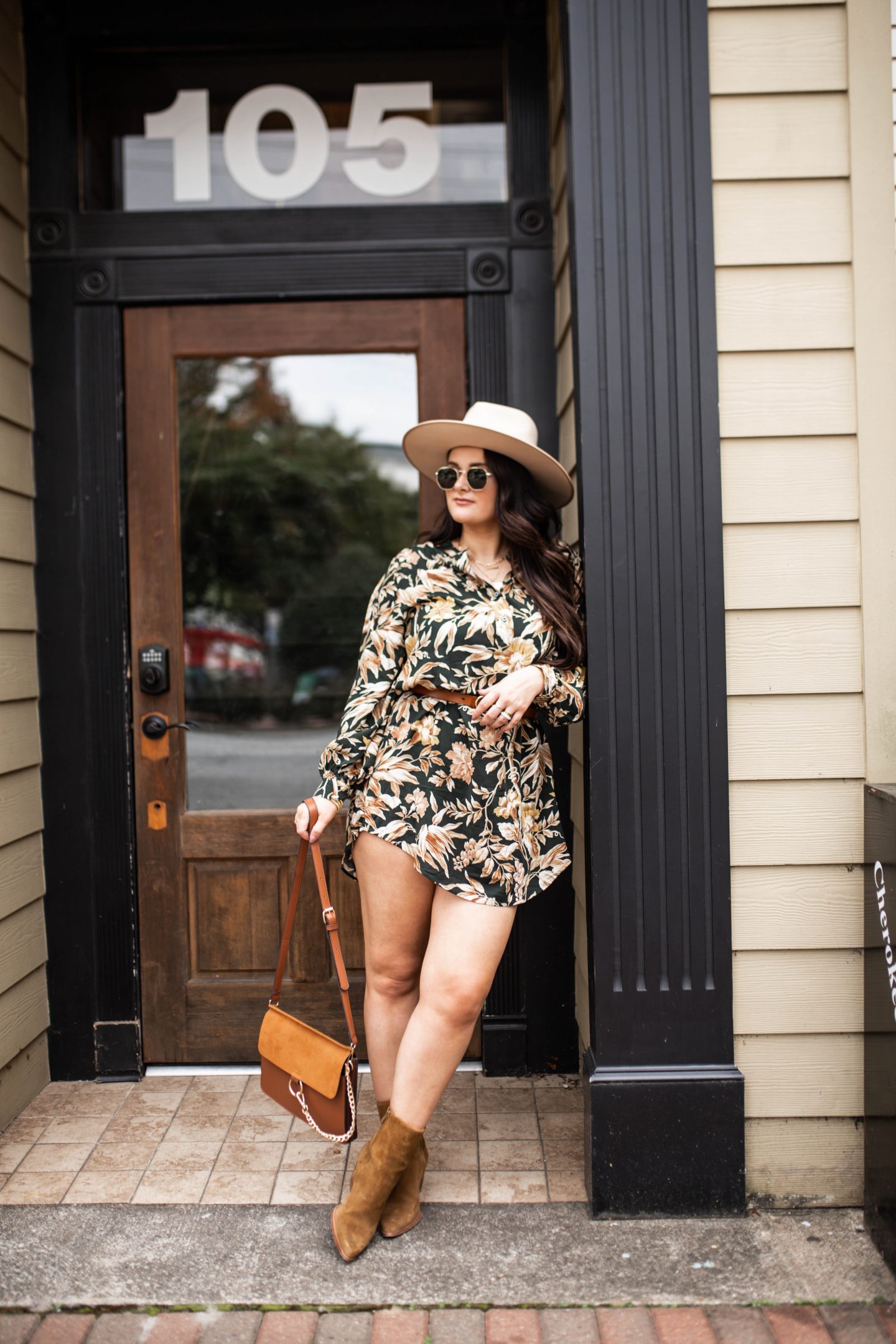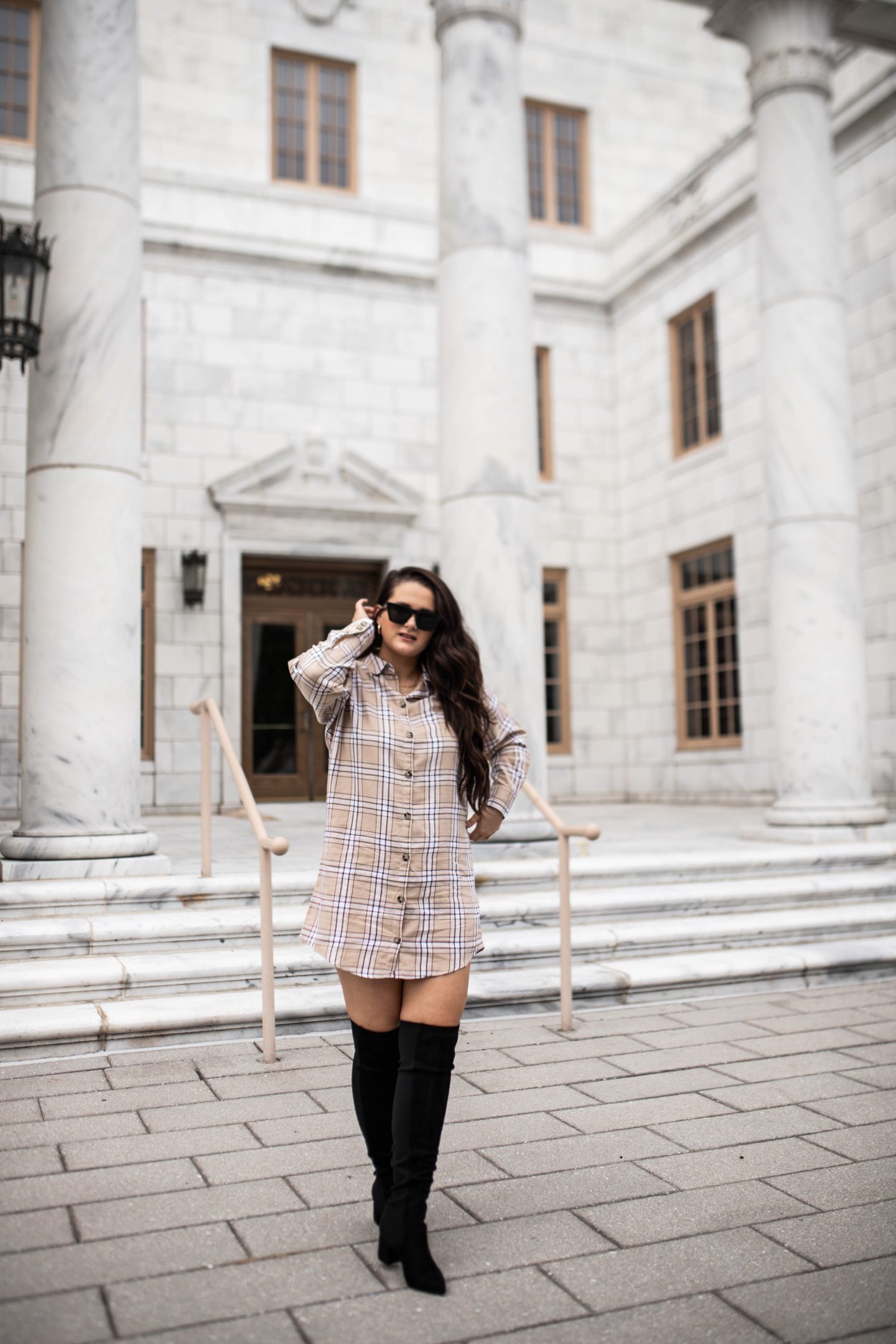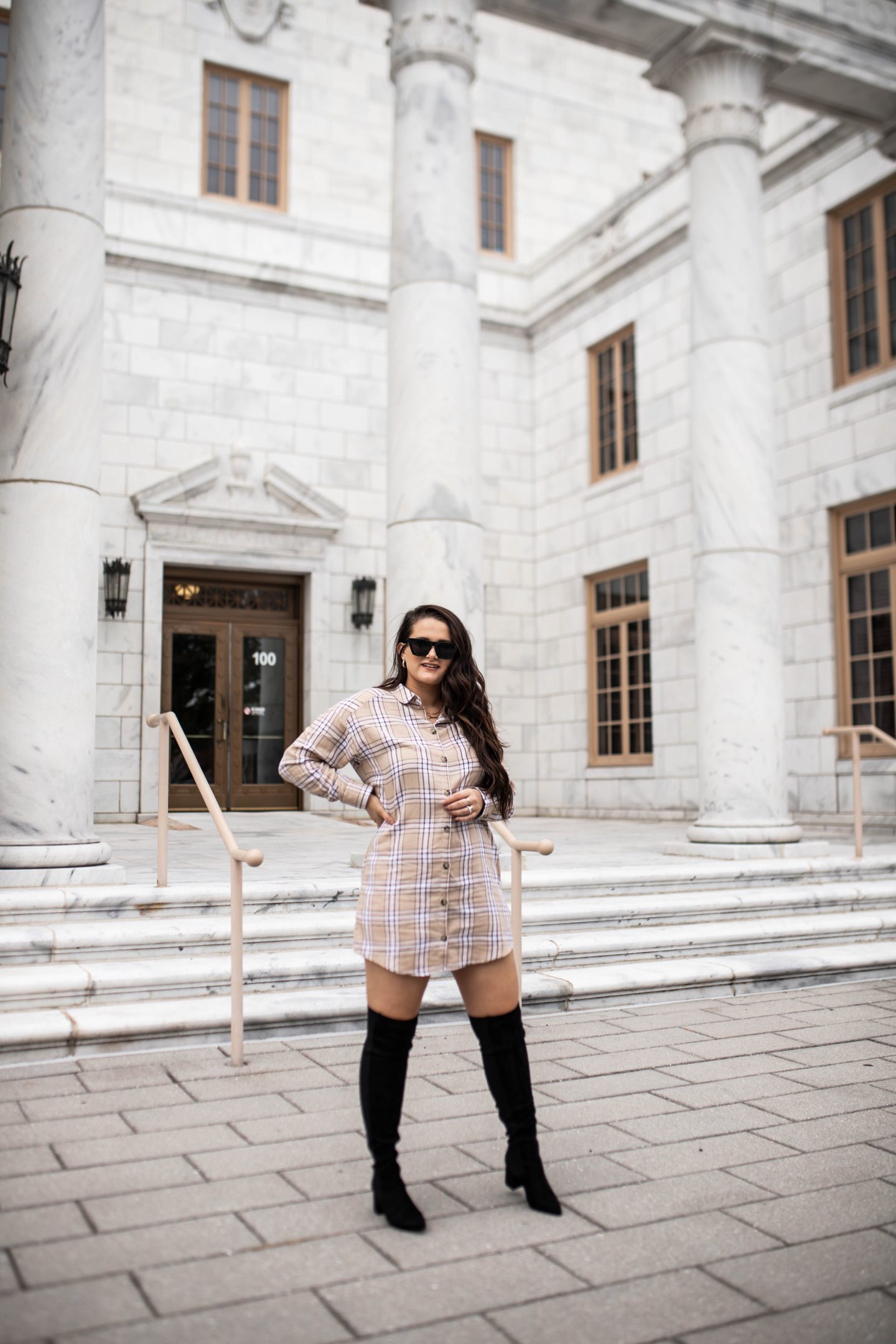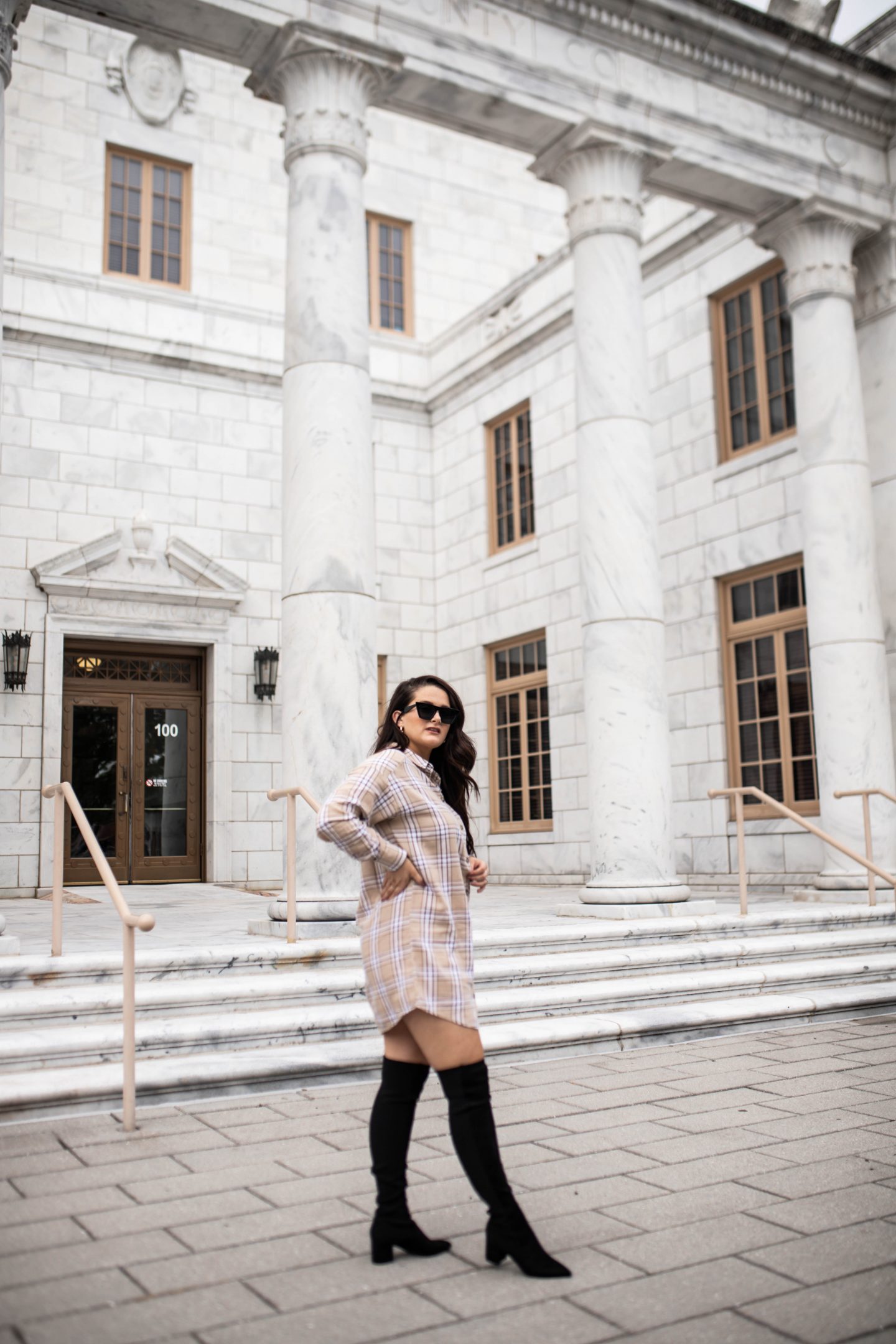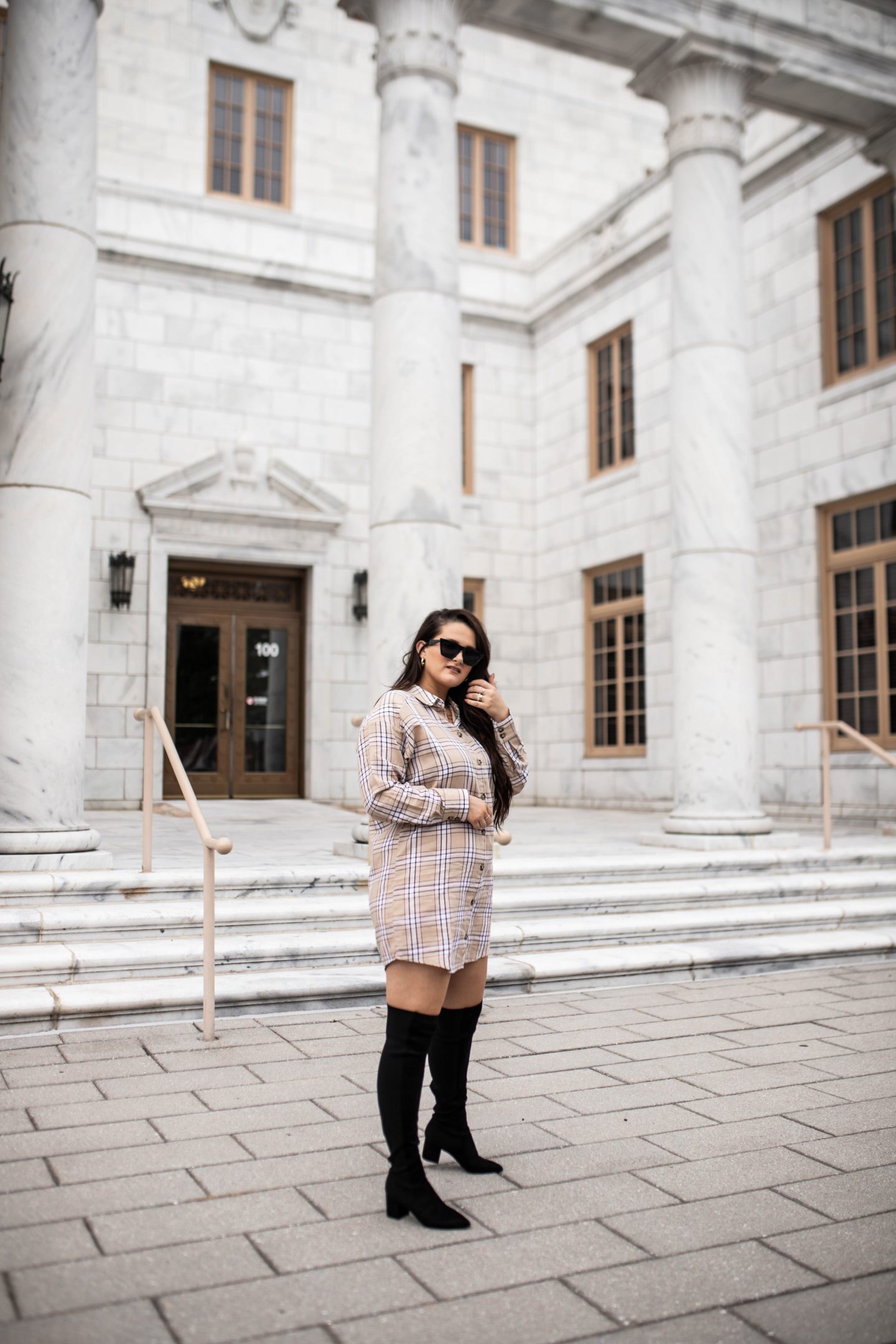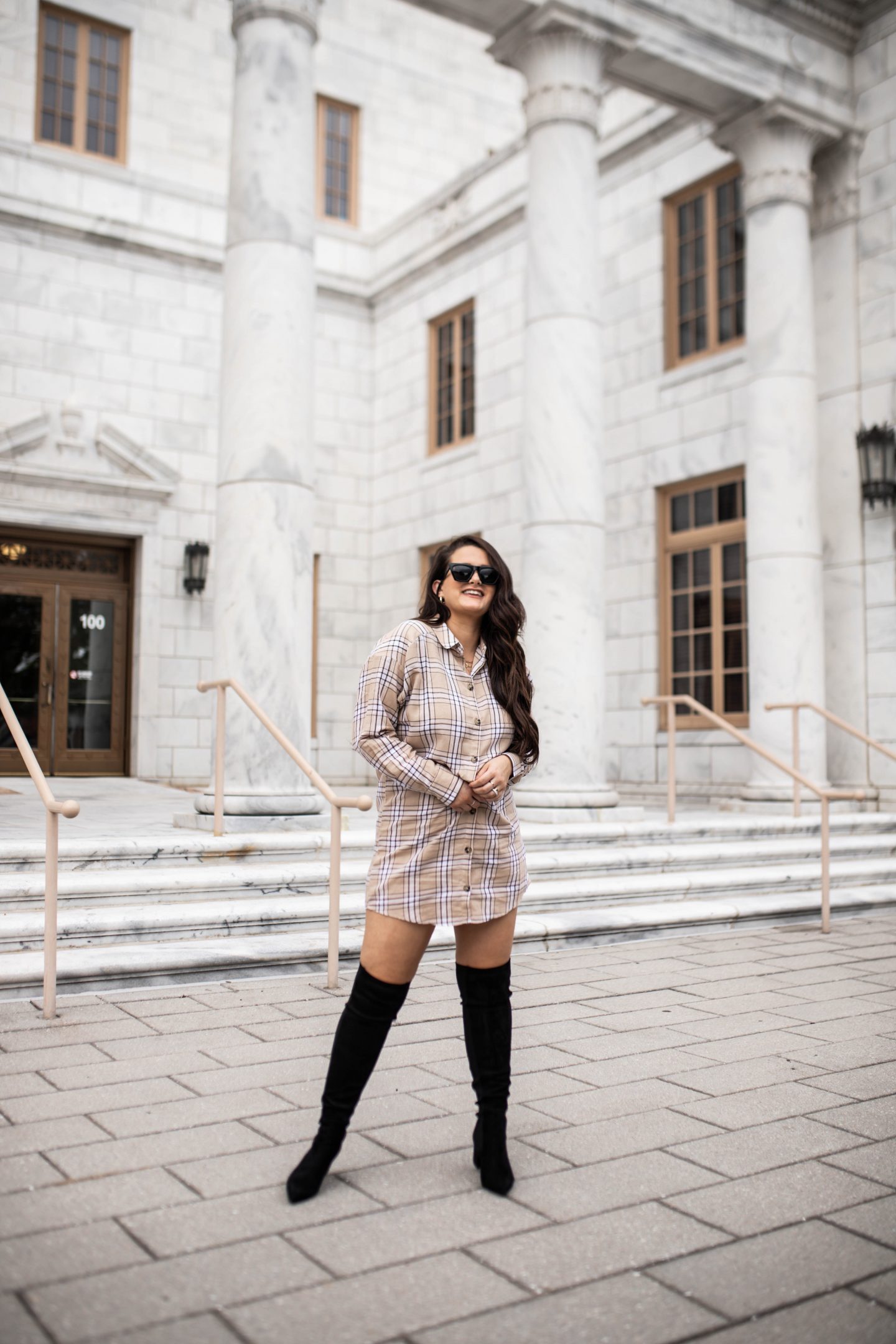 SHOP THE POST


Why You Should Be Wearing More Patterns
Once again, I'm all about versatility. I think that patterns are so important when maximizing your wardrobe because of all the different ways you can style them.
These two dresses are great examples because they are simple, but still standout pieces. I picked these because their color palettes are neutral, perfect for fall, and work well with my accessories.
So why should you be wearing more patterns? Because it will maximize your use of your accessories, it can be an outfit in itself, and it allows you to subtly standout. Sometimes people tend to stray from patterns because they're worried about it being too busy, but that's not the case.
You should be taking any chance you get to wear patterns so that you can make every single outfit count!
How To Style Your Patterned Pieces
This is the best part about patterned pieces – showing off your favorite accessories! Whether you're styling a patterned piece you already have, or shopping for some new ones, think about your favorite and best accessories.
Which ones you do you want to showcase? How do you want to showcase them? There's so many options!
First, start by either choosing your base pattern, or pick out which accessories you want to showcase and then pick a pattern from there. A for sure way to win this look is to play on the colors of the pattern when accessorizing, but you definitely don't have to! Feeling fun — pair your pattern with another pattern or fun-colored accessories.
For me, I tend to pull from the colors of the pattern to create an easy look that still standouts. When I was working a corporate job, I always reached for a patterned piece when I was running late or just didn't know what to wear for the day. It's such a great piece to build off to create a look that will have people turning their heads.
Another great thing to note about patterns? You can layer over or under them and get even more looks out of them! Um, more bang for your buck? Yes, please!