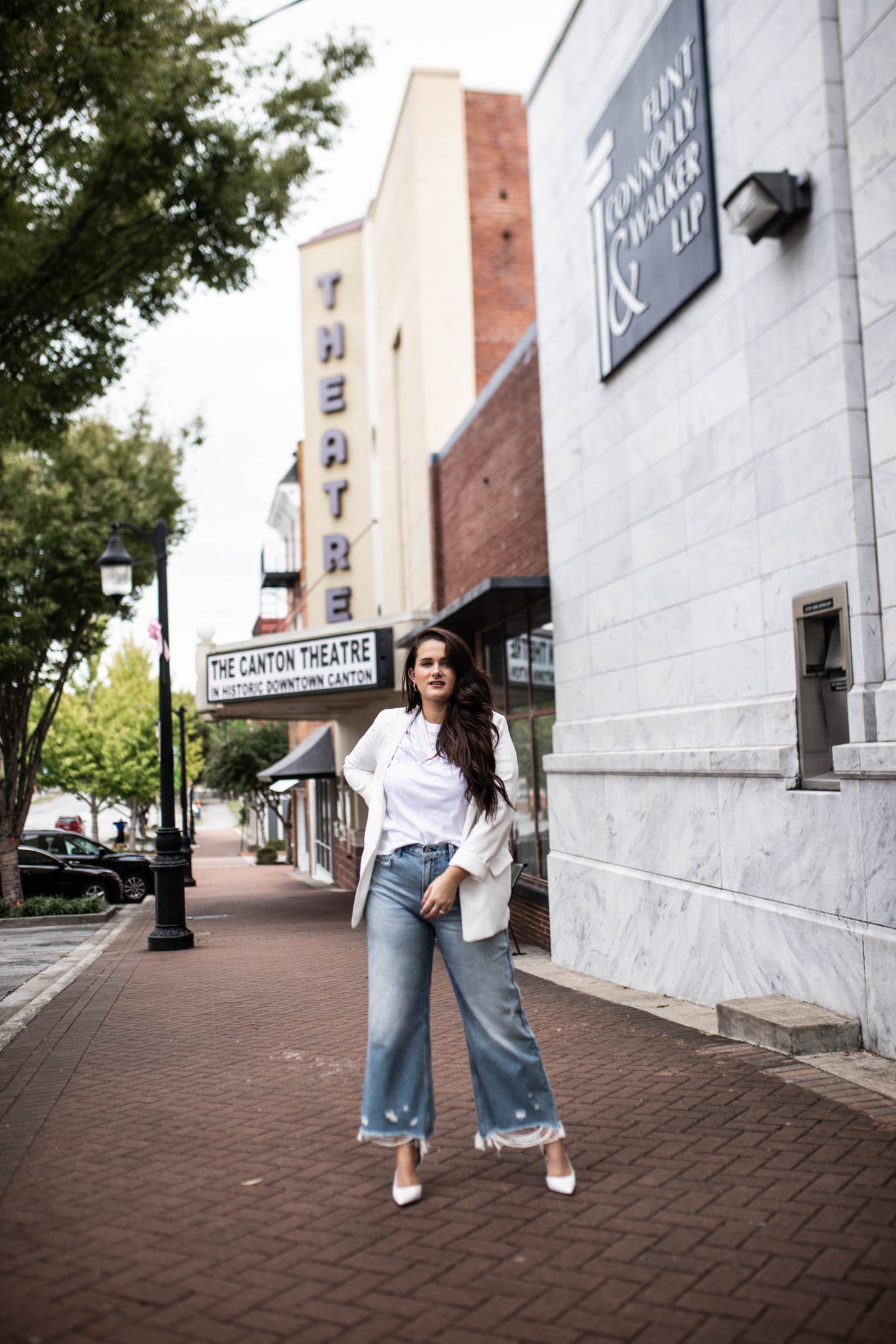 We're back, baby! I apologize for being so MIA on the blog, and Insta too, these past few weeks. If you didn't know, I've been going through a lot of life changes lately and my attention has been pretty occupied. To find out what's been going on — watch my latest vlog!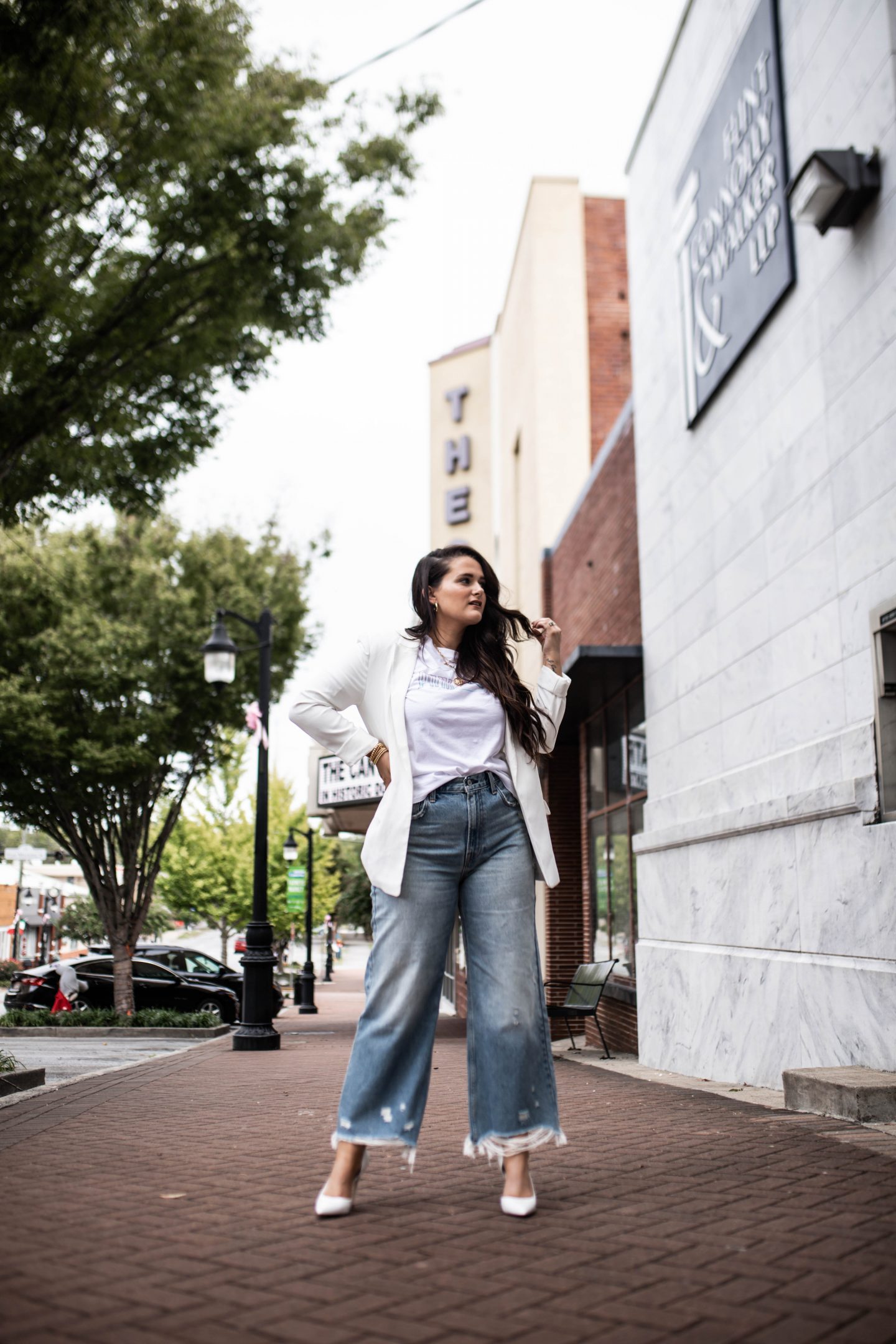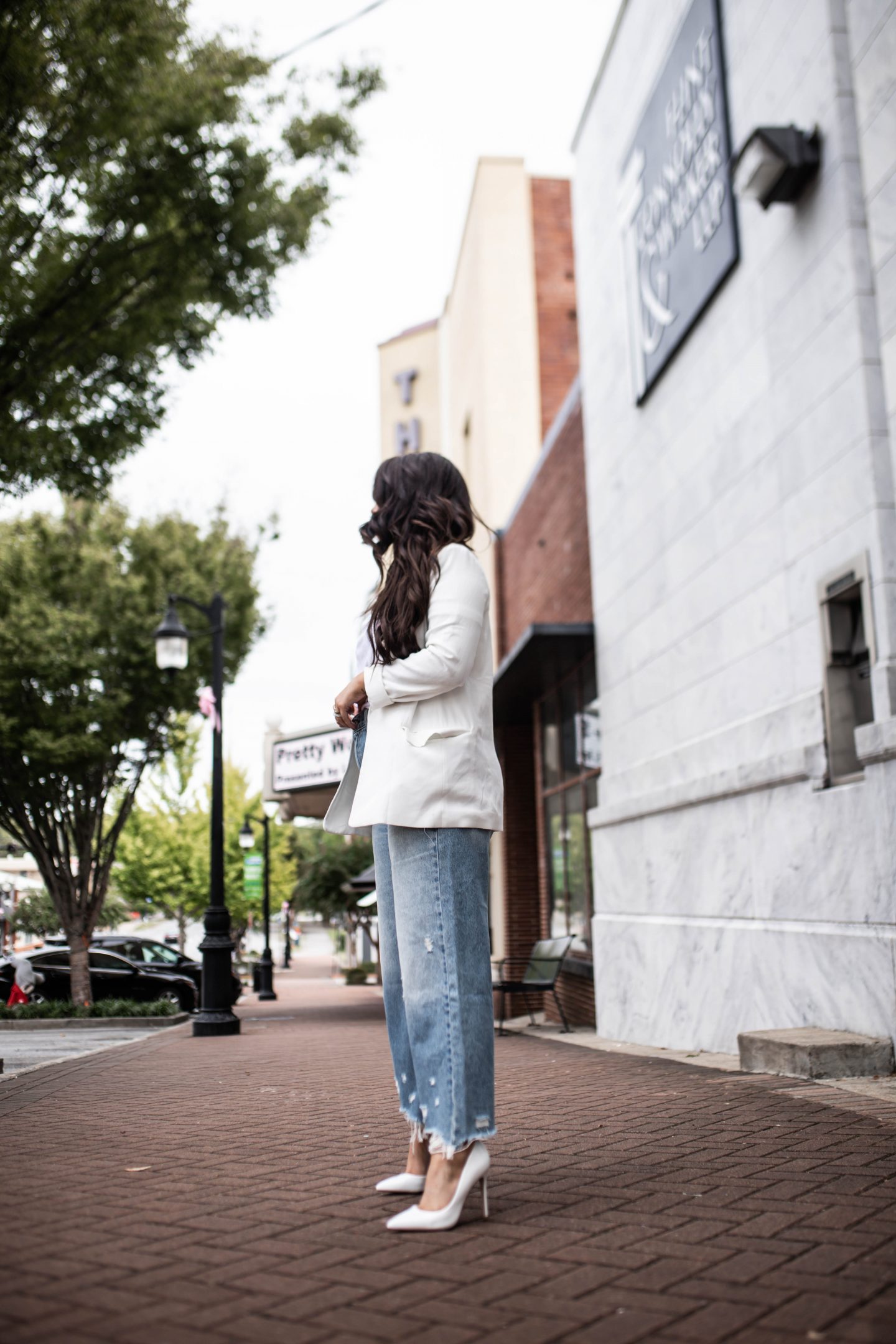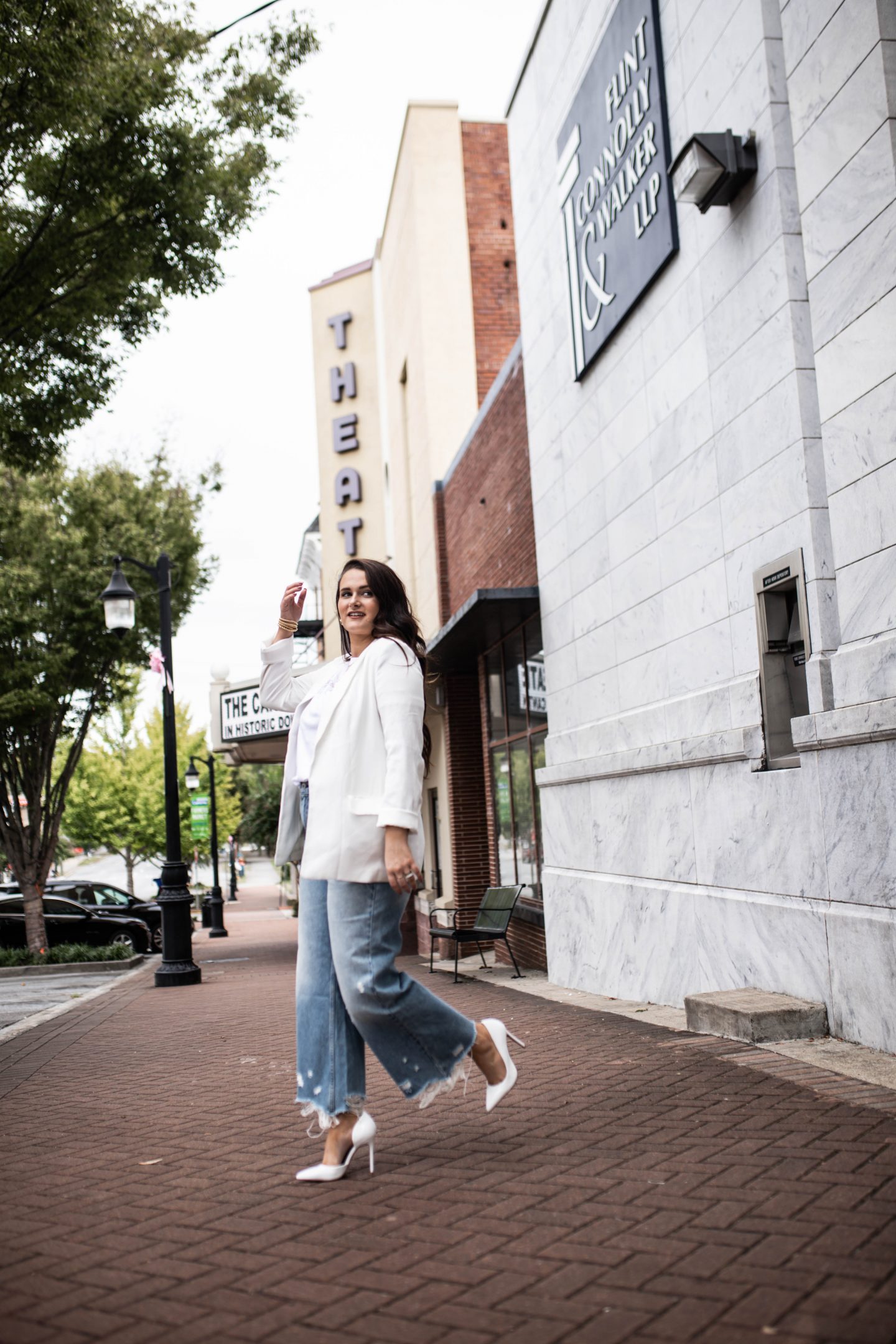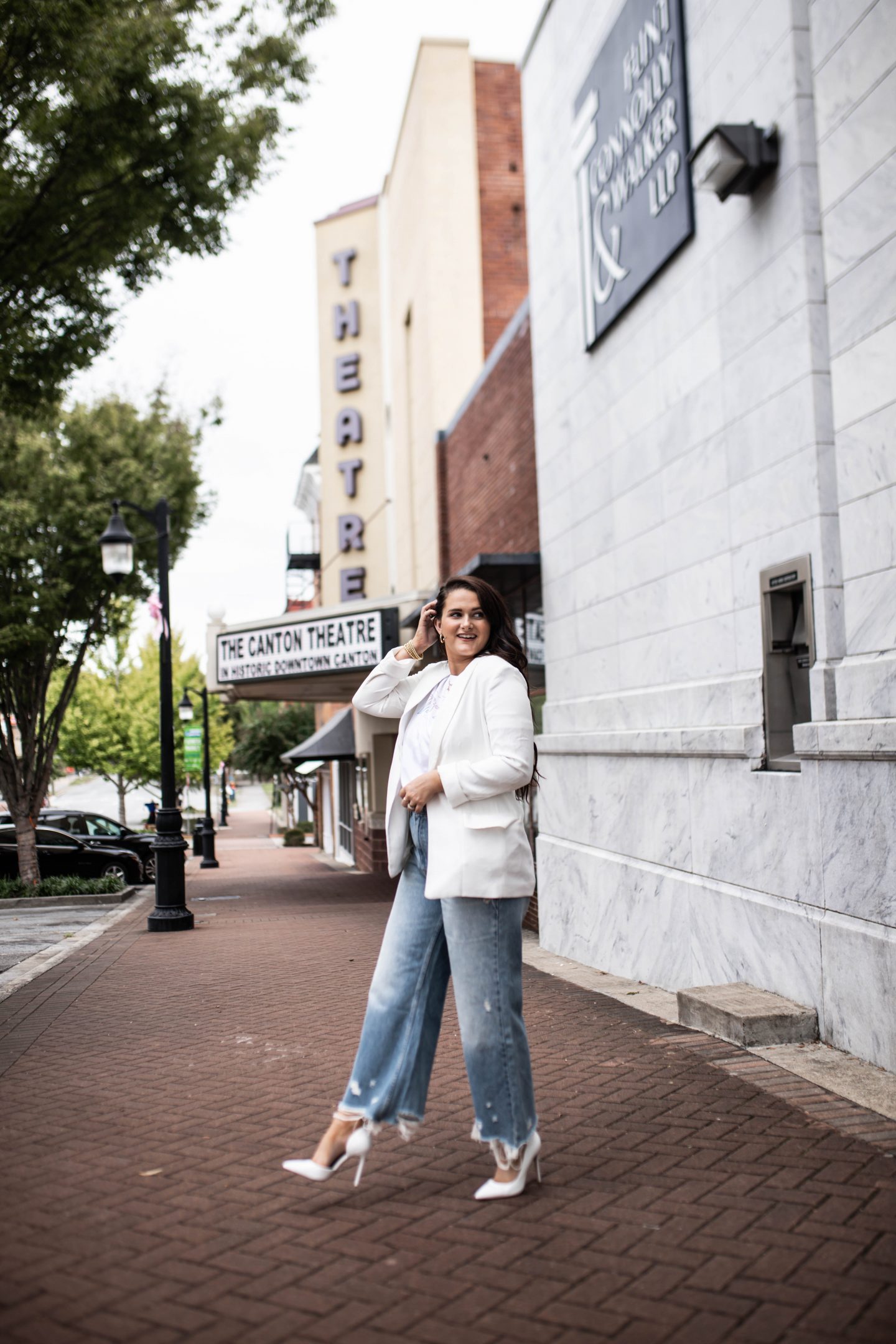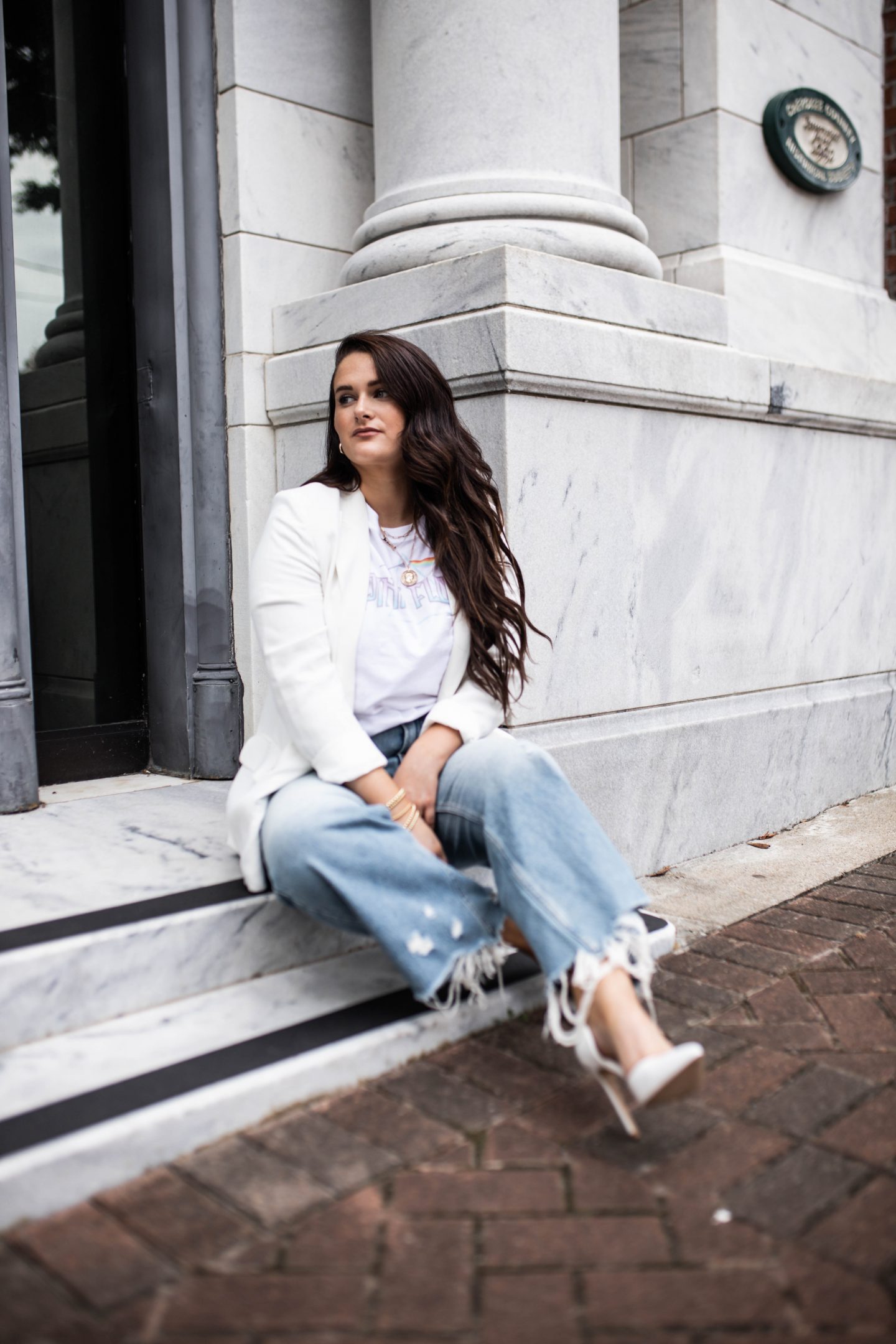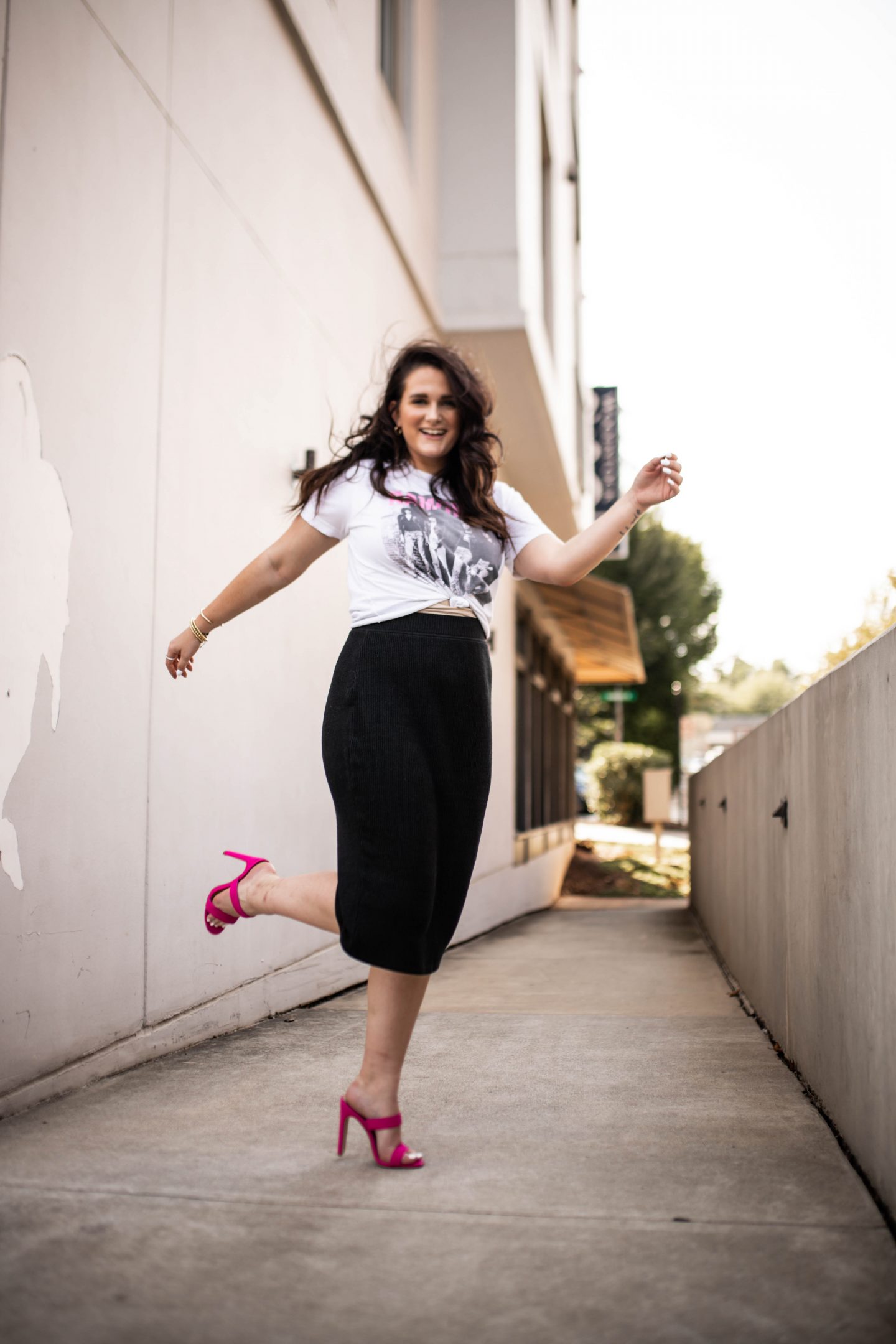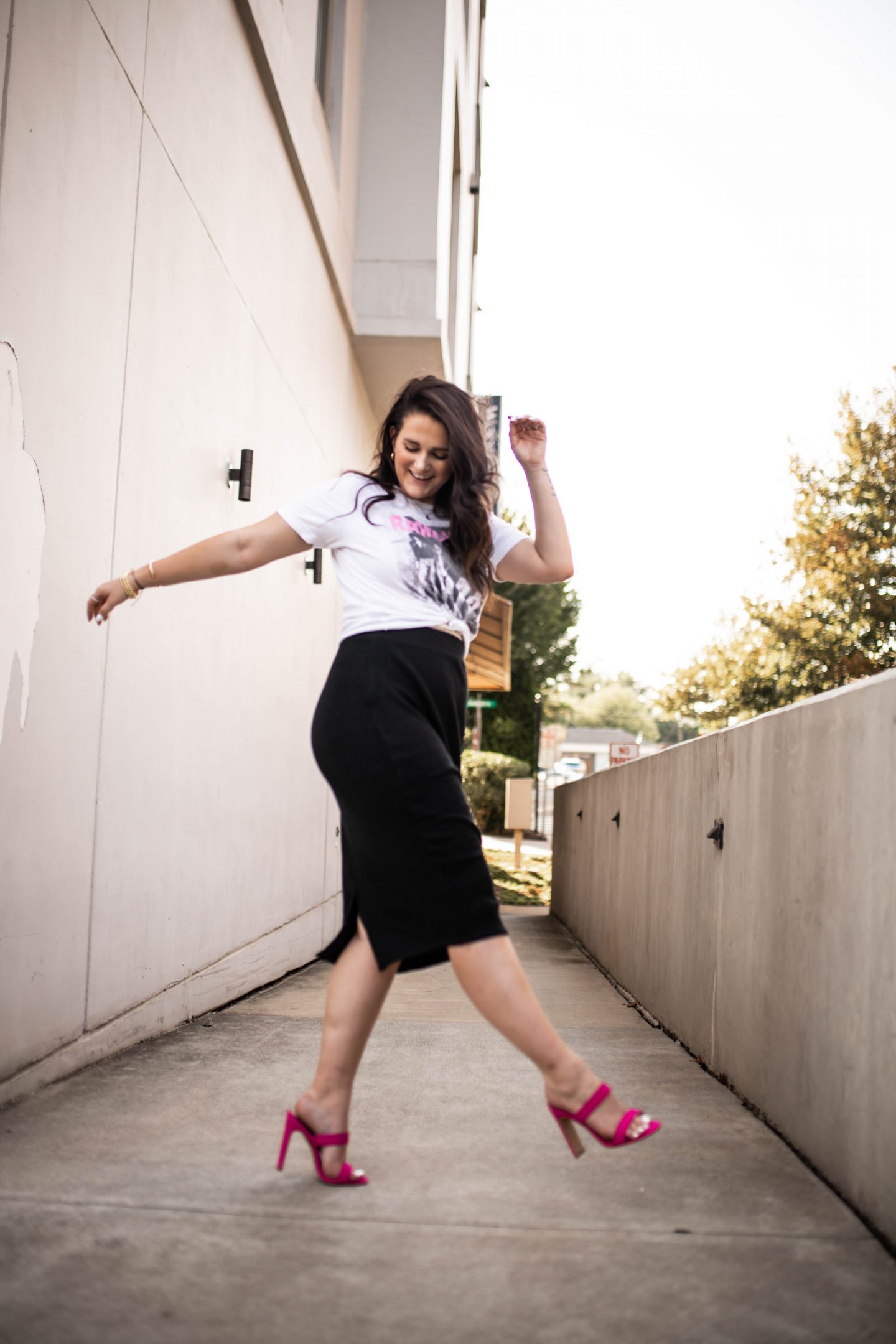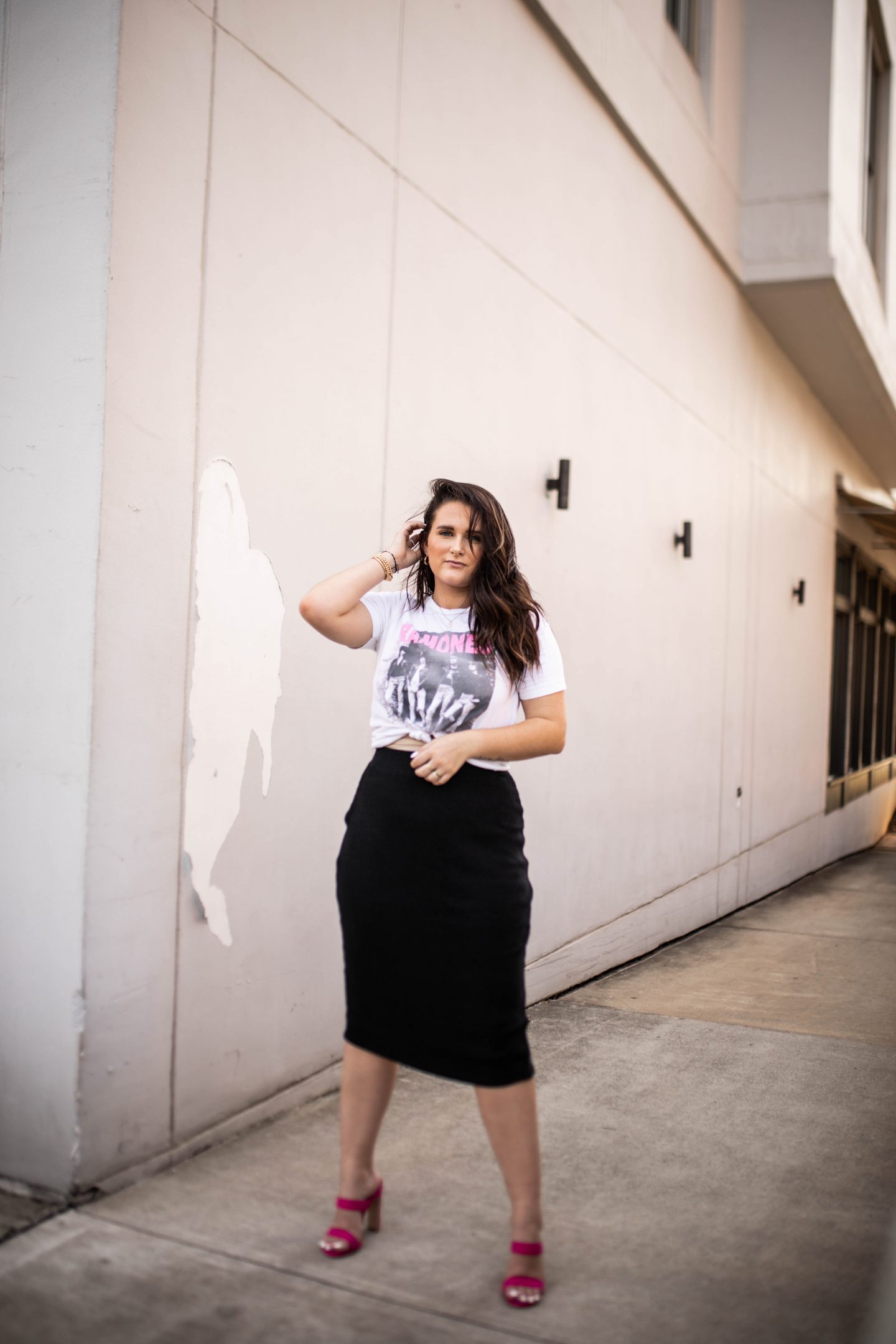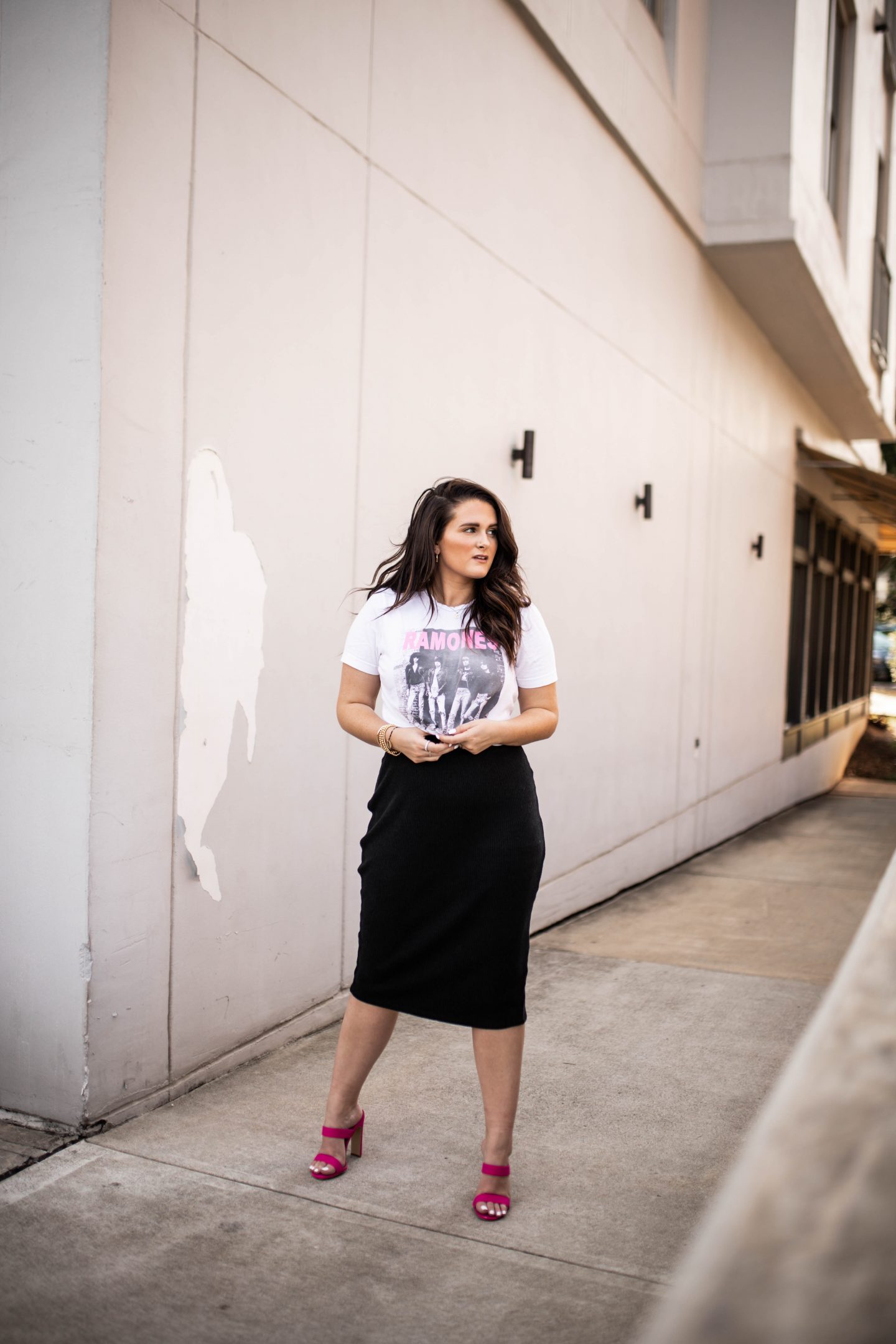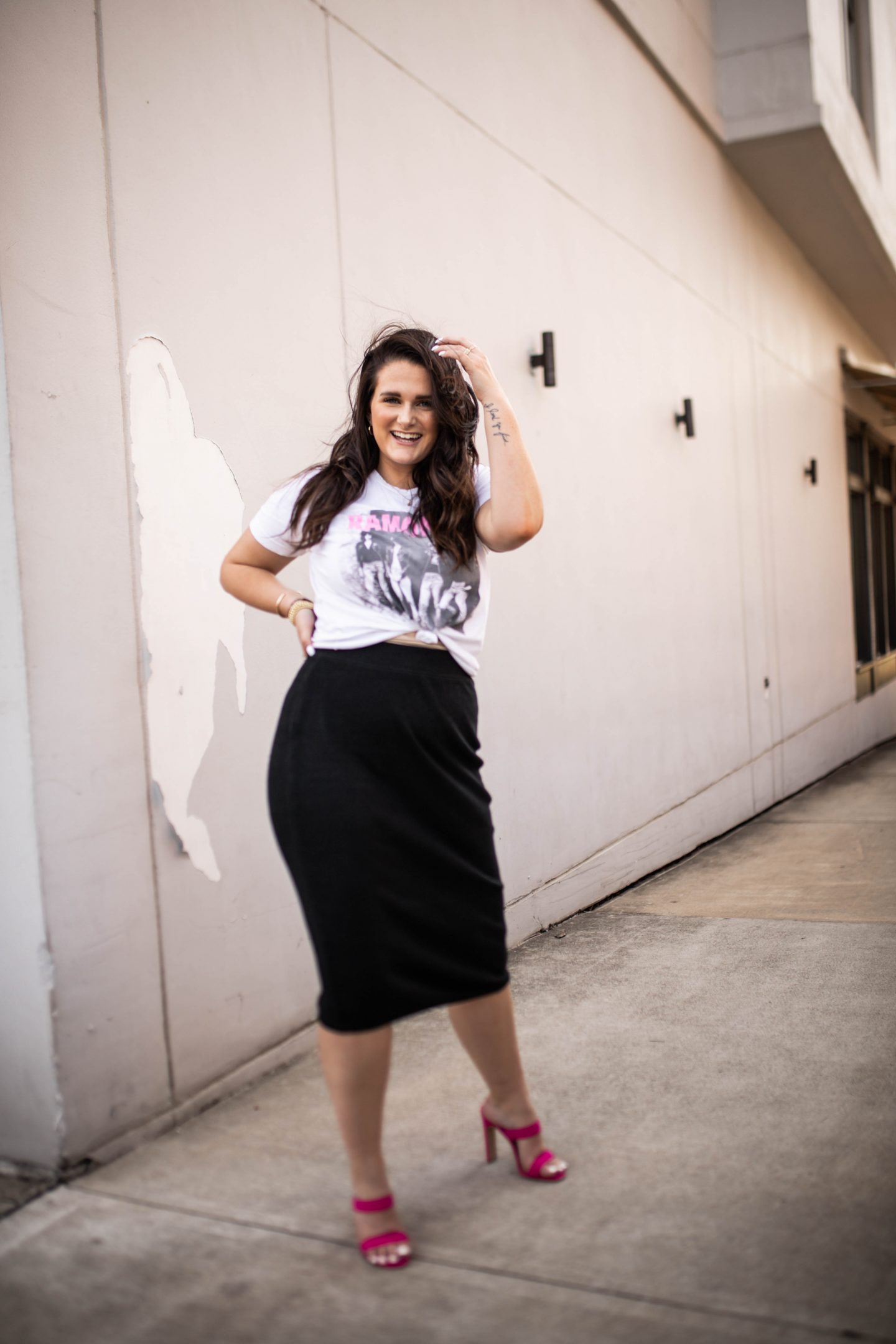 SHOP THE POST


Why Graphic Tees
It's no secret that I am graphic tee obsessed. I'm also a firm believer that they're not just meant for casual wear. I know some offices might not allow graphic tees, but for those who do, I wanted to provide some tips!
Even though I'm no longer dressing for a corporate office, styling graphic tees for work was a go-to my thing! It's an easy option when you don't know what to wear because they pair so well with basics. Also, they're comfortable — huge win!
I understand that this trend might be getting repetitive, but hopefully I provide you with some different tips and styling advice in this post!
One of the reasons I love this is because it makes it really easy to maximize your wardrobe. Whether you're trying to consolidate, budget on clothes, or just have more outfit options, graphic tees can help with this.
When you buy versatile pieces, like graphic tees, you automatically maximize your wardrobe and get a better cost per wear. This is something that's super important to me because I don't want to buy something that I can't wear multiple ways. Obviously there's always exceptions when I find something that I can't live without.
I love that whenever I buy a graphic tee I know I'm going to be able to wear it with more than just jeans on the weekend!
Styling Graphic Tees for the Office
Like I mentioned above, styling graphic tees for the office is very easy, which is one reason why I love it. For this blog post, I featured two different outfits options – one dressier, and one more casual.
For a more casual office setting or casual Friday, I like to style a graphic tee with office appropriate jeans. I finish off the outfit by pairing it with a statement pair of heels and a blazer. This is a great way to make an otherwise casual look, work appropriate.
The other outfit that I featured above is the more true, 'professional' look. My favorite way to style a t-shirt for the office is to pair it with a skirt or layered over a dress. And the skirt/dress doesn't always have to be plain!
I love styling a fun graphic tee with a patterned skirt. I think it makes it so much more fun!
My top tips for styling graphic tees are as follows:
– Play off the colors in your graphic tee
– Implement fun accessories to add some more edge
– Incorporate other patterns and prints into your look with the graphic tee
There's so many options when it comes to styling graphic tees, even for the office! I hope you guys enjoyed this blog post on how to maximize your work wear wardrobe with graphic tees!