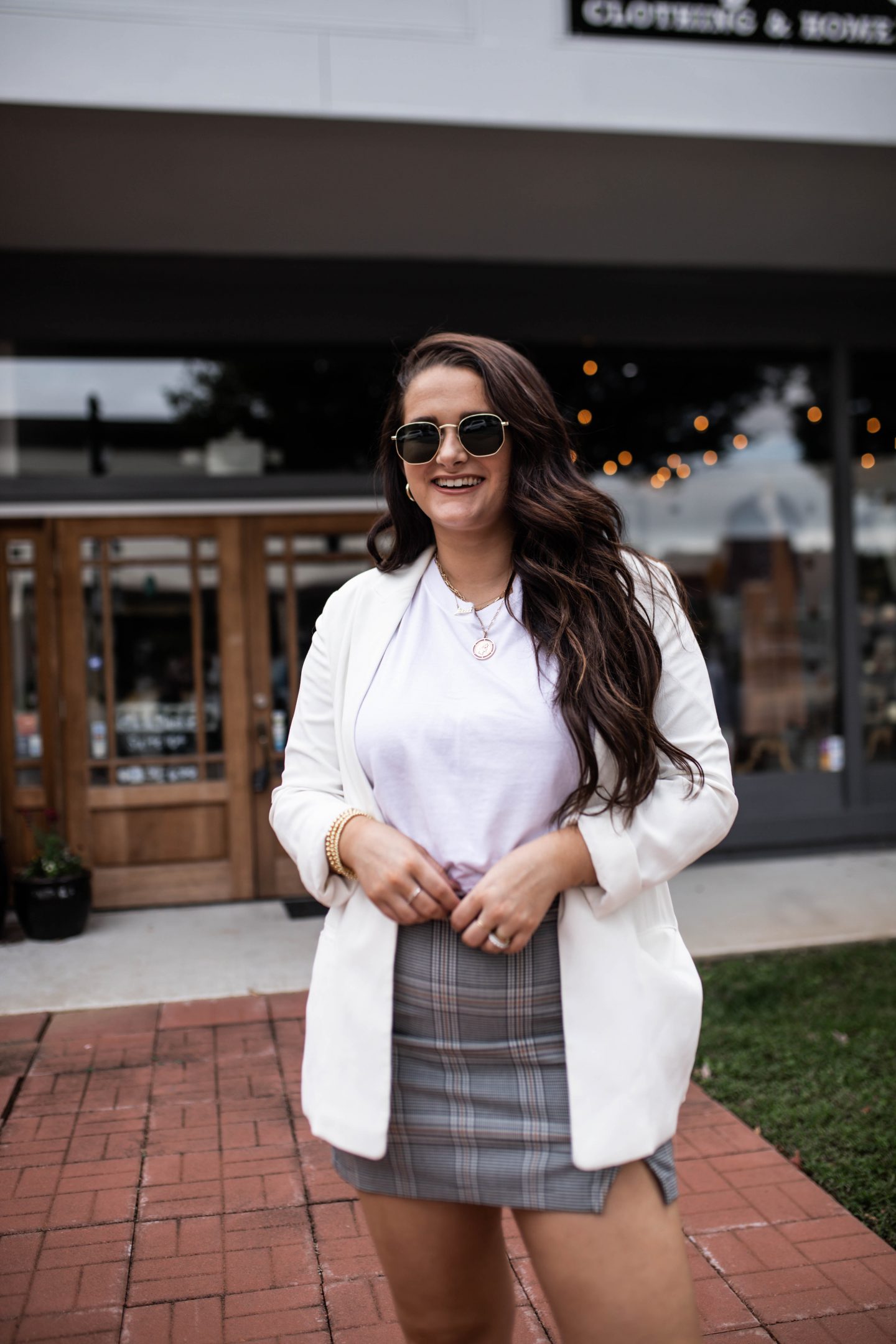 "She could be a farmer in those clothes.." Yeah, a very fashionable farmer! Can you name that iconic movie!? I'll give you one more clue, "Ugh, as if!" This week we're talking all about plaid. This is one trend that seems to always come back around in the cooler months. And I'm so glad that it does because it's a fav of mine!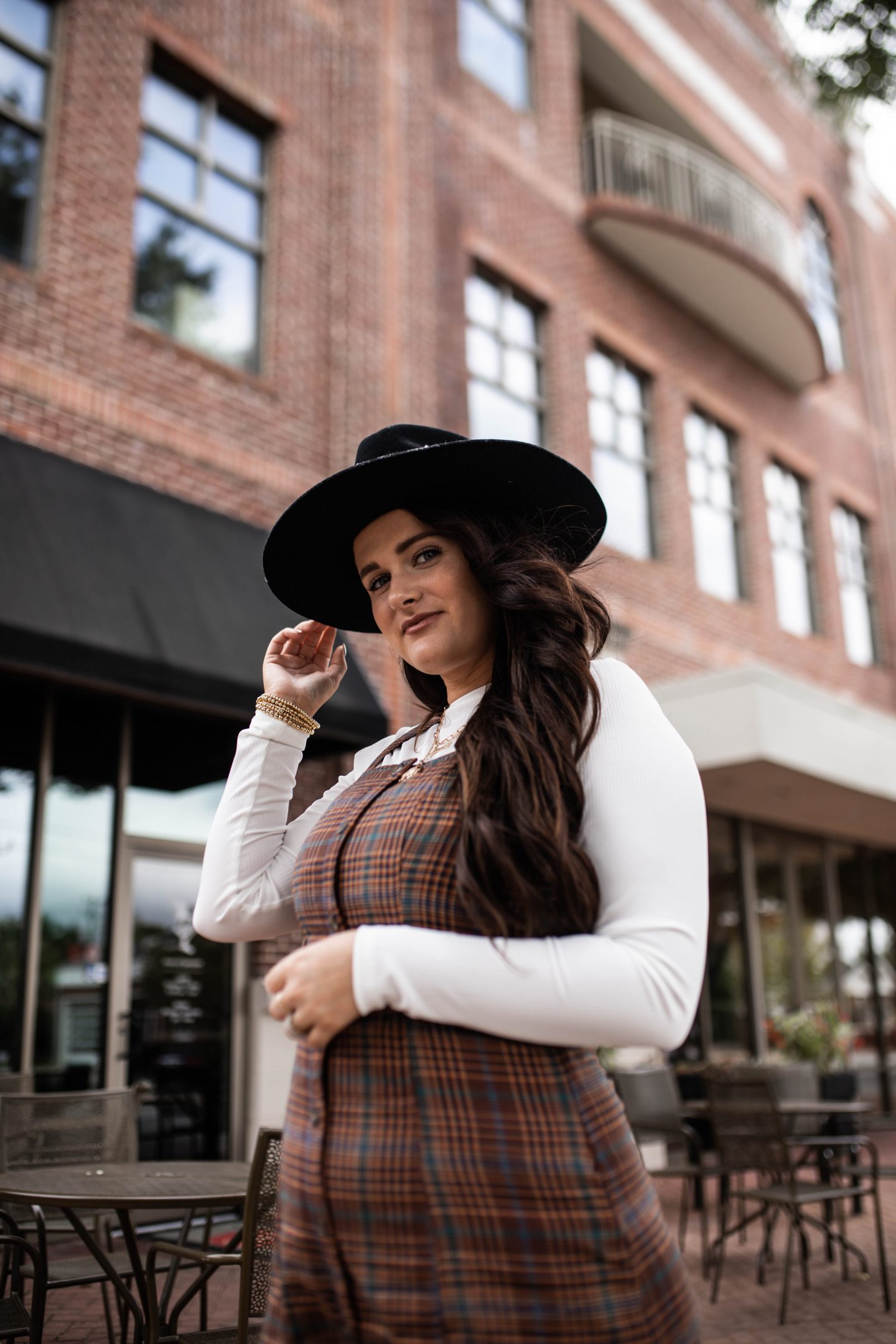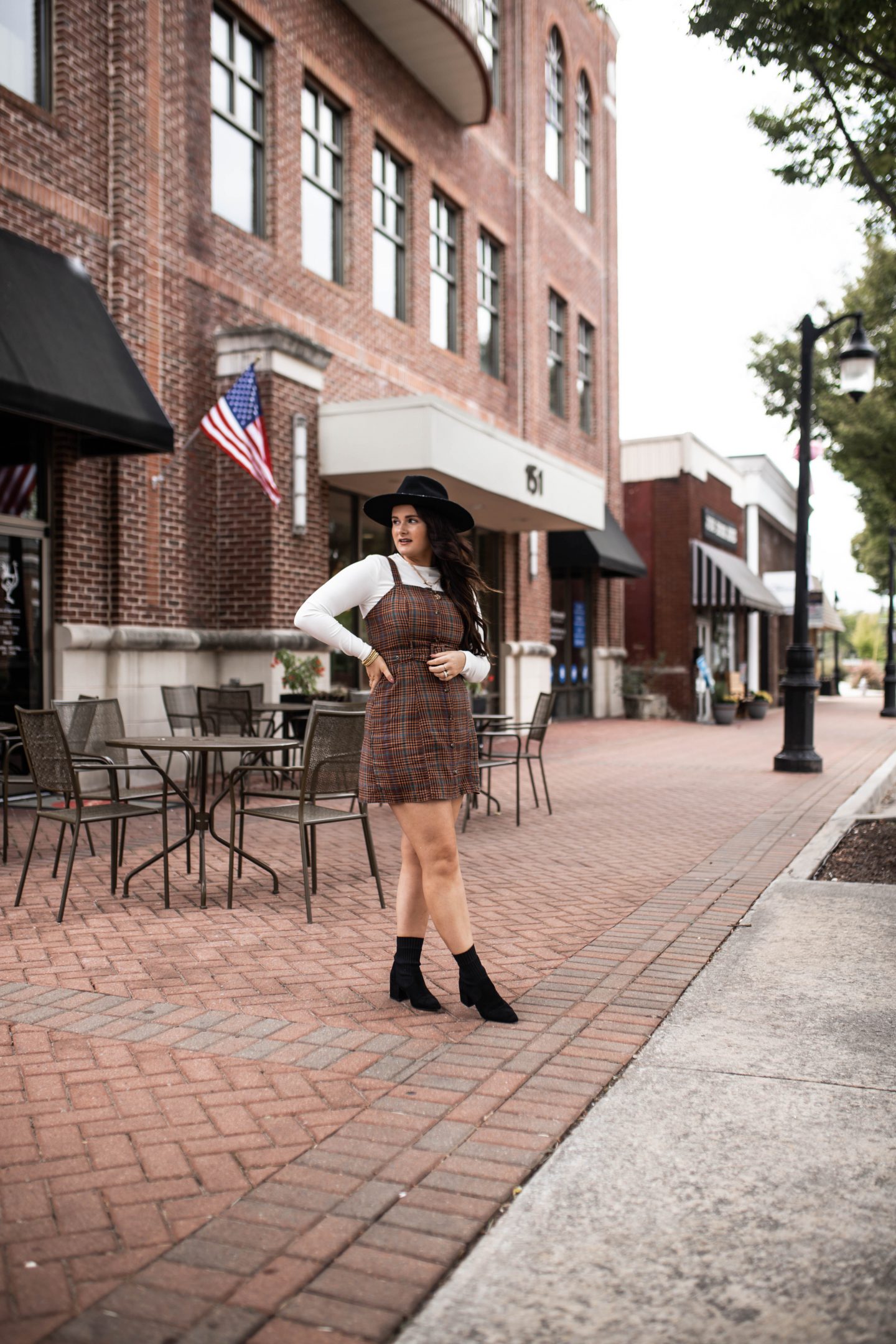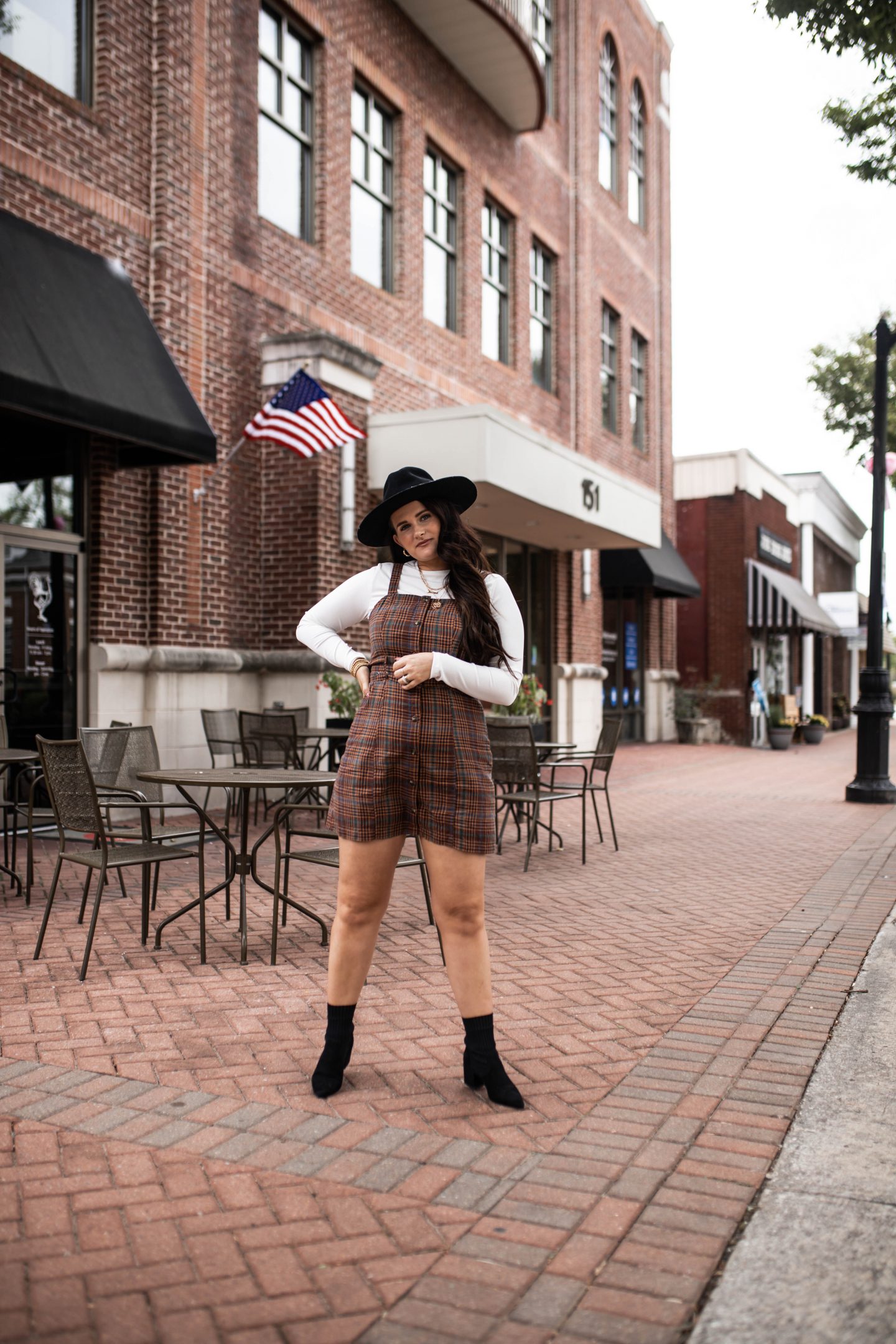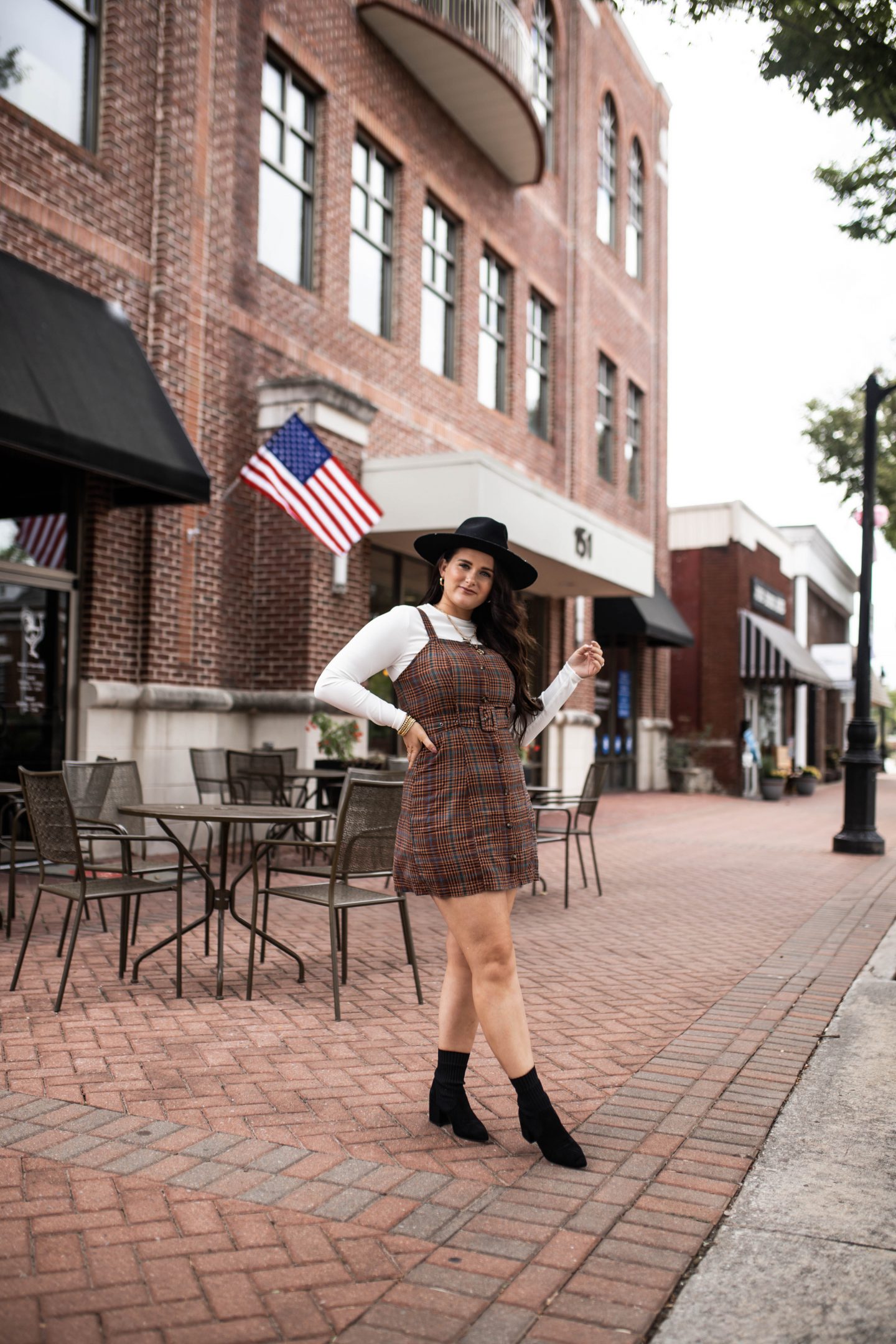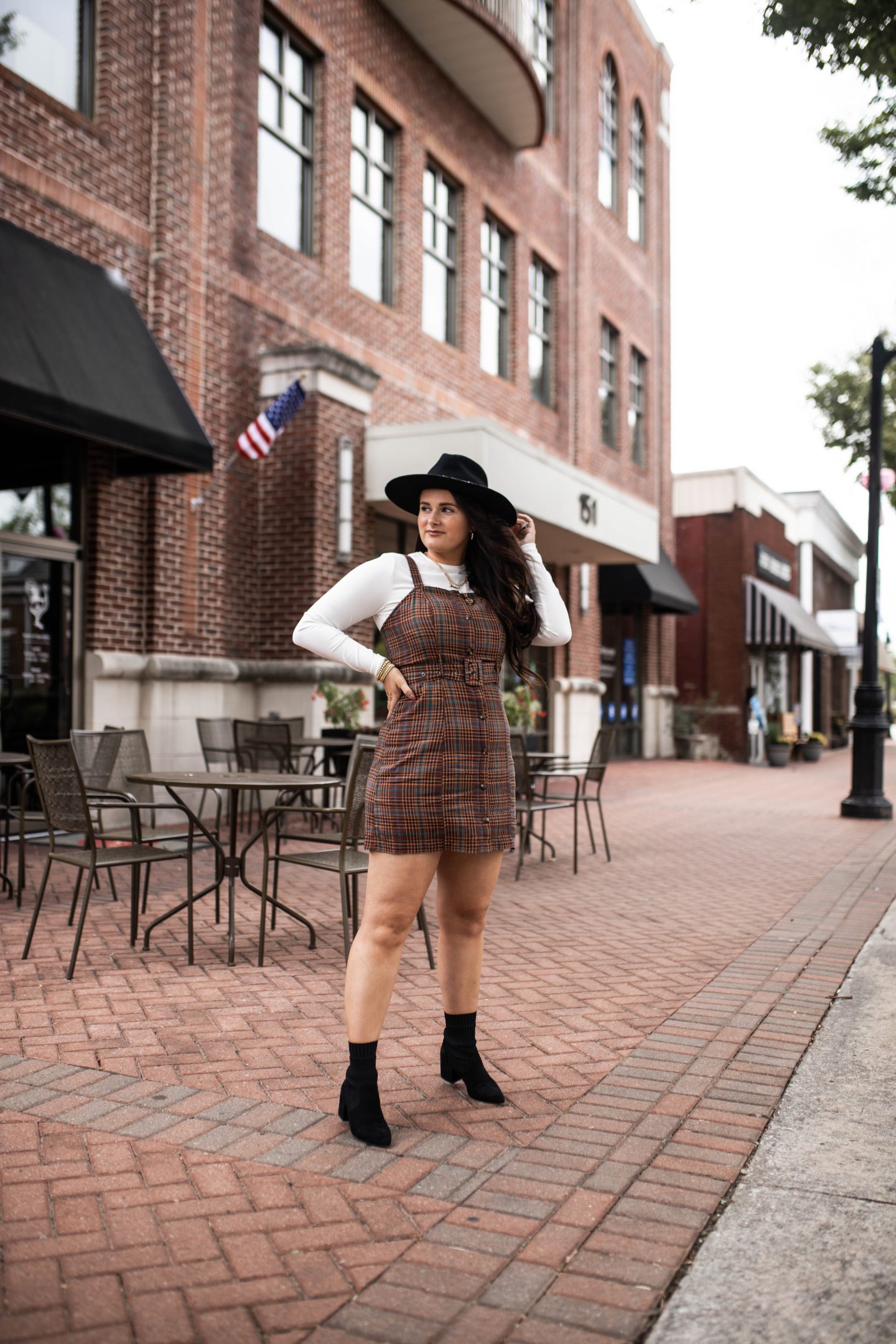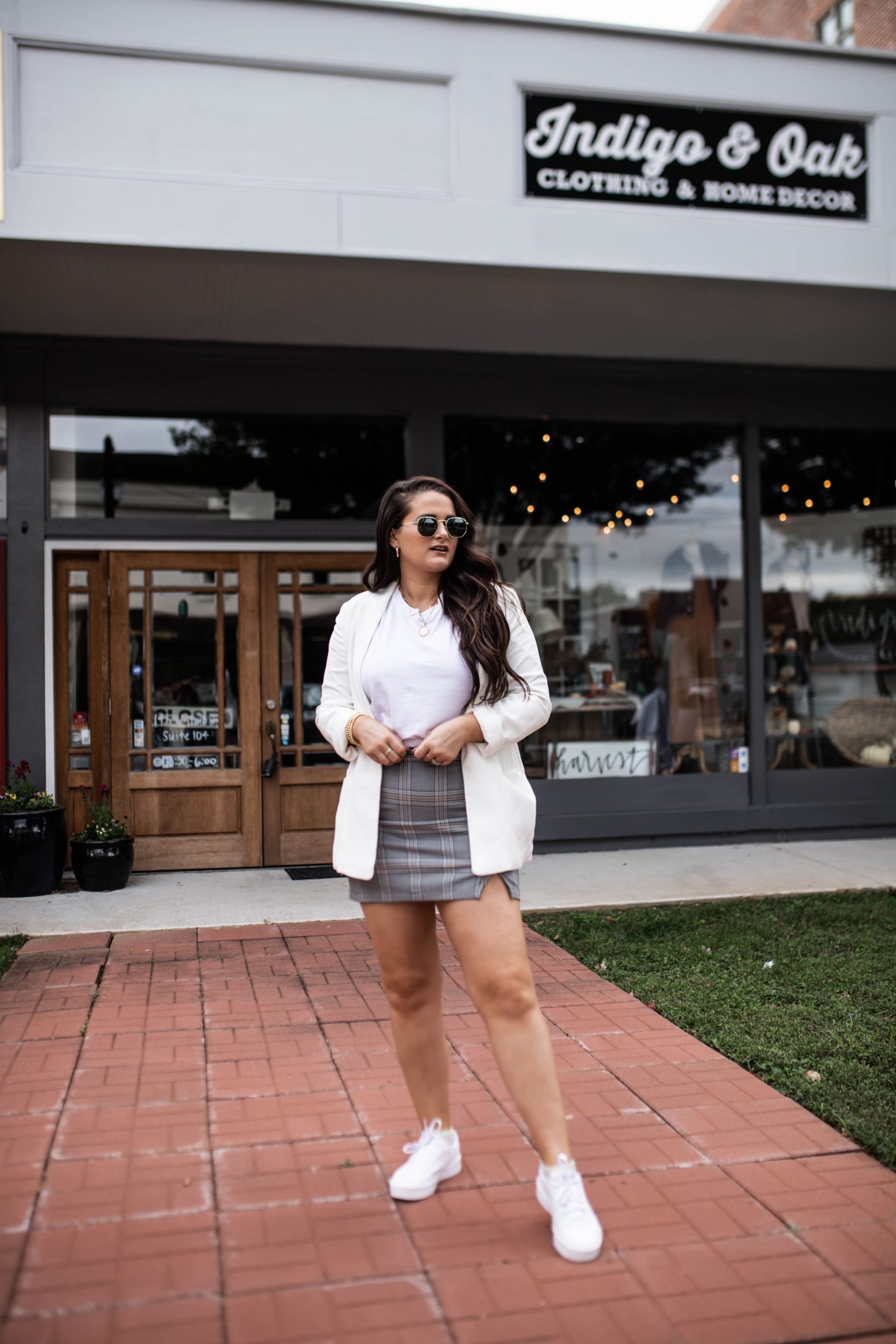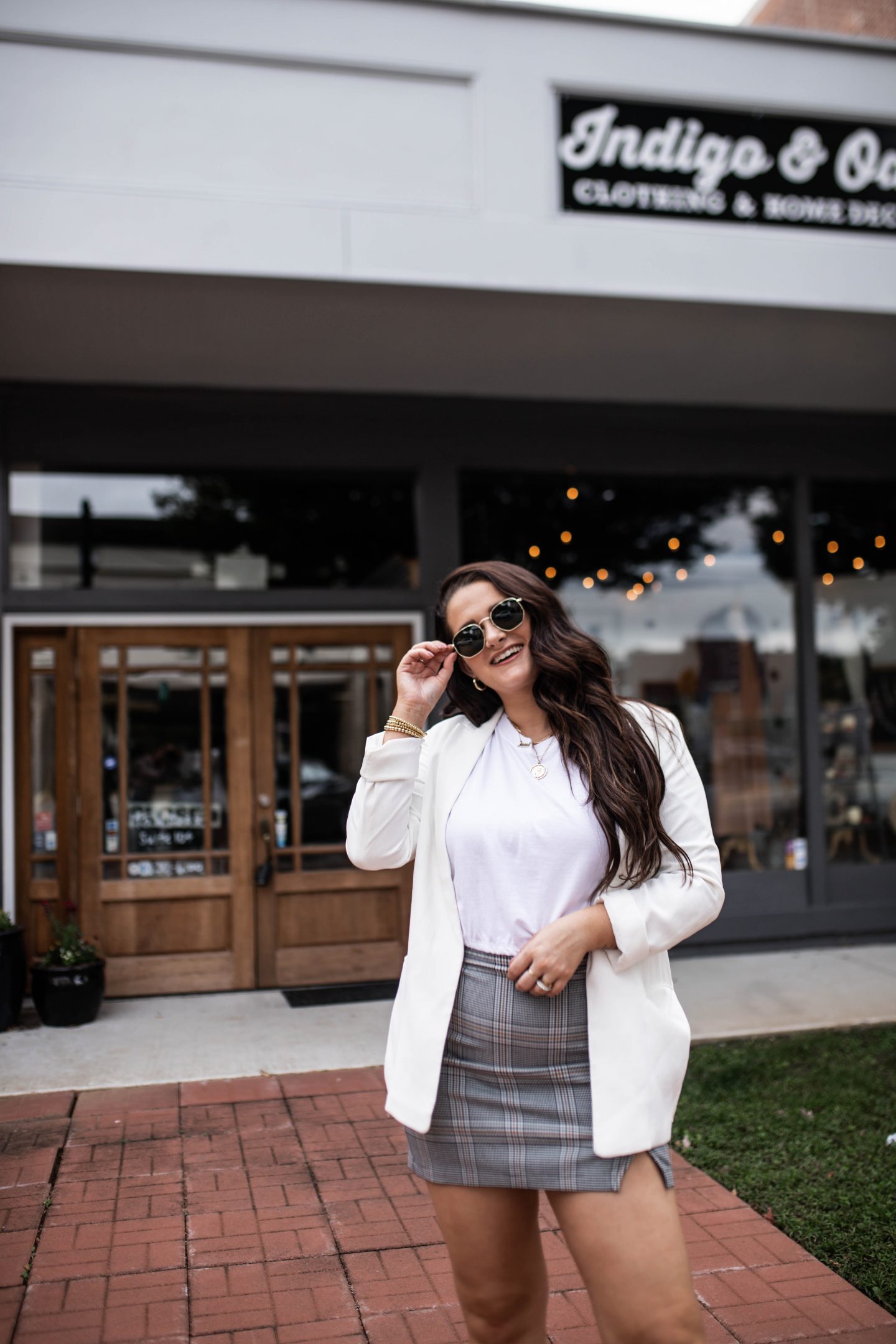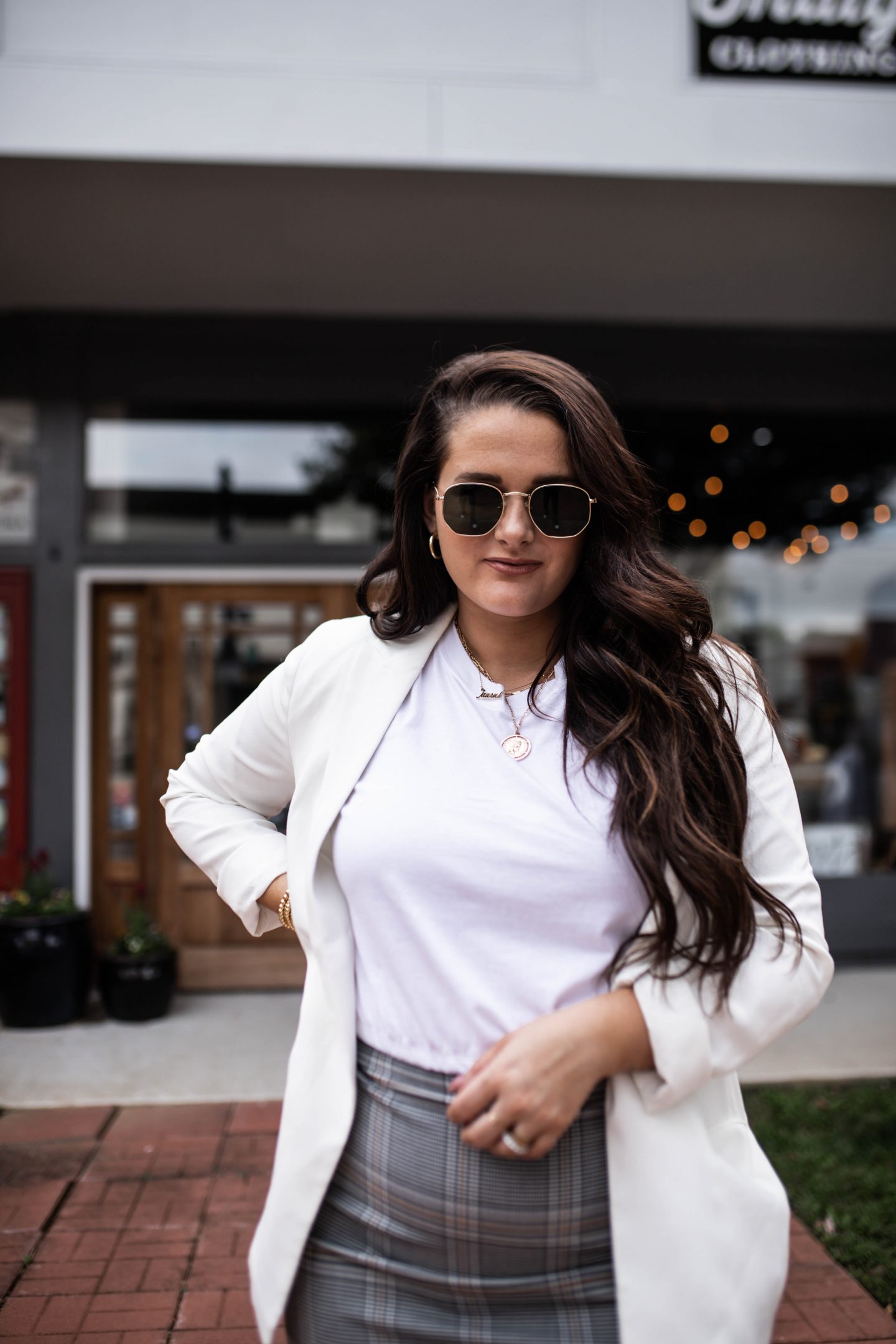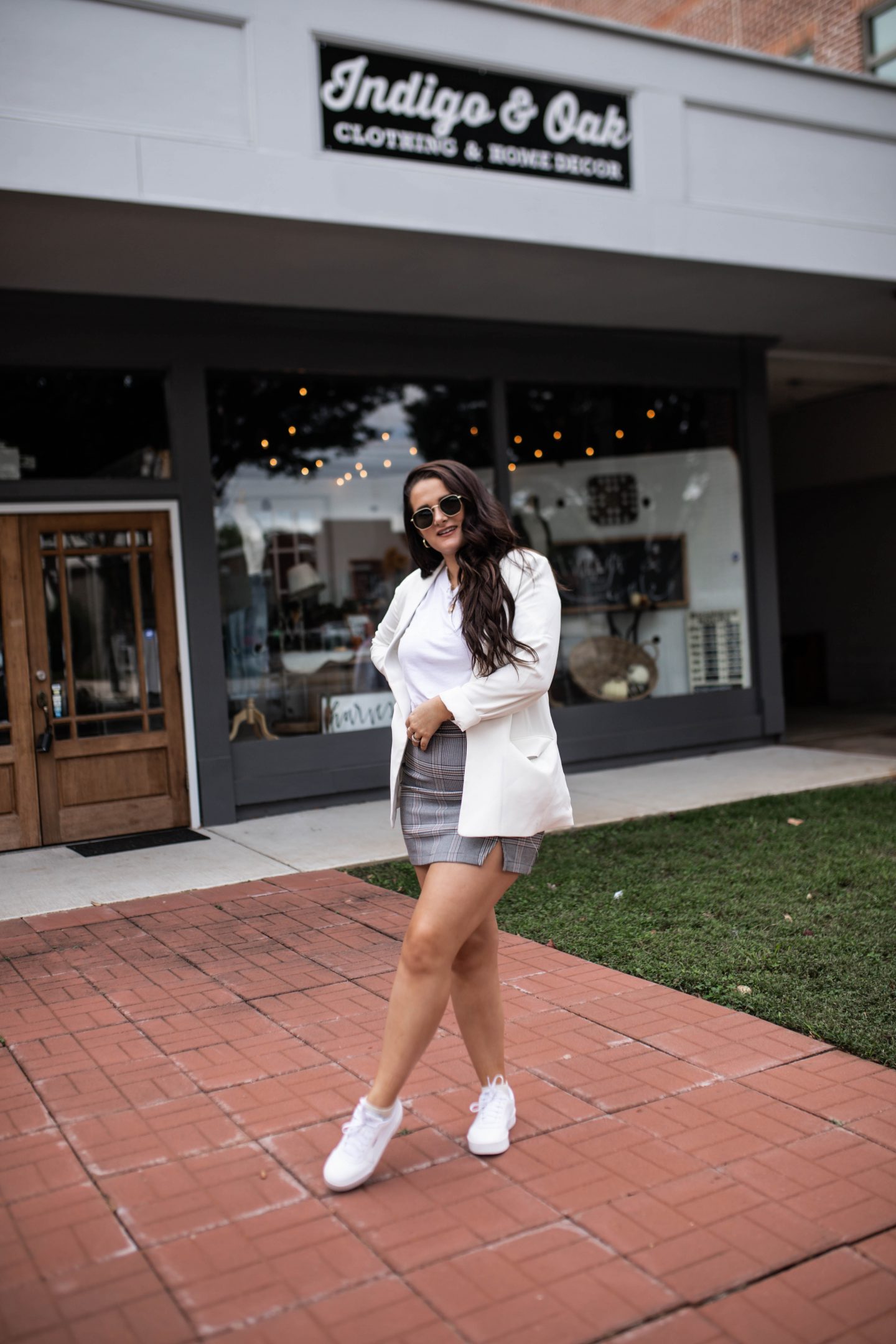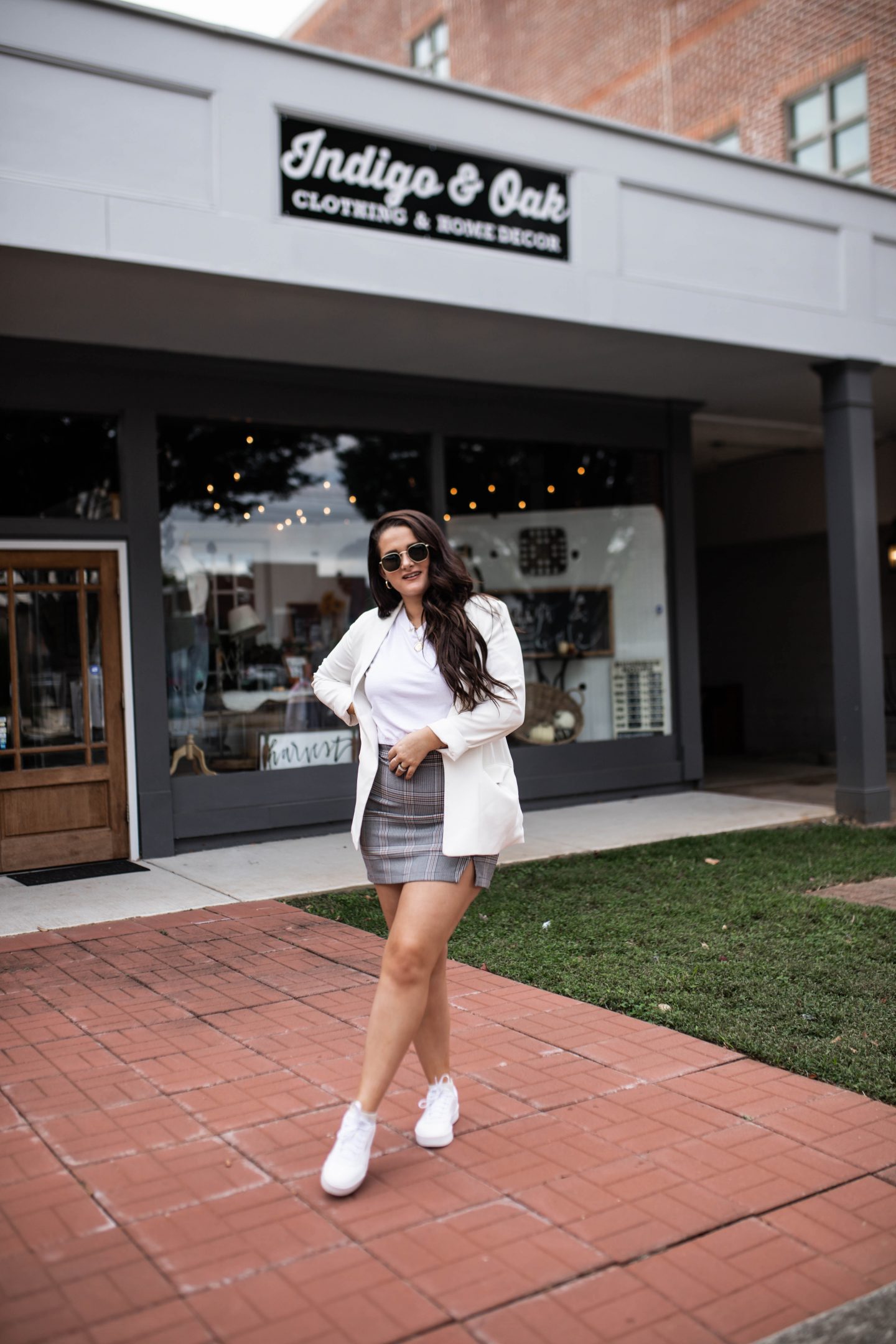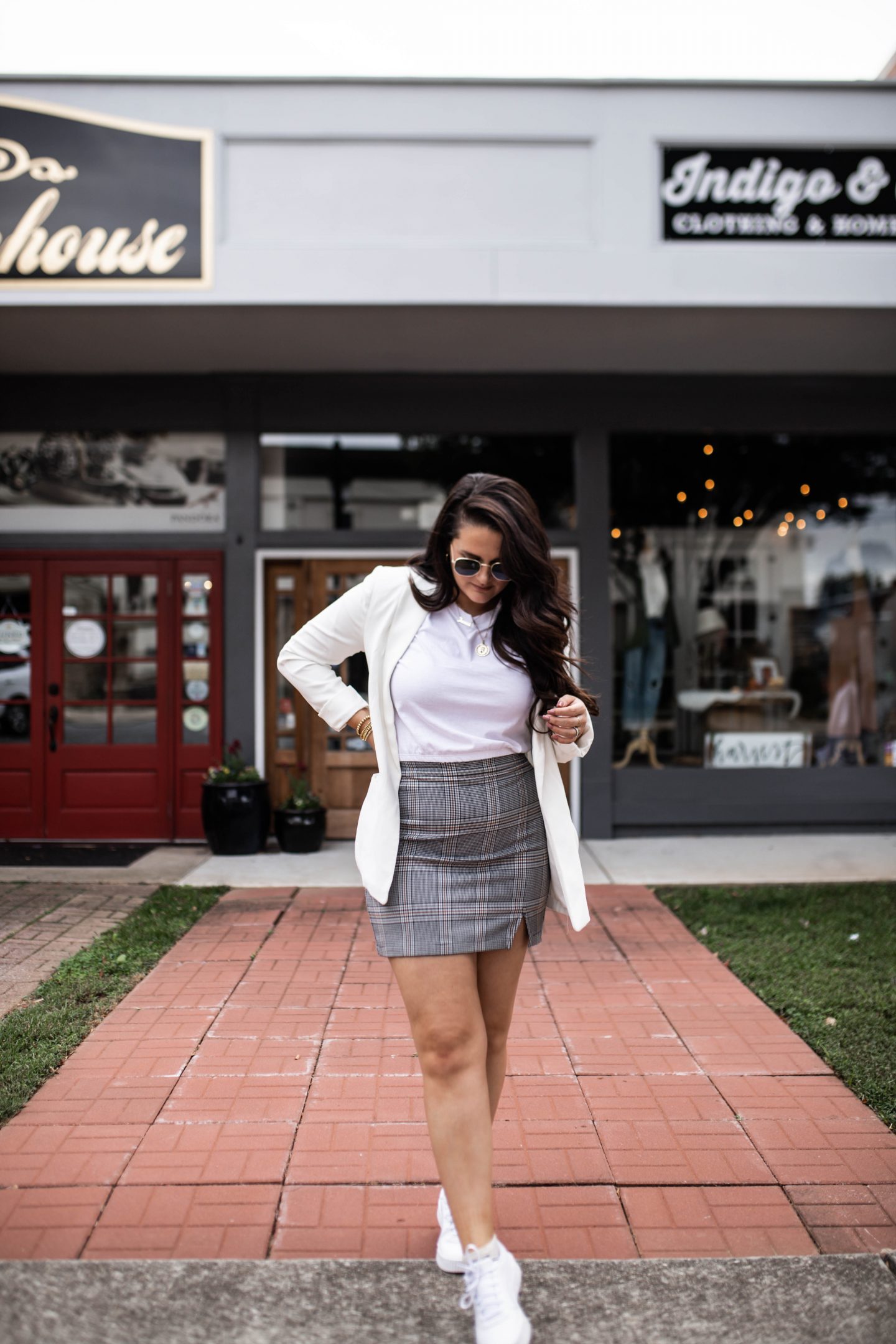 SHOP THE POST


Why Plaid Is One Of The Top Fall Trends
Flannels, scarves, and so many things in between, plaid seems to take over our closets and lives come fall. I'm not complaining though, because I think it's one of the top trends for fall that's easiest to style.
Plaid is one of the top trends because it can be done so many ways with so many different pieces without being too repetitive. I love taking a plaid skirt and styling it with a plaid blazer, even if they aren't 100% the same pattern.
This trend is also one that shouldn't break your bank. I mean, head over to your local thrift store and grab one of the flannels from the men's section!
How To Style Your Plaid Pieces
The great thing about this trend is the fact that it's one of the easiest to style! I'm sure you already know this, but I'mma tell you again. What you're going to want to do is play off of the colors in the plaid pattern! Find the accent color in the pattern and have fun with it!
For example, the jumper dress I'm wearing above had royal blue and black running through the predominantly brown print. I unfortunately didn't have any royal blue pieces to pair with it, but I went with black accents to really contrast the dress.
The plaid skirt I'm wearing was a more traditional gray and white plaid print with a mustard accent color. For this outfit, I played with the main colors of the print for a more monochromatic look and styled it with all white. Other options could have been a mustard sweater or blazer, or black booties.
I love the many ways you can style plaid pieces and how many varieties of them there are! Are you on the plaid train for fall? Let me know in the comments below!