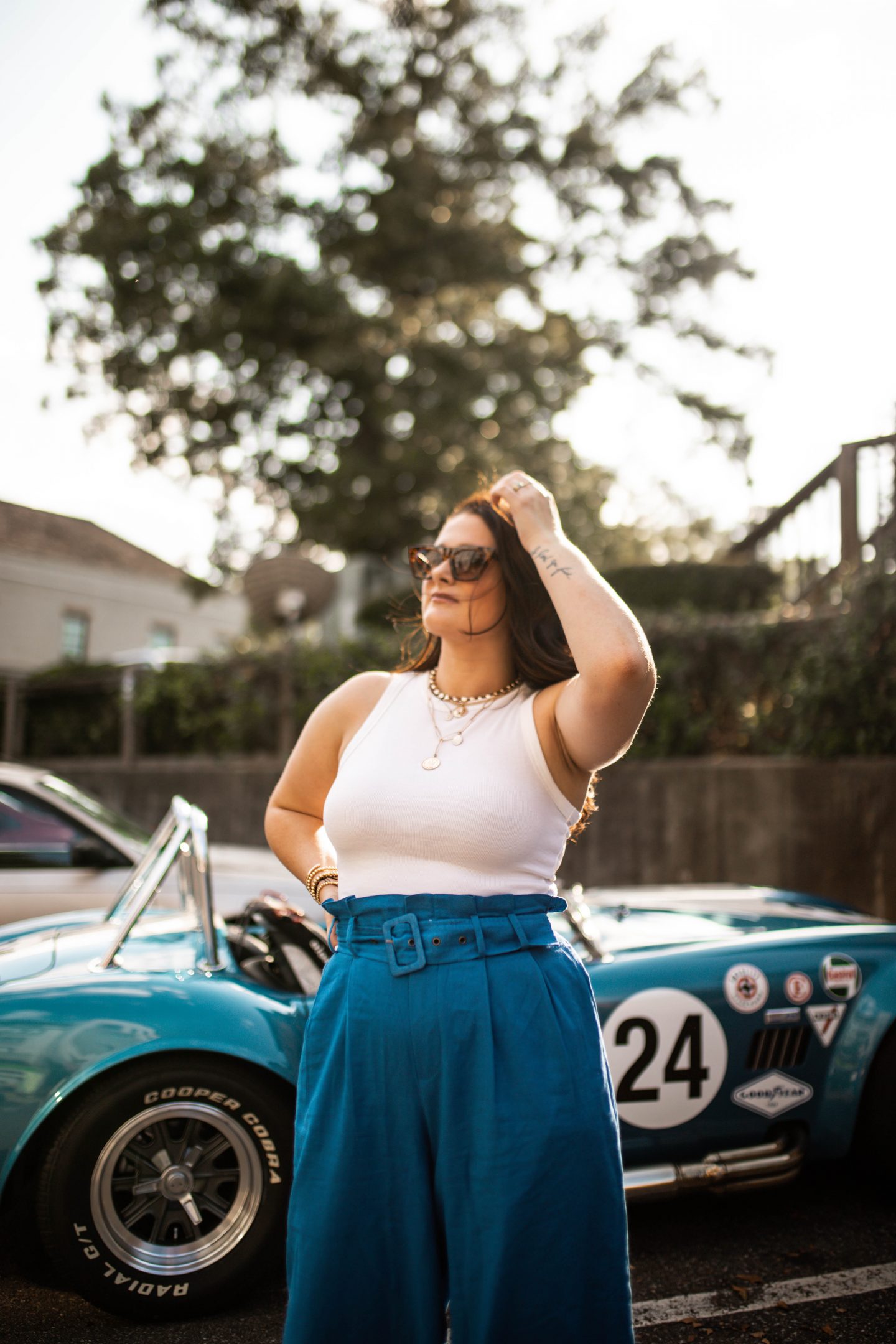 I'm so excited to be sharing these pants! I stumbled upon these one day while online shopping and absolutely fell in love. There's many reasons to love these pants and style them, so keep reading to find out!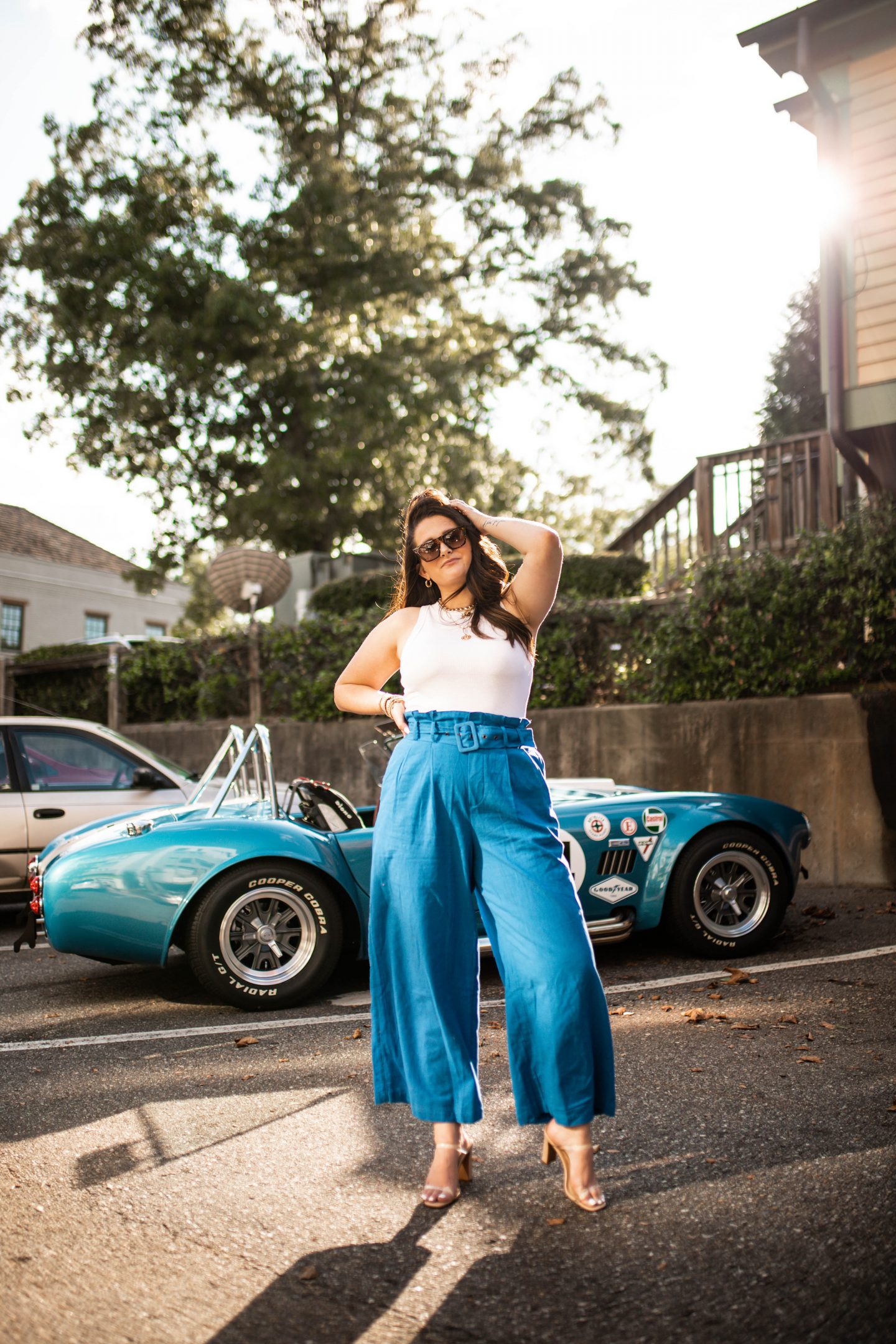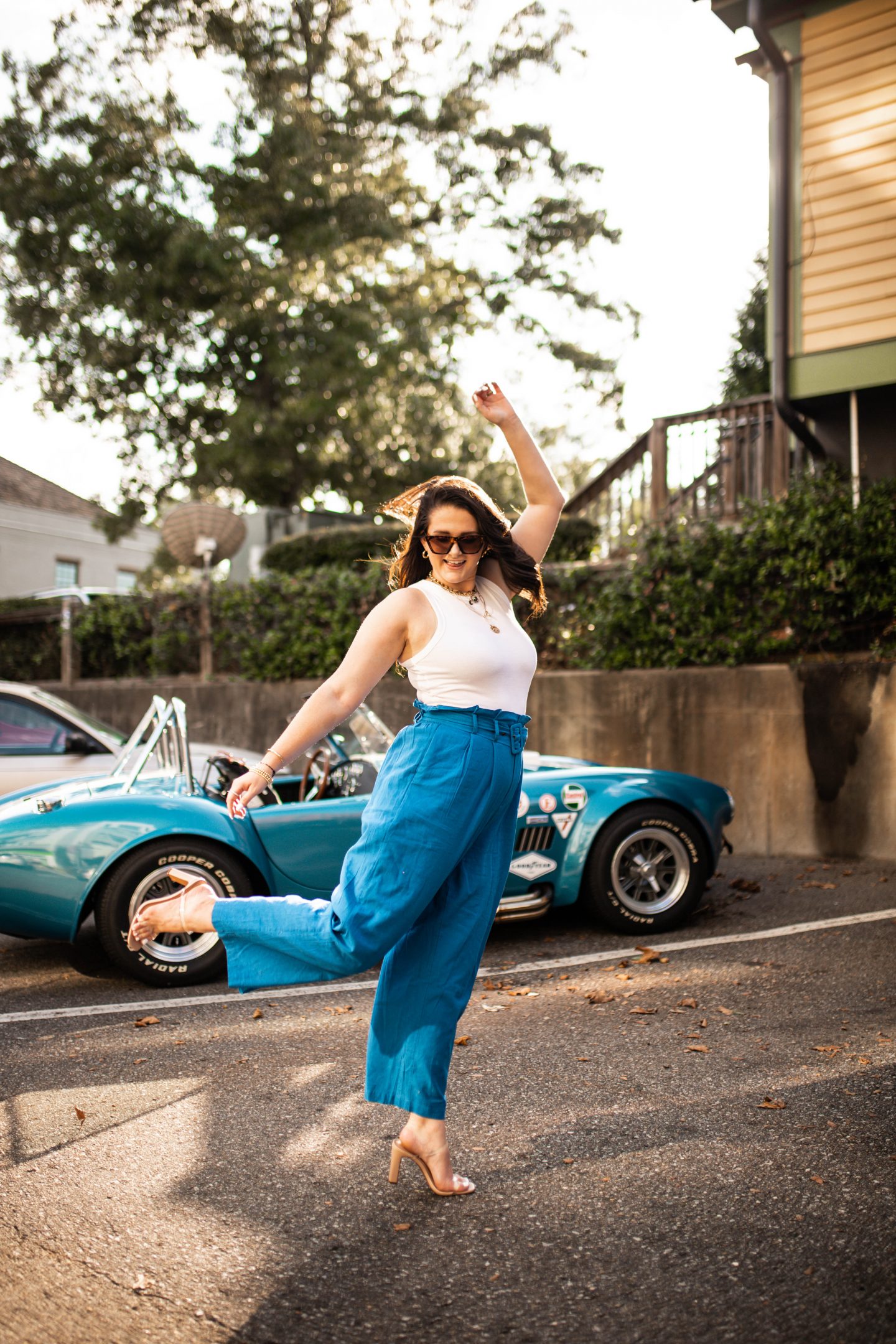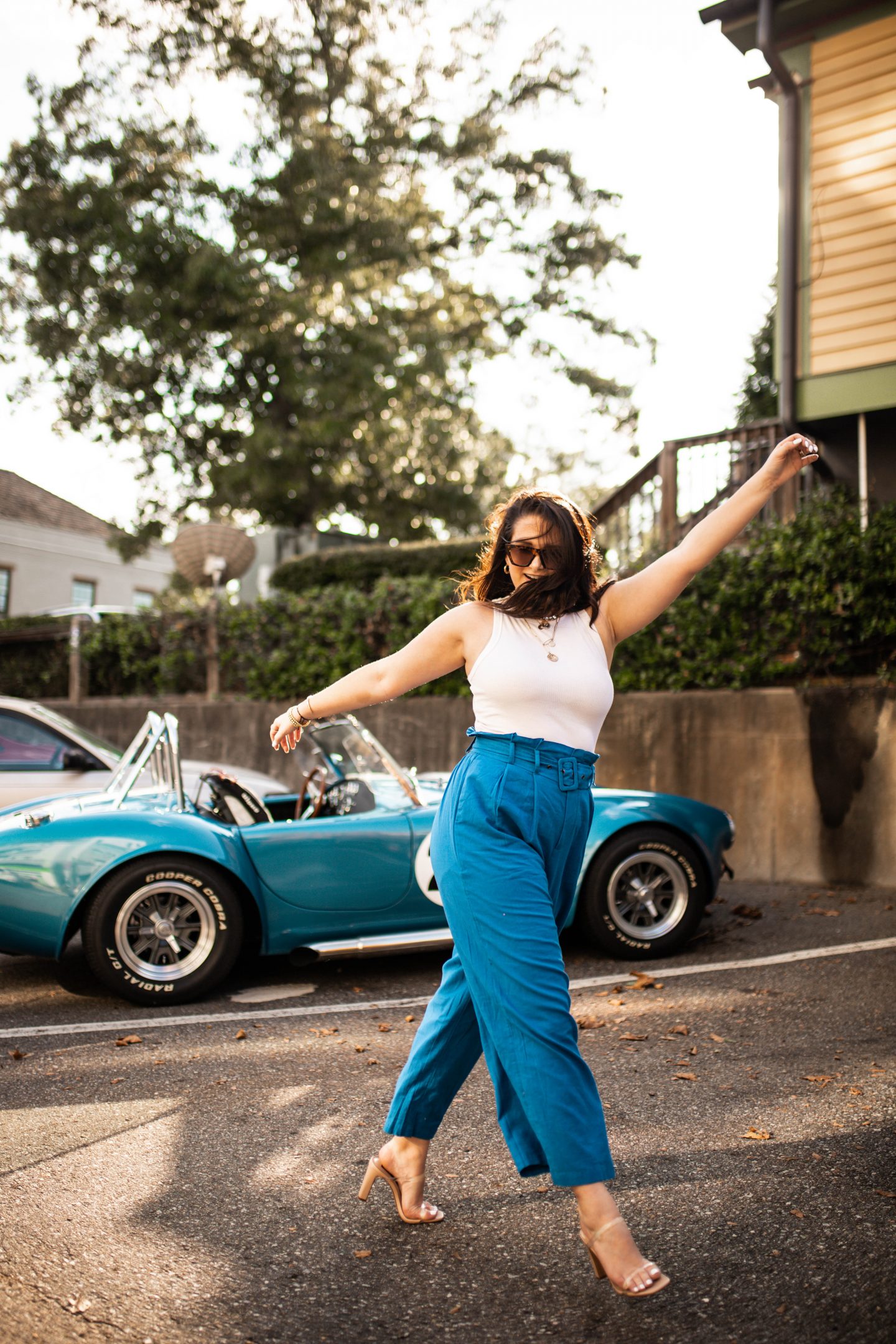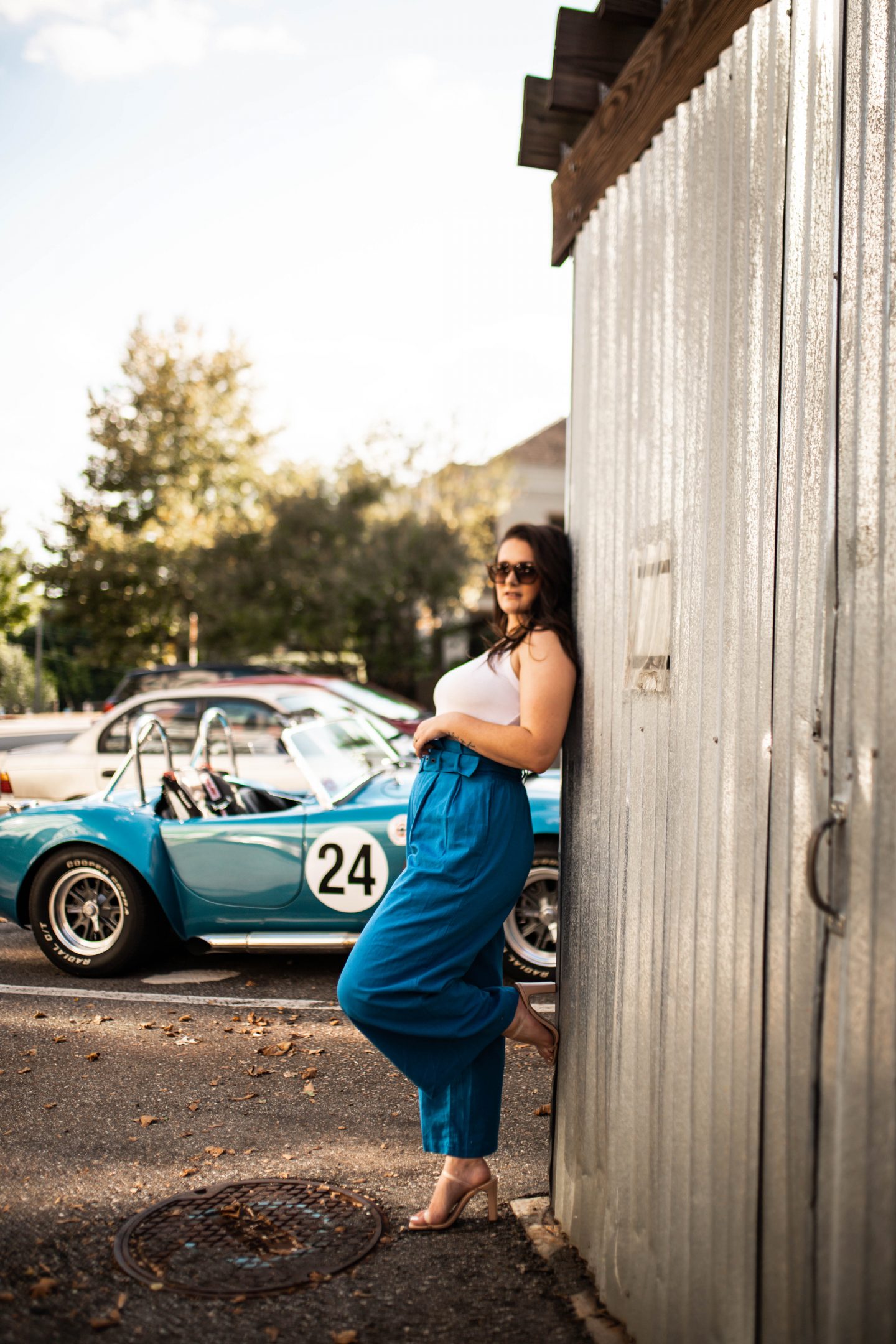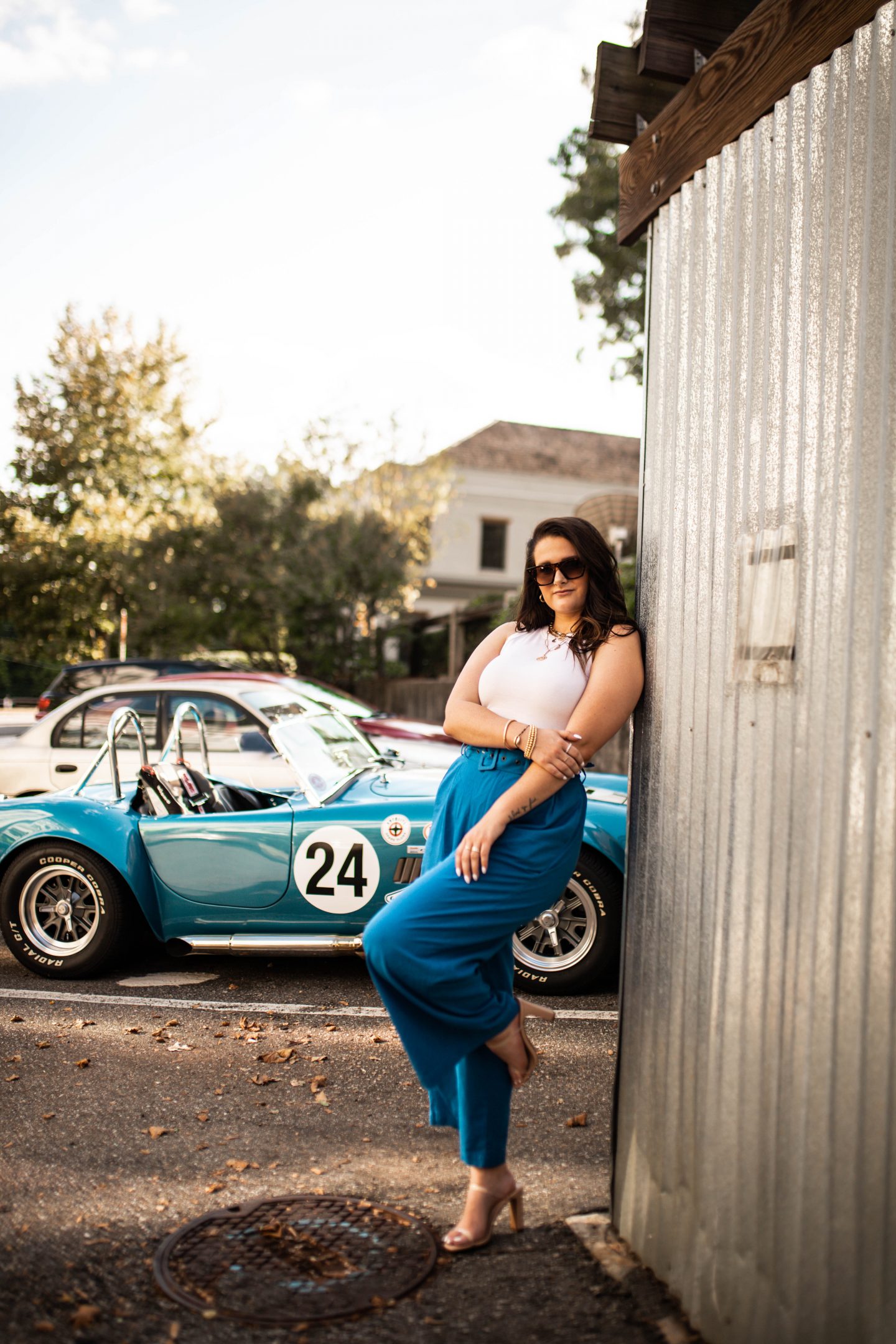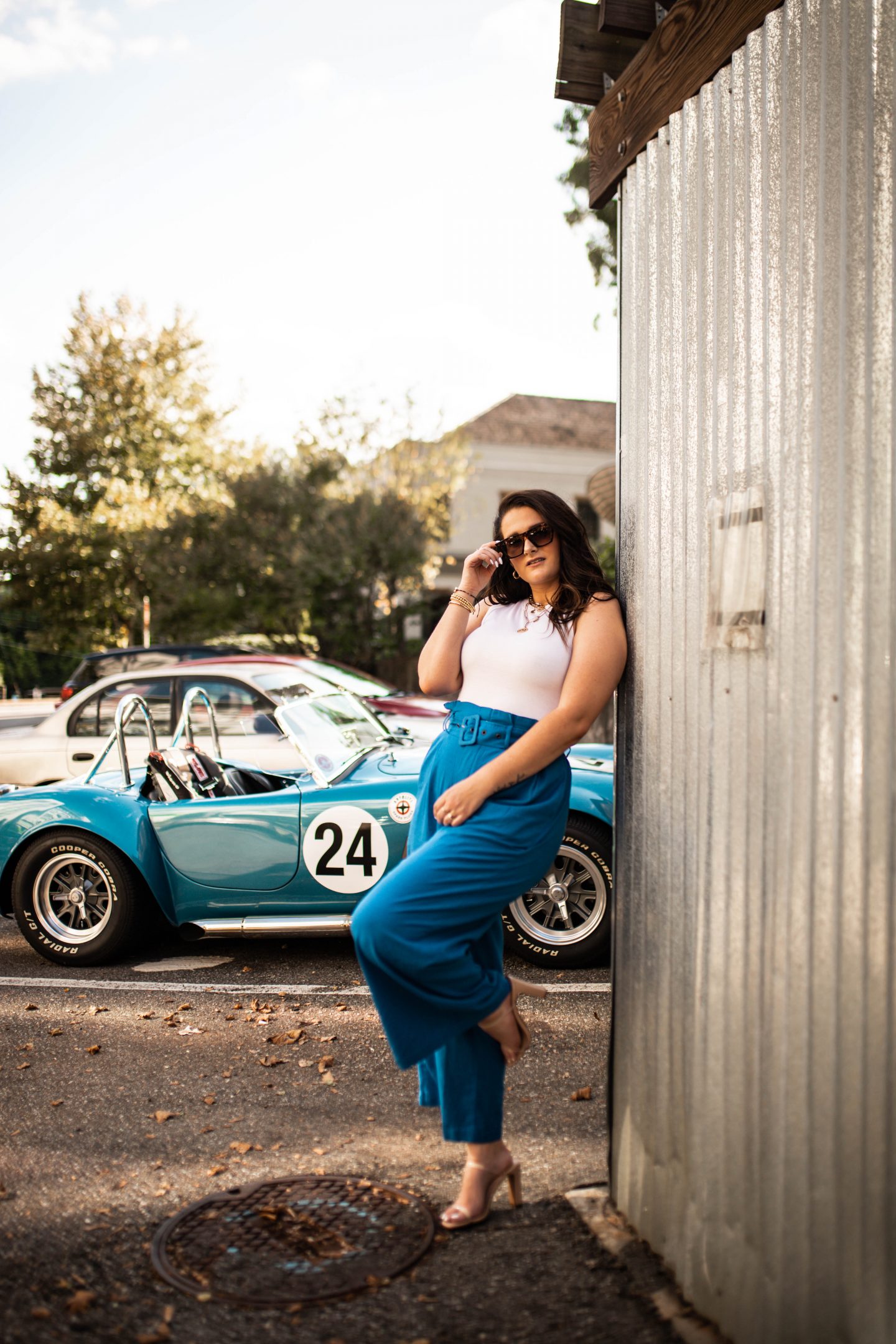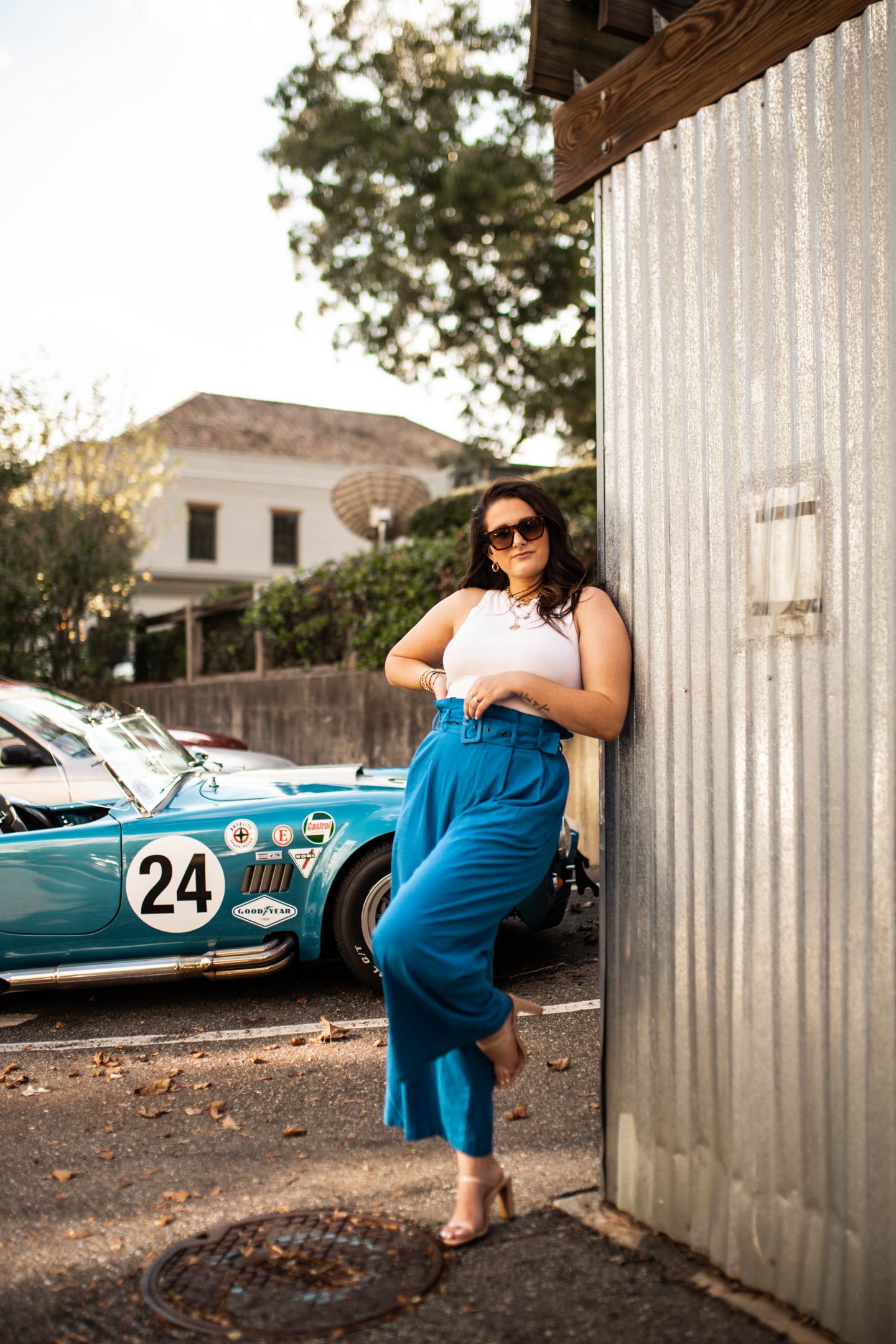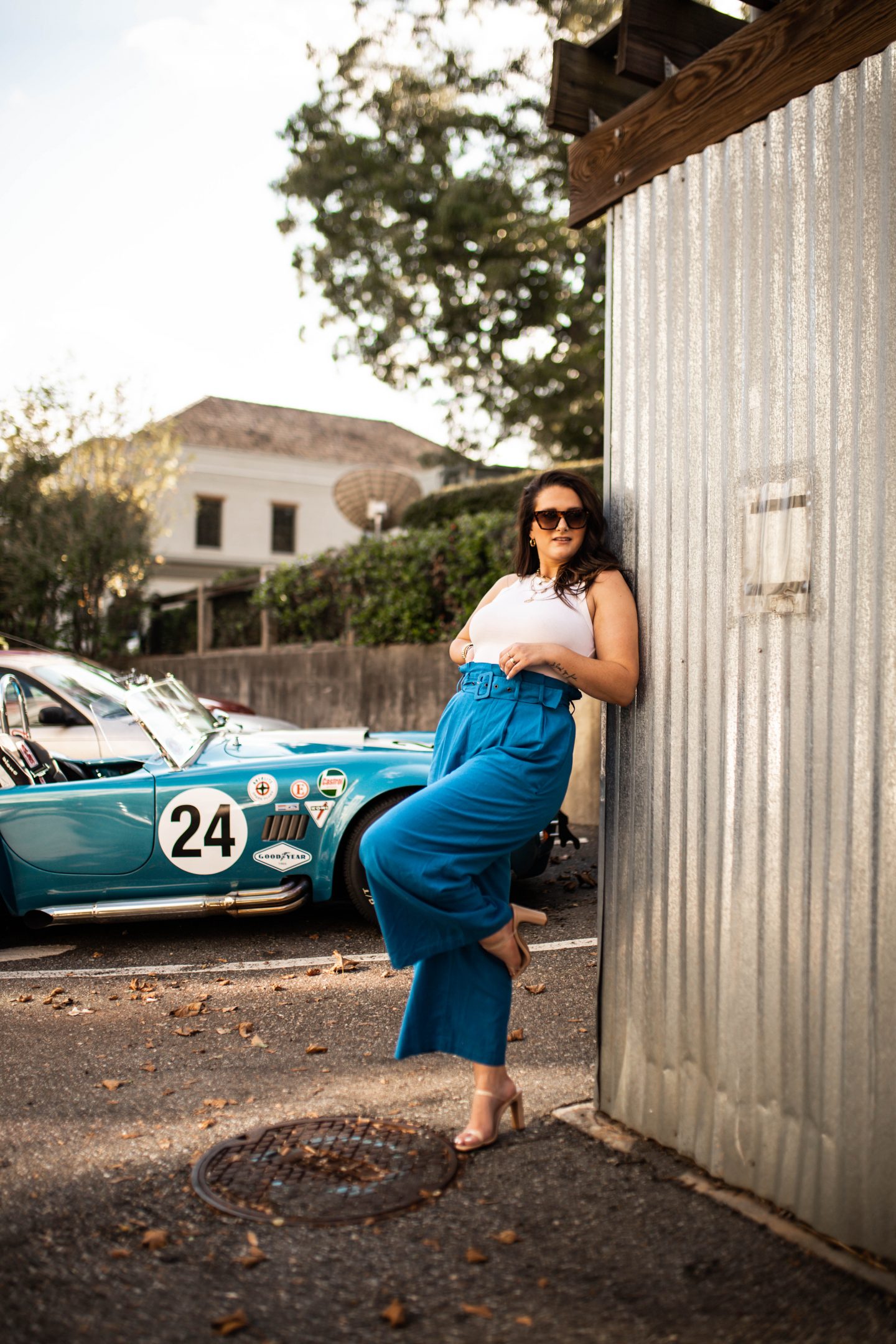 The Wide Leg Pant Trend
Oversized clothing and menswear-esque items are huge for fall. I love this trend because it moves away from the usual form-fitting fashion and into a more comfortable silhouette. When dressing for the office, I try to be as comfortable as possible. Sitting at a desk is not fun, so if I can be comfortable then it's a little more bearable.
I found this specific style on American Eagle! They're now on sale for less than $20 and also come in a mustard color if you're more into a neutral palette. I'm wearing a size medium, which is TTS according to their size chart.
The style feature here is a a thinner, linen style pant, but I also found a corduroy pair very similar that will be great for fall and winter!
How To Style Your Wide Leg Pants
For this outfit, I styled the wide leg pants with my go-to Target tank, Steve Madden heels (which are surprisingly comfortable), and simple accessories. But, the great thing about these pants is that there are so many other ways to style them for a casual or work wear look!
Want to keep this same vibe and make it office appropriate? Throw on a blazer (I would go with a white one, personally)! Another option for the office is to trade the tank top for a long or short sleeve body suit, or even a chunky sweater!
If you're looking to dress down the pants, swap the heels for some sneakers and throw on your favorite graphic tee!
These pants feel like pajamas, but make me feel so chic. I'm curvy, so I was worried that I wouldn't like this fit, but because the waist is belted, it really flatters my figure.
If you want to try out a new trend for the fall, I highly suggest picking up a pair of wide leg pants!