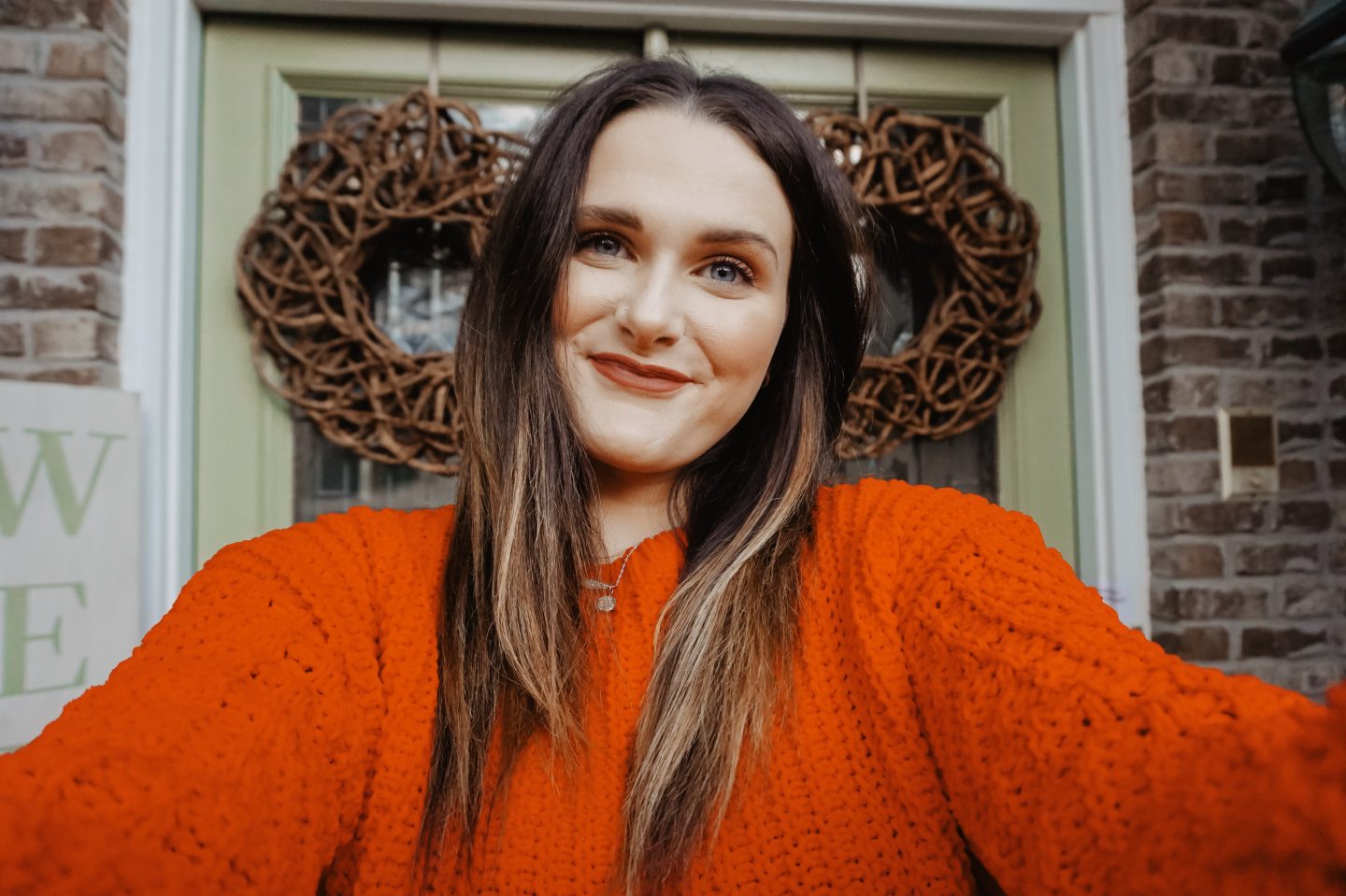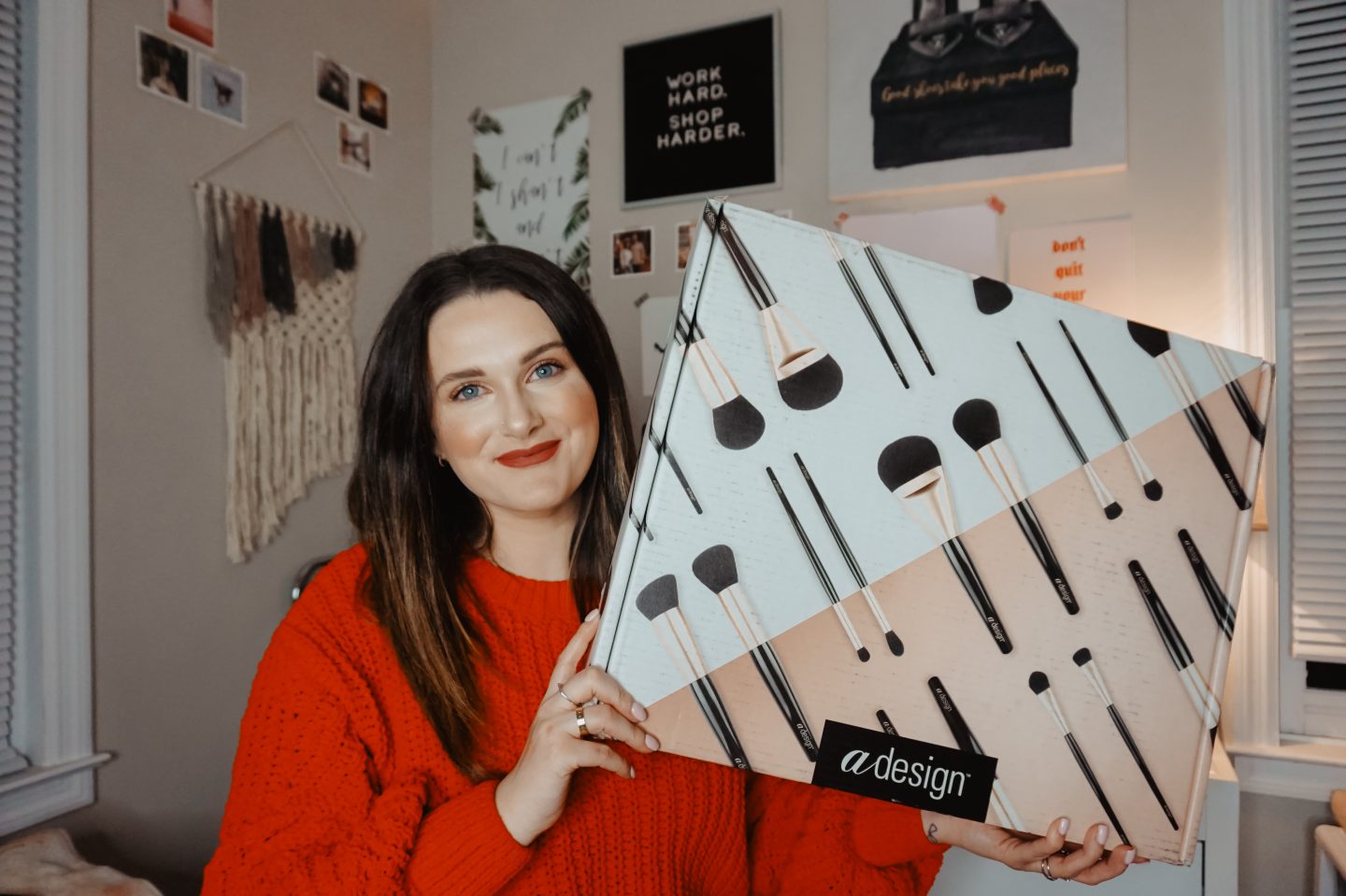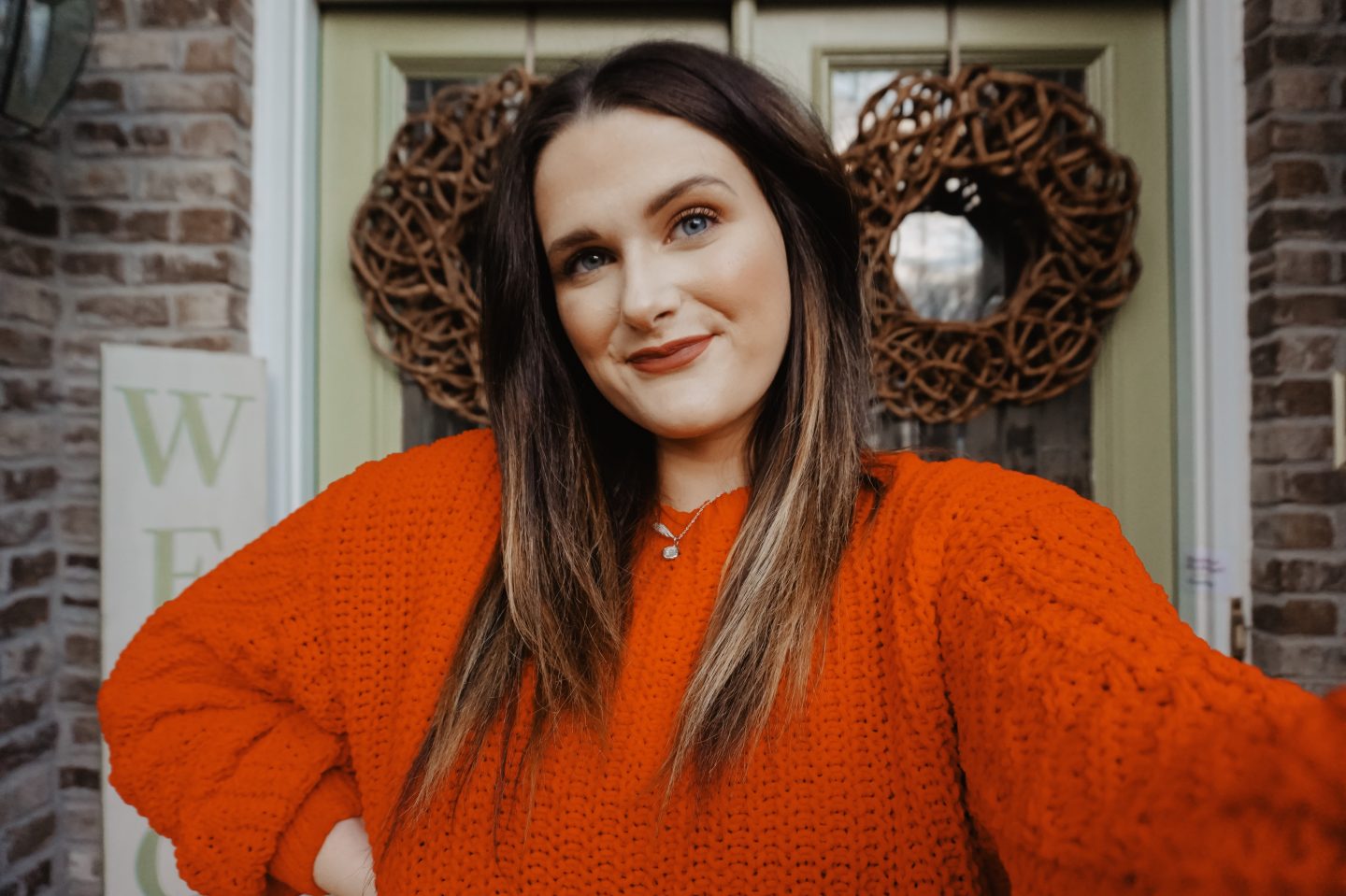 SHOP THE MAKEUP


SHOP THE BRUSHES


Hi babes!! Can you believe that Valentine's Day is almost here?? Since the day of love is coming up, I want to show you guys some love! One lucky winner will be receiving the entire aDesign Beauty brush collection!
Let me give you a bit of background on the brand – Anisa International is an amazing brand in the beauty industry that is creating incredible products. One of their latest lines, aDesign Beauty, is an Amazon-exclusive collection that is vegan, PETA-certified, cruelty free, with 100% synthetic fibers.
To enter the giveaway, head over to my YouTube channel and watch the video linked down below! Once you've watched all the way through, you'll be able to answer the question and enter the giveaway with the steps in the description box down below!