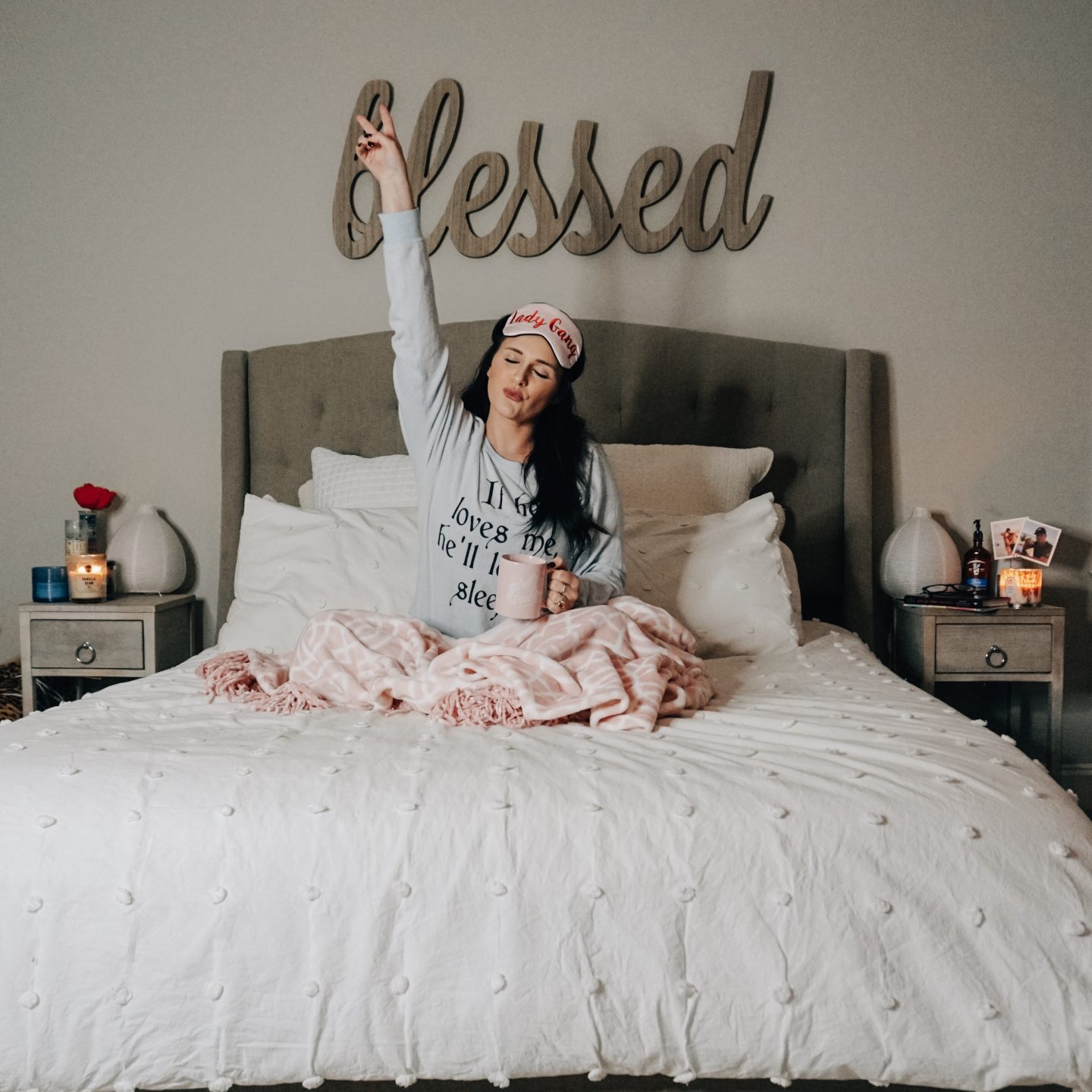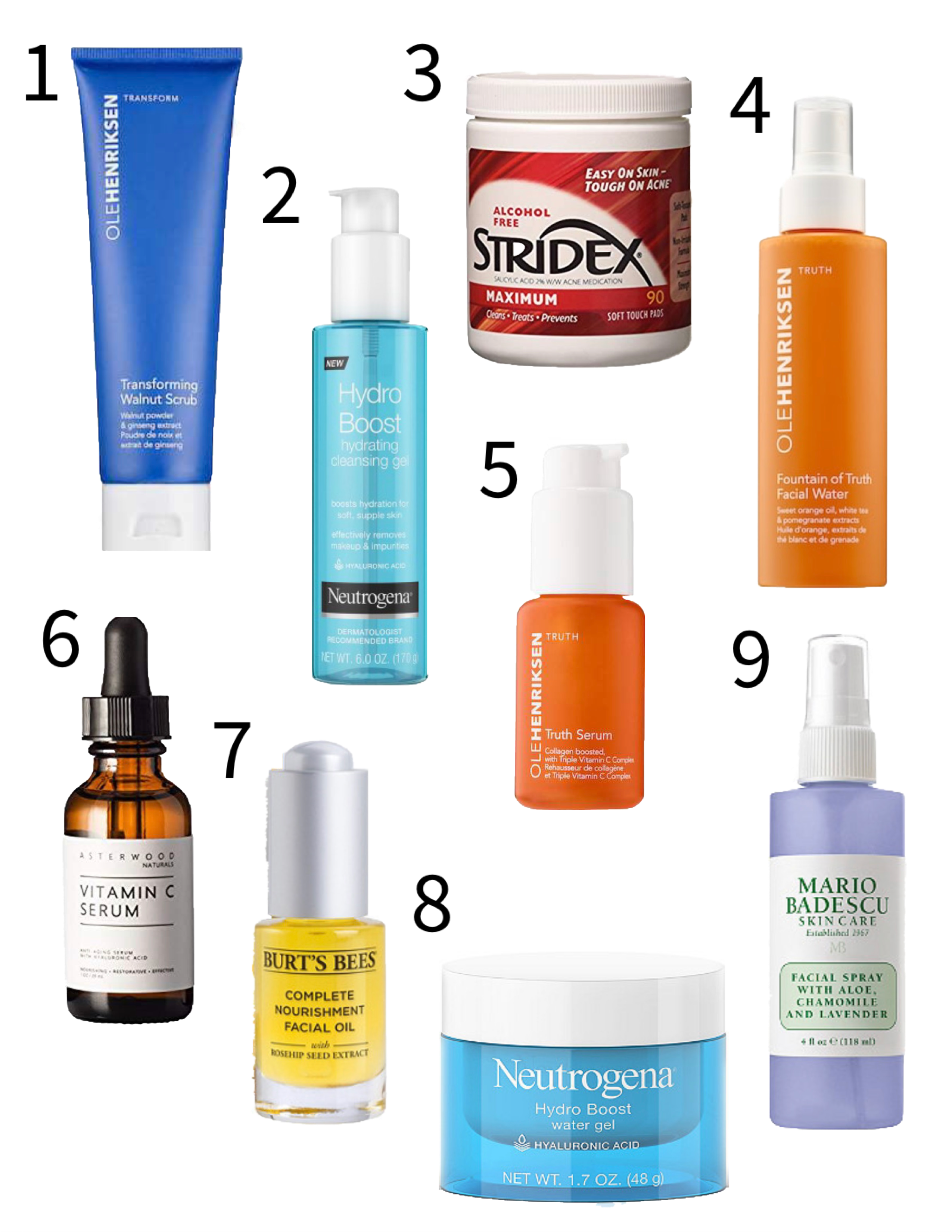 SHOP MY MORNING SKINCARE PRODUCTS


I asked you all a few weeks ago to request specific blog content, and someone requested my morning skincare routine! Which made me realize that it had been over a year since I updated my morning skincare routine on the blog! So, I decided to switch it up this time and do it vlog style. If you'd like it this way, let me know in the comments below and I'll film my nighttime routine the same way as well. I'm not including my hair care products in this because I'm planning a separate blog post for it, so be on the look out for it!
MORNING ROUTINE
Wake up and check my phone – Instagram and emails
Feed my cats and start my shower
Shower (I wash my hair 2 to 3 times a week)
If I wash my hair, put in all products
Wash my face and apply all skincare products
Do makeup with hair wrapped in towel
Dry hair
Take Vitamins and brush teeth
Get dressed
Style hair
Put on jewelry, other accessories and perfume
Put on lipstick
Pack lunch, make breakfast and coffee
Then it's out the door!