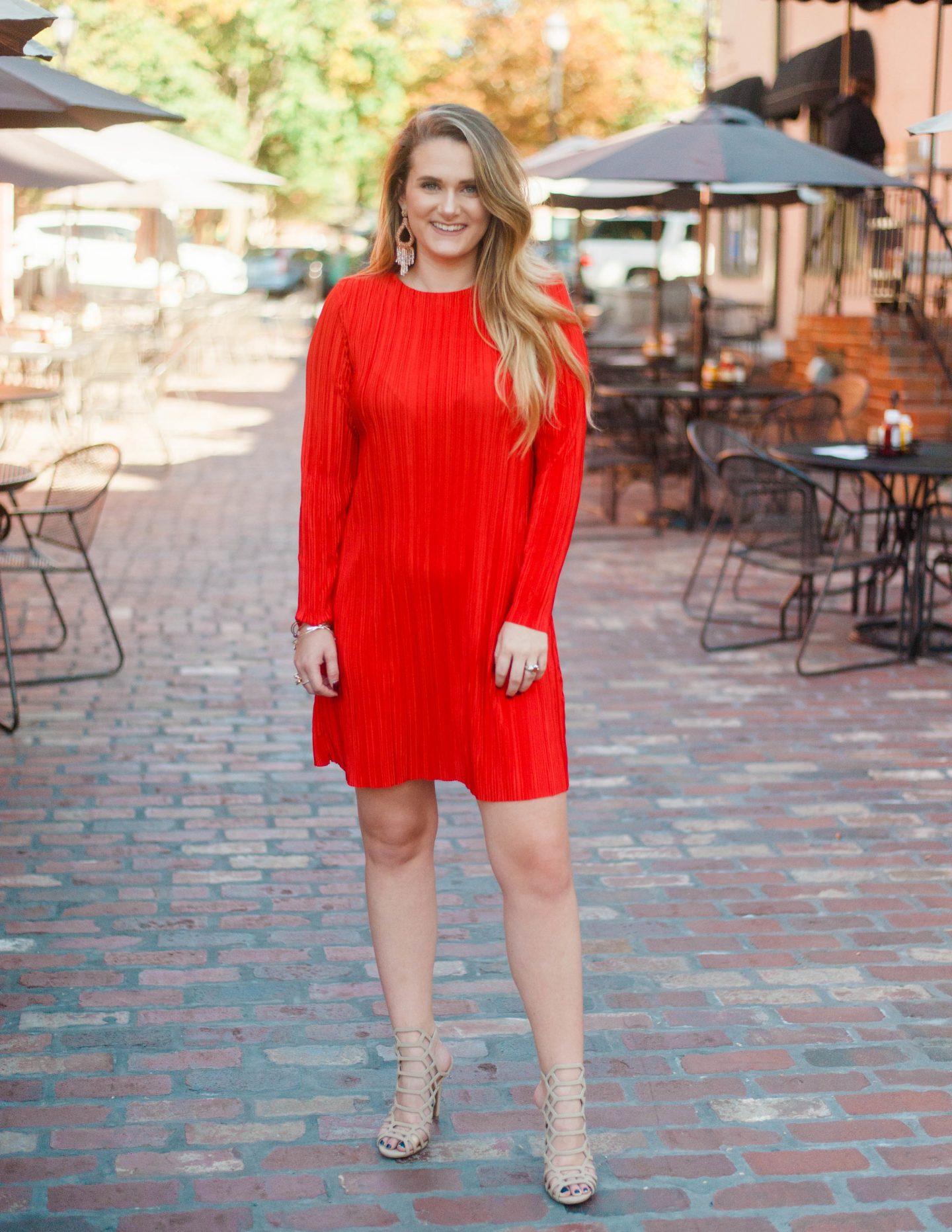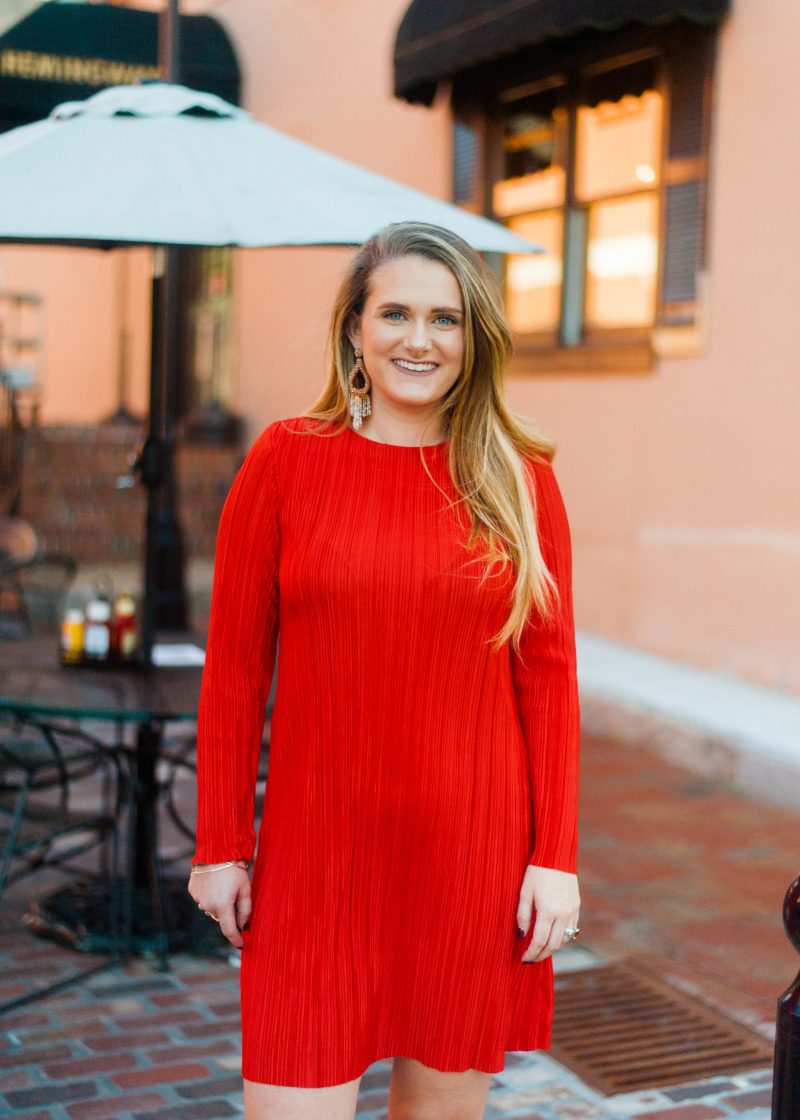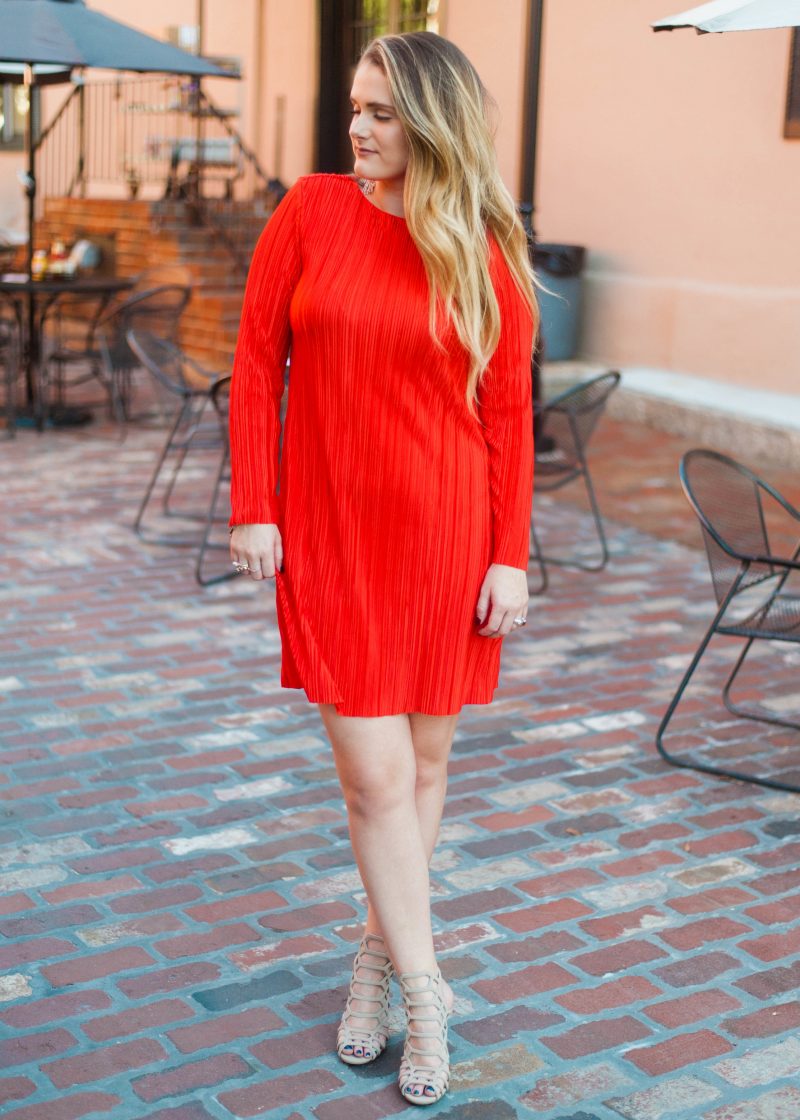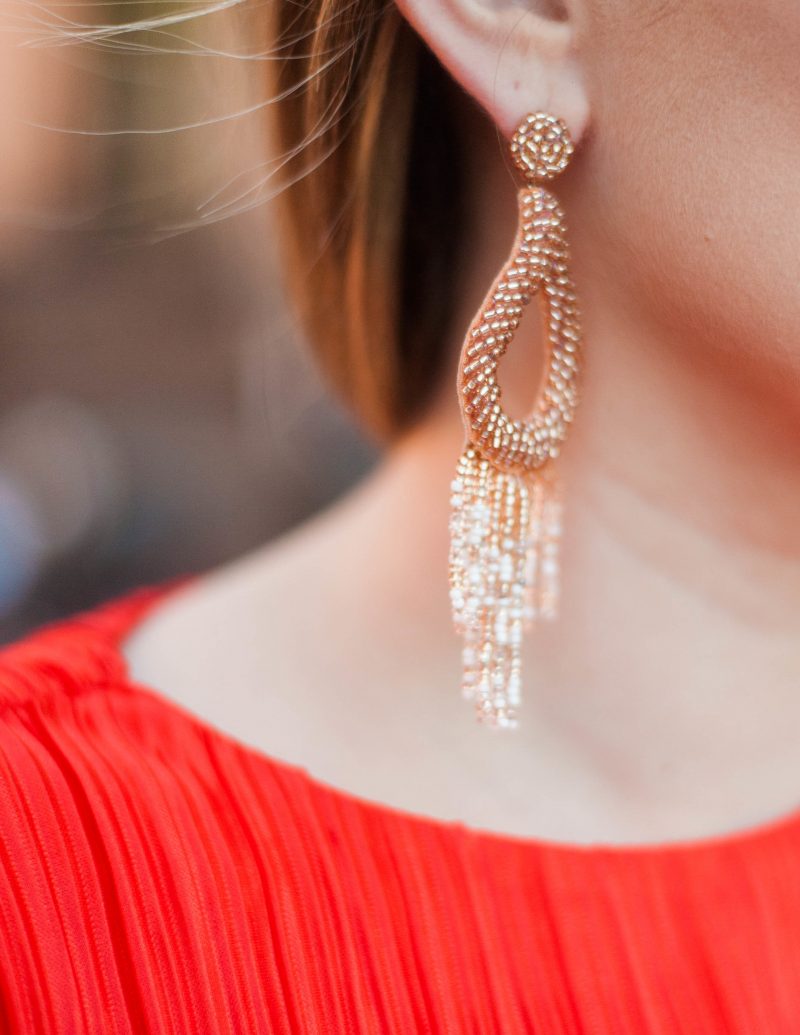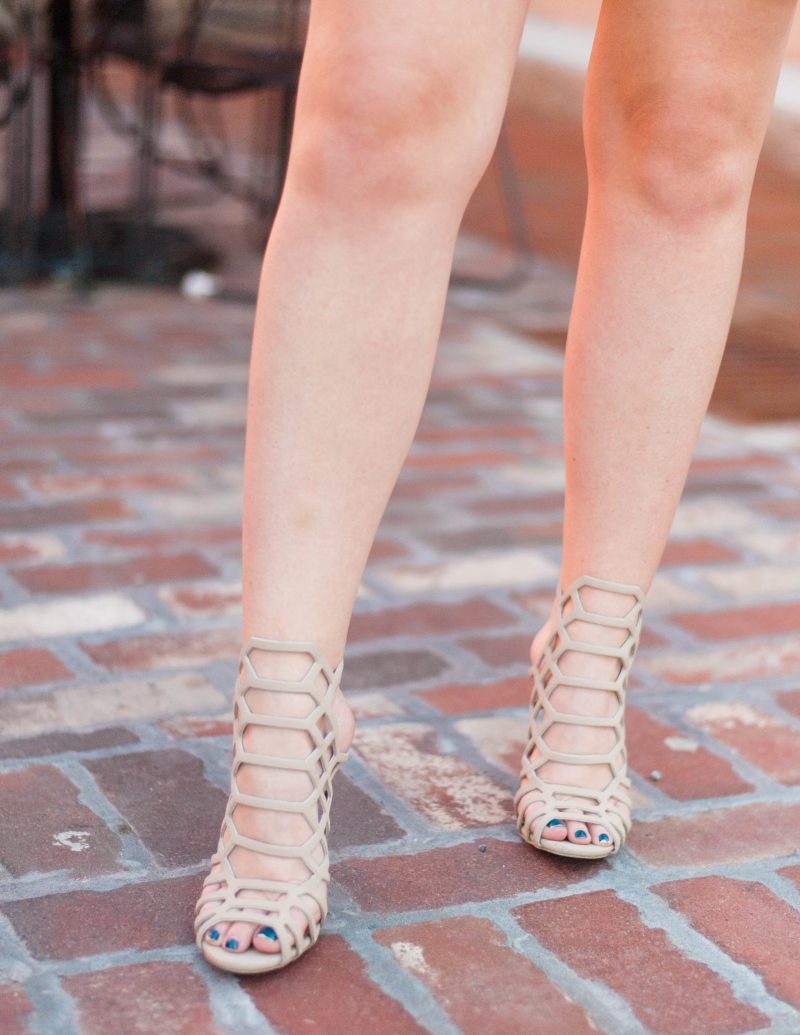 Accordion Dress: H&M, $25, on sale for $18 | Beaded Tassel Drop Earrings: Anthropologie, $58 (purchased in store on sale for under $20) | Caged Nude Heels: Target, $35
What a fun weekend in Savannah celebrating one of my best childhood friends as she married the man of her dreams! It was seriously a stunning wedding. Below I'm going to share some pictures and places from our weekend trip!
I found this dress a while back at H&M and I've been dying to wear it. I wore it briefly in Chattanooga for dinner with my mom, but I finally got to show it off this weekend at the wedding! It's lightweight, which came in handy when I was dancing the night away, and comfortable. If you get cold easy, you're definitely going to need to pair it with a jacket for the outdoor portion of your festivities. Aside from being the perfect dress to wear to a wedding, it's also great for the holidays. It's a beautiful shade of orange-red and seriously standouts when you walk into a room. I've seen the price fluctuate online for this dress all the way down to $10, so keep your eyes peeled, but also don't miss your chance on snagging this dress for your upcoming event. I'm glad that I purchased it in the store because I normally wear a medium and when I tried it on, it came below my knees, and that was not the vibe that I was going for. I ended up purchasing an extra small and it worked out perfectly! Because the dress is a solid color, textured dress, that means that the options for accessorizing it are endless!
While I was in Chattanooga, my mom and I stopped into Anthro and I'm so glad that we did. They had an additional 40% off their clearance and I got some crazy deals. I got one OTS top that was originally over $130, for $30. I also got an adorable mustard skirt for work that was originally over $100 for $17. And lastly, I purchased these earrings that were originally $58, for under $20! I mean, you can't beat those prices!! Unfortunately, I couldn't find these earrings in the exact color, but they do still have them on their website in some other colors! They're full price, but you might be able to find this clearance pair in a store somewhere.
For my shoes, I chose a solid pair of nude heels, because you just can't go wrong with that! I purchased these last year from Target, but they brought them back again this year with some more options. I love the unique look that they have! Like I said above, you could get really creative with your shoe choice for this outfit. What would you pair with this dress!?!
Now for a few pics from our trip and some recommendations!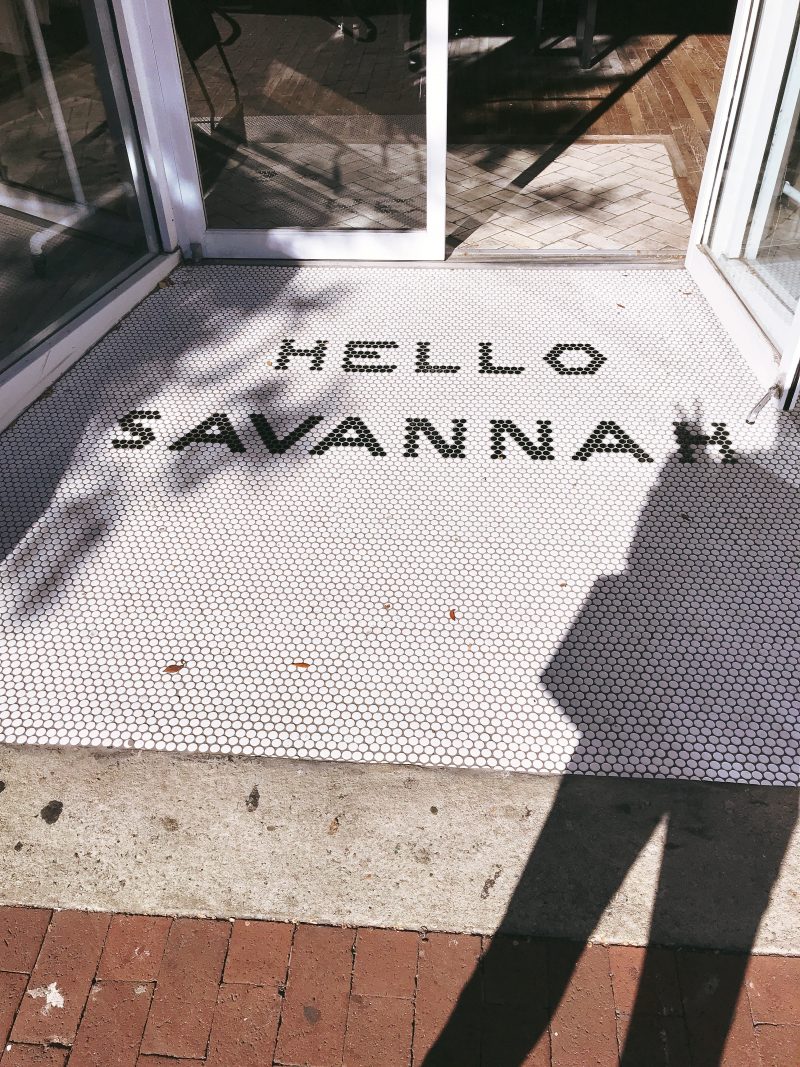 Our first stop, Dress Up! I've been shopping here since high school and I've loved watching this brand grow and change. I constantly keep up with what they're doing and knew I had to stop by when I was in town. Plus, they were having a great sale!
The vibe and atmosphere of this location is nothing short of amazing! I love the decorations and every aspect of their setup!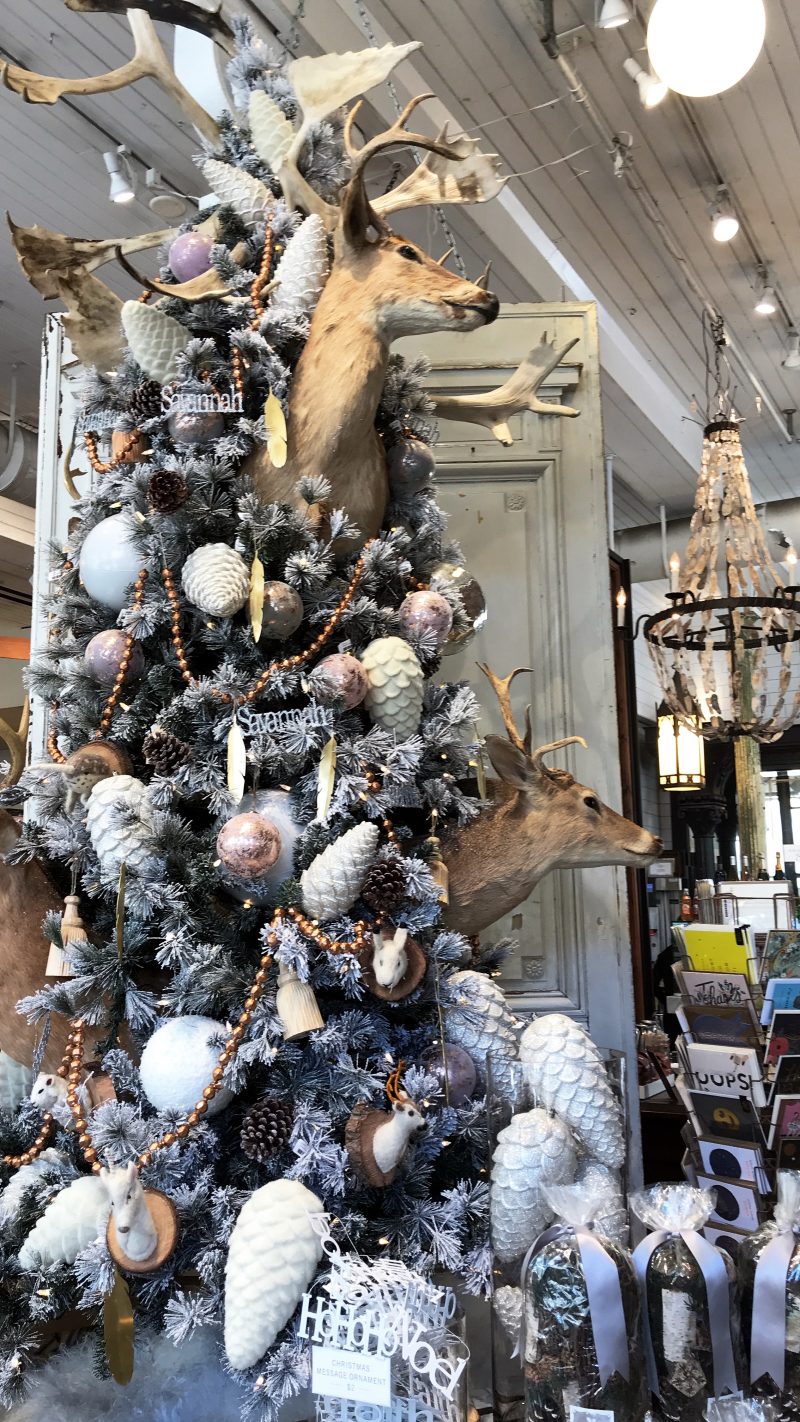 It was time for a pick me up, so I stopped at Paris Market for an iced chai tea latte. Not only was this market absolutely adorable, but the coffee and macaroons were amazing!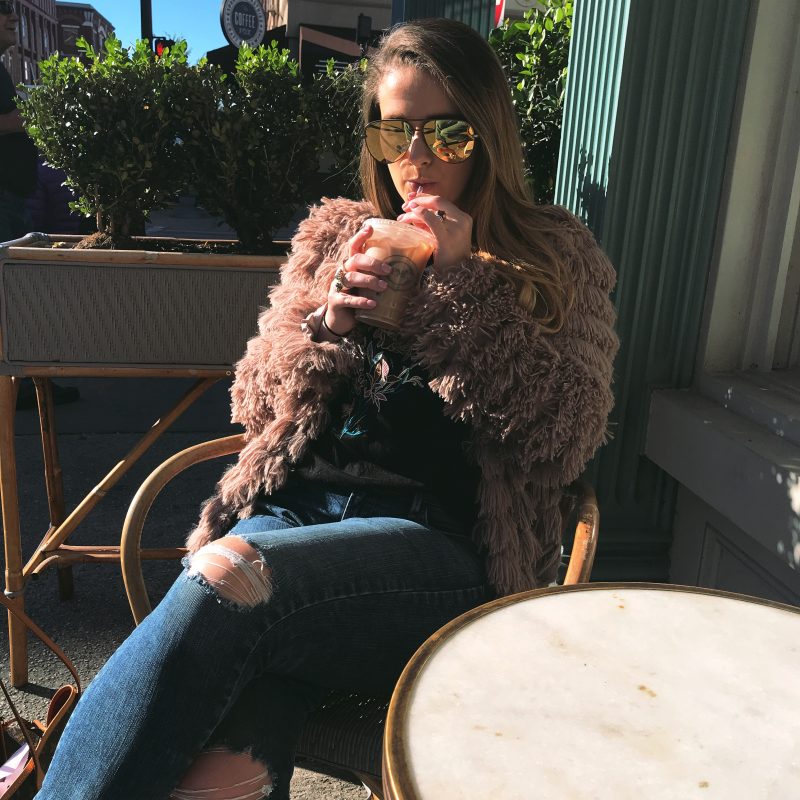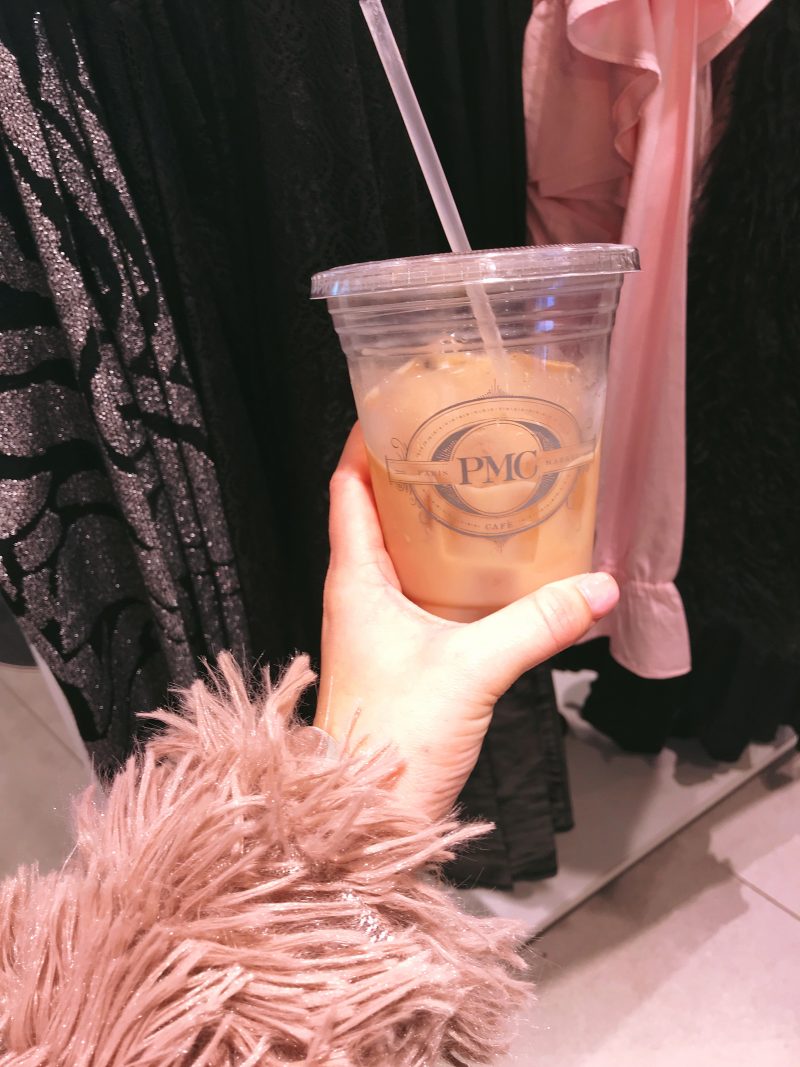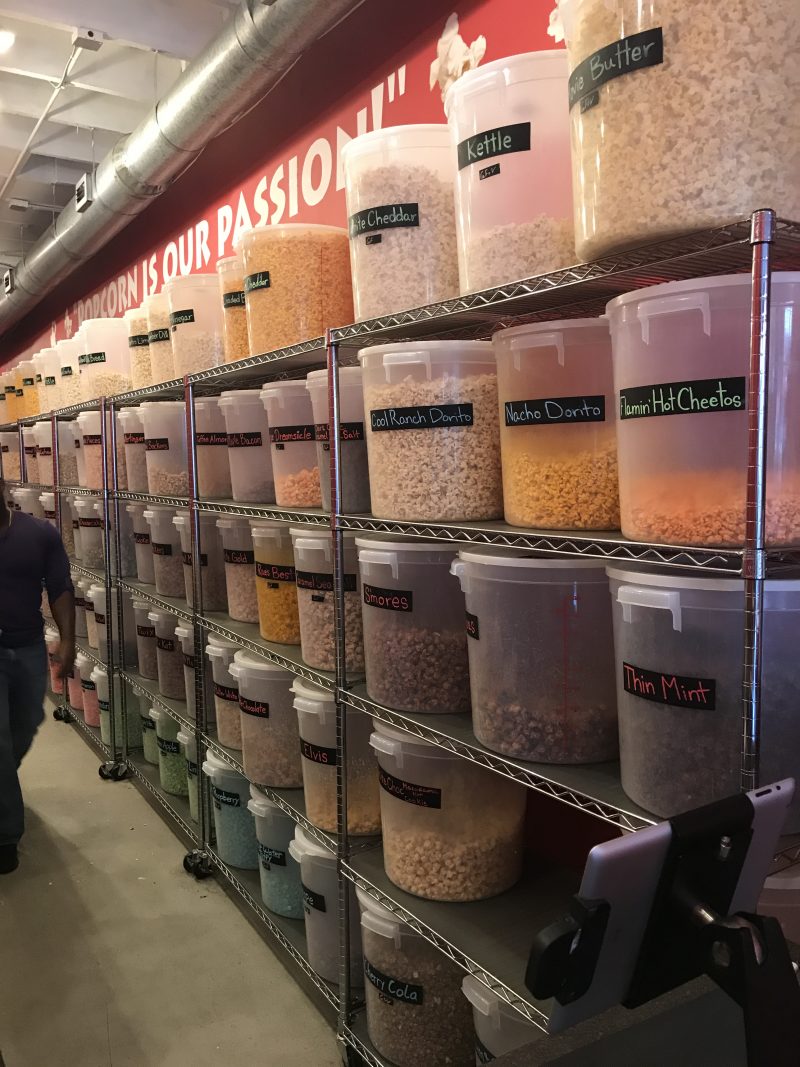 Before we headed back to the hotel I stopped by Savannah Rae's to get some popcorn to curb my craving. I recently got addicted to gourmet popcorn, so I knew I had to pop in.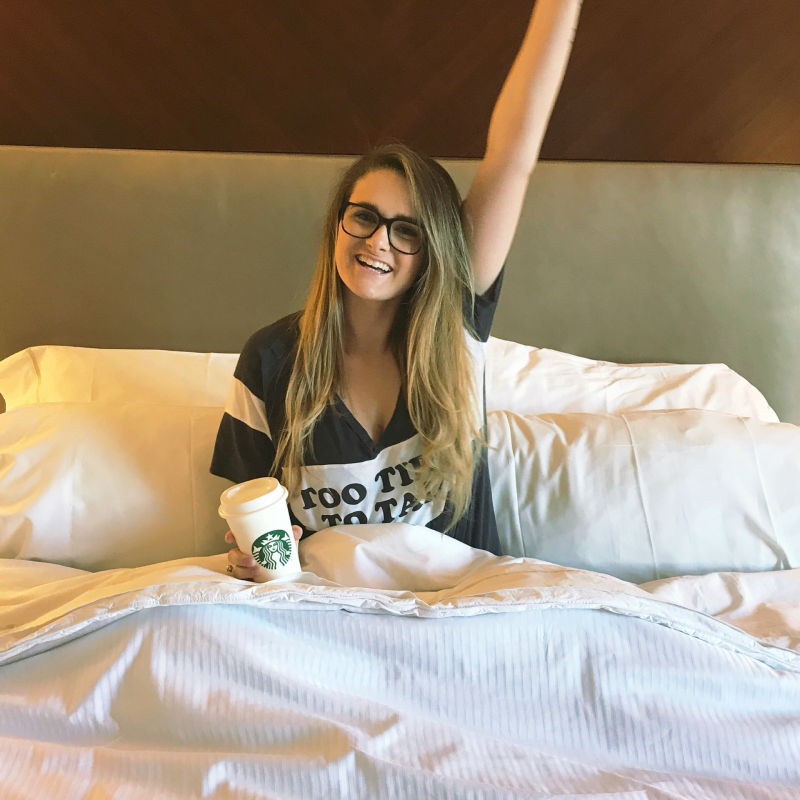 After a fun night at the rehearsal dinner, we woke up early to head across the river for some brunch and exploring before heading back for the wedding!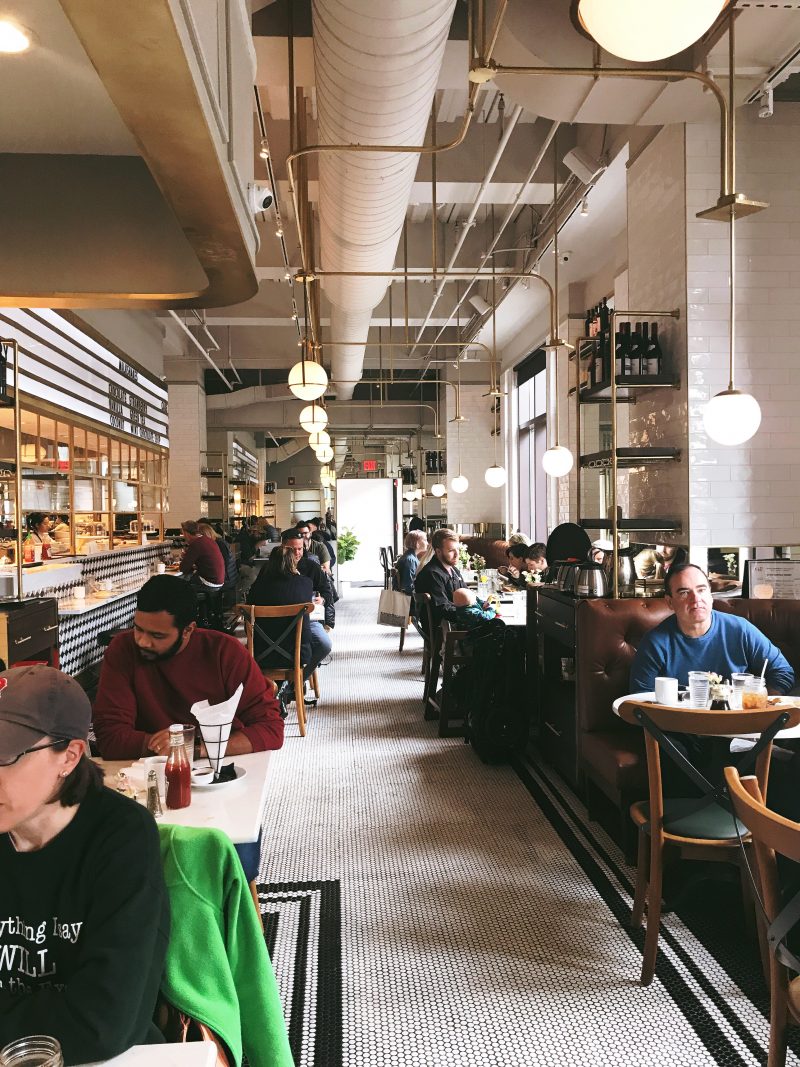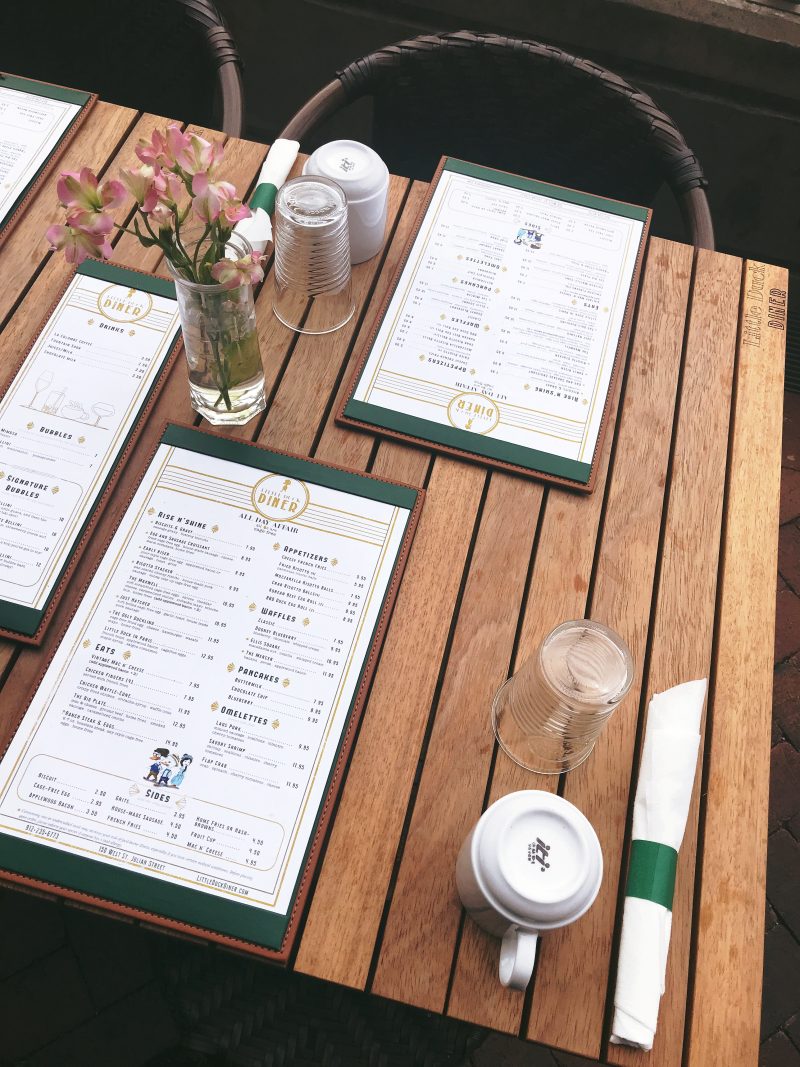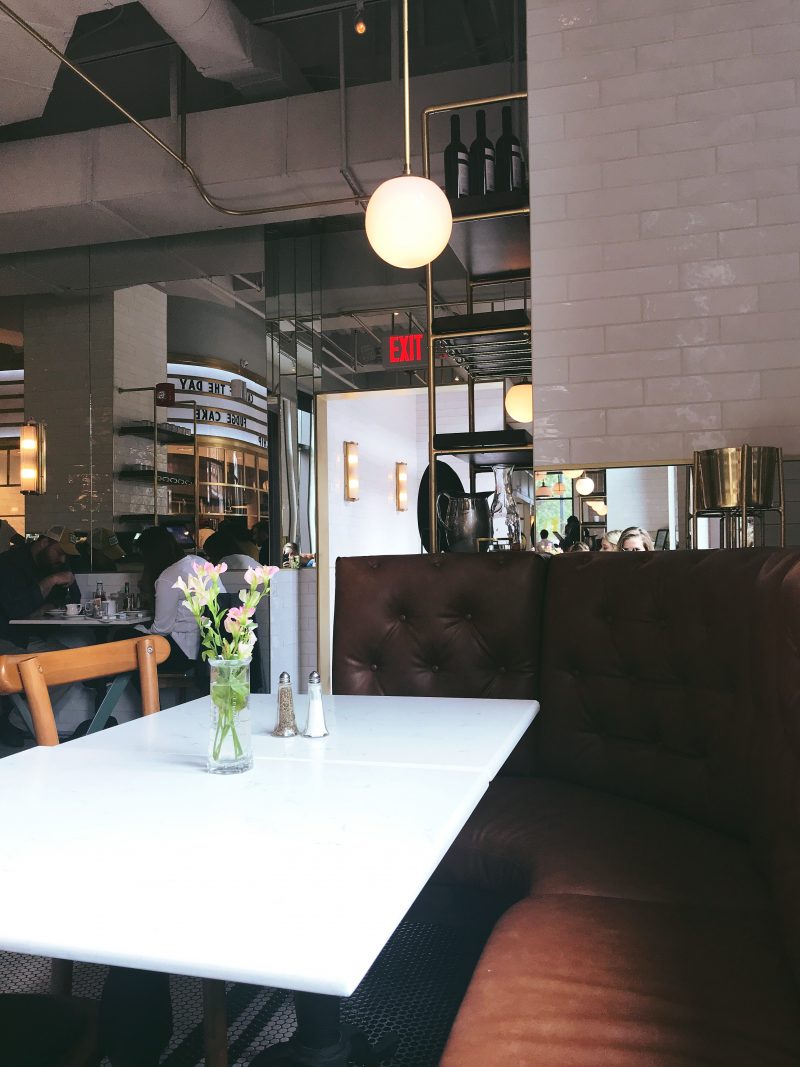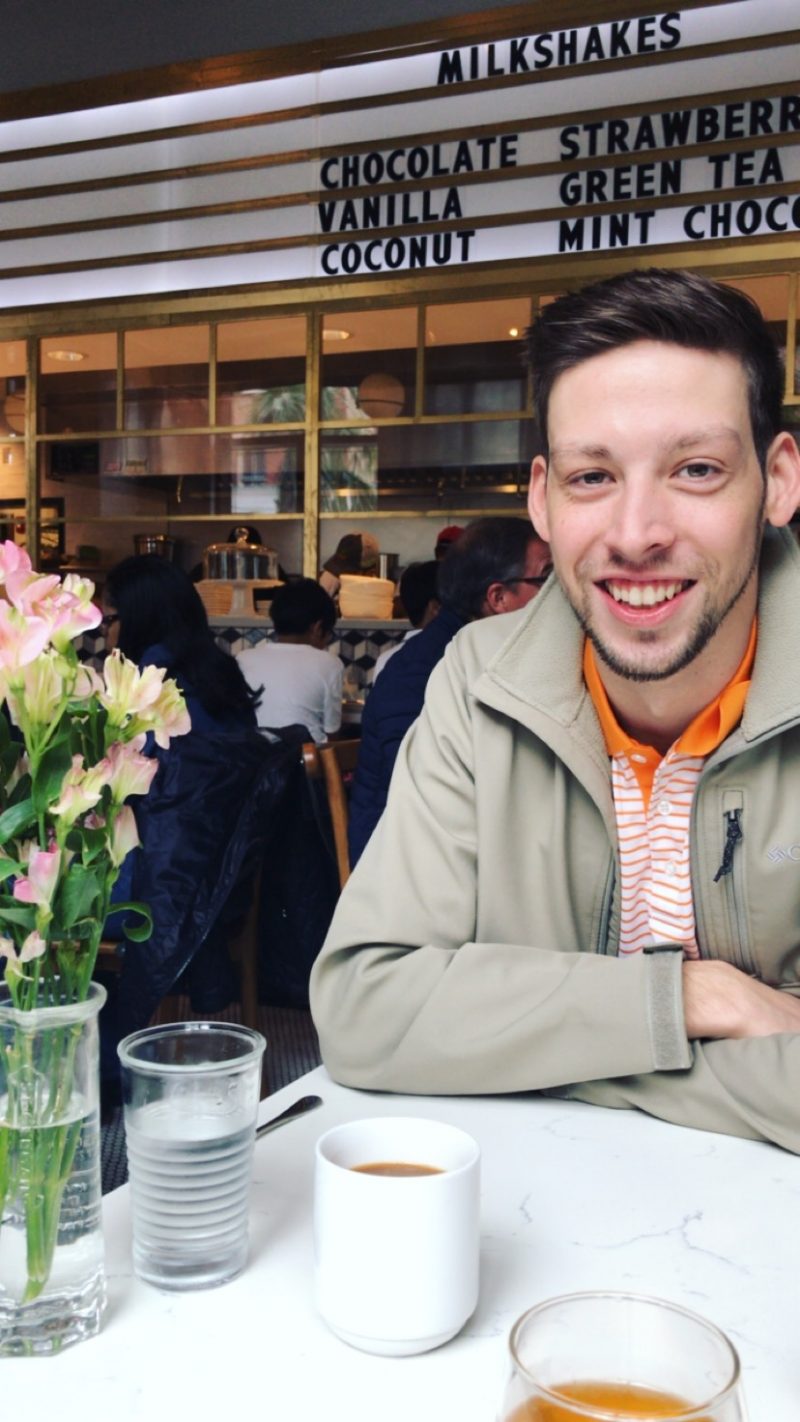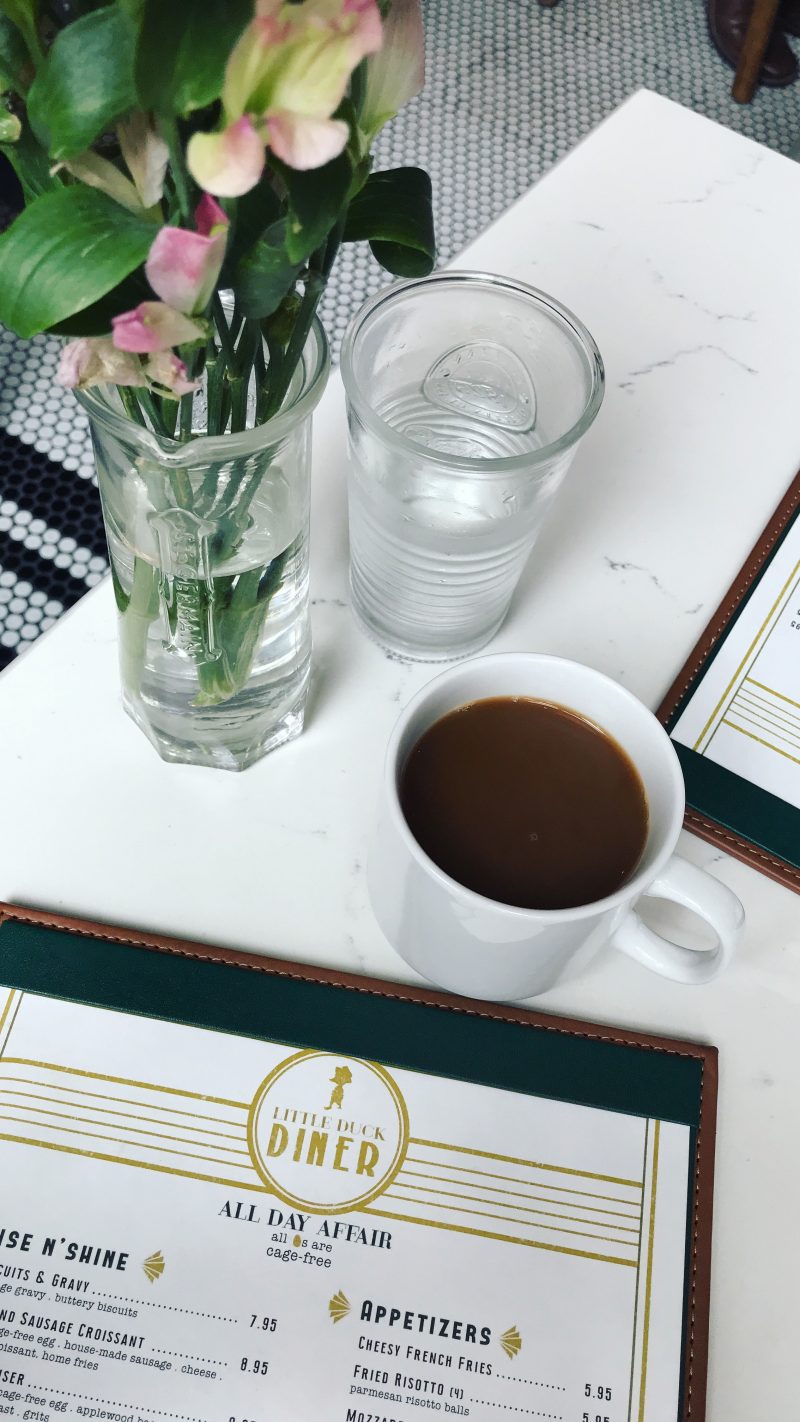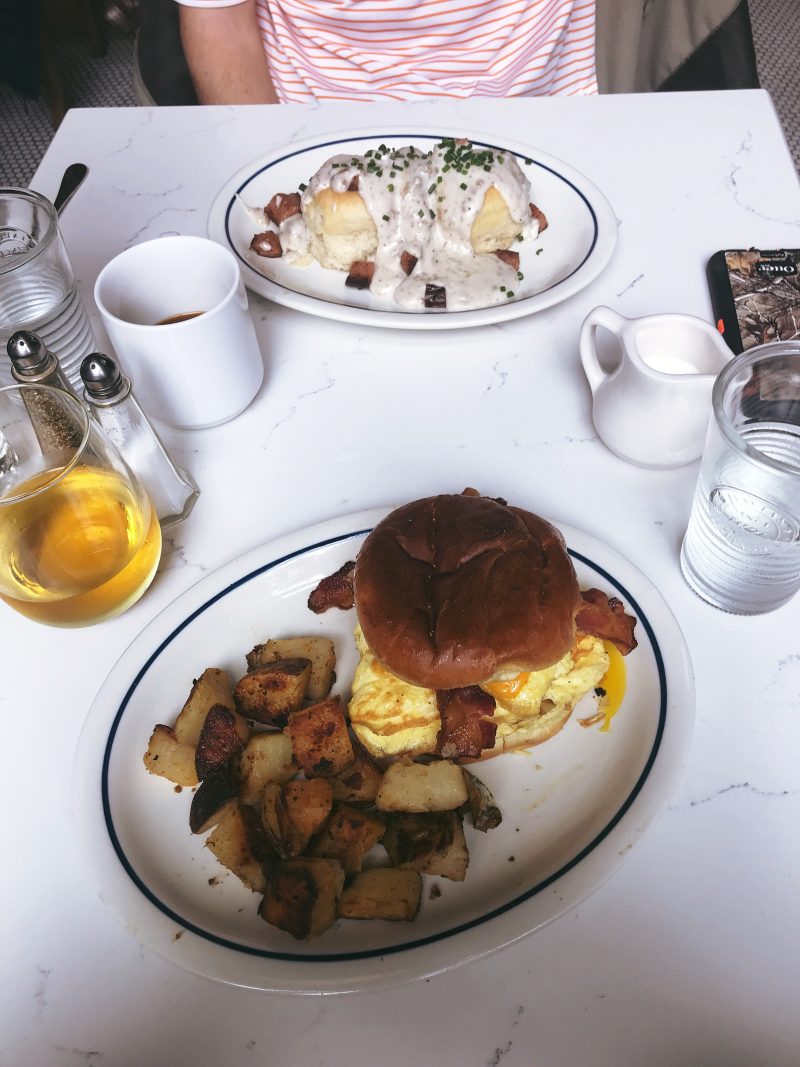 We ate brunch at Little Duck Diner and it was incredible!! Perry had biscuits and gravy, and I had a breakfast sandwich that was to die for. The atmosphere of this place is so cute and I loved every minute of being here! I didn't get a breakfast cocktail because we had just endured a long night of drinking and were about to head into another, but there was one drink called the Lavender Bubble Bath that sounded amazing! But, honestly, what got me was the presentation with the tiny rubber duck that comes floating on top!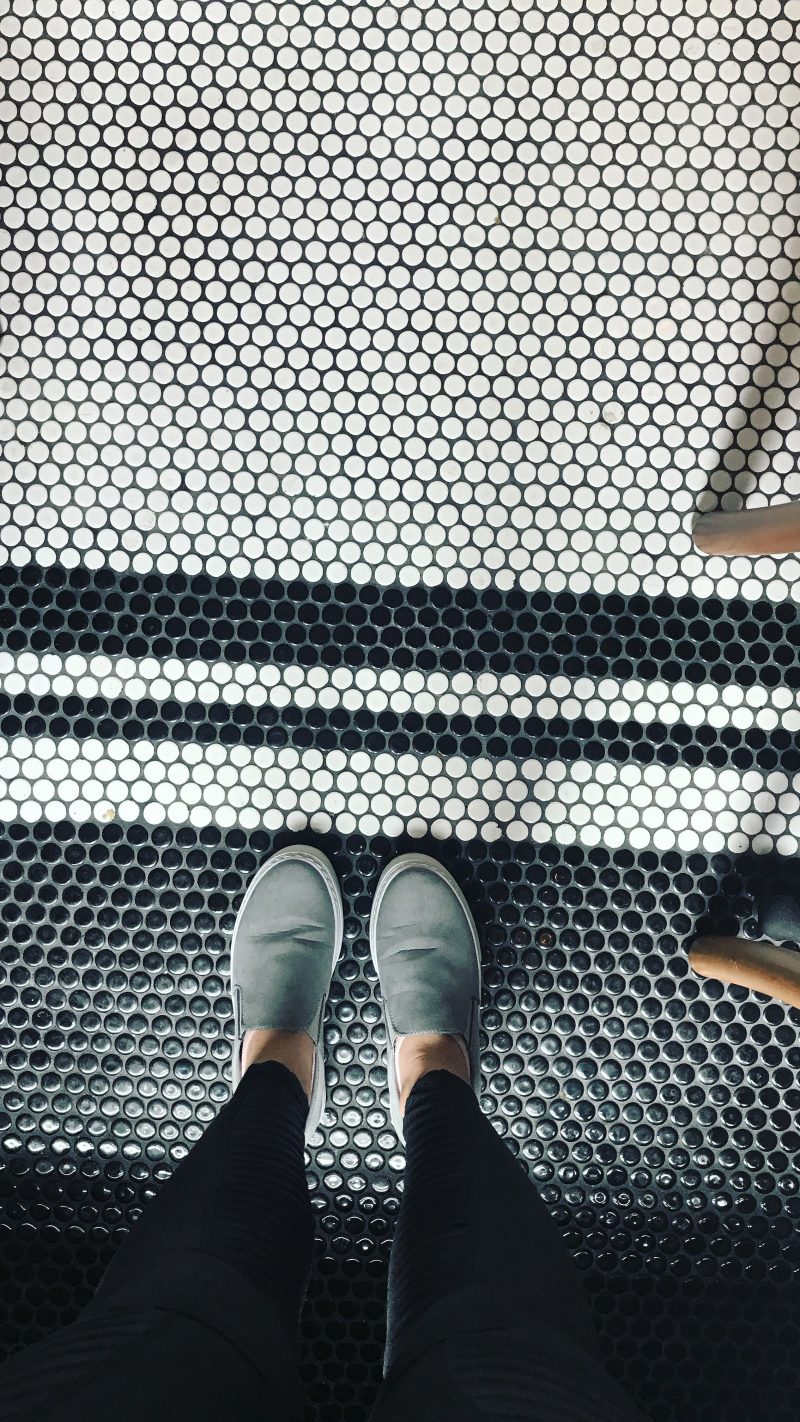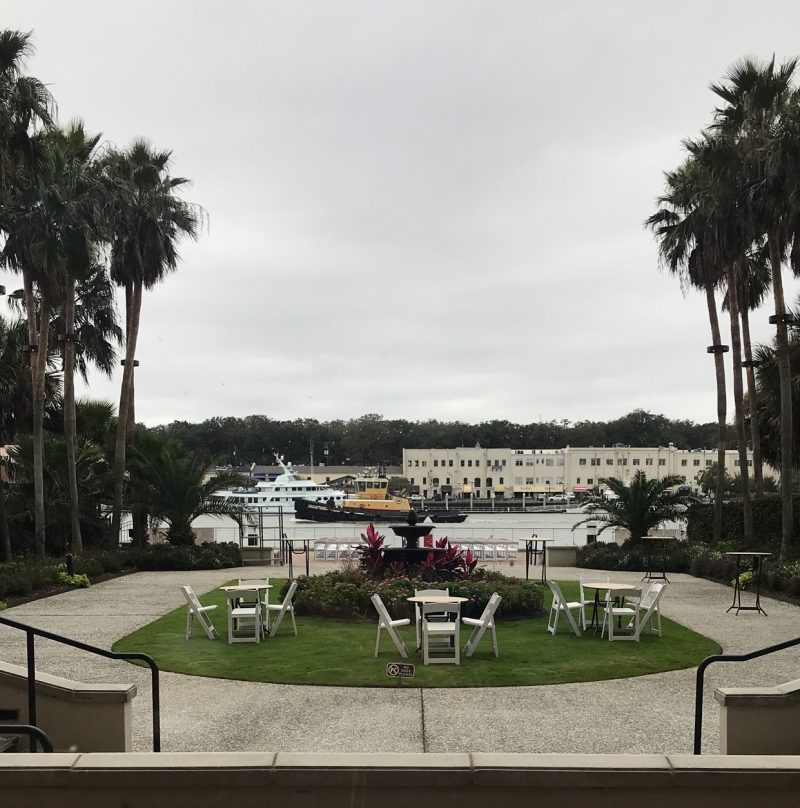 We had such a lovely weekend away in Savannah! My friend got married at The Westin, so we decided to stay there as well, and it was nothing short of amazing. If you're in town and looking for a nice play to stay, The Westin is where it's at!
With love and hopes of inspiration,
Carly