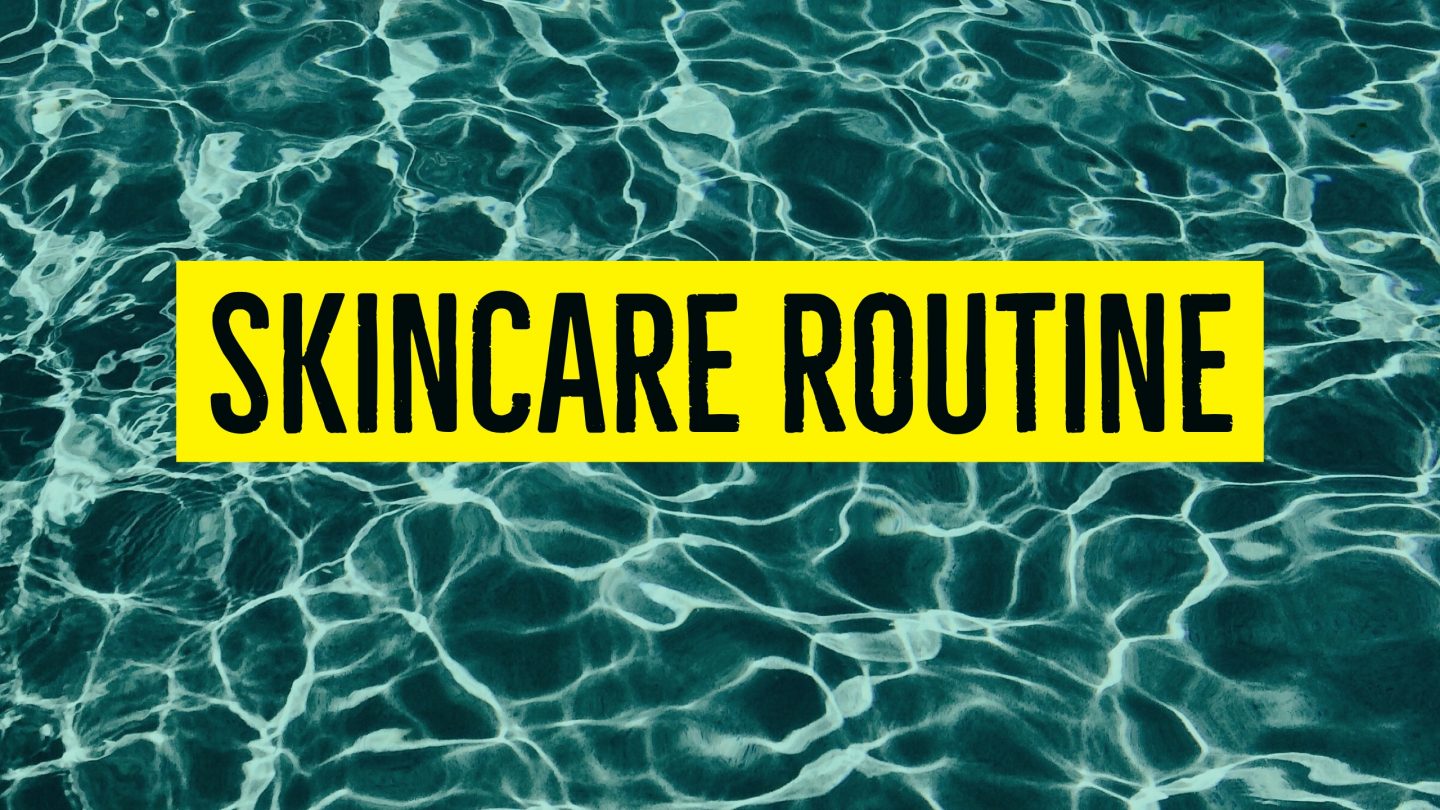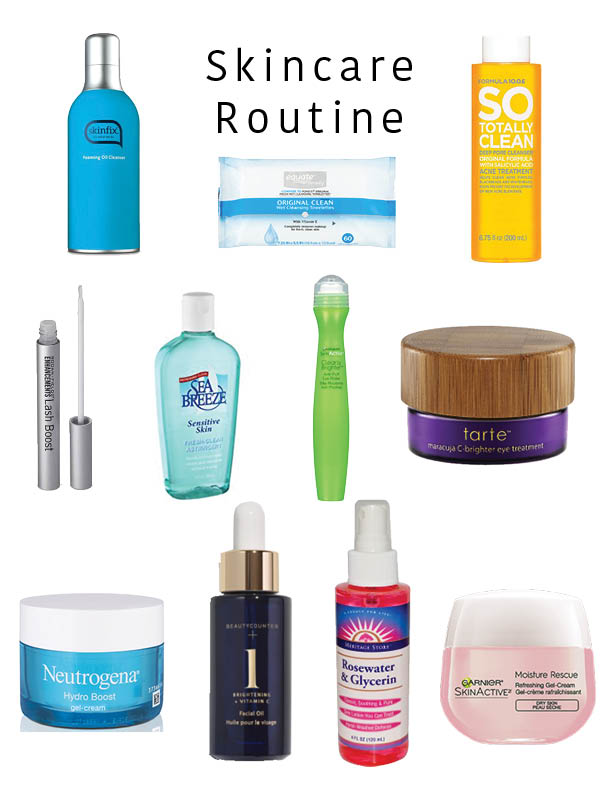 Hello, my loves! Recently I have been obsessed with my skincare routine and making sure that I take a few nights a week to do a few face masks and really refresh my skin. I hate when I break out and get dry patches, and I'm sure you do too, so I am trying to find new products, techniques and ways that I can prevent these issues from happening! If you've got any suggestions, let me know in the comments down below.
Equate Original Clean Cleansing Towelettes: $6 – I start off by removing my makeup with cleansing wipes. I stumbled across these in high school and I haven't looked back since. I don't like to use makeup wipes that are rough, dry and almost gritty feeling. These makeup wipes are super affordable and soft on my skin! Personally, I feel like removing your makeup with a wipe before washing it just helps to make sure that you really remove all of the makeup, especially that mascara!
Skinfix Foaming Oil Cleanser: $15 – Next, I move on to my face wash. I received this as a sample in a monthly subscription and fell in love. It took me a while to find the full size, but now I can't live without it. It leaves my skin feeling fresh, clean and silky smooth. It doesn't leave a film or greasy feeling like some face washes do and it definitely doesn't leave my skin feelings dry.
Rodan and Fields Lash Boost: $140 (I believe) – This is a more recent addition to my skincare routine. About two or three weeks ago, my mom so graciously gifted me this because she wanted me to try it out. I'll be honest with you. I've always been skeptical about products like these, but I've got to say I'm thoroughly surprised. I've been using it every day in the morning after I wash my face and before I apply any products. You guys, I am already seeing such progress. I was so skeptical and was sure that this wasn't going to work, but my lashes look longer and more full than ever before.
Formula 10.0.6 Deep Pore Cleanser: $6 – This is one of my favorite steps because I feel like it gets any extra dirt off my skin that I might have missed before hand. I take an exfoliating round cotton pad, squeeze some cleanser on it and then wipe it all over my face and neck.
Sea Breeze Fresh-Clean Astringent: $8.50 – This is a toner that I've been using for years and it's so cooling and refreshing! Any toner of your choice would work. I put mine in a small travel spray bottle, you can find these in the travel section at your local CVS or drugstore. I spritz my face all over and let it sink in before moving on to the next step.
Garnier Anti-puff Eye Roller: $14 – Next, I use this eye roller to help reduce the puffiness of my under eyes. It wasn't until the past couple of months that I started waking up with puffy eyes and decided to try this product that I've seen numerous times. I do feel like this products helps reduce the puffiness on the spot!
Tarte Eye Cream: $38, other option here – I received this as a sample with my points at Sephora and it has a generous amount of product in it. I will use a little bit on each eye every couple of days just to help reduce swelling and darkness.
BeautyCounter Brightening Facial Oil: $68, other option here – This is probably my favorite step of my whole routine. I've had oily skin for as long as I can remember and I had received some Smashbox Primer Oil but was too afraid to use it. After some research, I learned that using an oil on your face if you have oily skin can actually help. Well, now I can't live without a facial oil. I use this morning and night. It's helped to keep my skin moisturized, soft and I no longer struggle with my face getting oily throughout the day and causing my makeup to break up. I actually received this product as a gift and it's lasted me a few months, so if you're into spending good money on skincare items then this is definitely something worth investing in. If you are like me and like to buy affordable items, then I have linked another option but basically if you just do your research then you can find the right facial oil for you. I like the brightening one because it leaves my skin glowing!
Neutrogena Hydro Boost Water Gel: $20 – I've been using this stuff since last year and I love it! I love the fact that it's a water based gel so it leaves your skin feeling smooth, hydrated and cool. Other moisturizers that are a cream base can leave your skin feeling like it has a film over it. Right now, I am using this moisturizer at night.
Garnier Moisture Rescue Refreshing Gel Cream: $9 – I came across this product in CVS one day and picked it up to try it. I figured that it might be a dupe for the product listed above and it pretty much is! Aside from the color and the fine scent of rose, they are basically the same thing. One's container is bigger than the other but they both contain the same amount of product. I am currently using this product in the morning. Once either of these runs out, I will probably just continue to use one at a time since they do the same thing!
Heritage Rosewater Spray: $ 10 – The last step in my routine is to spritz my face with rose water. I love this last step because it's a cooling and refreshing end before I either go to bed or start to get ready for the day!
Ever since I have started doing my skincare routine religiously I have seen amazing results in my skin and the way that my makeup wears throughout the day. I do this routine every morning and every night. When I do it in the morning, I wait about five to ten minutes for it to absorb into my skin before applying my makeup. I've never had issues with these products reacting poorly with my makeup and I honestly feel like with this combination and the way that I do my makeup, it can last for days if I wanted it to, but that's not a good idea! I will be publishing a blog post soon with all of the face masks and pamper products that I use when I decide to spend an evening refreshing myself!
With love and hopes of inspiration,
Carly