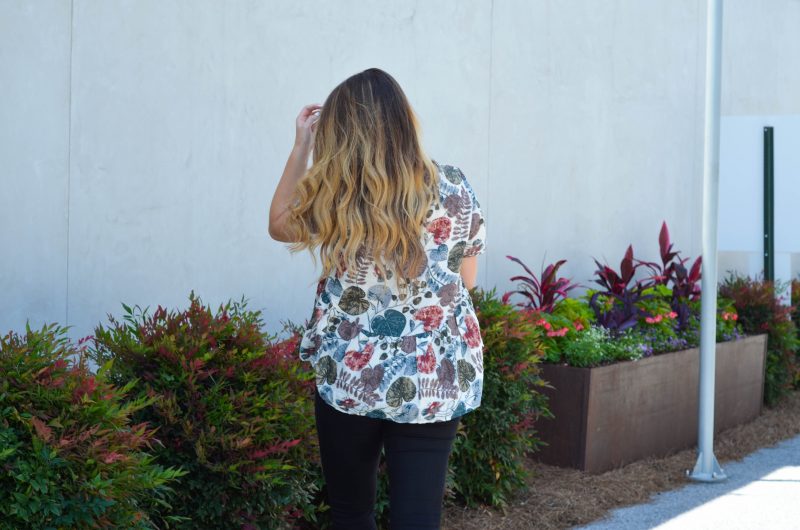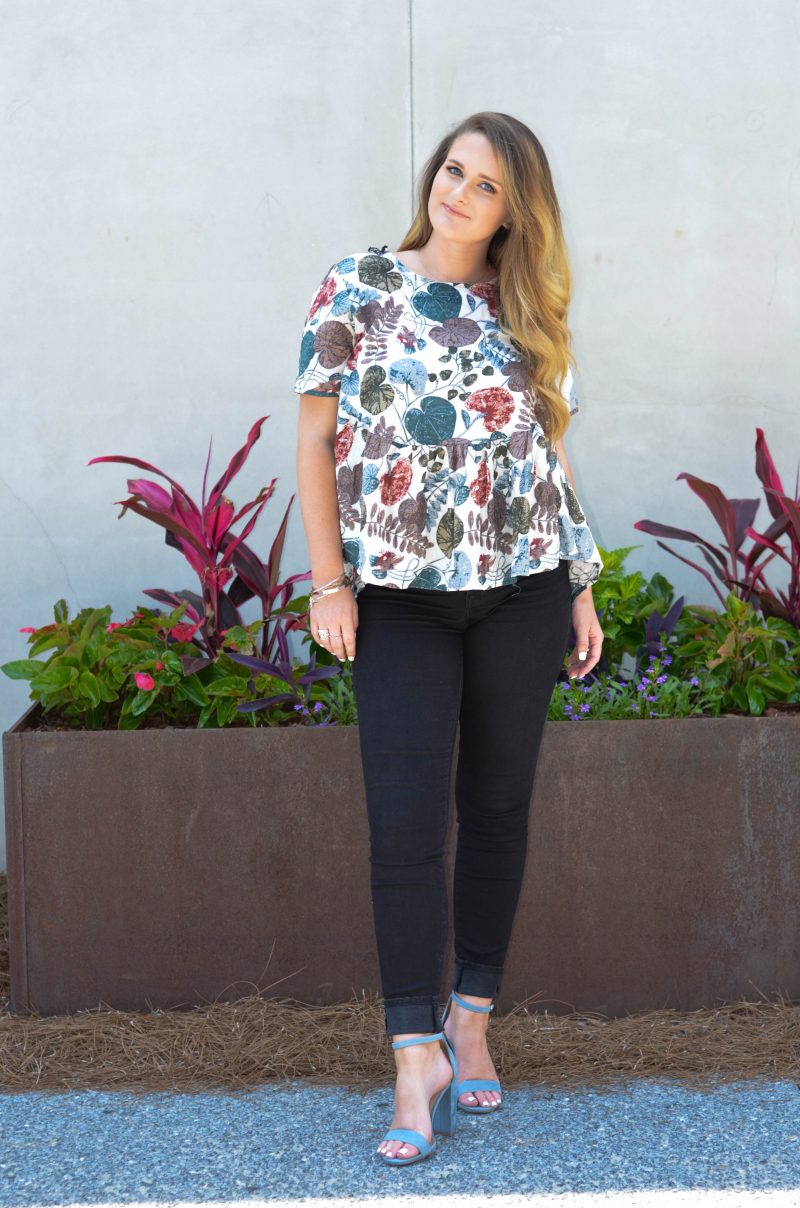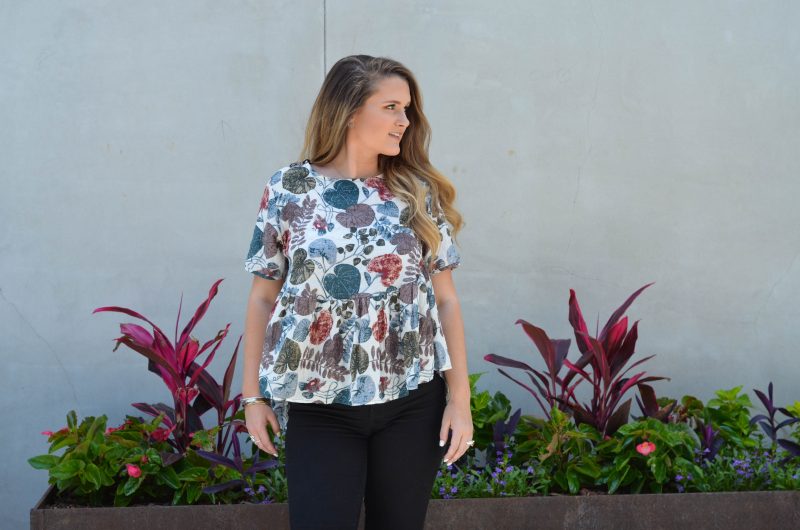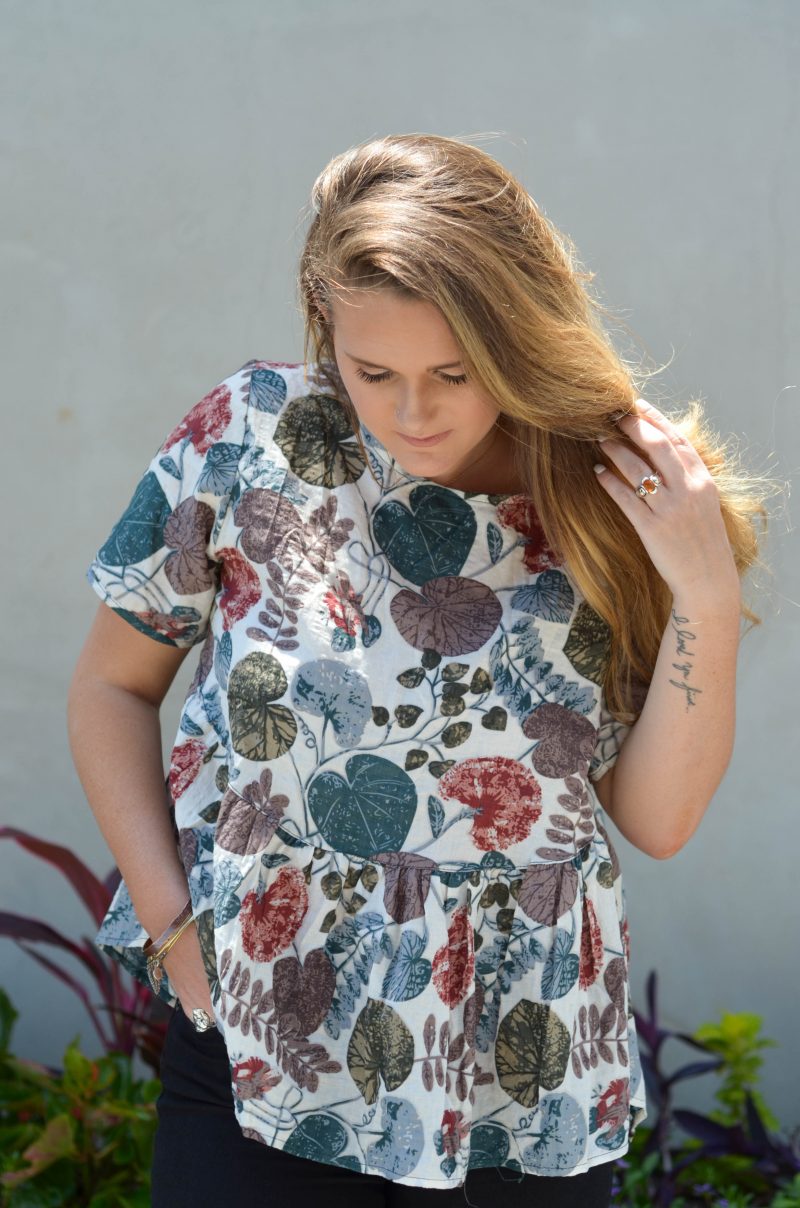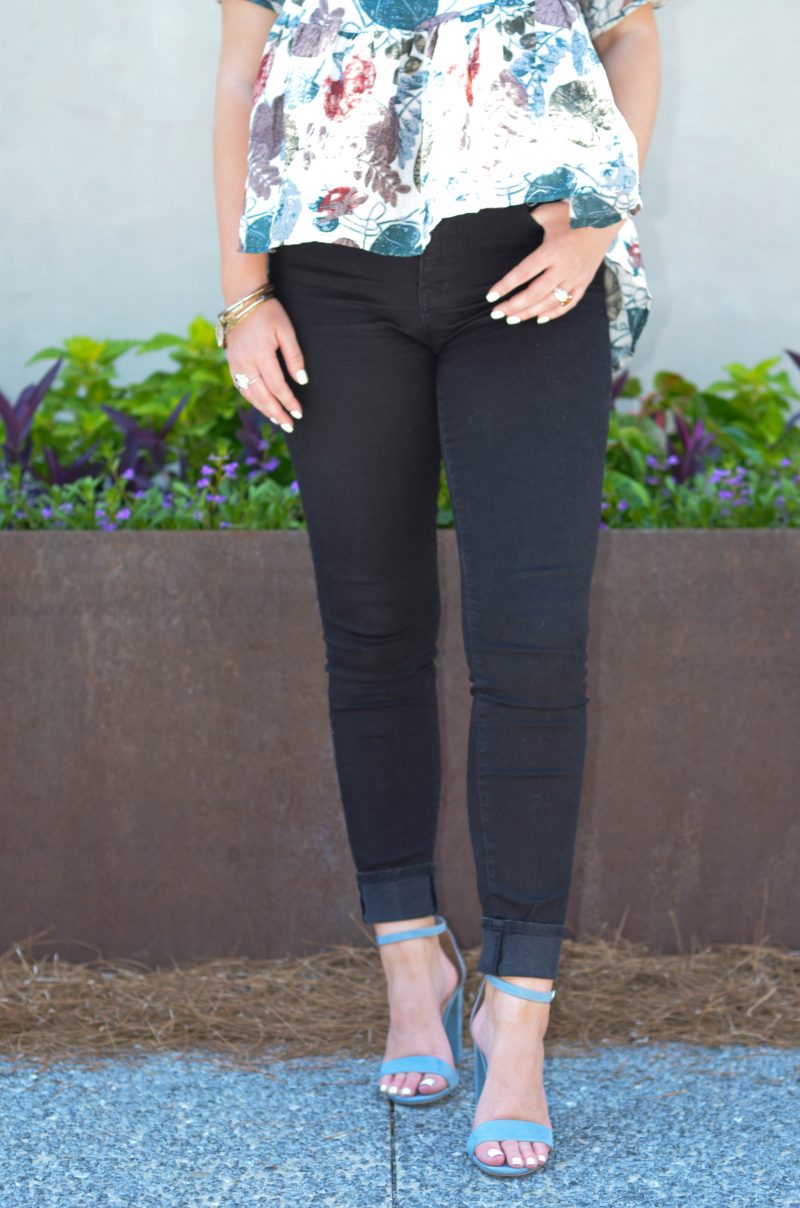 Top: SheIn $13 | Jeans: Madewell $130, on sale for $30 (limited left online – check stores) | Shoes: Target $30
Happy Monday loves! I'm making this one short and sweet today since I am exhausted after my first day at my new job. I've been mentioning the good news a lot lately so I figured that I would I finally share the news. For as long as I can remember, I've wanted to work in beauty or fashion but it wasn't until my college years that I realized that my love for writing went hand and hand with it. Ever since that realization, I've wanted to be an editor at a big name magazine and write all about the desires of my heart. Well, today that dream became a reality. I started my job as an Assistant Managing Editor today at one of my dream publications and I couldn't be happier. This is everything that I've longed for and it finally became my reality today! I am so incredibly lucky and blessed to have this opportunity. I can't wait to see where this takes me!
If I've learned anything in the last few years, it's to never give up on your dream. Don't ever settle for less than you deserve. If you want it bad enough, you'll get it. Keep trying and don't take no for answer. Do what you need to do and keep that dream in the back of your mind as you continue to work towards making it your reality.
This is a go-to outfit of mine for work. I love this light weight peplum top with a peplum pattern! Not only is the price perfect, but it's pretty well made, can be dressed up or down and it's a great transition piece for the seasons. Also, you know how much I love these jeans! They truly are my favorite and I want them in all different washes and styles. They're flattering and comfortable, what more can you ask for? They're on crazy super sale right now so call your local Madewell and get yourself a pair. Lastly, my fav shoes! I love them so much that I own them in two different colors and I'm even considering finishing out my collection and buying the black pair. You can't go wrong with a classic black heel!
With love and hopes of inspiration,
Carly