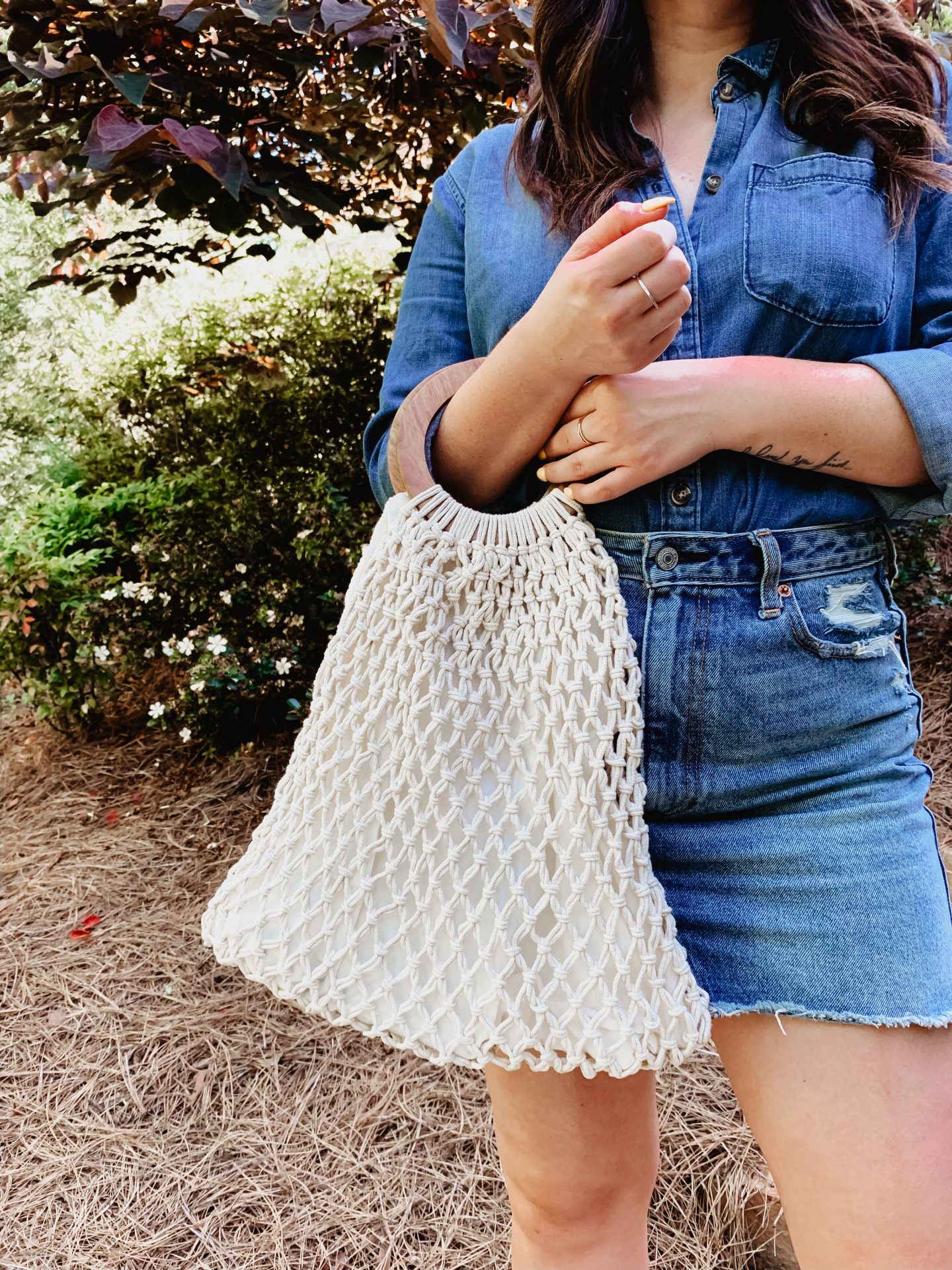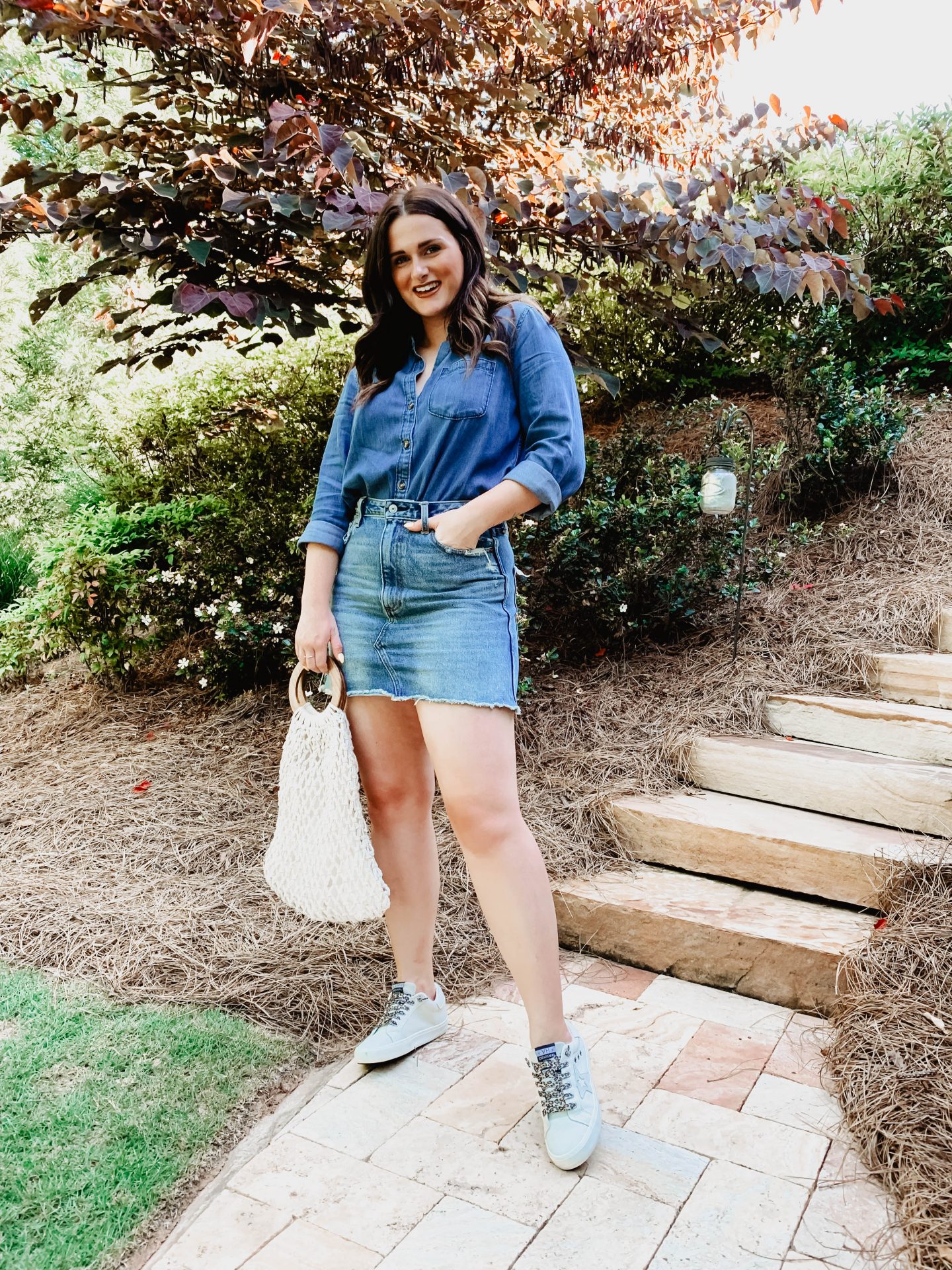 Summer is here and the last thing I want to do is carry around a bulky tote when I don't have to! If y'all know me, then you know I'm the girl with the big ass bag. You need it, I got it in my bag! Lately I've been opting for a smaller bag when out and about, so today we're talking about my favorite summer accessory!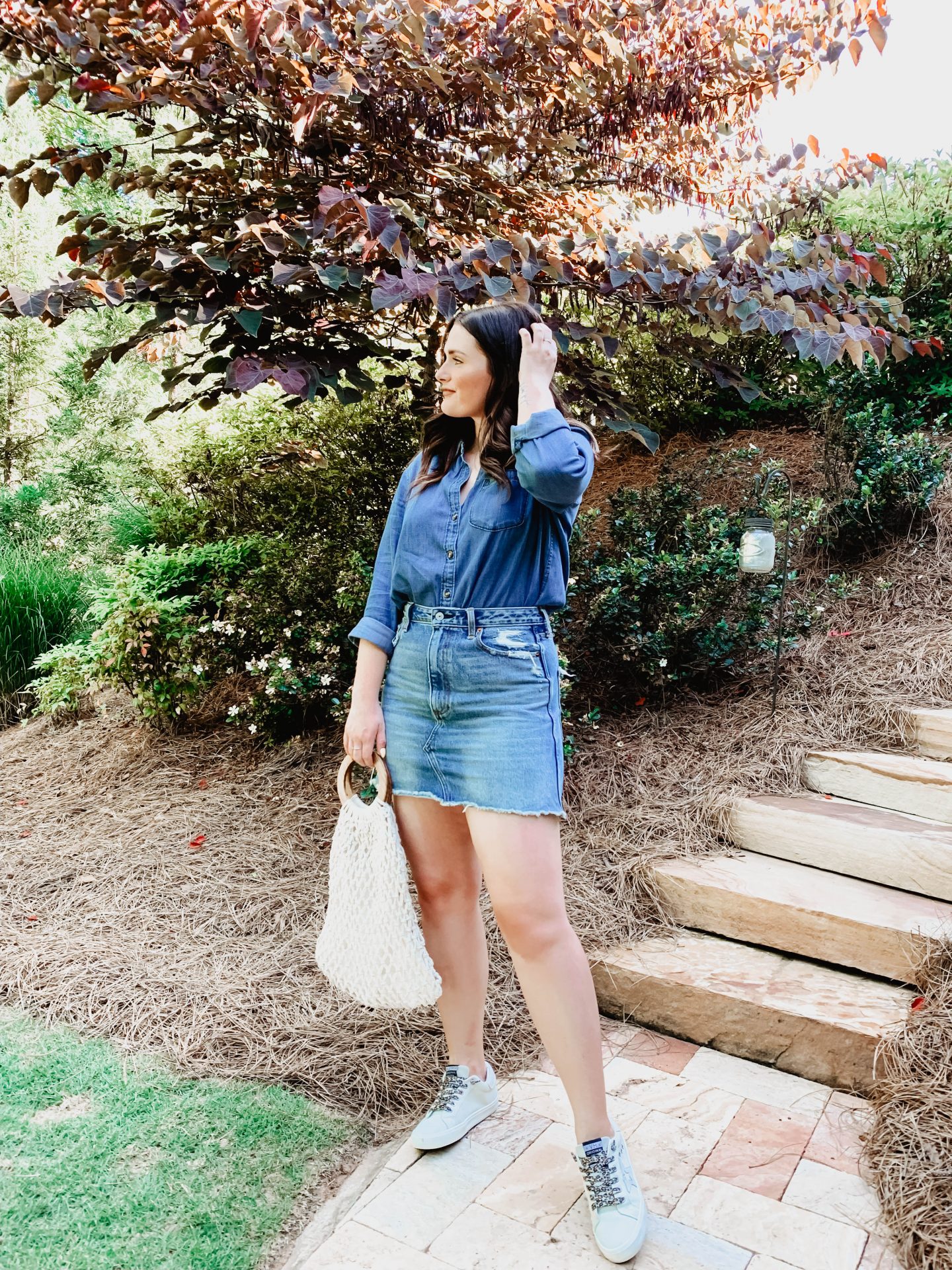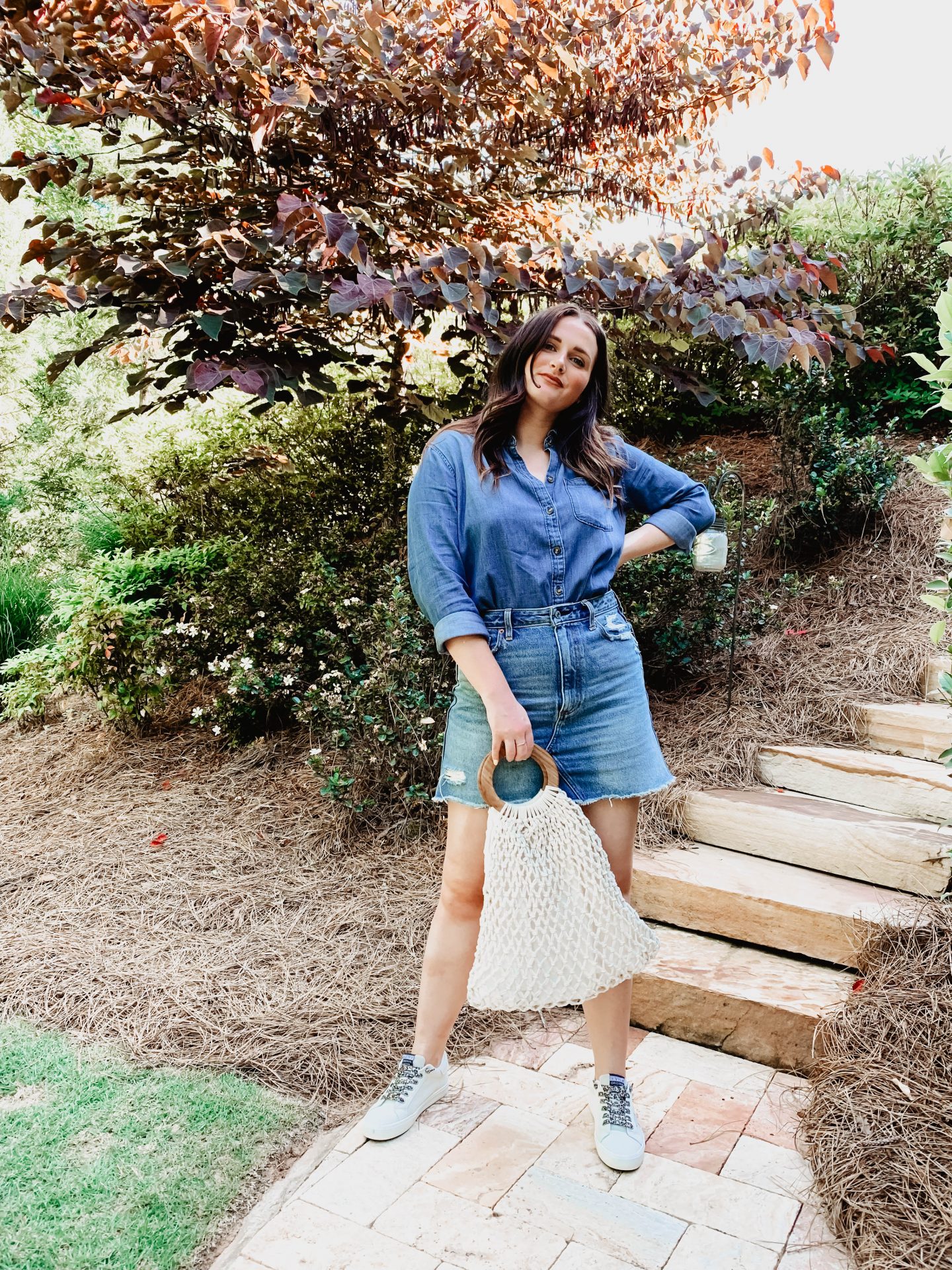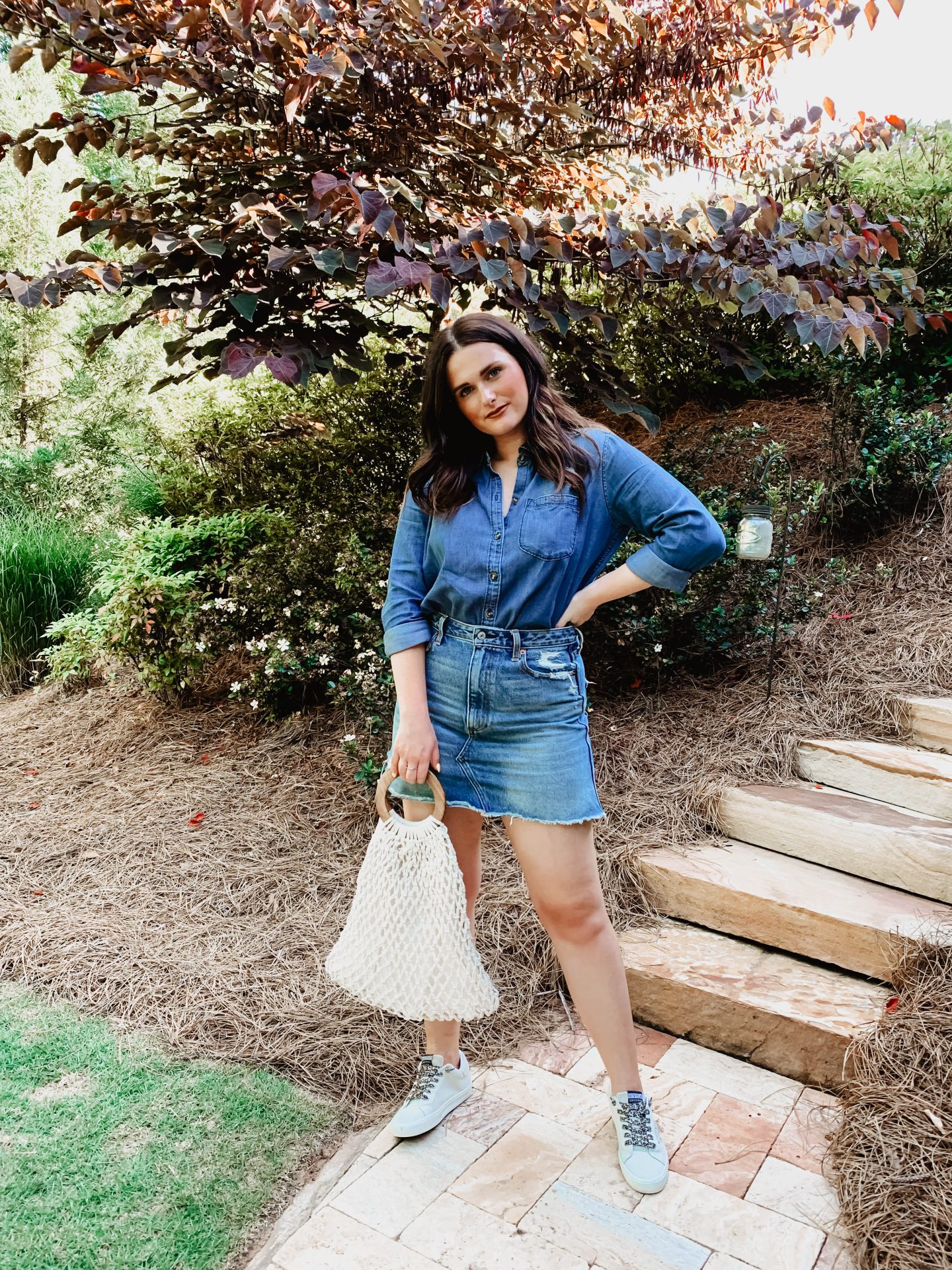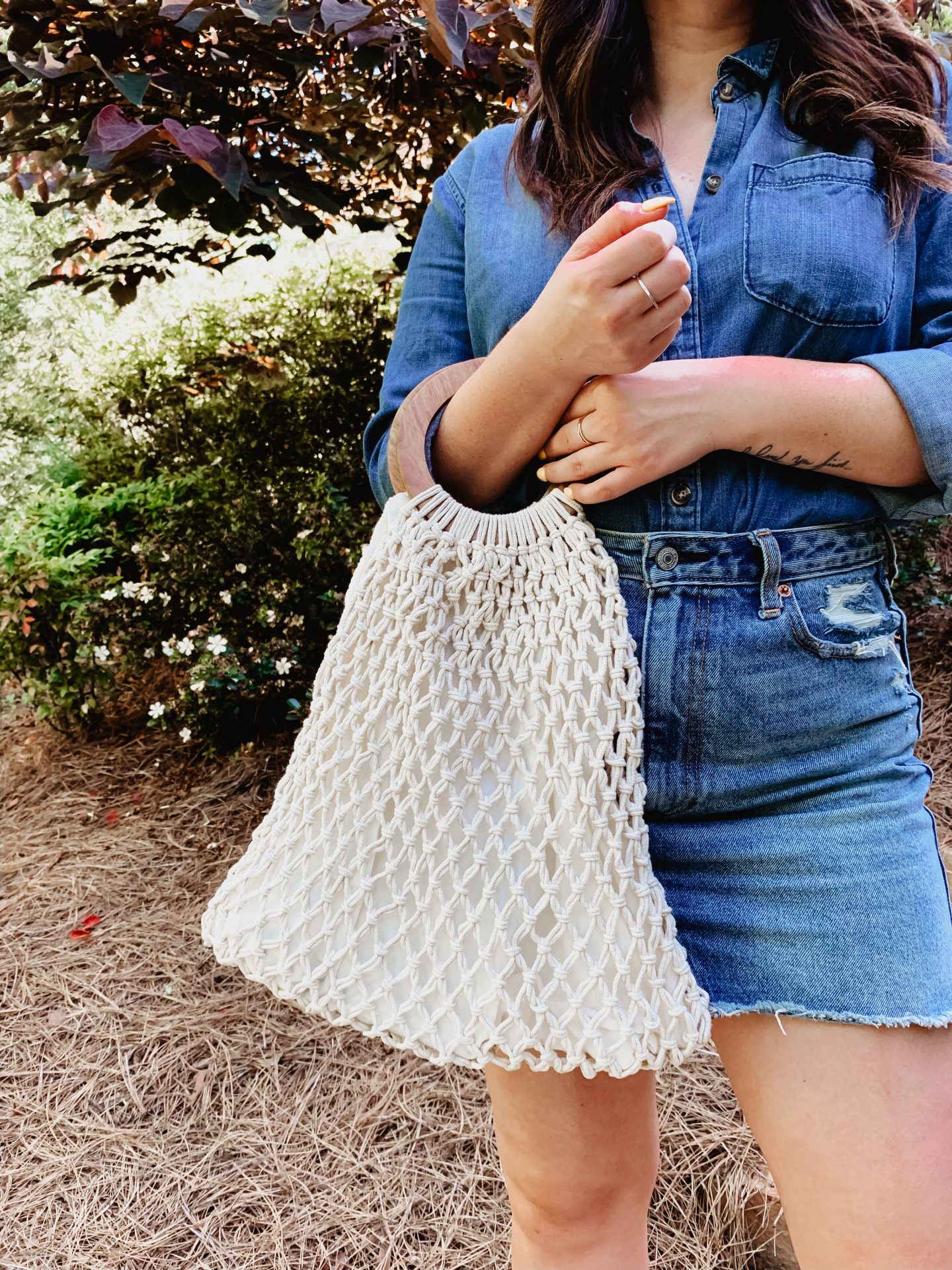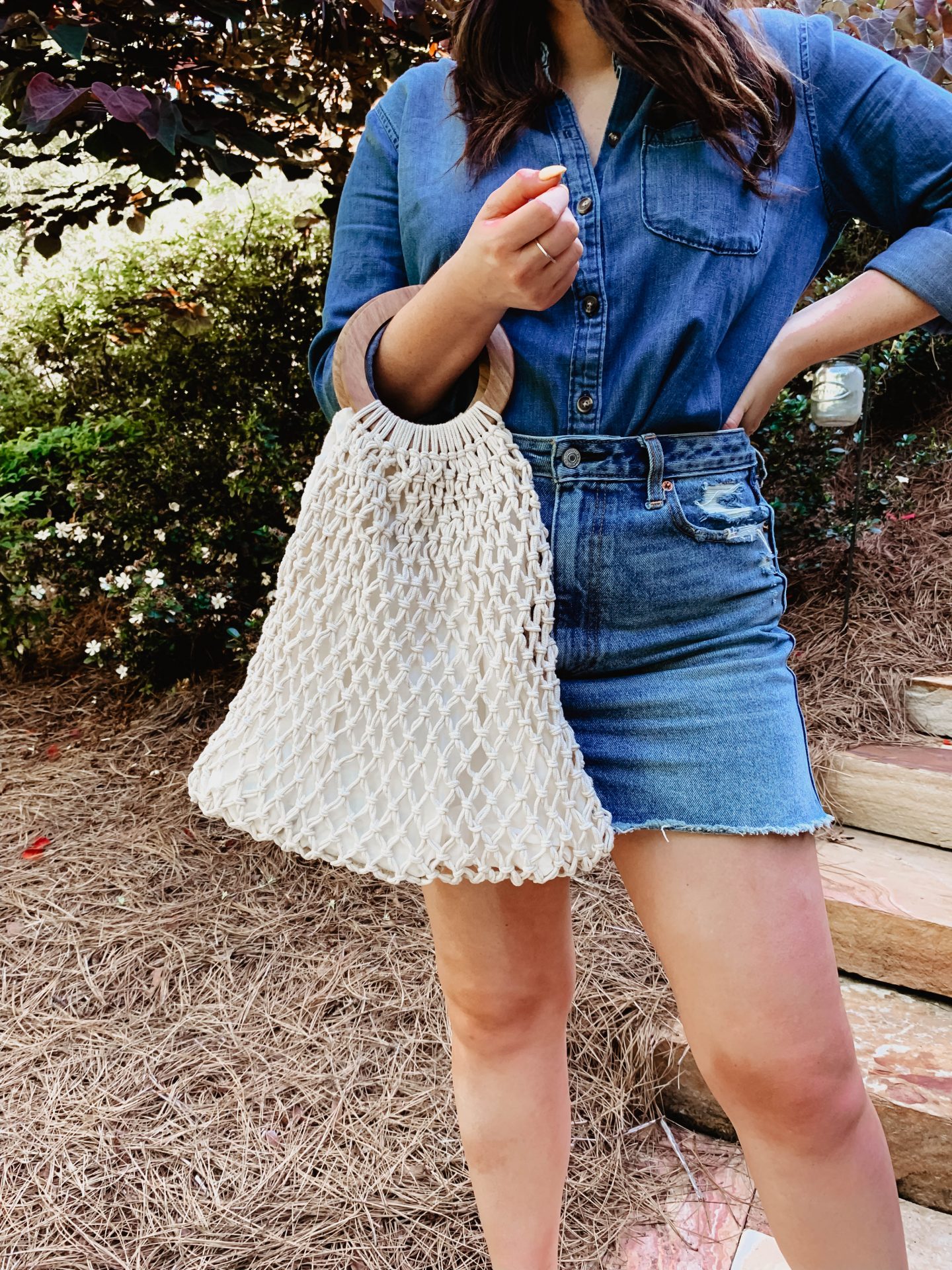 I've had my eye on this bag for a while now, but it wasn't until a few weeks ago that I actually picked up one for myself. While this option isn't the cheapest out there, it's one that offers great quality for a reasonable price. Oh, and I bought it on sale, of course!
I chose this bag because of the handle and there was a lining in the bag. I wanted to be able throw my lipstick in my purse and not have to worry about losing it a few seconds later. If that doesn't bother you, and you've got a pouch to hold the small stuff, I've link a few great options in the carousel above!
While this bag and another one that I linked are definitely on the more fashionable side, there's a few Amazon options that come in multi-packs that can be used for a wide array of things! The woven bags are the new chic options for reusable grocery bags too. Throw your produce in one of these and you'll have heads turning in the store! These bags are also great for the beach because you don't have to worry too much about the sand.
I've styled this bag twice so far, and my favorite way is to just keep it simple and pair it with good basics. What's your favorite summer accessory? Have you tried out the woven tote trend yet?!