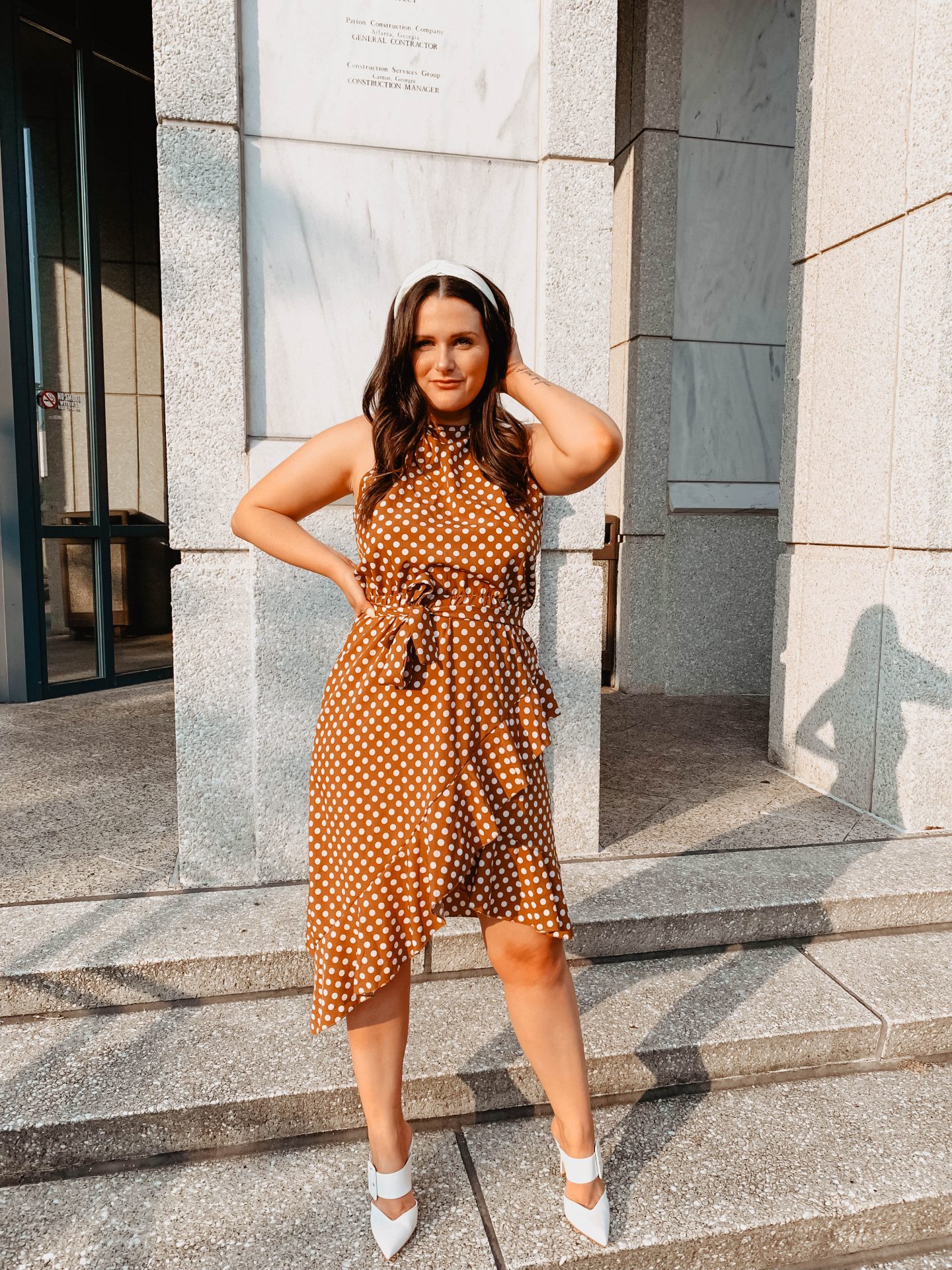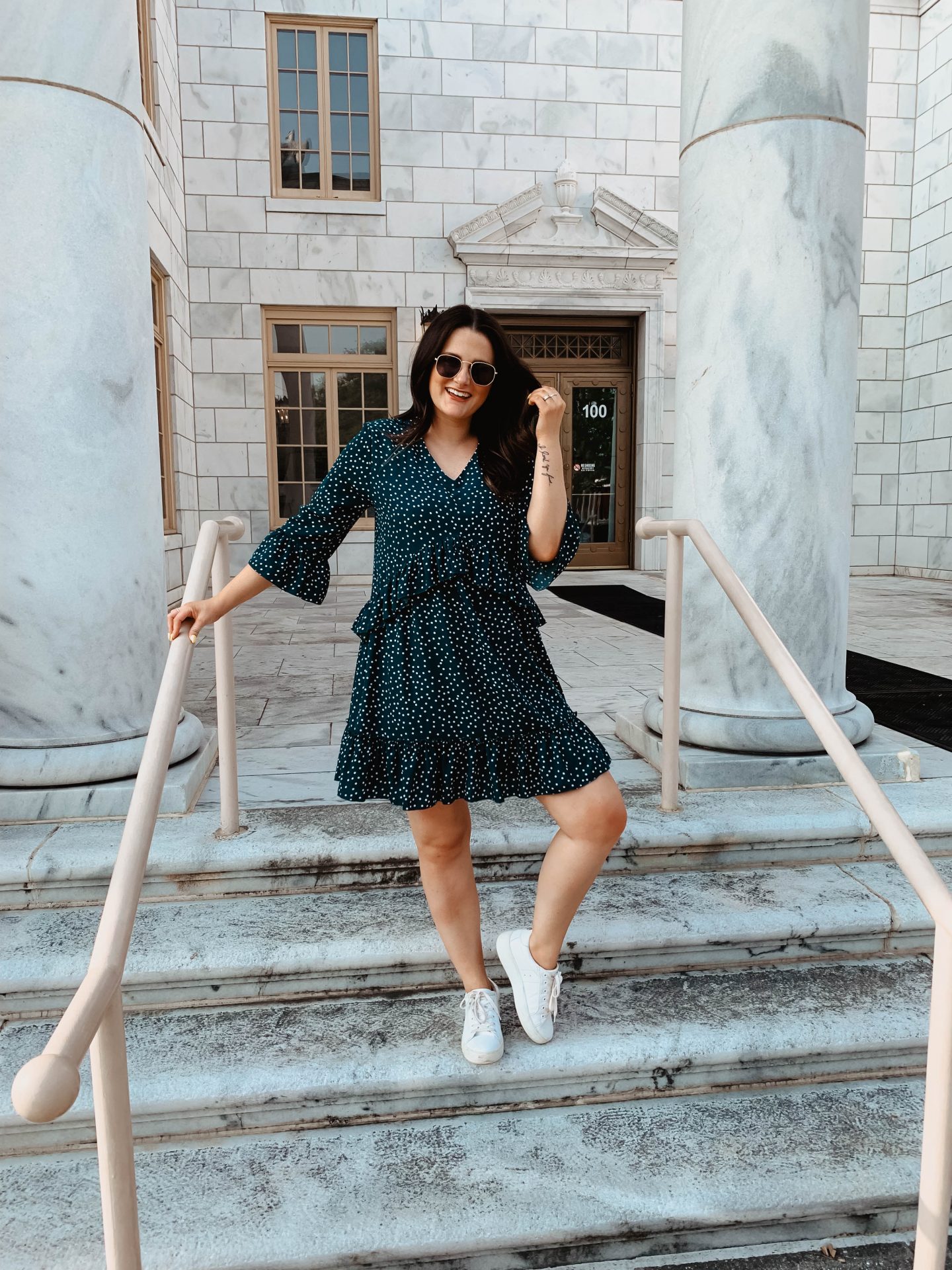 Hi babes! Wow, it feels great to be back! I decided to take the month of May off to focus on myself, my full-time job and recharge. Now that summer is in full swing, it's only fitting to share my top 5 Amazon Summer Dresses! Each of these dresses are so versatile, which is just one of the many reasons why I love them. From pairing them with sneakers, to heels and a nice clutch, there's a dress for every occasion!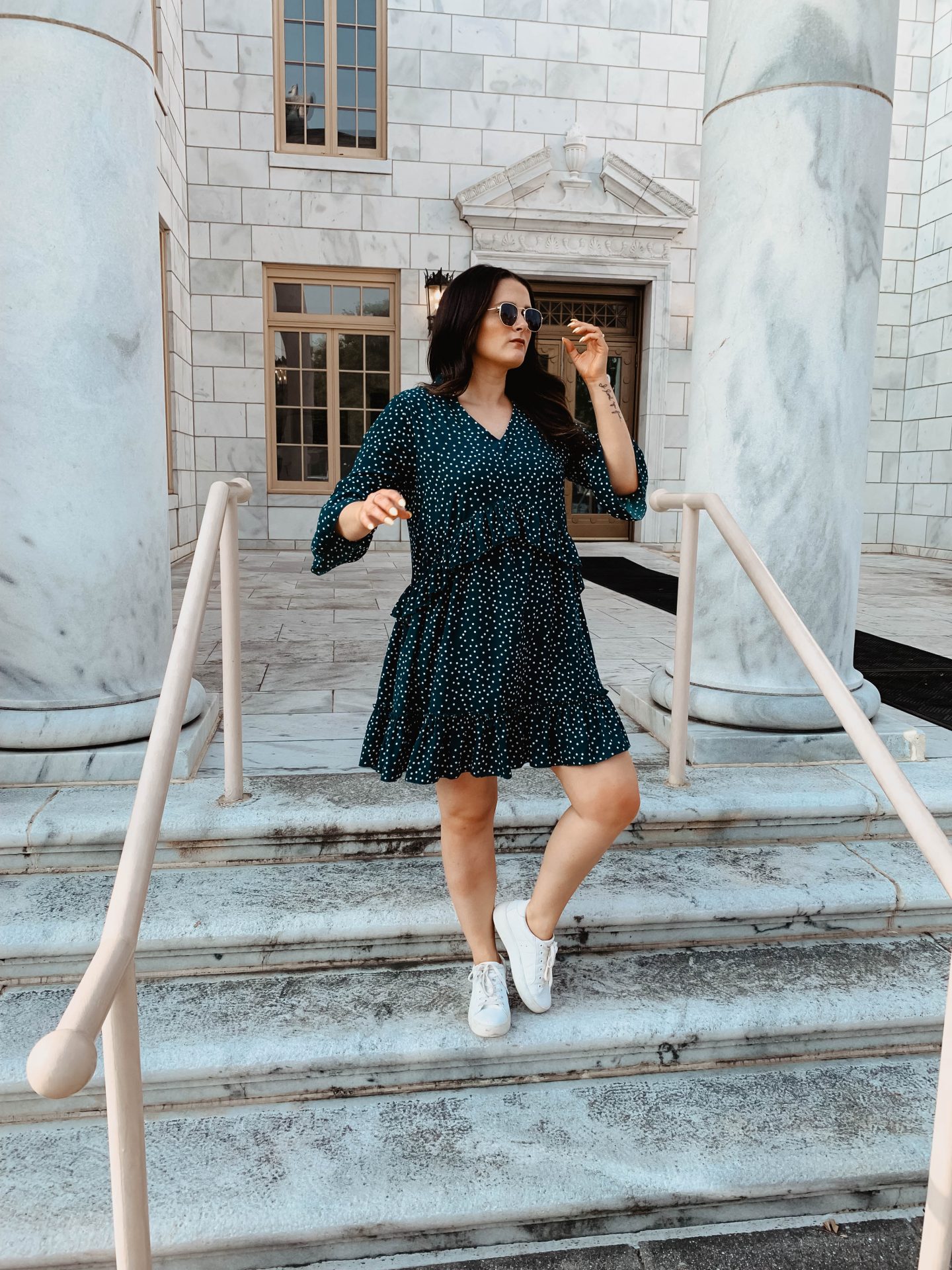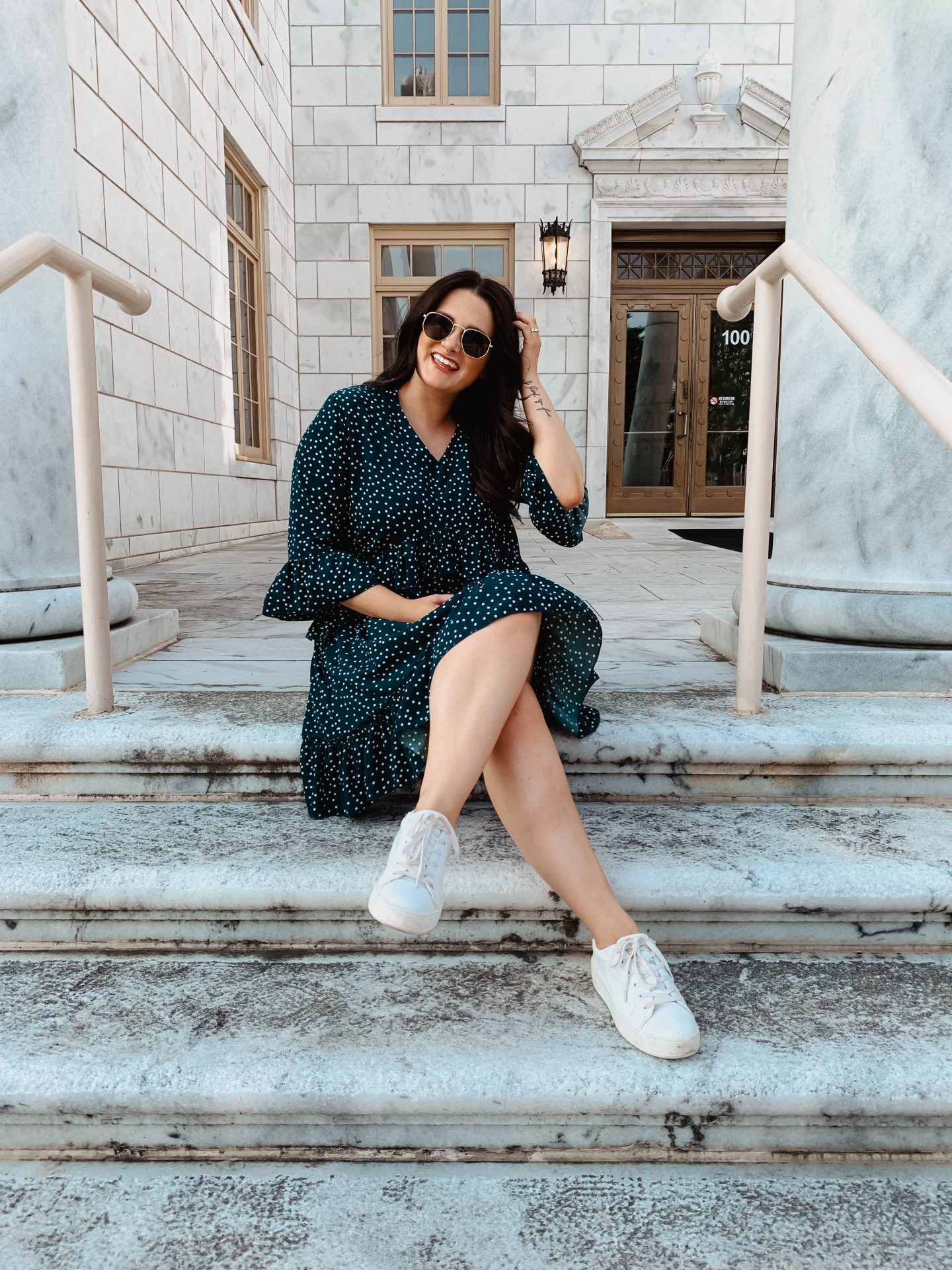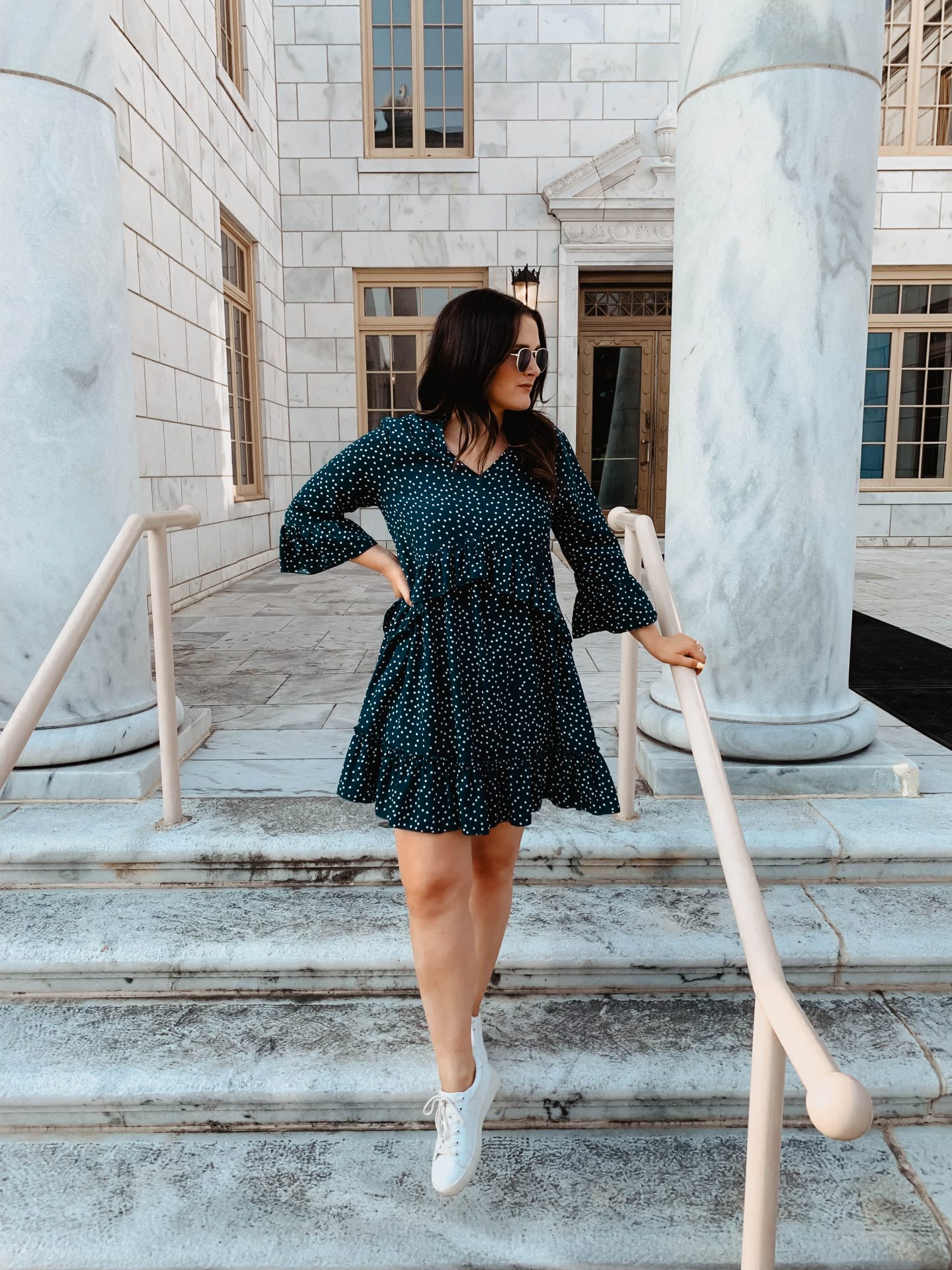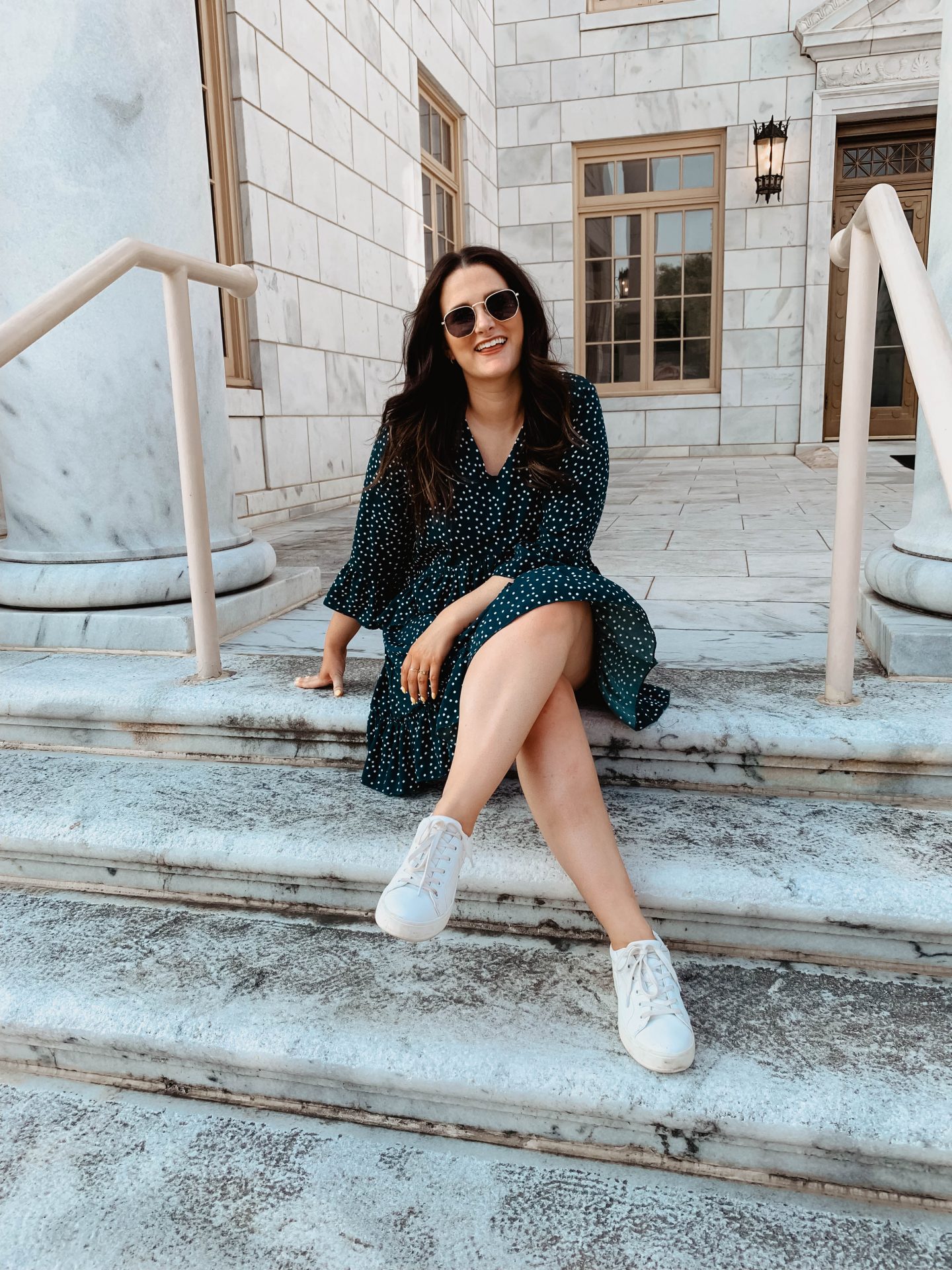 SHOP THE LOOK

This first outfit is a go-to of mine. I love pairing it with sneakers and a denim jacket, but it also looks great with a block heel. This dress comes in 5 different colors and is only $25! I'm wearing the color green in a size medium. I usually tend to size up on Amazon clothing, but the medium is the perfect size. It's not too short or tight, and is great for the office!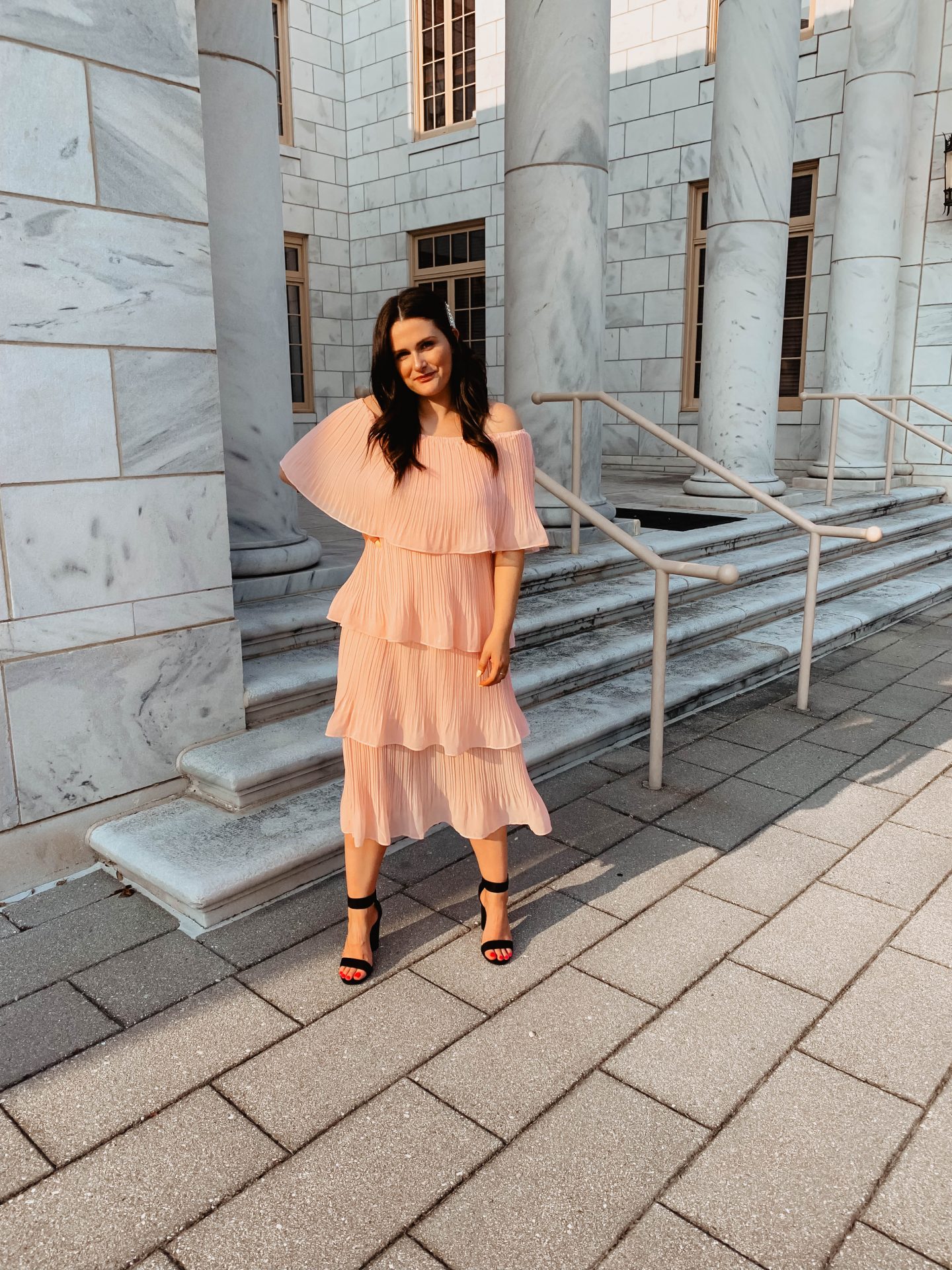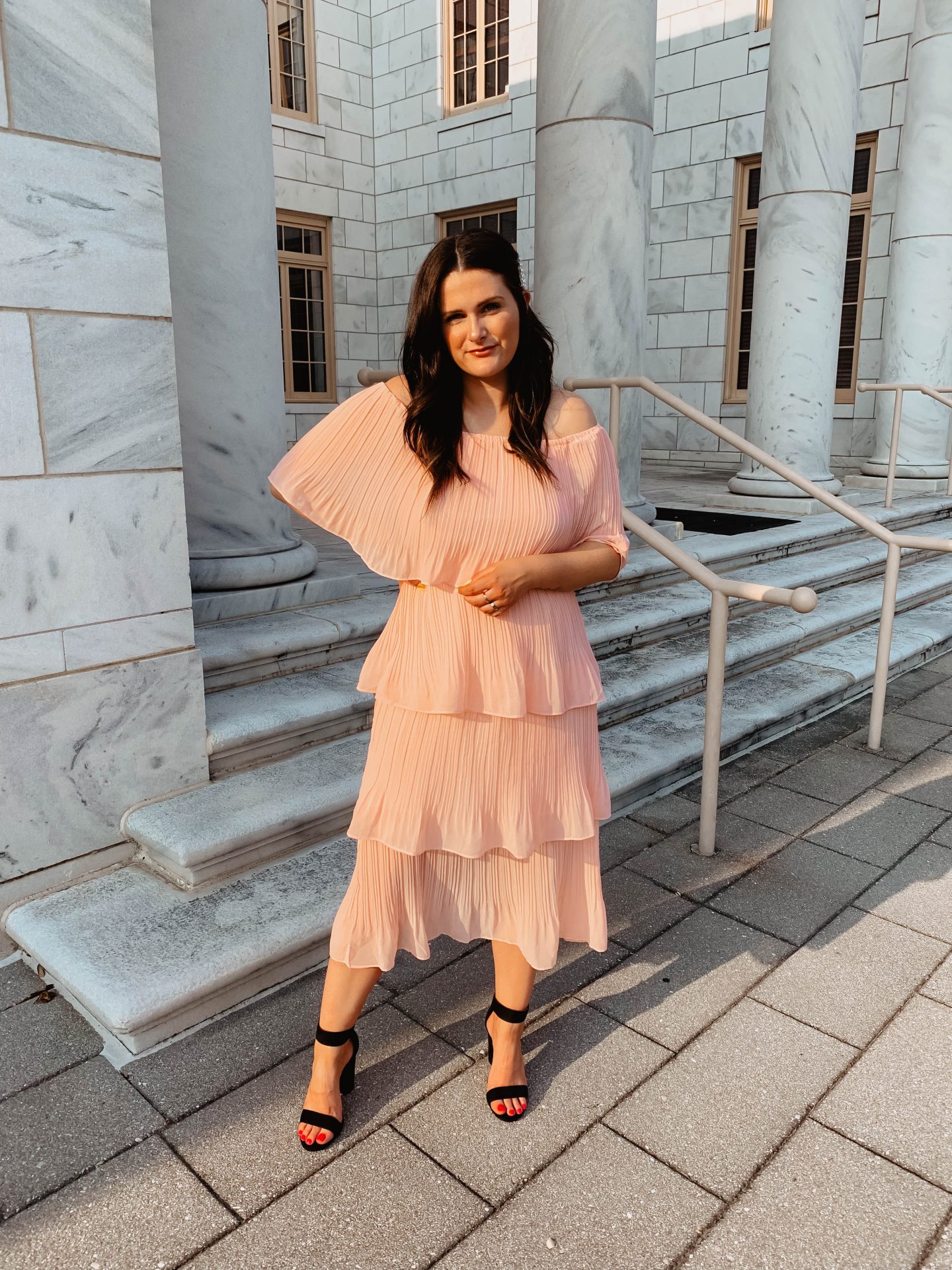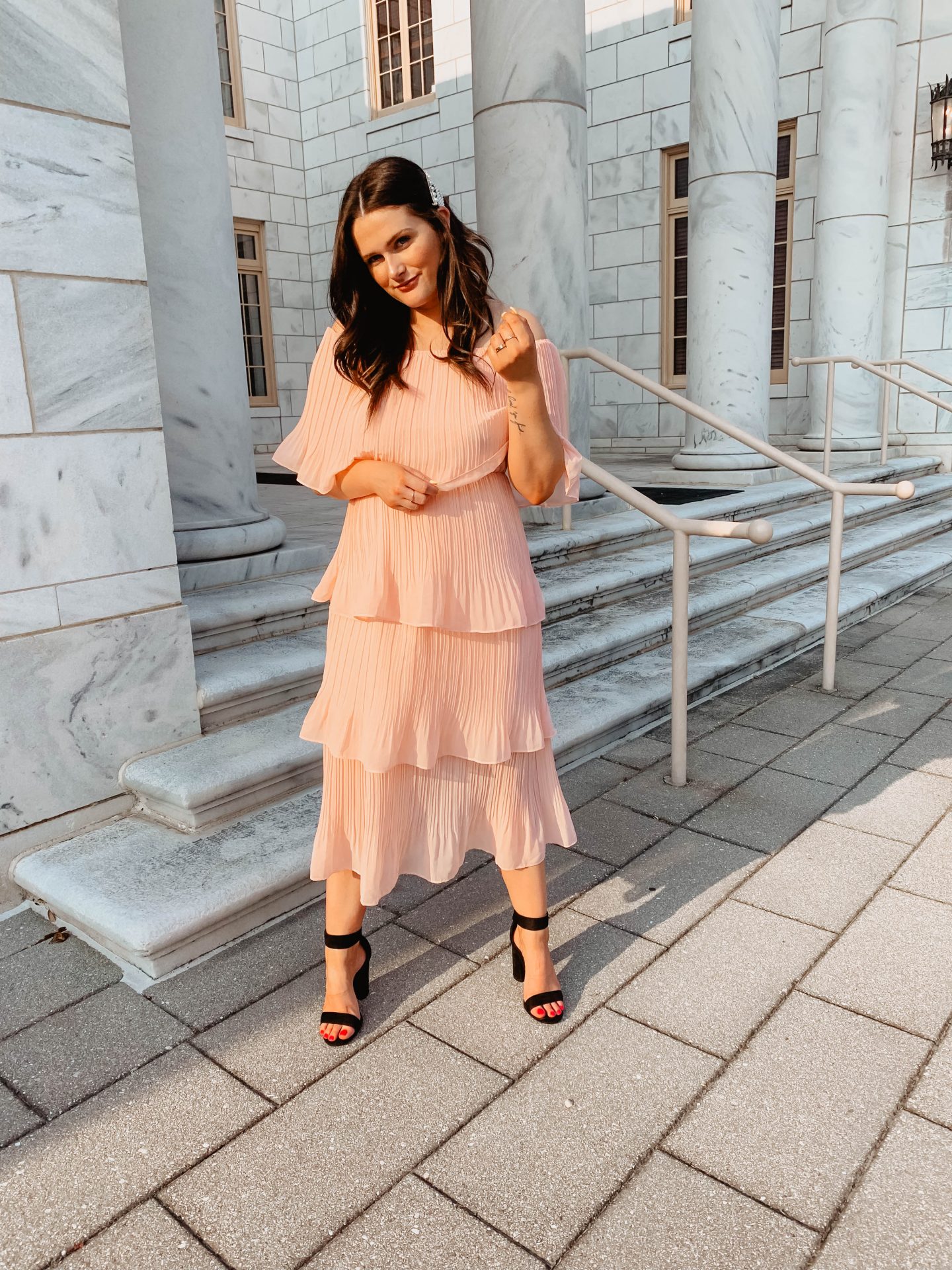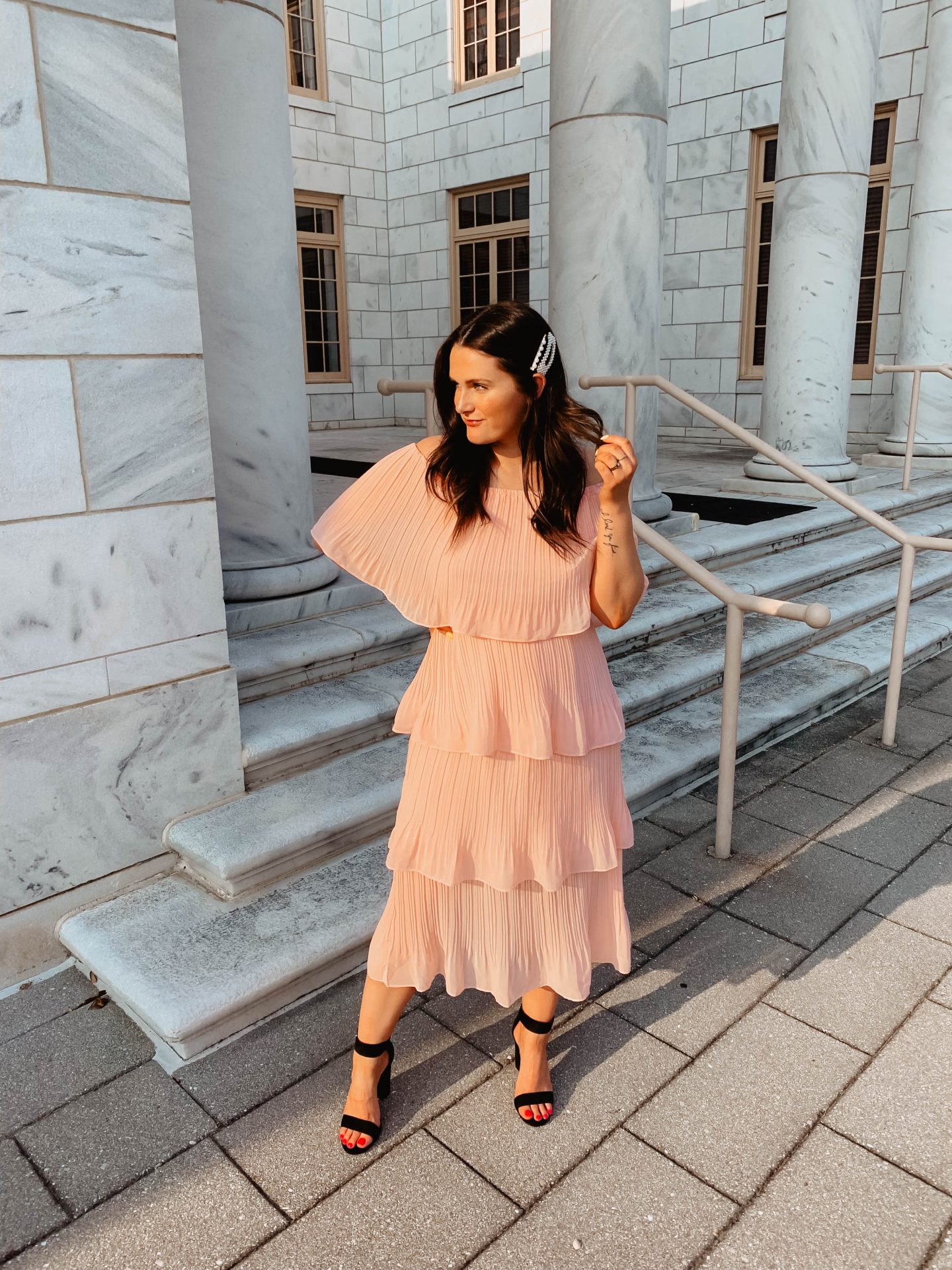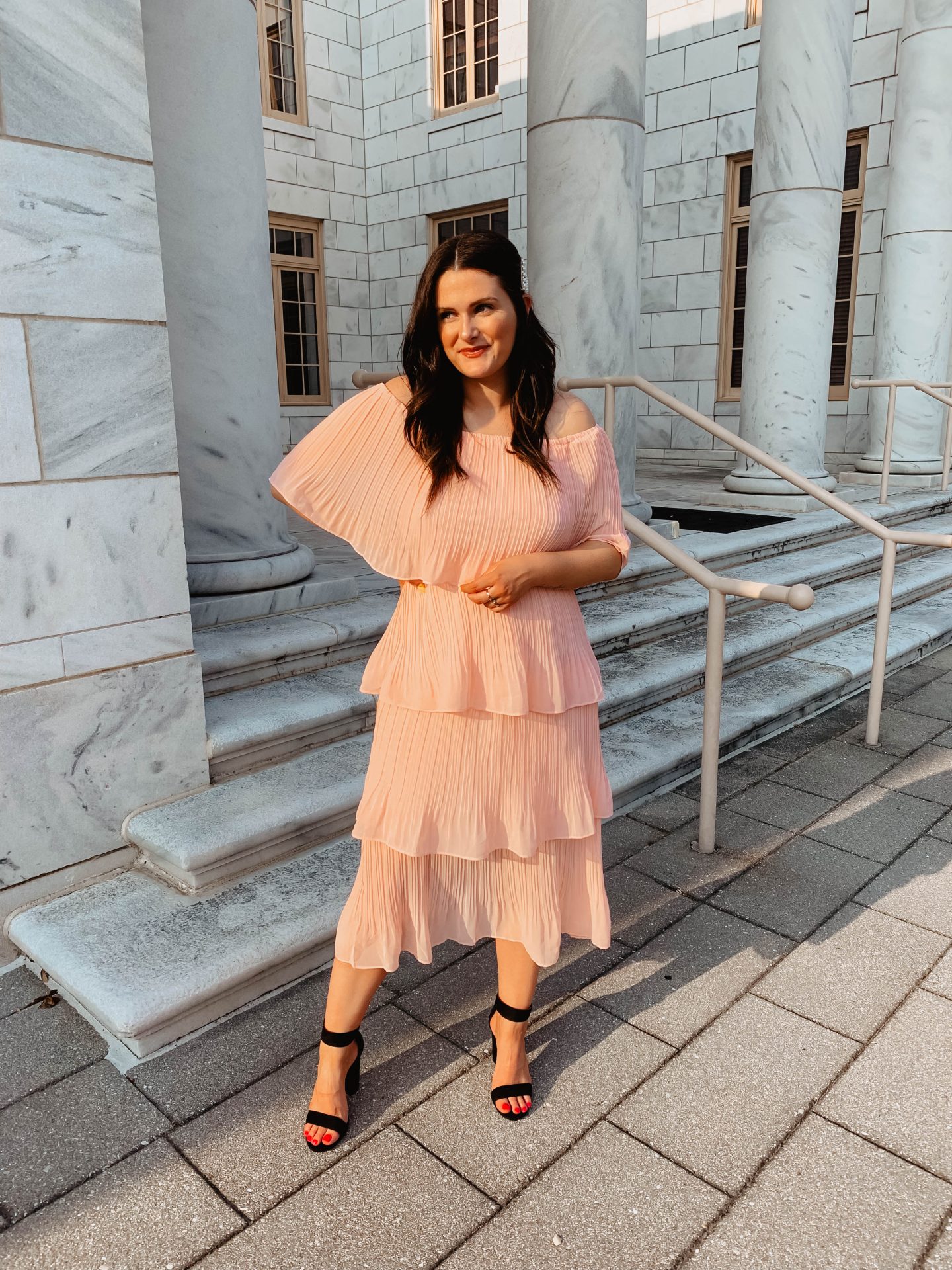 SHOP THE LOOK

I can not get enough of this dress!! Its the perfect dress for work, summer cocktail party or even a wedding. I'm wearing a size medium in the pink, and I'm obsessed! It comes in 6 colors and it's only $29, which is such a steal. It's great quality and super comfortable. My favorite way to style this dress is with a block heel and some hair accessories. If you want to amp it up a little more, belt it and call it a day!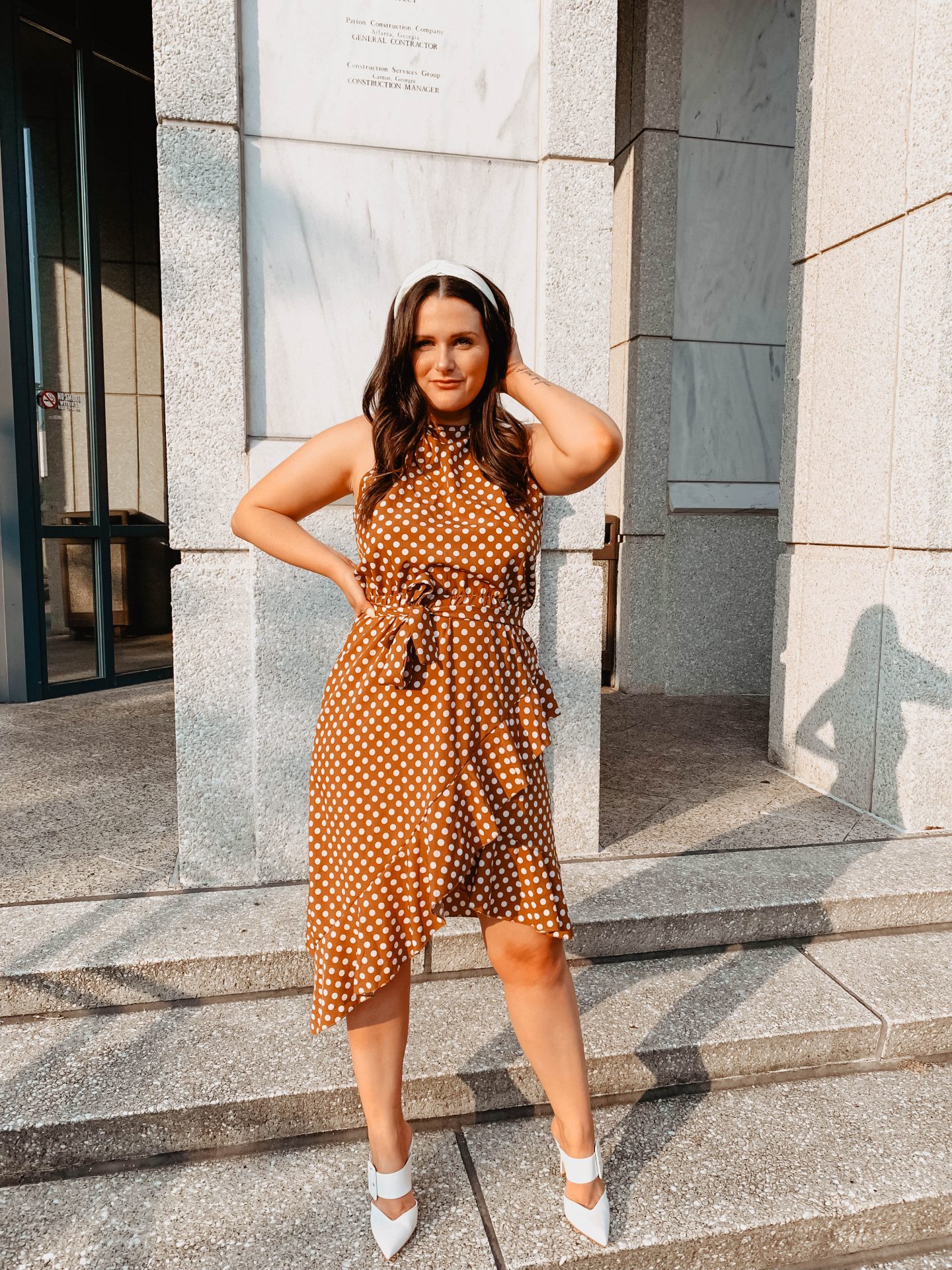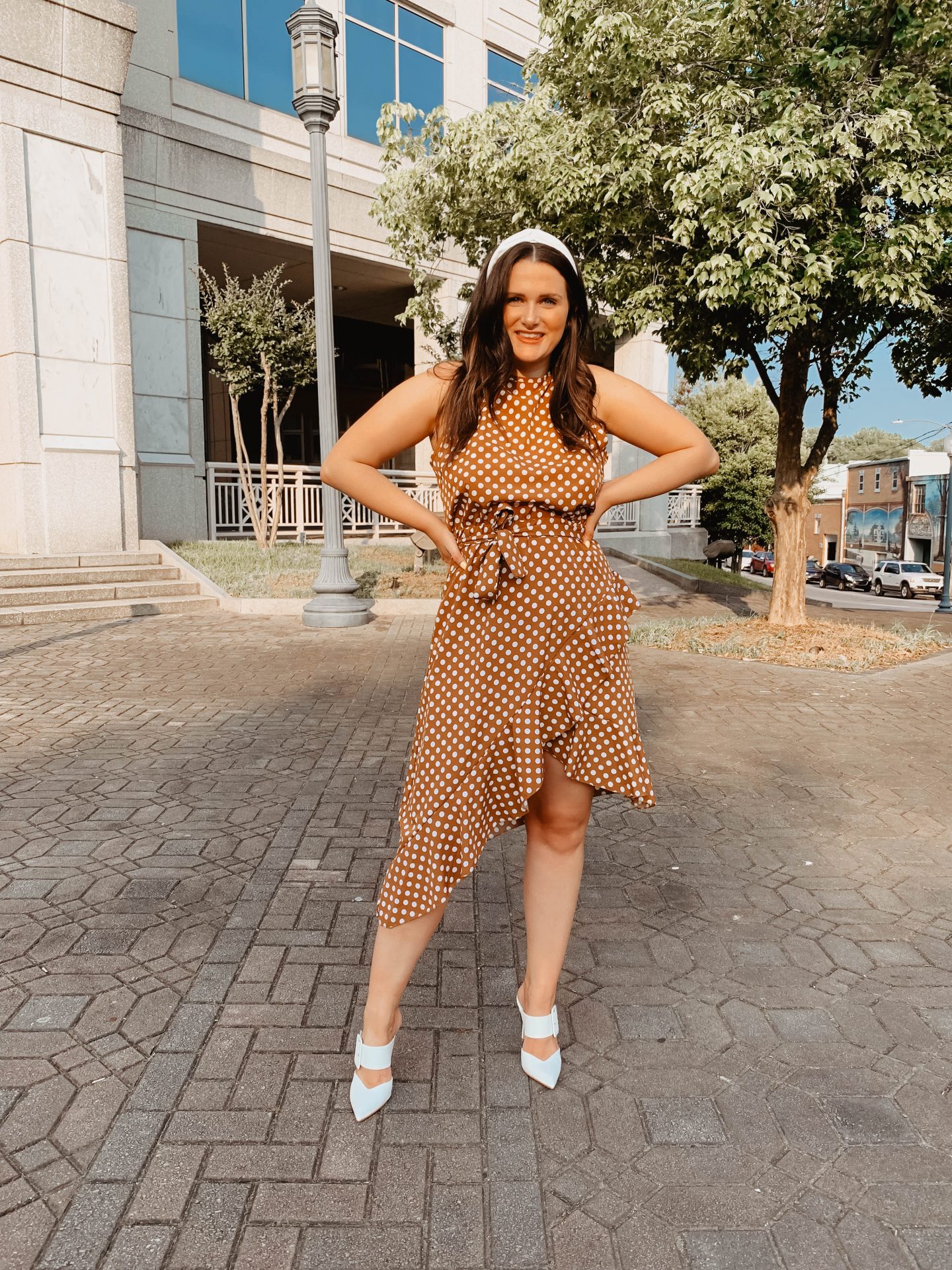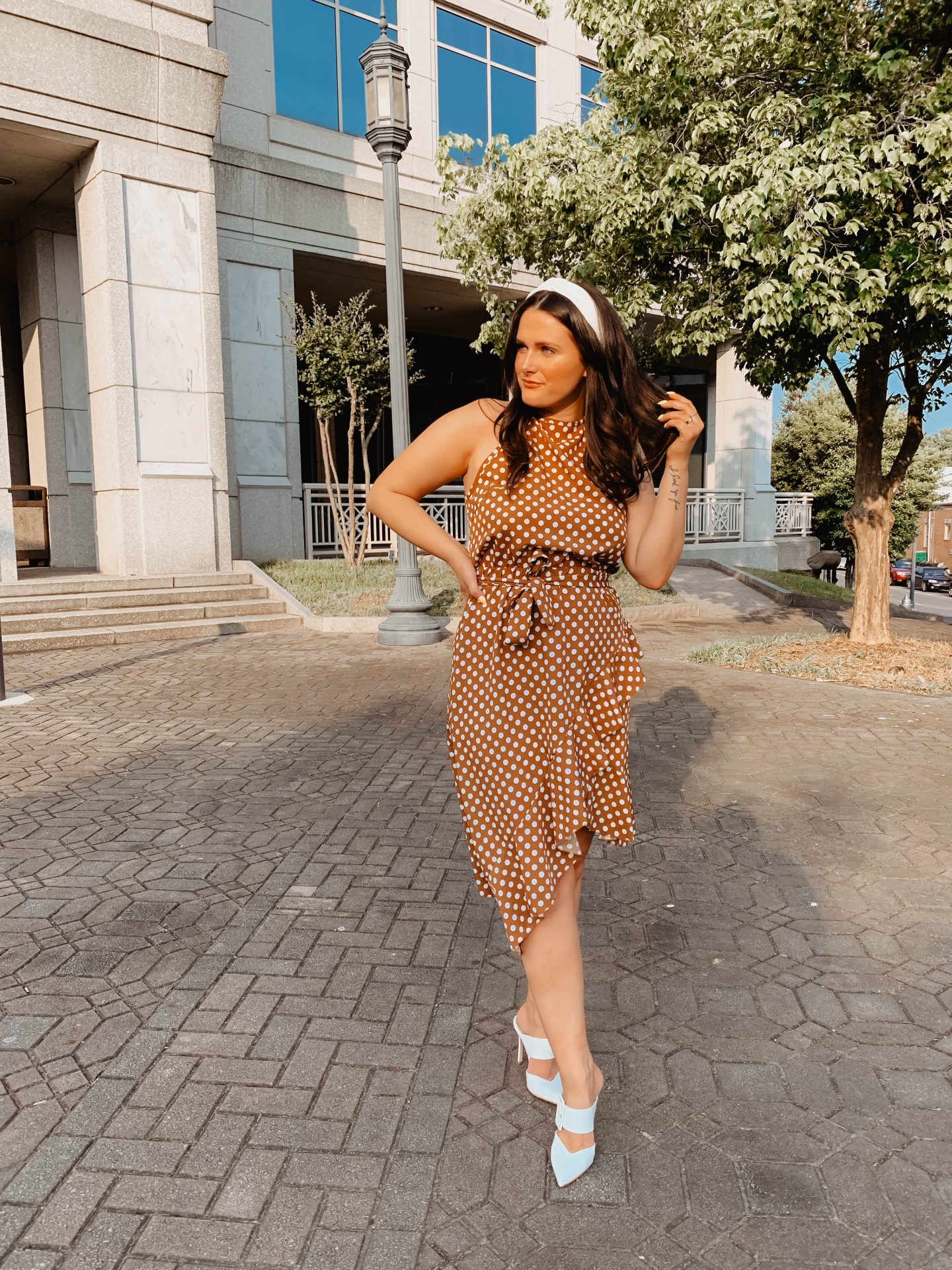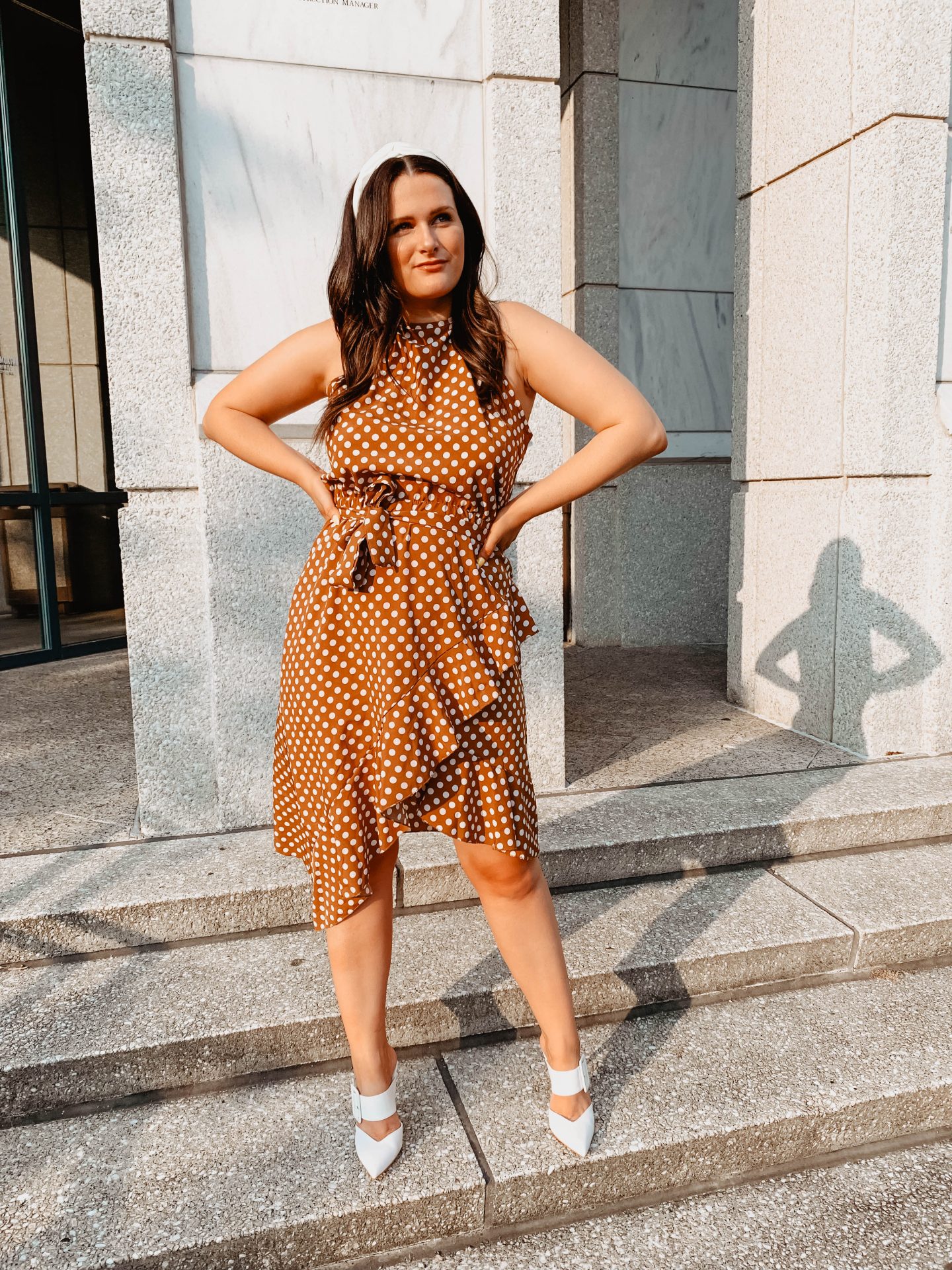 SHOP THE LOOK

If you're trying to achieve Julia Roberts in Pretty Woman vibes, then this is the dress for you! This dress is perfect for the office to pair with a cardigan and a fun pump. The dress comes with a tie for your waist, but you can also tie it in your hair for some added flair! I'm wearing a medium in the coffee color, and it's the perfect size. The dress comes in 6 different options – 3 polka dot and 3 solid colors – ranging from $18 to $21.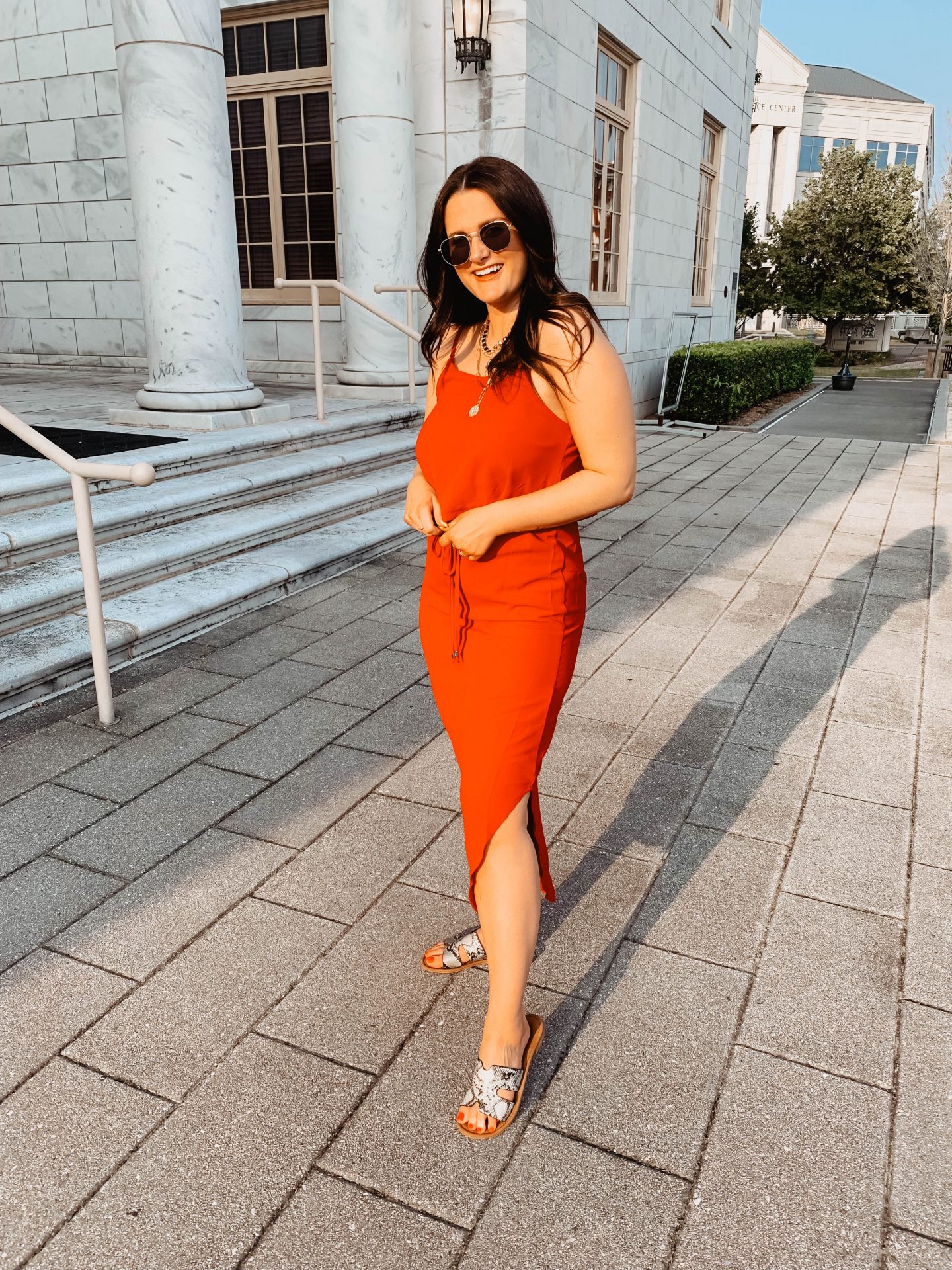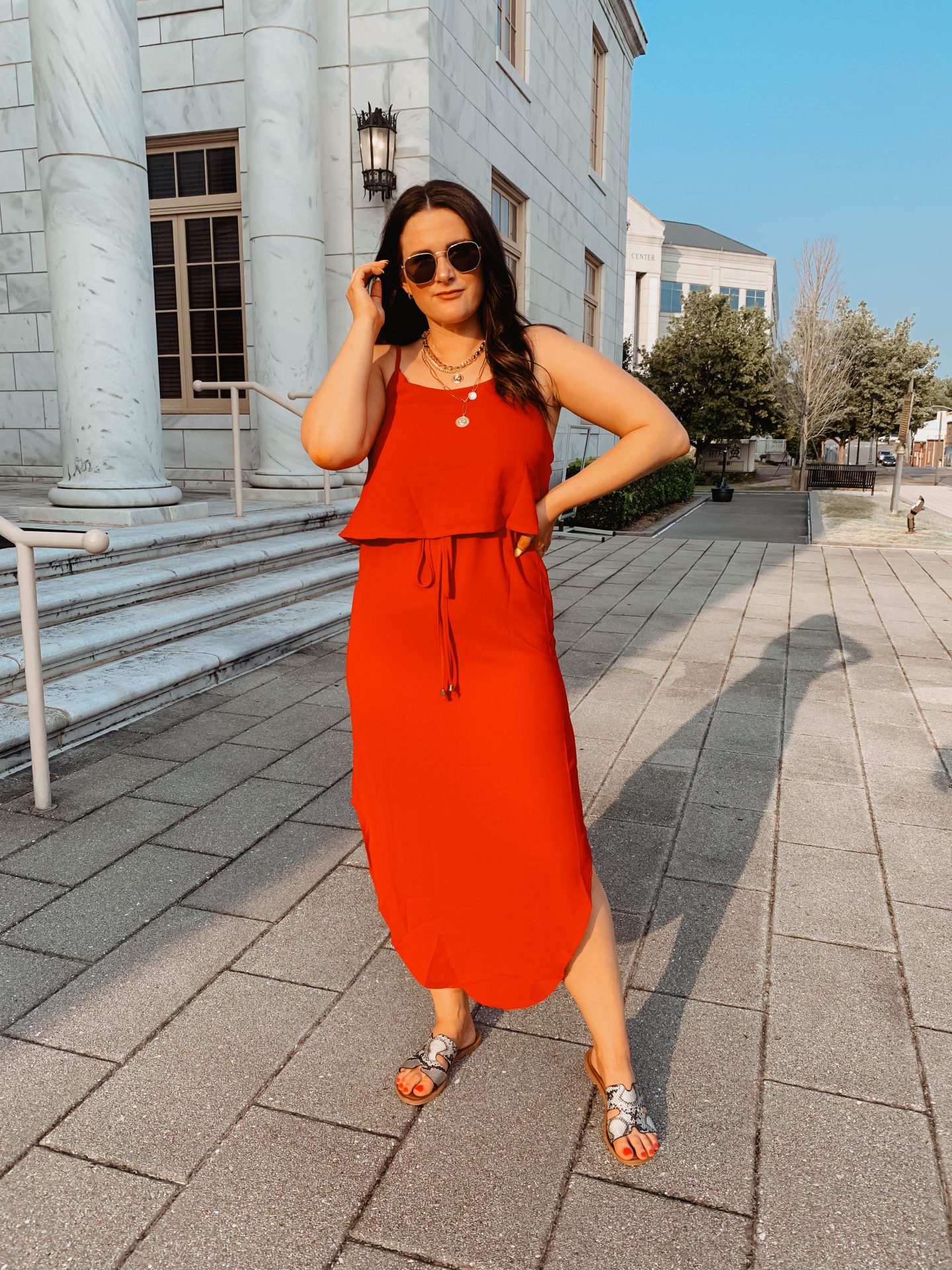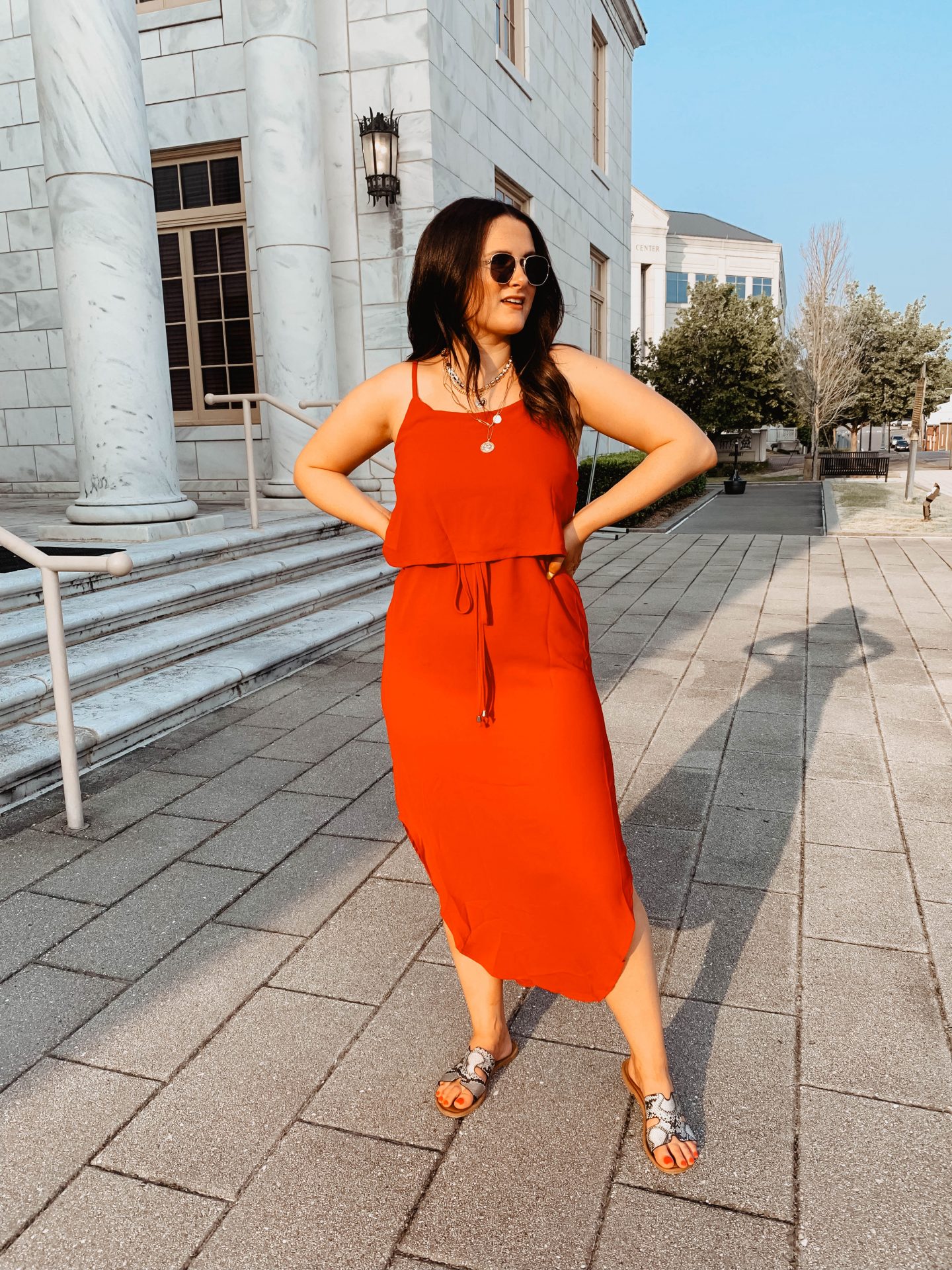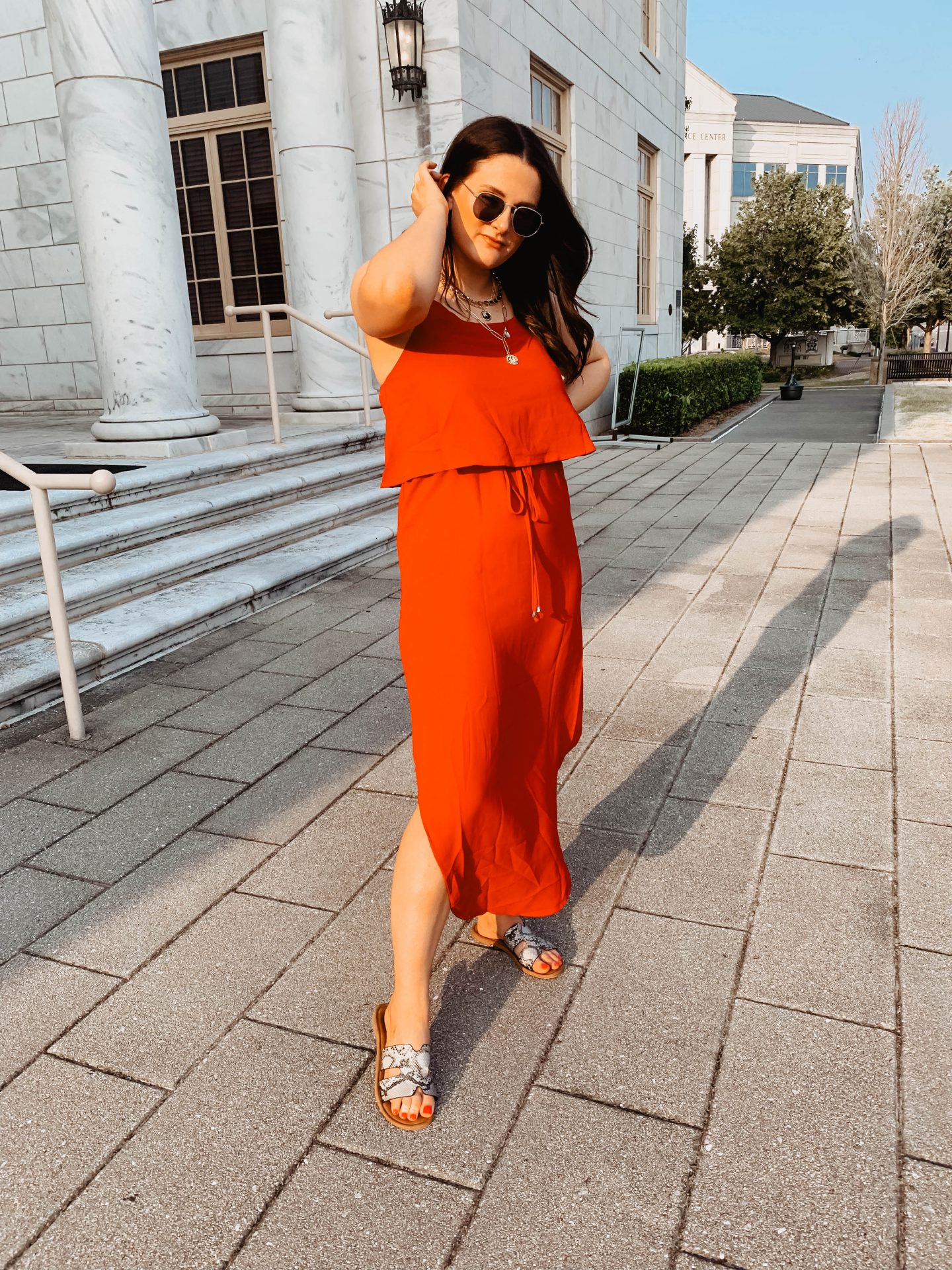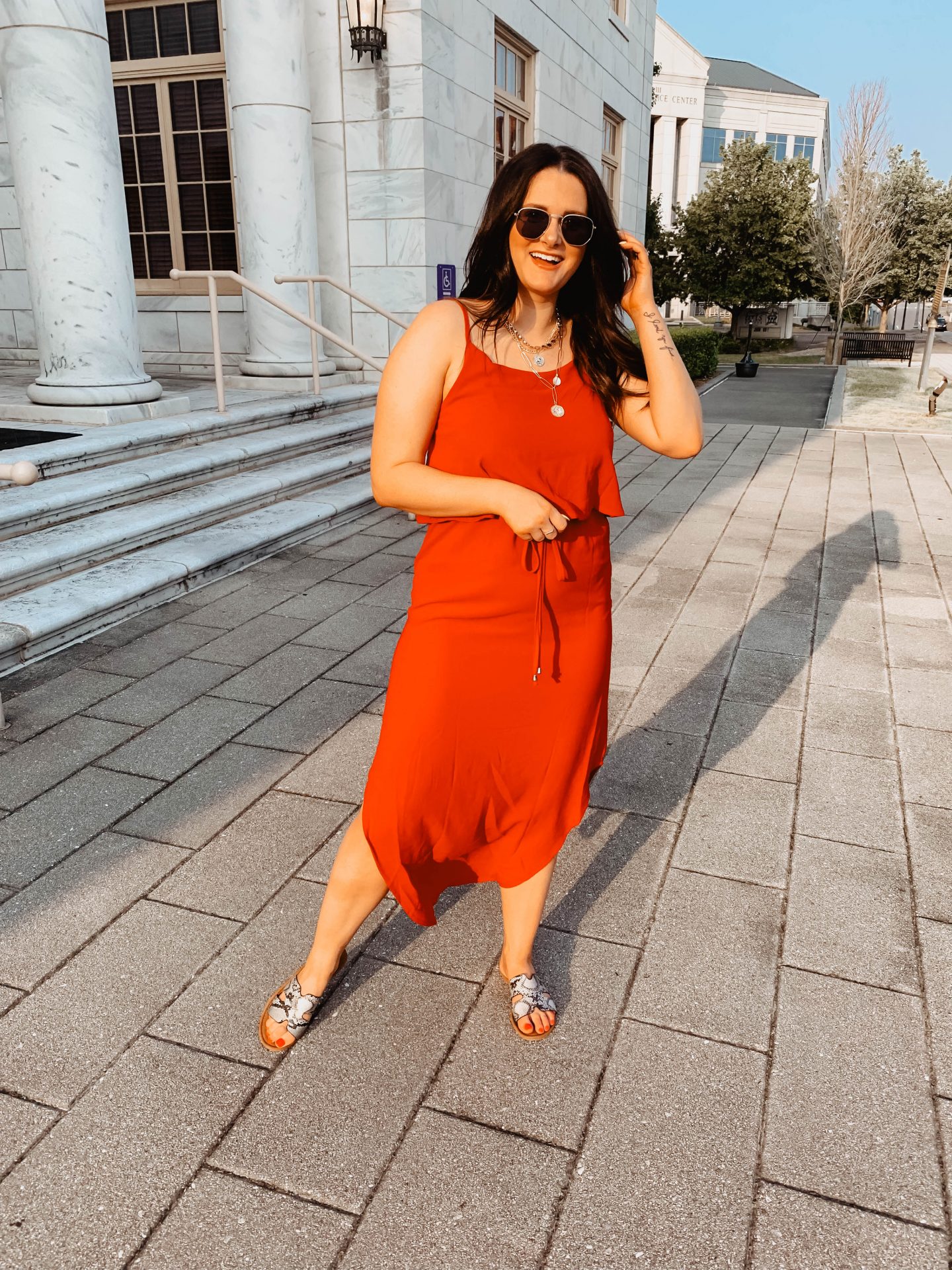 SHOP THE LOOK

There's not many better things in the summer other than an easy, breezy midi dress. I was lucky enough to snag this one on a lightning deal, but it's definitely worth the full price of $22. This dress comes in 7 different colors and I am wearing a size medium. I love this dress because it's great for a causal look, but it's also perfect for my curvy girls. The adjustable wait is perfect for accentuating your personal silhouette.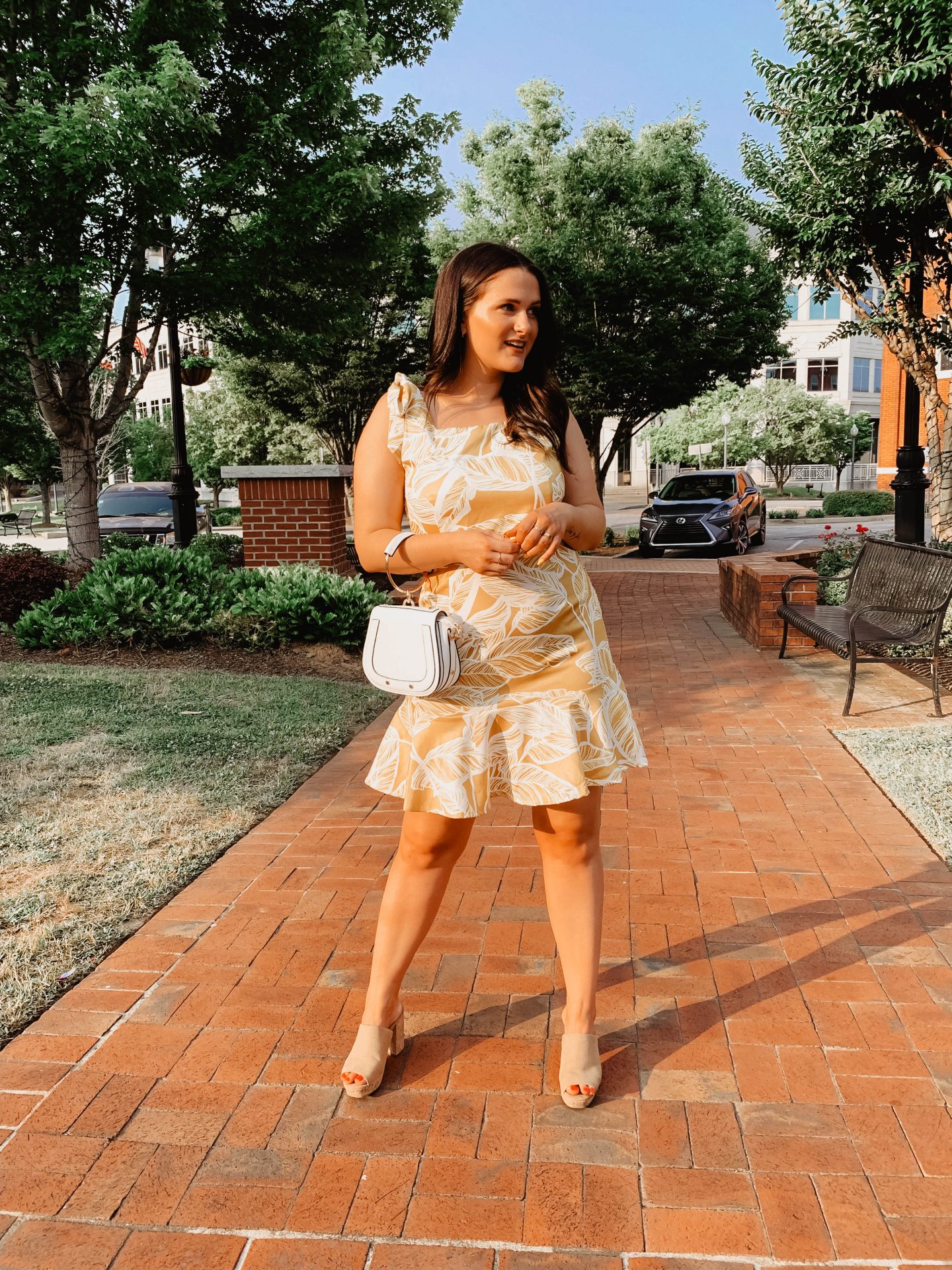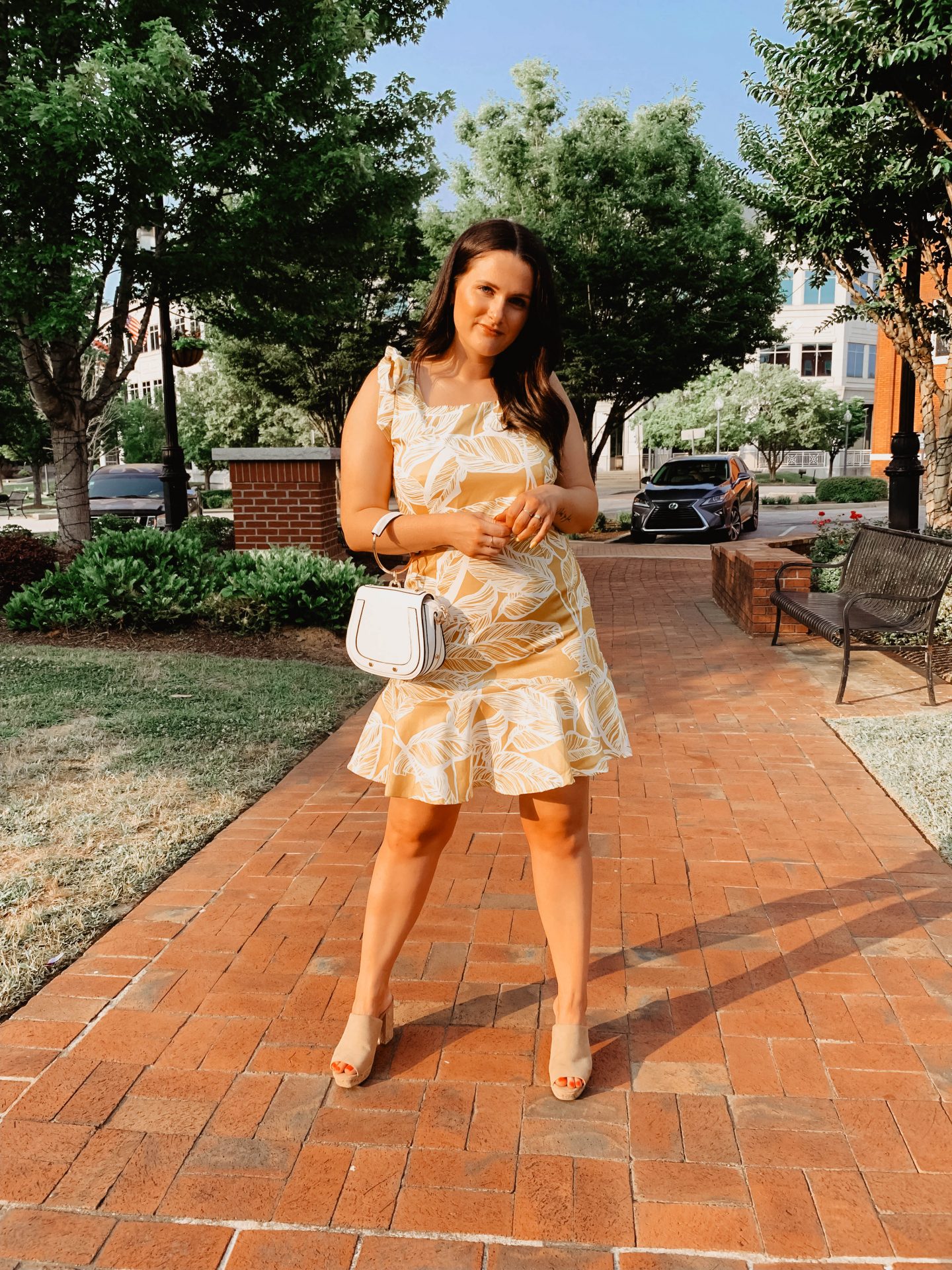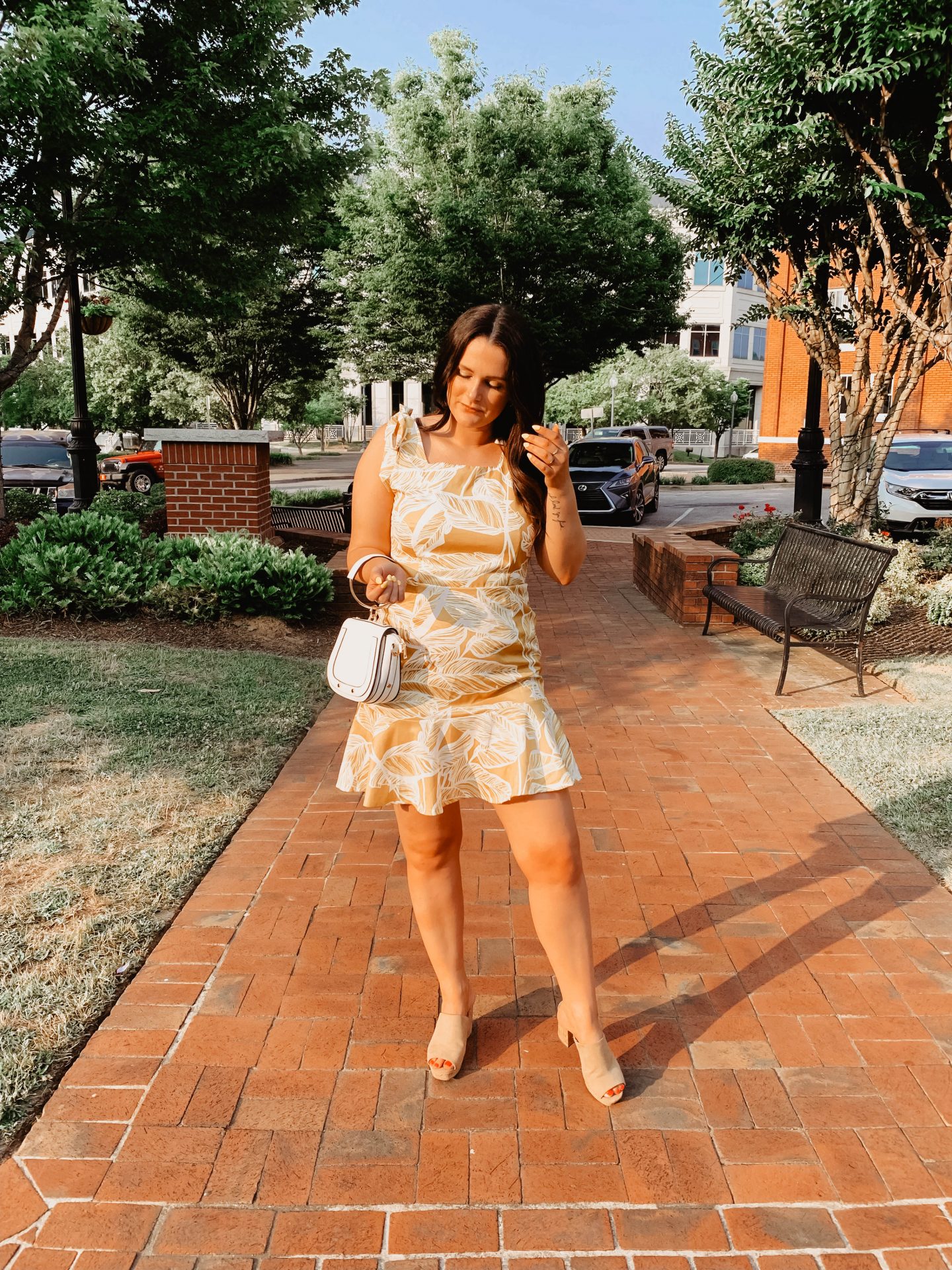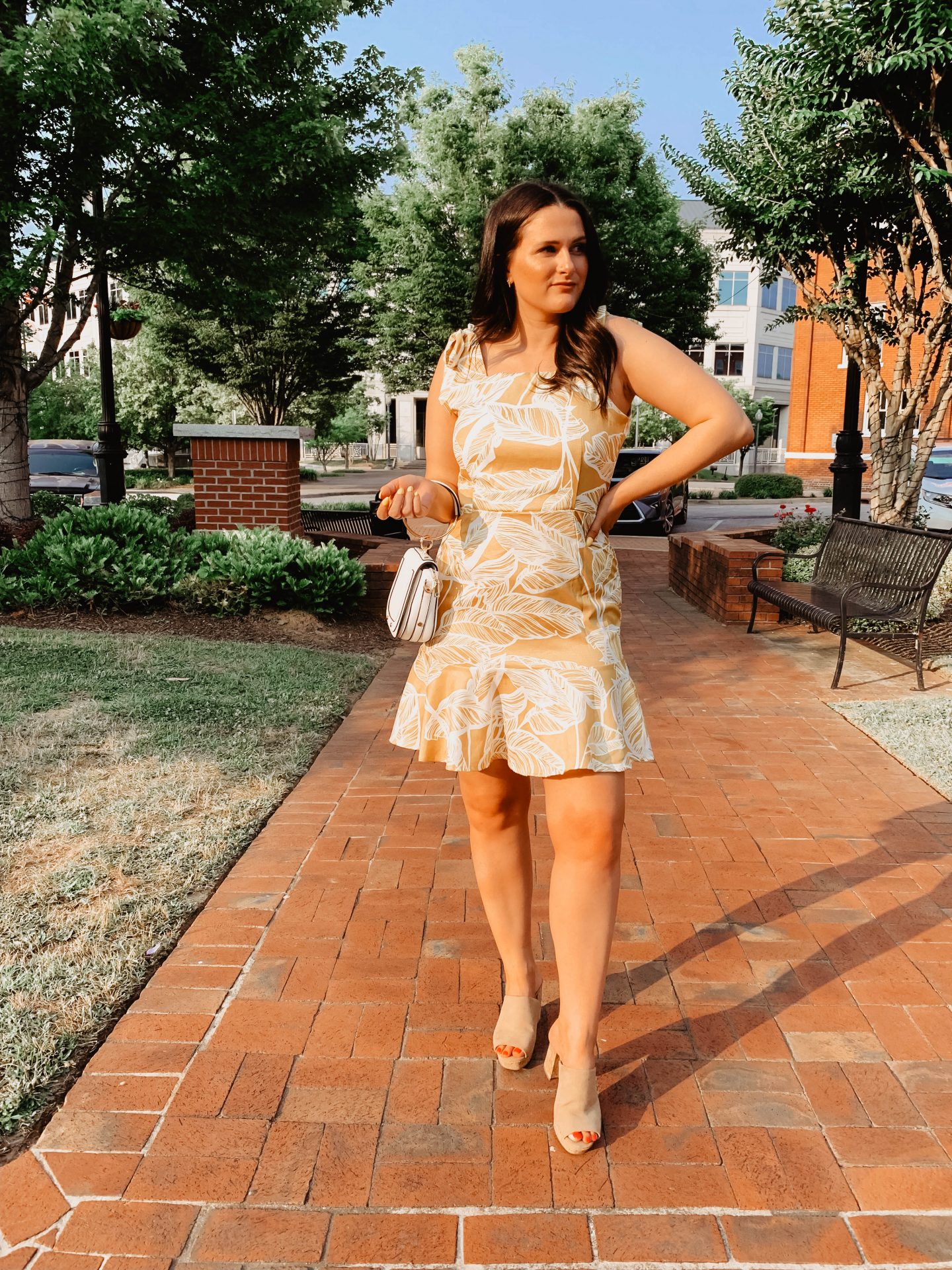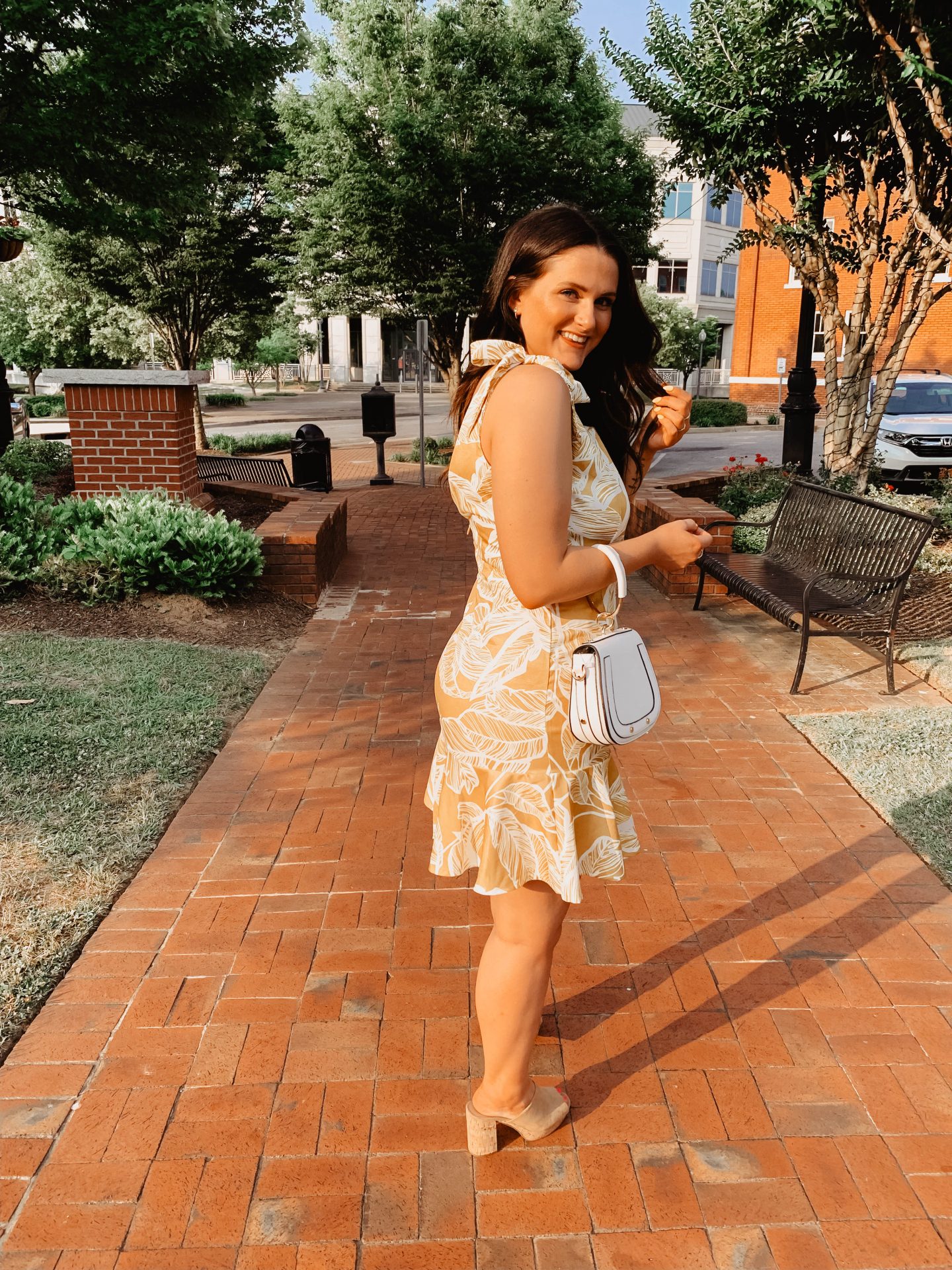 SHOP THE LOOK

Last, but not least, this adorable floral peplum dress! I knew I needed this dress the second that I saw it. It comes in 4 colors and it's only $27. Here, I paired it with a cork platform mule and a simple statement purse. But, this dress can also be dressed down! Opt to layer it over a tee with sneakers and a backpack, and you're good to go. Another great asset? The straps are totally adjustable so you can fit them to your shoulder drop and bust!