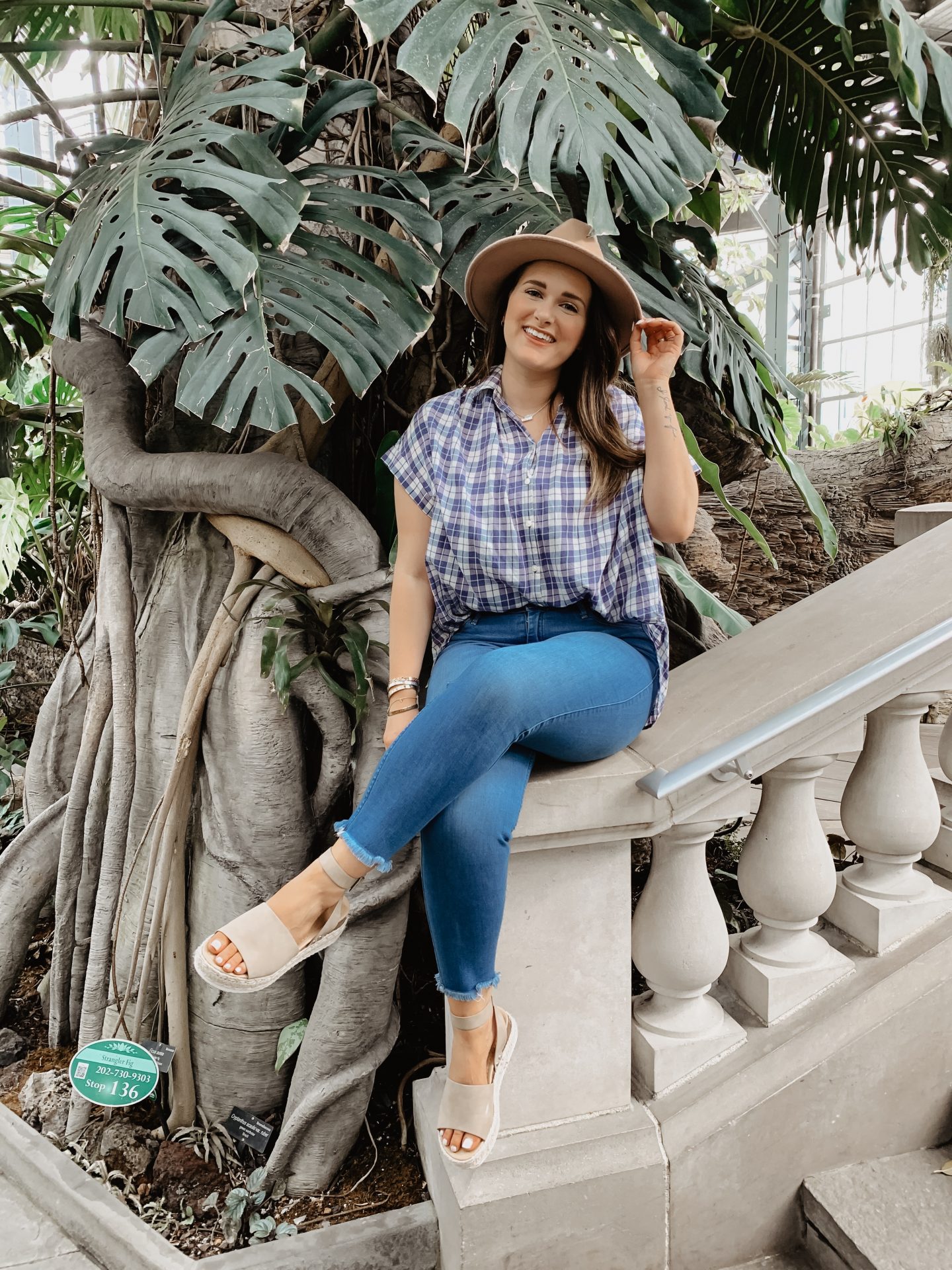 Hi friends! Last week I posted how I prep my outfits for when I go on trips and got a lot of response that you either do too, or you'd love to my method for madness – so here we go!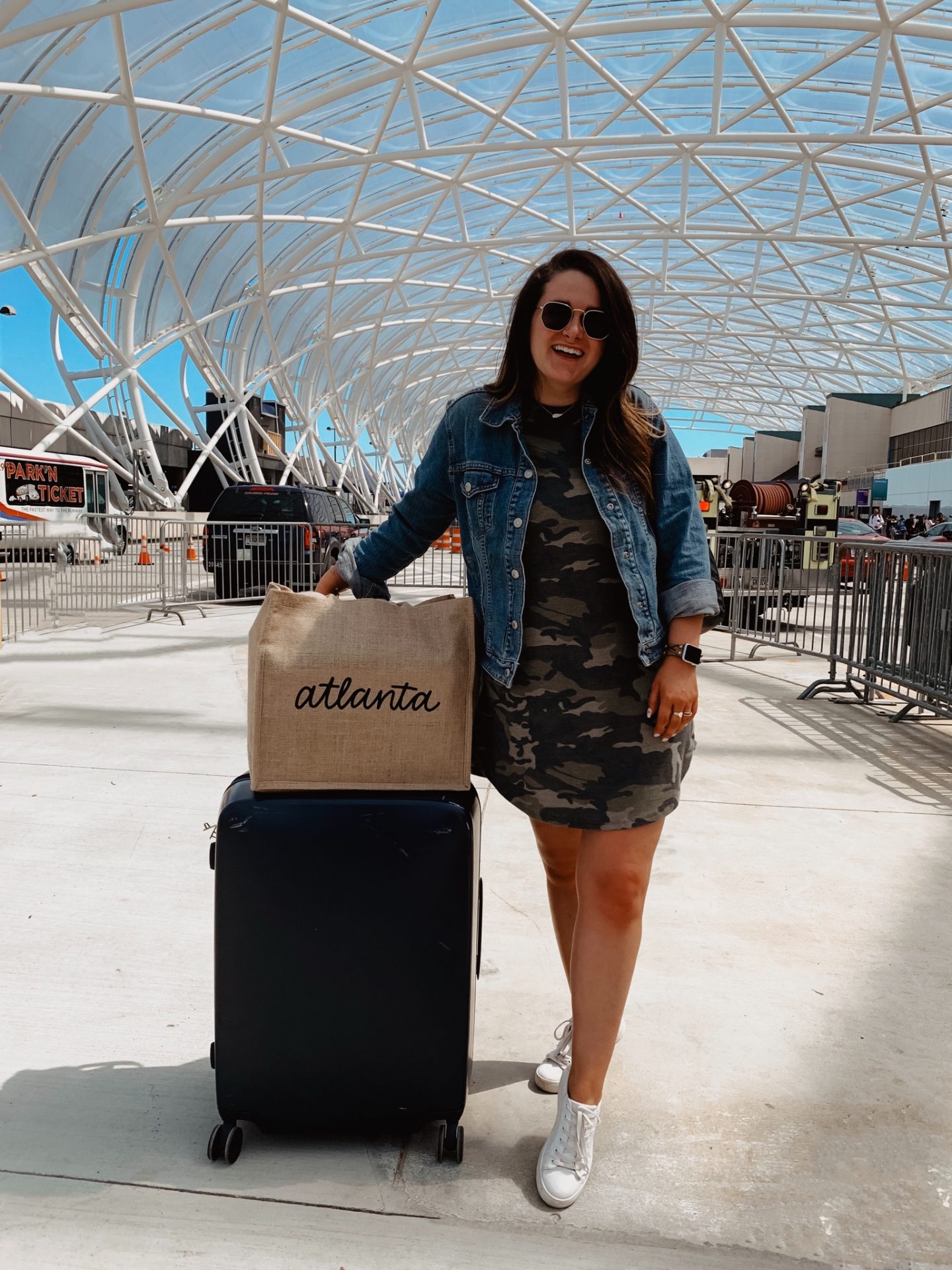 When picking my travel outfit, if I'm on a plane, I always try to wear some of my bulkier items. In this case, the weather was warmer and I just got a new dress, so I opted for it. But, sometimes I'll even wear my comfier jeans. If I'm packing only a carry on, I wear the shoes, pants, top and jacket that would usually take up the most space in my luggage.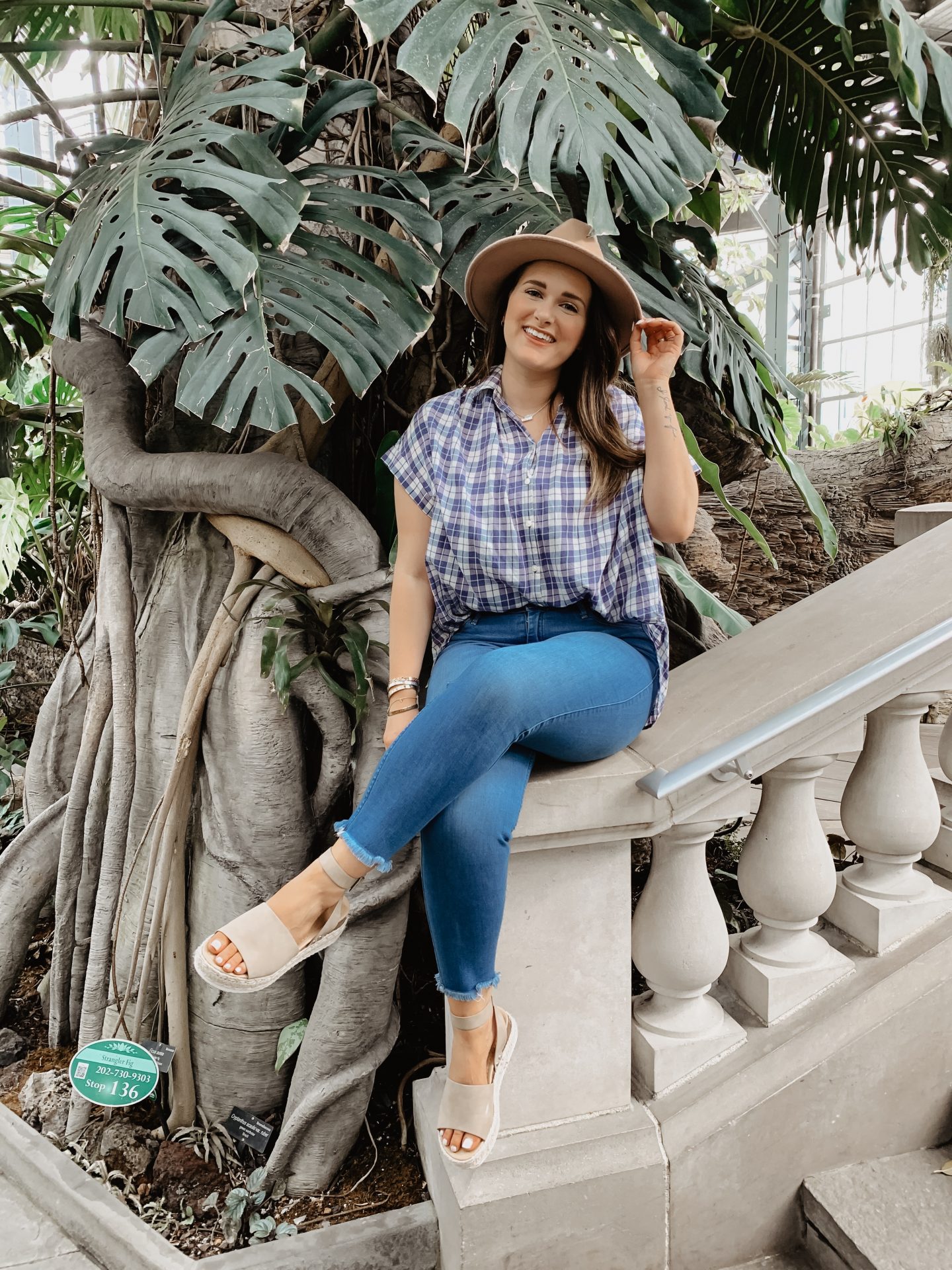 Next item of business is choosing the key pieces that I want to bring! For this trip, these shoes were a must, and of course, my go-to hat. So, I chose items that matched well with the key pieces. I always pack these jeans no matter where I'm going because they can go with just about anything, they're comfortable, and they're easy to pack because it's a thinner material.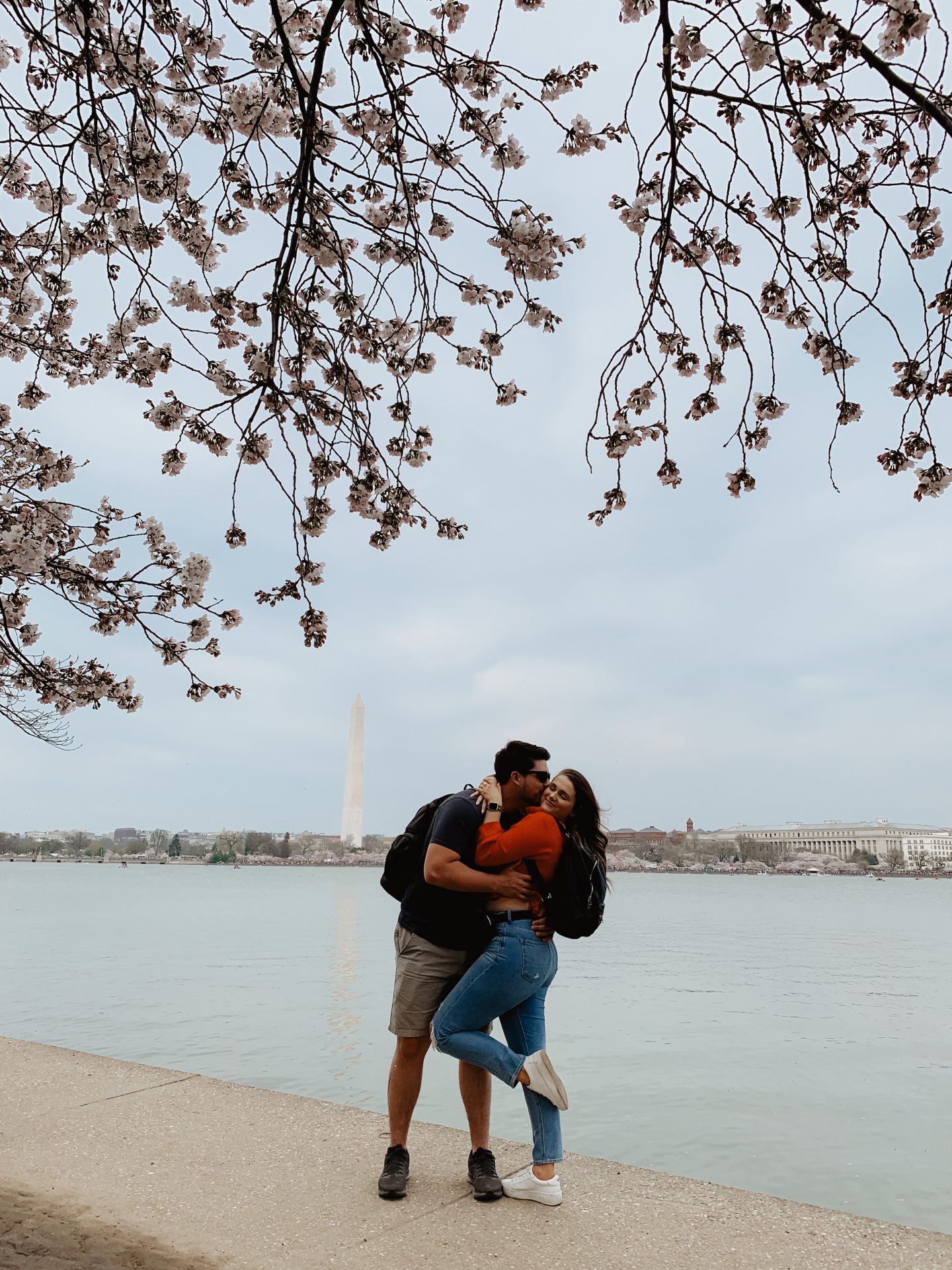 Another trick I use when creating my packing list is to pack pieces I know I'm comfortable in, like my favorite jeans, comfortable sneakers, and other items that I love to wear on a regular basis because I know I feel good in them.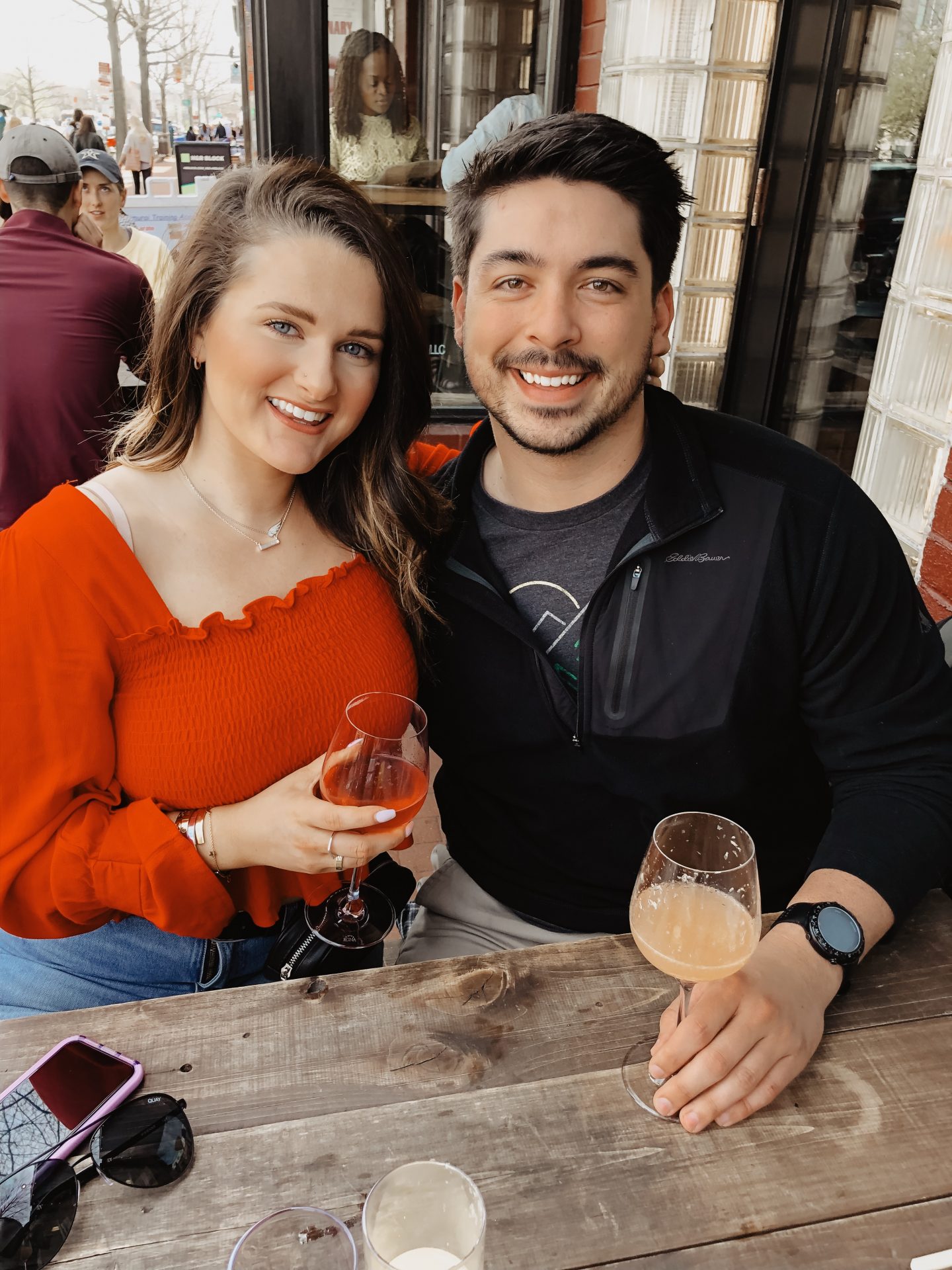 I love pairing my favorite everyday basics with new, fun pieces that I'm loving at the moment. This ensures that while I'm traveling I'm not feeling conscious about what I'm wearing! For this trip, I packed my 3 favorite pairs of jeans and two fun tops that I knew I loved to wear. I also made sure that I packed a few extra basics like plain tees, tanks, leggings, etc. that are all interchangeable with the outfits that I plan just in case things change!
Last, but not least, I like to bring two outfits for each day, but I make sure that they're all interchangeable in some way! For instance, making sure that all of the shoes I bring have multiple purposes. The black platforms above were also styled with distressed black jeans and a leopard tank for another night out. When I'm choosing my outfits for the evenings, I like to go with something a little more bold, but I keep it tame by pairing those bolder pieces with some of the staples that I bring.