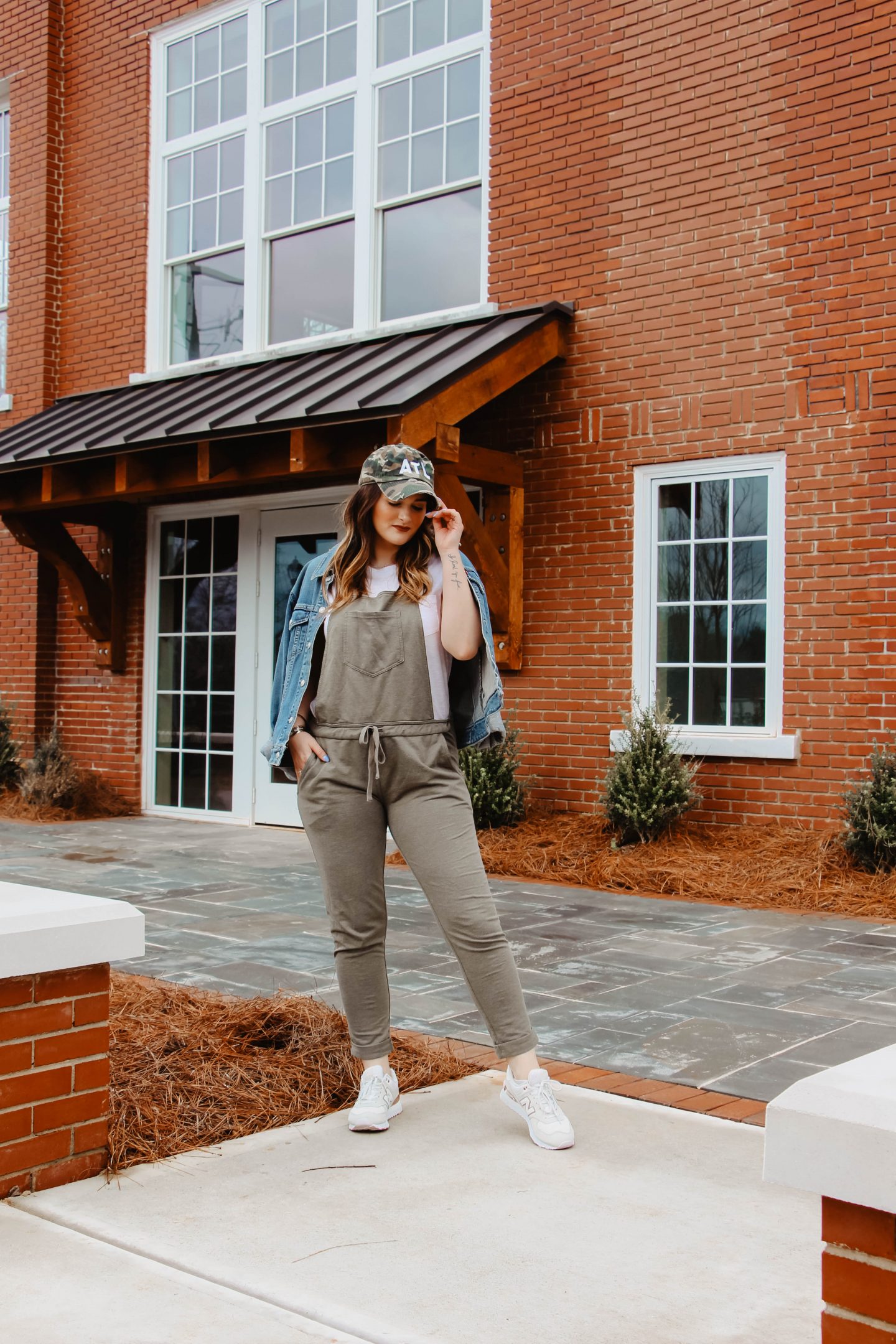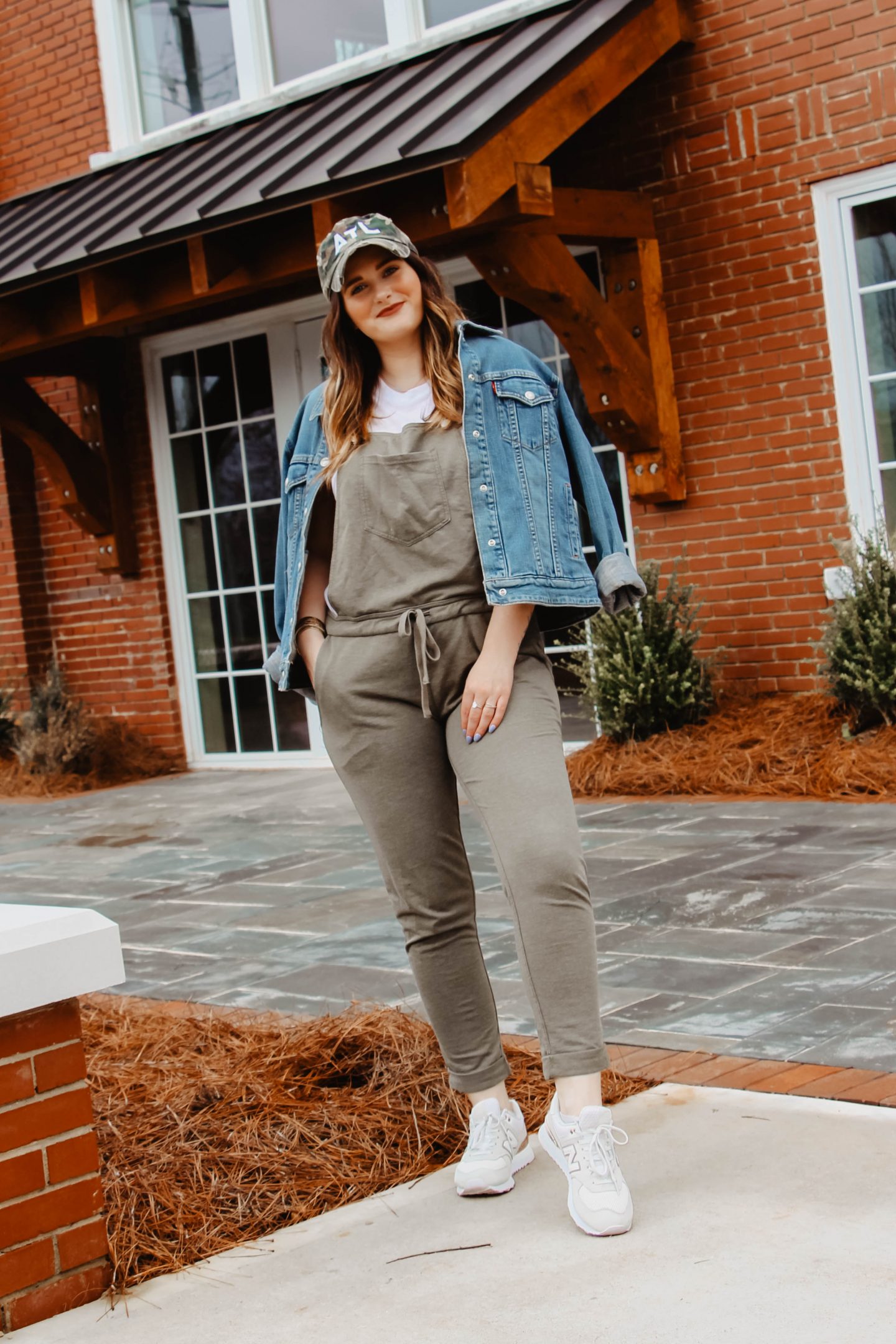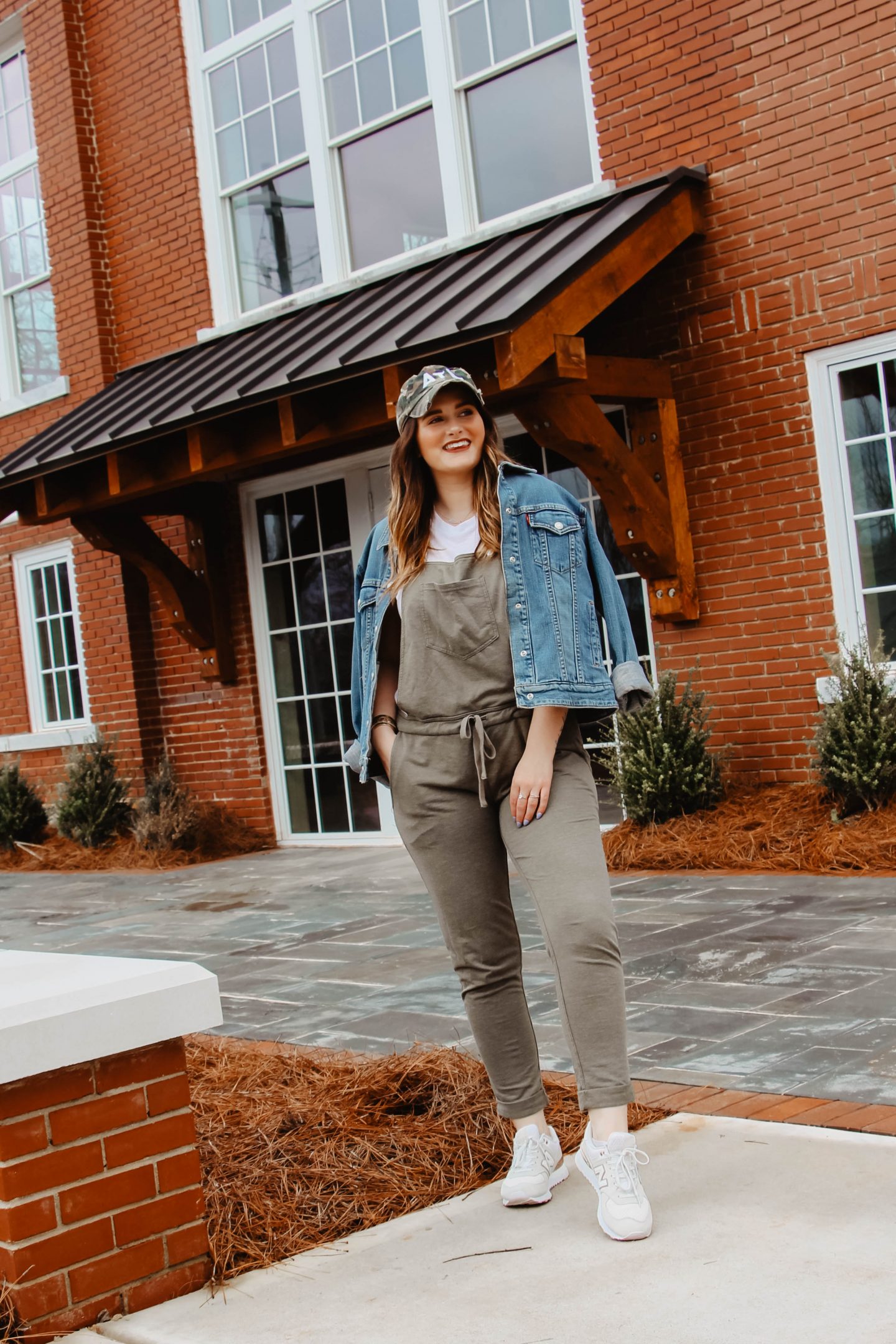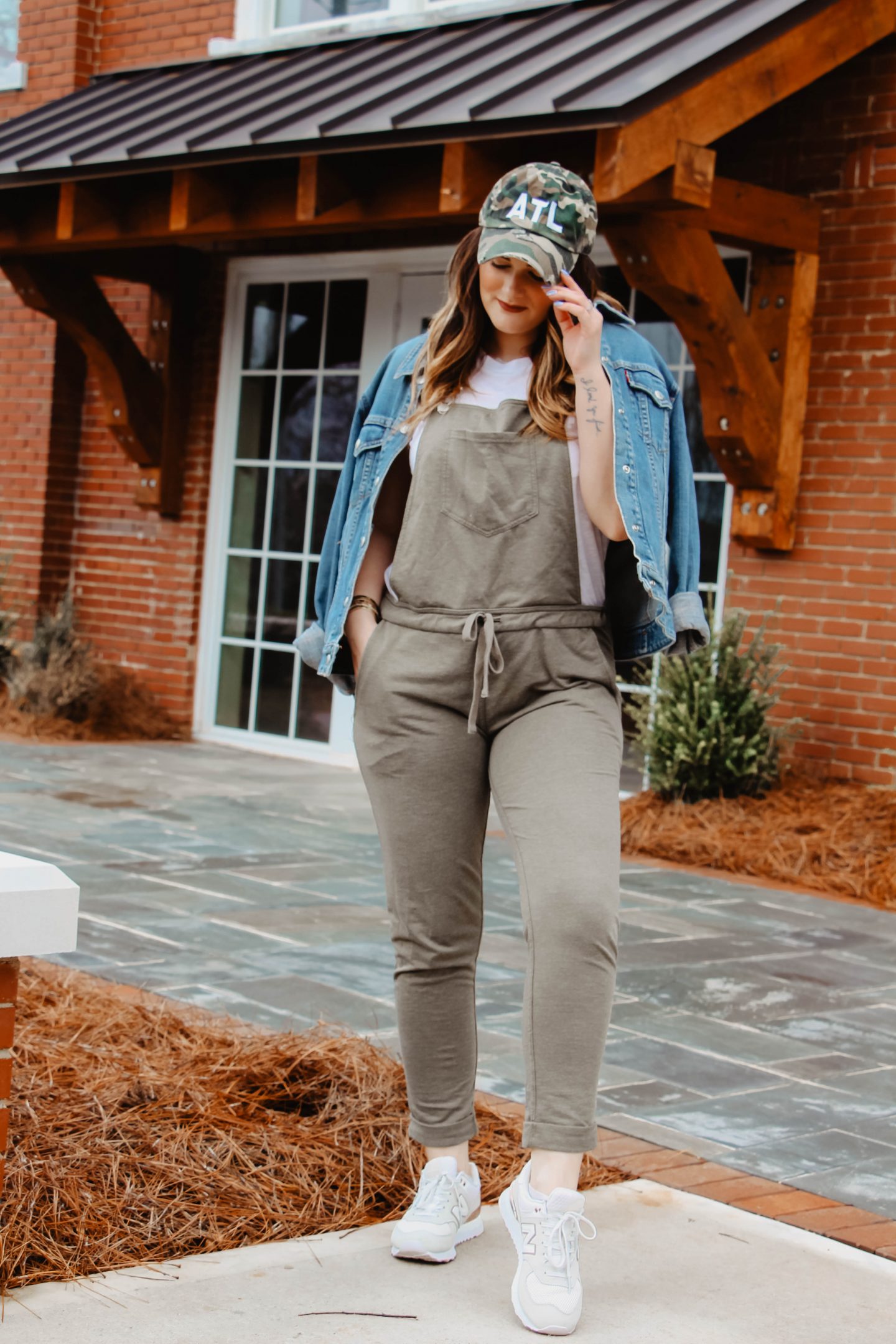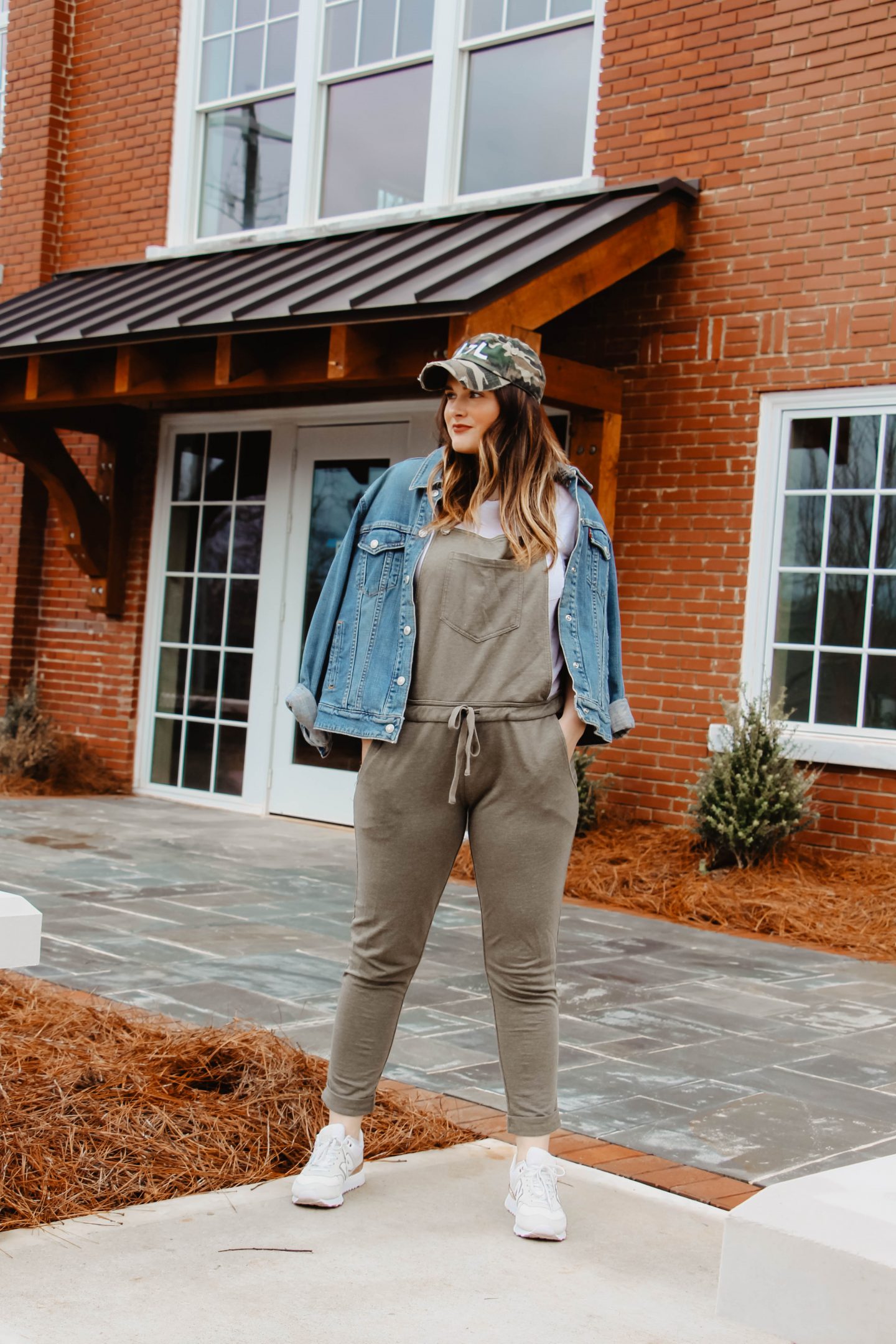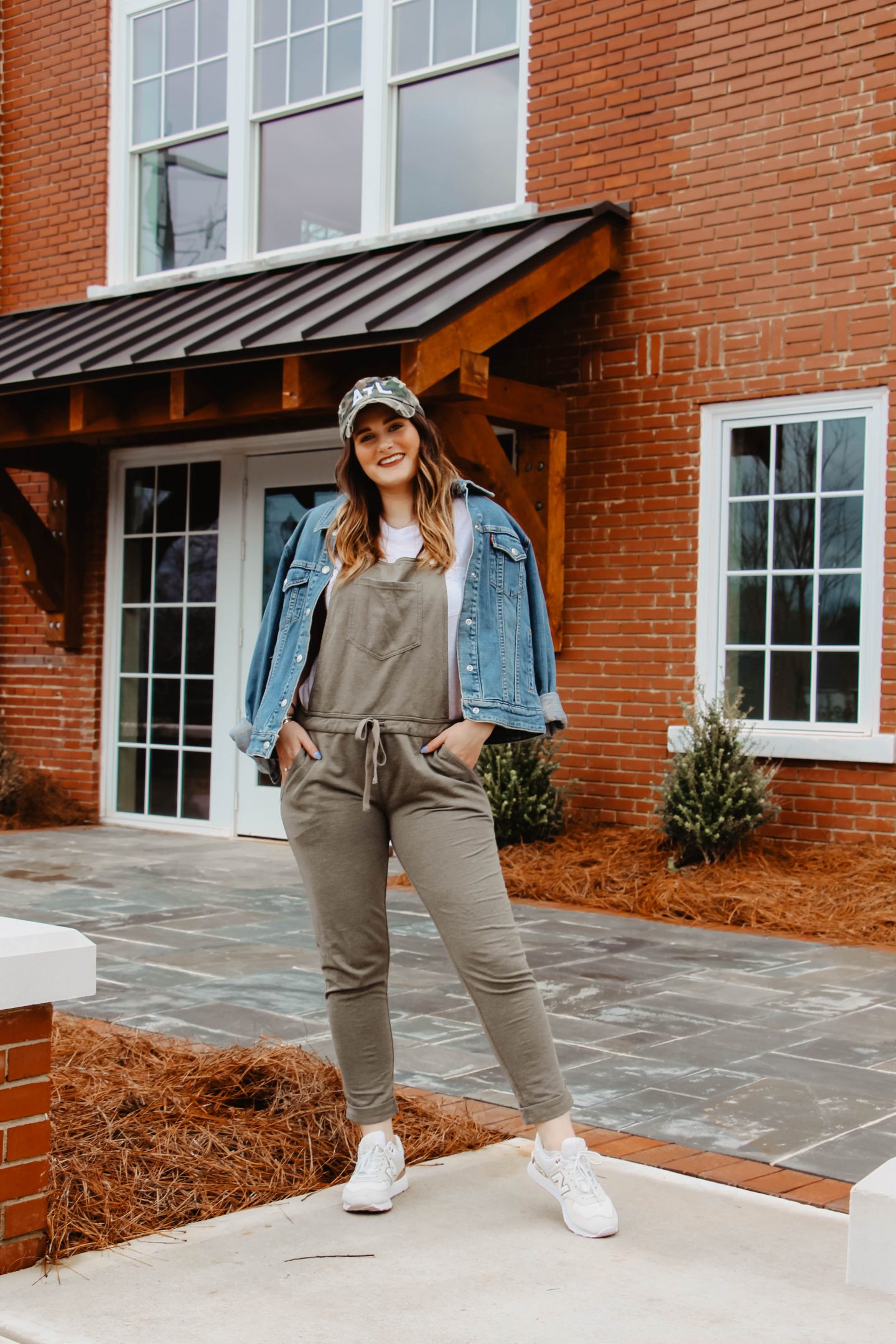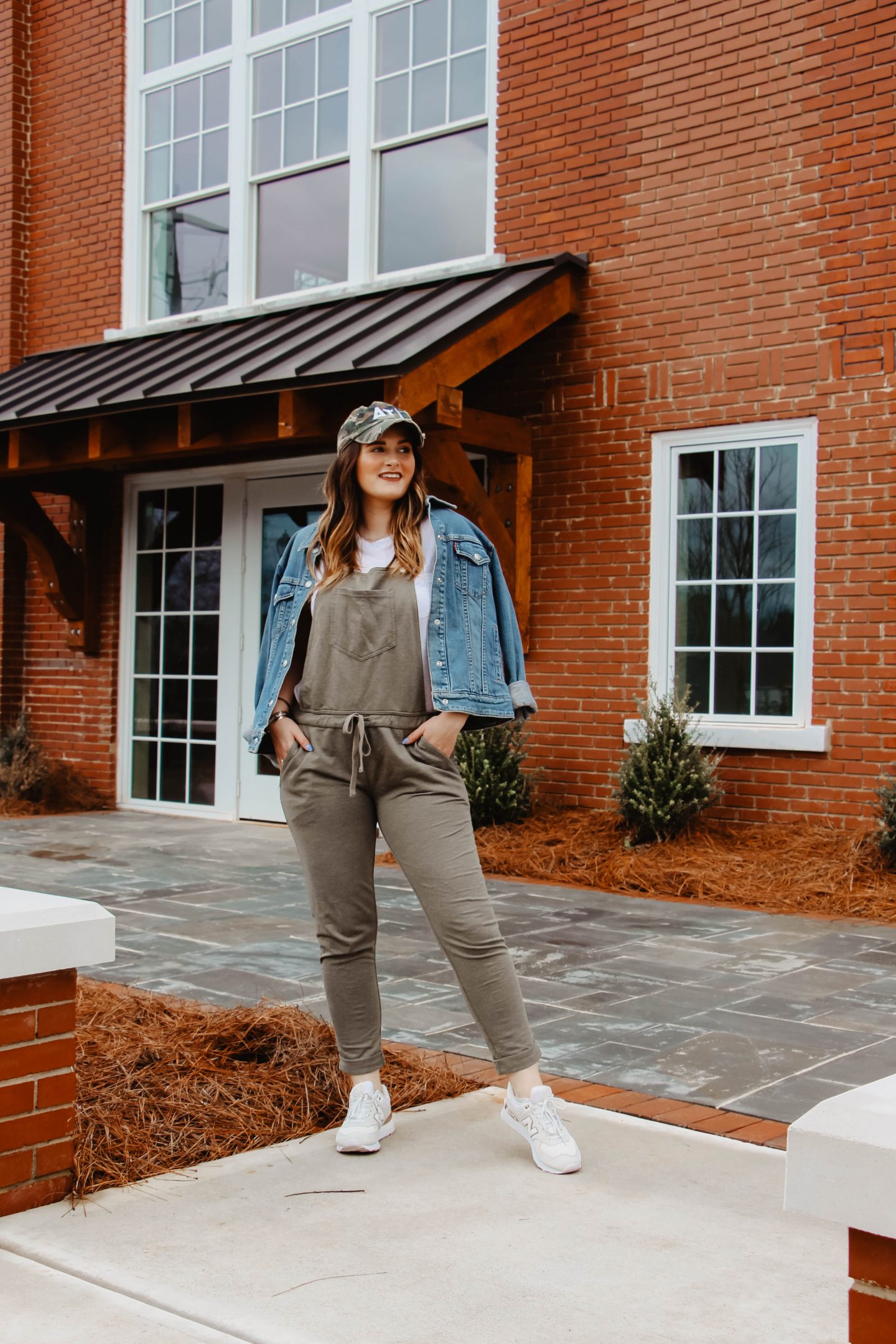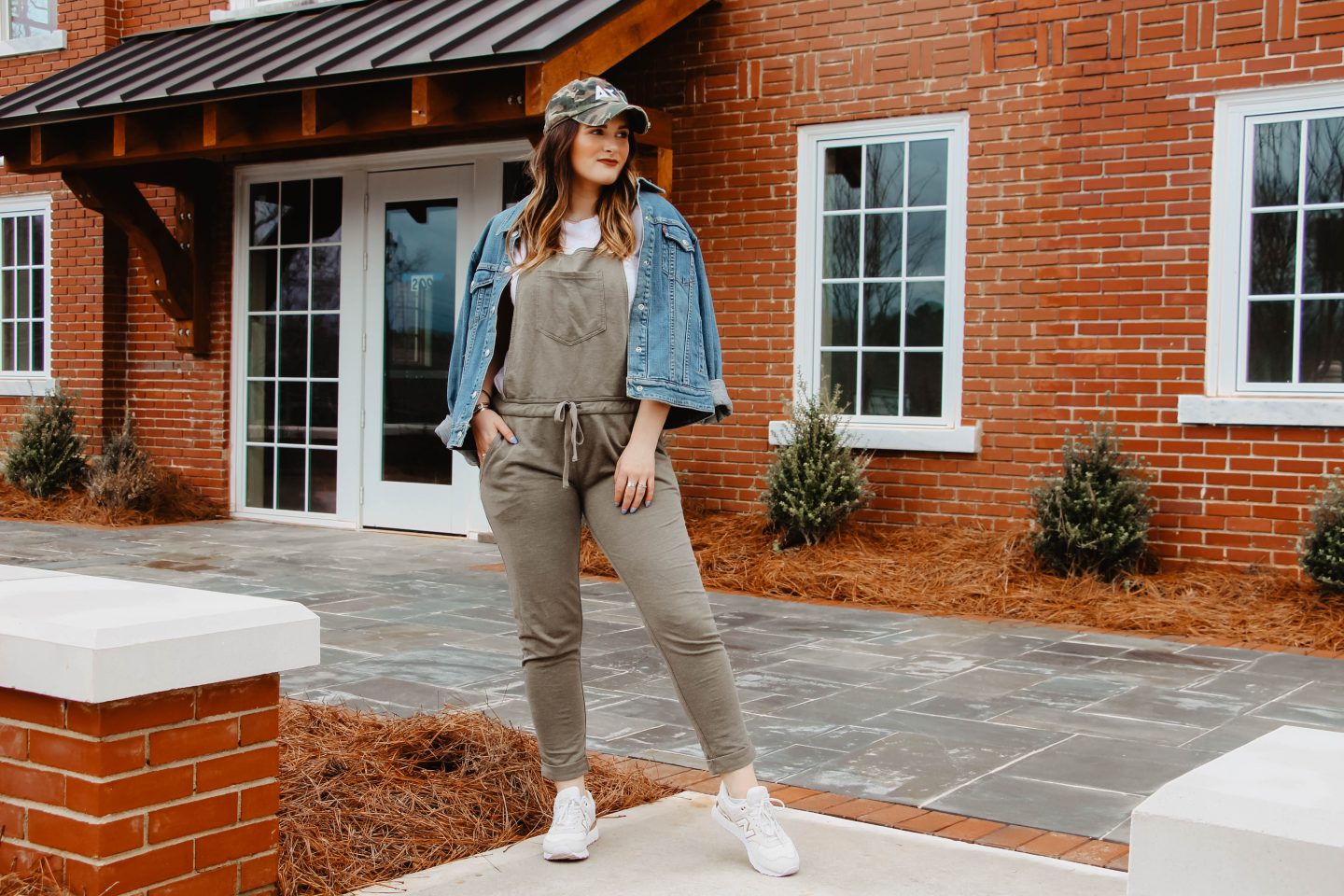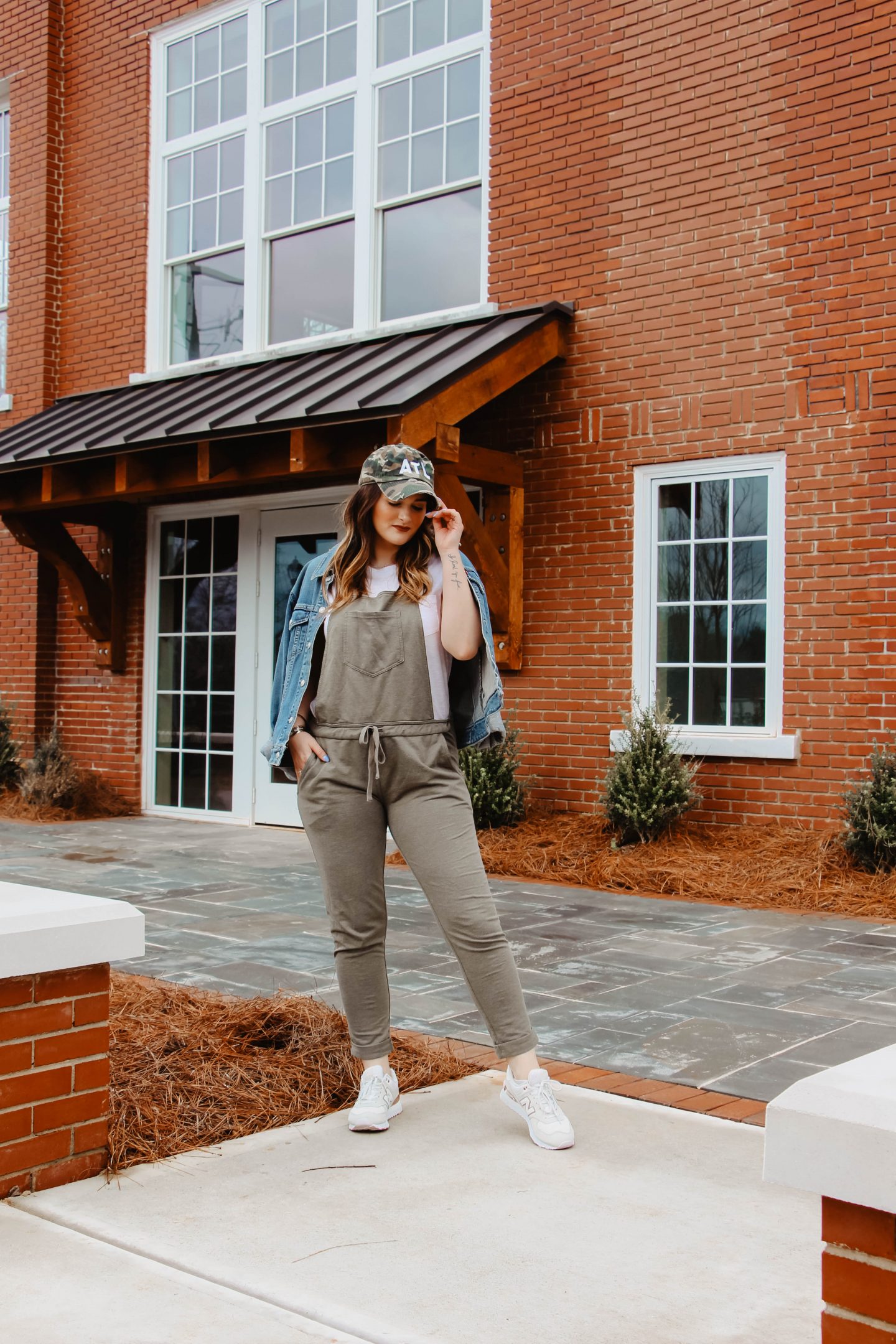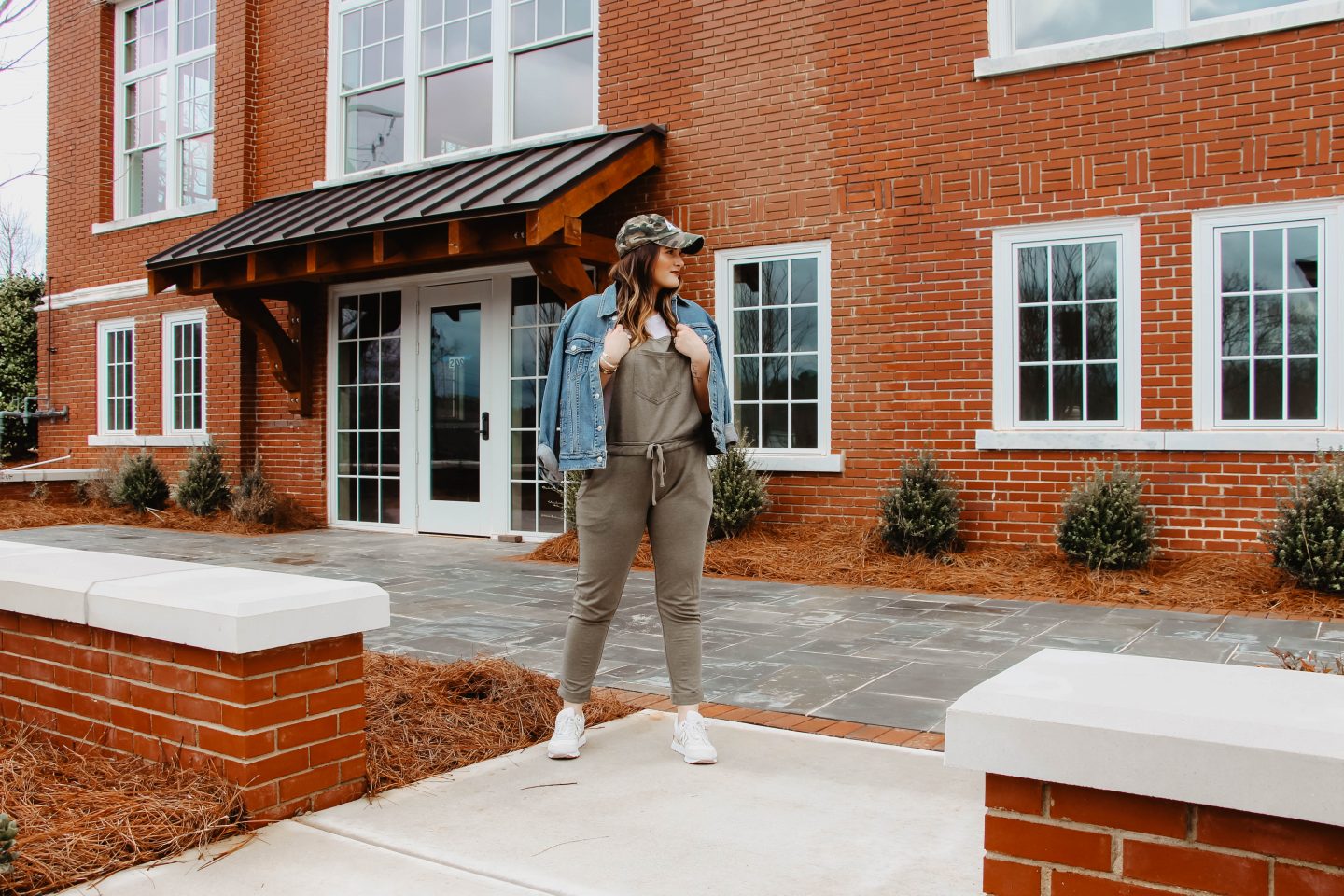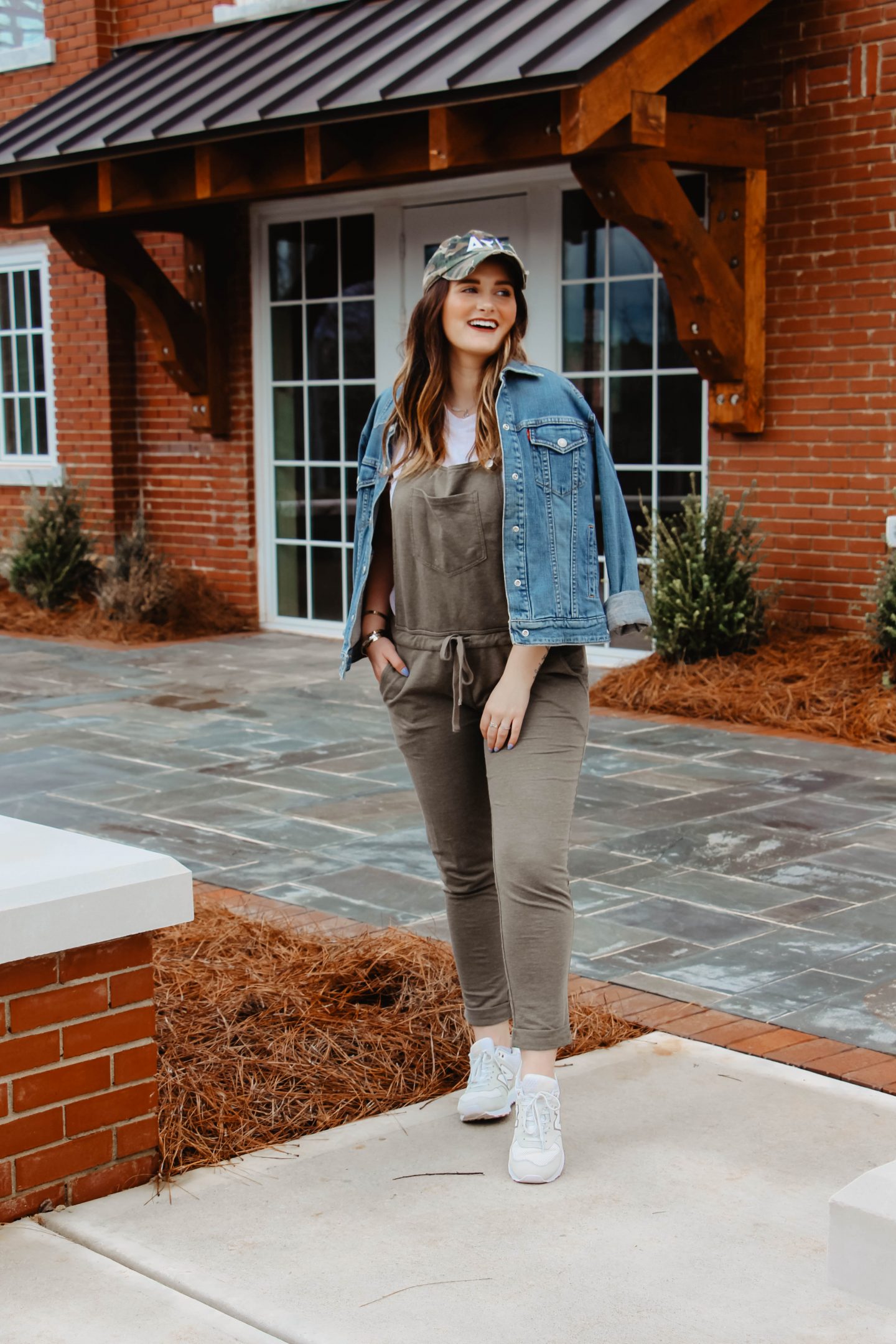 SHOP THE POST

Ready to upgrade your leggings and joggers for all of those cozy looks this spring? I got you! One spring trend that I'm super excited about is cozy overalls/jumpers.
I've had these Z Supply overalls for a few months now and I love them. Now, let me preface by saying that this exact pair is an investment. I looked around for a while trying to find a cheaper alternative, but I couldn't seem to. So, I saved up for them and pulled the trigger!
I absolutely love these overalls! Did I mention that they're perfect for travel and errands?? Style them over a t-shirt with a light jacket (if you get cold easy), some sneakers or sandals and you're good to go!
Because these are a little pricey, I included some other options that are more affordable and can easily be dressed up as well! These are definitely a go to for me when it comes to traveling and running errands. Comfy and cute? What more could you want in an outfit?!