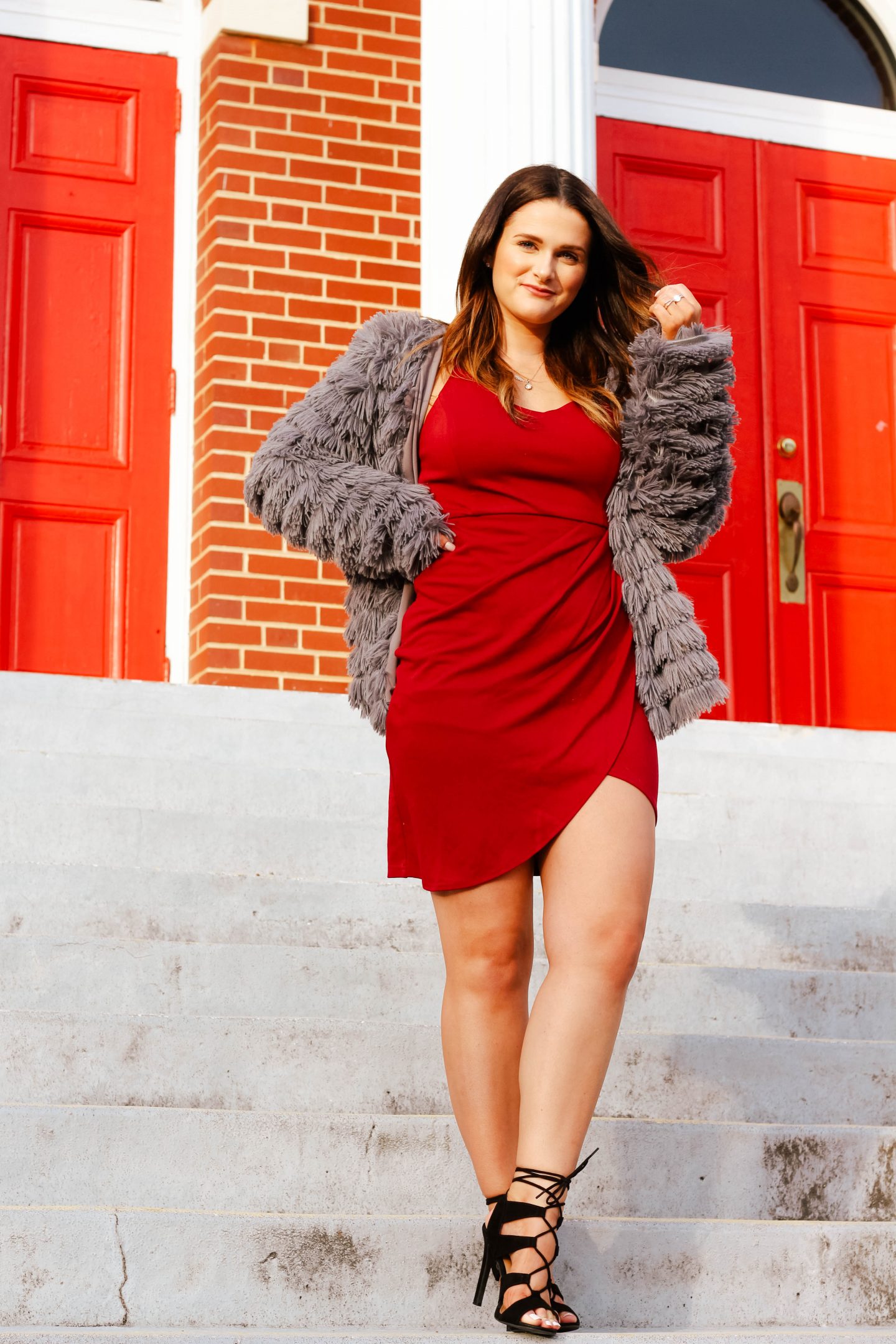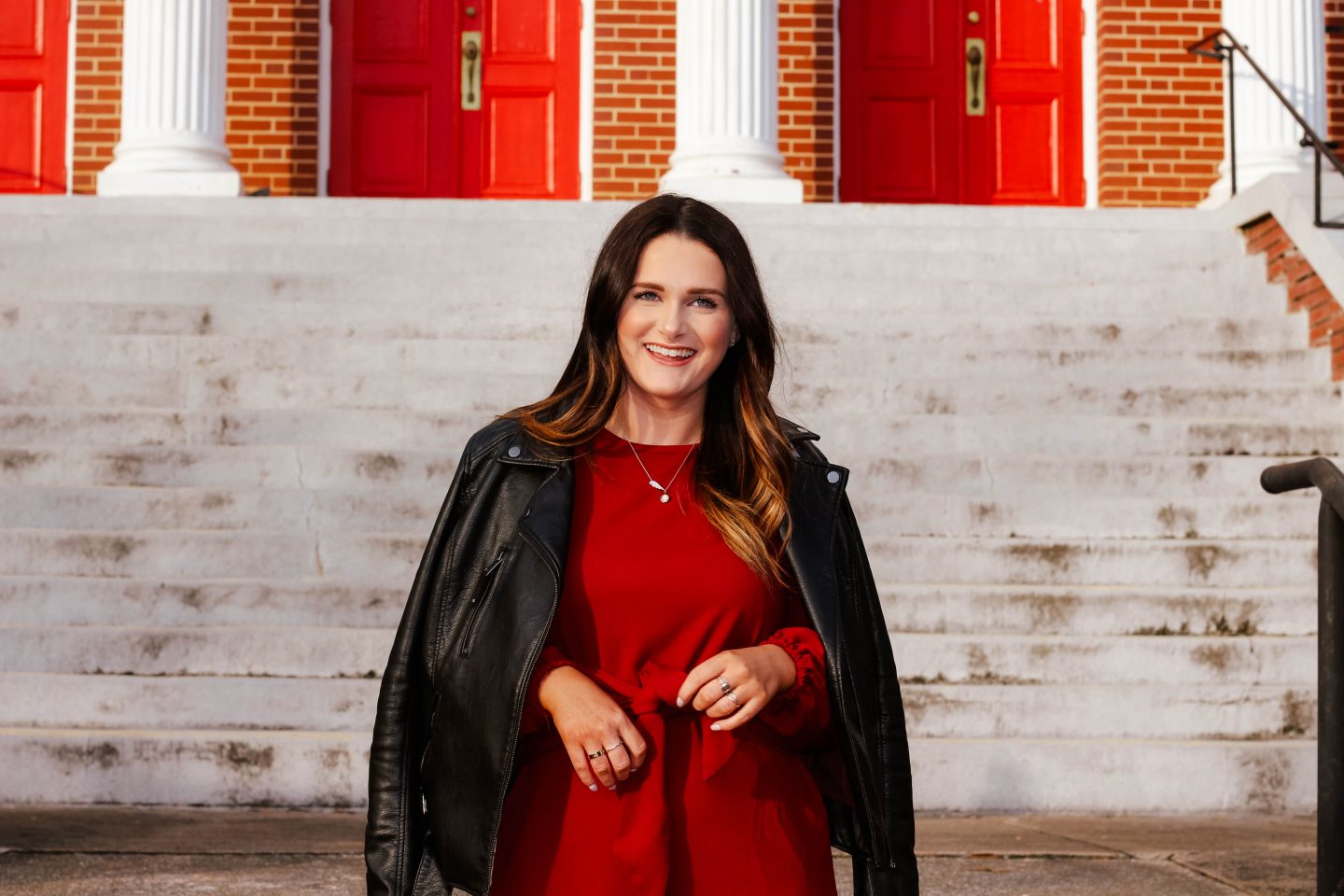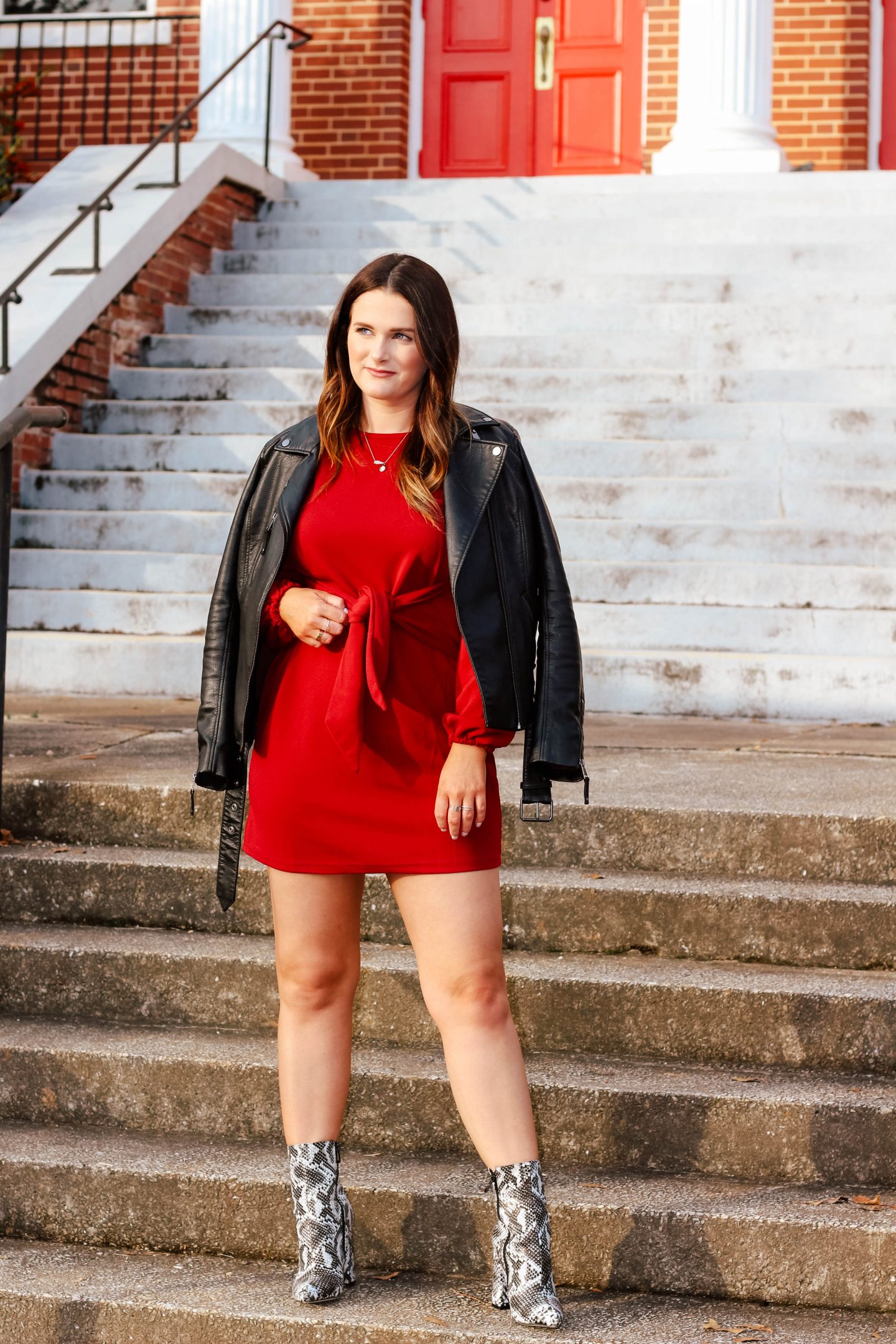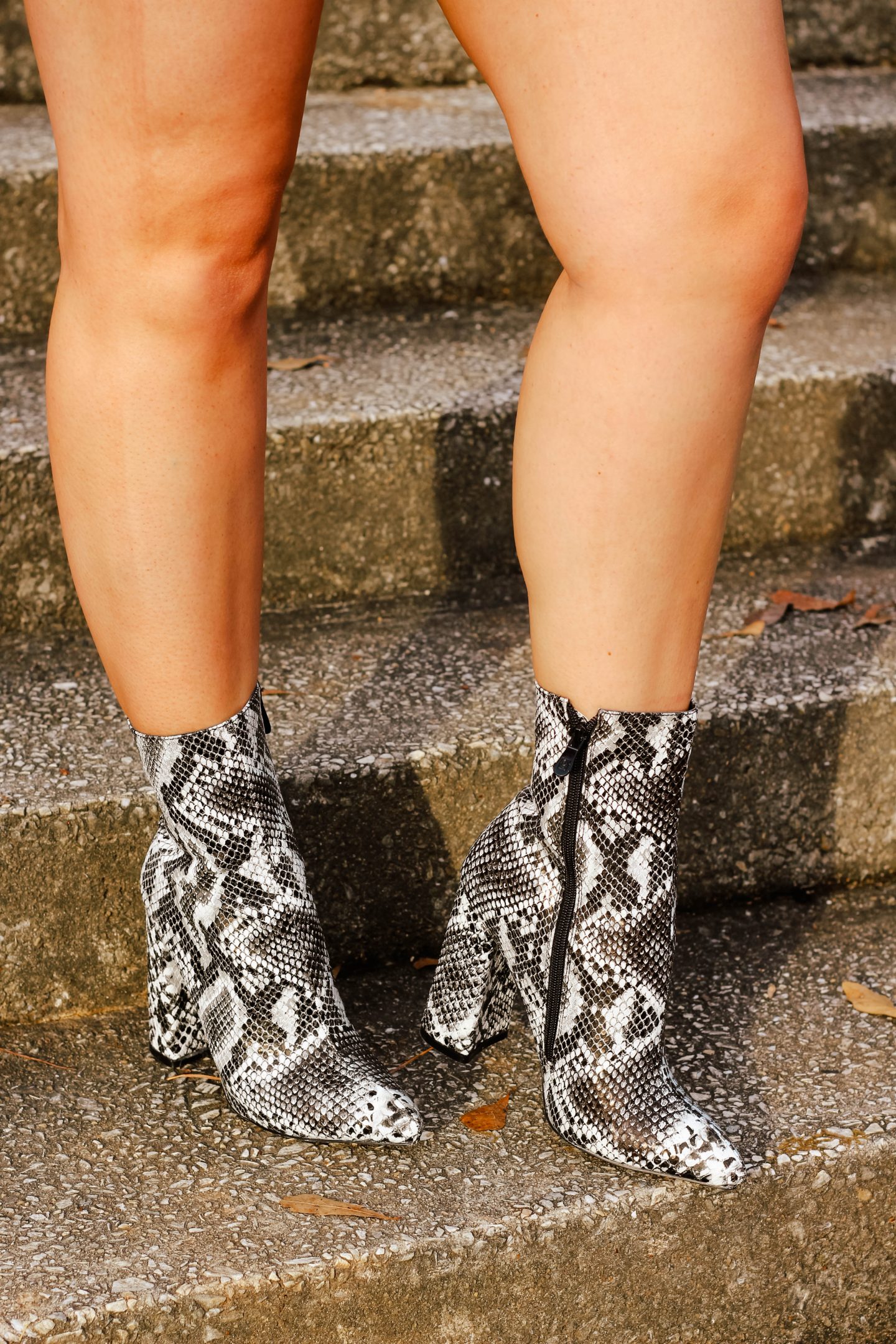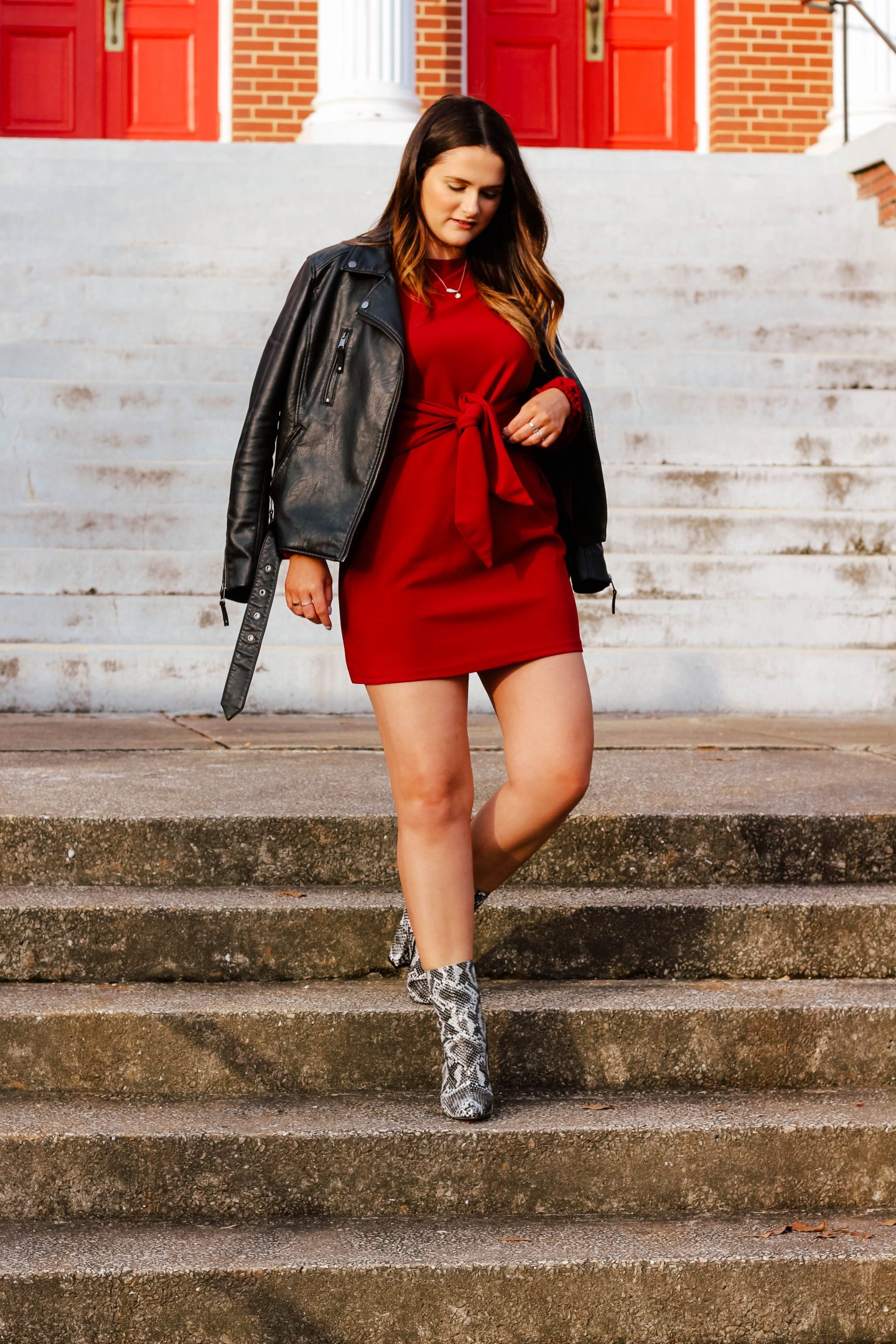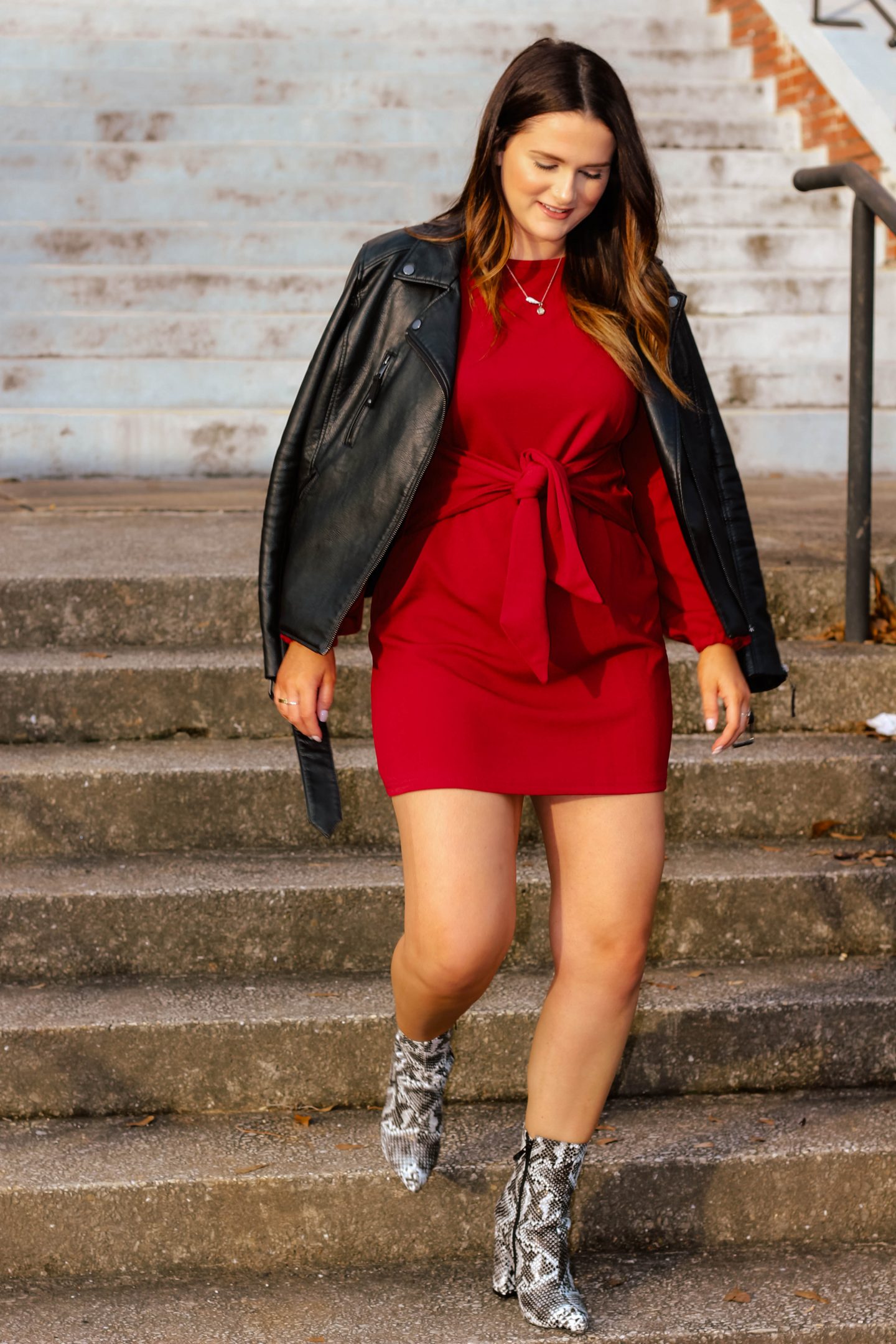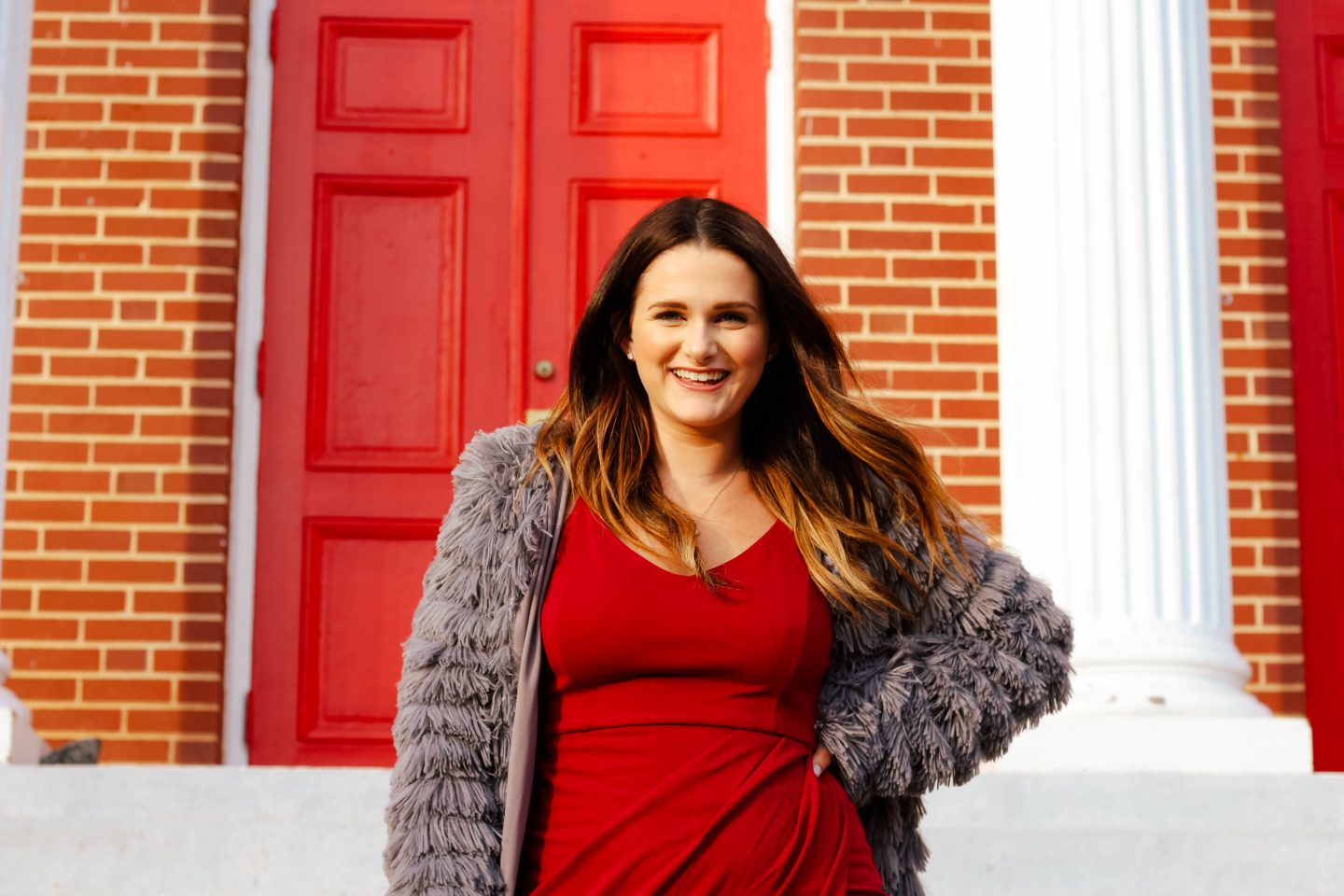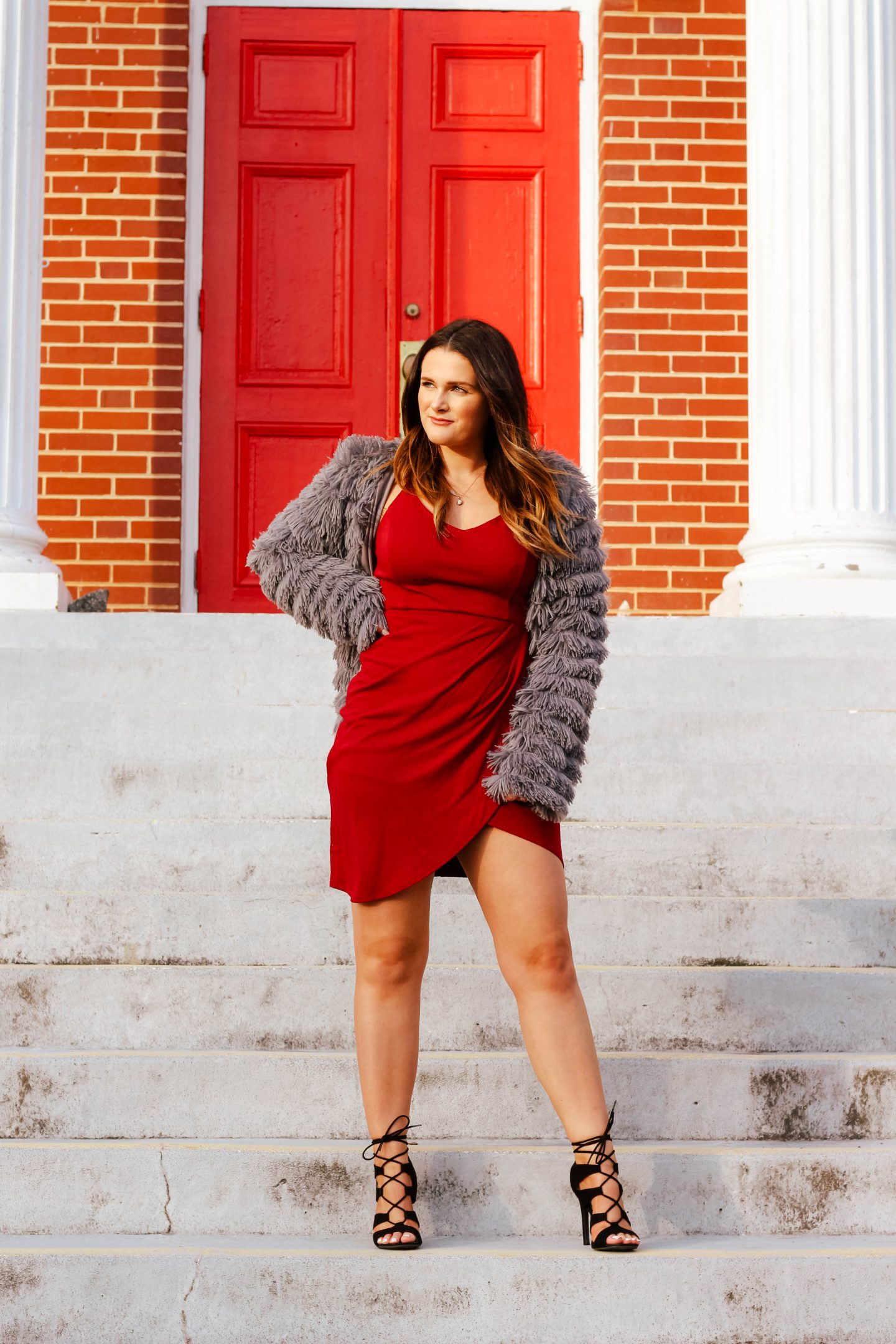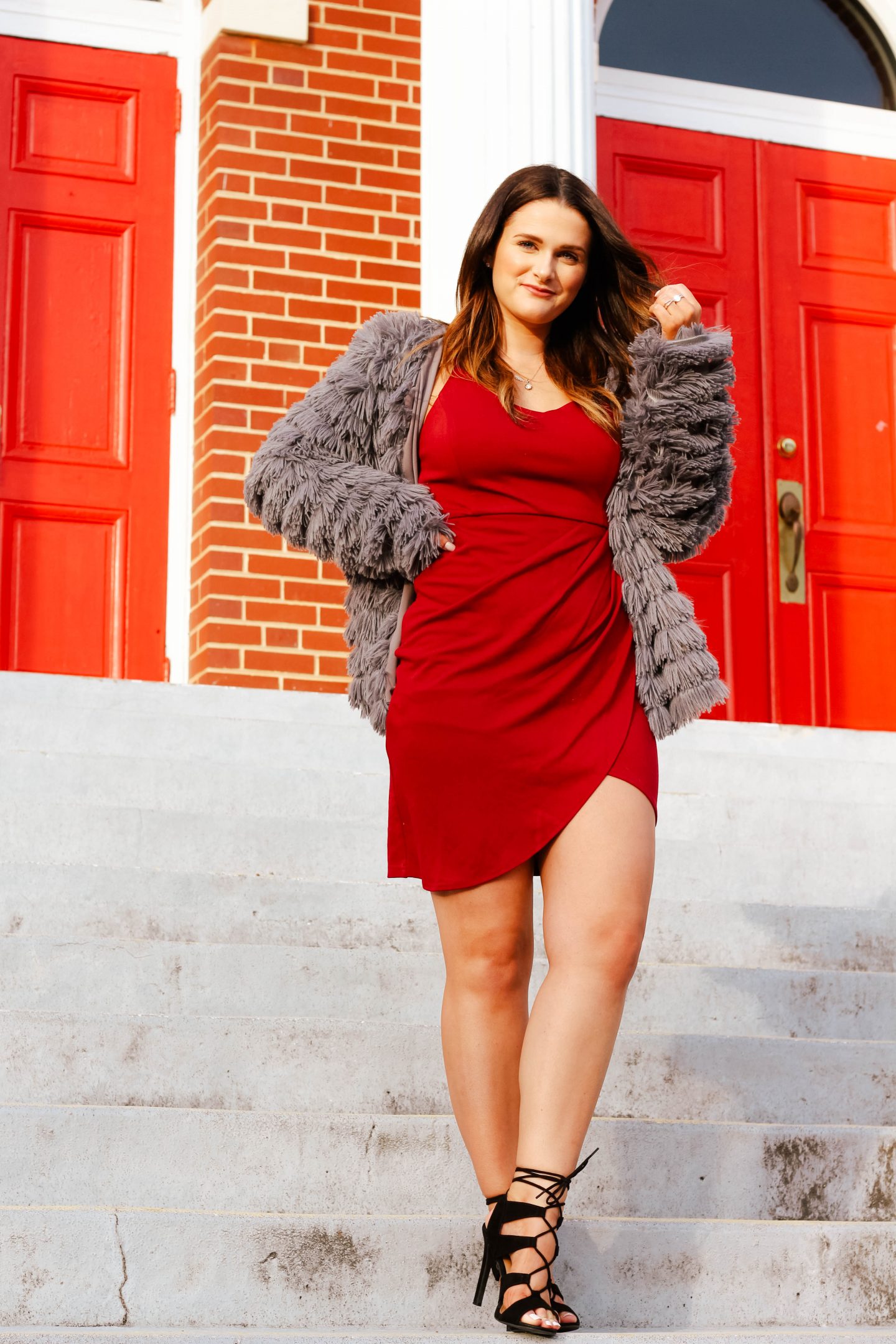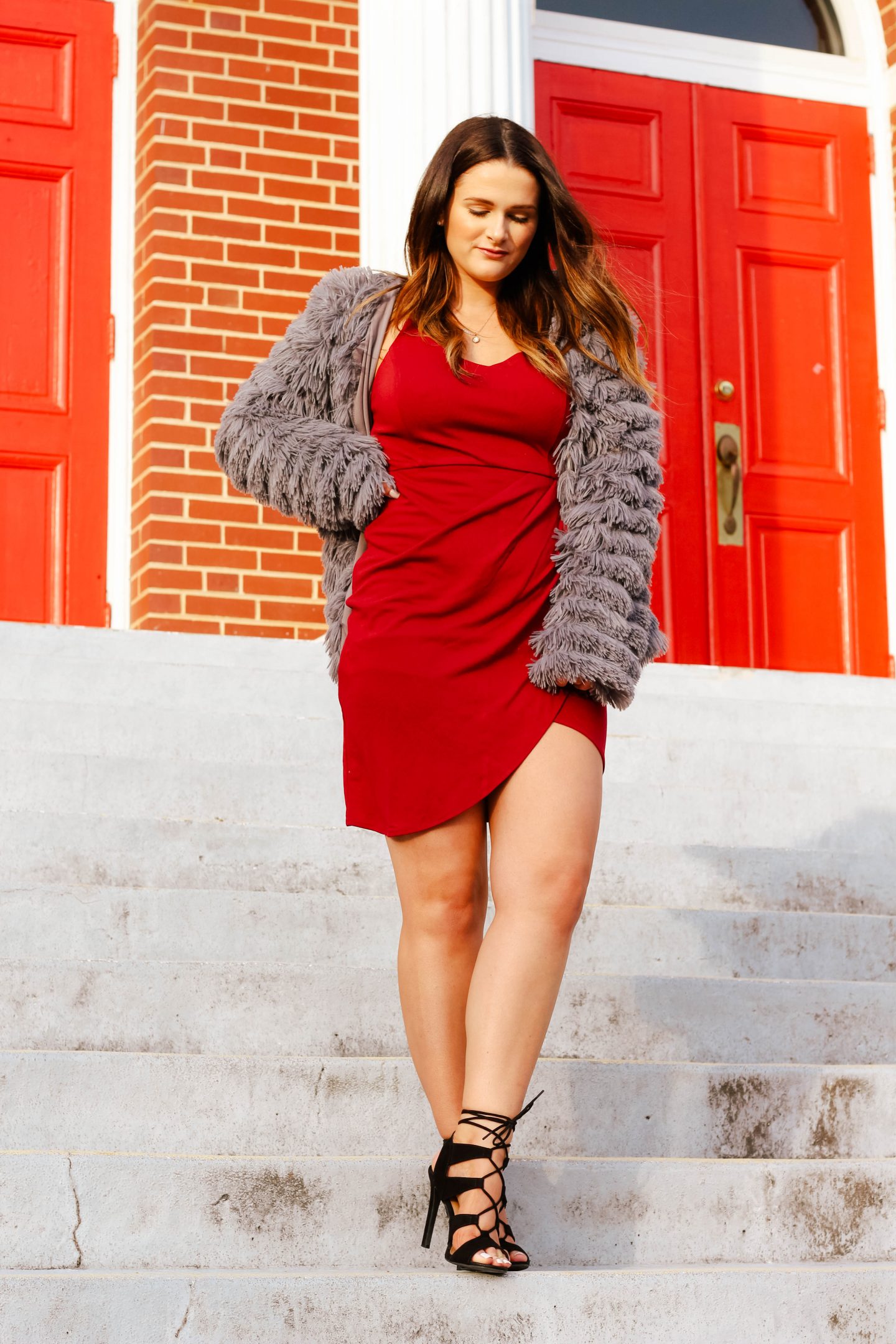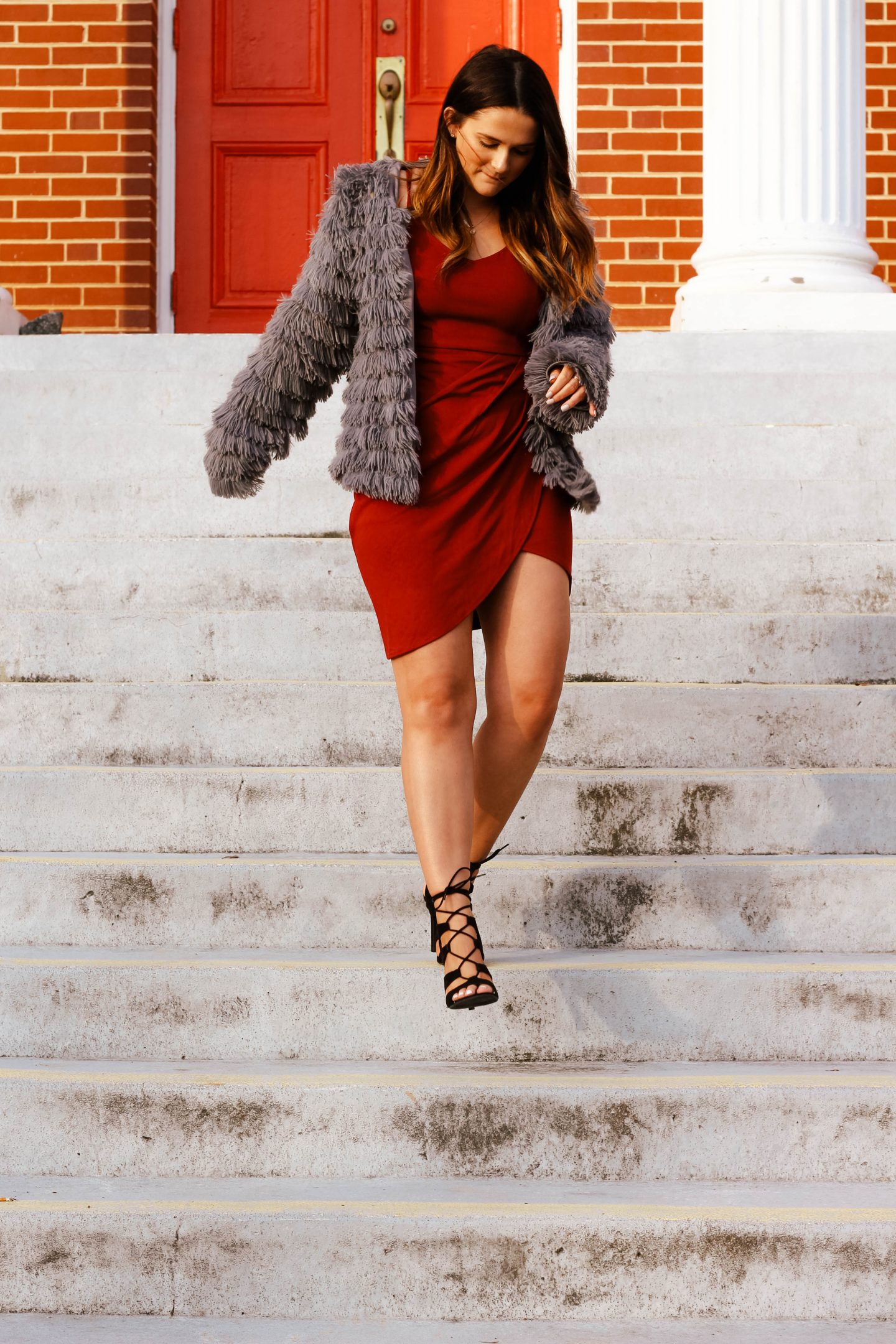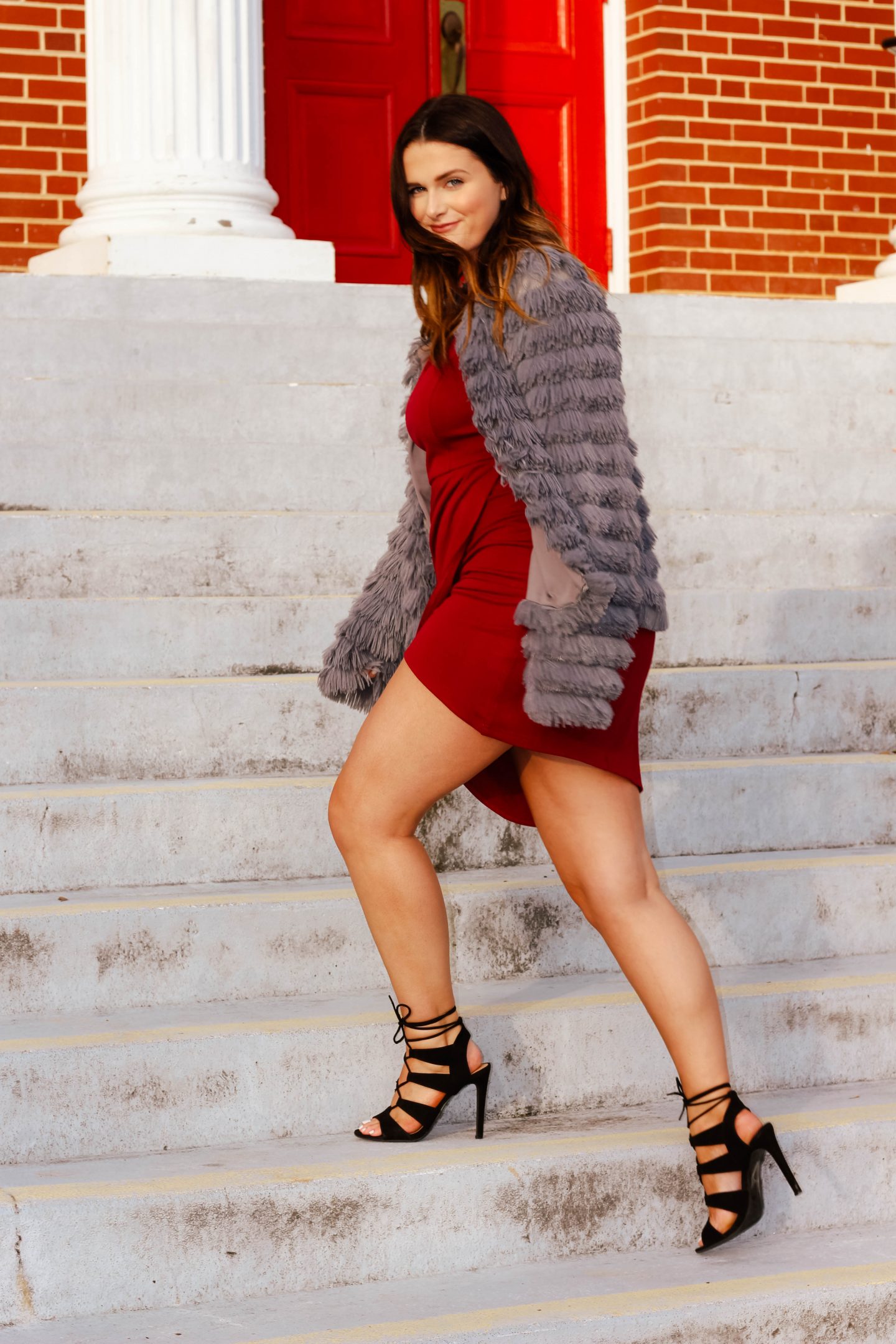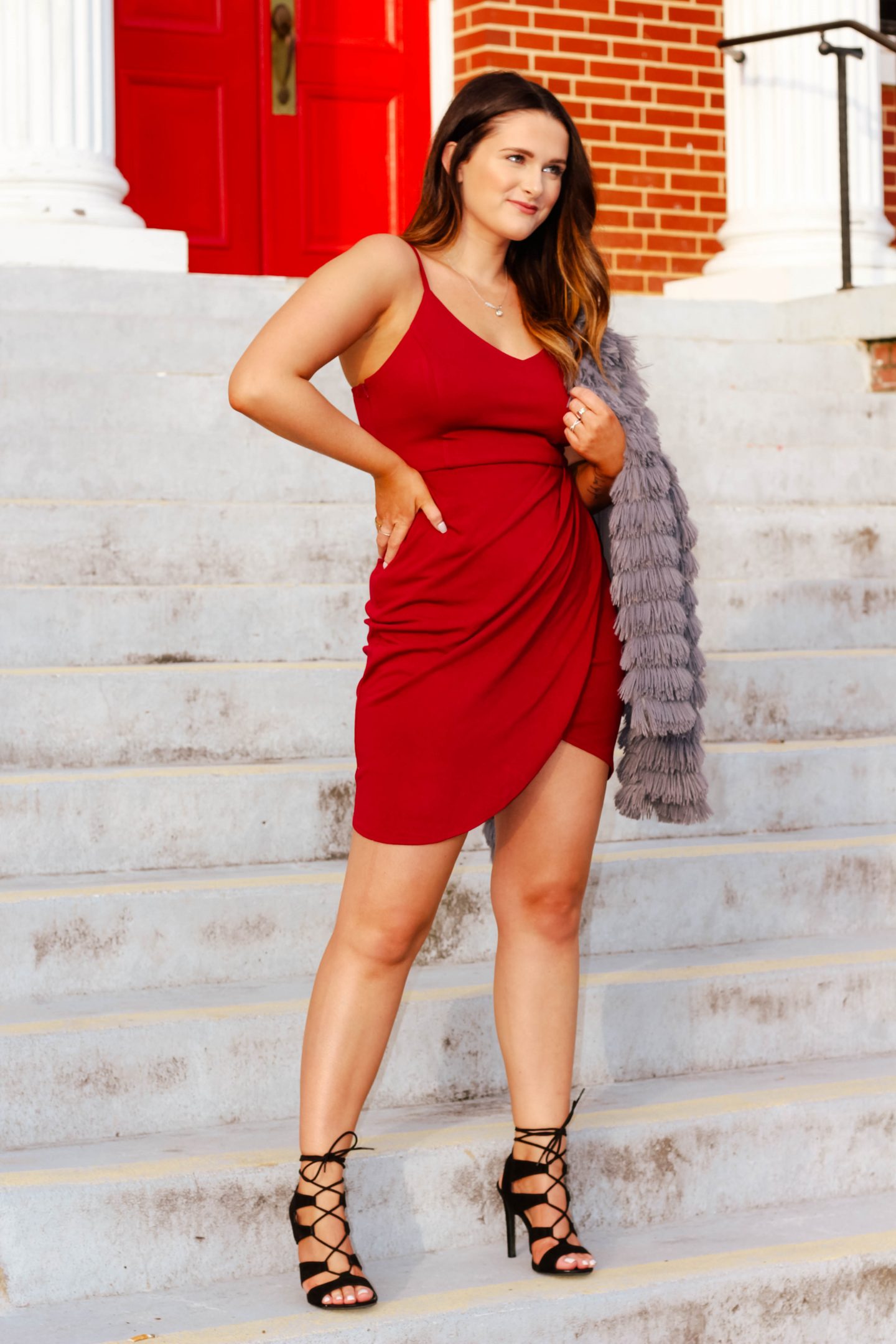 SHOP THE POST

It's time to switch things up a bit! For today's look, I'm featuring a new photographer, my amazing boyfriend! I'm going to be honest, this was the first time that I've let him shoot for me and I was so nervous. I mean, he knows me better than anyone else and seen every side of me, but I was so nervous to pose behind the camera with him.
But, he made me smile and laugh uncontrollably, so I can't complain! Also, he's not too bad of a photographer, if I do say so myself. I think I'll keep him on the pay roll 😉
For my Valentine's looks this year, I challenged myself to hit up Amazon! I found these two very affordable, and very fashionable dresses. The one that ties in the front might just be my favorite because it's super versatile. I love that you can dress it up like I have here, or easily throw on some vans and call it a day.
The second dress is the perfect cocktail dress! It's comfortable, stretchy and not too revealing, which is comforting in itself. I didn't dress it up too much here, but I love that you can easily wear this to wedding or cocktail party!
For me, I just want to be comfortable in what I'm in! But I also don't want to pay an arm and a leg to do that, so I always look to Amazon and it definitely didn't fail me this time!
What are your plans this Valentine's Day? Let me know in the comments below and what you plan on wearing!