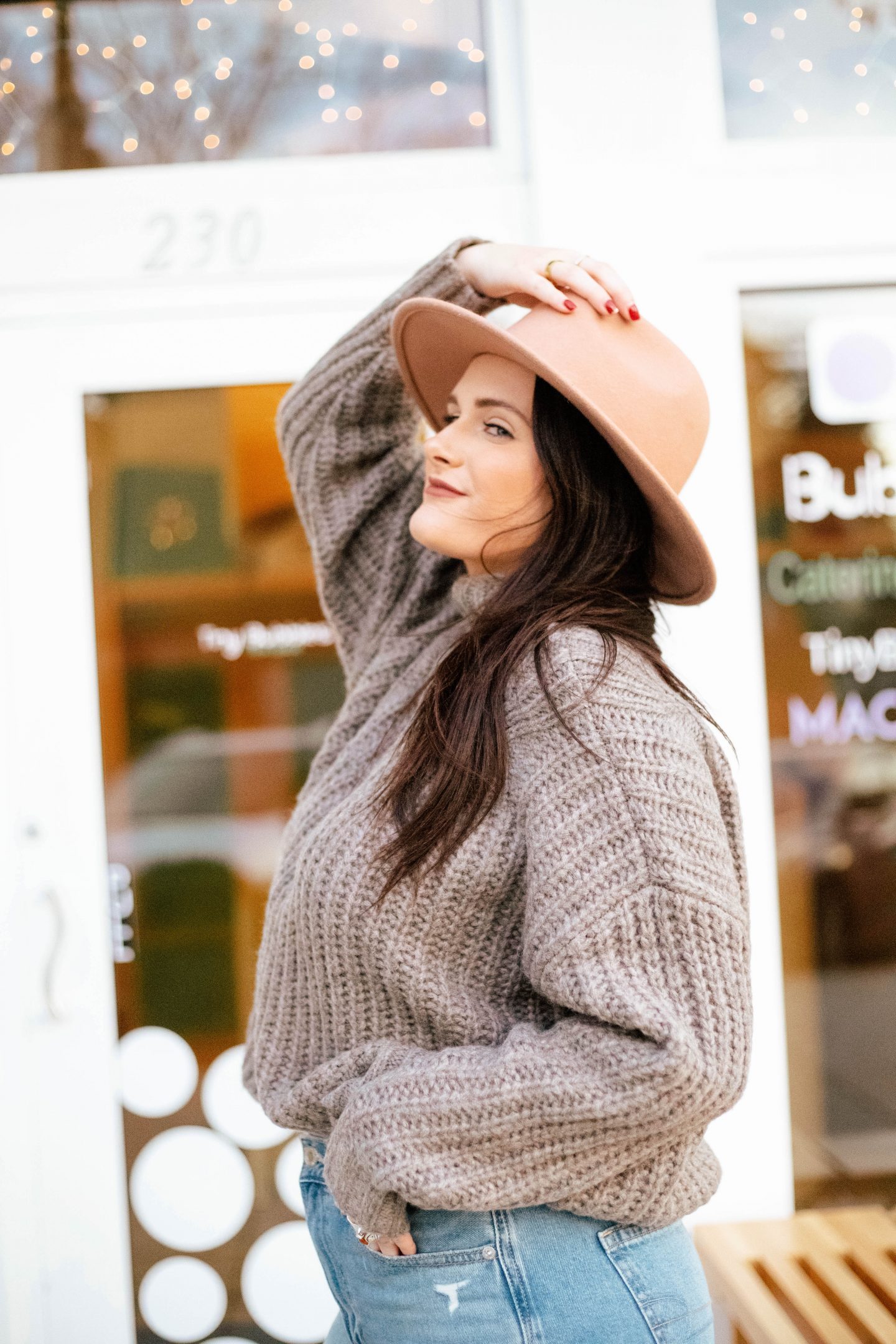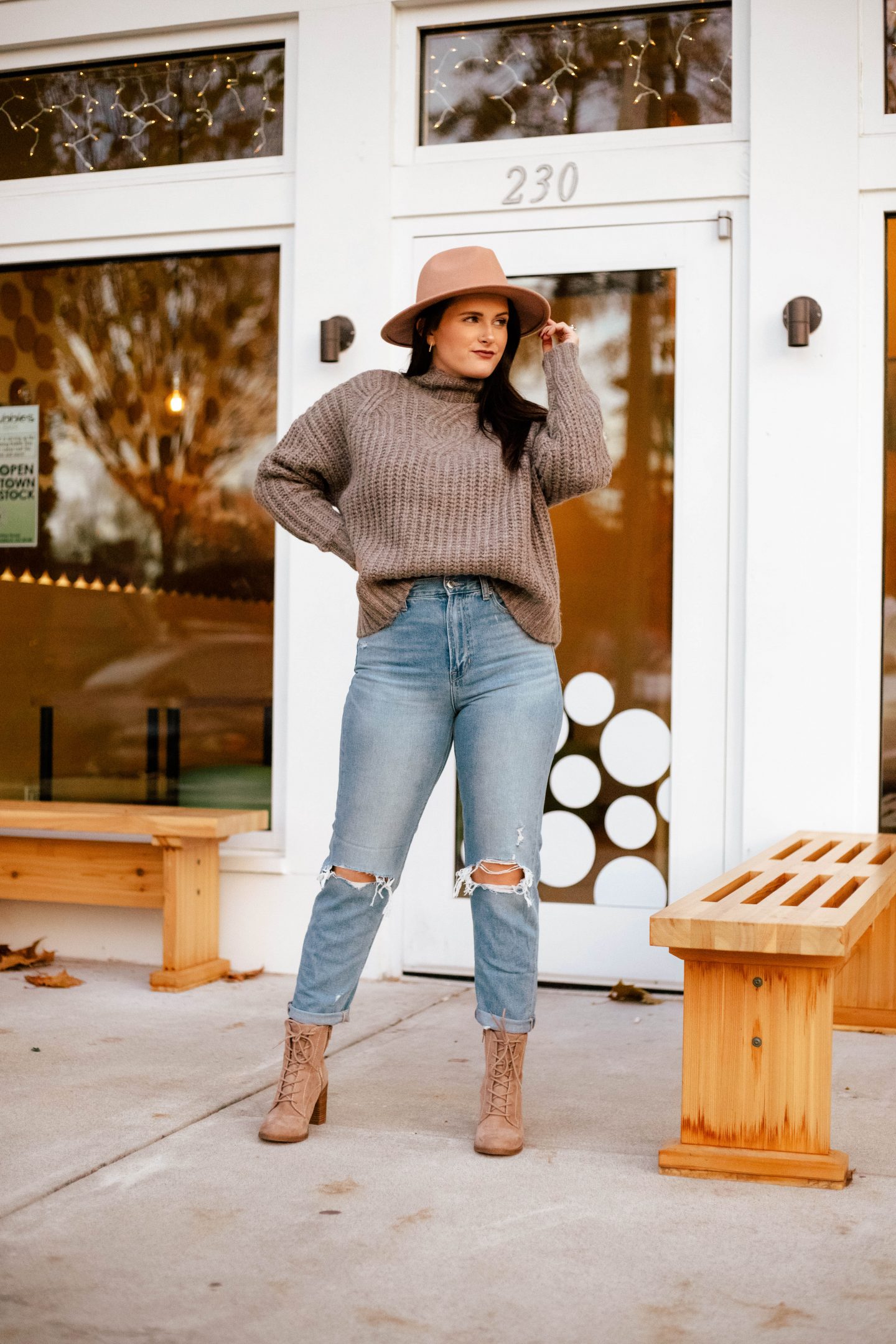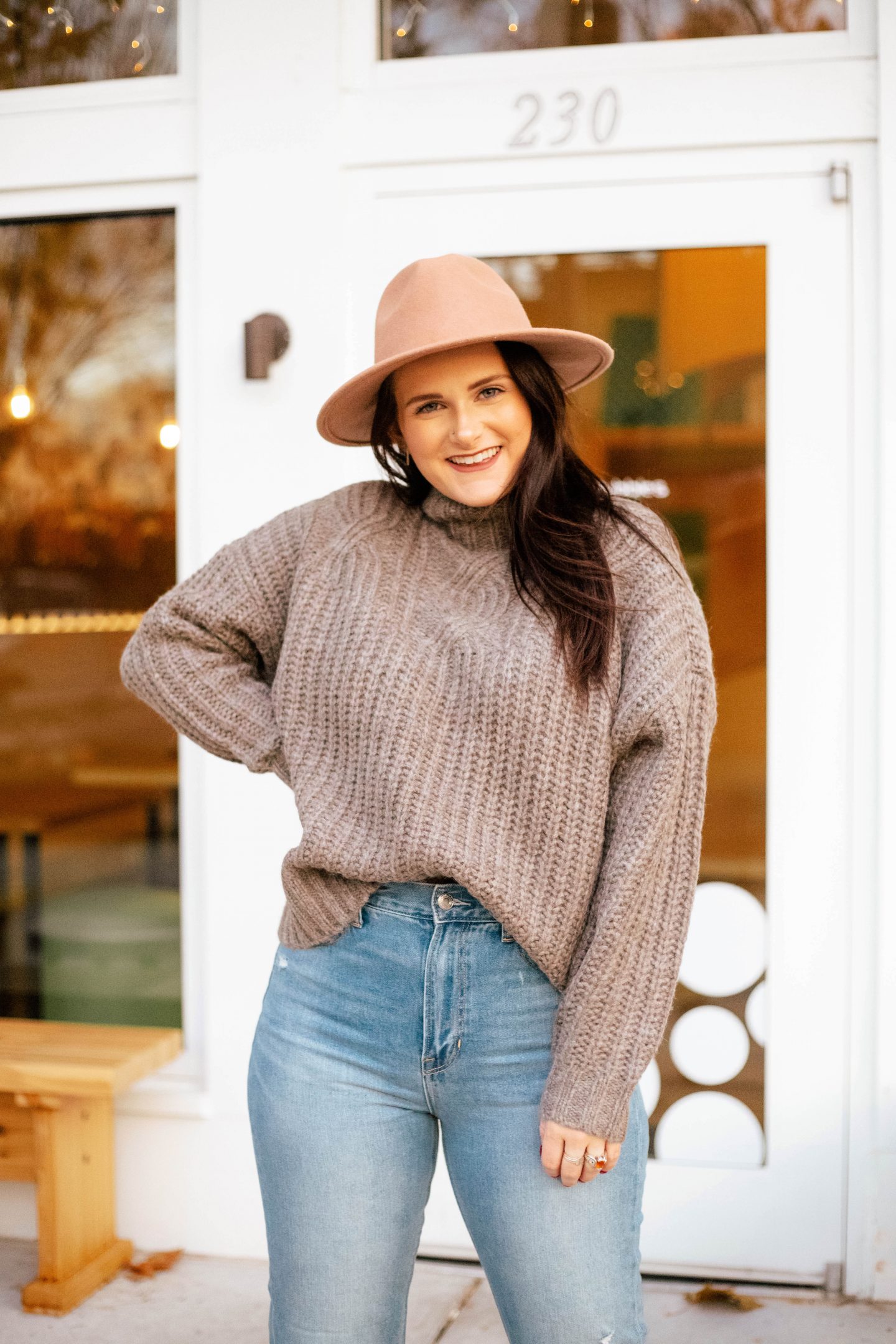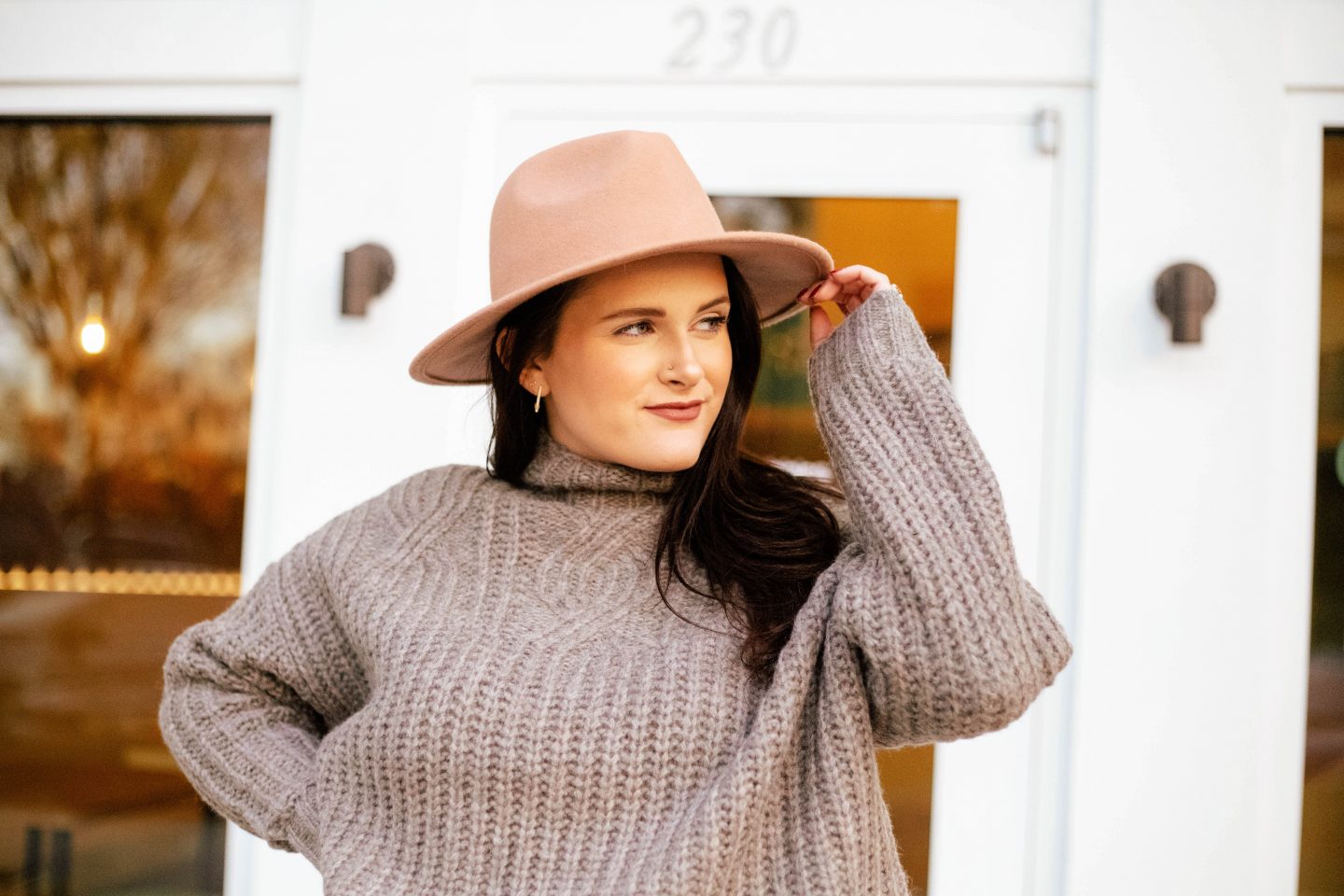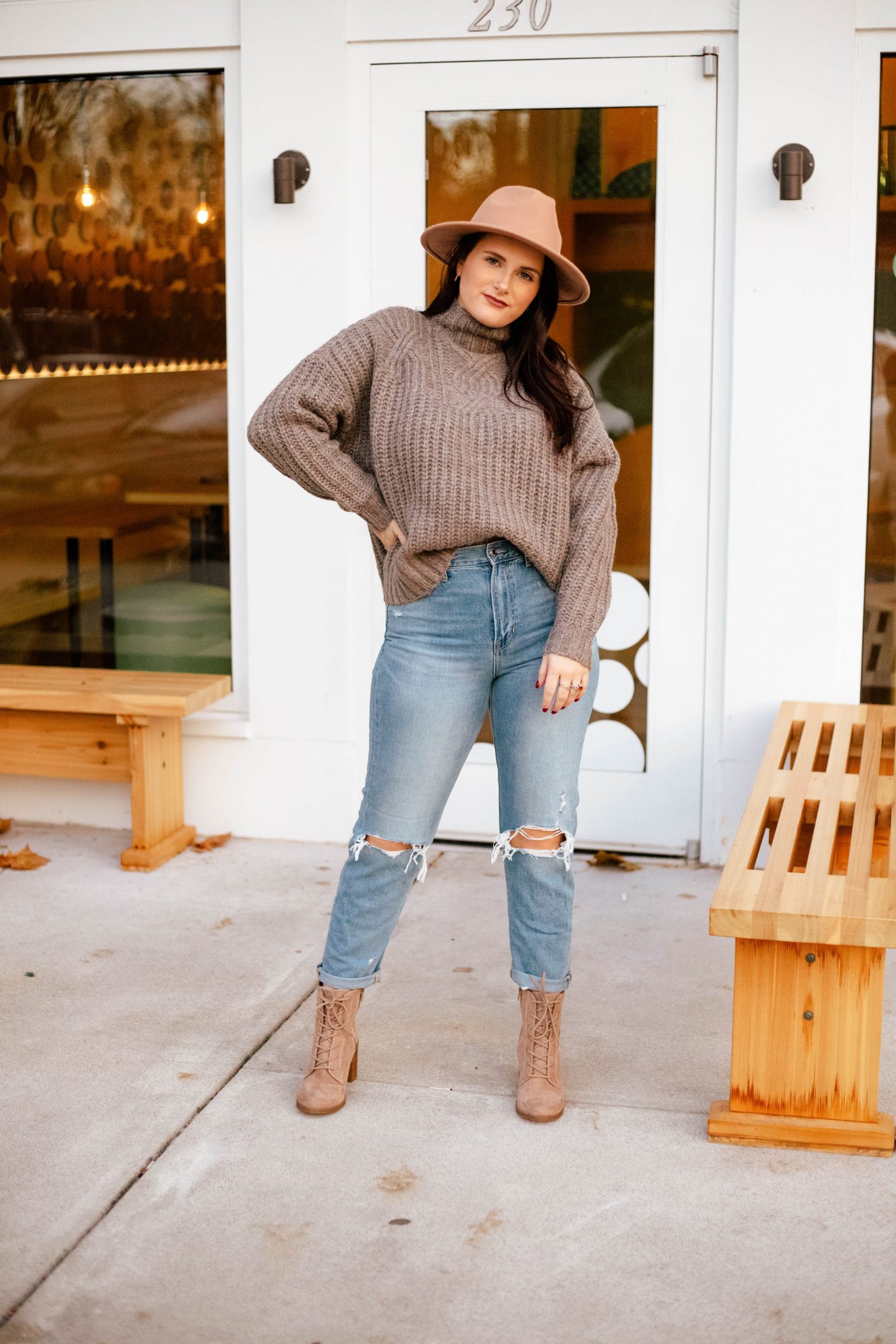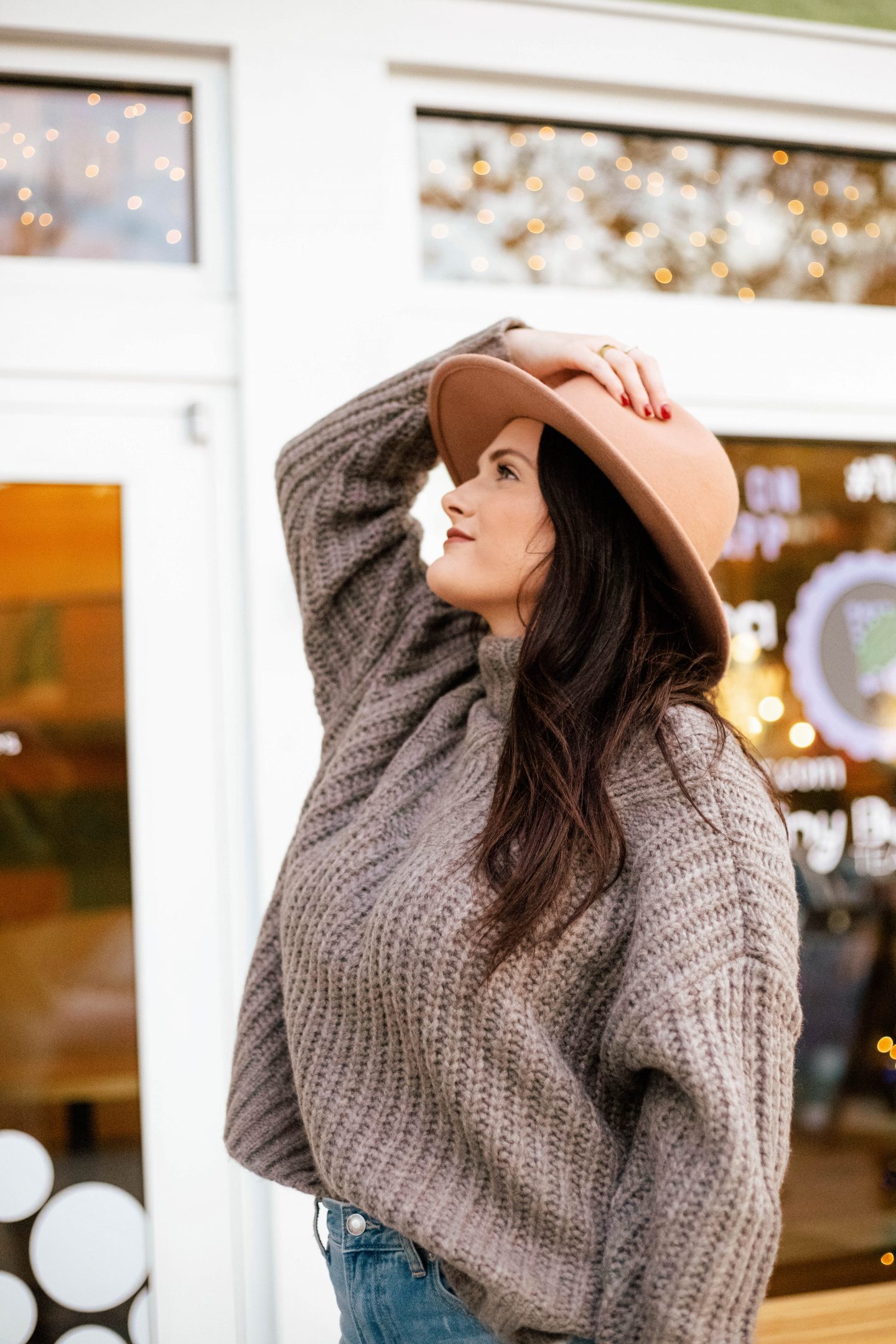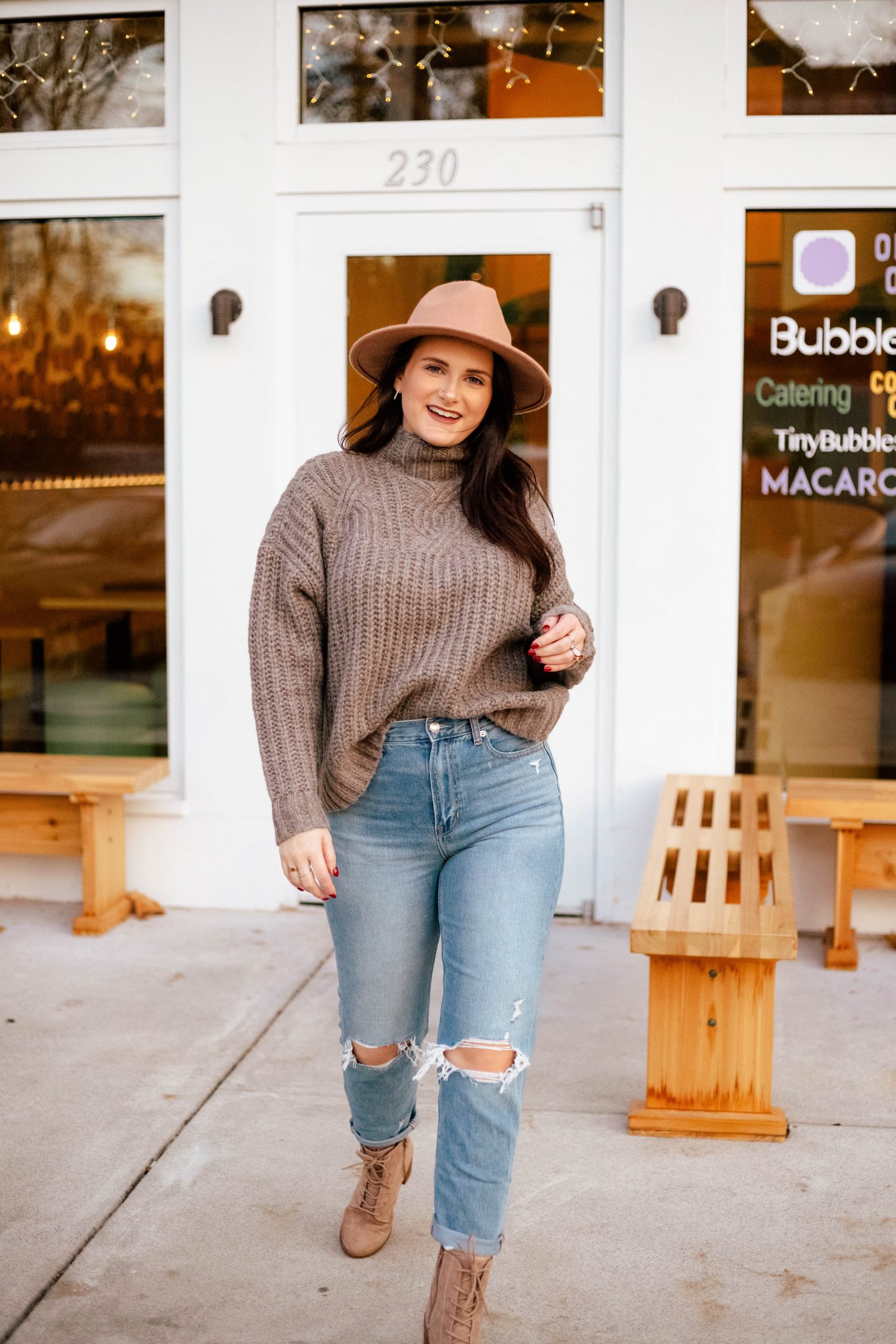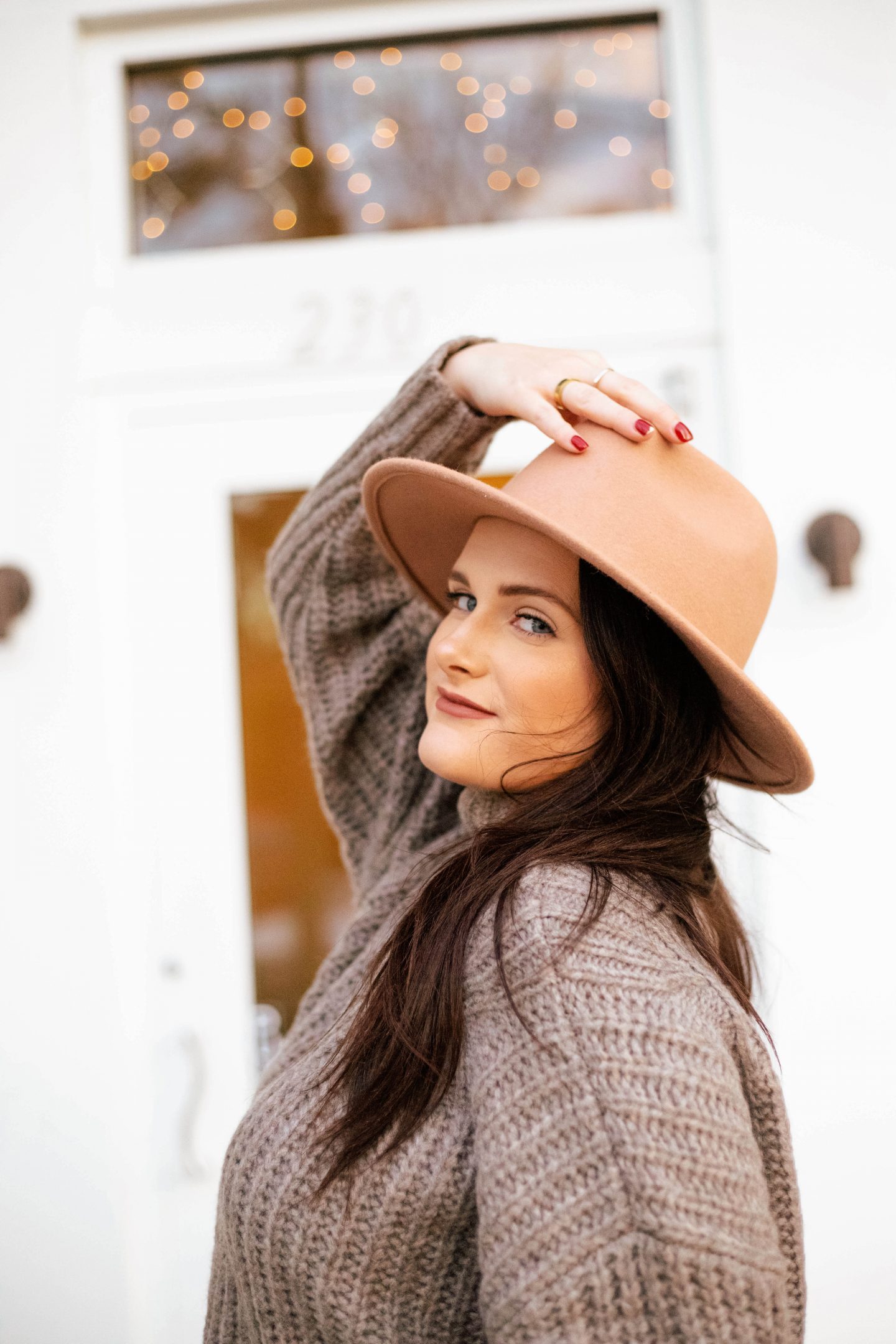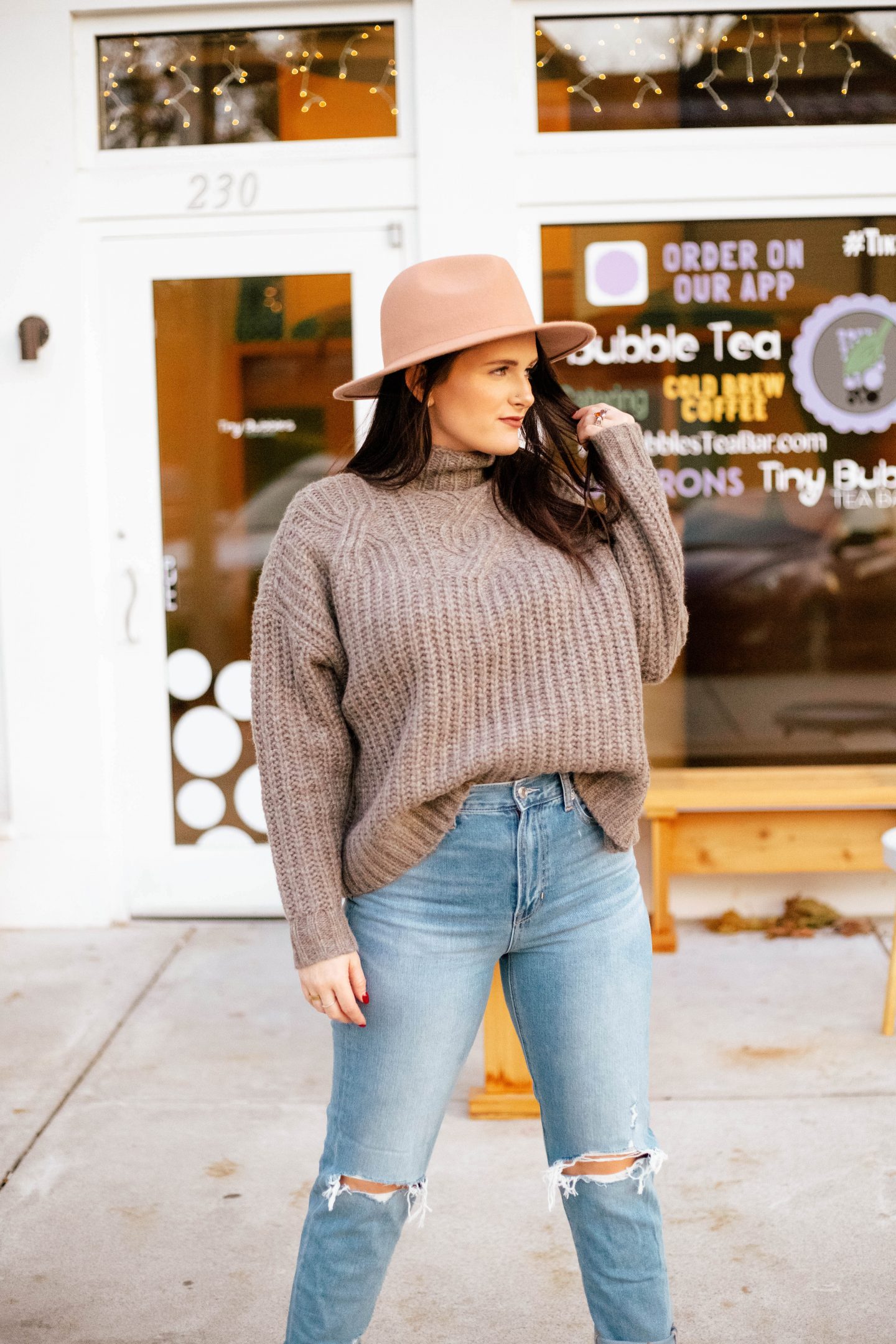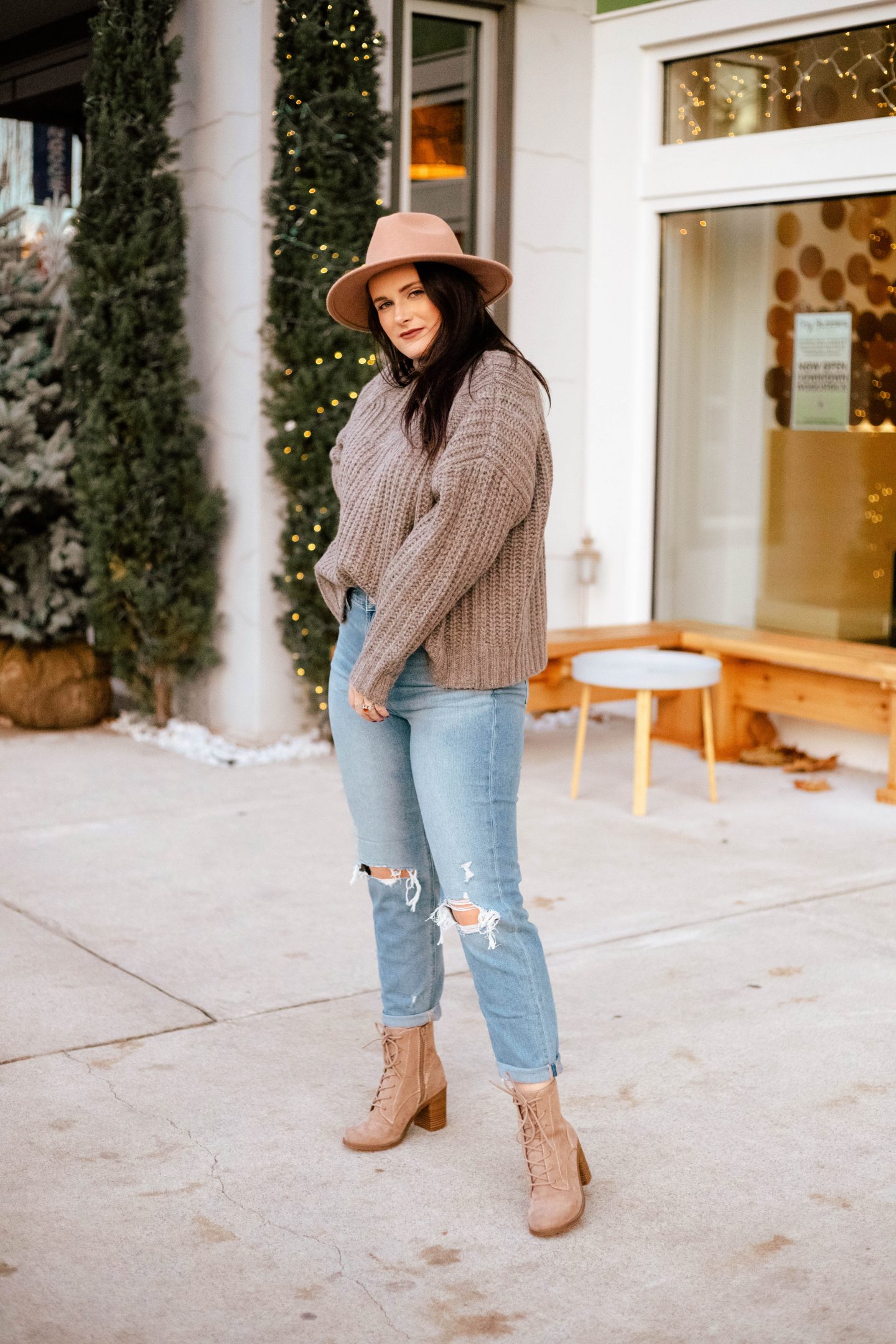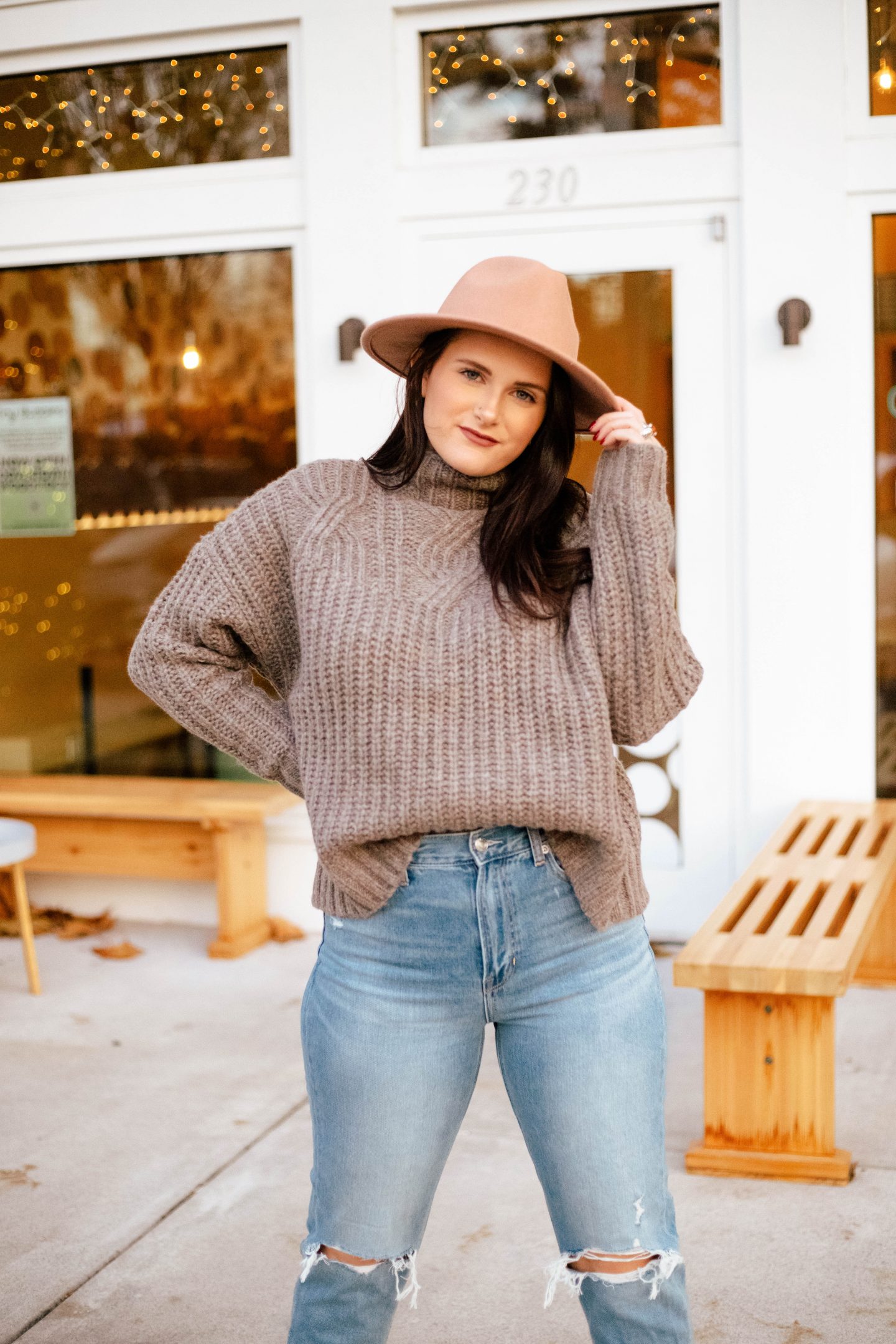 Photography by The Hobbyist
SHOP THE POST

If you've been following me for a while, or you even just take a quick scroll through my Instagram, then you know this hat is pretty much my best friend. I wear it all the time! I'll take any chance I can get to style this hat. But why am I so obsessed with it? I'll tell ya.
Aside from it assisting to my laziness and routine of only washing my hair like every four days, it takes any of my looks to another level. I bought this hat a few years ago from Free People and it's been a staple ever since. It was around $100 and it took me forever to pull the trigger on this purchase, but I'm so glad that I did!
I know what you're thinking — how can you call your blog Beautiful on a Budget and then buy a $100 hat? And you're right. But, I also preach the importance of investing in pieces that will last you a lifetime. When I first saw this hat I fell in love, but not with the price tag.
I searched high and low for a dupe that sufficed, but I had no luck. I went to The Mart, I searched Amazon, local boutiques, and searched high and low online with no luck. I couldn't find anything that looked and felt just like it. So, you can't say that I didn't try to find a cheaper version! And I'm glad that I didn't.
While I definitely don't think you should be going out and spending $100 on hats or a single item all the time, but sometimes there's items that are just so worth it. For instance, this hat. When you find your item, you'll know it.
For me, I saw it and instantly fell in love. I left without it and I couldn't stop thinking about it for days. That's when I knew. I searched for an alternative, but my mind kept coming back to it. So, I got in a place where I could financially afford and I made the big purchase!
I know you're probably thinking, 'why is this girl writing this long post about a hat?' But this applies to so much more in life. There's so many things that we desire in life that we can't get out of our minds, things we long for. Well, sometimes you're able to fill the void with something else, and sometimes you're not.
It's okay to want something that might seem out of reach for you at first. And if you're willing to work for it, and plan for it, then why shouldn't you be able to have it? My mantra on this is if your mind is stuck on something you want (material item, travel experience, job, etc.) and you're willing to put in the effort to make it happen without setting you back, I believe you should reward yourself with it.
Life is all about balance. Yes, I'm going to save where I can and purchase the dupe if it's available, but there's just somethings in life that you can't skimp on. For me, it was this hat. Yes, I know, a hat. But I've also applied this mindset to other aspects of my life and it feels so good. So, find that thing that your mind is set on, plan for it, work for it and reward yourself for going after what you want.