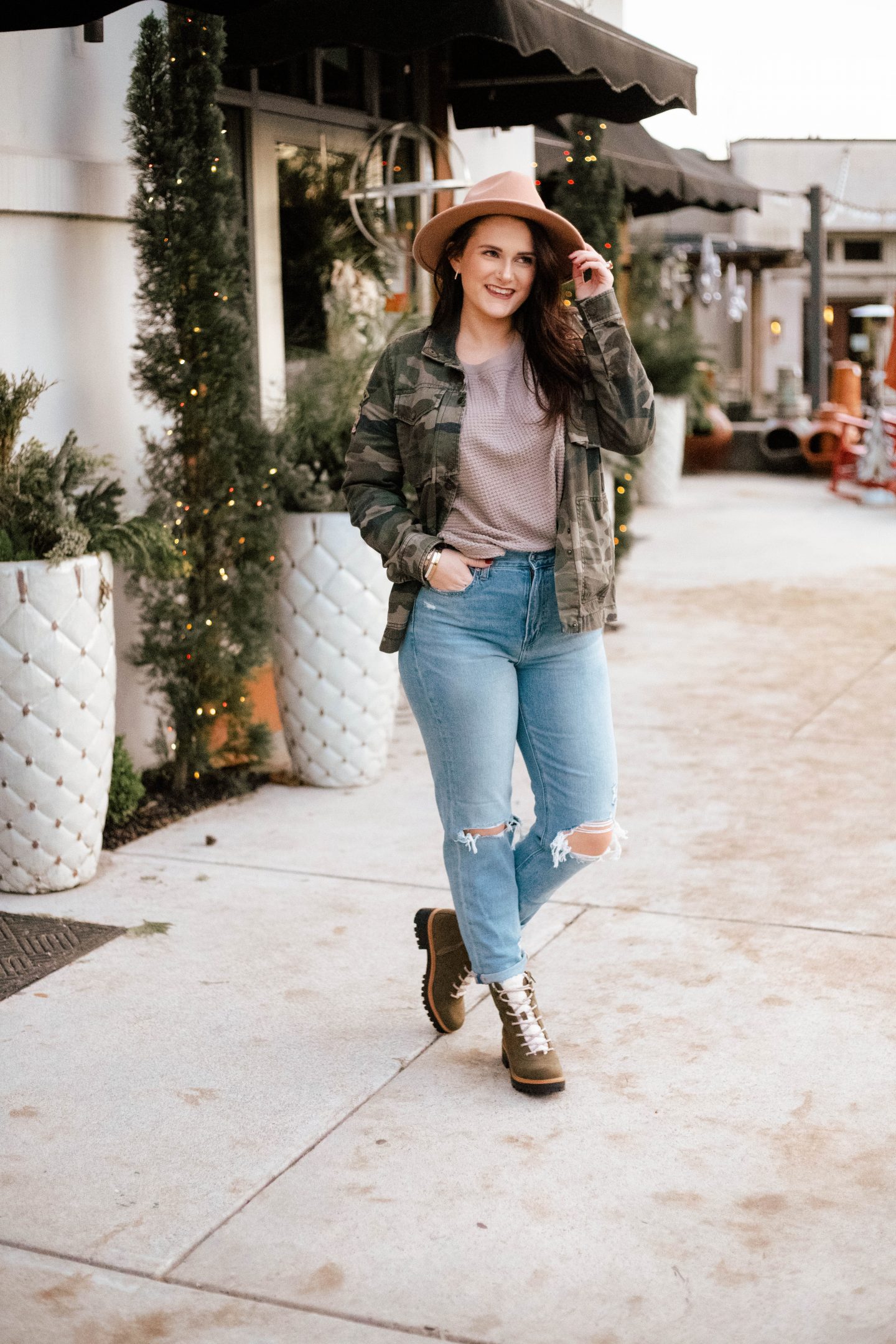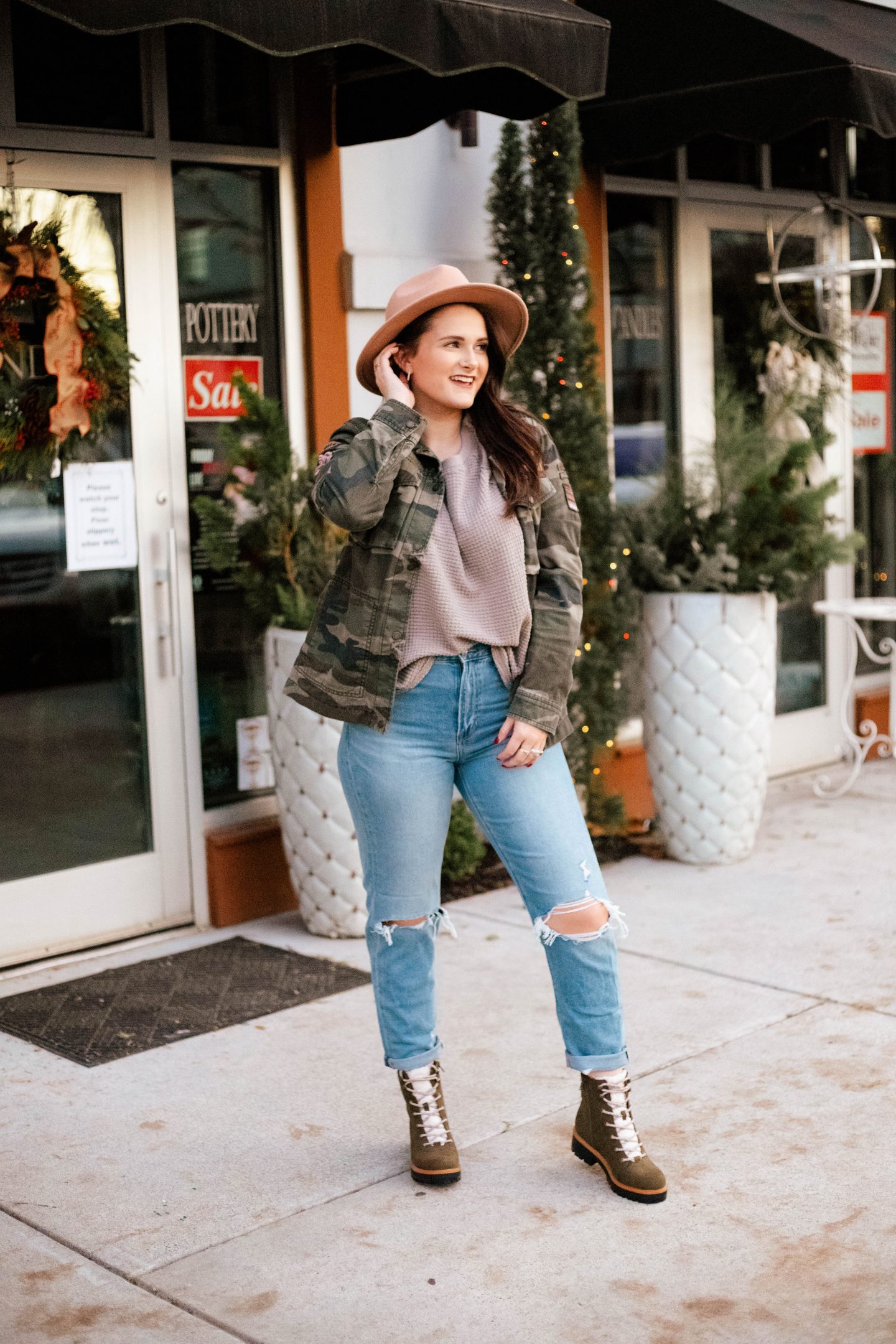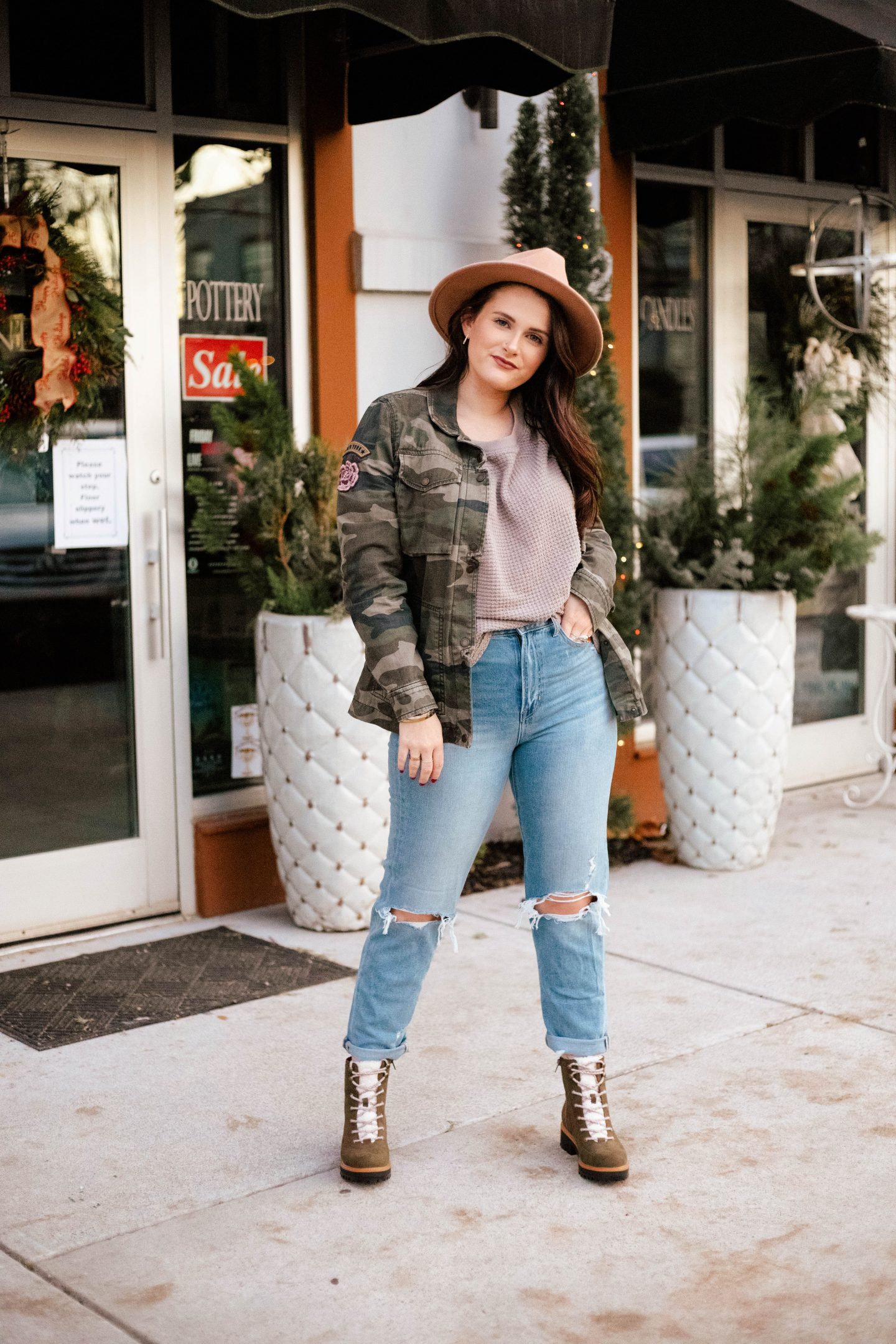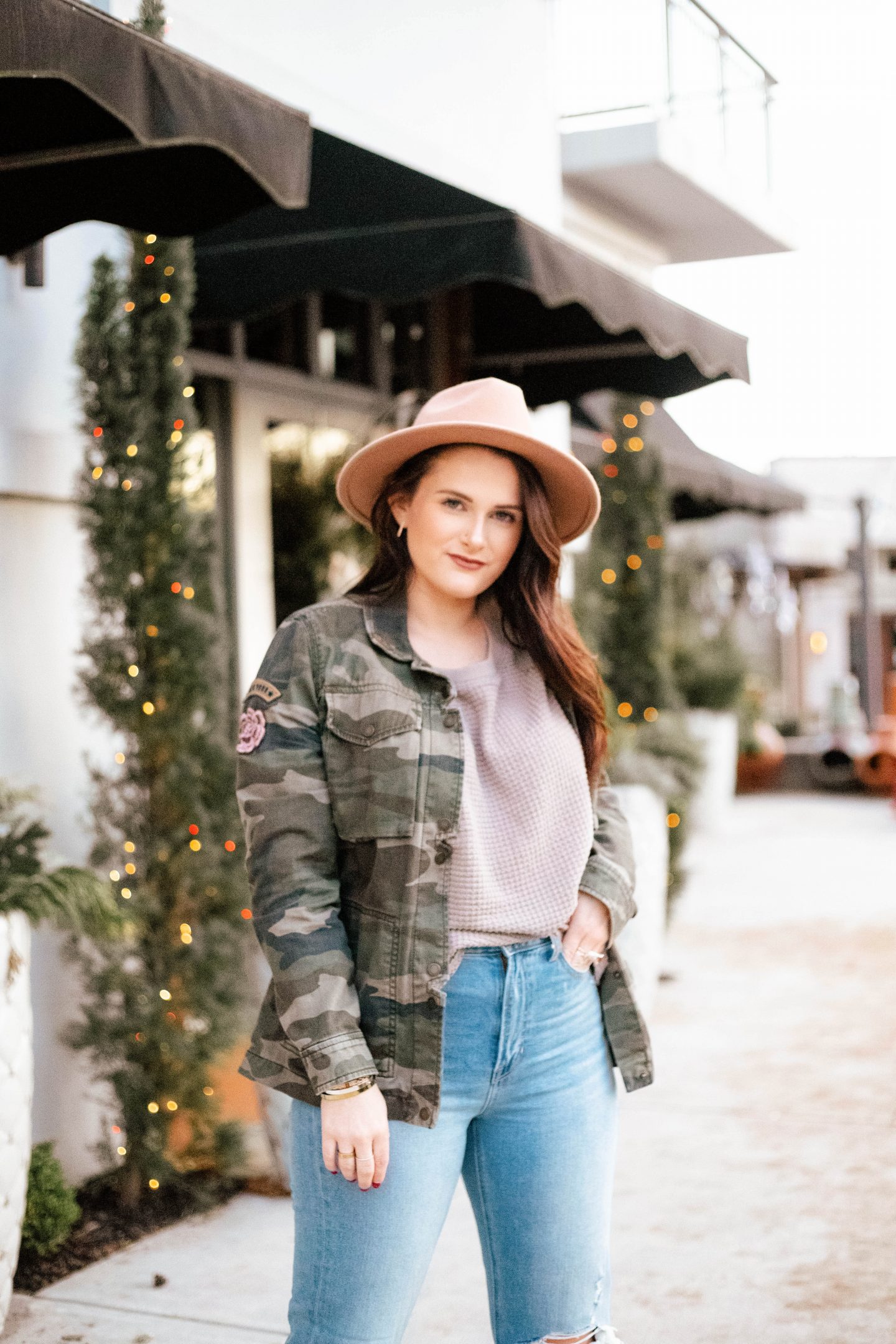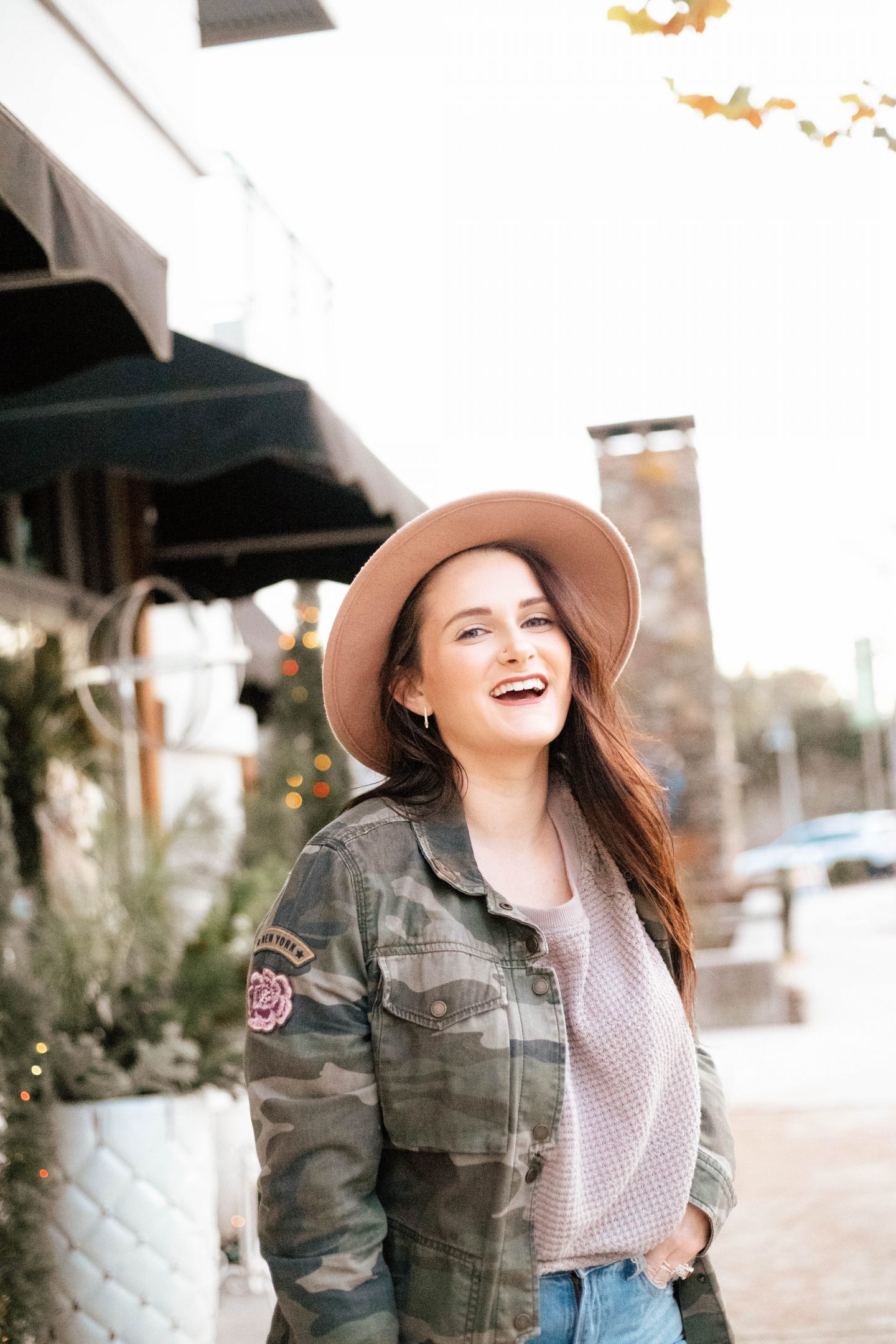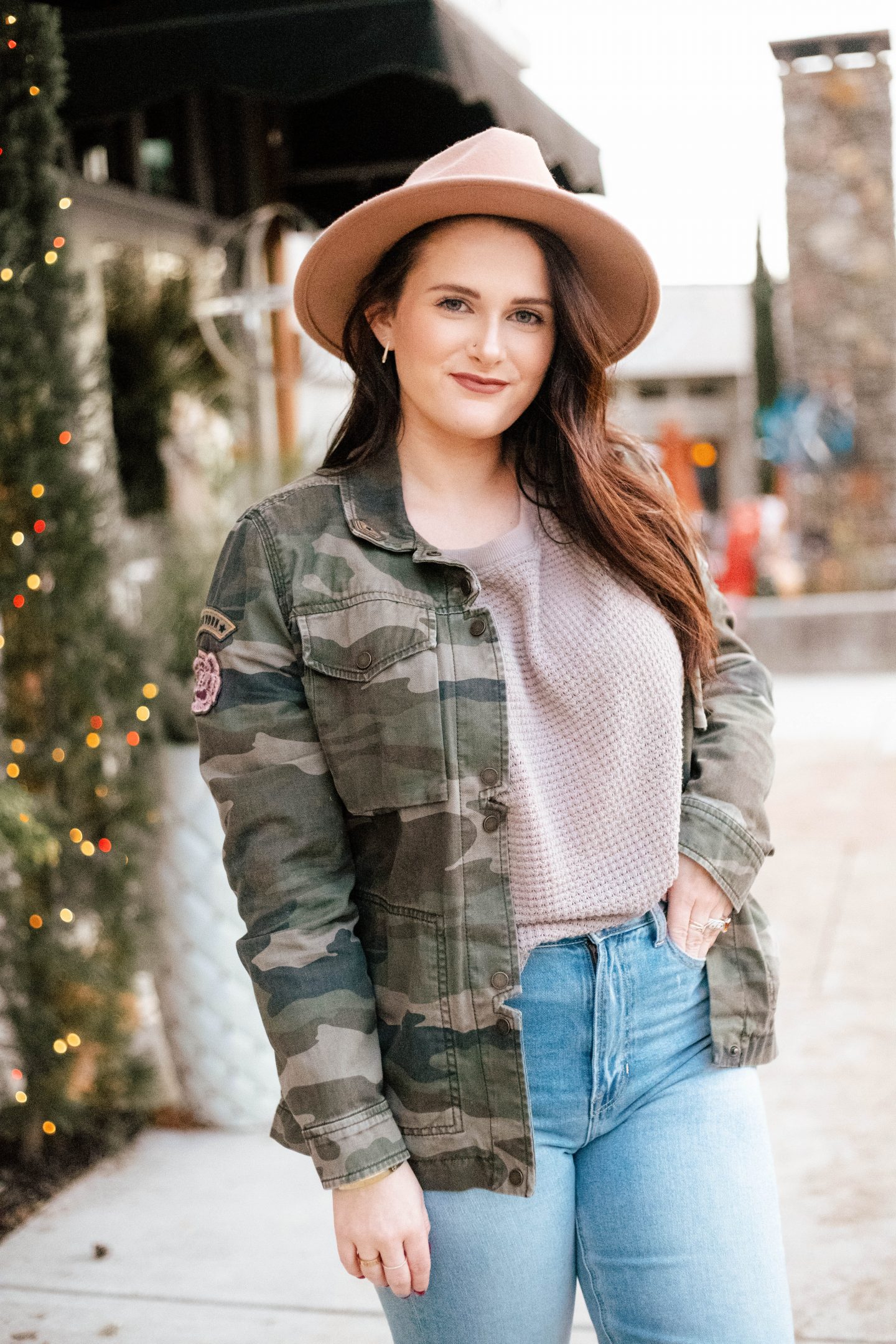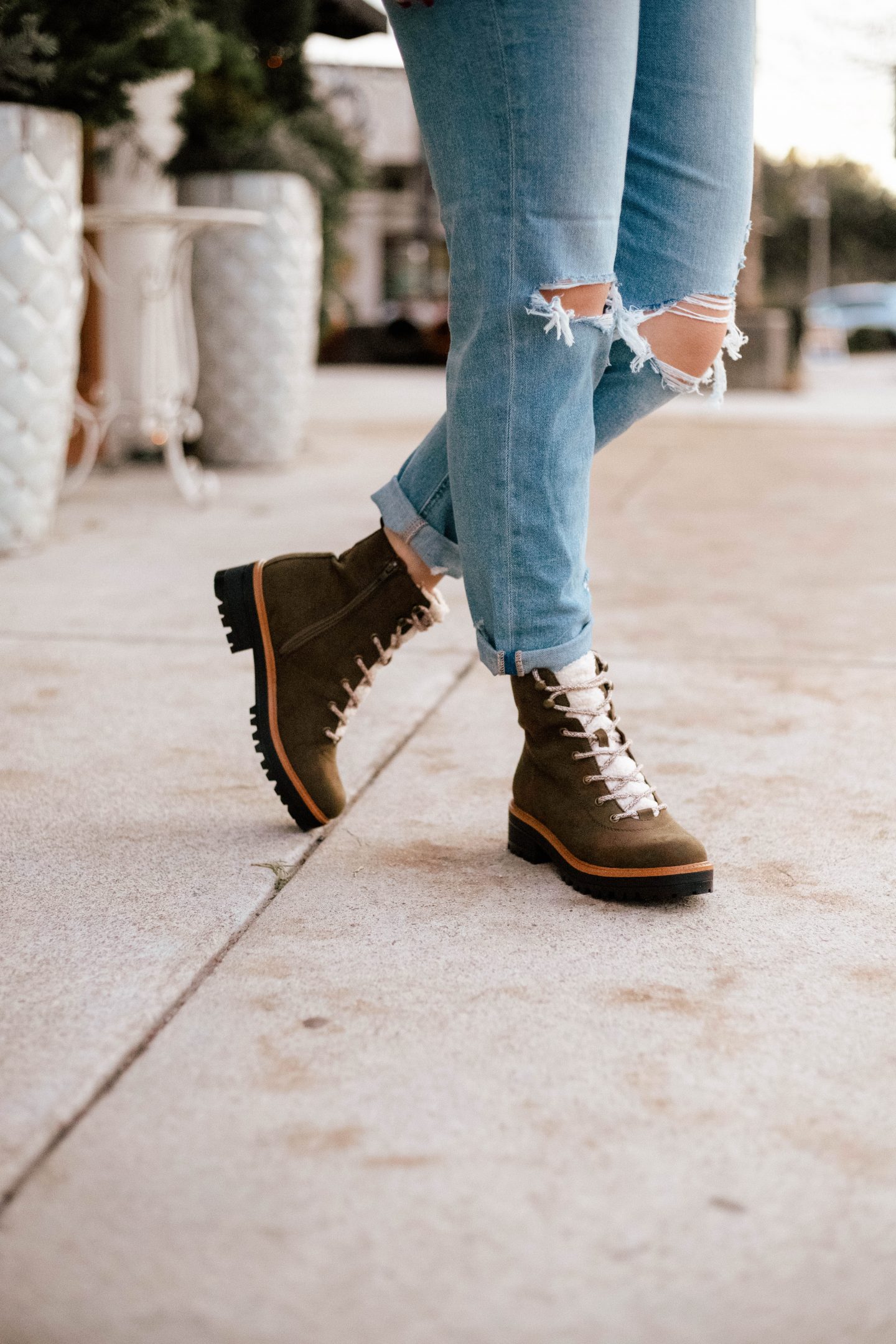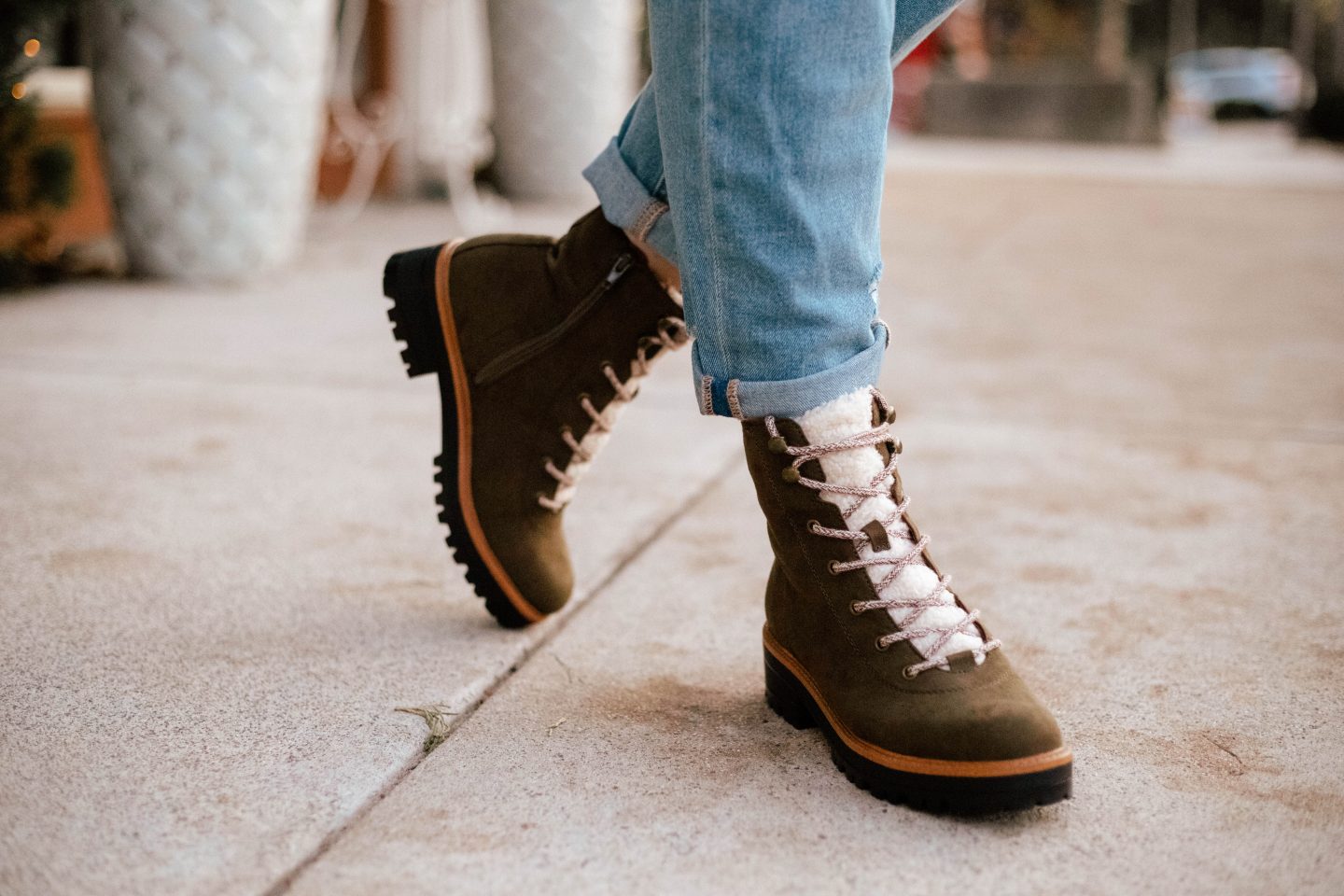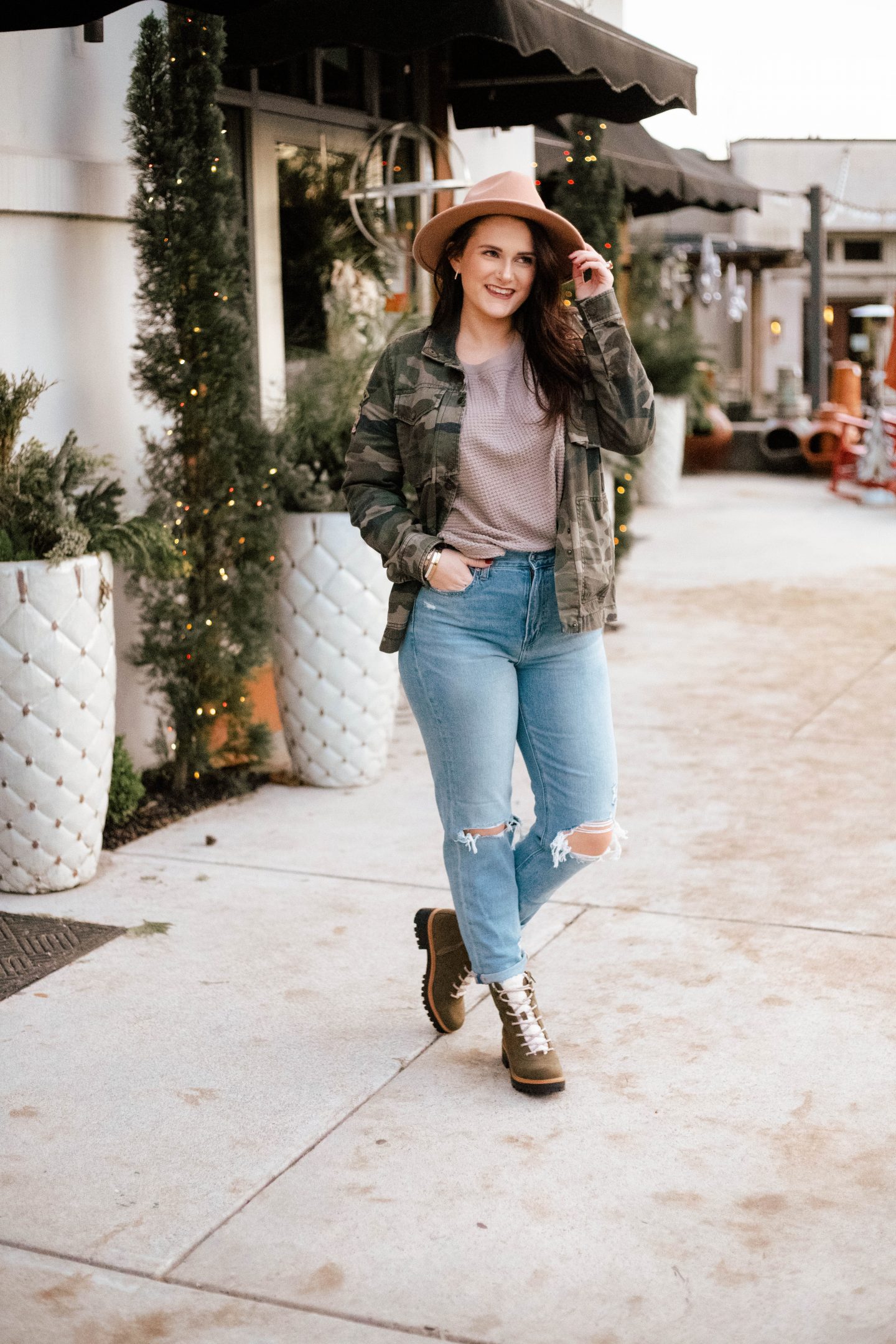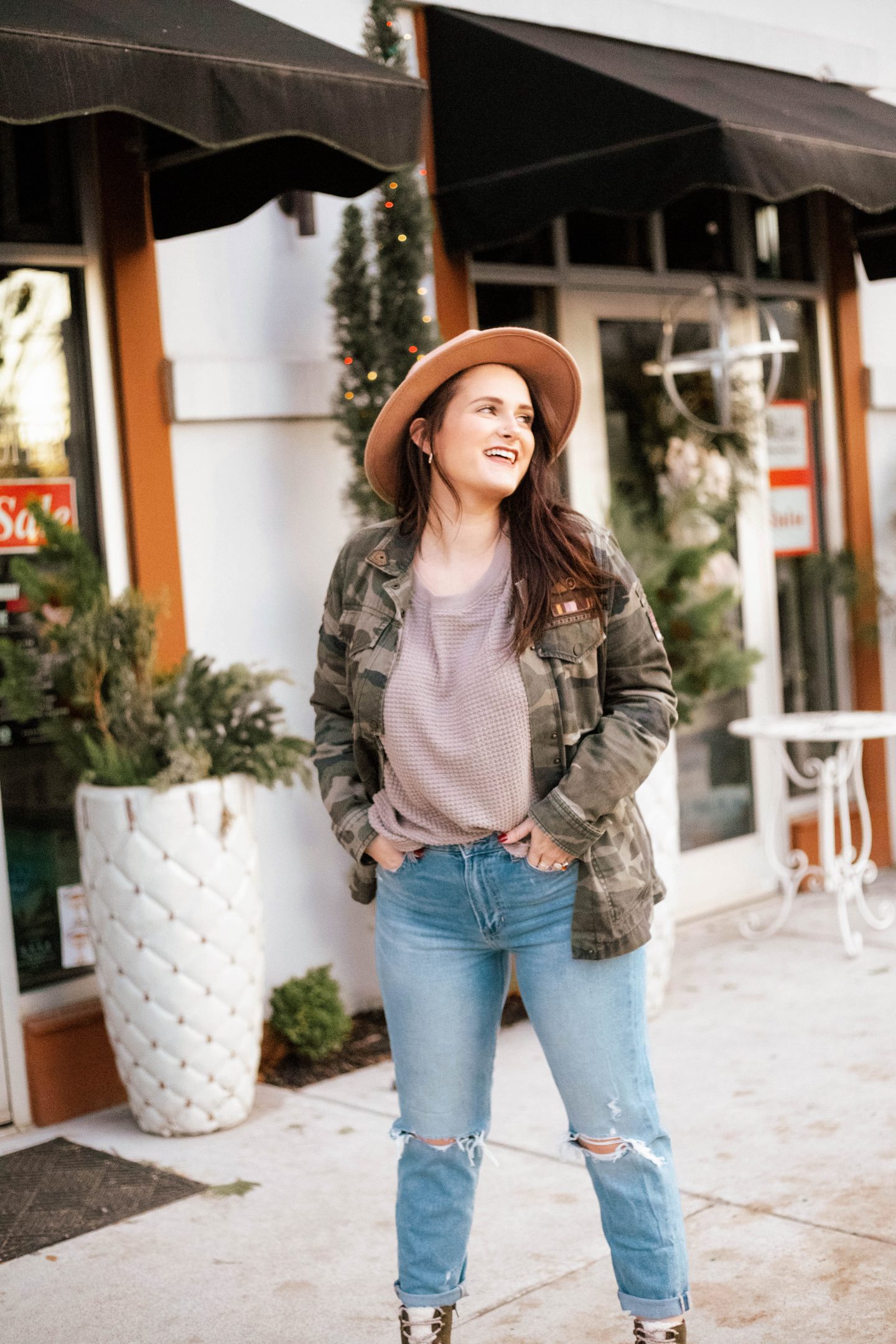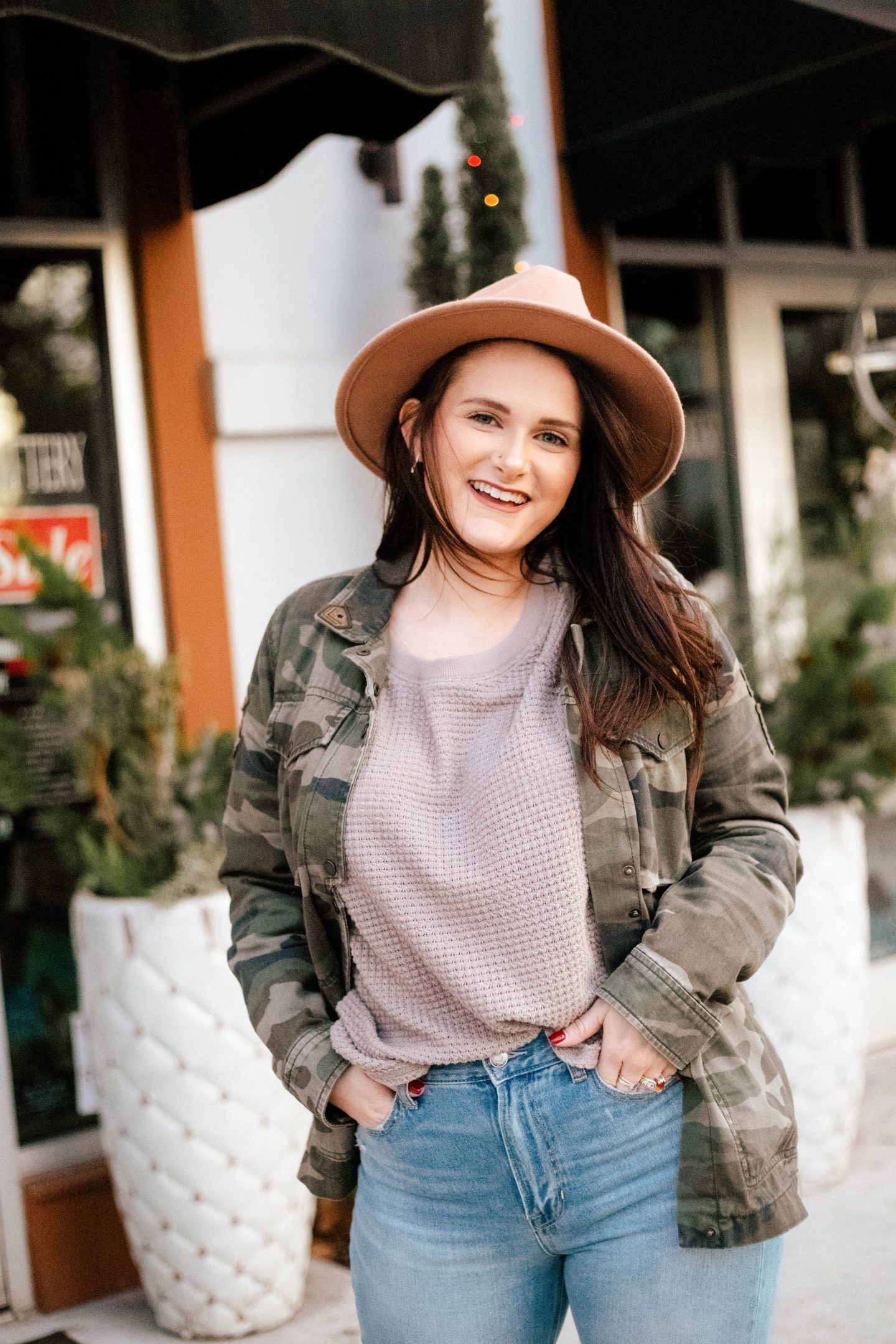 SHOP THE POST

Don't you just love when you take a chance on purchasing an item and they turn out to be amazing!? Well, that's what happened here, and happy is an understatement! Today I'm sharing my new favorite pair of jeans and boots with you guys! I promise you that they're worth every penny.
I have seen Sivan Ayla talk about these jeans for a long time, and I kept telling myself that I didn't need them because I have so many similar pairs. Well, I caved on Black Friday when they were on major sale and I'm so glad that I did! I've truly never found another pair of boyfriend jeans that fit me better. I got a size 8 and they truly fit me like a glove.
I have a bigger butt and bigger thighs, and these jeans actually fit them without being too tight, but they still give me the boyfriend fit on the leg without having too much room in the waist. Y'all, I think I may buy another pair just to have in case they ever go out of stock. That's how serious I am about these jeans lol!
Next up — the boots. The faux fur lace-up hiker boot has been a huge trend lately, and I've been dying to get my hands on a pair. Well, of course the pairs that I keep seeing that I want so bad are ridiculously expensive and I am not paying that price tag. I found a pair at Target that I loved, but of course they were sold out.
And then one day, I was scrolling through the gram and saw these and died and went to shoe heaven. I immediately went to the shoe brand's Instagram page and asked them the style name and where I could buy them. These are the Izma boots from Indigo Rd. and they are sold at Macy's. When I bought mine, Macy's was having a crazy sale on BOGO free on select boots. It was apparently my lucky day because these just so happened to be included!
I had to get the black ones because they're perfect for days that might be raining a bit. They are not advertised to be waterproof, but I've worn them in the rain and they were fine. Obviously, don't use them as rain boots, but a little water here and there won't ruin them. I also grabbed the olive suede pair because they're different than anything that I own and one of my favorite colors.
I was lucky enough to grab mine both for $79, but I know paying that for one pair is a little steep! I did a little bit of research and I found the black ones a little cheaper at Famous Footwear. Unfortunately, the black leather ones aren't available on Amazon, but a few other colors are and they're only $40!
I know that it's Christmas time and you're supposed to be getting gifts for others, but these are definitely worth slipping into your cart and treating yourself with!
Photography by The Hobbyist