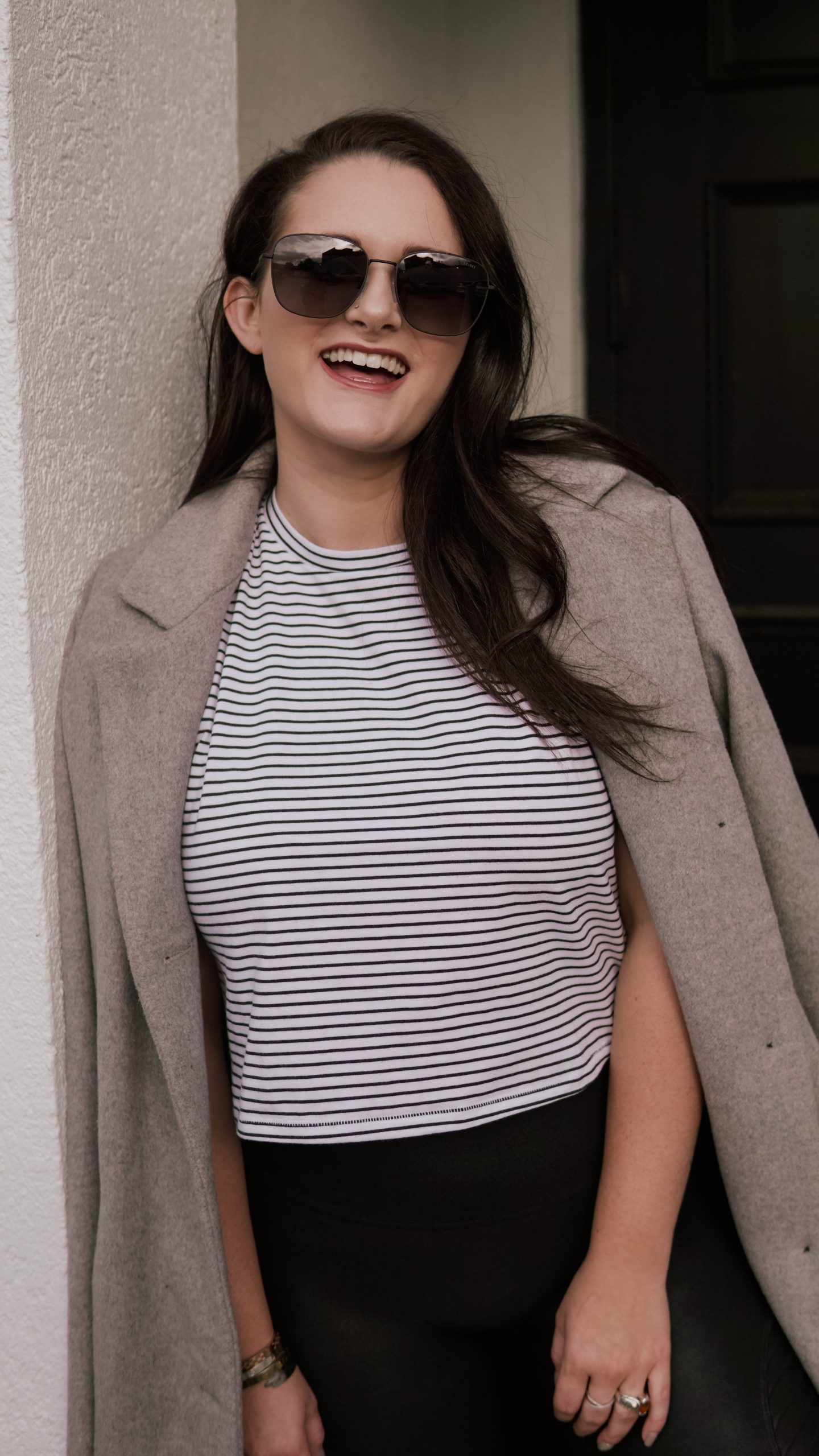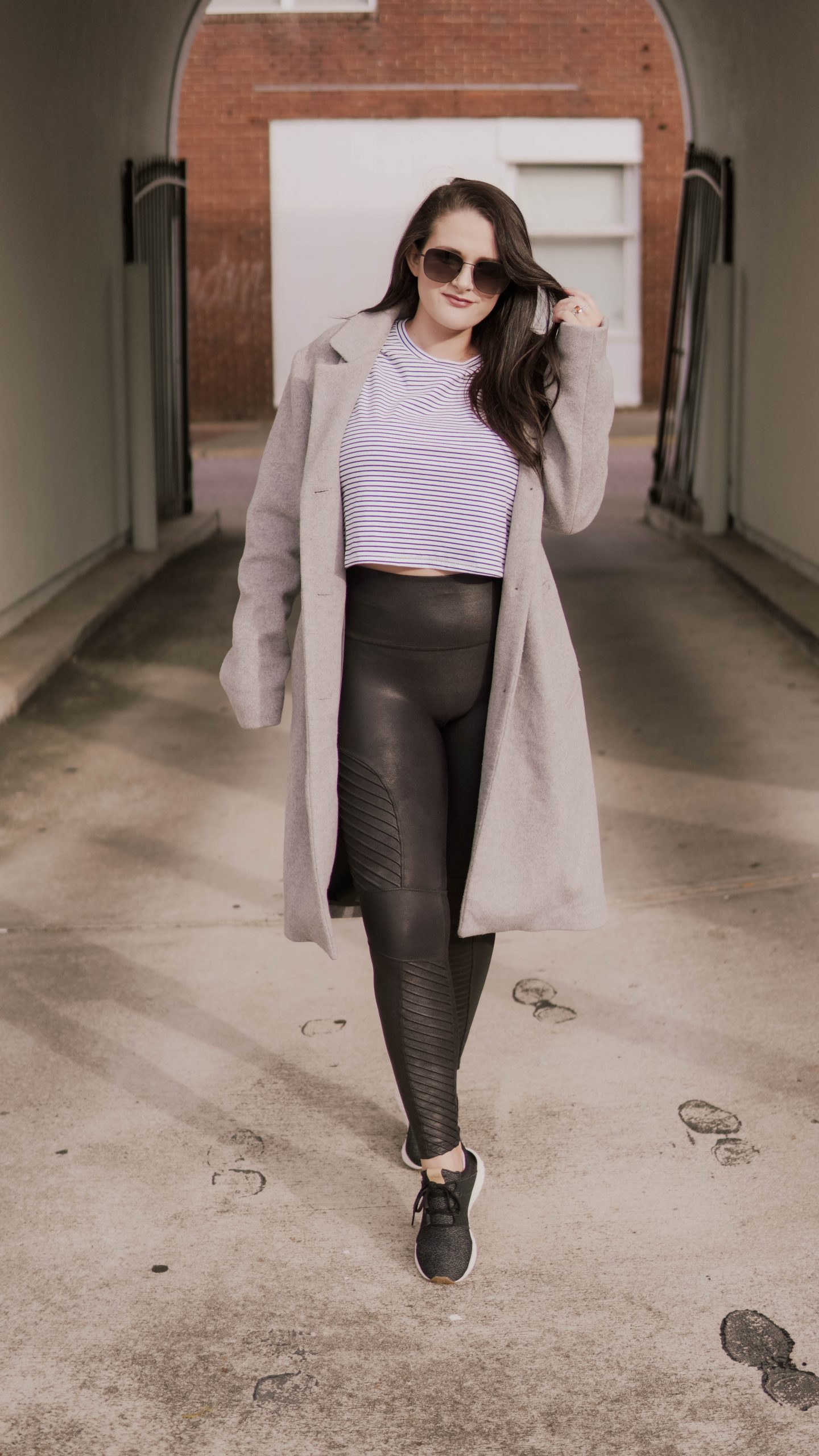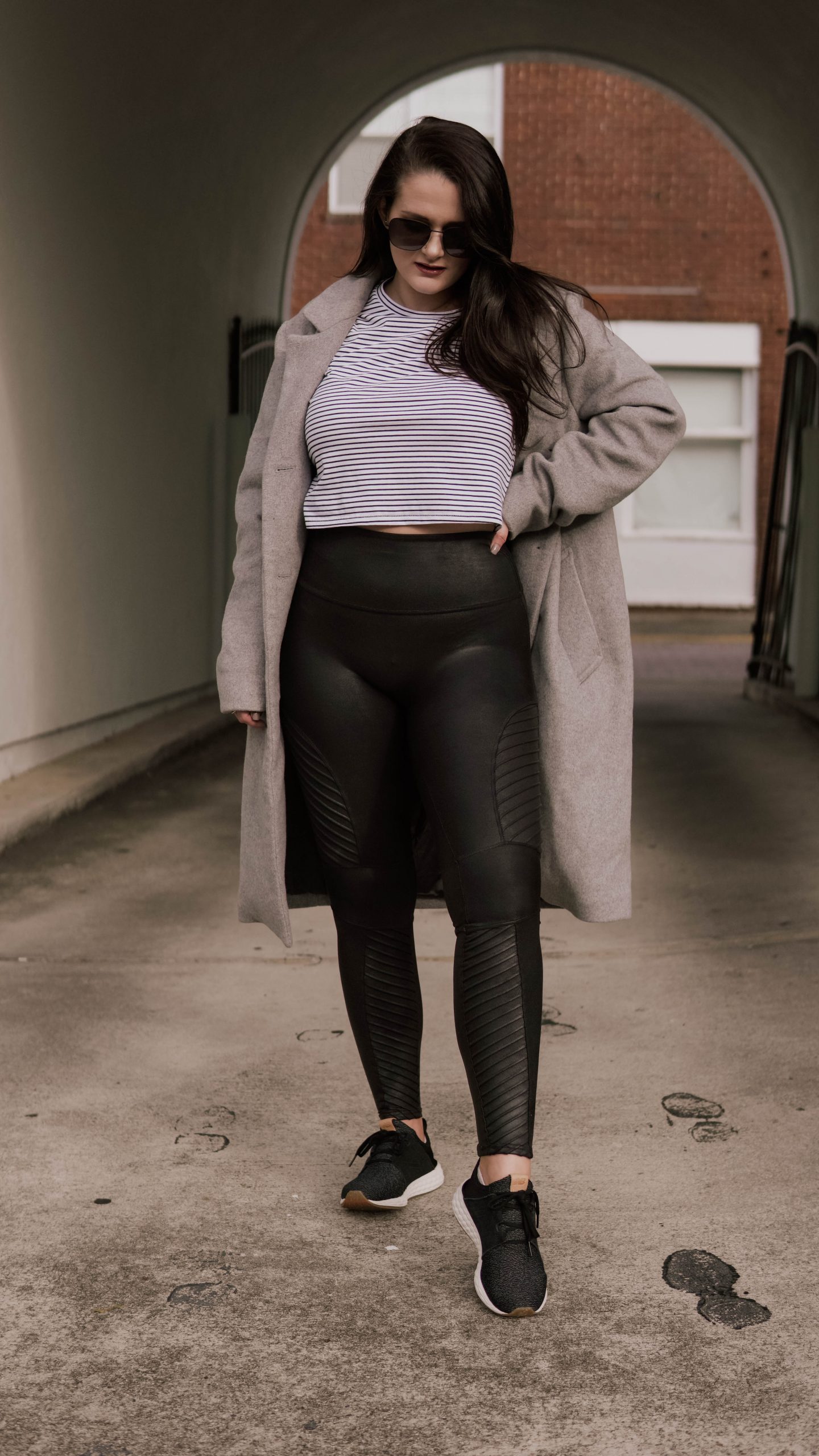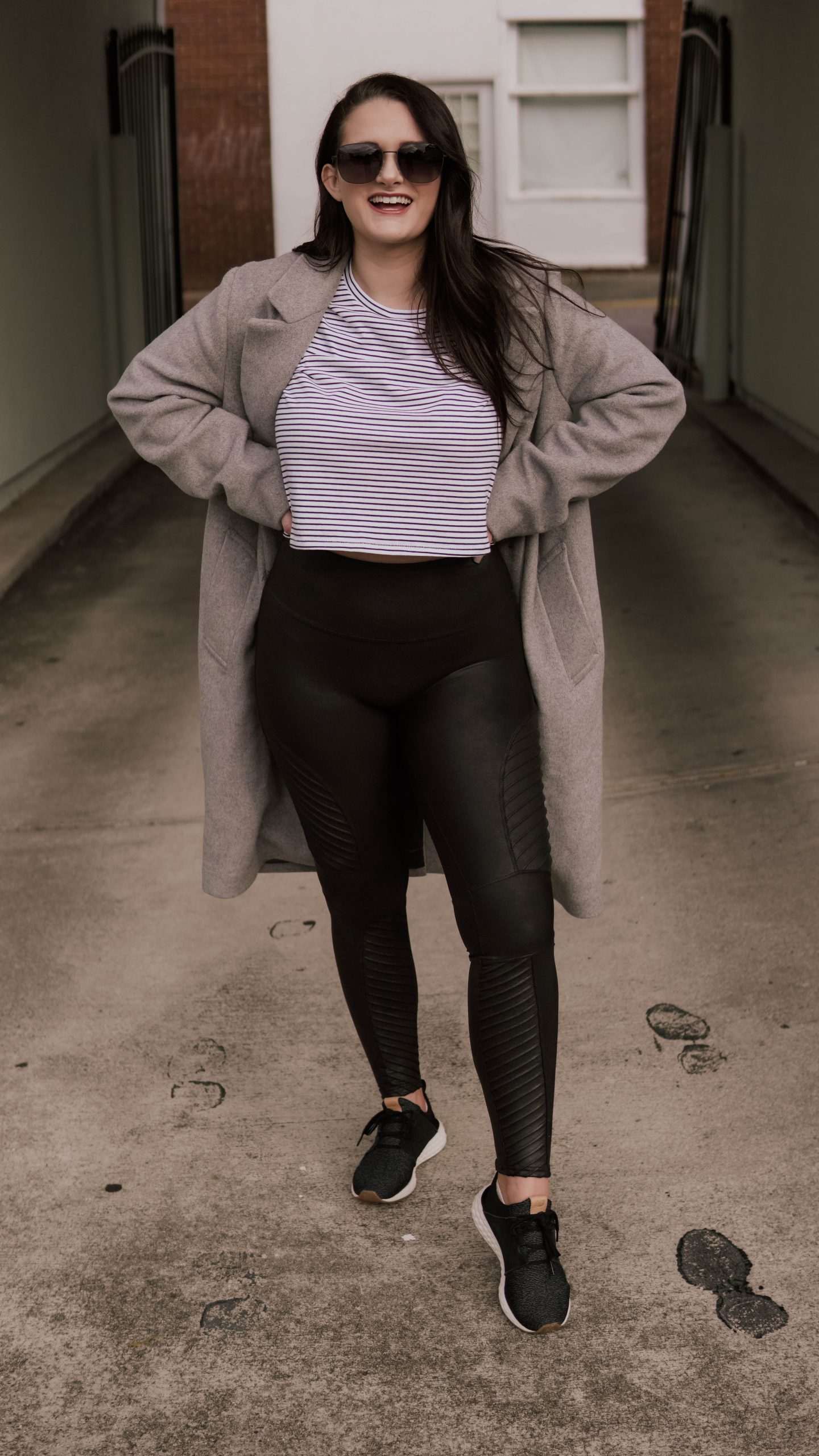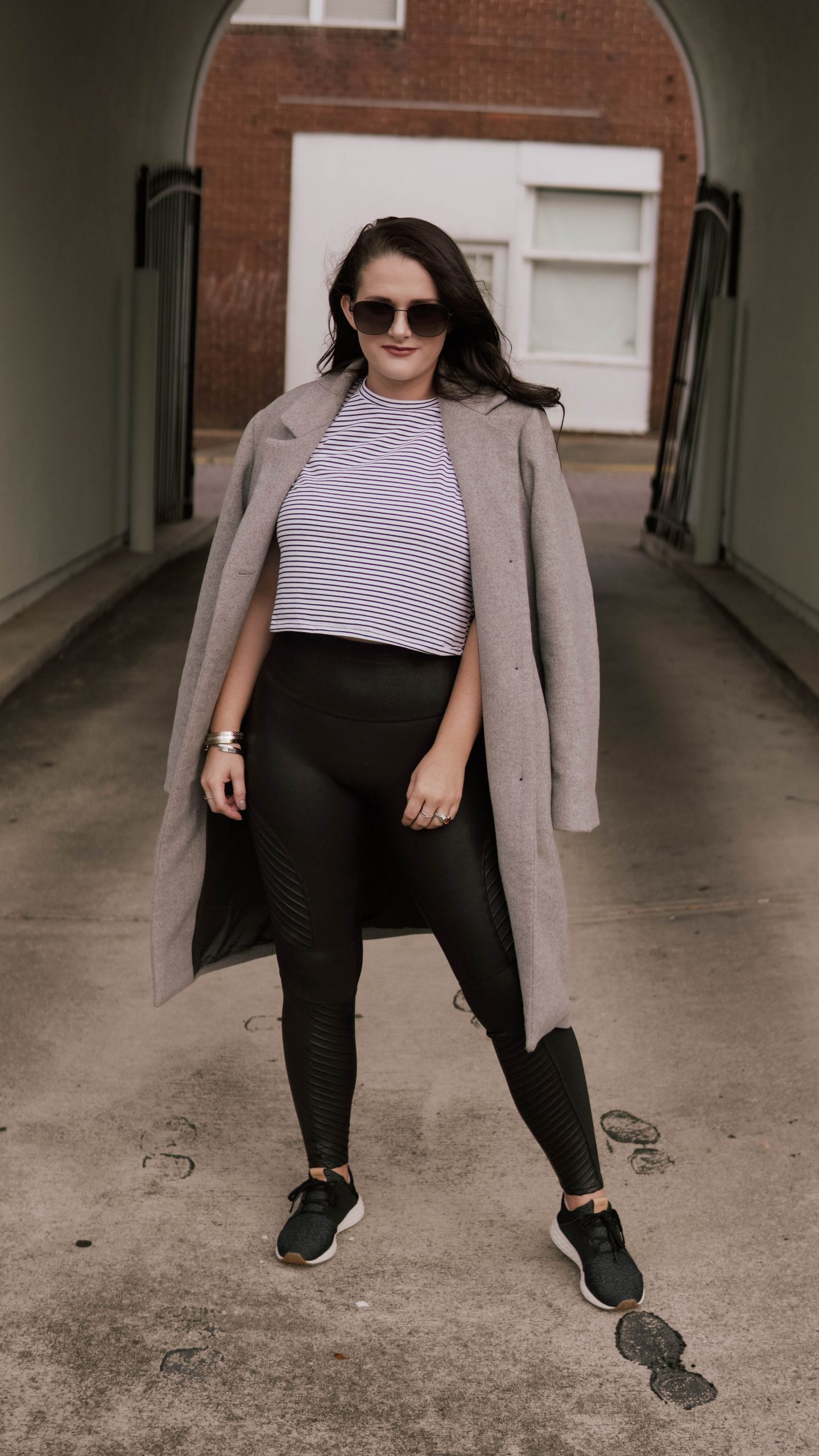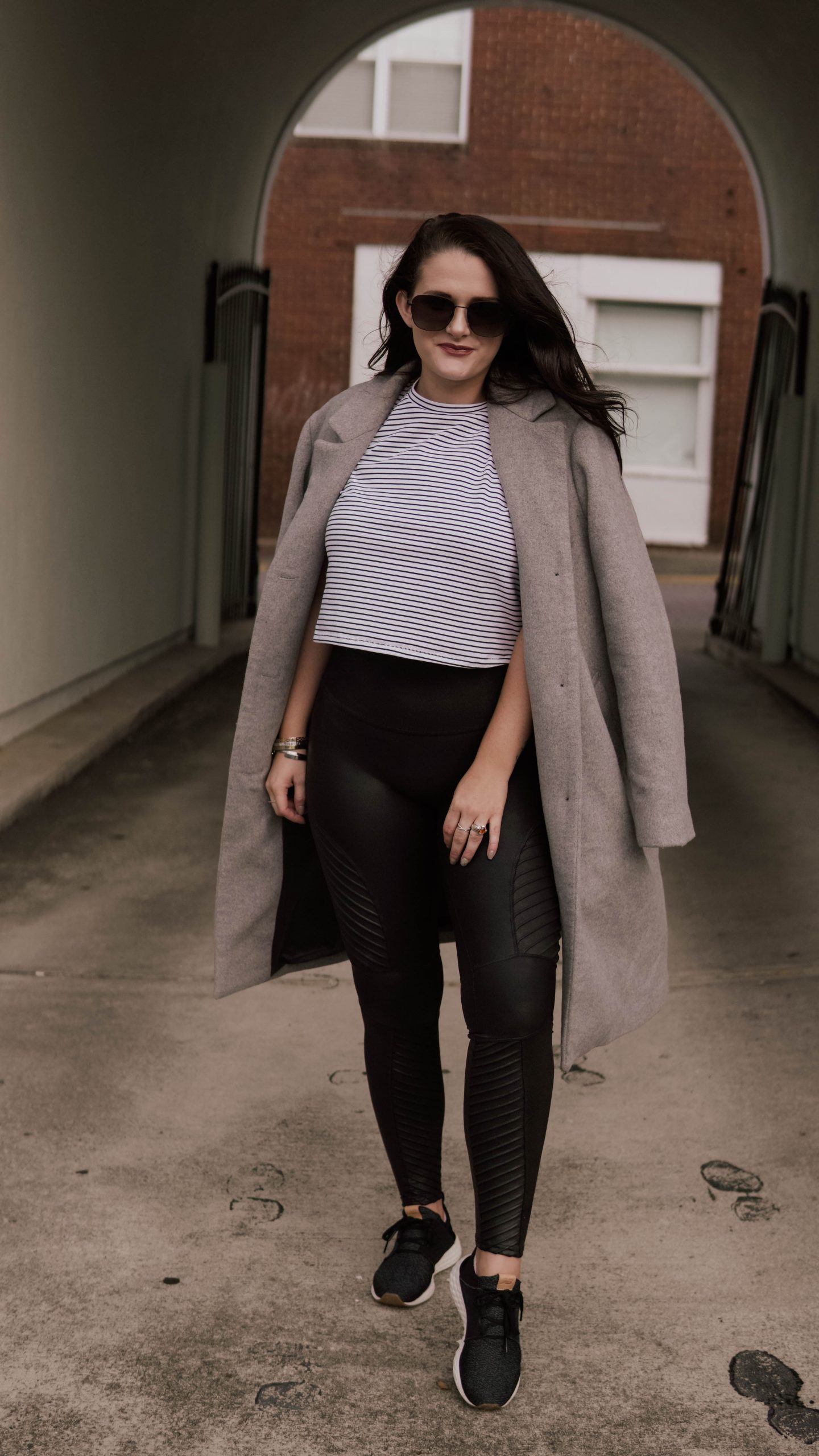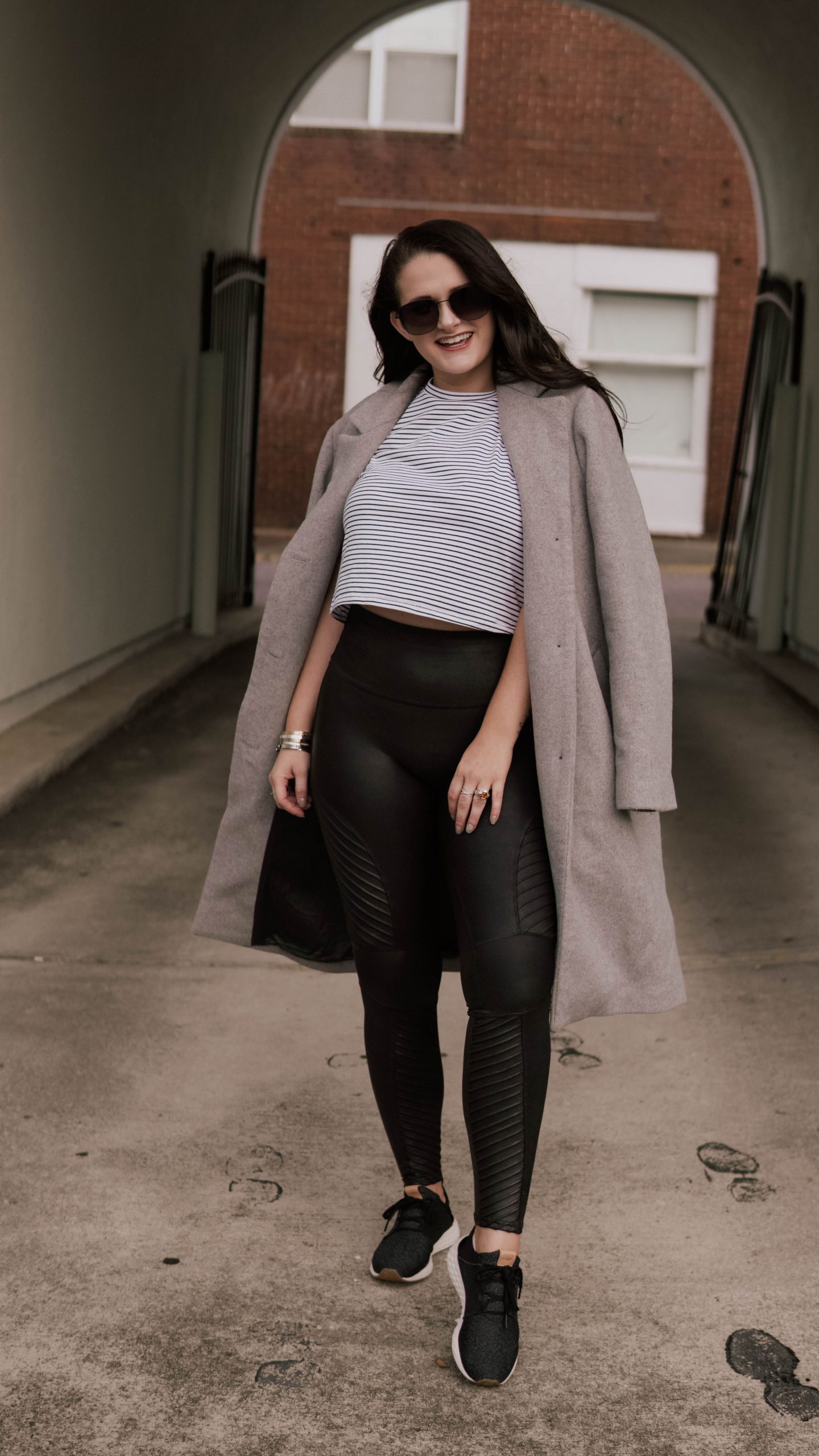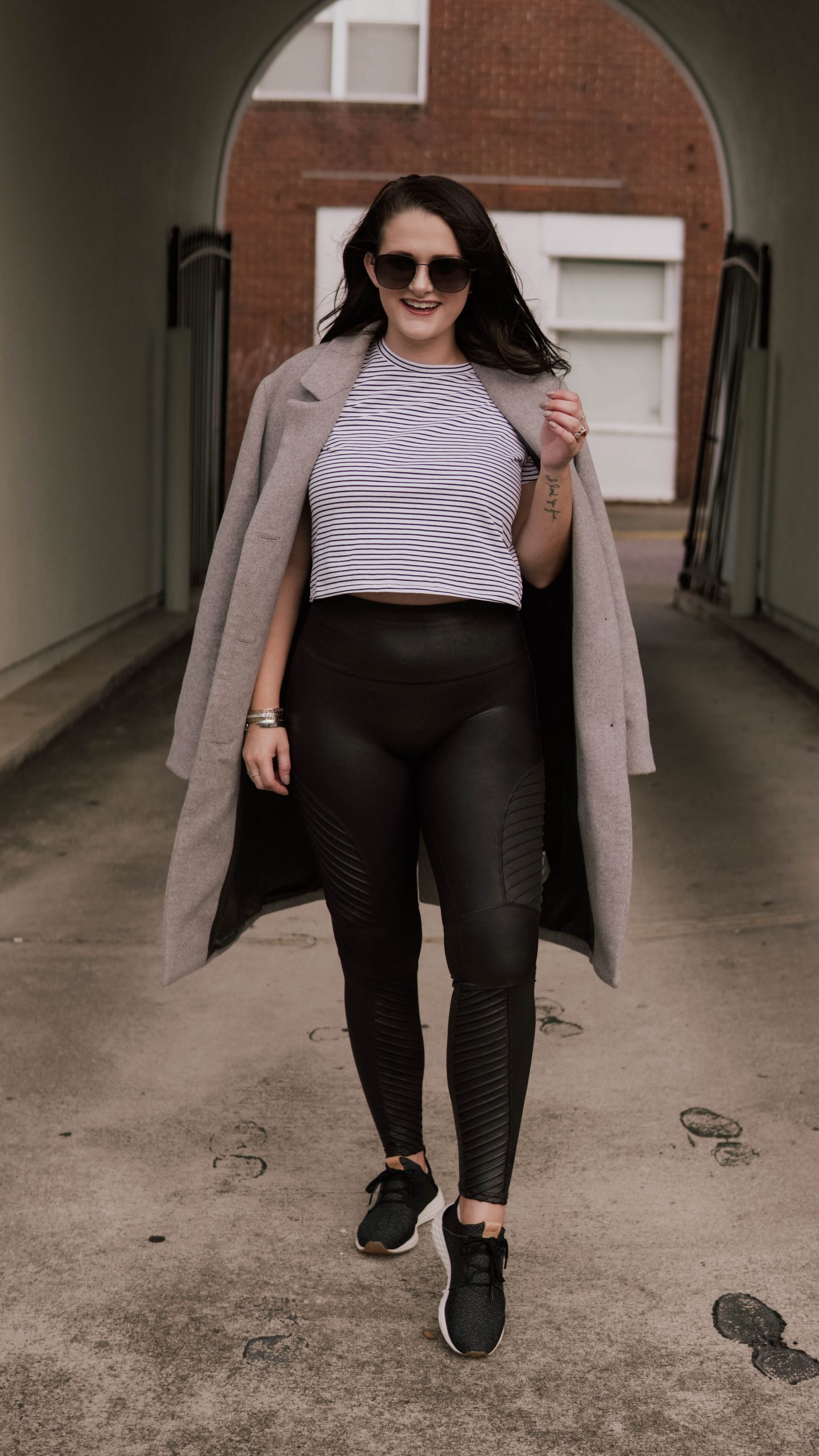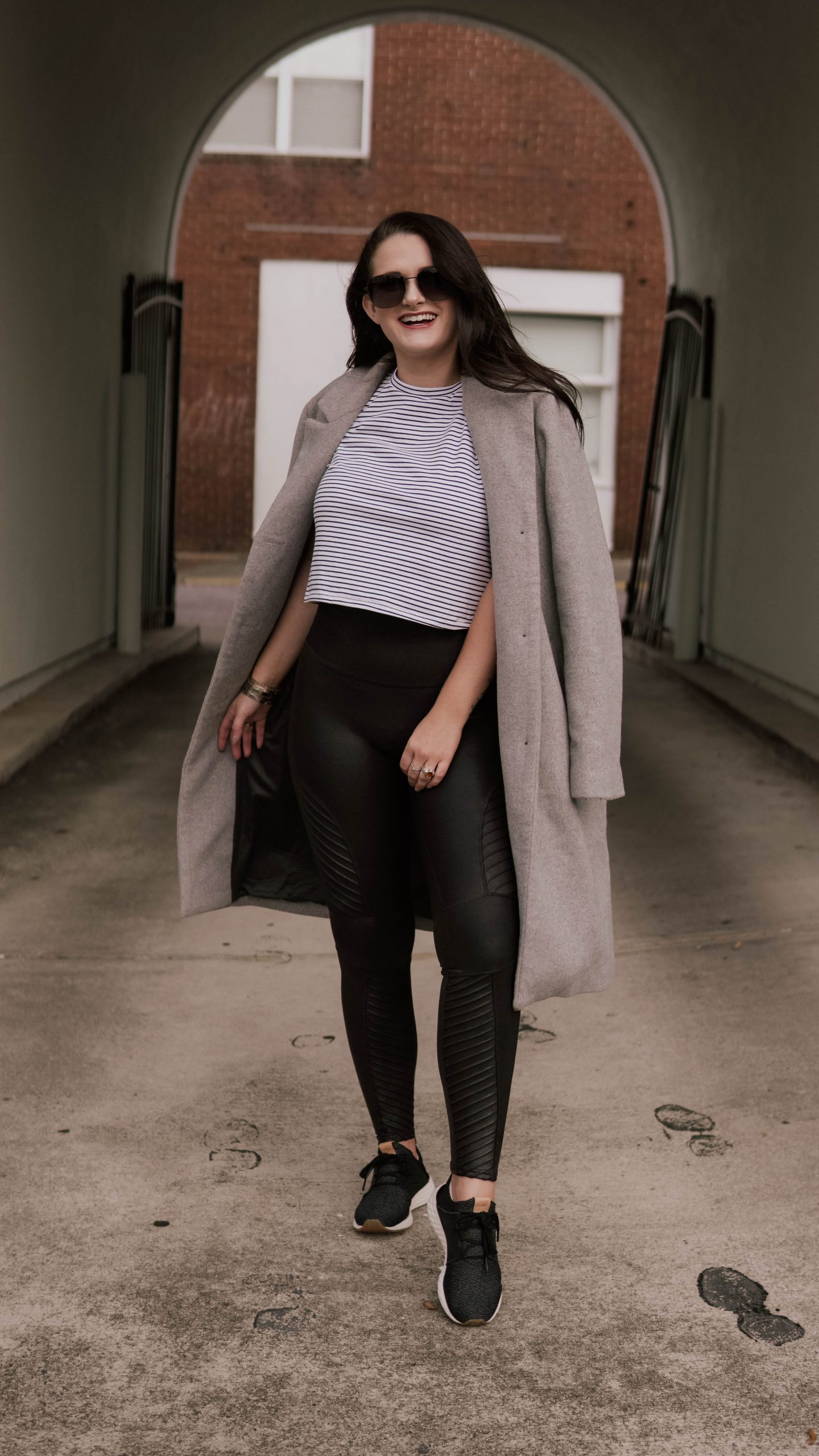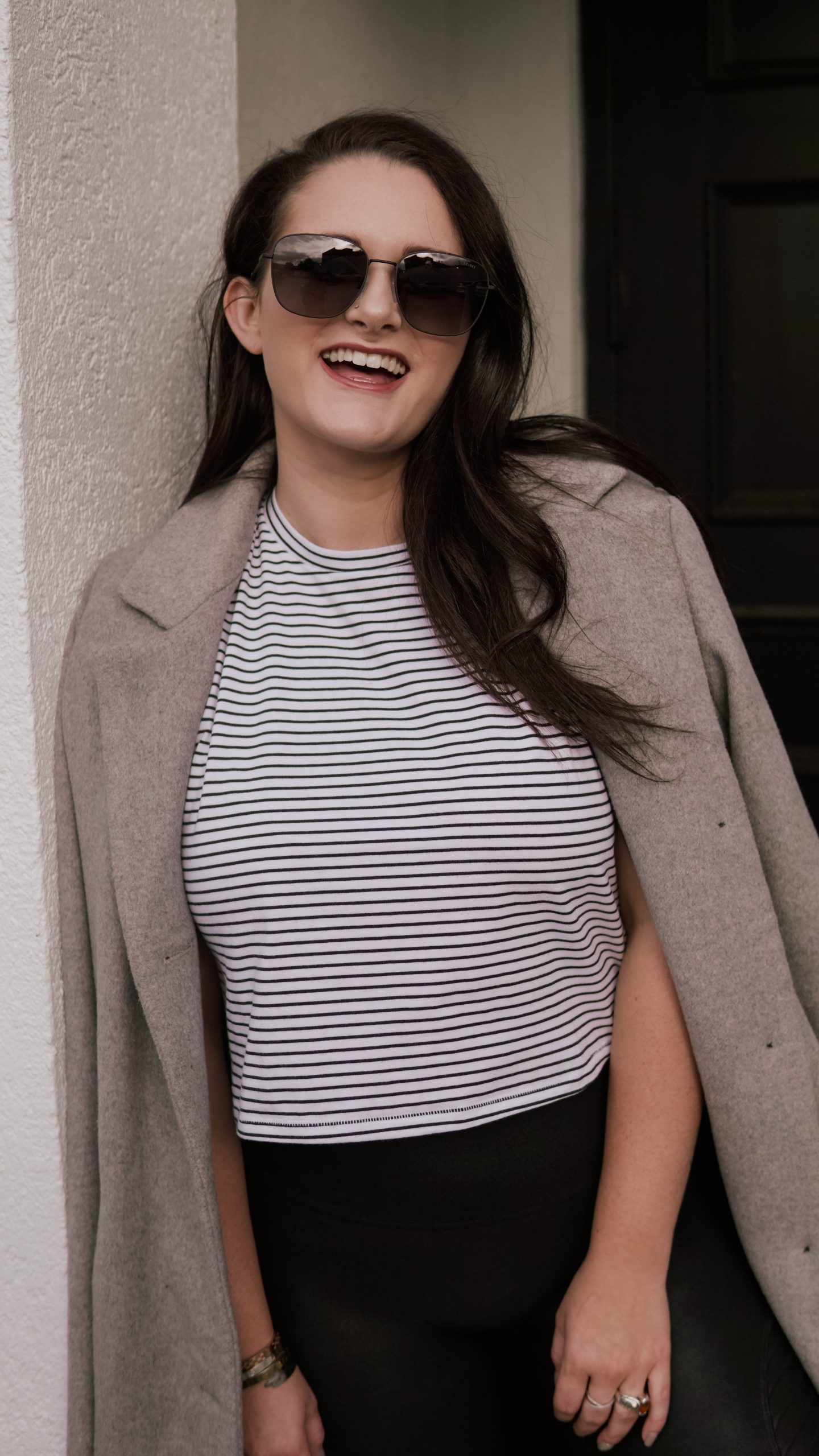 SHOP THE LOOK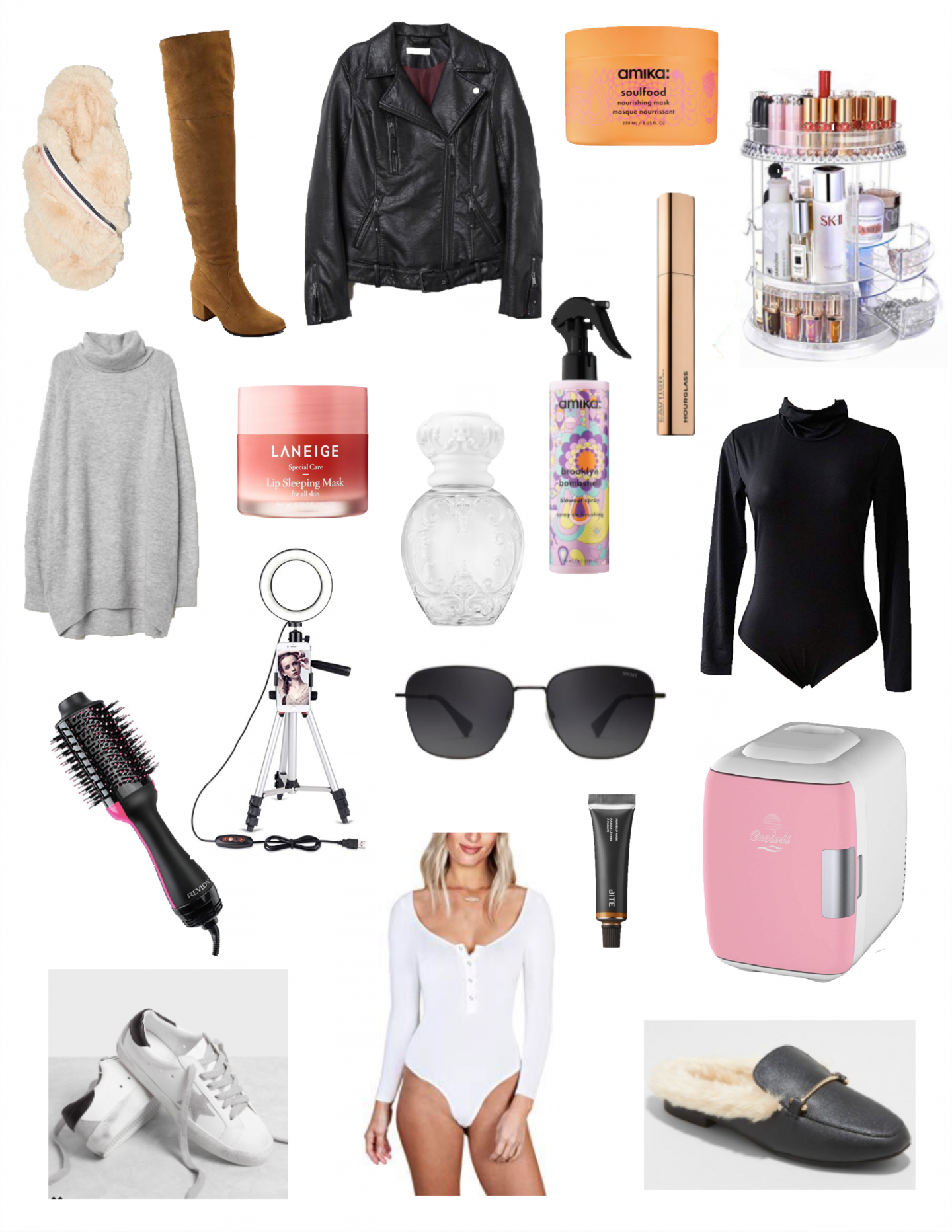 SHOP MY FAVORITES

Ok, for real, where did November go? Like I swear it was just Halloween, I blinked and now it's DECEMBER (in two days). While I'm ready for it to be Christmas and then the new year because that means a fresh start (cliche, I know), I really hope that once it hits 2019, time slows down just a bit. I feel like I don't have time for everything that I need to do because it time is moving so fast! So while 2018 is moving at rapid speeds, I'm just going to continue with the chaos and hope that I can get my wish together for 2019.
For my favorites this month, I'm going to keep it short and sweet, because quite frankly, I've got another post going live tomorrow and it's something y'all are reallyyy going to be excited about! As I was putting this graphic together, I realized that I may have included some of these items in my month of October favorites, but that's how quickly time is passing.
If I had to pick one category of favorites that I really experimented with this past month, it would have to be the beauty category – skincare and makeup. I guess it's got to do with the Sephora sale, but I just really honed in on these products this past month. I made a conscious decision to pay more attention to my skin, the products I was putting on it and the time I spent taking care of it.
A few major takeaways from November and purchases you MUST make: the two Amazon bodysuits, the Amazon OTK boots, the skin fridge, the H&M sweater-turned-sweater dress, the Revlon hair dryer, the SheIn sneakers that are a dupe for the Golden Goose ones and the acrylic carousel. Those are definitely my top items from the month! Trust me on this one. Have I ever led you astray? Ok, maybe, but seriously just trust me.

Photography by @JimenezVisuals