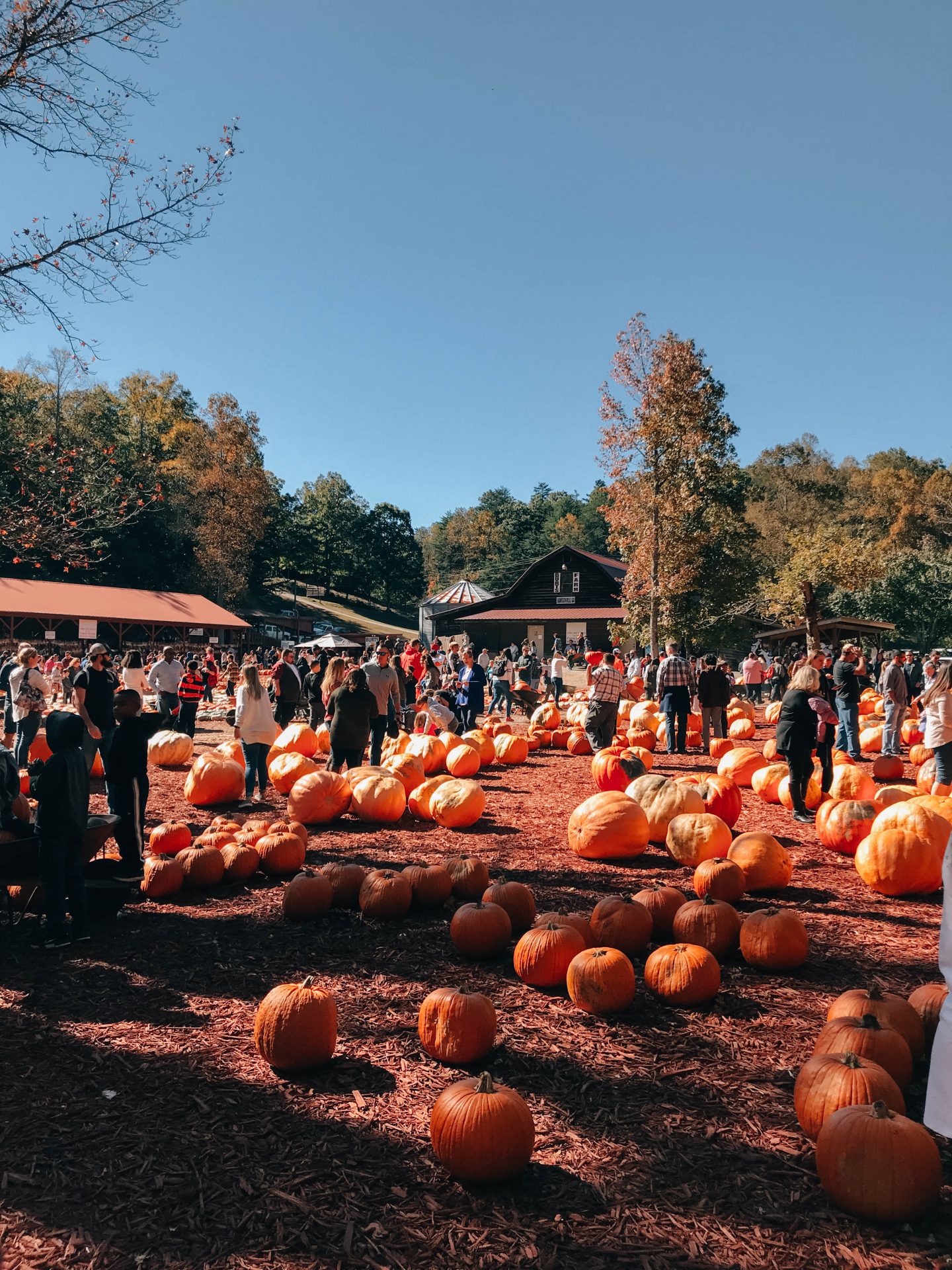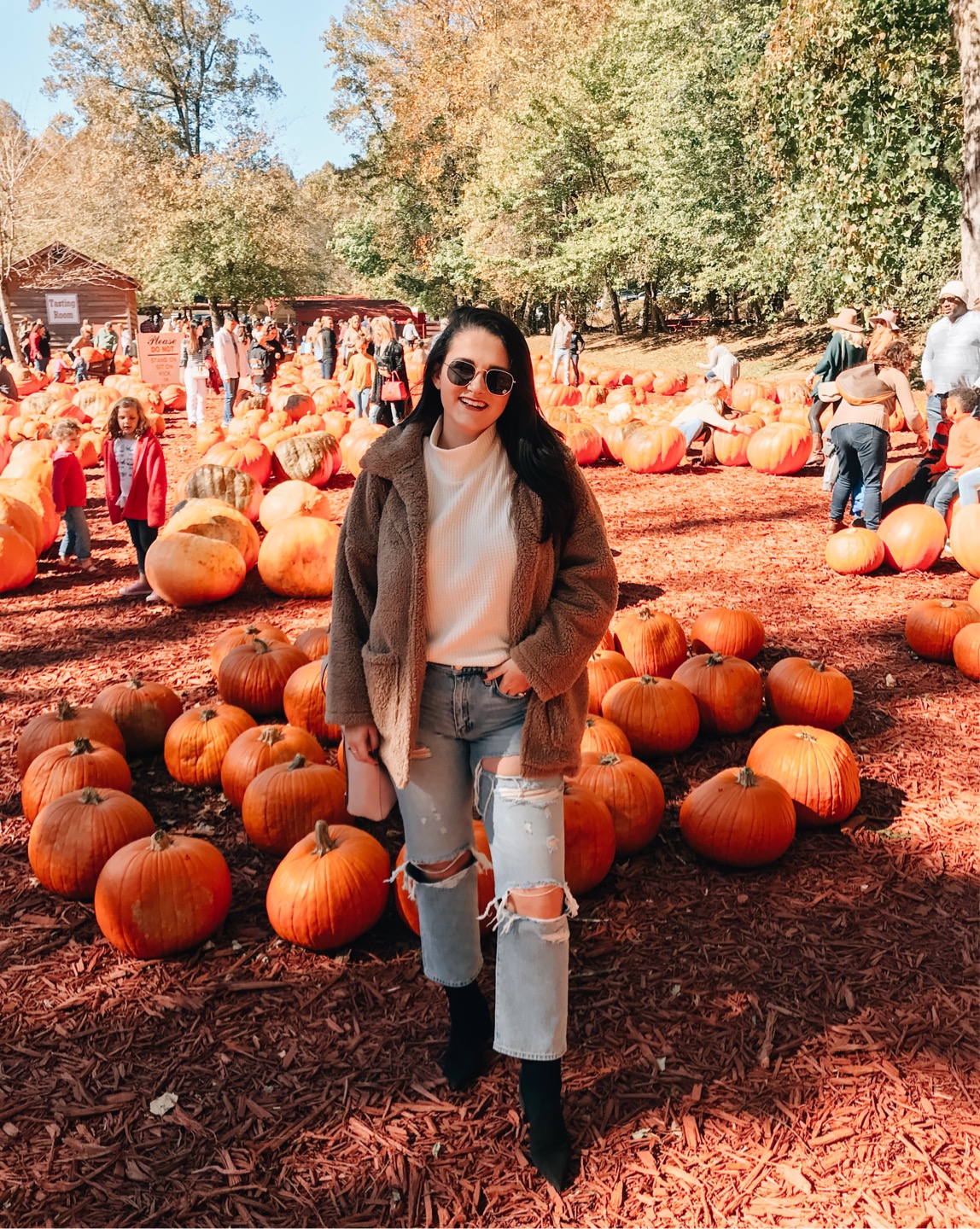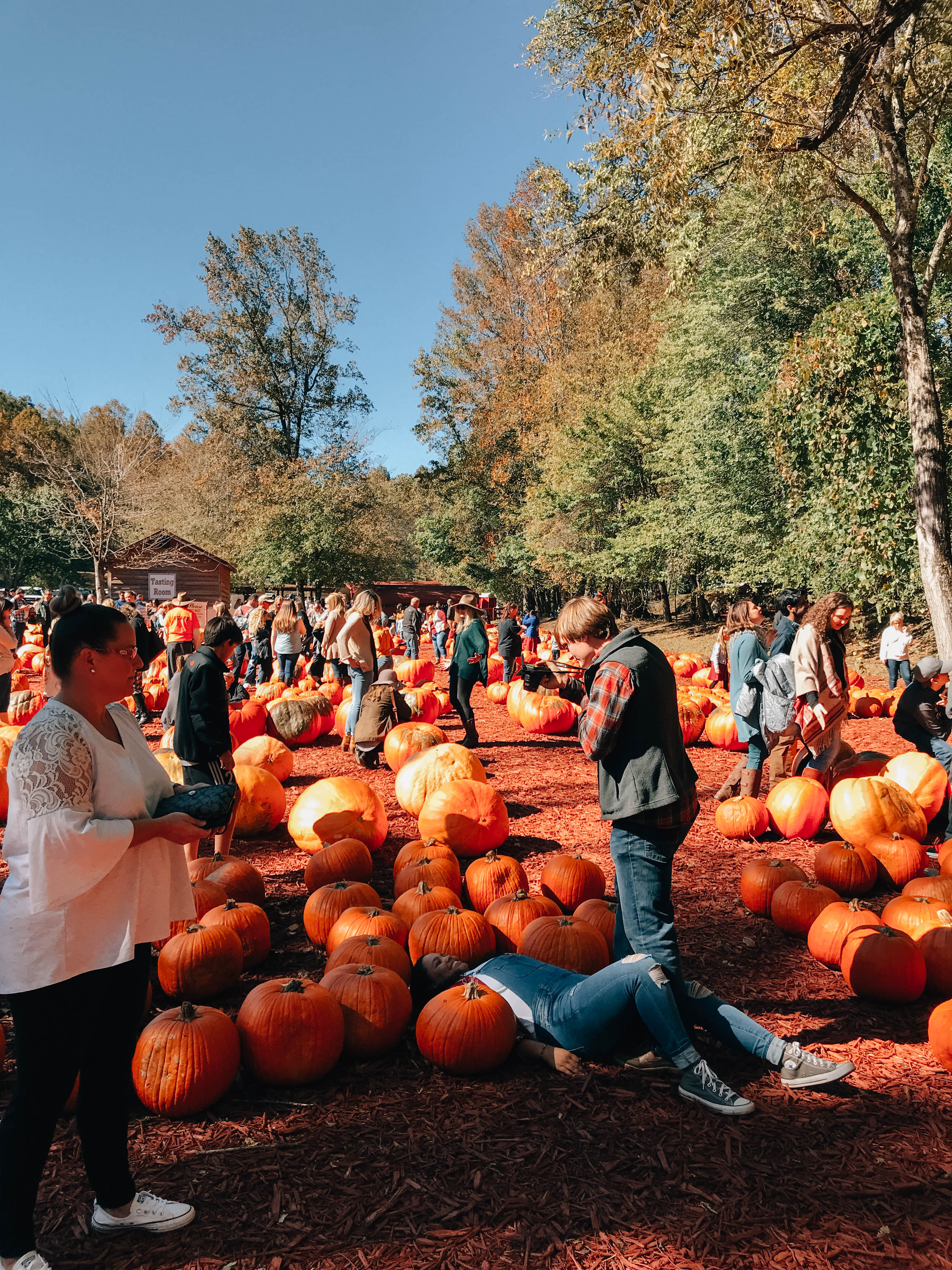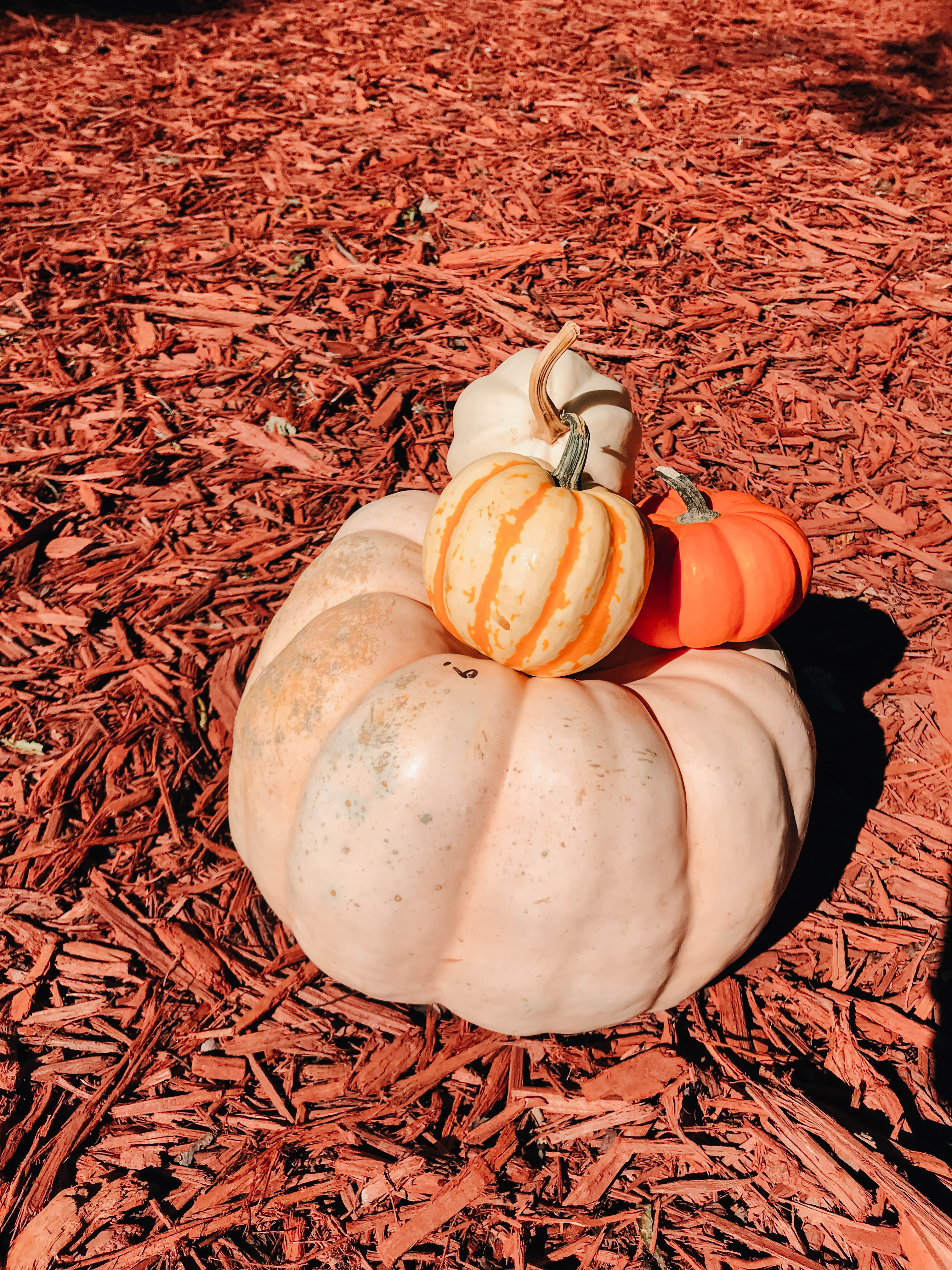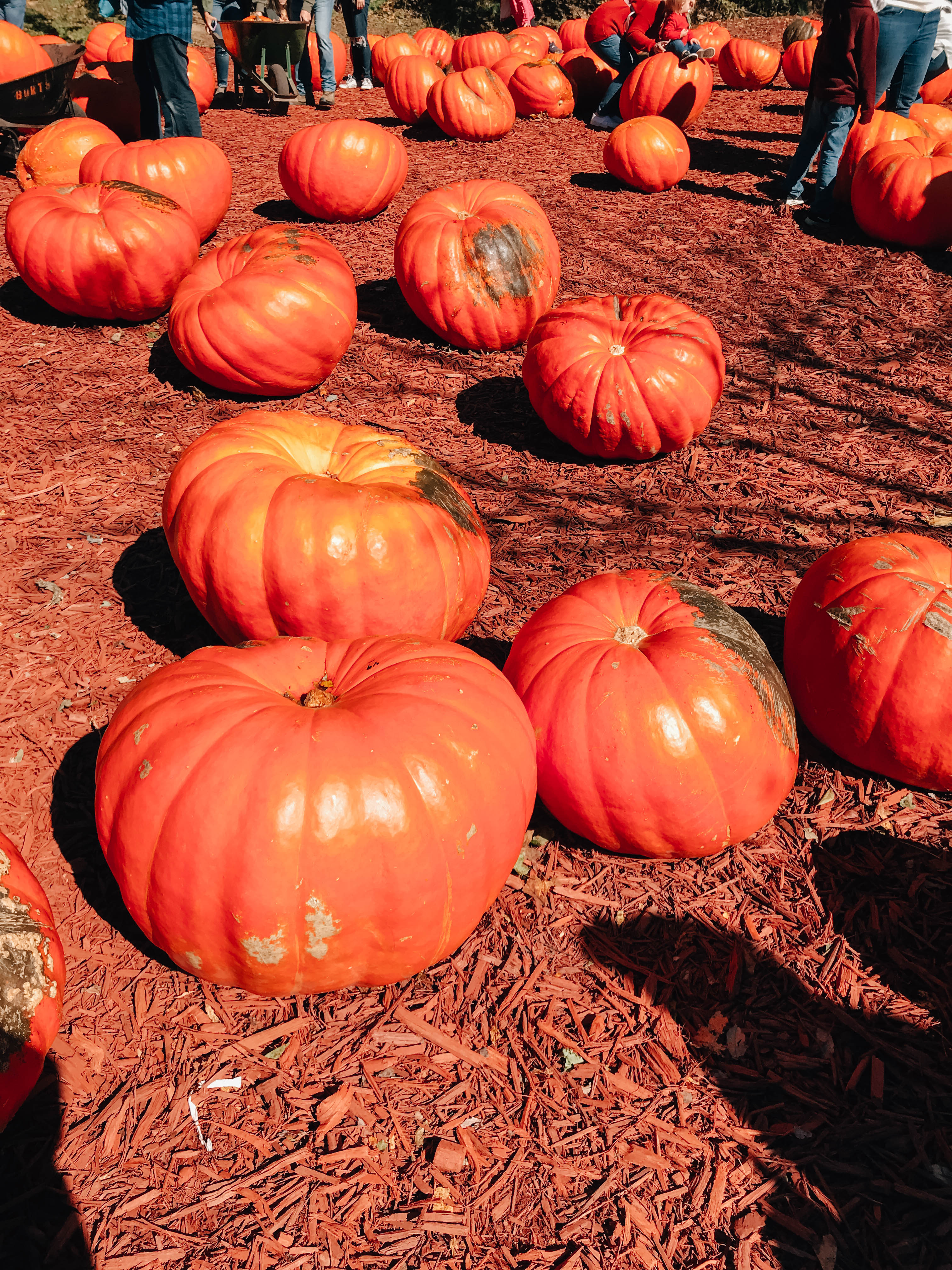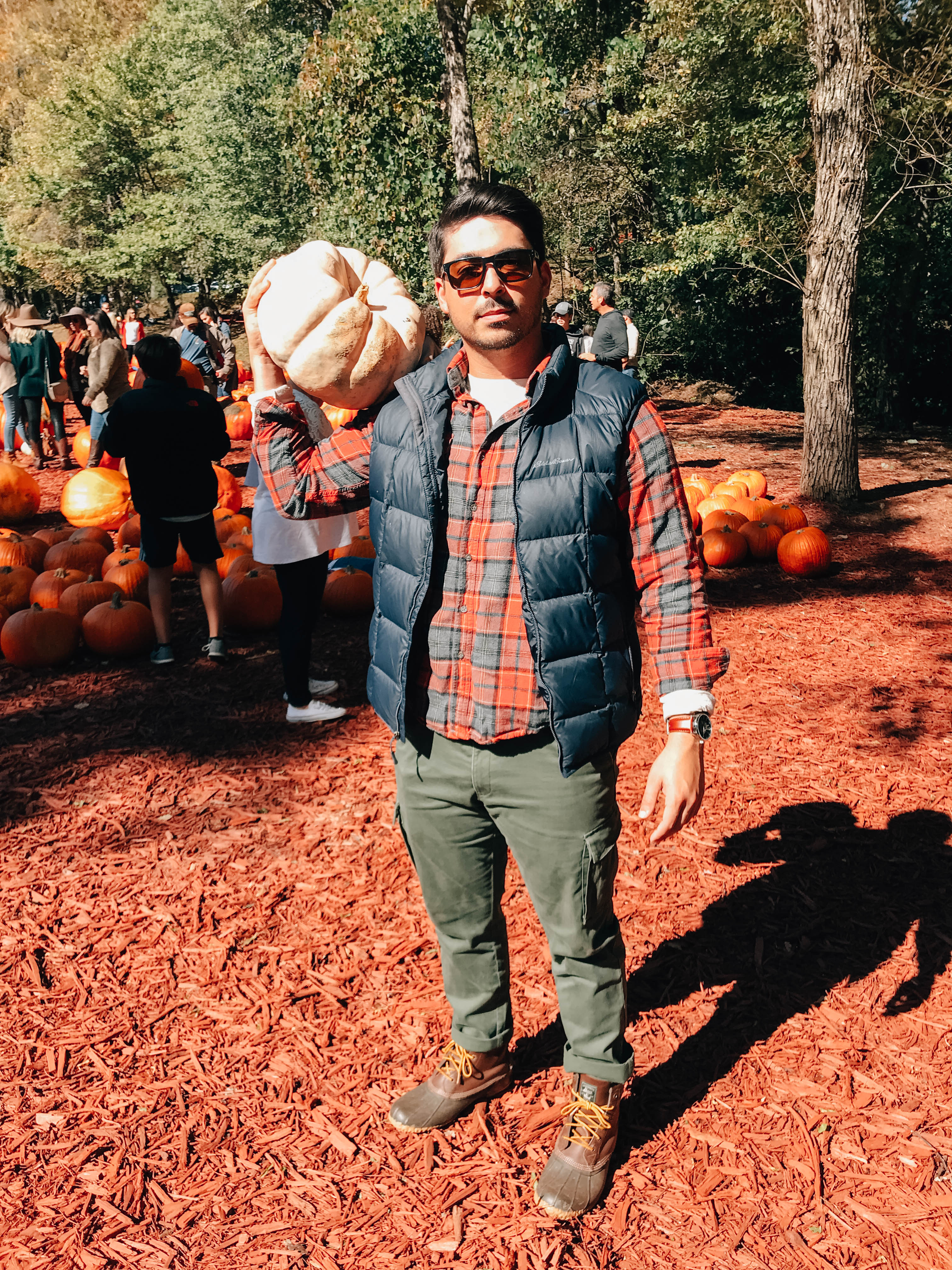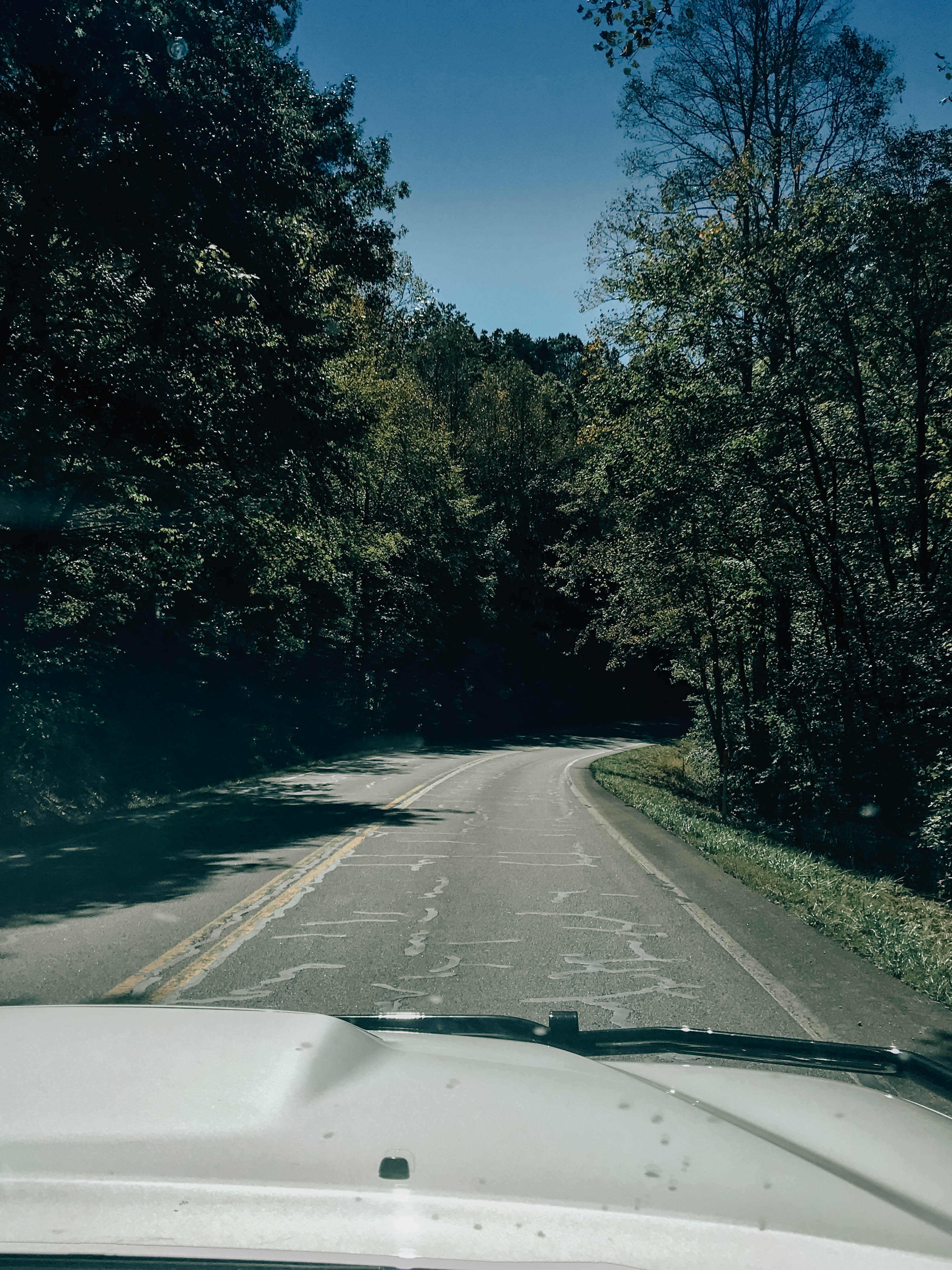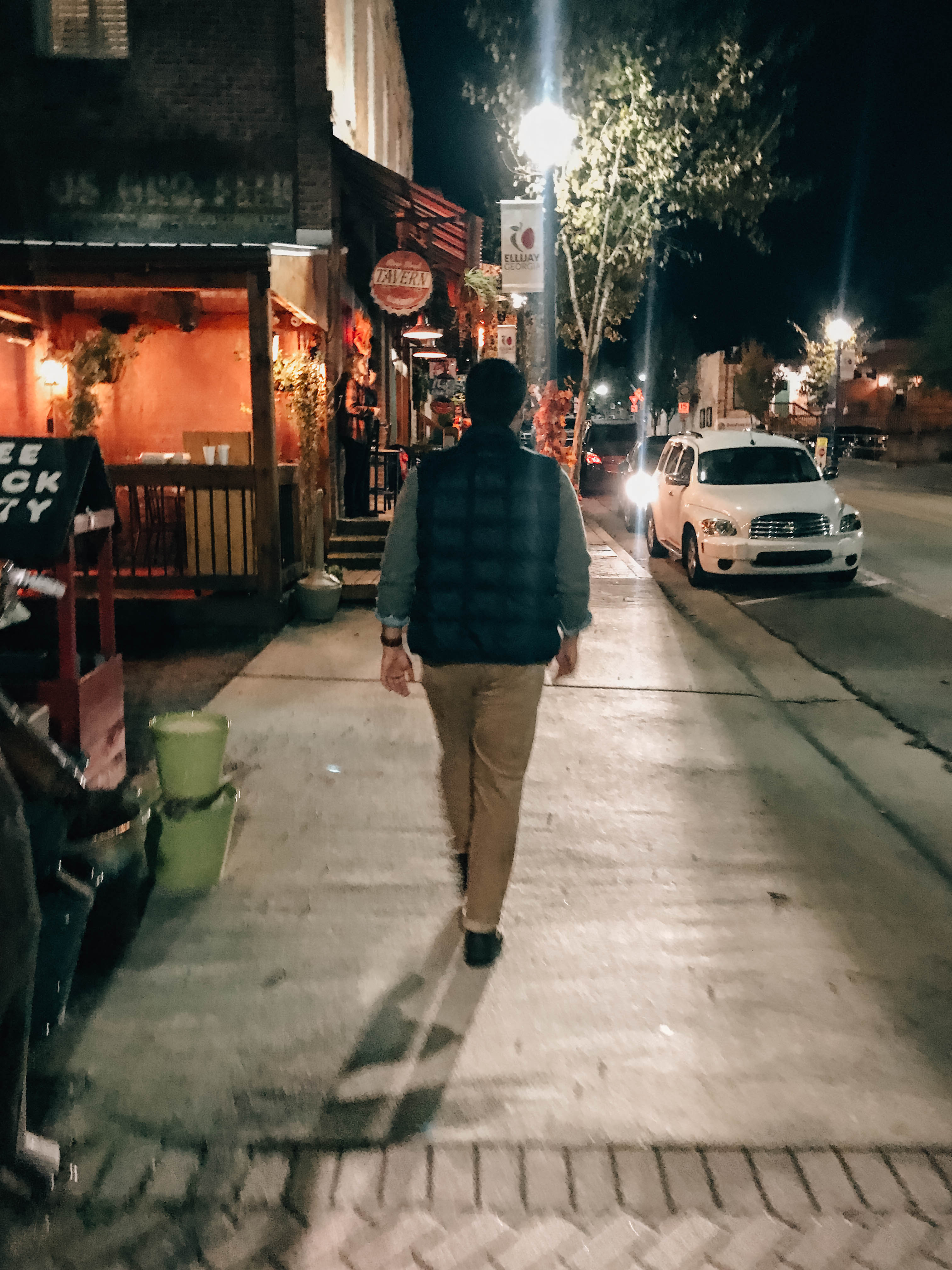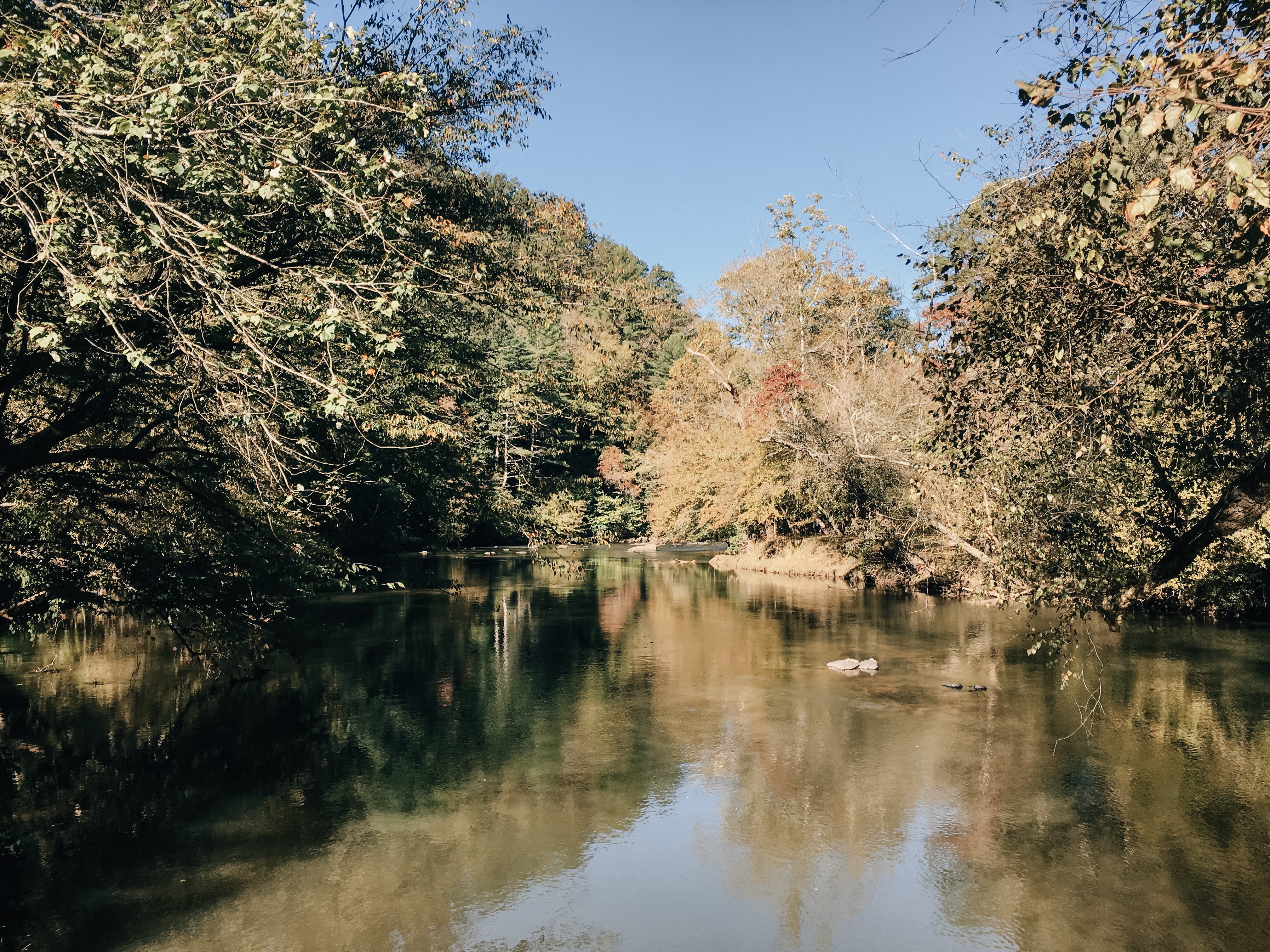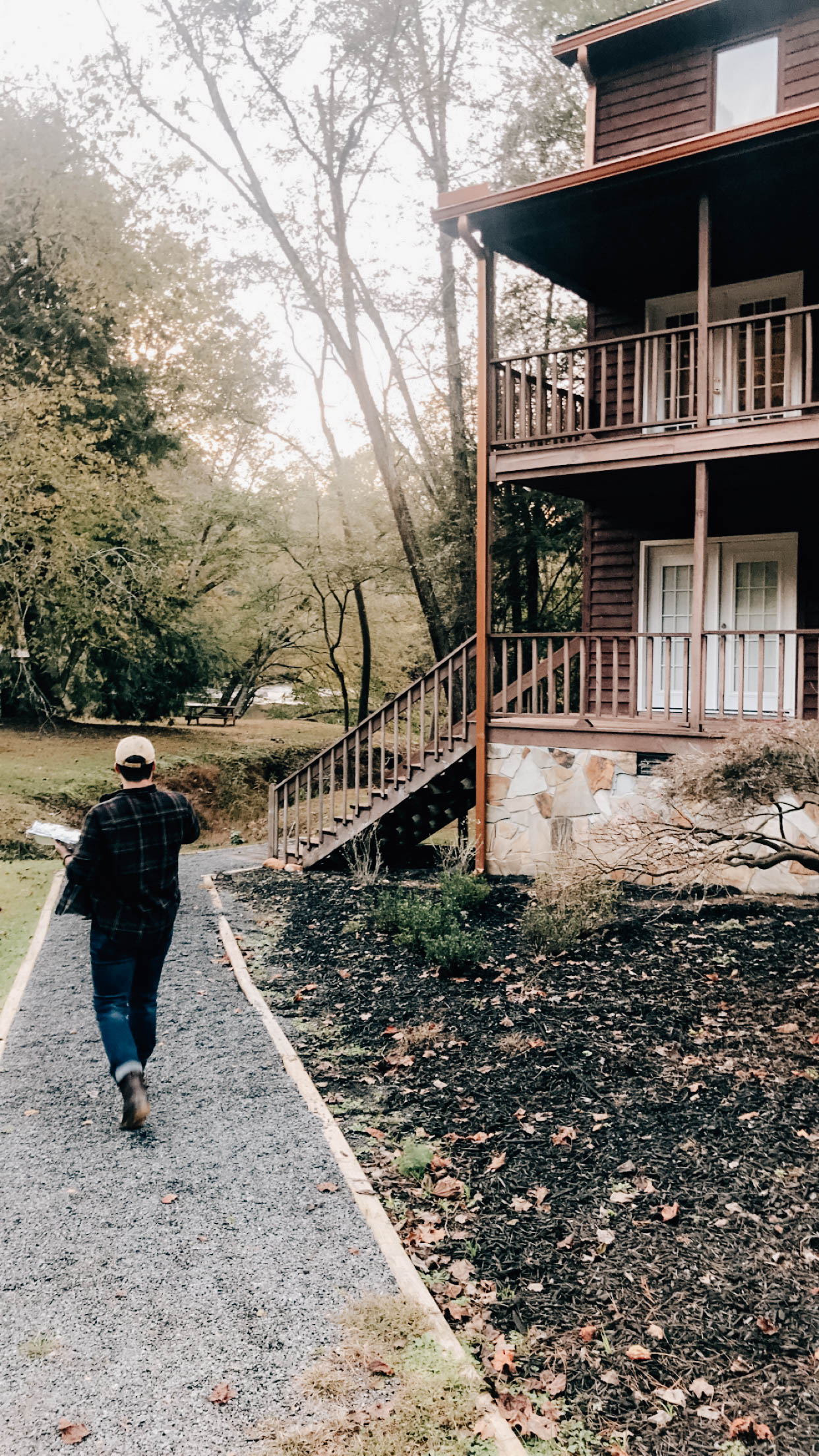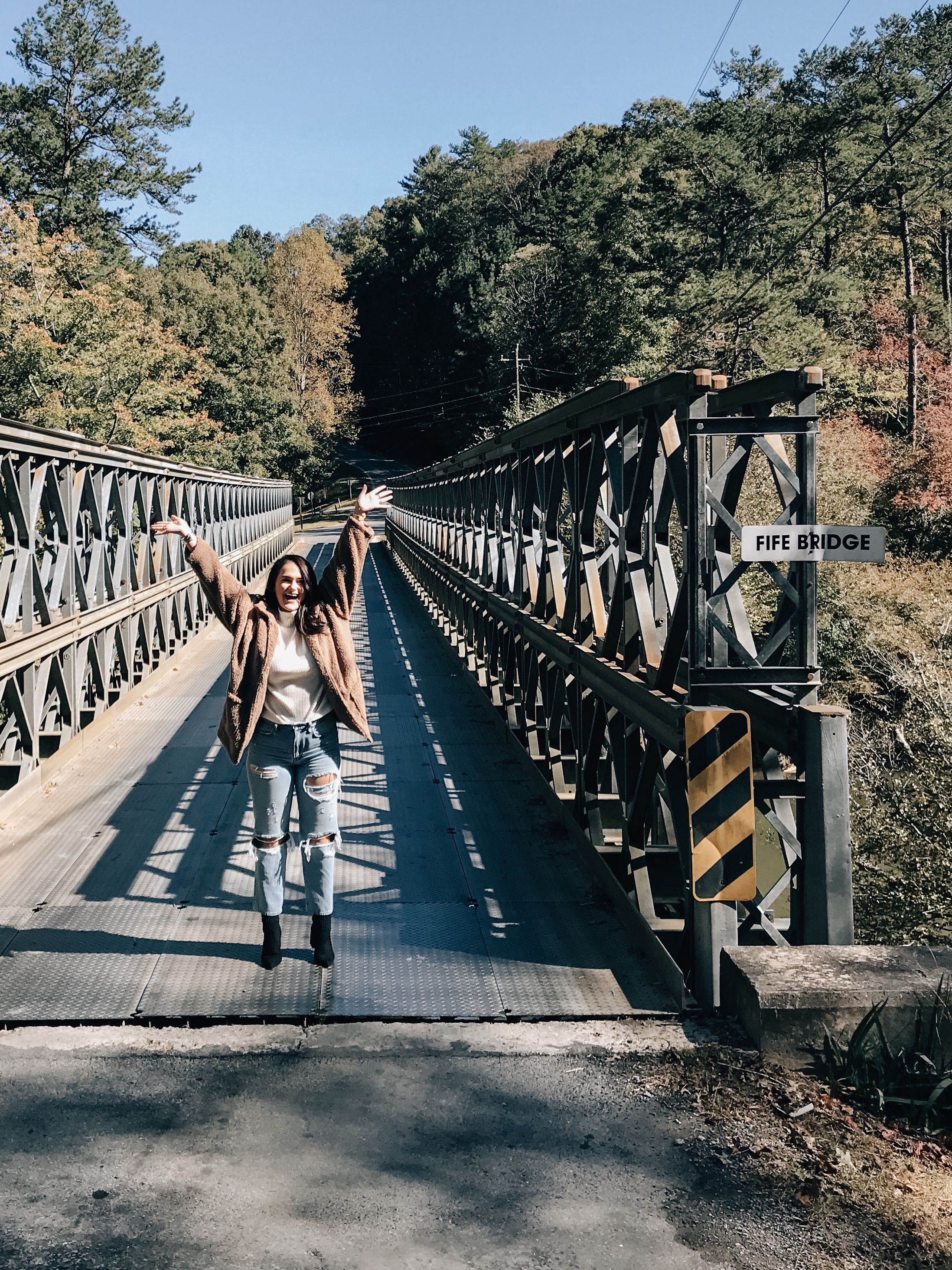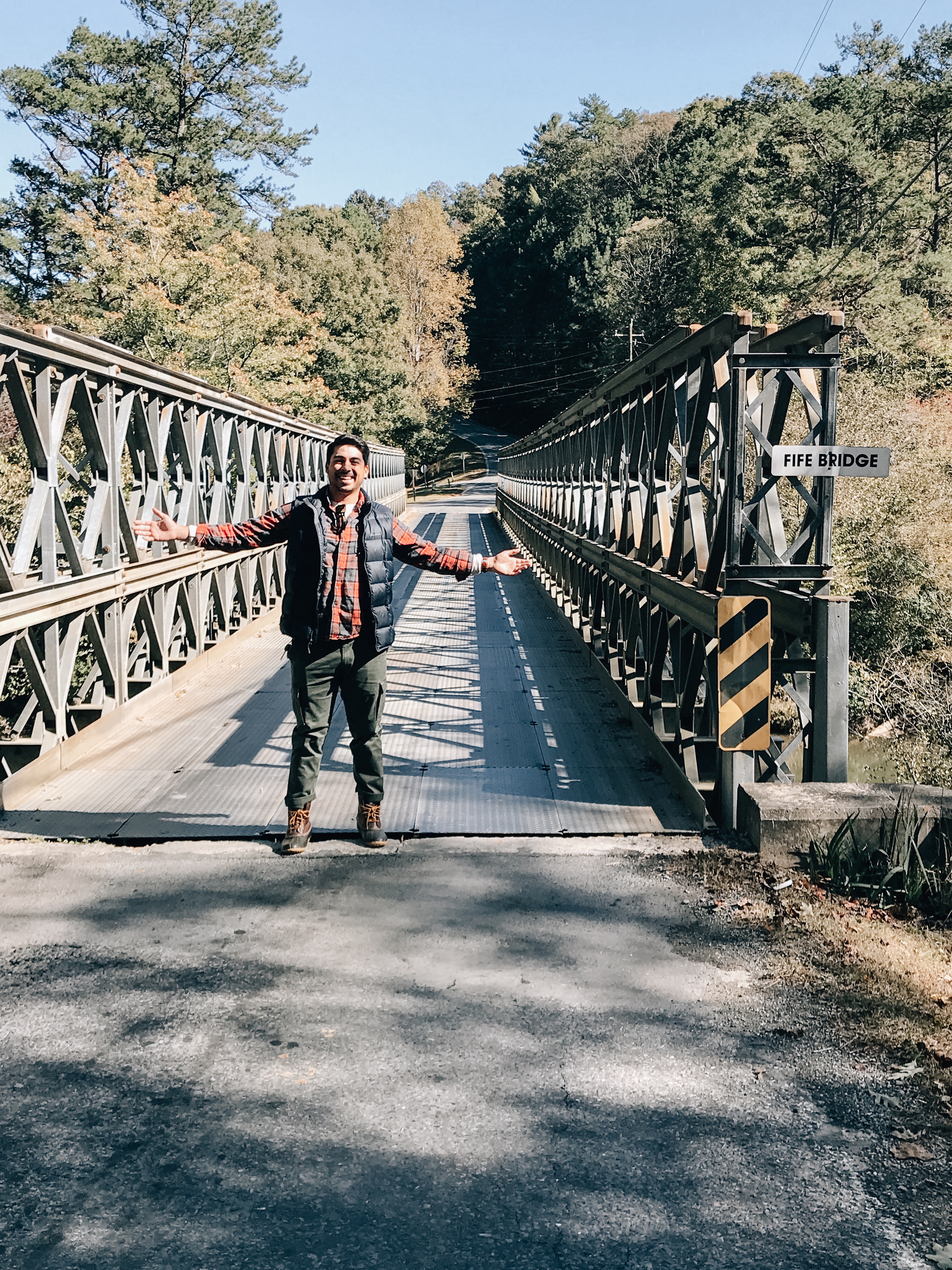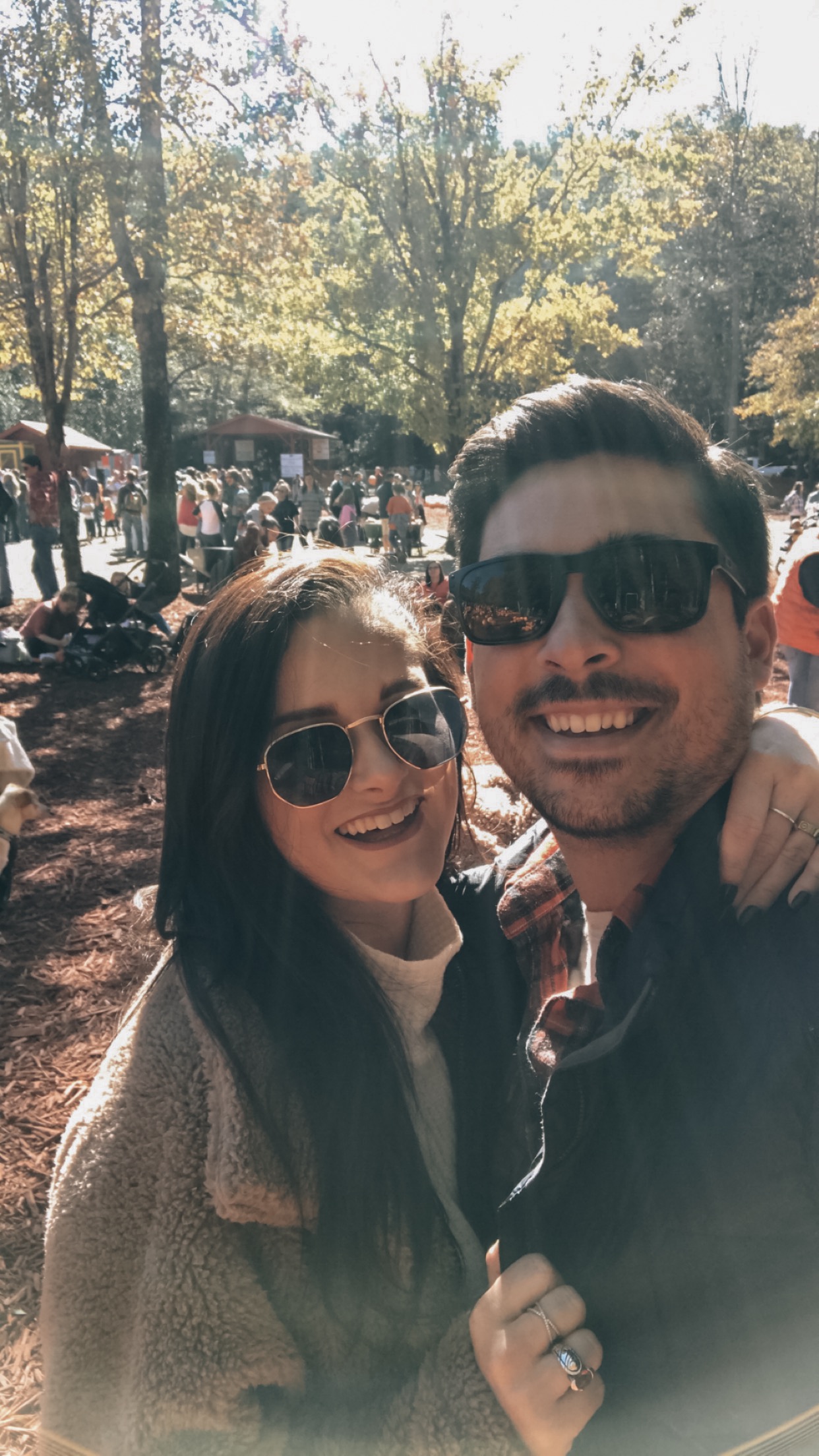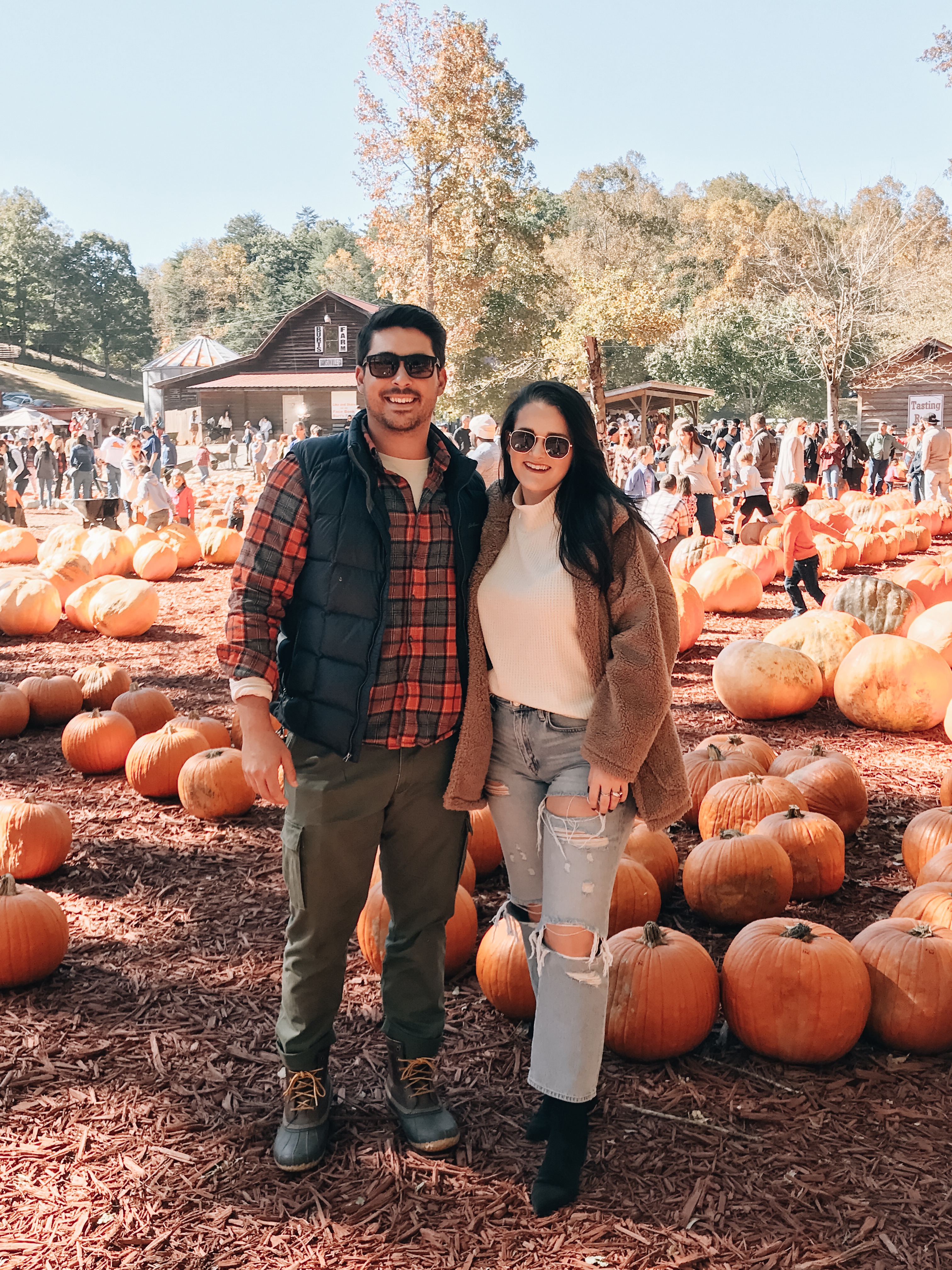 SHOP THE POST

Fall is hands down my favorite season, if you haven't heard me say it a million times yet! And this past weekend, my boyfriend and I went up to Ellijay and the North Georgia Mountains for a weekend away, and it inspired me to write this post. It's a little different than what we're used to over here on Beautiful on a Budget, but I like to keep it interesting when I can.
The main reason for our visit was the Apple Festival. My dad has a booth there each year and has for the past 27 years. He basically forces me to work both weekends each year because I'm his daughter, jk, kinda. But really, I go every single year to work and I absolutely love it! We drove up to Ellijay late Friday night after Lucas got into town and ate pizza on the drive up, are you surprised though? We rented a villa in Coosawatee and were super impressed! Fun fact – this is where I grew up and my Pawpaw actually started this development! It was cool to go back to where I lived as a kid and see everything that my grandfather did for the community. Hence the photos of Lucas and I standing on that bridge; it's named after him!
We had a two-bedroom villa directly on the river and it was super nice for a little weekend getaway!
We worked the Apple Festival on Saturday with my dad and had a blast! While it's over for the year, definitely keep the Apple Festival in the back of your mind for next year. That night we went into town and had a few drinks at River Street Tavern to finish off Saturday. On Sunday, we woke up and went to Pendland's Apple House to pick up some apples, cider and donuts (for me, of course!). We had planned on going apple picking that morning, but in true Carly fashion, I was running behind and it got too late.
After stopping at Pendland's we drove up to Burt's Pumpkin Farm for the afternoon! When I was a kid, my family came here each year for family photos for the Christmas card. If you choose to go, plan a day trip for it because it takes a while to get up there and then you have to count on traffic and parking (this place gets packed!).

Burt's is def the place to go when it comes to pumpkin patches in Georgia. There's a ton of pumpkins (obvi), hayrides, food, goodies and the perfect place to get that on-brand fall Insta shot. We didn't stay too long after picking out my pumpkins because the lines for the hayride were nuts! This is also a great place for a picnic either before or after you pick out your pumpkins because there are spots next to the river.
If we had more time during our weekend getaway, we would have totally stopped at one of the many orchards on Highway 52 to pick our own apples! This is something that I've wanted to do forever, but I've just never got the chance to. But, it's fun, makes for a good day date and you get cute pics out of it! There are also several vineyards along Highway 52, which I would have loved to stop at!
So, basically, rent a cabin or a villa in Ellijay/North Georgia Mountains for the weekend and do all the fall things like apple picking, wine tasting at vineyards, visit the pumpkin patch, go to festivals, shop antique markets and more! Drop a comment below and let me know your favorite fall activity!