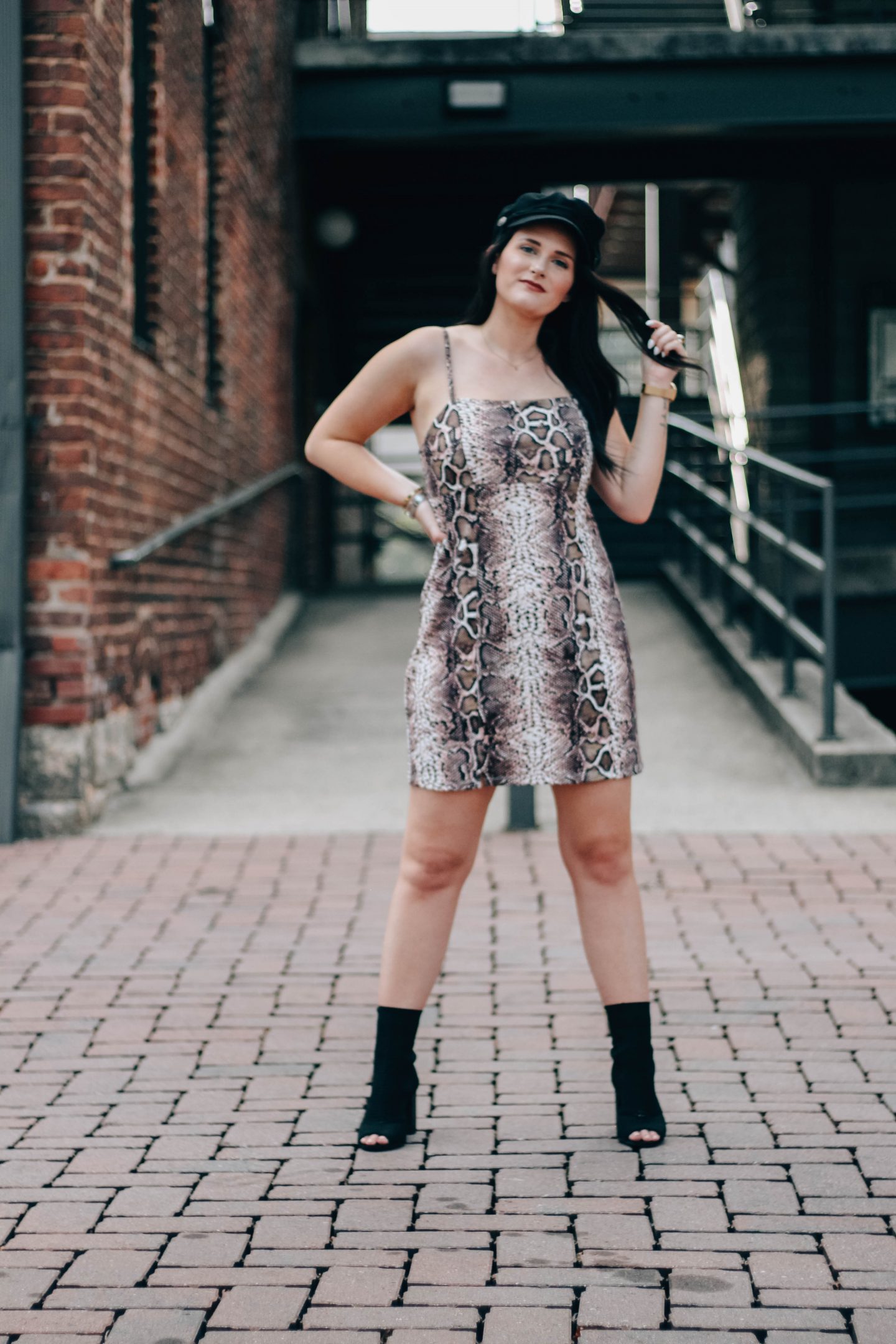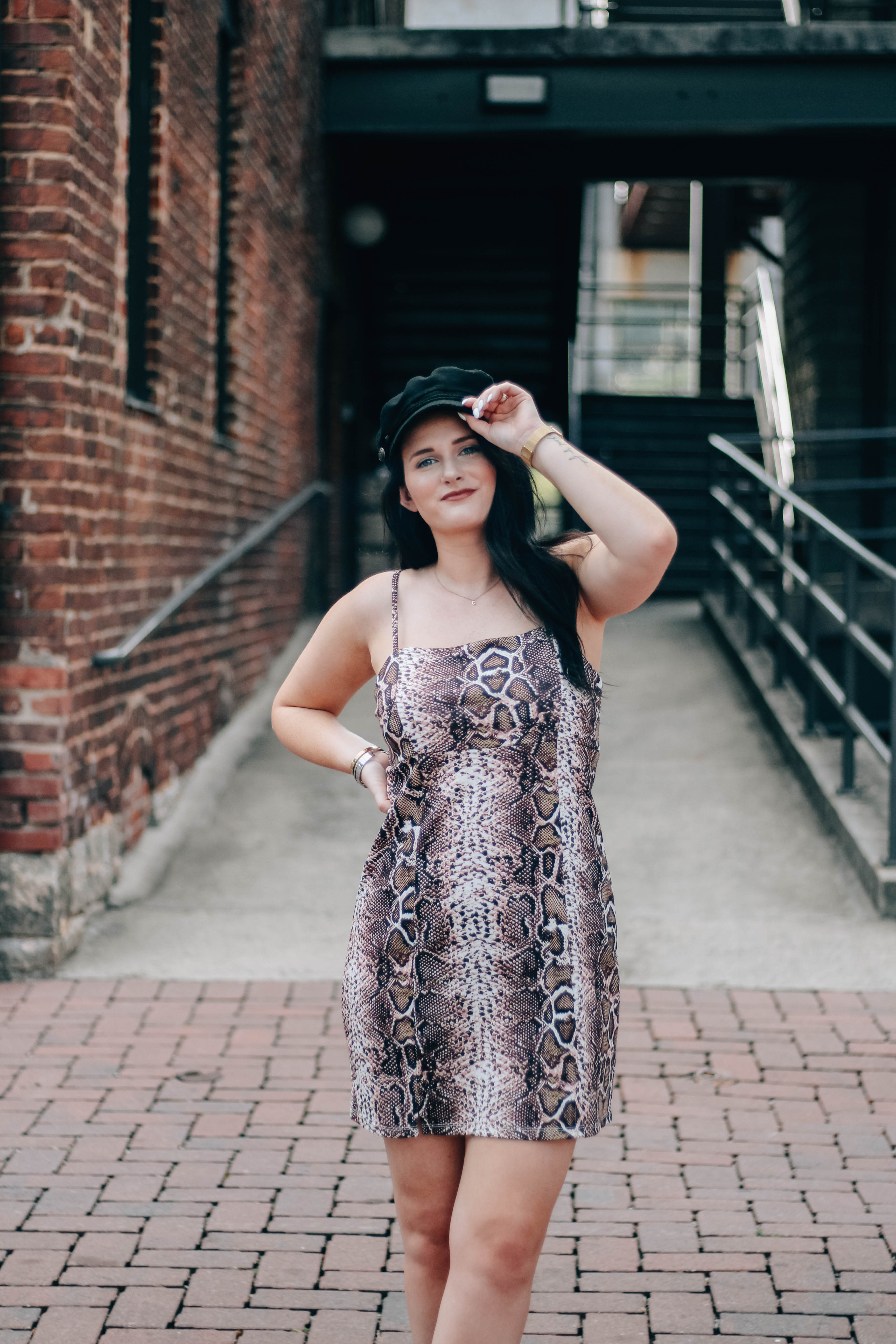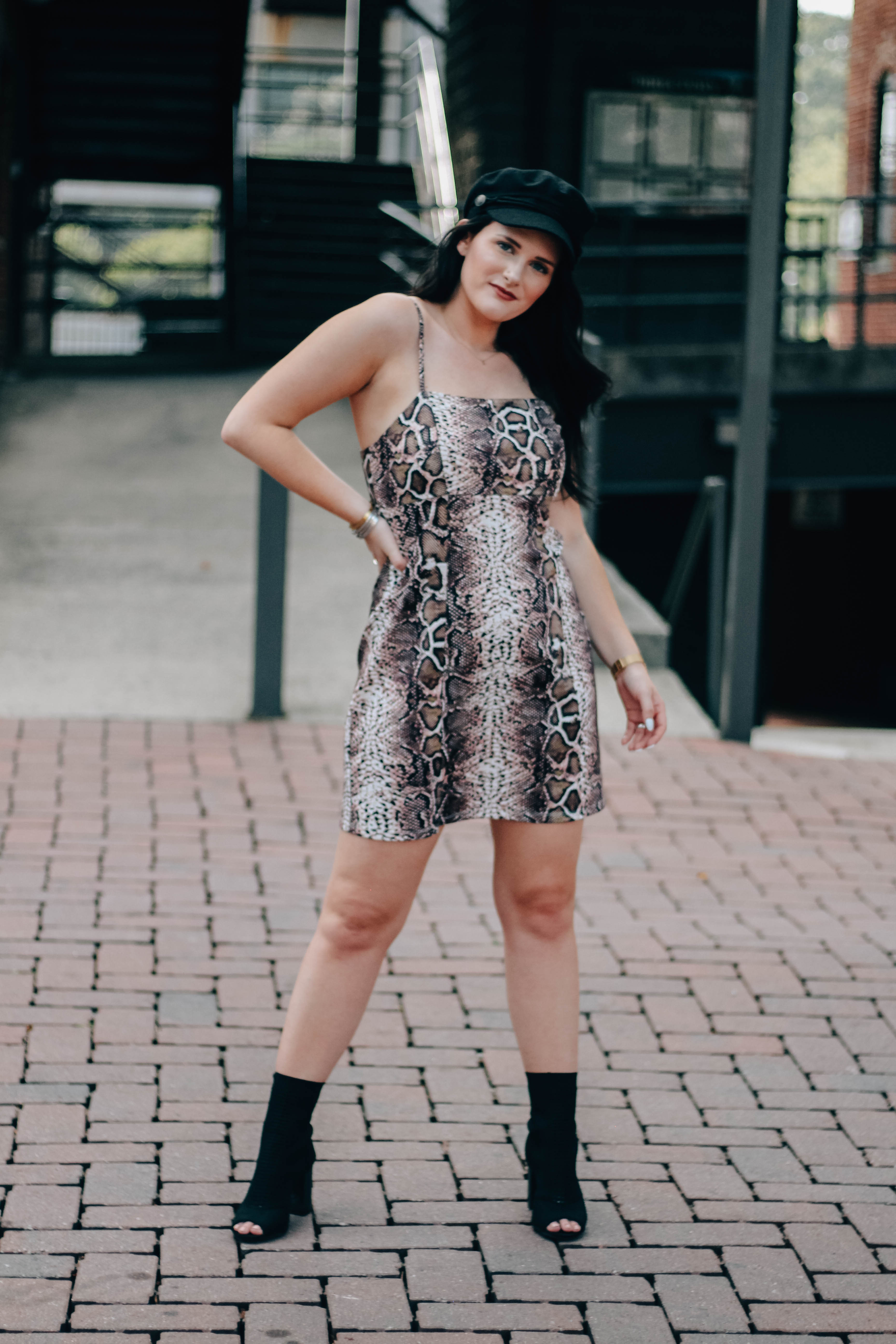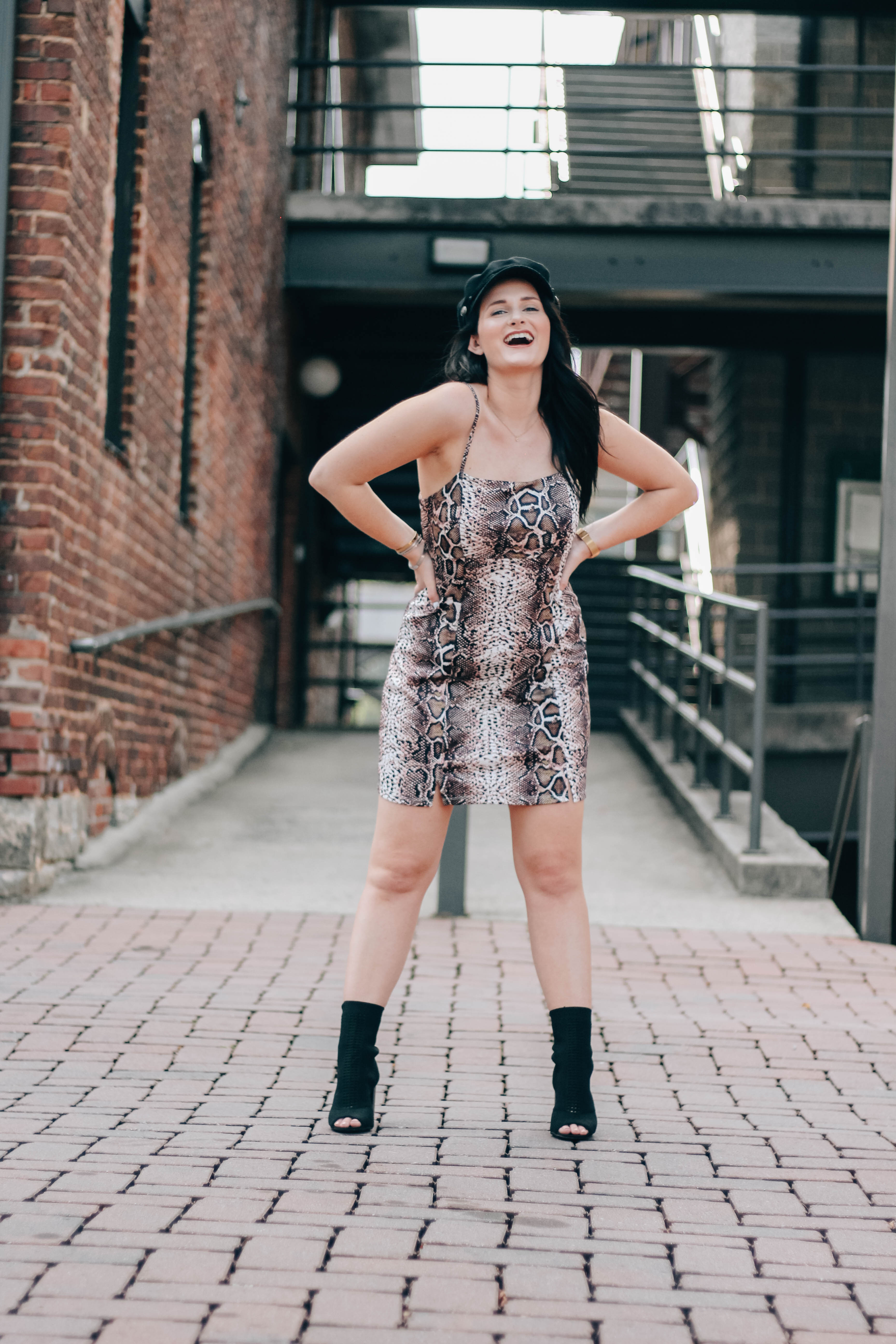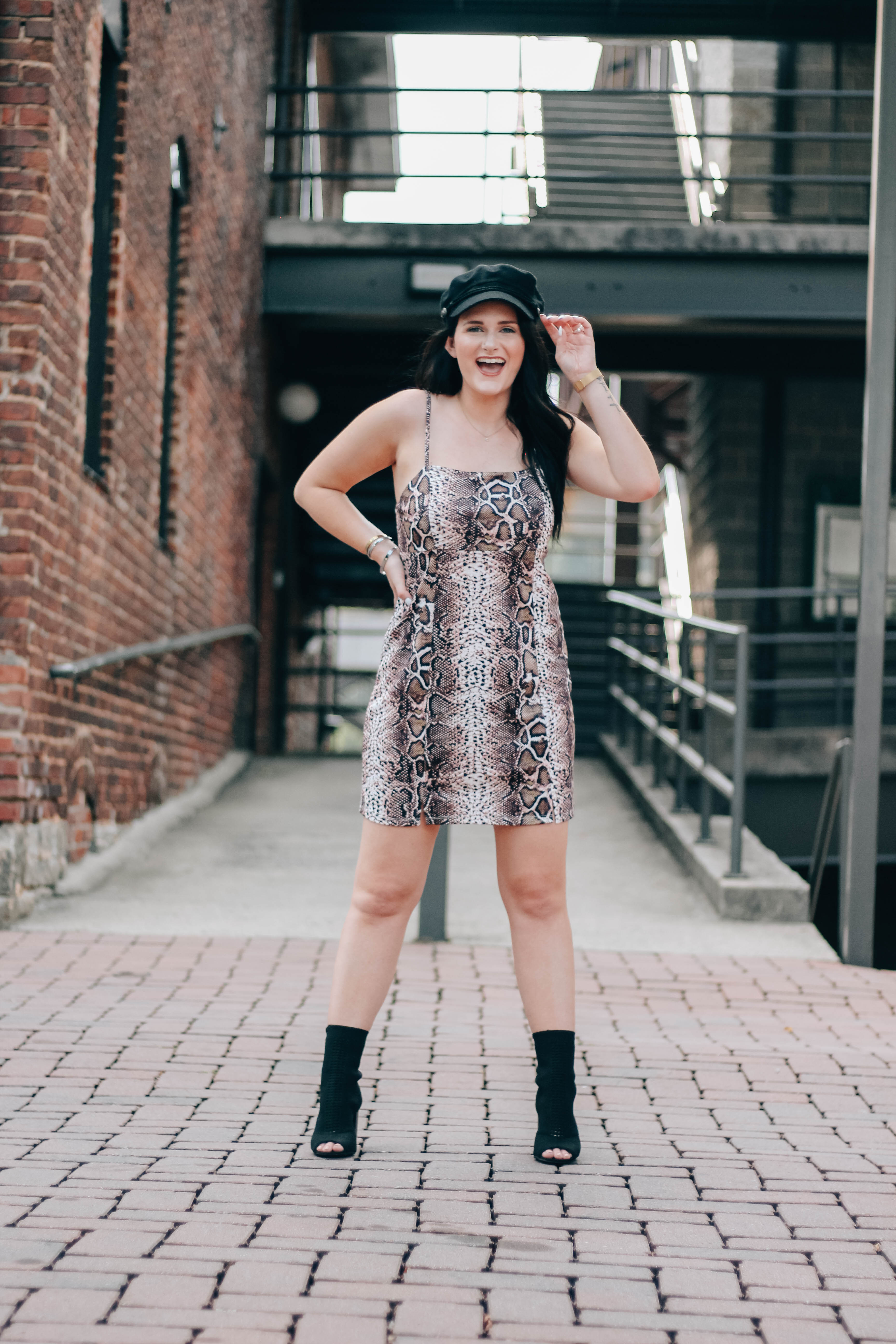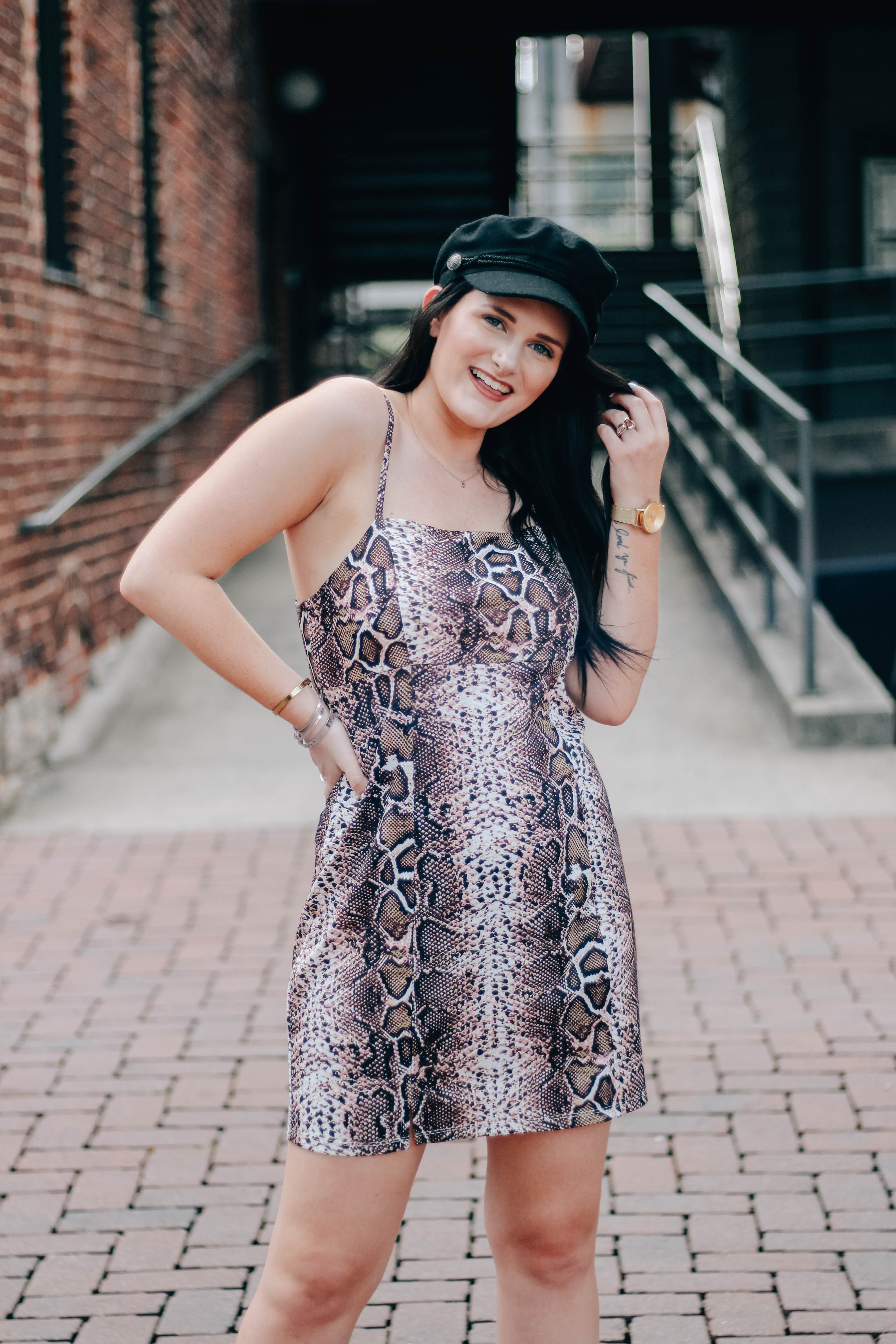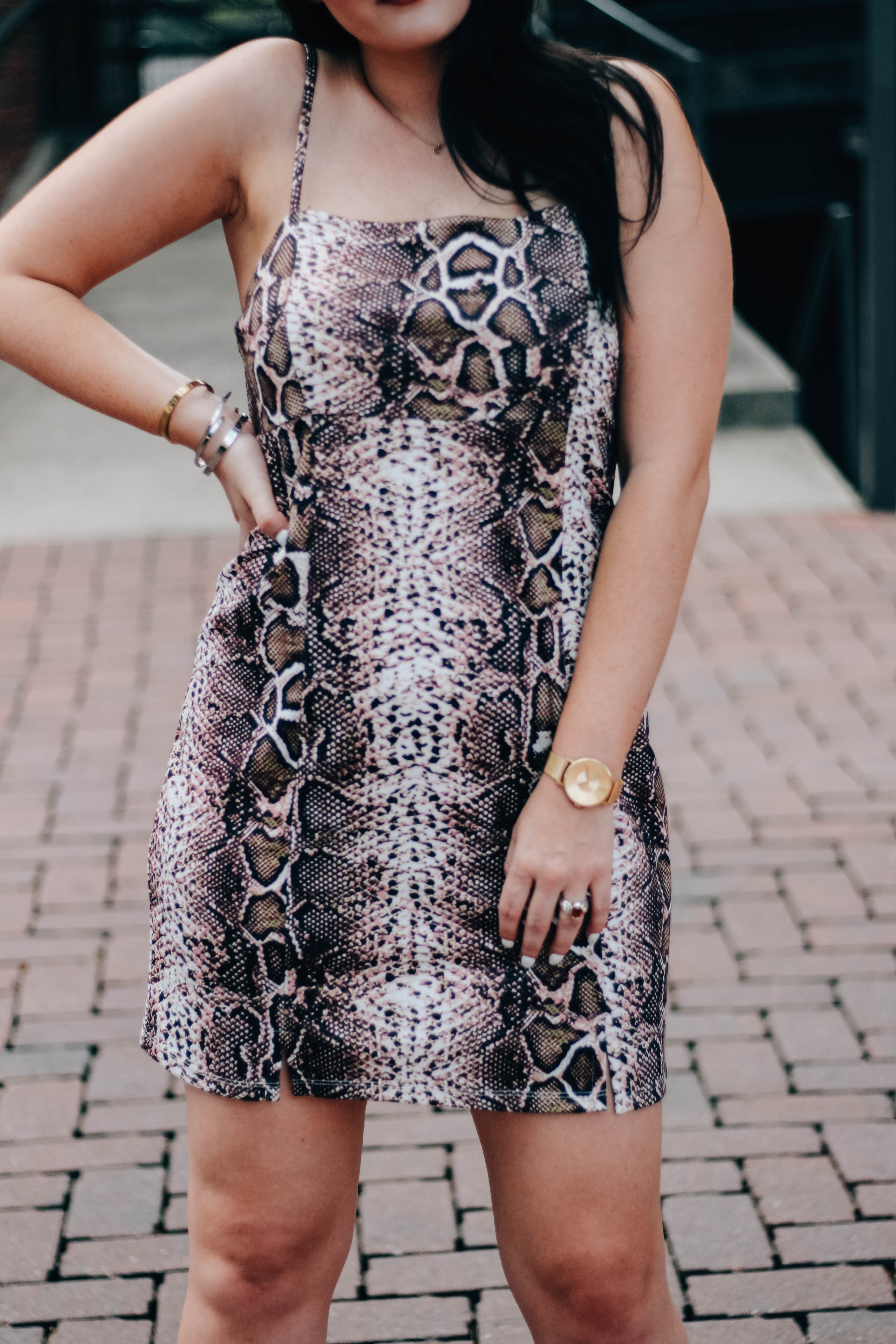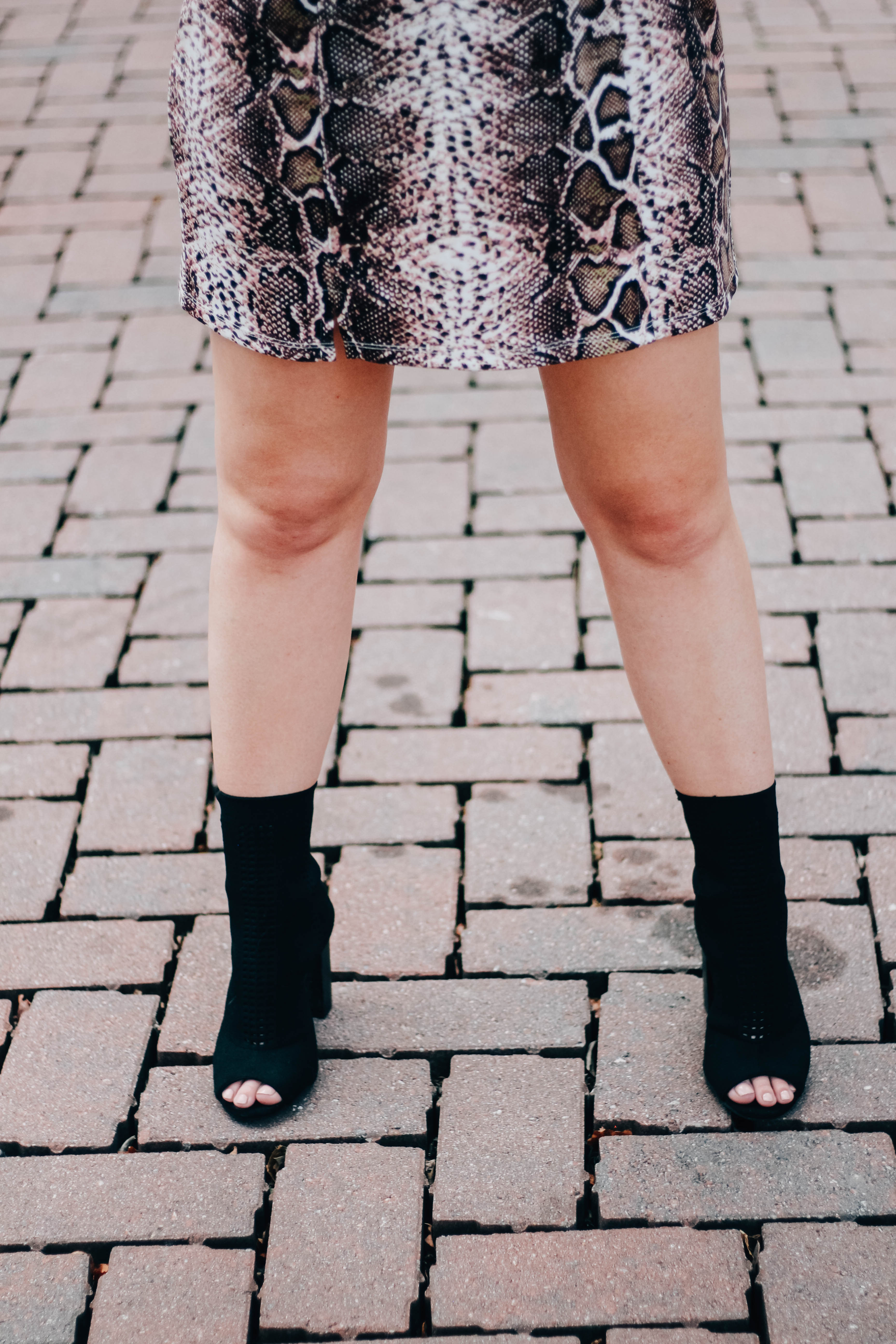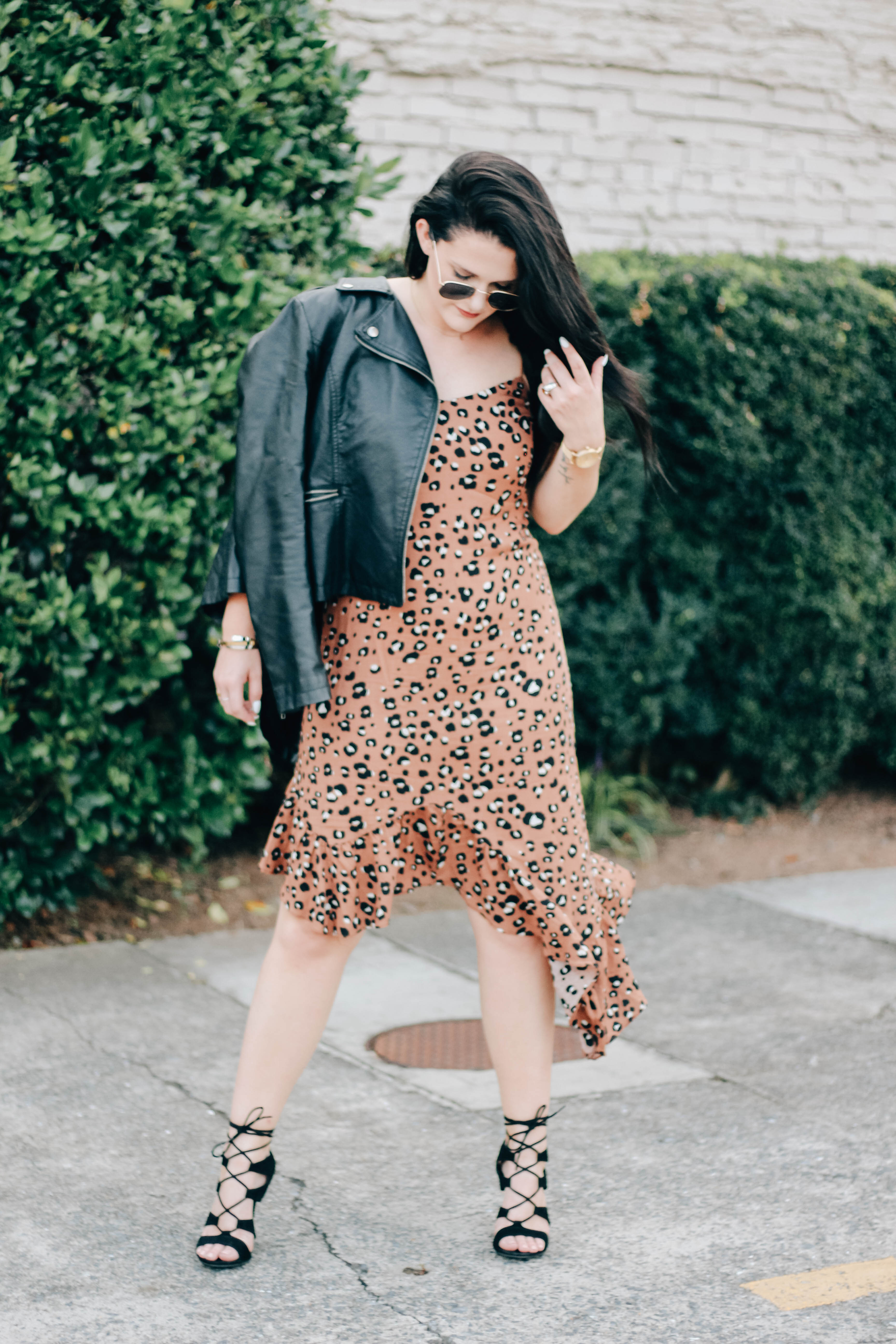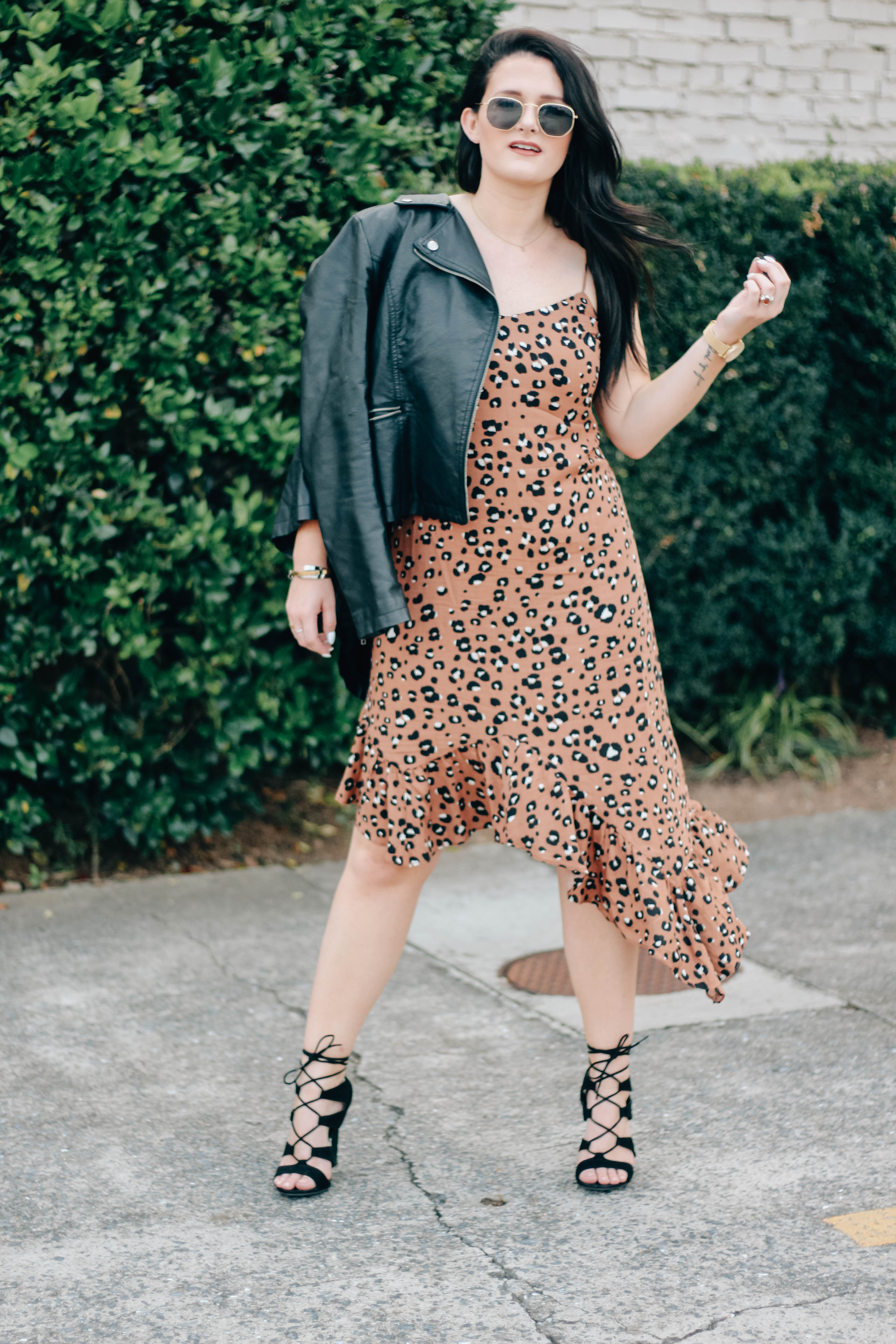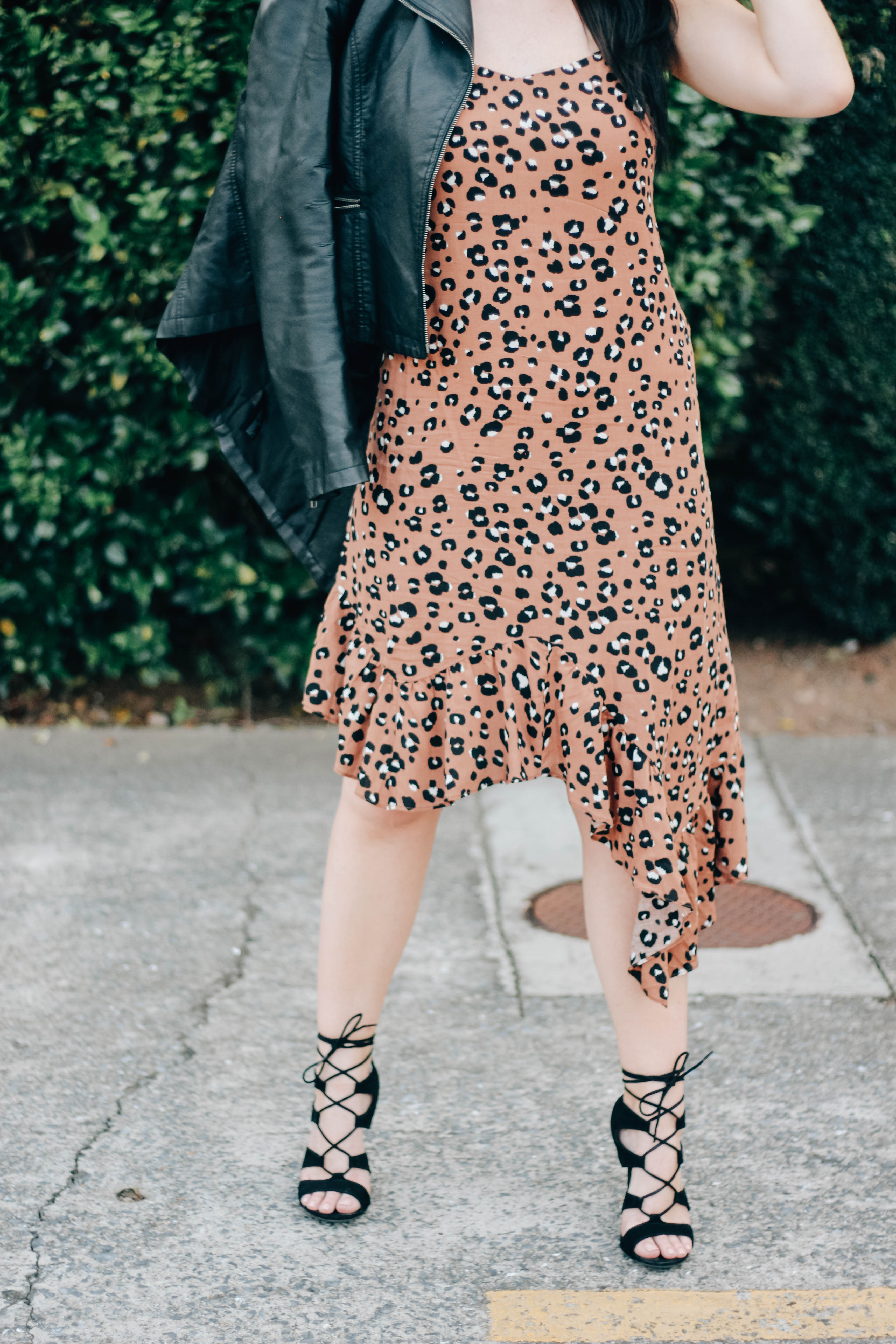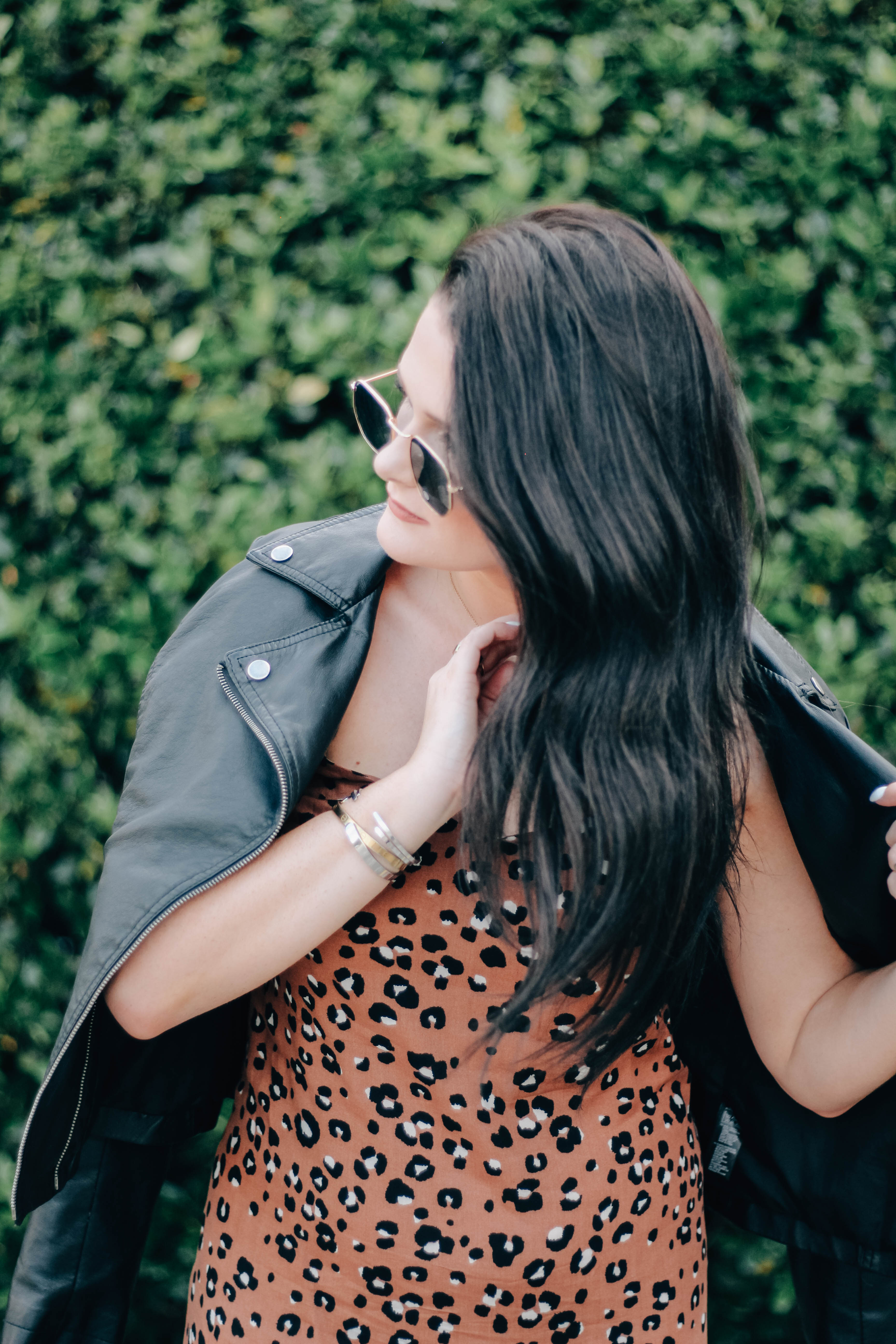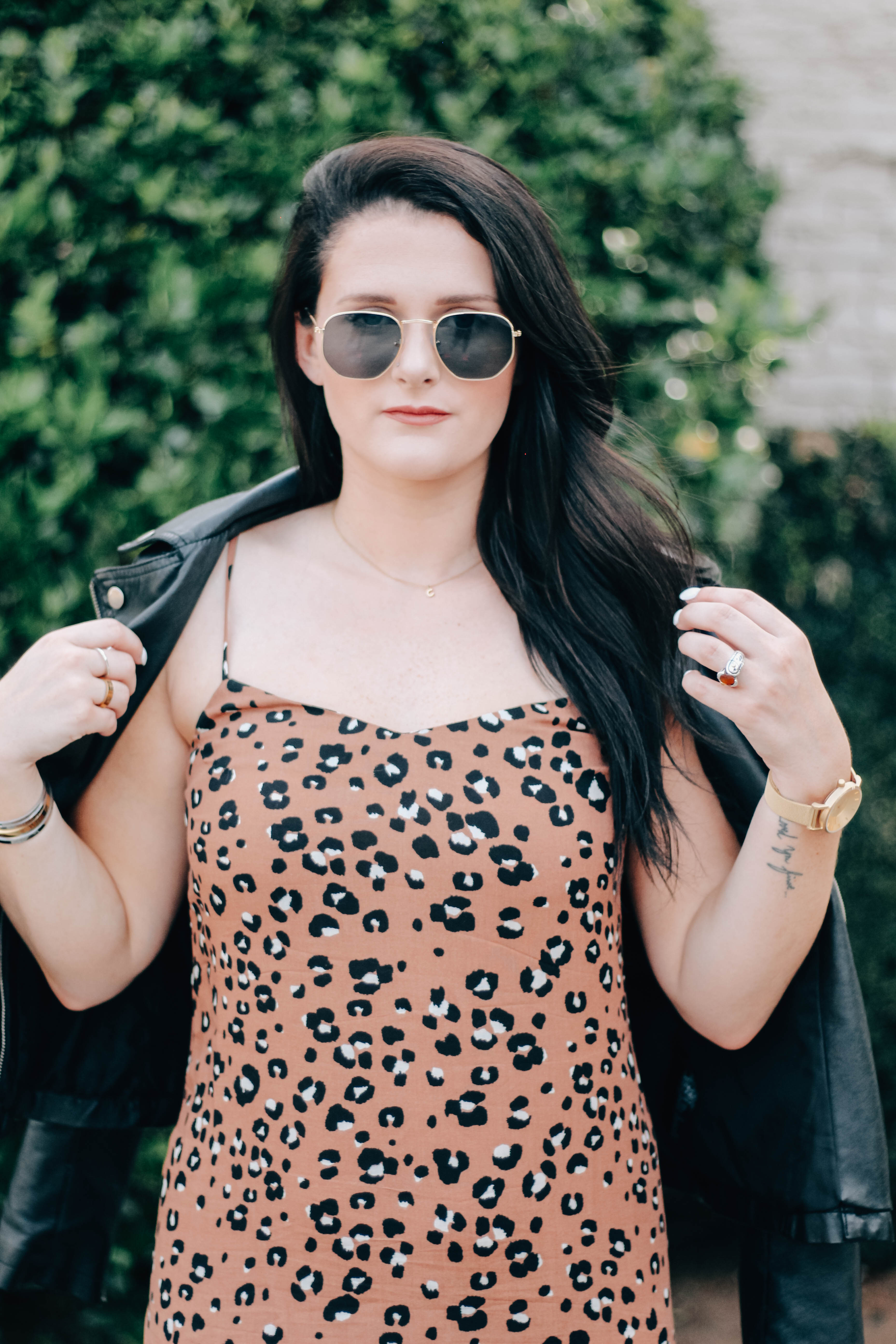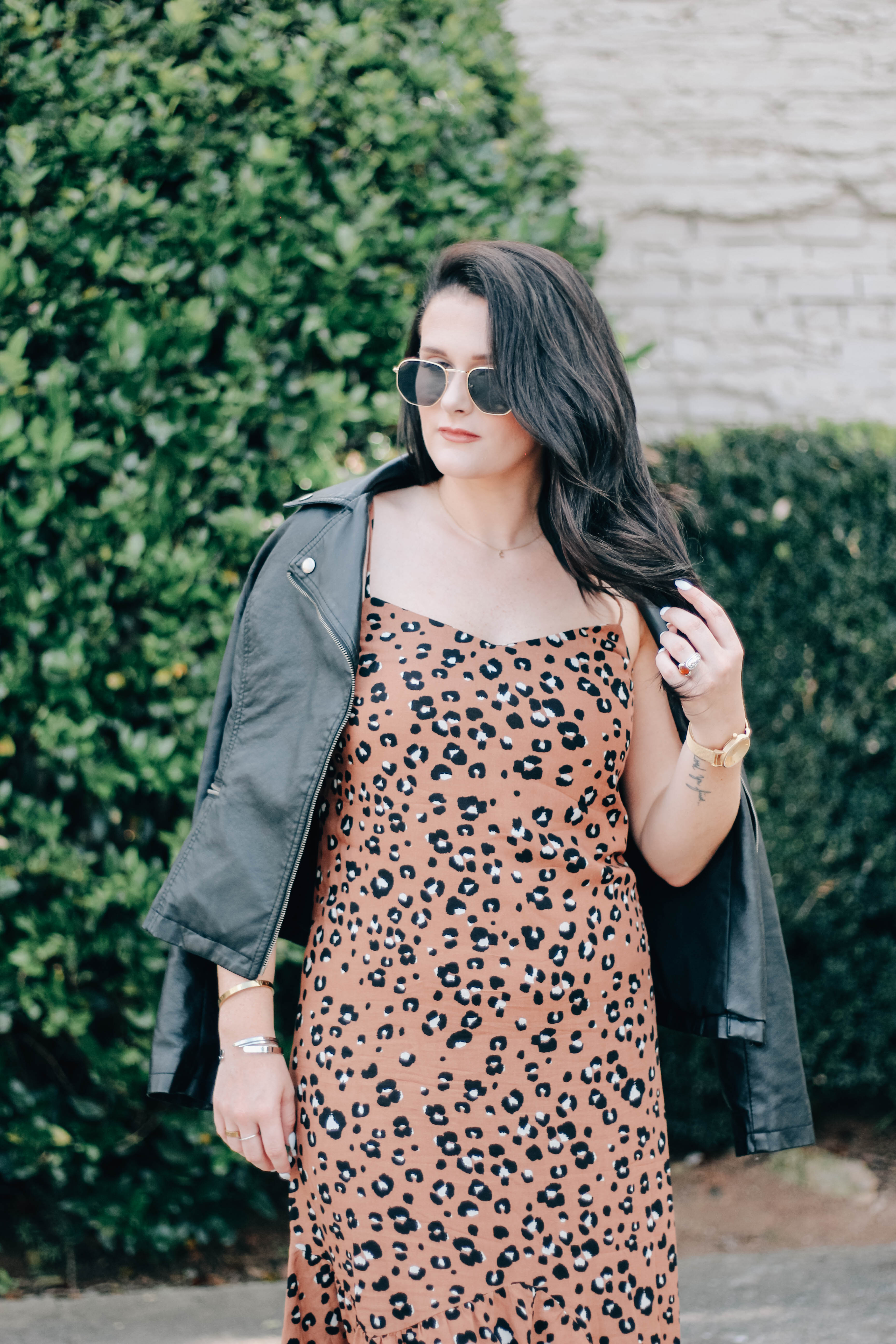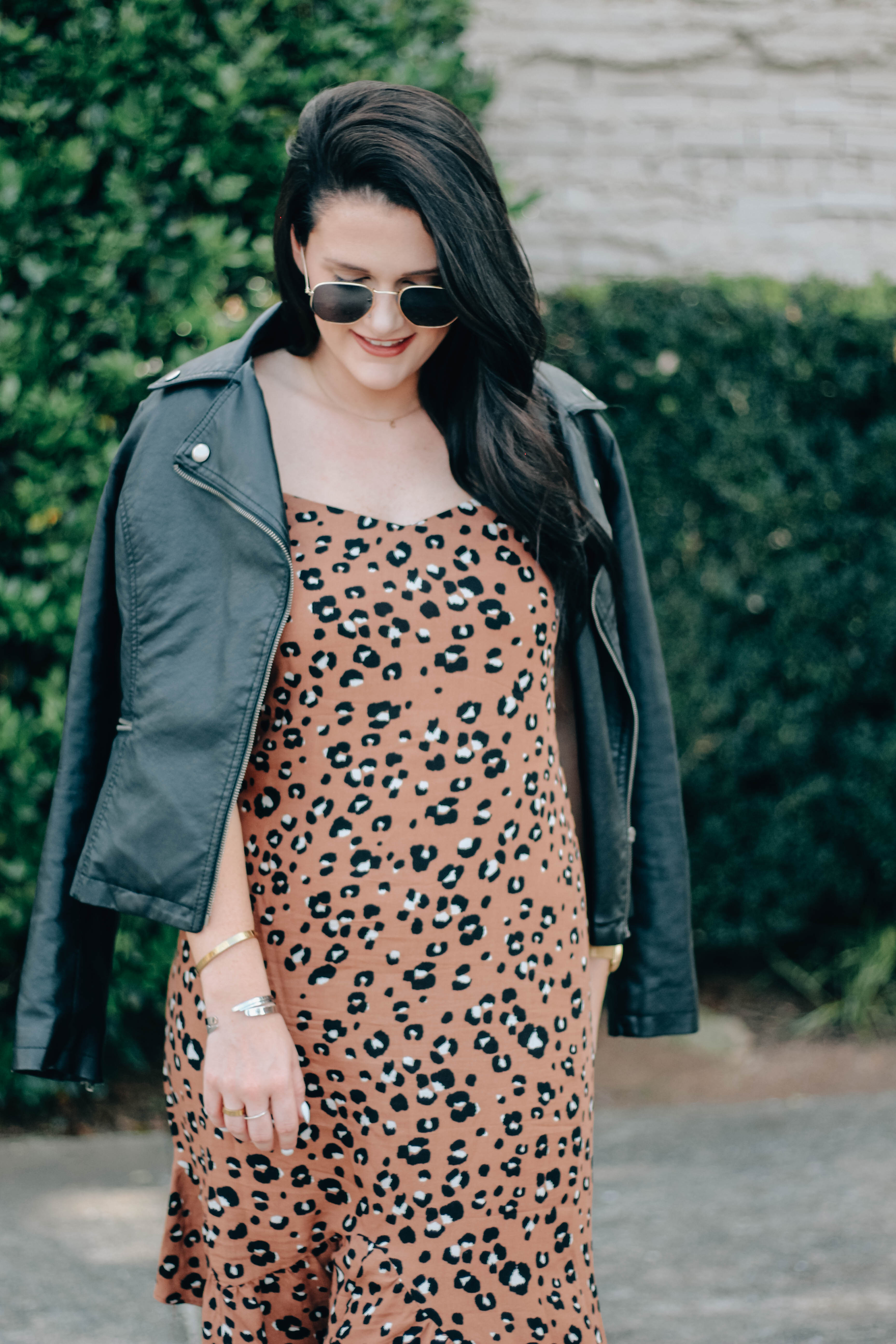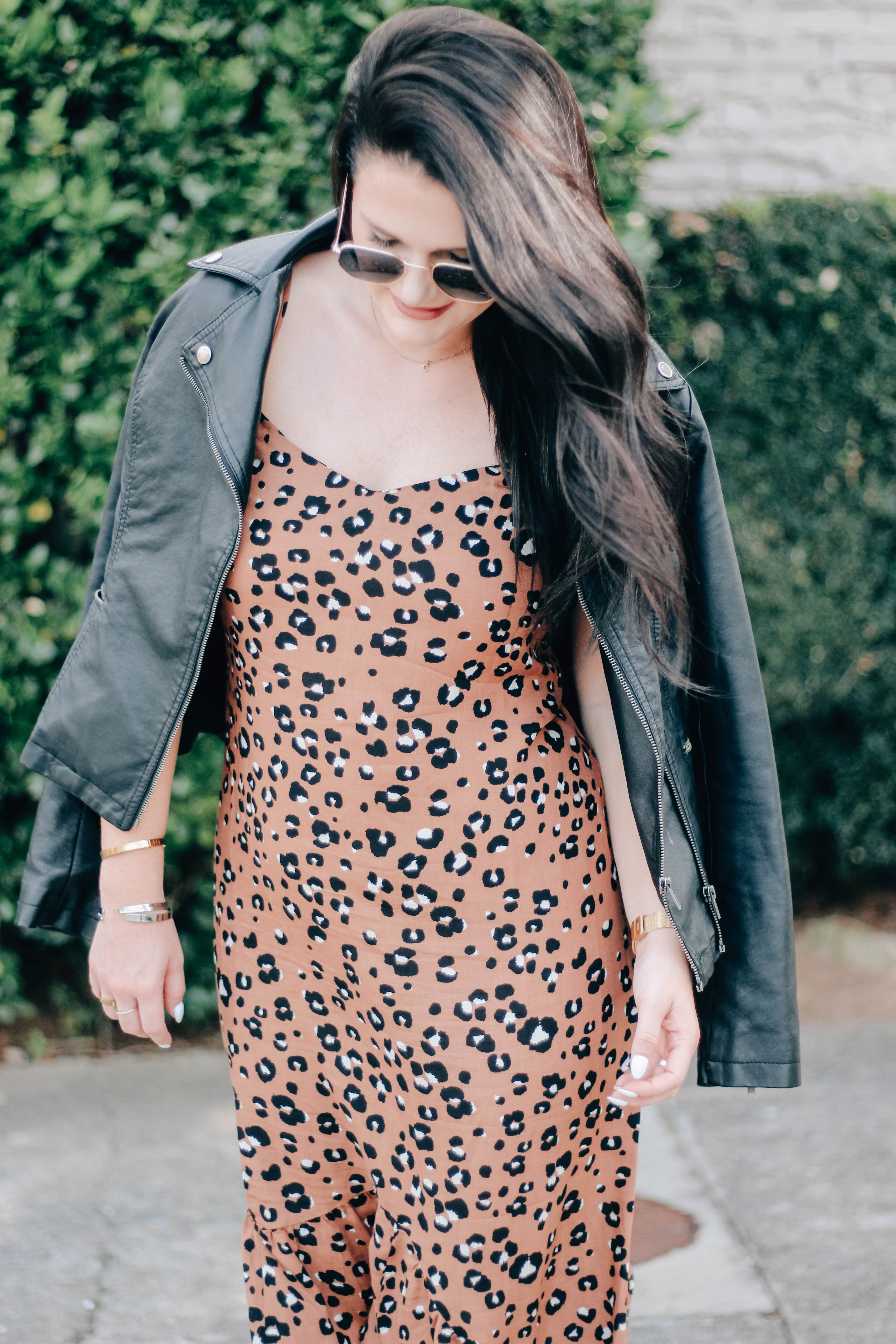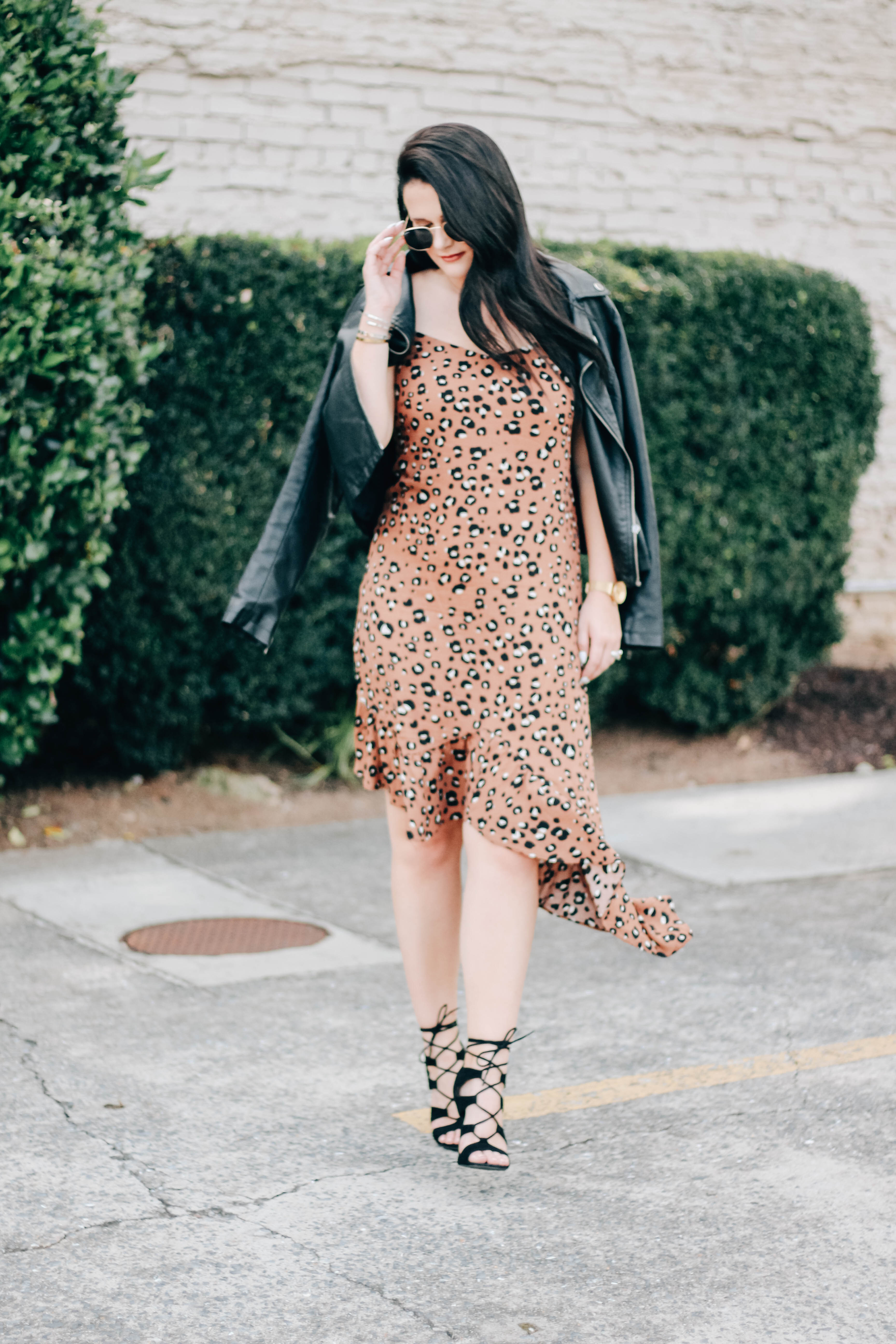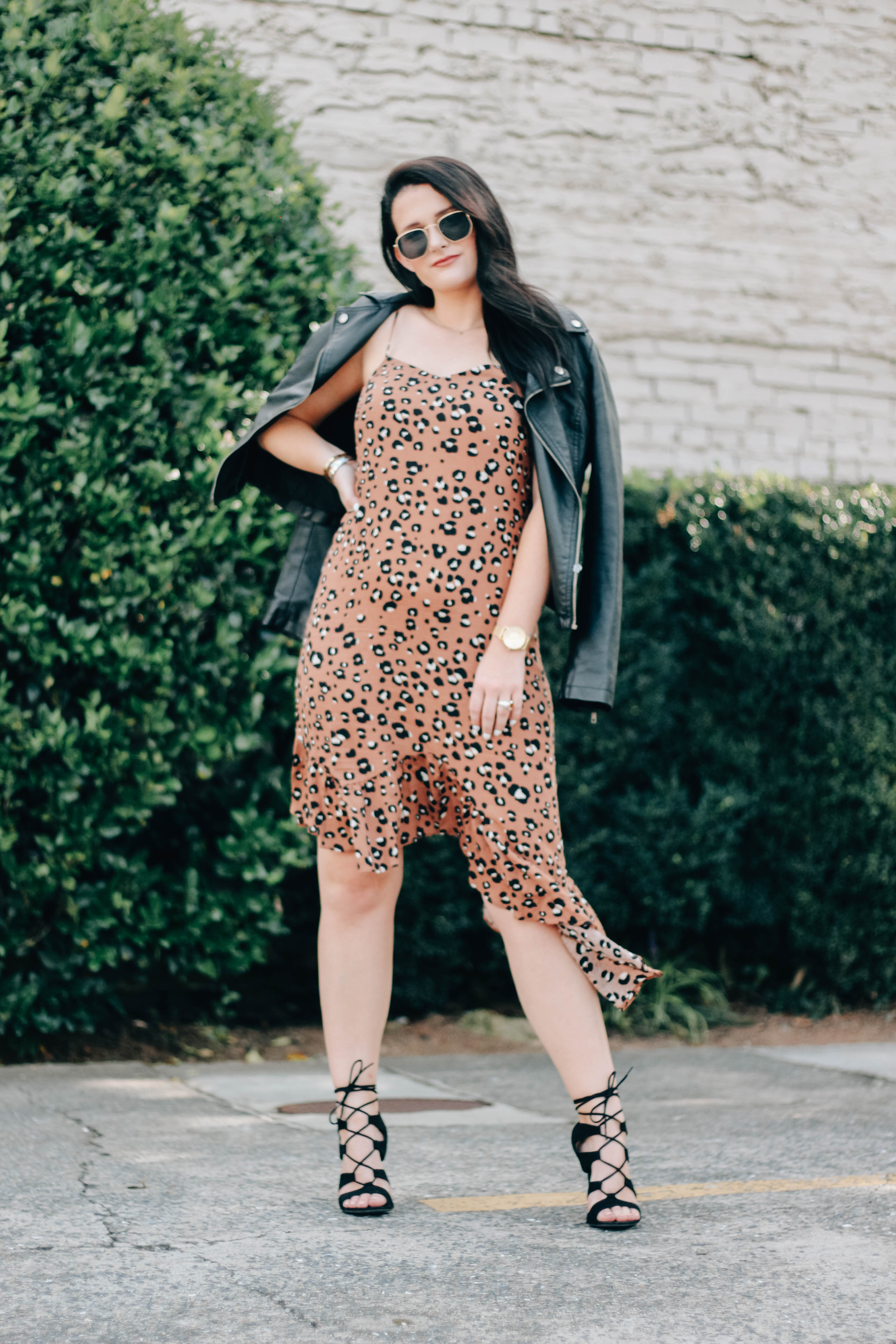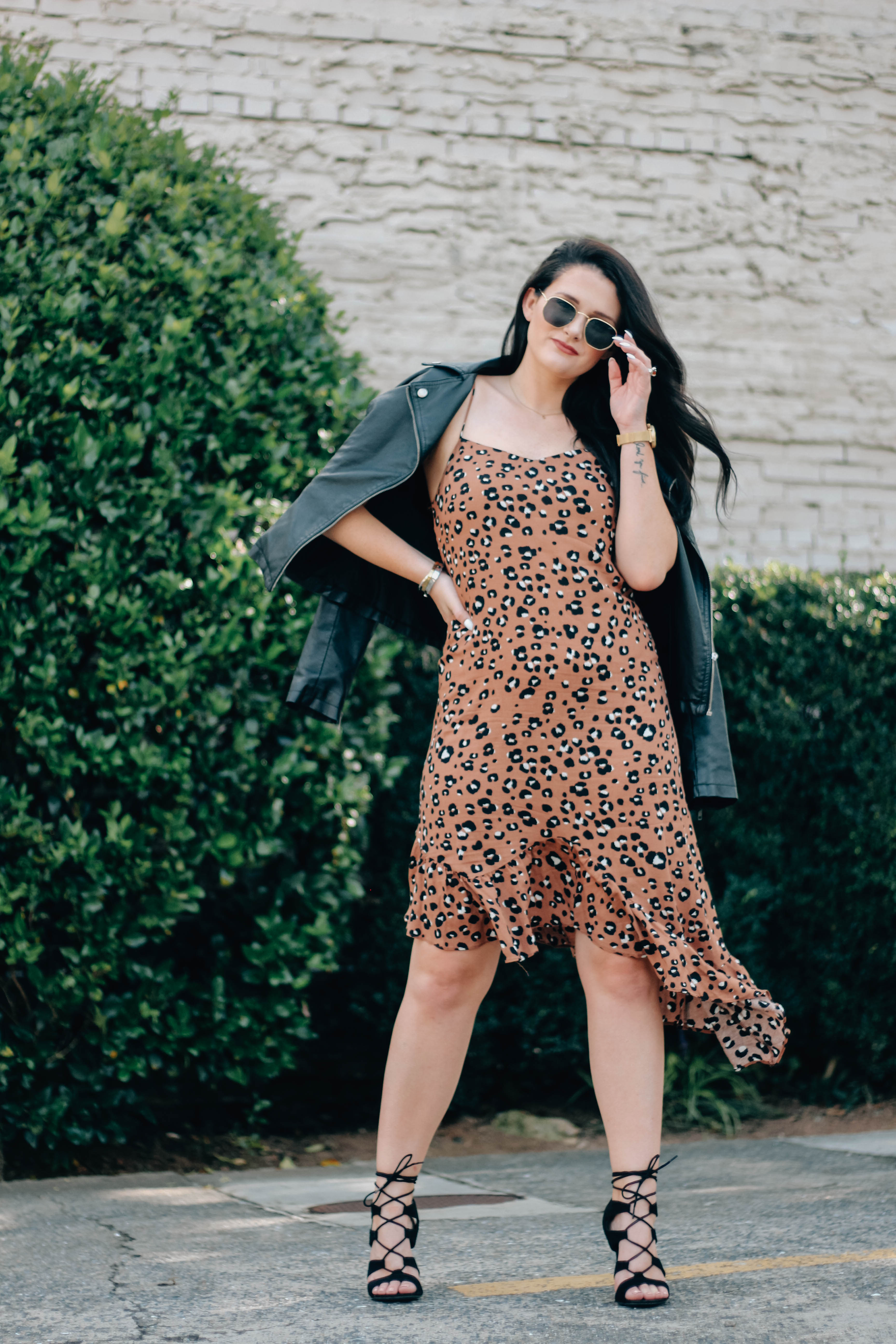 SHOP THE POST

Prints are in, y'all! These are two dresses in my wardrobe that I've been loving lately. Prints are huge this season, especially animal prints. My favs, and definitely the most popular, are snakeskin and leopard/cheetah. I own several printed items from dresses to skirts, to tops, jackets, purses and shoes, and they make great statement pieces for the upcoming seasons.
One trend that you're going to see this season is mixing patterns and prints. Whether you choose to pair two cheetah patterns together, mix prints and patterns, or style the print like I have here, you're going to see a lot of it this season.
Personally, I like to take one print and work my outfit around it. Like I've done here, I pick a power color to accessorize the outfit with. I chose black to keep it simple and chic, but both of these dresses could easily be paired with bold colors or even other patterns.
The leopard print dress is from Dress Up a few months ago and I've been wearing it any chance I get. It's sold out, sadly, but I've linked other options above. I wore this dress to NYFW and received so many compliments! While I was in New York, I styled it with my new faux leather moto jacket from H&M, my Gucci-dupe belt from Amazon, my Target sock booties, fun sunnies and a faux leather jacket. Another option for styling this dress is to layer it over a tee, add a belt and throw on your favorite pair of sneakers. Be ready to see that outfit on the gram this fall!
For the snakeskin dress, I kept it pretty simple as well. I threw on a baker's boy cap and some sock booties, and called it a day. I would also suggest layering it over a white or black tee and even adding a leather jacket. You could also style this dress over a patterned tee with sneakers. Just another reason why I love this dress – versatility! This dress is from Target's new Wild Fable collection, which I'm obsessed with, and super affordable. The dress is $20 and I'm wearing a medium. I love that it's not too tight and uncomfortable, but it still looks like a sexy bodycon dress.
What's your favorite print that you love to style, or see other's style? How would you have styled the above looks? Drop a comment below and let me know some of your favorite printed items!