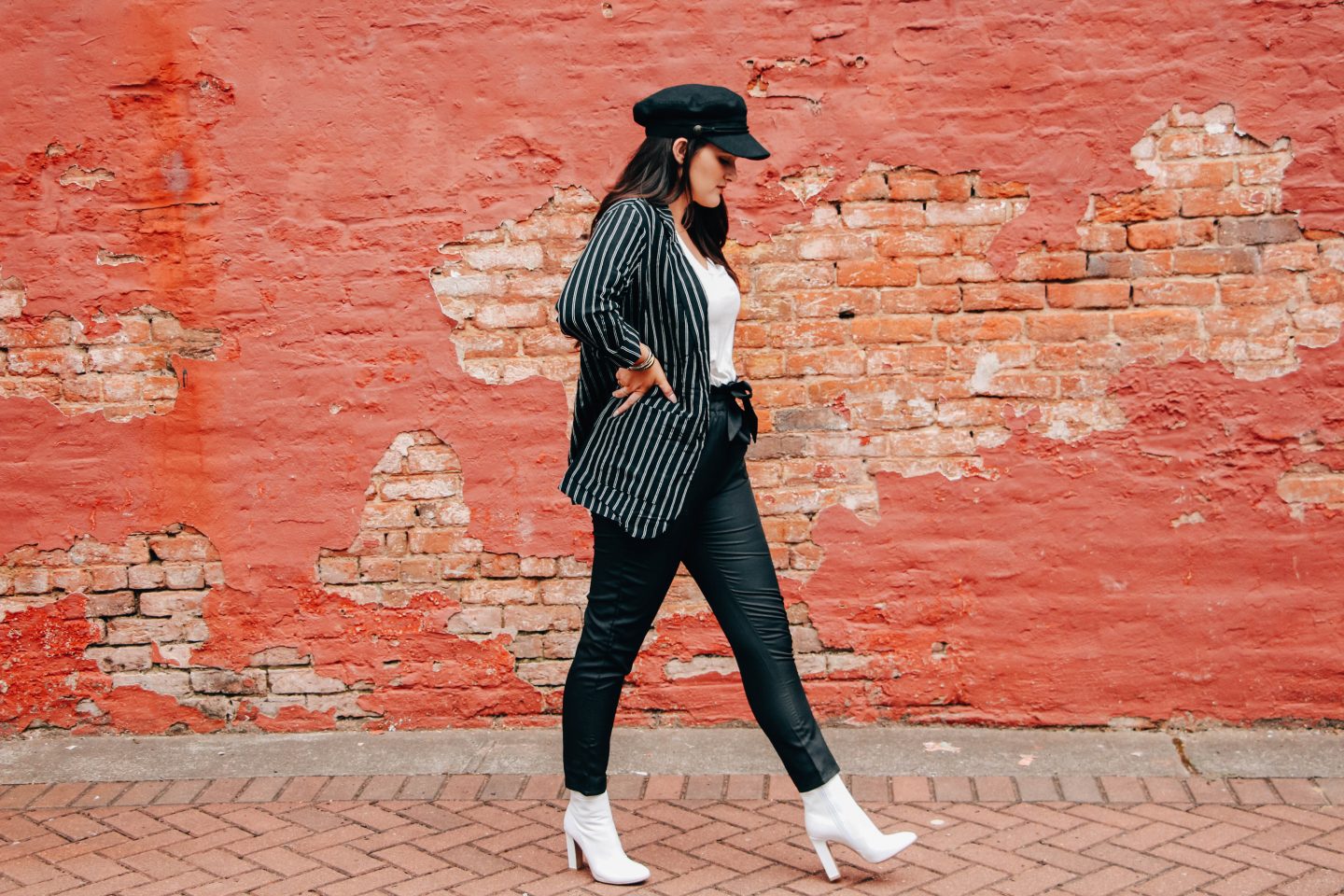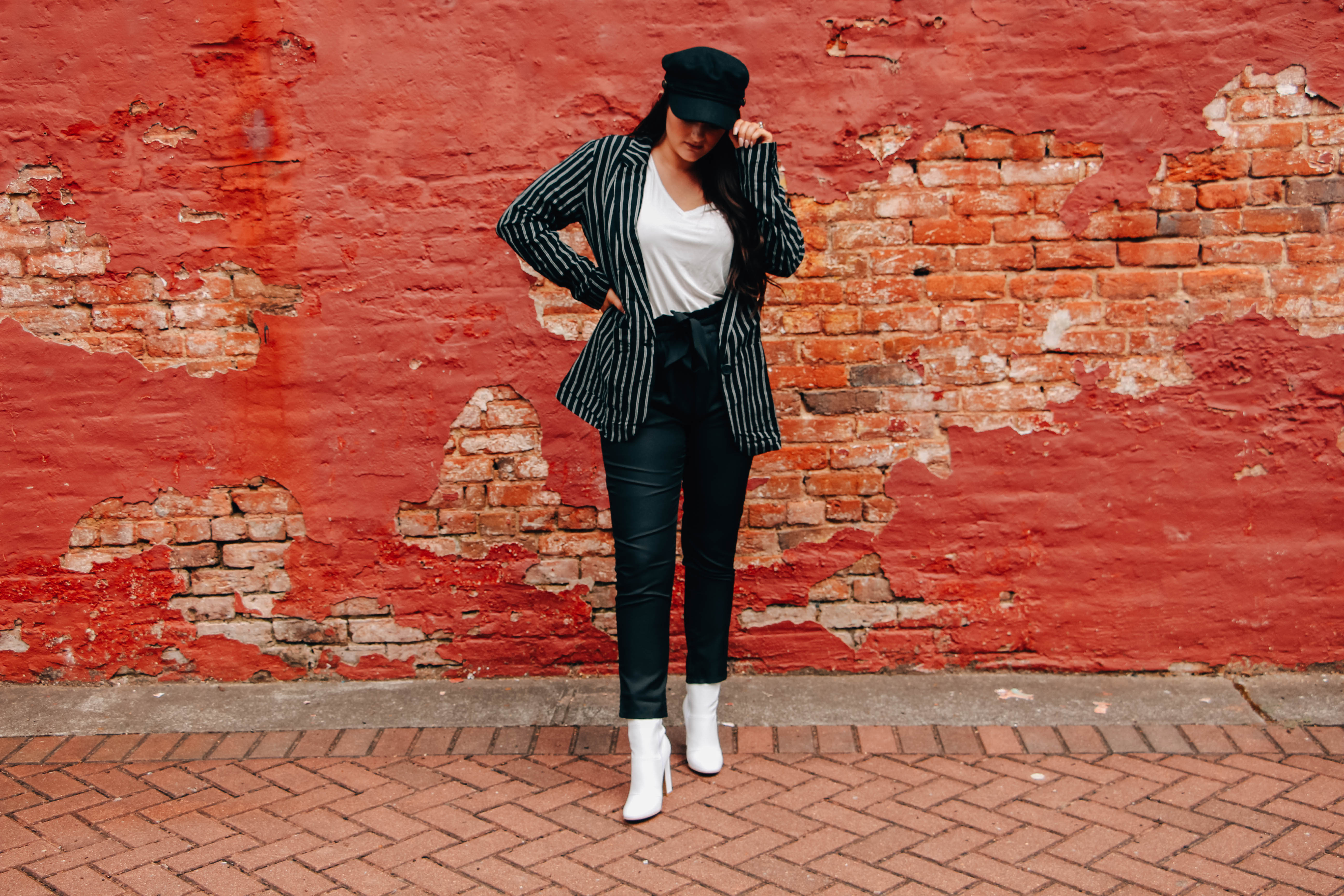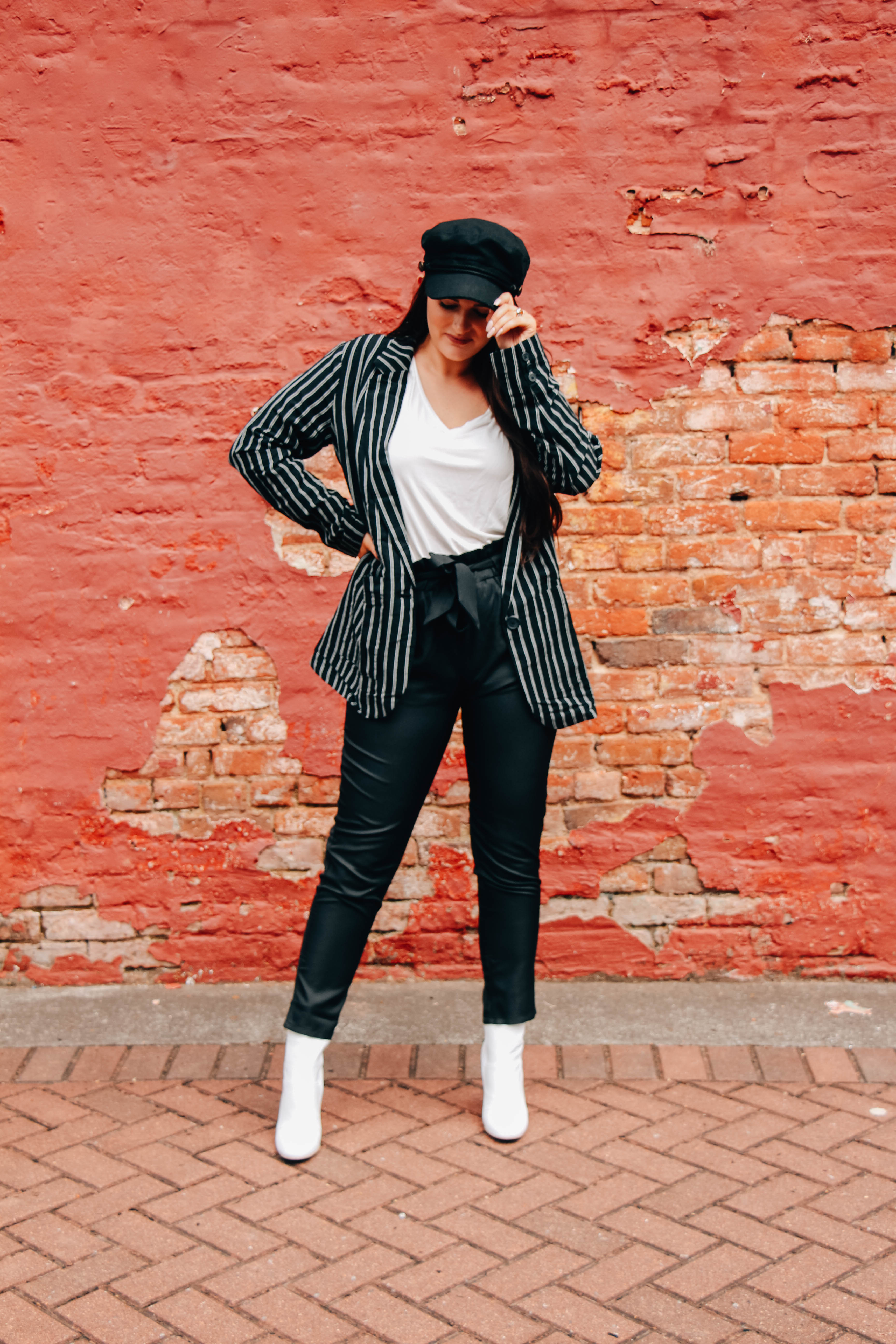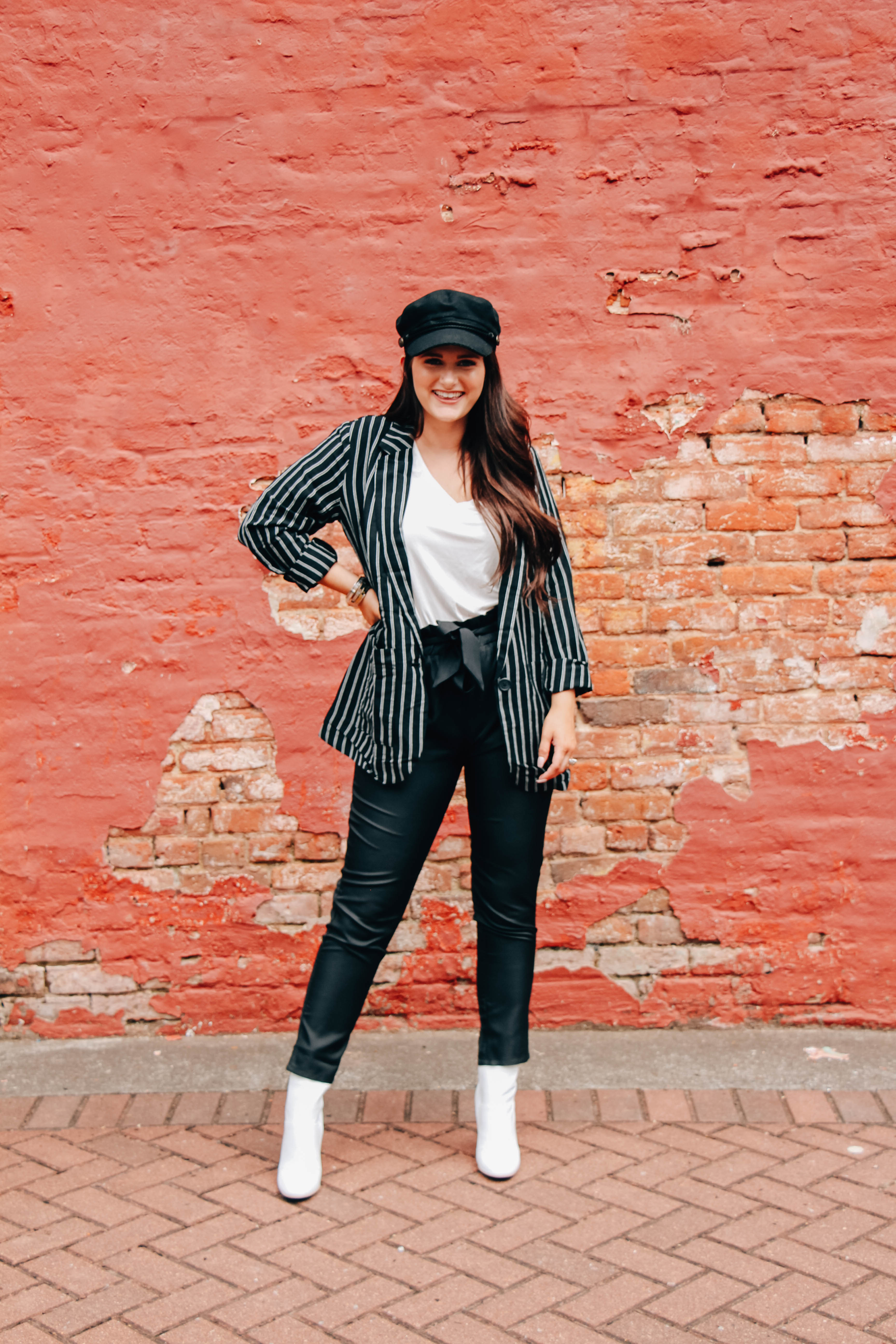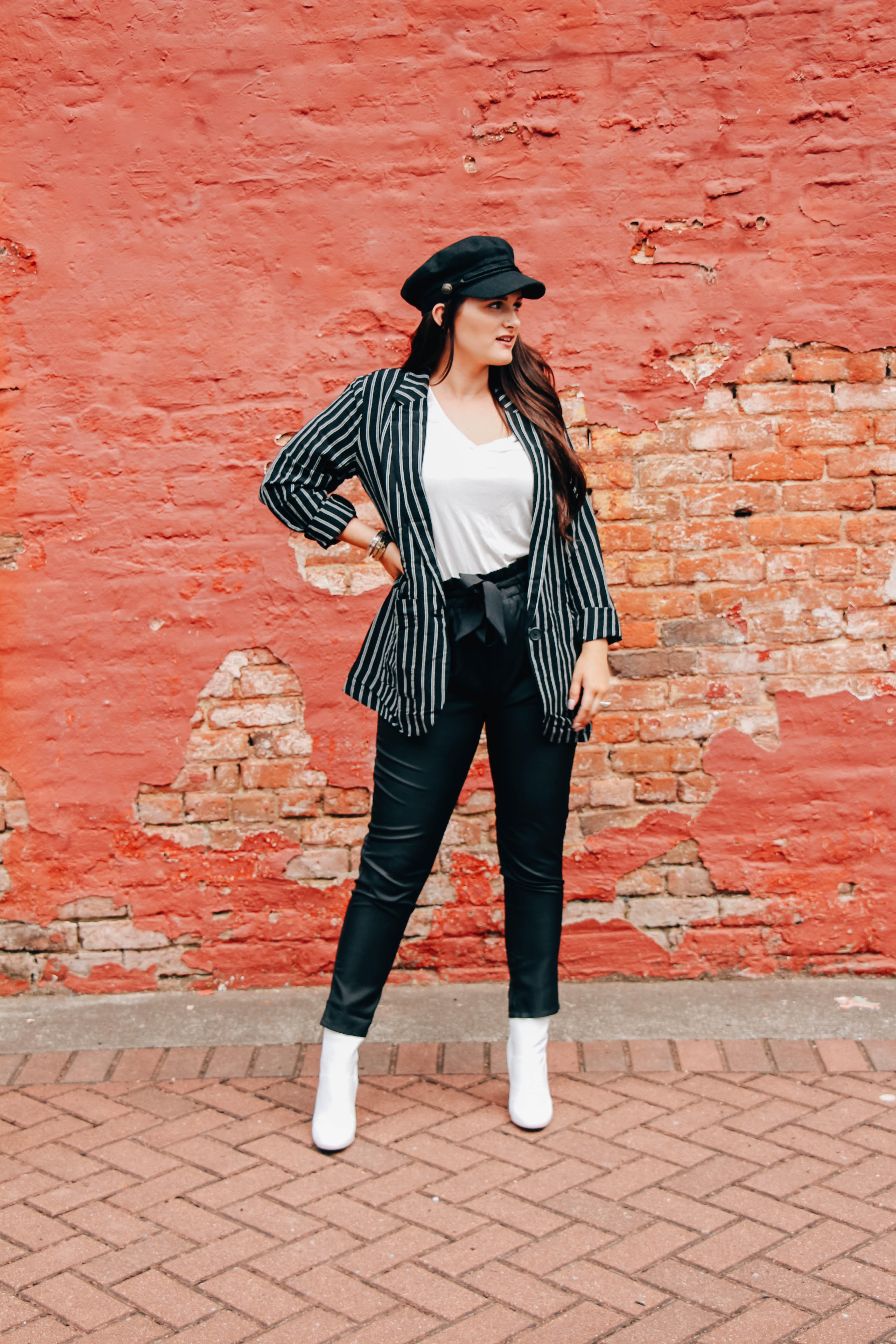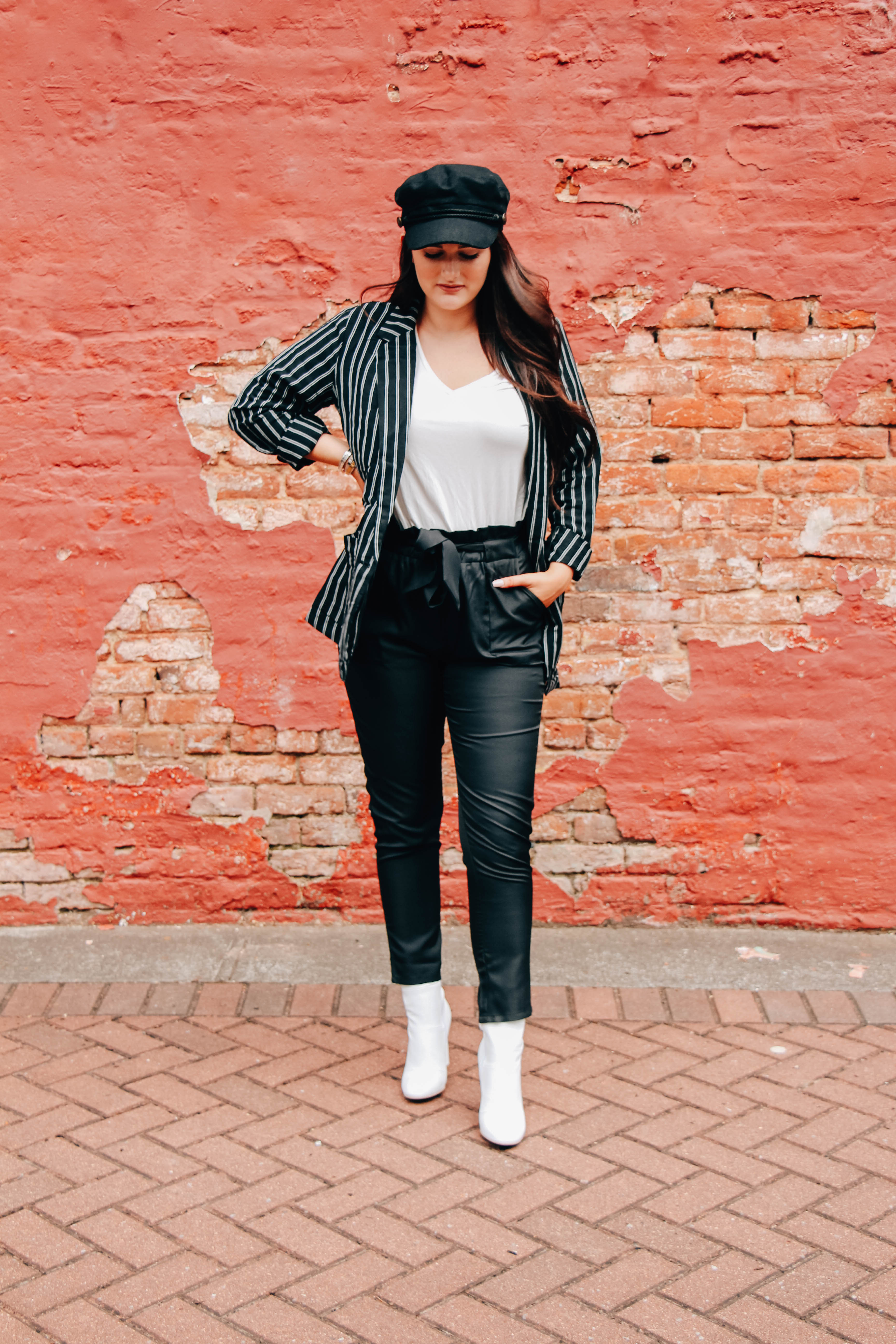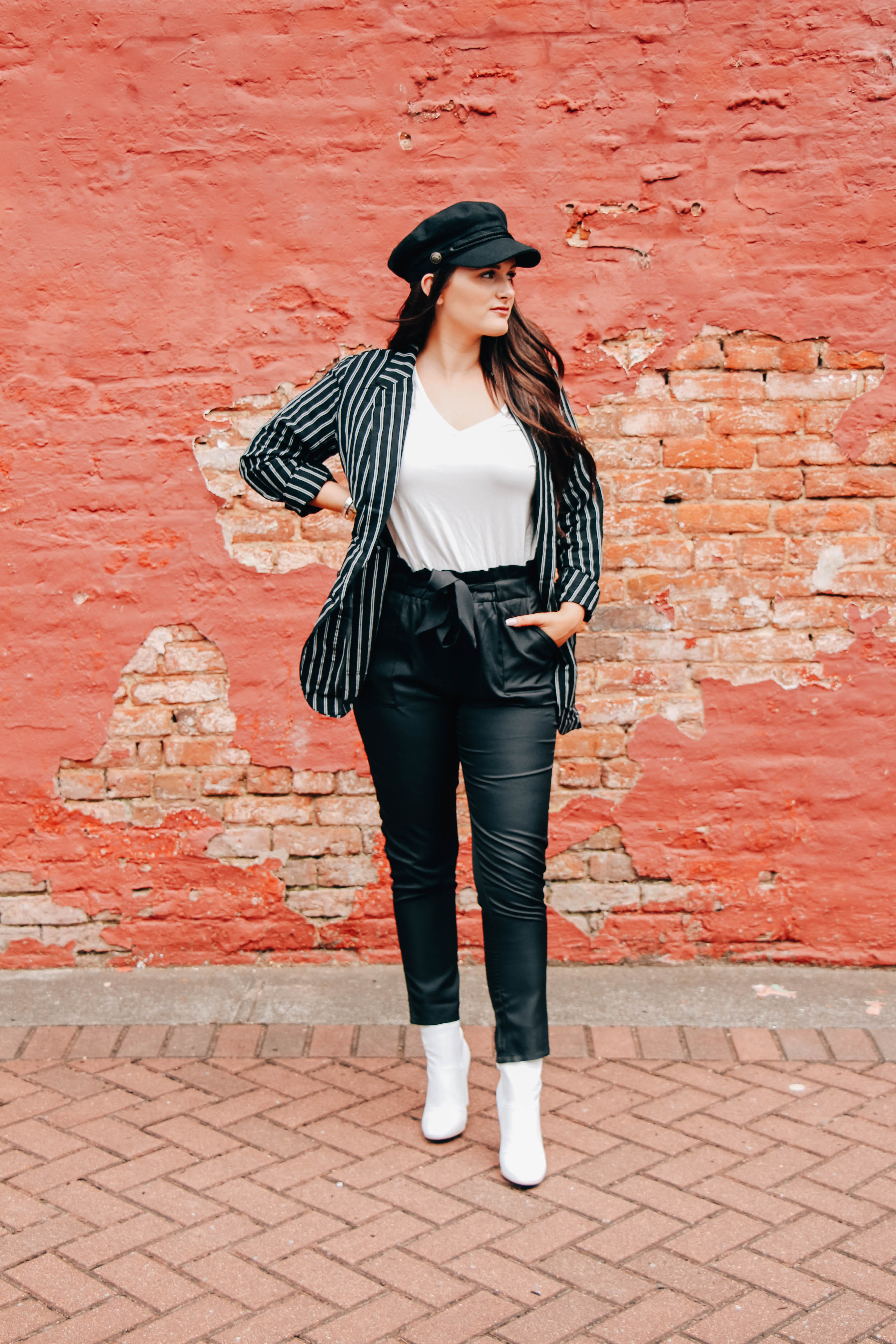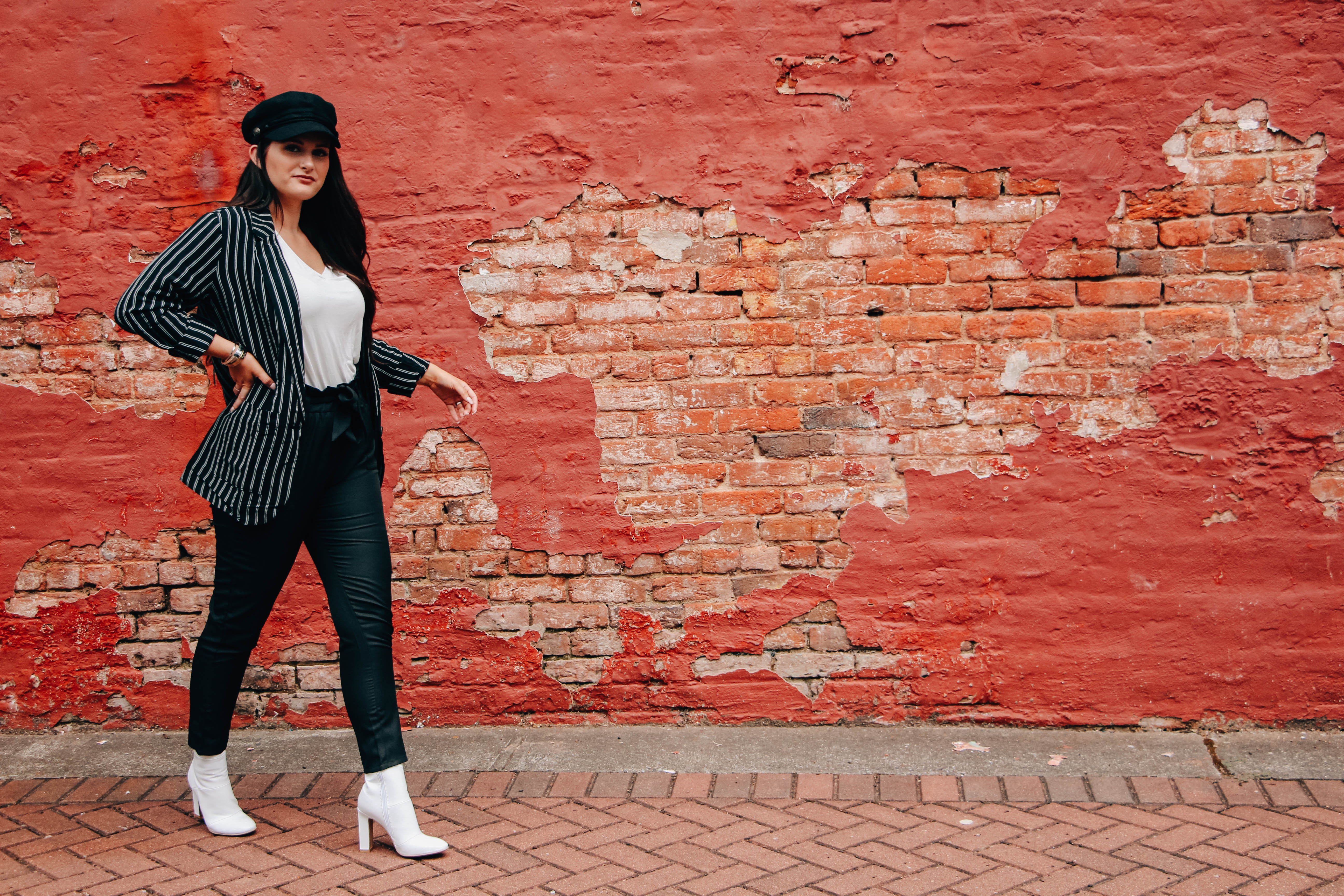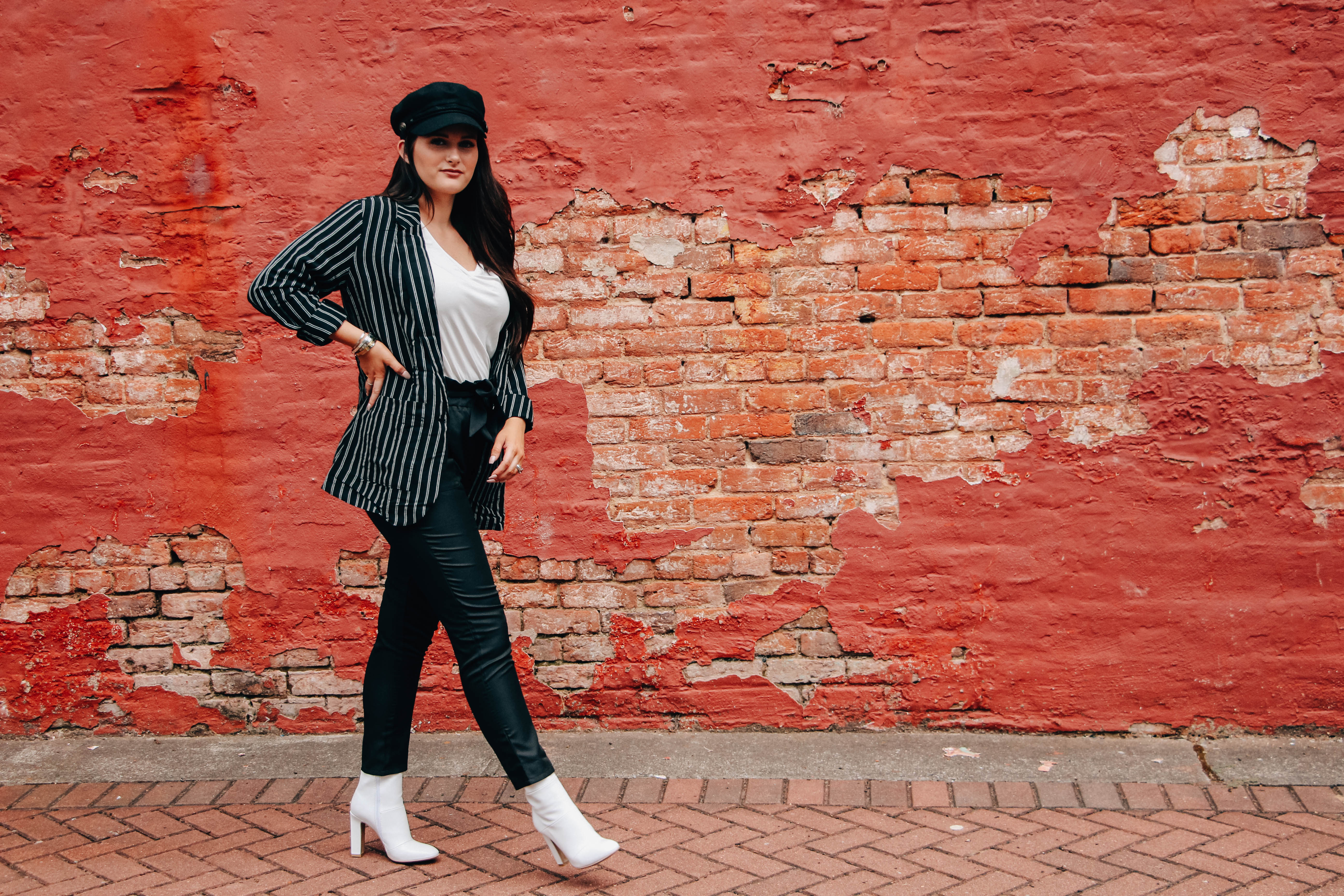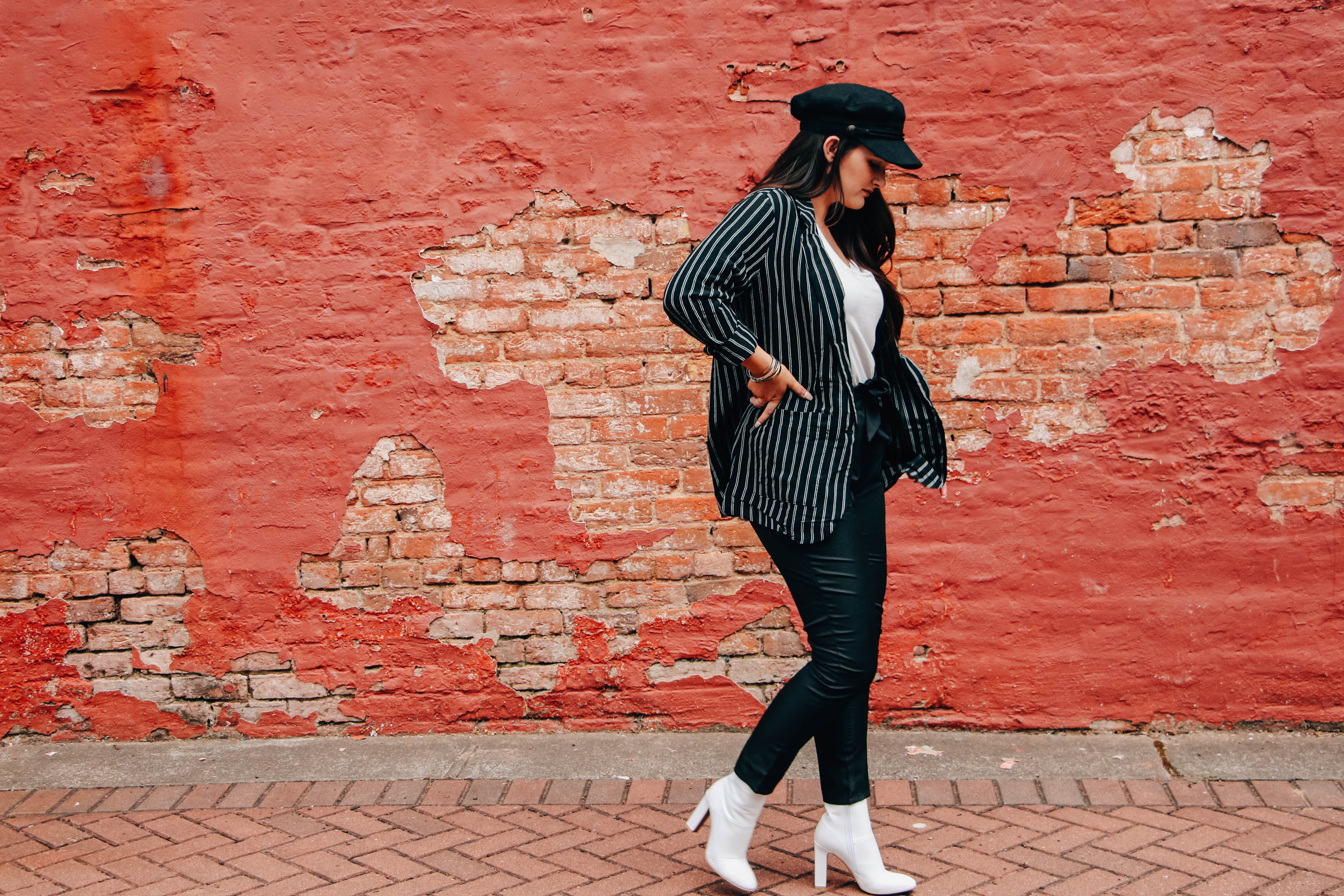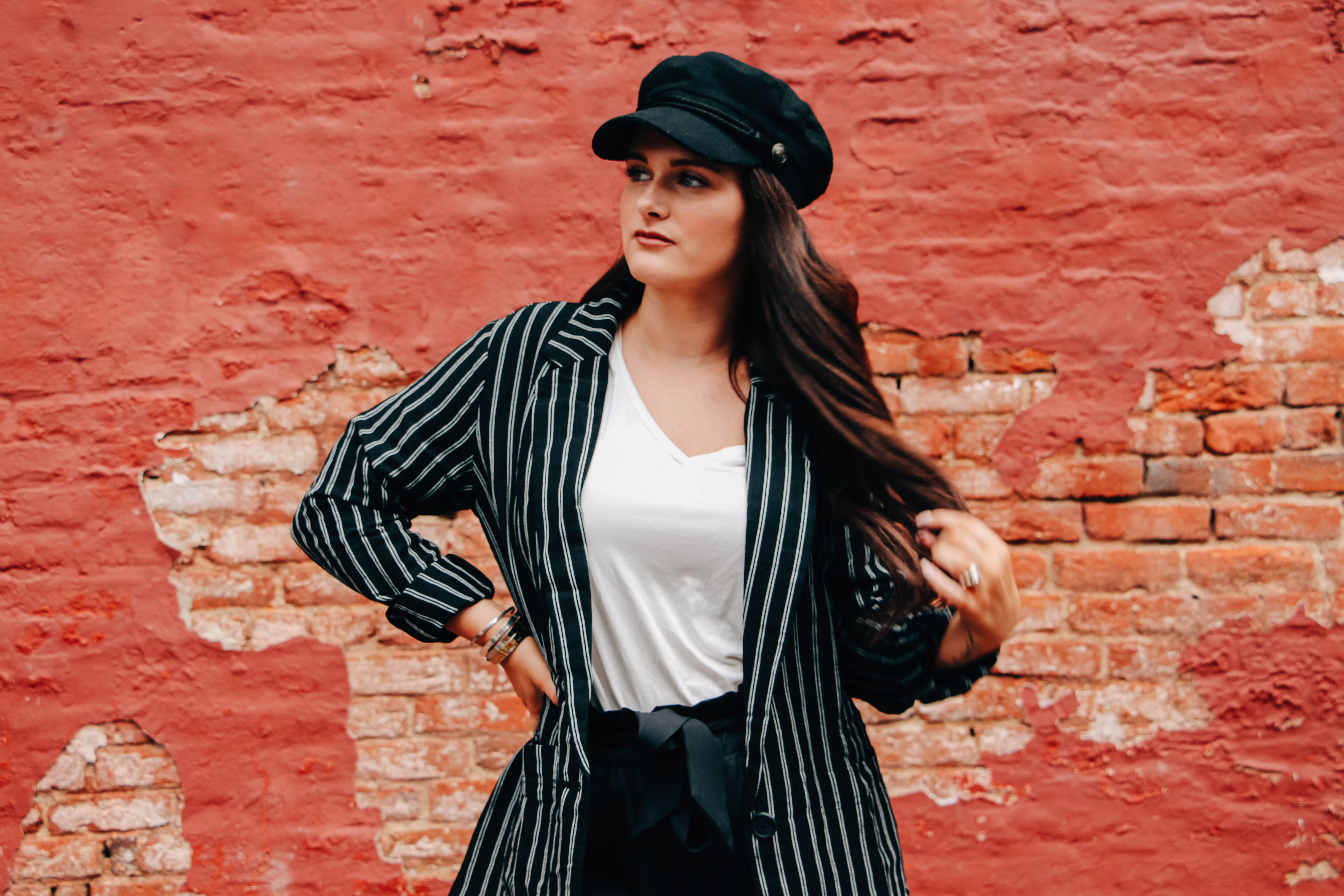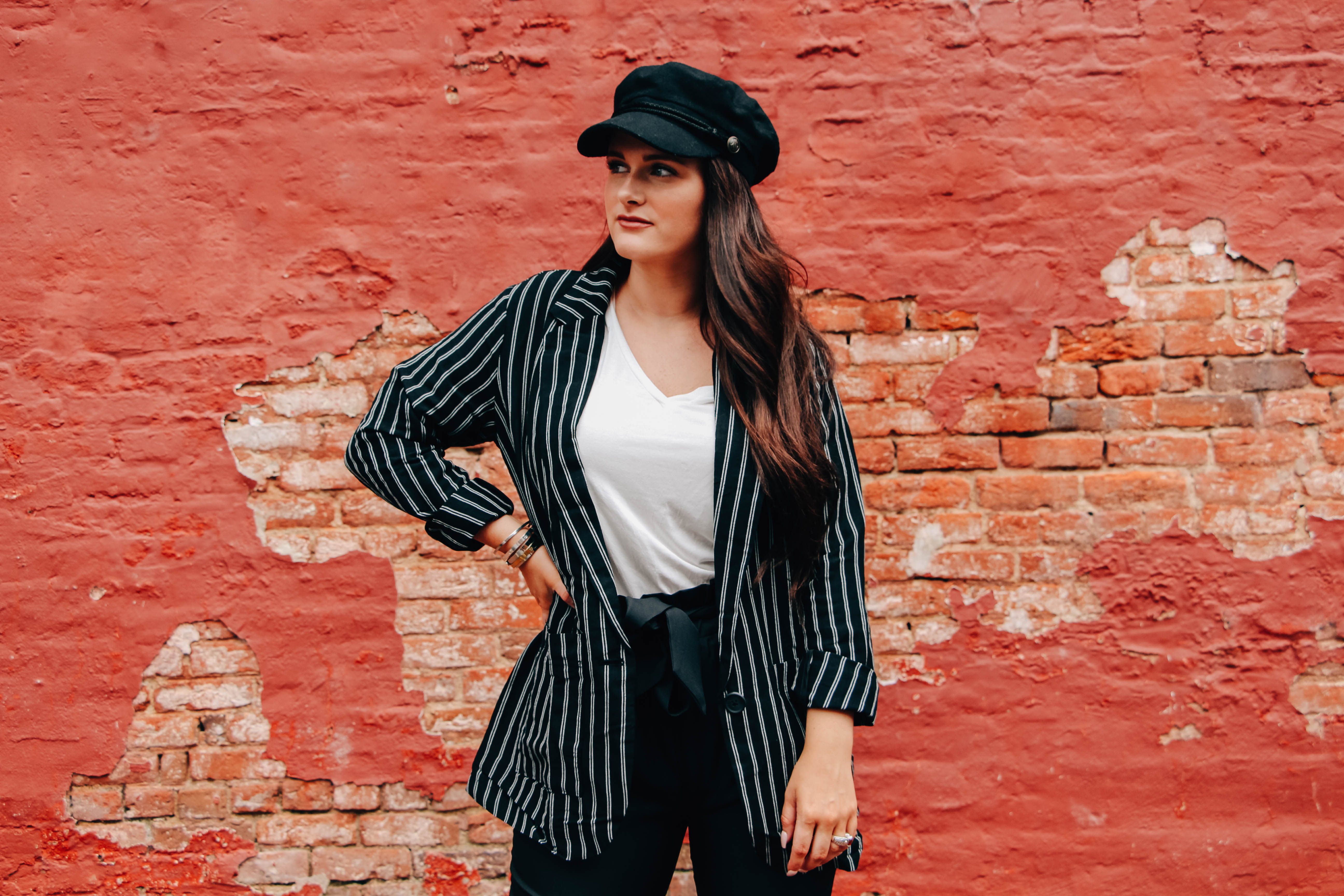 Photography by Minela Sejdin
SHOP THE POST

Happy Monday, babes! A lot of you have been requesting that I blog more about outfits for the office, so here we go! For the first post about office wear, I'm going to go over how to style the perfect outfit for the office. The look featured in this post is one of my all-time favorites and it's super affordable. If this one isn't your style, I promise there are still some good tips in this post to help you create your own look. I'm also going to try to share 1 to 2 office appropriate looks a month on the blog, so keep an eye out! Even though a lot of my looks can be worn/tweaked for the office!
When it comes to putting an outfit together for the office, it's key to not go overboard. You don't to walk into the office and people look at you like this chick is straight up dressed to the absolute nines. And what I mean by this is that you don't want to wear something too fancy or add on too many accessories! There is almost a formula to creating the perfect office look, and I'm here to share mine with y'all. If you work in a very corporate setting, with a strict dress code of suits, this might not be of much help, but if you have some creative freedom, this is for you! When putting together an outfit for work, pick one item to revolve your whole look around. Here, it's the oversized striped blazer, but it could be the shoes, a pair of bomb earrings or a necklace, or an article of clothing with a bold print. Whatever you chose is going to act as the inspiration for the rest of the look. Here, I chose to stick to the black and white theme, but you could have easily added some color into this – nothing wrong with that! Because I wanted a neutral look, I chose to pair the blazer with a white top so that they both stood out, and then I paired the tops with a simple black bottom to balance it out and finished the look off with white booties. I added the hat for the sake of the photos, but I wouldn't actually be wearing it in the office.
While this formula can really apply to putting together any kind of outfit, it's especially partial to work wear because it ensures that you look good but don't over do it. If you chose to go with a bold patterned top, dress or bottom, you're going to want to pull from the colors in the pattern when you're choosing the corresponding pieces. For instance, a floral patterned piece will most likely have some fun colors to work with. So, if you wore a floral shirt, you could pair it with a neutral bottom, a pair of statement earrings and a bold pair of shoes. This is definitely an example of a brighter and more stand-out look! Another great outfit idea for the office is going with an all black or white outfit, and then pairing a bold shoe and piece of jewelry. If you're willing, you can even chose to go with a bold lip for an extra pop.
There are so many different options when it comes to styling a work outfit, but if you keep one key piece as the focal point and style around it, you're sure to come up with an amazing outfit that your coworkers will love!
One focal piece + corresponding accessories that fit the color theme = the perfect outfit for the office.
What's your favorite item in your wardrobe to wear to work? How do you style it? Let me know in the comments down below!