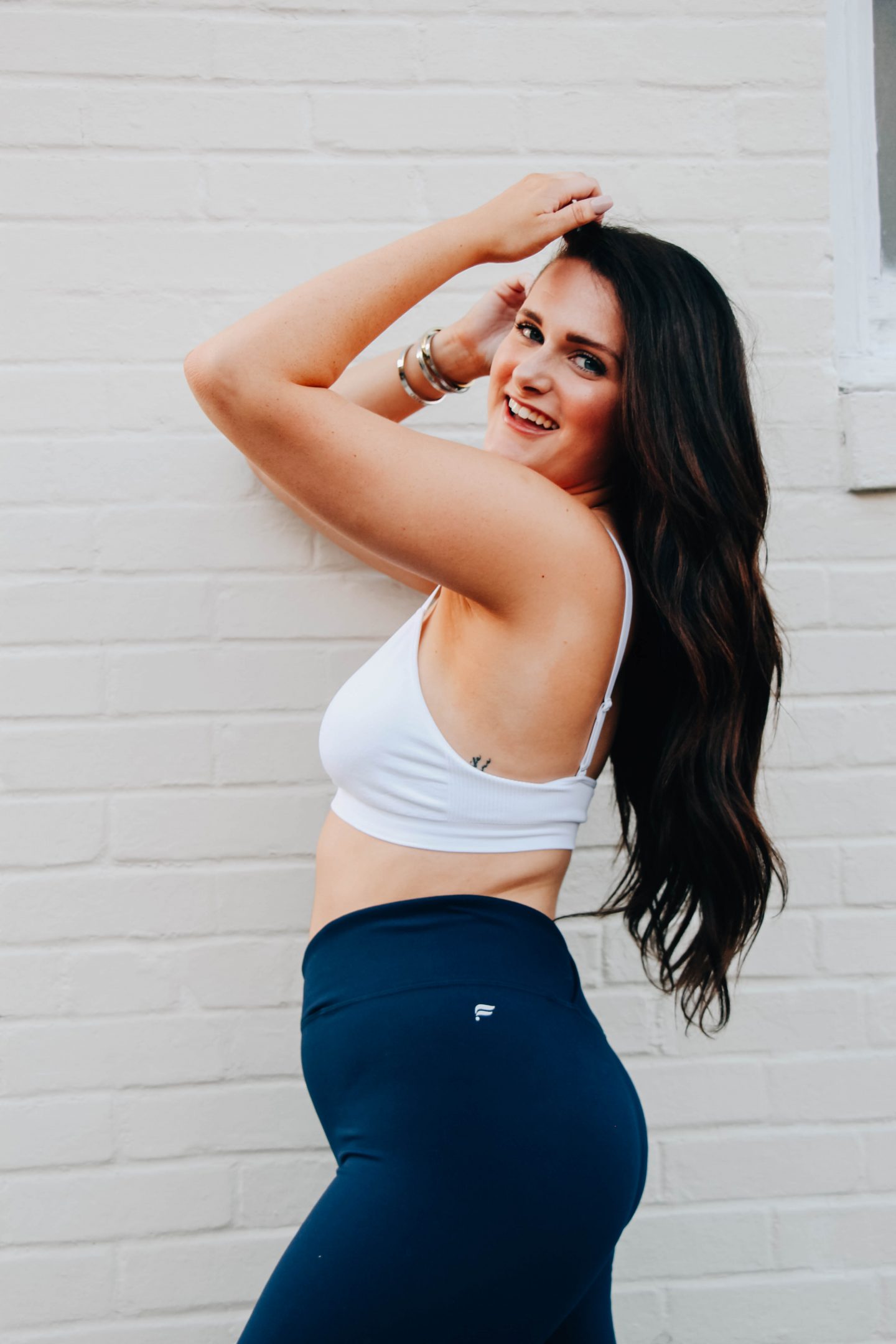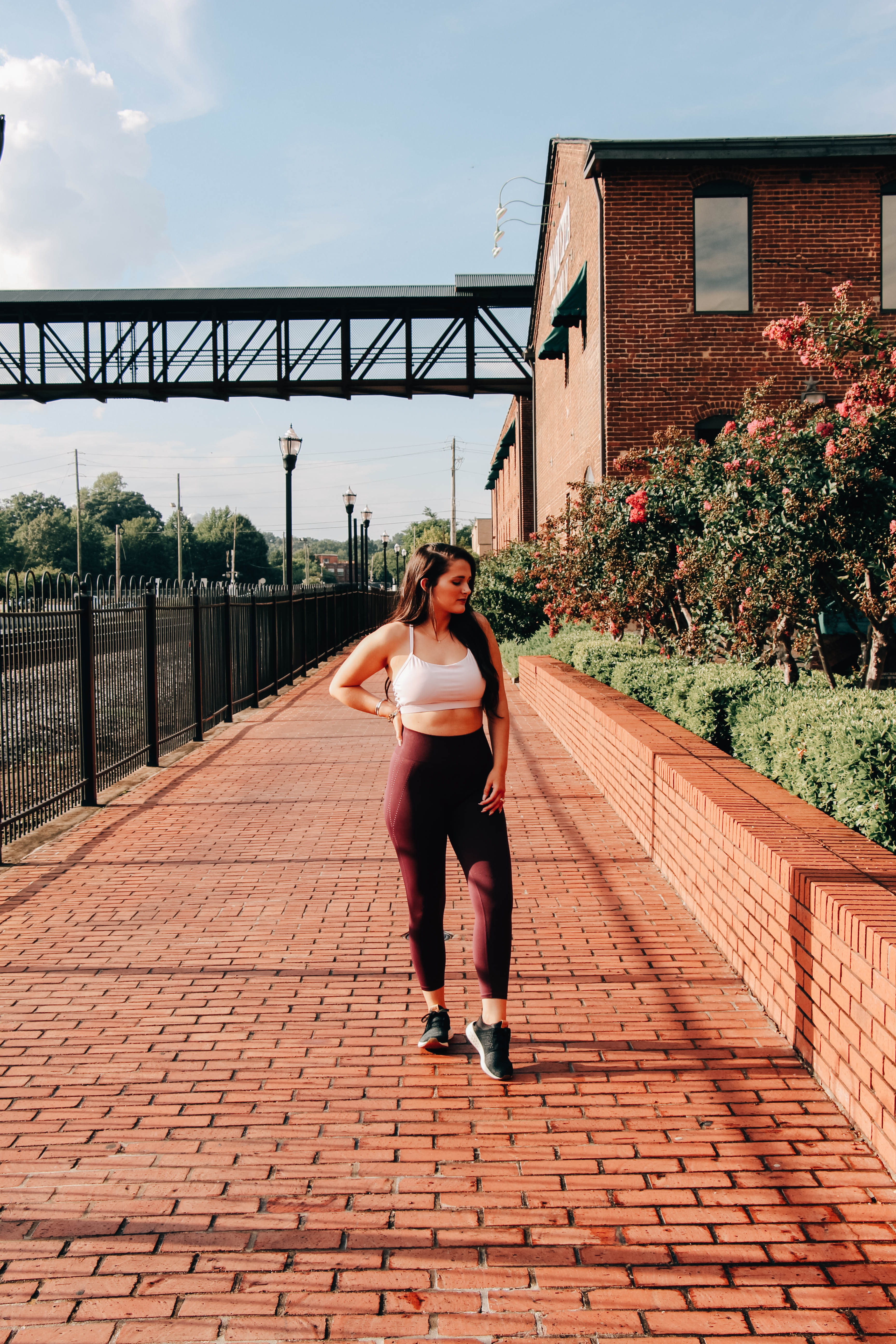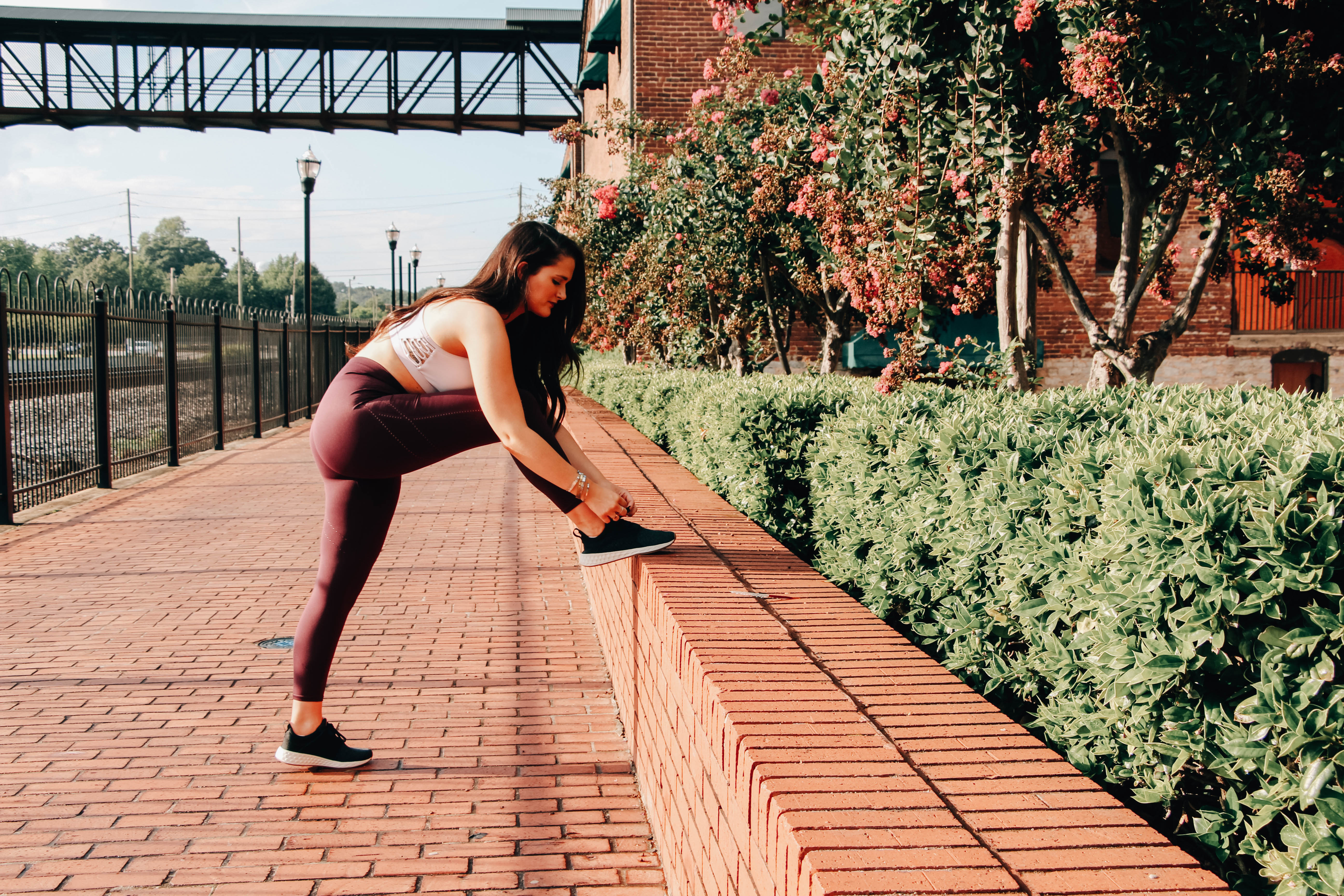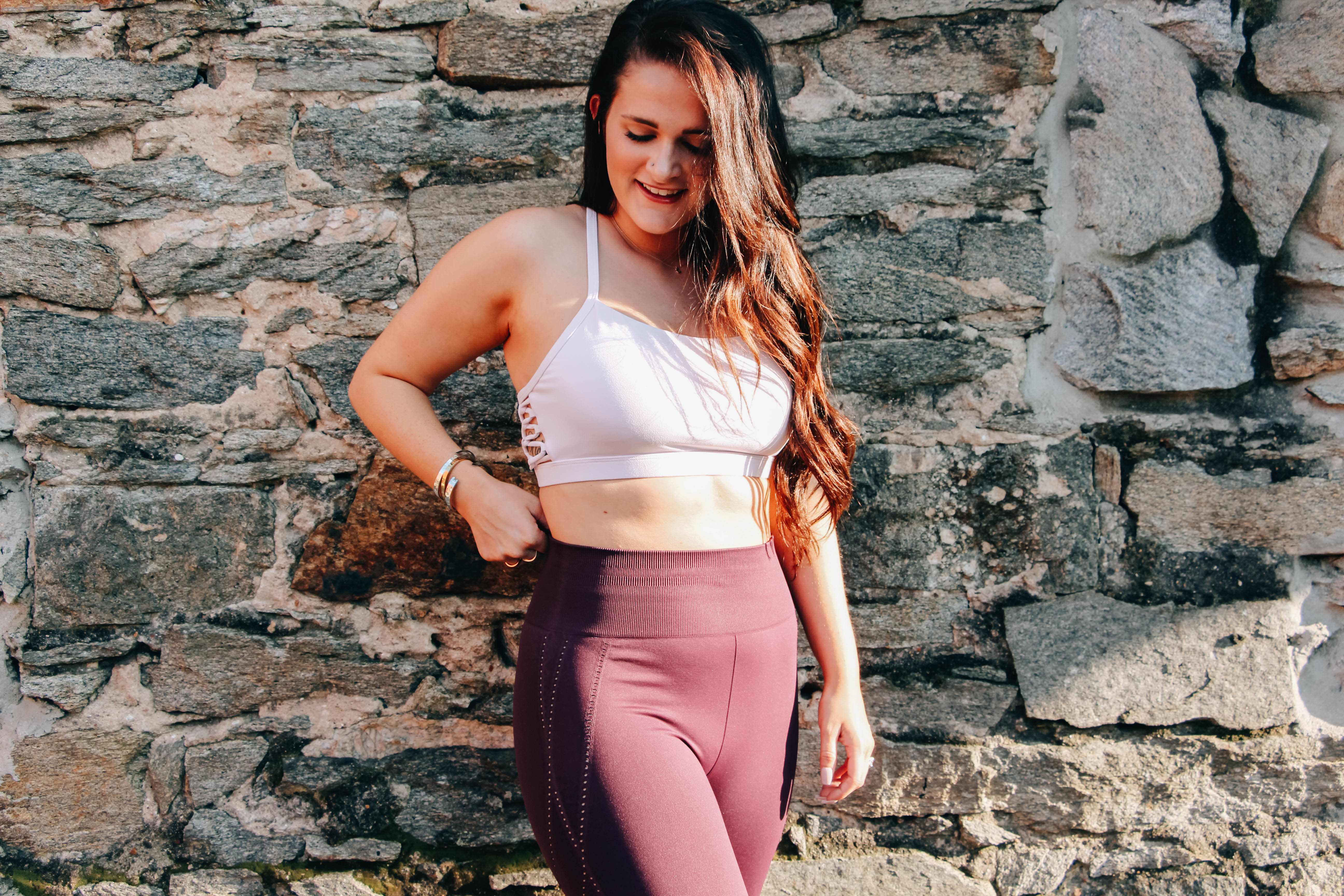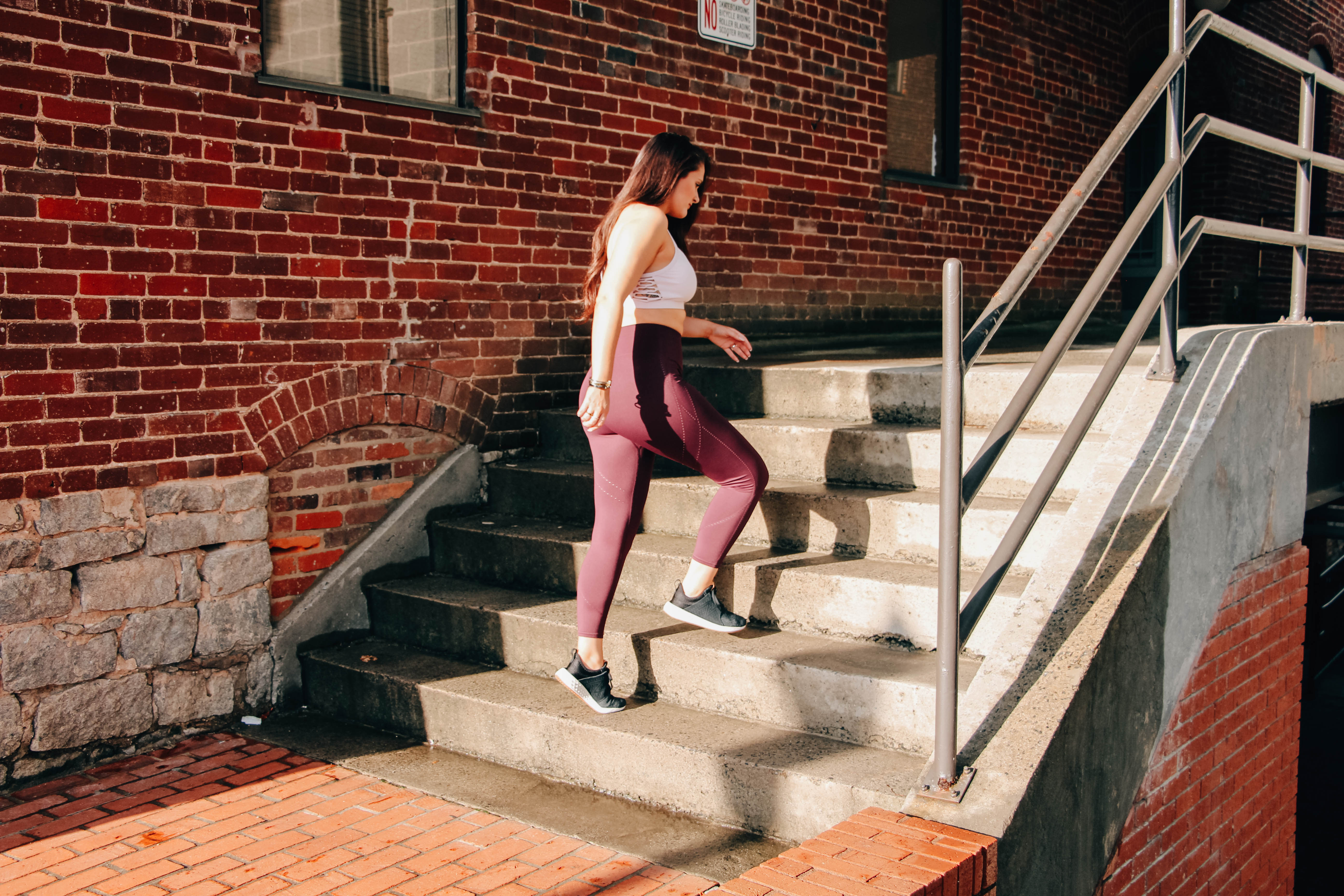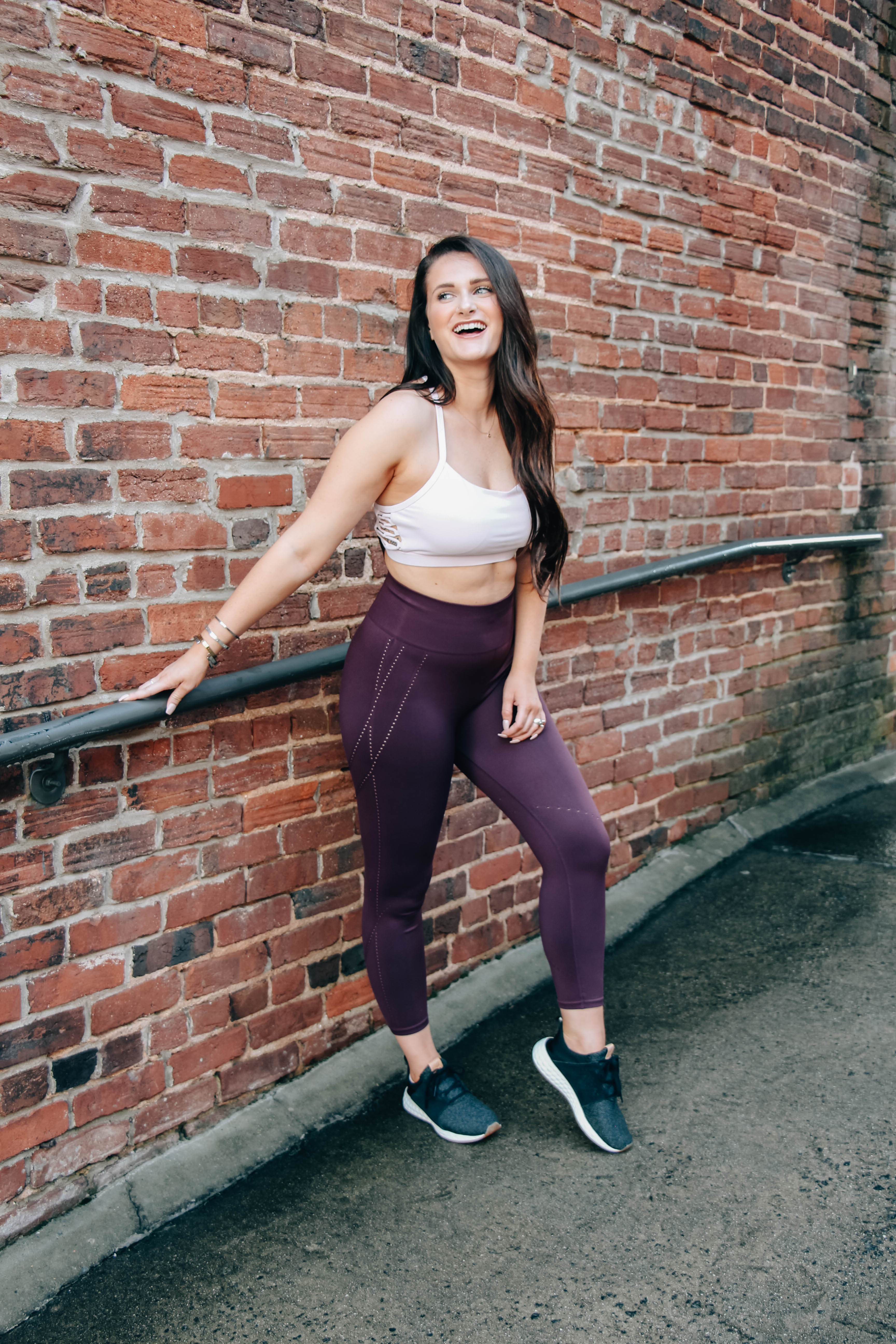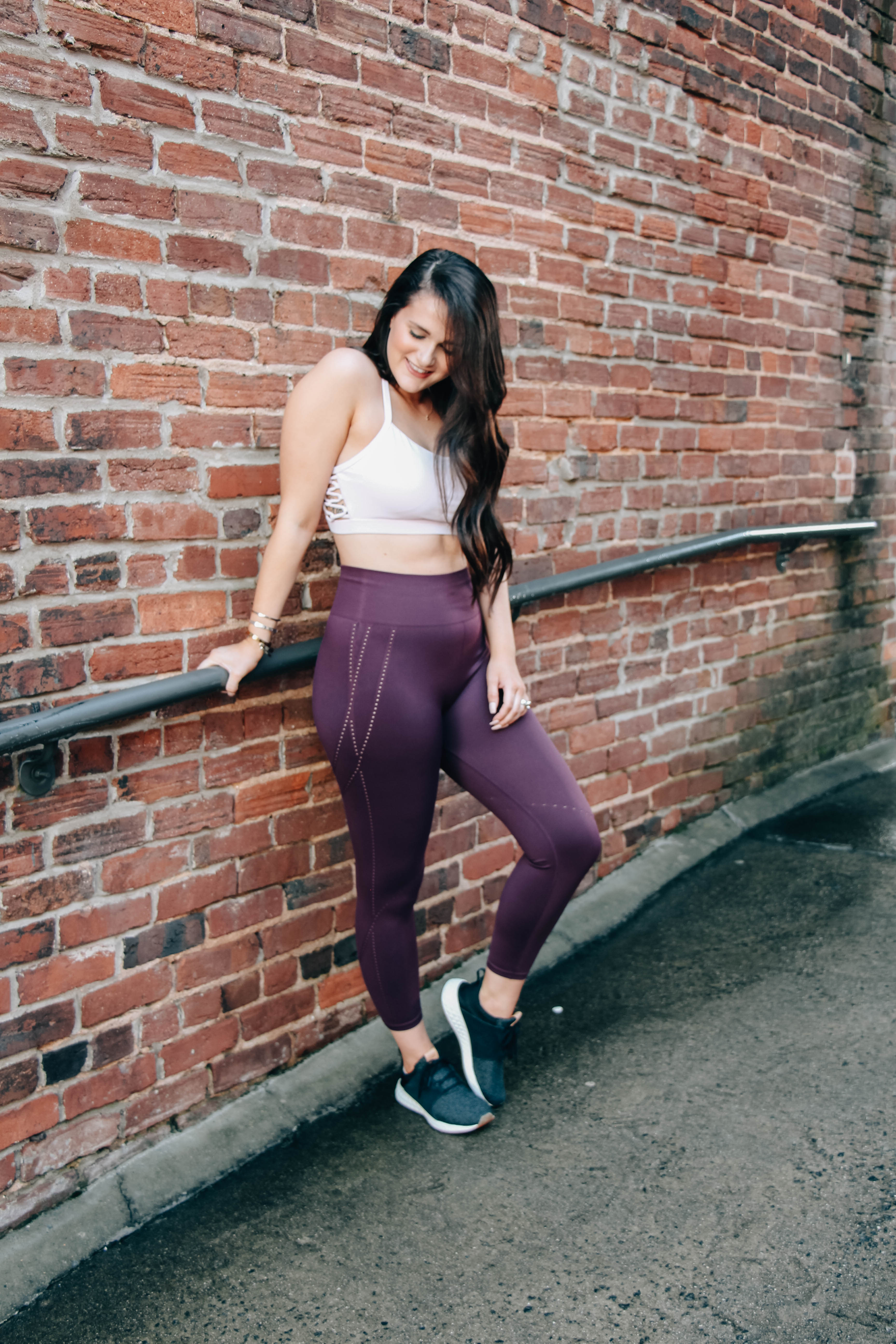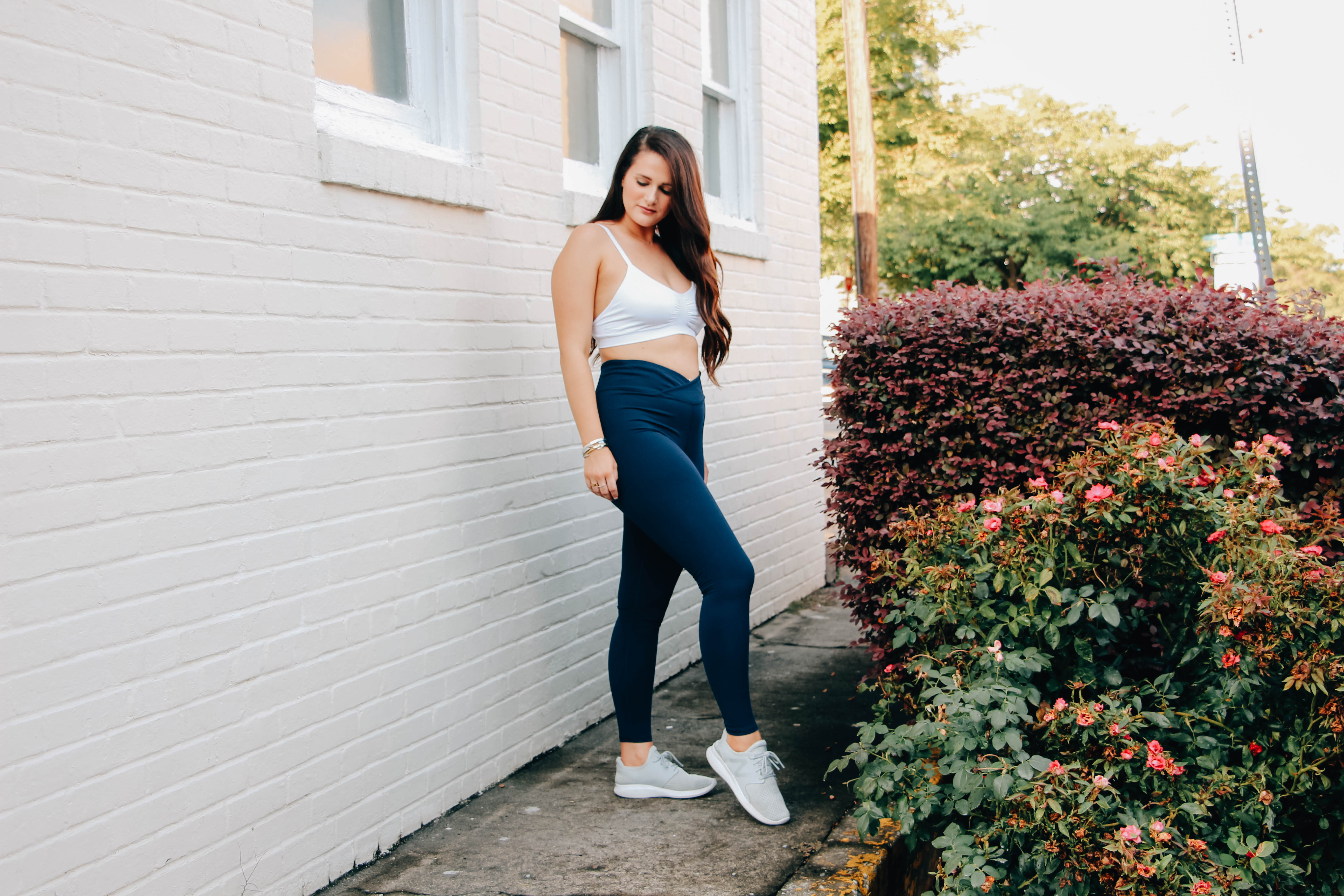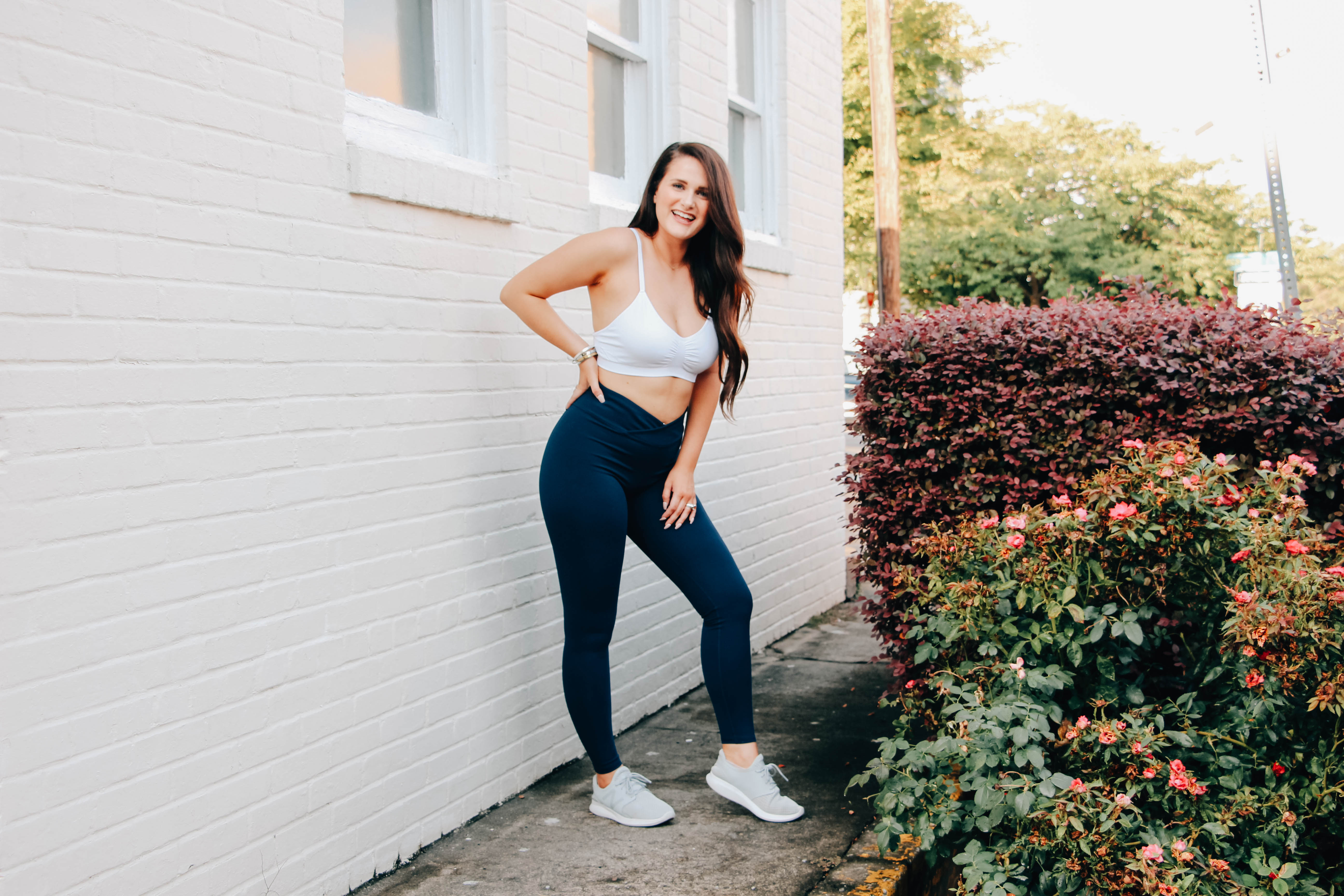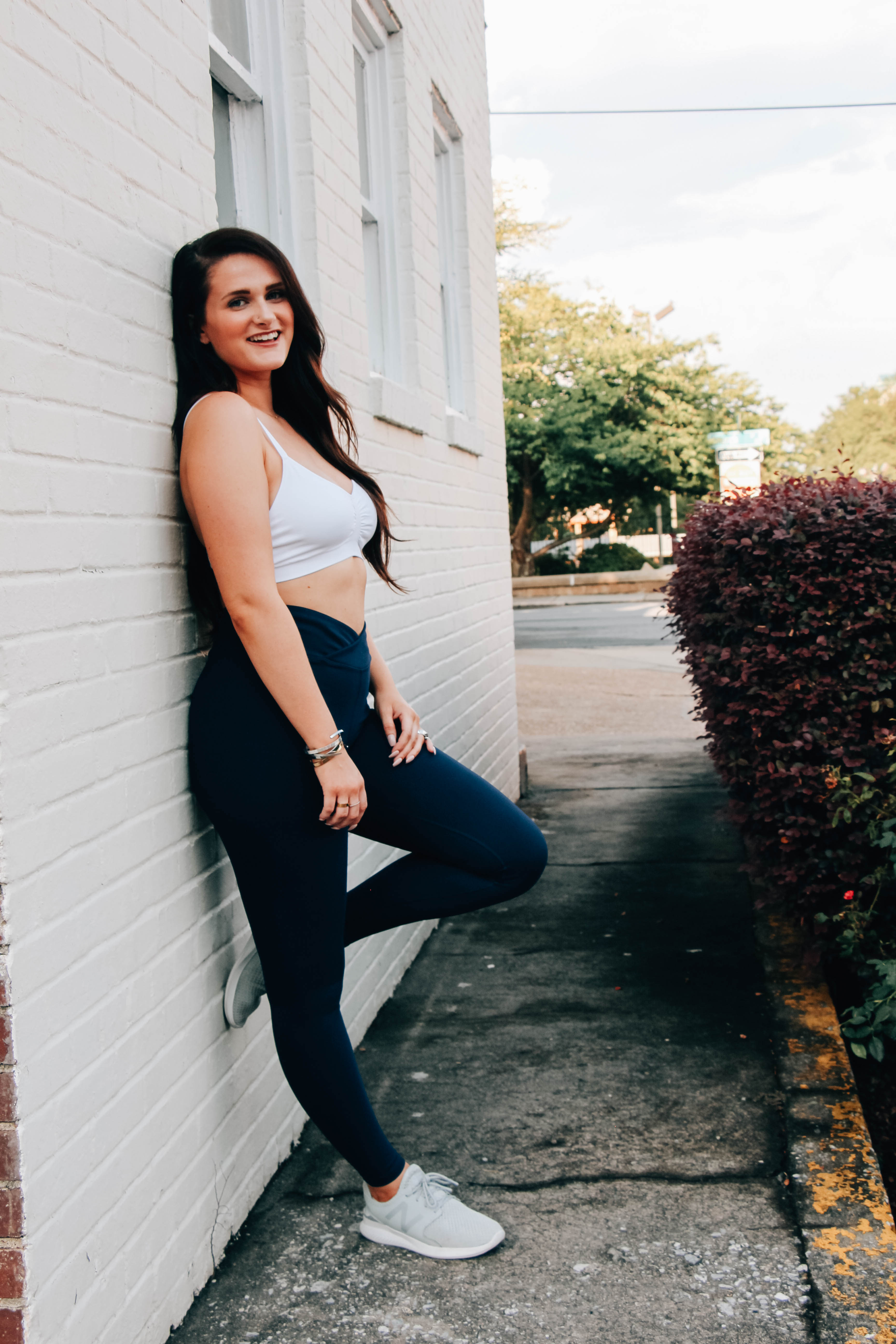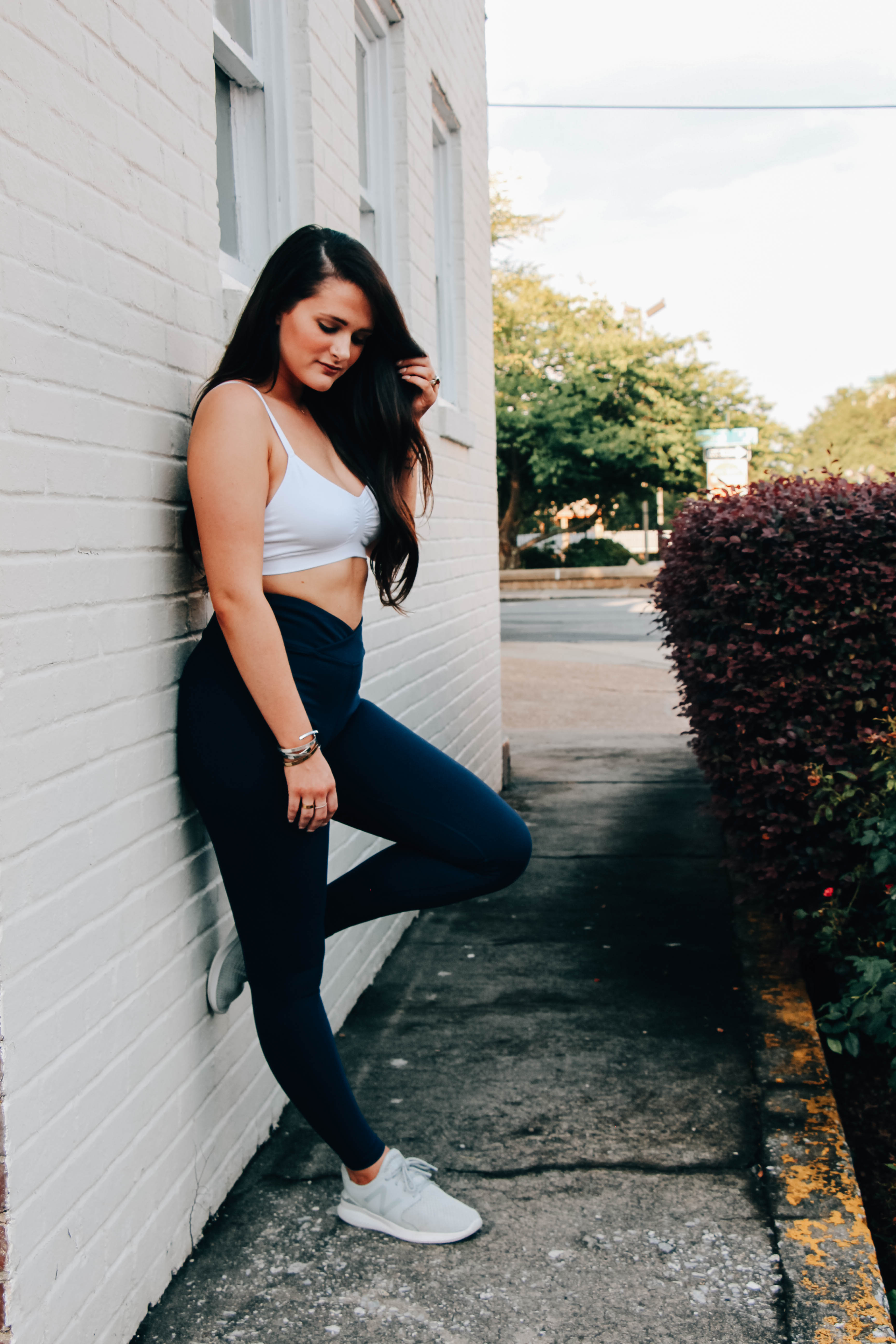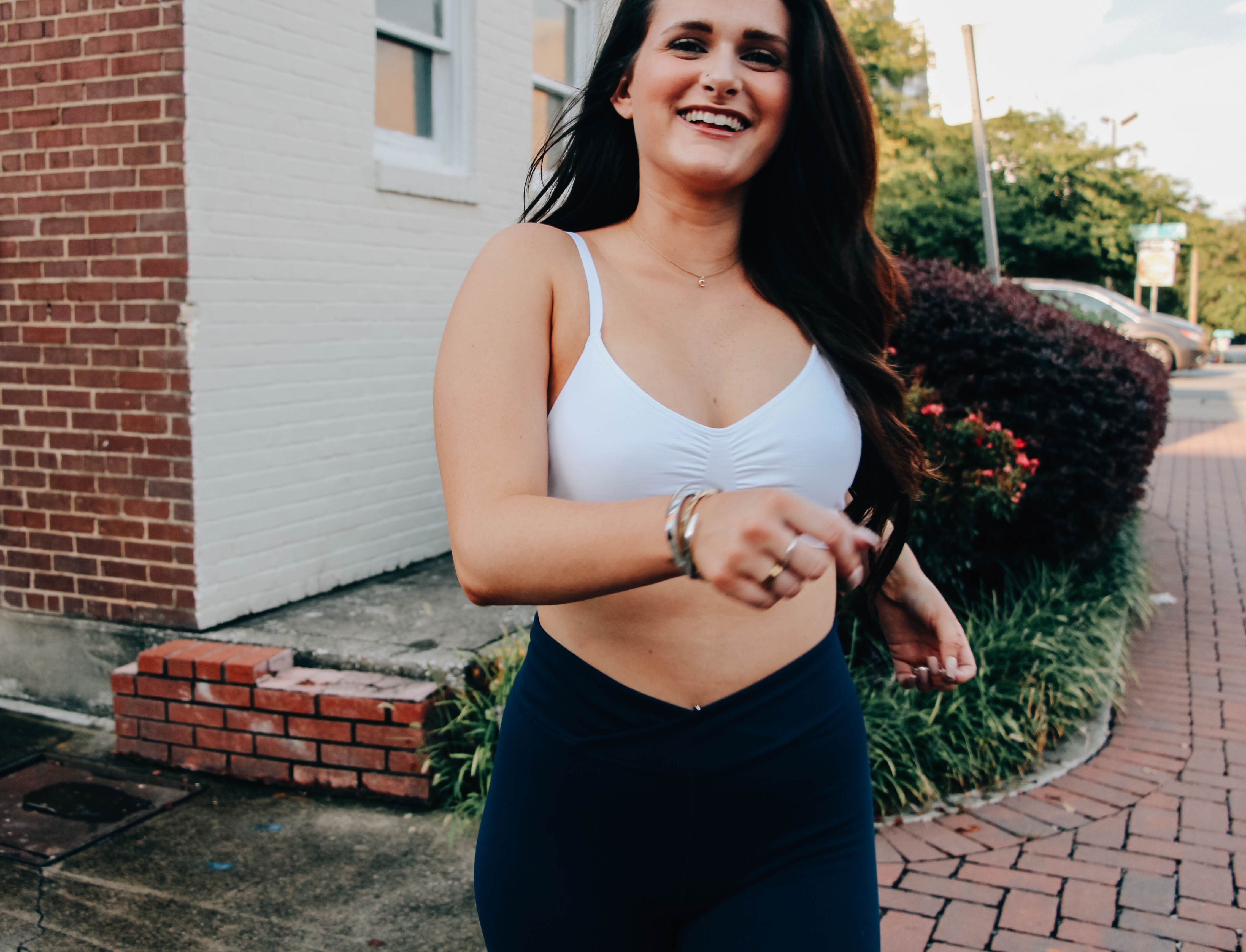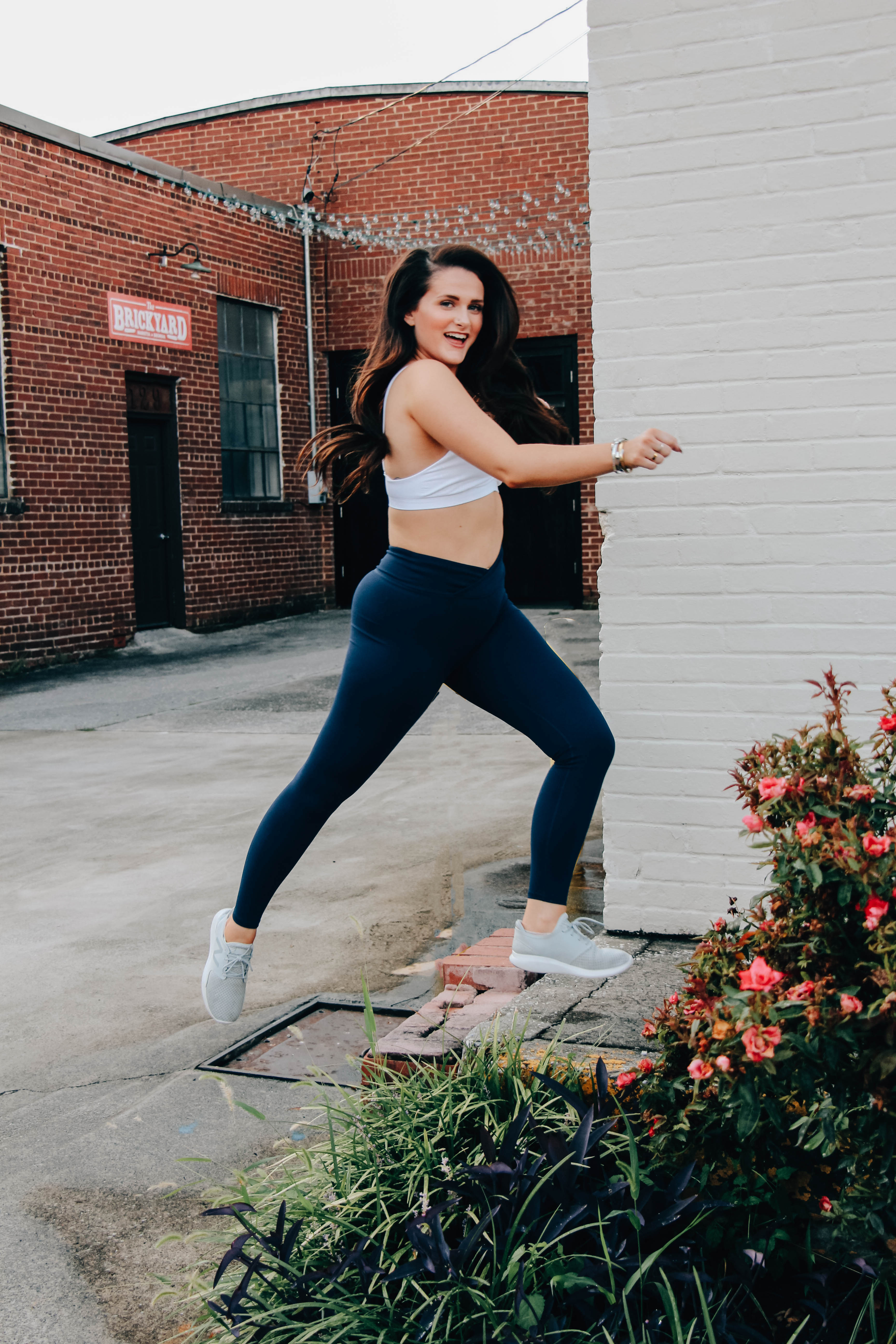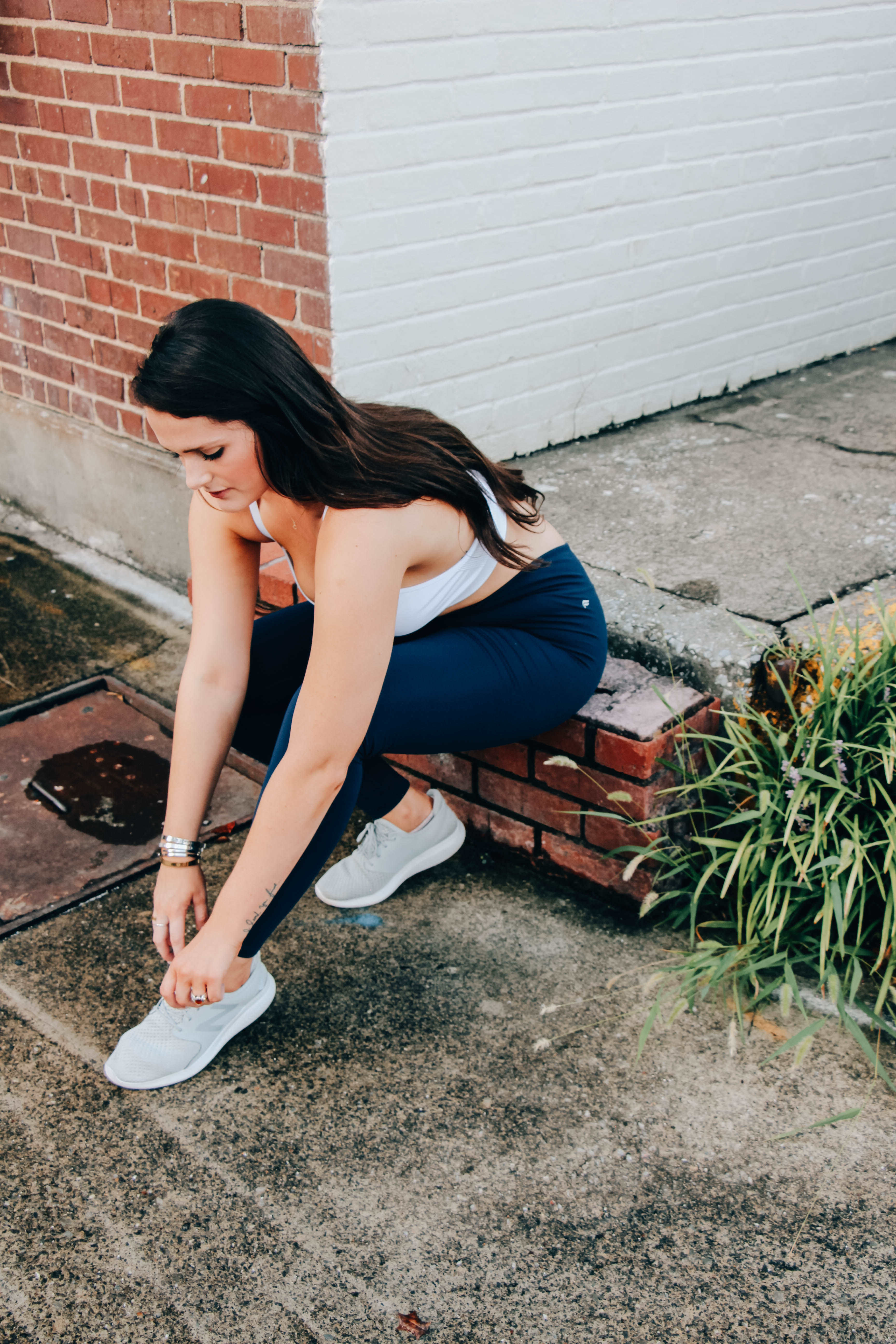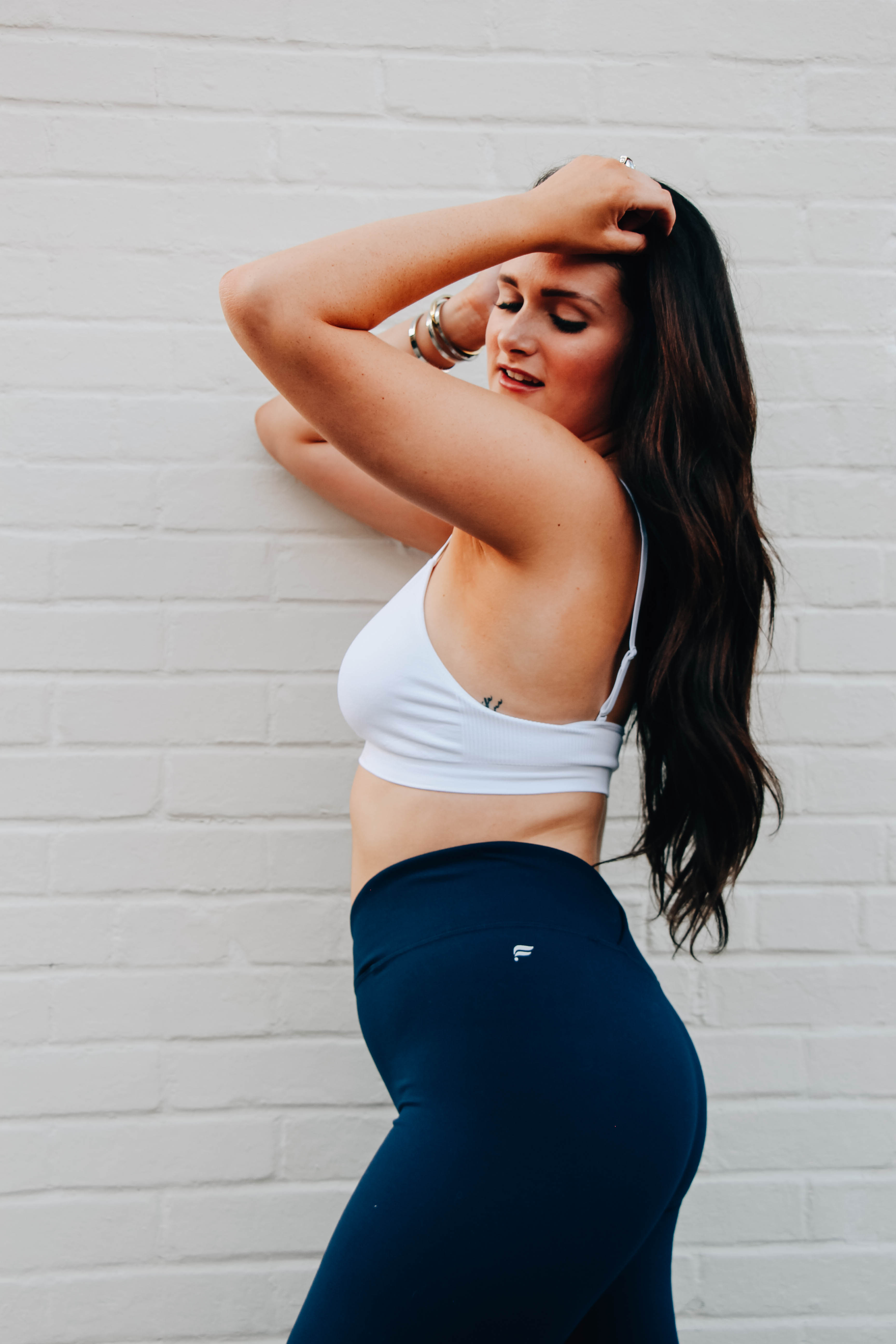 It's no secret that I'm not an IG fitness model, and I will never be — stay in your lane, girl — but I do have a thing for good activewear! While I wear it to run errands or sleep in for the most part, it always comes in clutch when I don't feel like dressing up. Plus, if I'm going to work out then I might as well look bomb af while doing it, right? That's my motto right there. If I'm going to be sweaty and working for it, I'm going to be wearing cute, high-quality, on-trend work out gear. Basic? Probably. My latest discovery and new fav brand for activewear is by far Fabletics. I had known of the brand for a while but I always told myself that once I got myself on a routine that I could splurge on some nicer items. Well, fast forward to now and I'm still just as lazy, but now I'm a Fabletics partner! So moral of the story is I basically need to get my butt out of bed and hit the gym ASAP. Y'all know that I would never ever promote a product that I didn't fully stand behind, and this is no different. I've searched high and low to find quality activewear that doesn't break the bank, and I feel like I've finally found it. I used to just by cheaper items but that stuff adds up quick and often doesn't last long. But I wasn't about to pay the price for Lululemon! Fabletics offers memberships where you can receive new activewear every single month (or you can skip a month or two) straight to your door for such a reasonable price. Not only that, but you have the option to purchase more pieces at a lesser price point — winning! I'll be honest, until I received my sets, I didn't know what to expect, but I have been absolutely blown away. The two sets featured above are new for the month of August. The quality is amazing! Like I seriously don't own any work out gear this nice. Another great thing about Fabletics is their size range. There truly is something for pretty much everyone! I'm going to be featuring two new sets every month on my Instagram, so follow along to see their new collections each month!

Set One:
Seamless High-Waisted Statement Capris – comes in 3 colors
Peri Lace-Up Medium Support Sports Bra – comes in 4 colors

Set Two:
Winn II Solid PowerHold Legging – comes in 3 colors
Hudson Convertible Seamless Bralette – comes in 3 colors

To sign up for a Fabletics VIP membership click here!