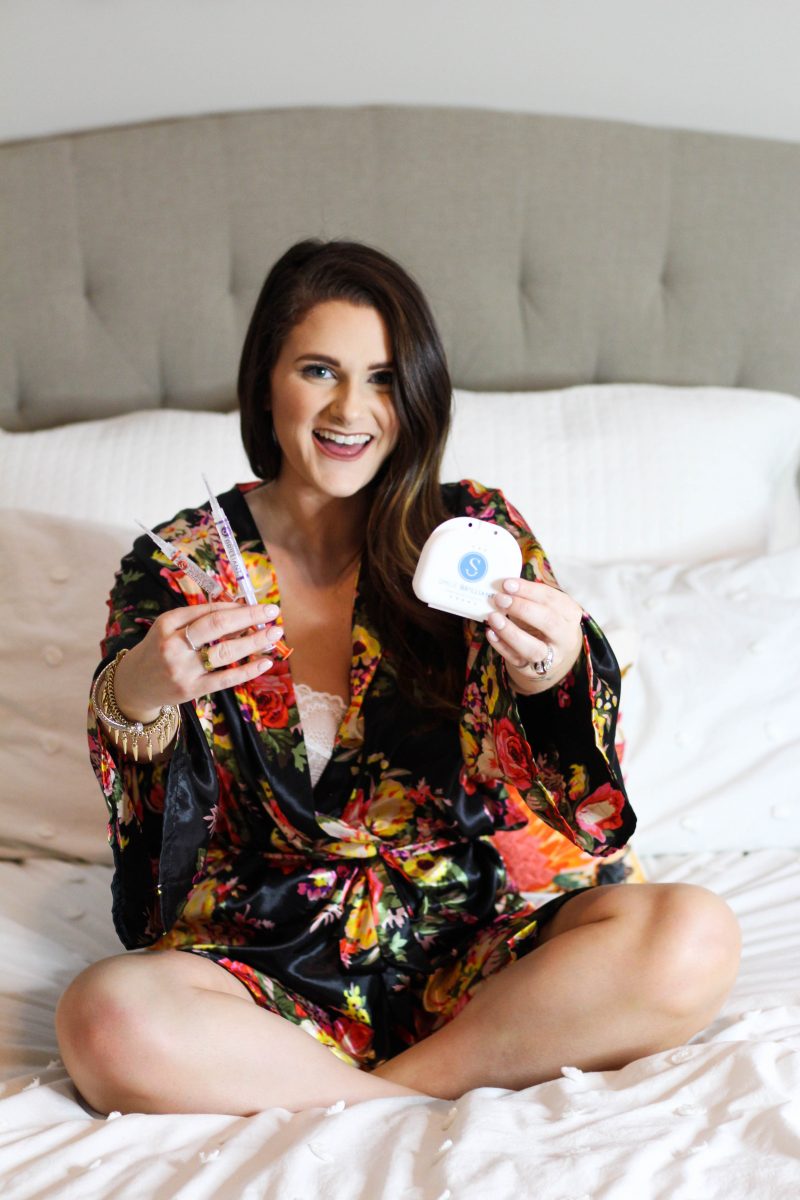 For as long as I can remember, I've always been self conscious about my smile. I've had issues with my teeth my entire life due to an illness as a child. As I grew up, I started to hate my smile. I wouldn't show teeth when I smiled; I hated talking to people too closely; I was so insecure. Fast forward a few years, I tried to get braces, eager to correct my smile. After a few appointments with my orthodontist, he explained to me that I could forgo braces and opt for a set of veneers that would fix my insecurities. Sure enough, it did. But one thing that I've always wanted to fix is the whiteness of my teeth. I've tried so many different whitening products, which I won't get into now, and none have ever worked. They either never show me proper results or they are too harsh for my teeth, which are very sensitive. Sure, I could have easily gone and had it professionally done, but I did not want to pay that kind of money. Then Smile Brilliant reached out and wanted me to try their product. I'm not going to lie, I was a tad skeptical because nothing had ever worked before for me, but I remained hopeful. What gave me hope was how different this whitening kit is from the others that I've tried/seen. Had their process/kit been the same as the others I had tried, I would have respectively declined. So, let me tell you why I love Smile Brilliant, how it's different from other kits and how it's boosted my confidence.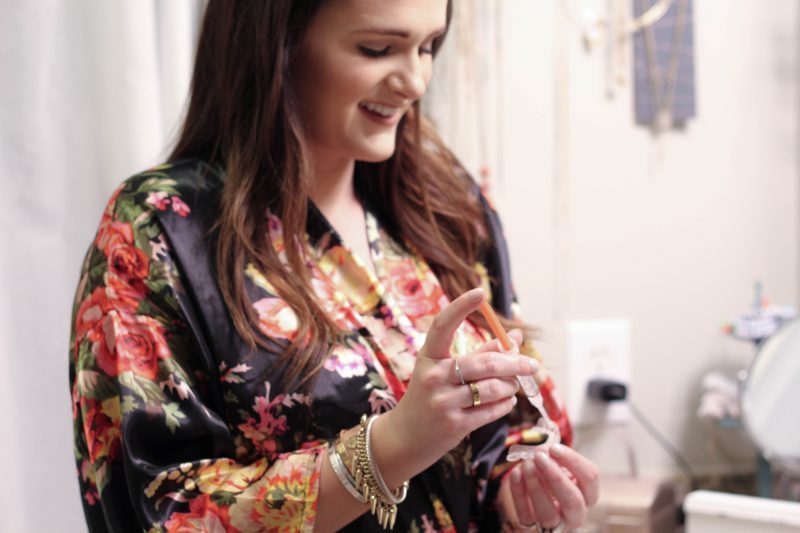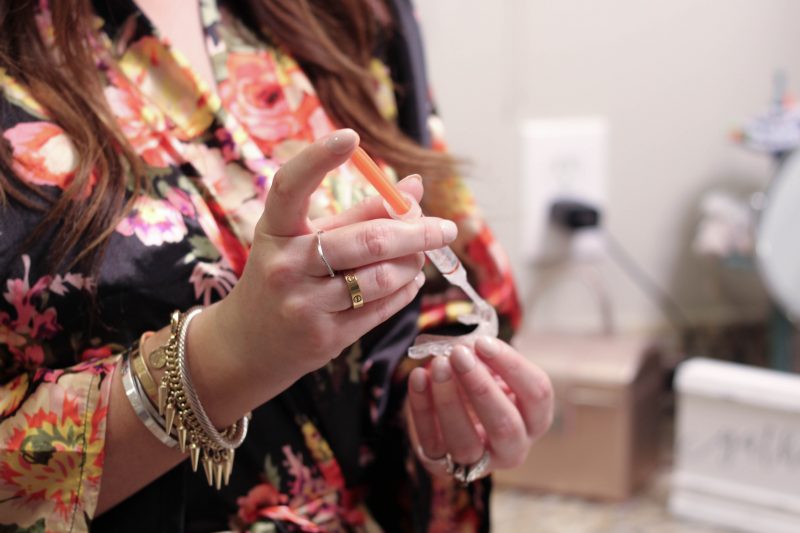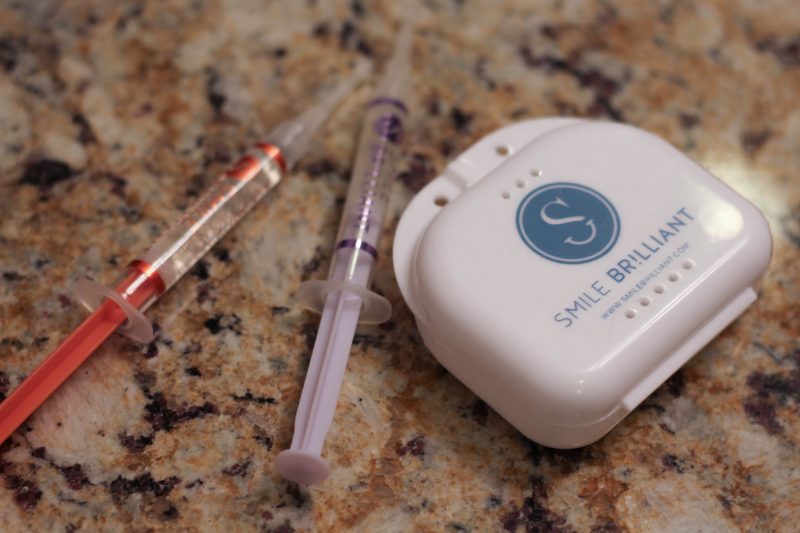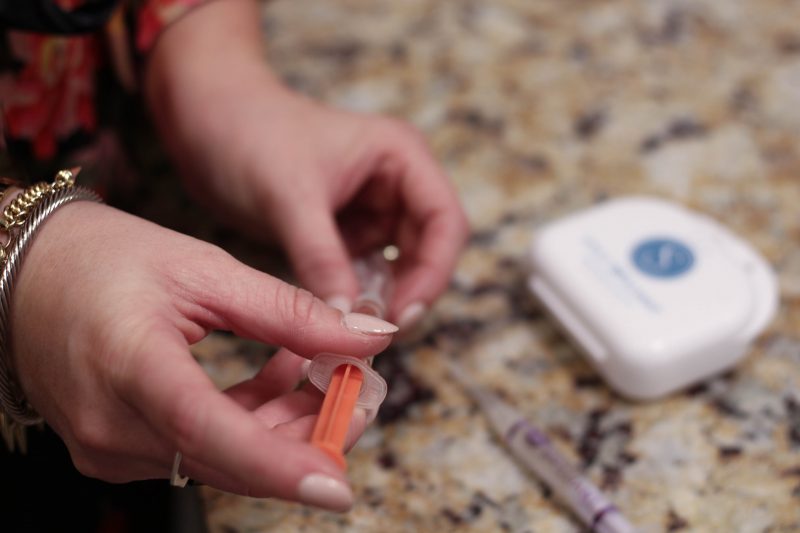 The first thing that caught my attention with this kit was their trays. All of the other kits that I've tried, have sent me 'custom fitting trays' that you boil in hot water, then stick in your mouth, bite down for a bit and hope you get good impressions. Well, that doesn't work. Before trying Smile Brilliant, I didn't really think much of it because just about every affordable kit on the market offers it this way. With those rubber trays that you 'mold yourself,' the whitening gel isn't actually touching your teeth. It's just kind of sliding around them and falling out of the sides and into your mouth. Plus, those trays were a mouth full for me, literally. I physically couldn't do anything productive while whitening because I had to lay down, with the light in my mouth and keep my mouth from filling with saliva. Honestly, it was more of a waste of time. But, Smile Brilliant is nothing like that. Most kits are very generic. One type, one set amount, etc., but with Smile Brilliant you get to choose the kit that best fits you. First, you decide whether you want akit geared towards sensitive teeth or not. If you go the sensitive route (which is what I did), your kit will include a set of desensitizing gels for use after whitening. I've found that I don't need them that often because the whitening gel doesn't bother me that much (huge plus). Also, for each type of kit you will choose your 'stain level.' This will determine the amount of product that you receive in your kit (also determines the price).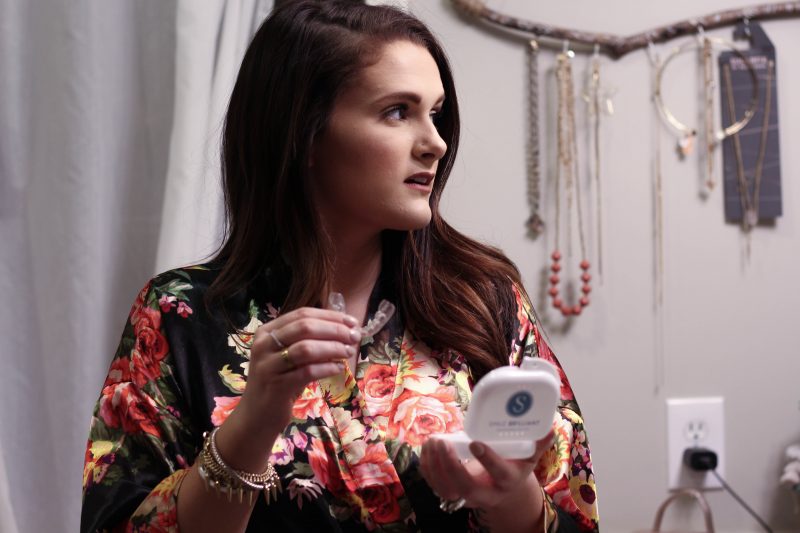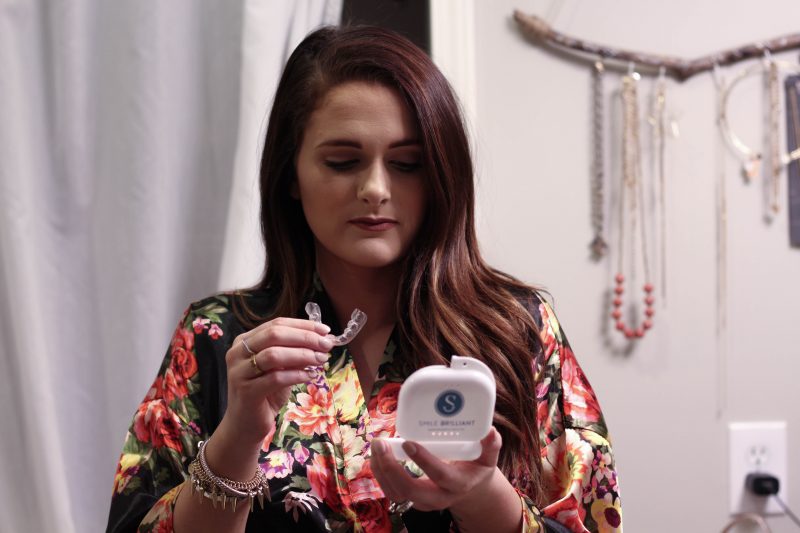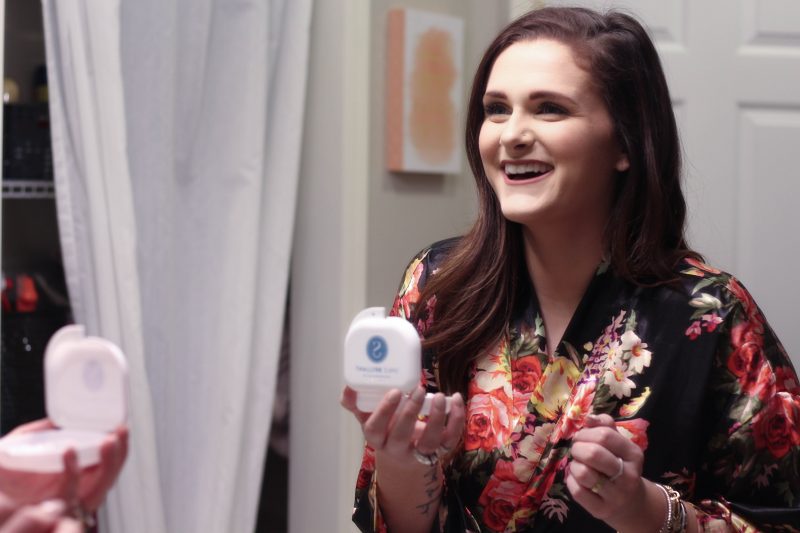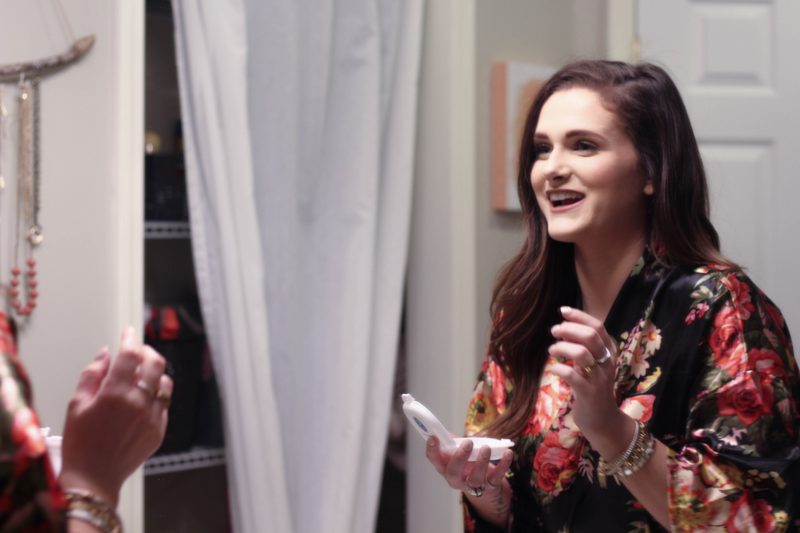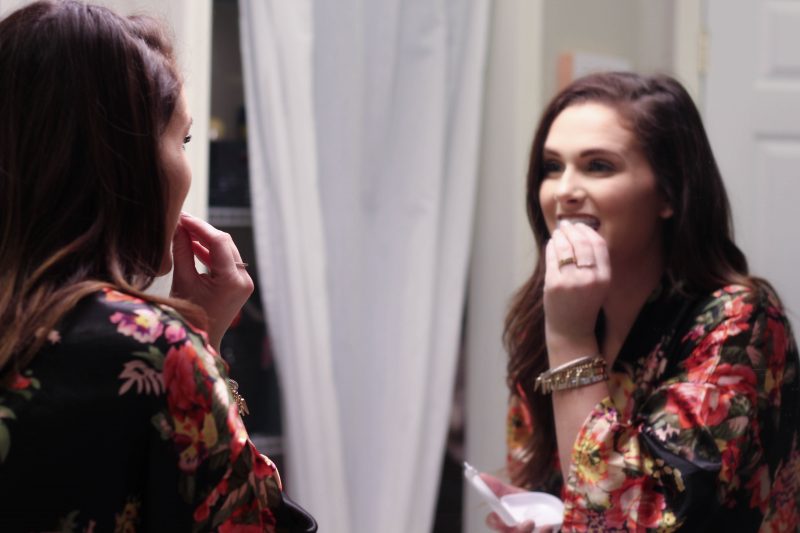 Smile Brilliant sends the kit right to your house complete with a molding set, your gels, a pre-paid mailer and more. Y'all, this is like orthodontist office legit! Before getting started, make sure to thoroughly read the directions and look at the examples to ensure that you don't mess up your impressions! But should you get a little too excited, they send you some extra putty just in case! First, you start off by kneading the base and catalyst together in your hands until the putty is a solid blue. You will then roll the putty together and fold it into the trays that they send you! Quickly after placing the putty in the trays, you will then insert the tray according to the directions. Make sure you follow them exactly and do one set at a time; it's a mouth full! You have to do this transition quickly or the putty will start to harden before you can insert them and then the impression won't take! Once you've secured the trays, set a timer for three minutes. Personally, I waited just a tadbit longer to make sure they were perfect! It explains how to properly remove and set them in the directions; make sure you do just that. Once they're dry, pop them in the mailer with the card filled out and ship them out! I was a little intimidated by the process, but it was a lot easier than I expected.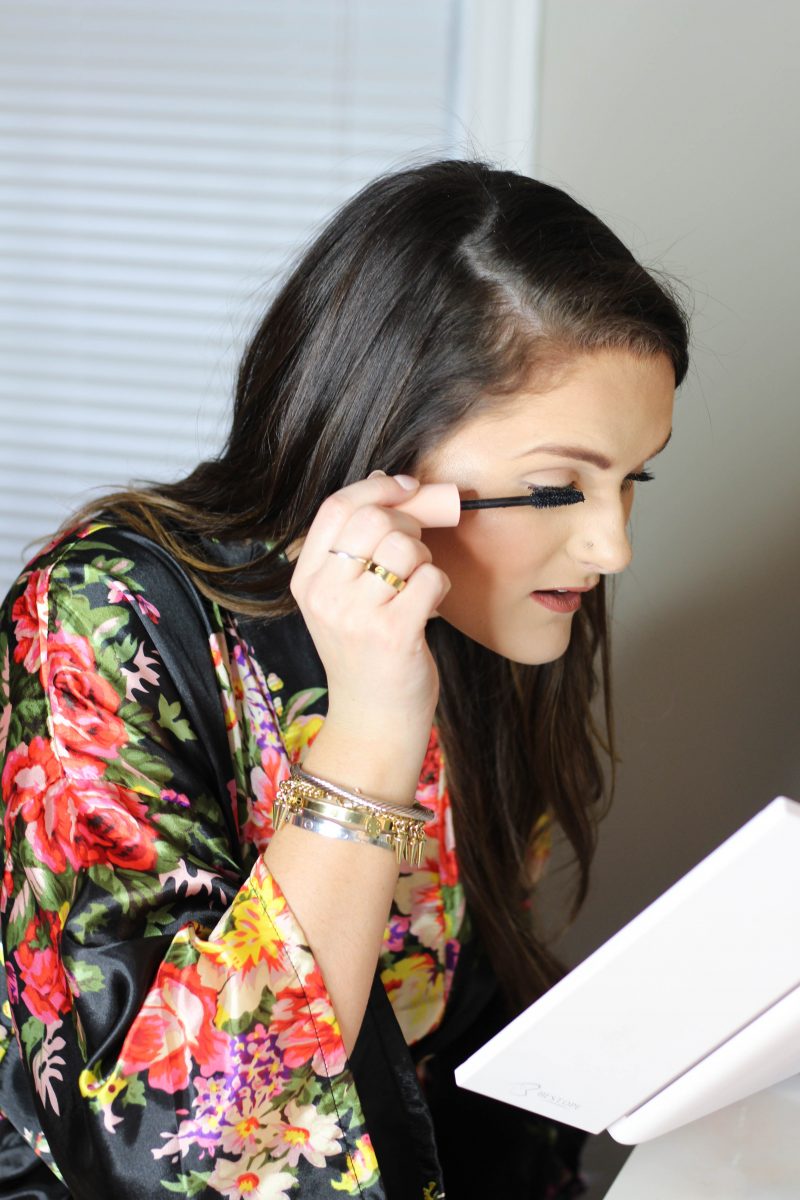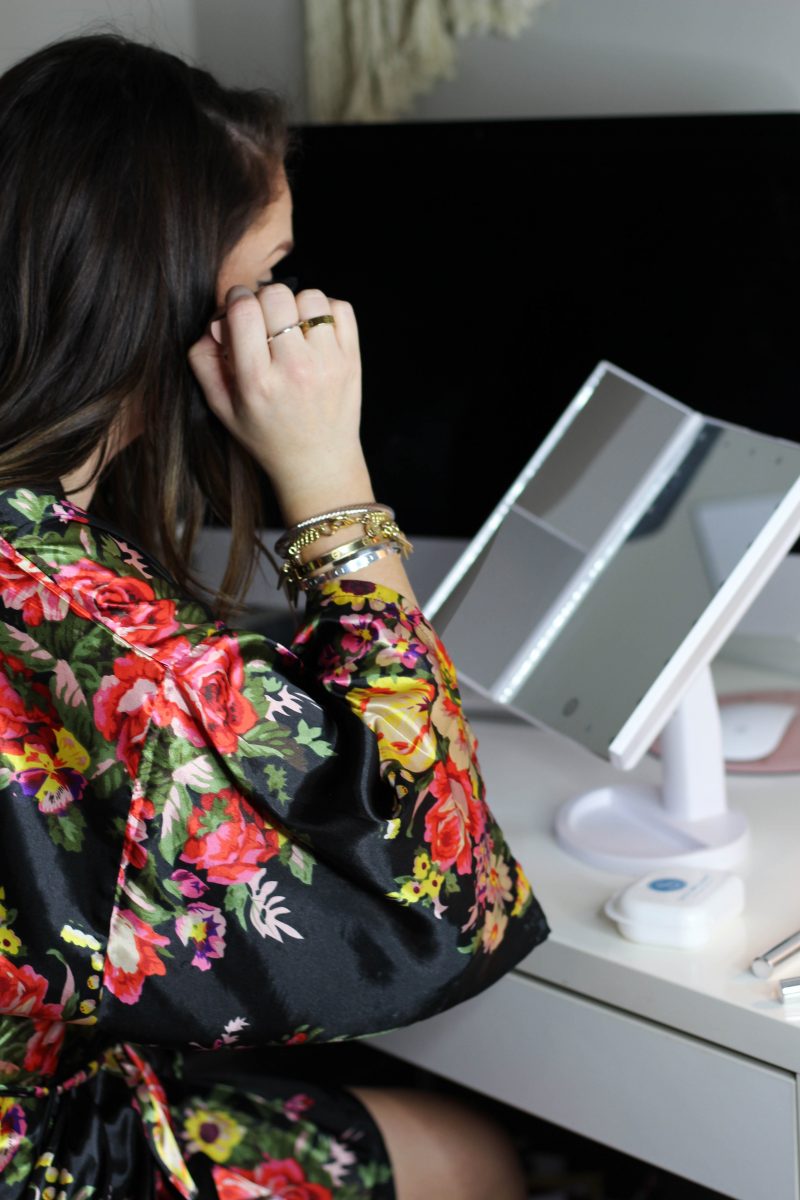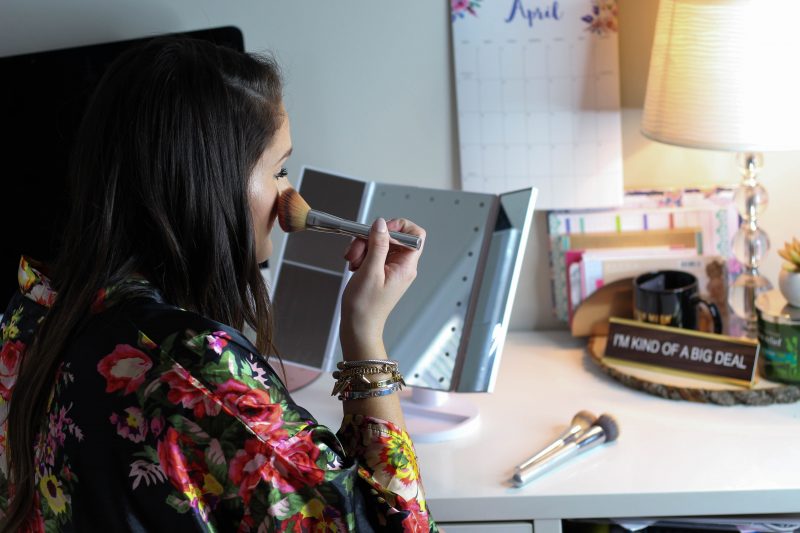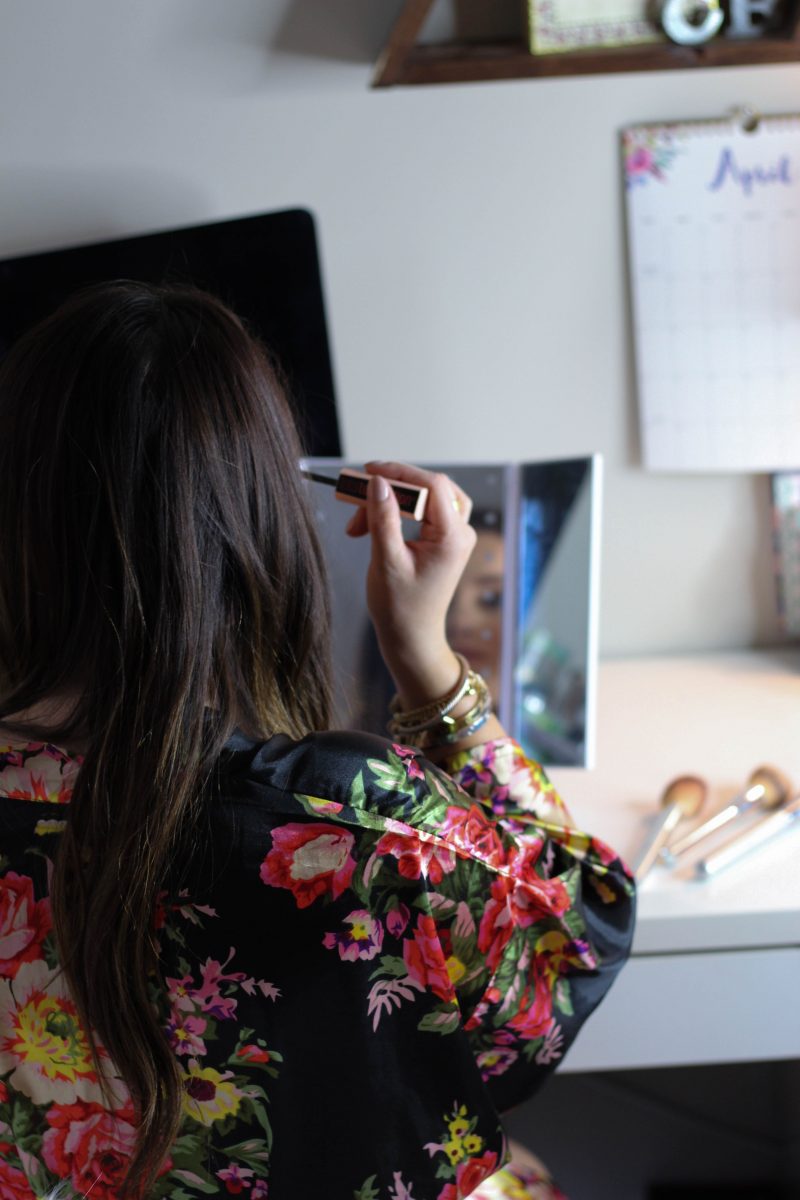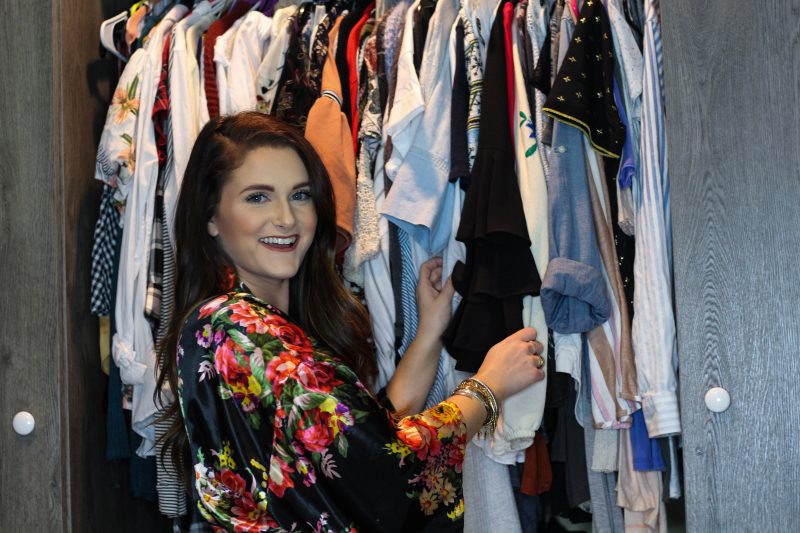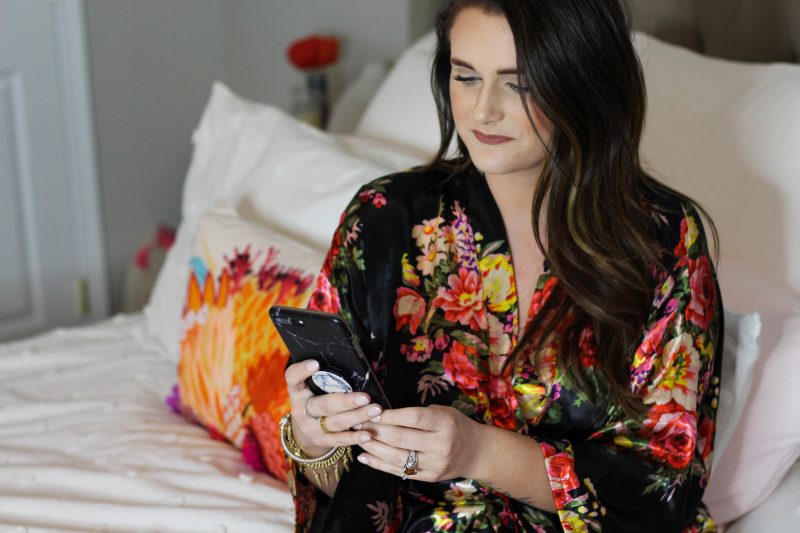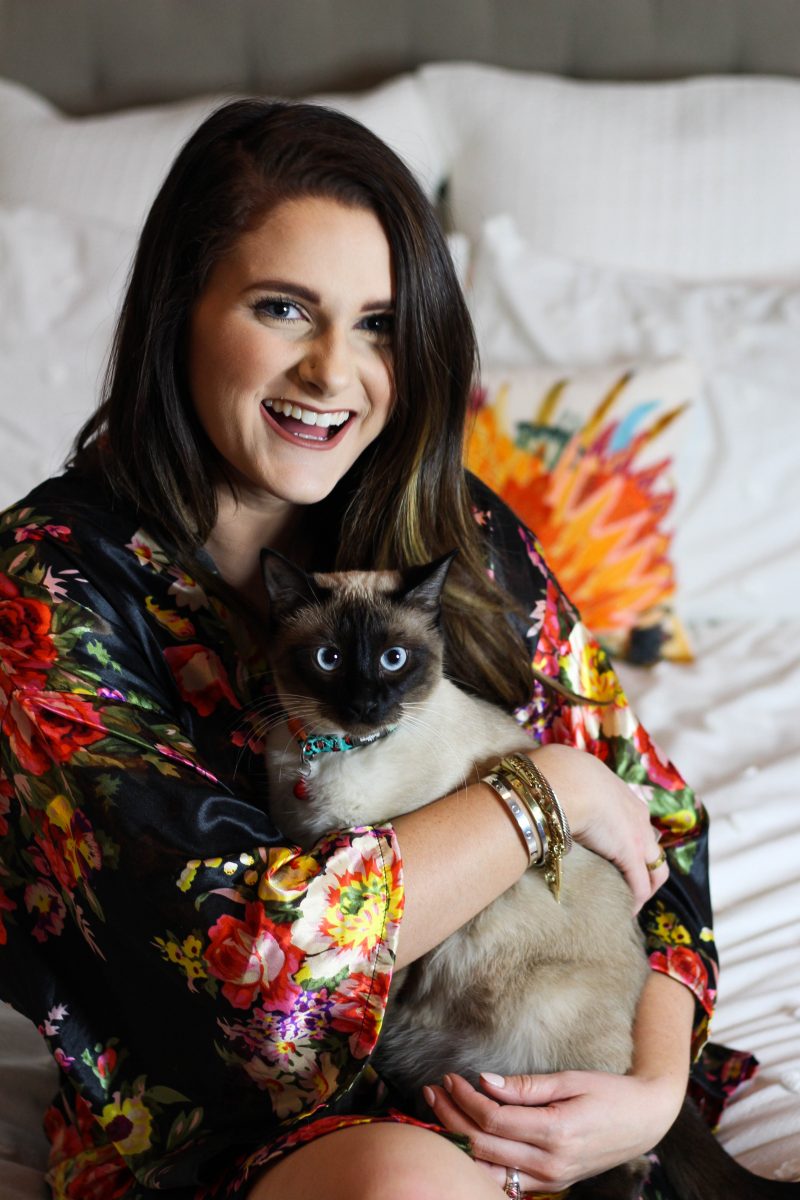 I shipped out my impressions and received my custom trays within two weeks. I loved that when shipping your impressions, you also have the option to order extra gel for a one-time deal, or an extra set of trays (if you're like me and sometimes misplace things, take advantage of this!). As soon as I received my trays, I was so pumped to put them to the test. And I'm not going to lie… the little girl who never got the braces/retainers like all of her friends was a little giddy about this. The trays are made of a rubber material, so they aren't sharp on your gums, which is another huge win for me. My first experience using the Smile Brilliant trays was an excellent one in which I saw immediate results. I have very sensitive gums too, so I don't overload my trays with gel. Each syringe is said to be good for around three uses, but I have gotten many more uses out of each syringe than that. I place a thin strip along the front part of the trays that will hug up against the front of my teeth and snap them in! Once I have my trays on, I go about my day. If I whiten in the morning while I'm getting ready then I will wear my trays while I do my makeup, pick out an outfit, etc., and they are never in the way. However, with my other trays, I could barely walk with them in without losing half of the gel. And that's what I love most about Smile Brilliant! I love that the trays are truly custom trays, fit to your teeth, meant to stay in place while you go about your business. They recommend whitening in the evening, but let's be honest, half the time I fall asleep in bed while working on my laptop with a glass of wine, so needless to say I often forget to whiten at night. I love starting my day with my Smile Brilliant kit because it gives me that extra boost of confidence to take on the day. You can leave the trays in anywhere from 45 minutes to 3 hours, depending on sensitivity, which makes it the perfect thing to do while I get ready in the mornings. Plus, you can actually talk and stuff with these trays in; win! If you go the sensitive route, then after you whiten, you'll want to brush your teeth with toothpaste and put the trays back in with the desensitizing gel for 15-20 minutes.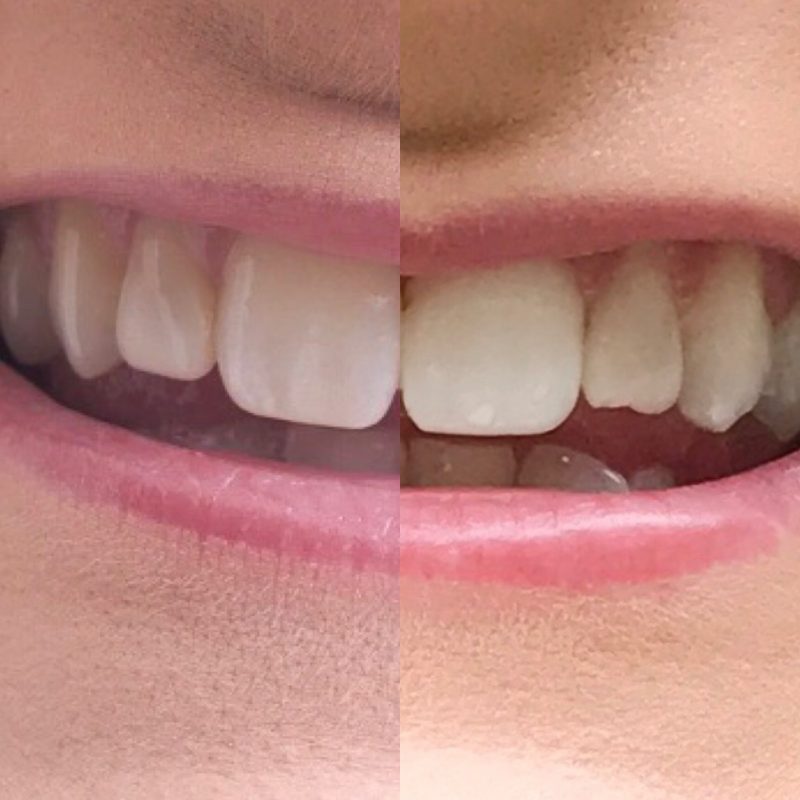 I can't say enough good things about Smile Brilliant, their product and their company as a whole. They have strategically implemented a system for their customers that allows them to receive professional whitening kits from the comfort of their home, with a much lesser price tag (all kits are under $200; I'm sorry, what?!). I love that I can feel the whitening gel actually workingbecause the gel is completely surrounding my teeth. I love that the trays are literally made for me, fit comfortably in my mouth, and allow for easy use while I do my thanggg. Not to sound like some very important person, but I'm very busy, and I don't have time to just sit there and stare at a clock while I whiten for an hour because I physically can't do anything else. But Smile Brilliant solved that problem and has given me the freedom to do what I need to do, while boosting my confidence with a whiter smile. I've been using the product for a few weeks now, but it's not something that I do every day. Often, I forget, but I love that even if I don't include it in my routine every day, it's still making a difference with my teeth. I can see the progression in my teeth and I feel even more confident when I flash a smile! Now, my teeth (straightness or color) aren't perfect, I'm still working to get them there, but Smile Brilliant has helped me get closer to my end goal and I look forward to continuing my journey with their products!
**Please note that if you have veneers or caps, this will not change the color of them, but simply help to remove some stains.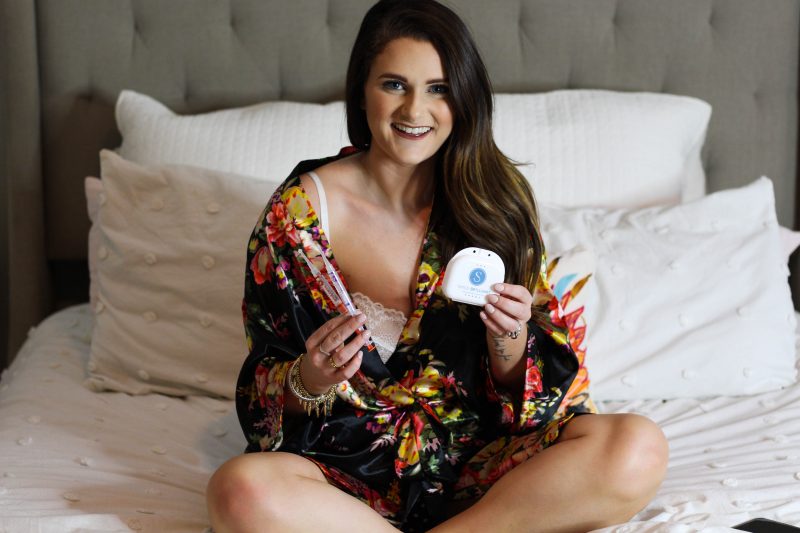 Enter the
giveaway
for $149 towards a Smile Brilliant kit of your choice!
*The giveaway is open for 1 week and it's open to USA, UK, Australia and Canadian residents.Here is a code for everyone to use to make any purchases on their site: 'allthingsbeautifulonabudget15'