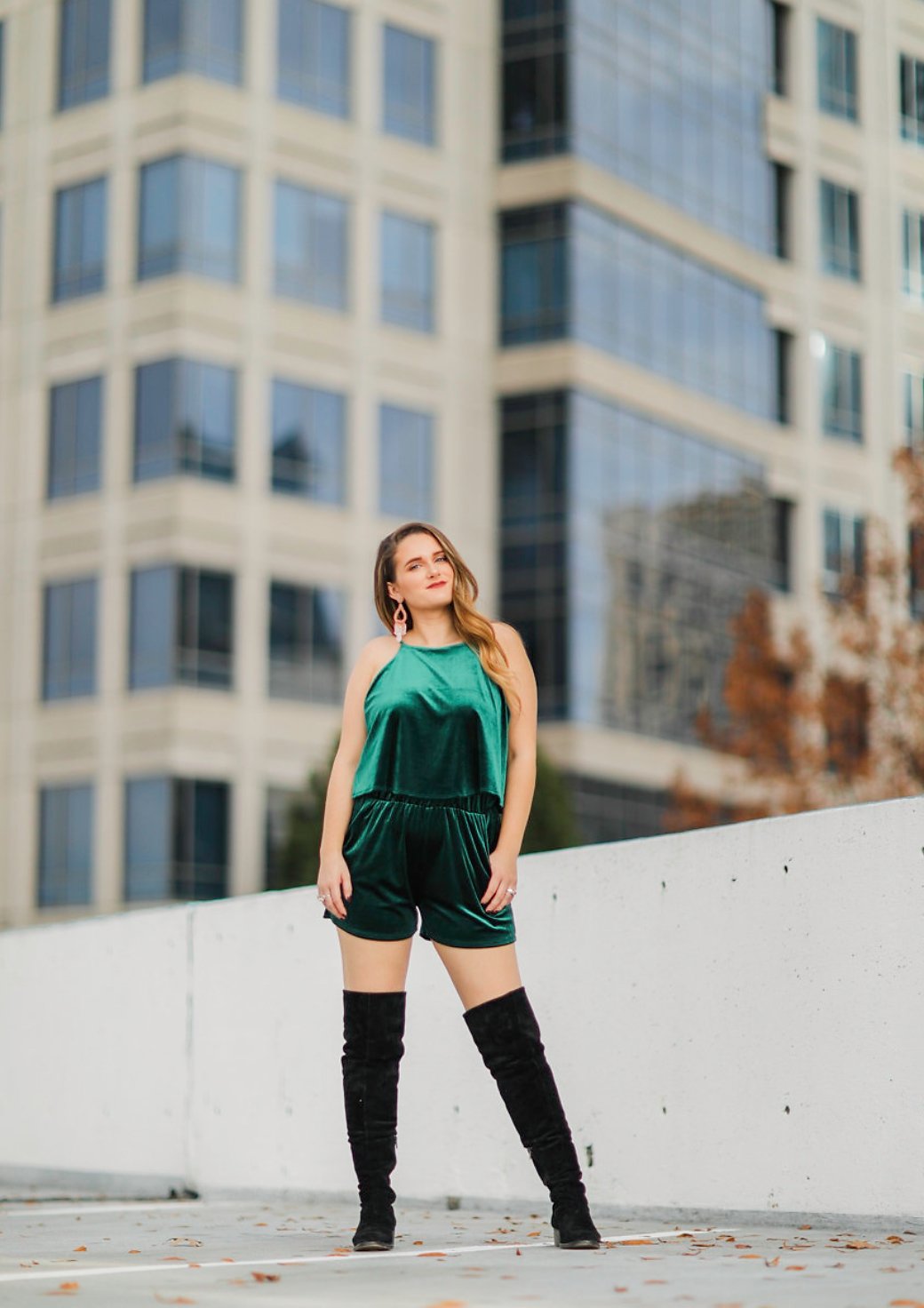 Can you believe that NYE is this weekend?! It seriously feels like yesterday I was ringing in 2017. Where did the time go?! Per your request, I'm rounding up all the places to shop for your last minute NYE outfit! If it's not already planned out for a blog shot, then I'm probably gathering up outfits pretty last minute. But don't worry, I'm here to help! There are a ton of great after-Christmas sales going on right now! Below you will find a list of stores and their current sales so that you can find the perfect NYE outfit for any occasion! Even if you already have your outfit ready, or you don't need one at all, these are great sales to shop for any outfit/closet needs you may have!
Outfit details: Romper, Fab'rik Atlantic Station (not online); Boots, thrift store find.
Fab'rik
20% off tops
30% off denim & shoes
40% off holiday dresses
50% off coats & jackets
Dress Up
40% off the entire store
50% off scarves
50% off jewelry with a $30 purchase
Express
Additional 30% off clearance
H&M
Up to 70% off new markdowns & styles
ZARA
Major markdowns online, check in store
Target
They rounded up some items on their site; check for availability in store and go pick up!
Madewell
30% off all sale items; student discount works on top of this too
Abercrombie & Fitch
Winter sale up to 50% off; Club members get additional 25% off of $100 purchase
Threads
20% off the NYE collection; 40% off sale
Here are some pics of past outfits for some inspo that could work for an array of events! They can all be found in previous blog posts!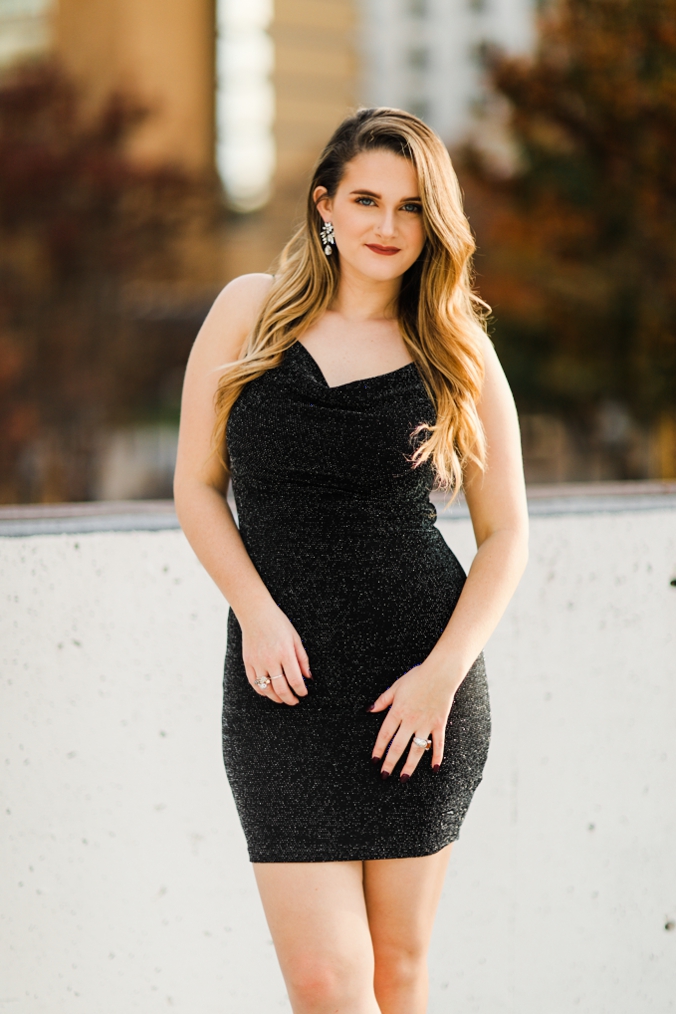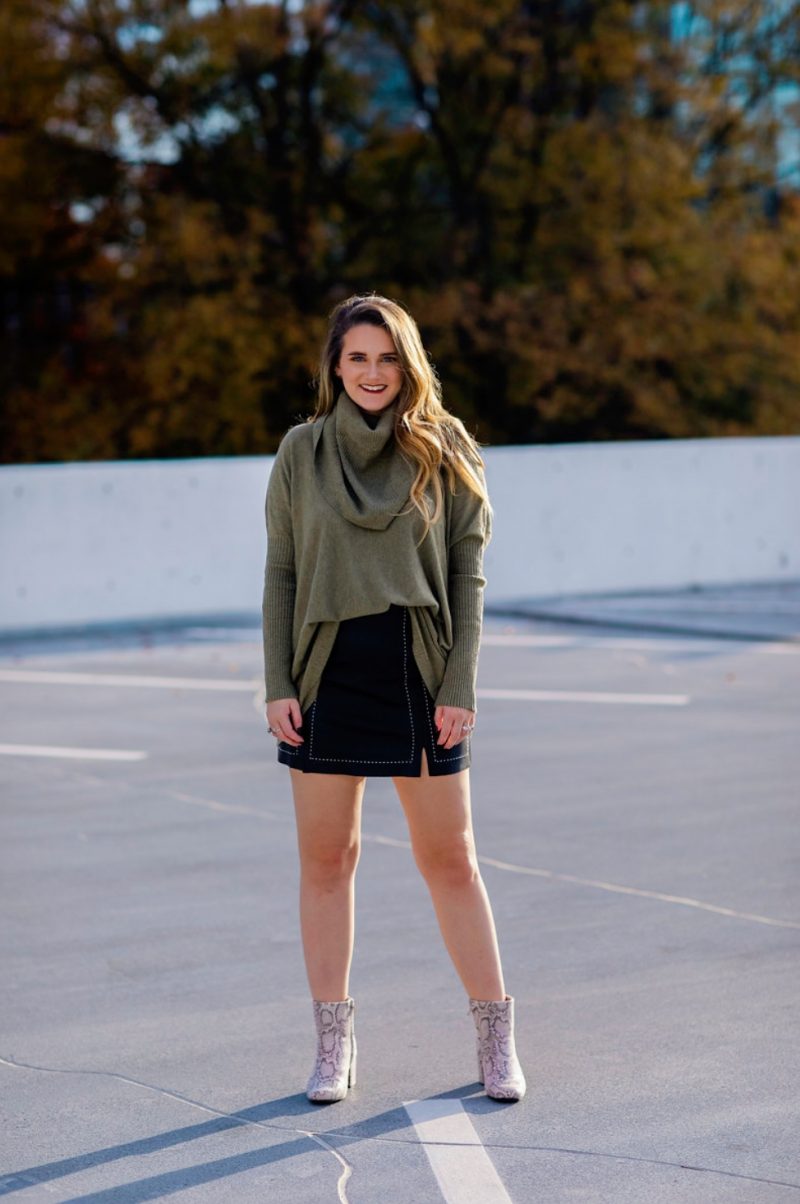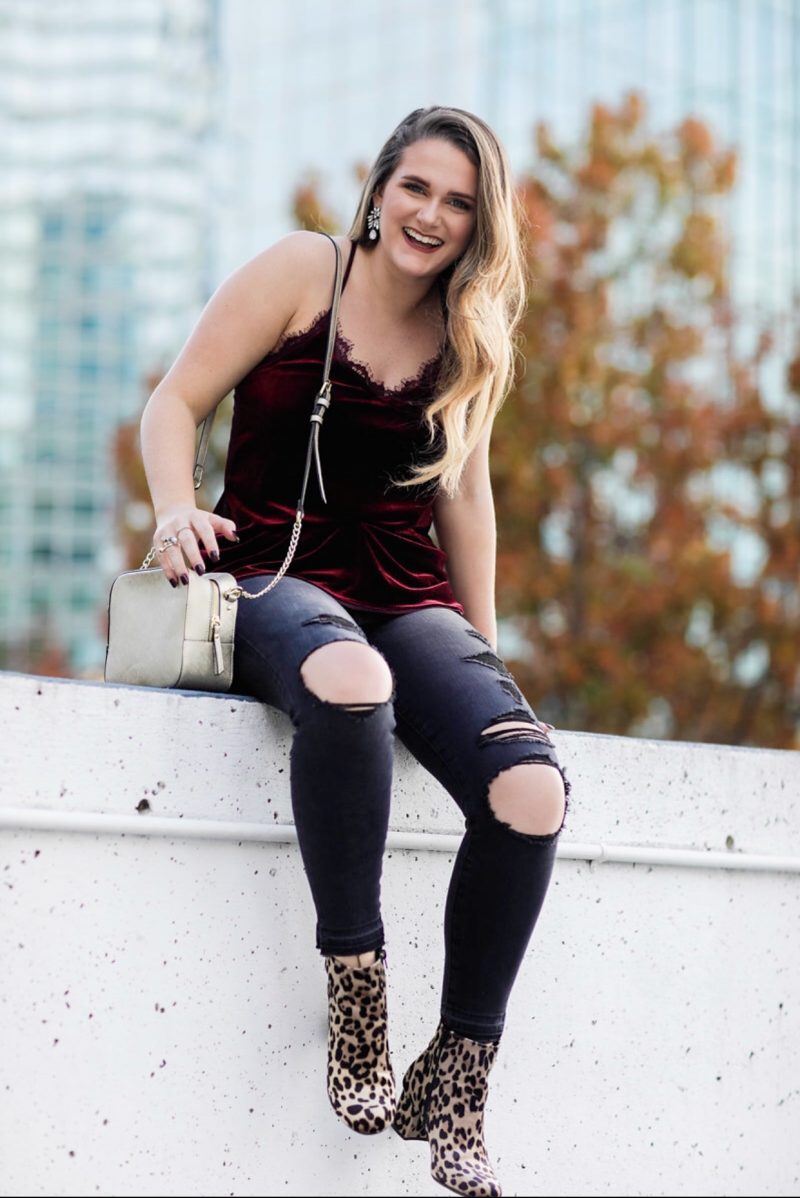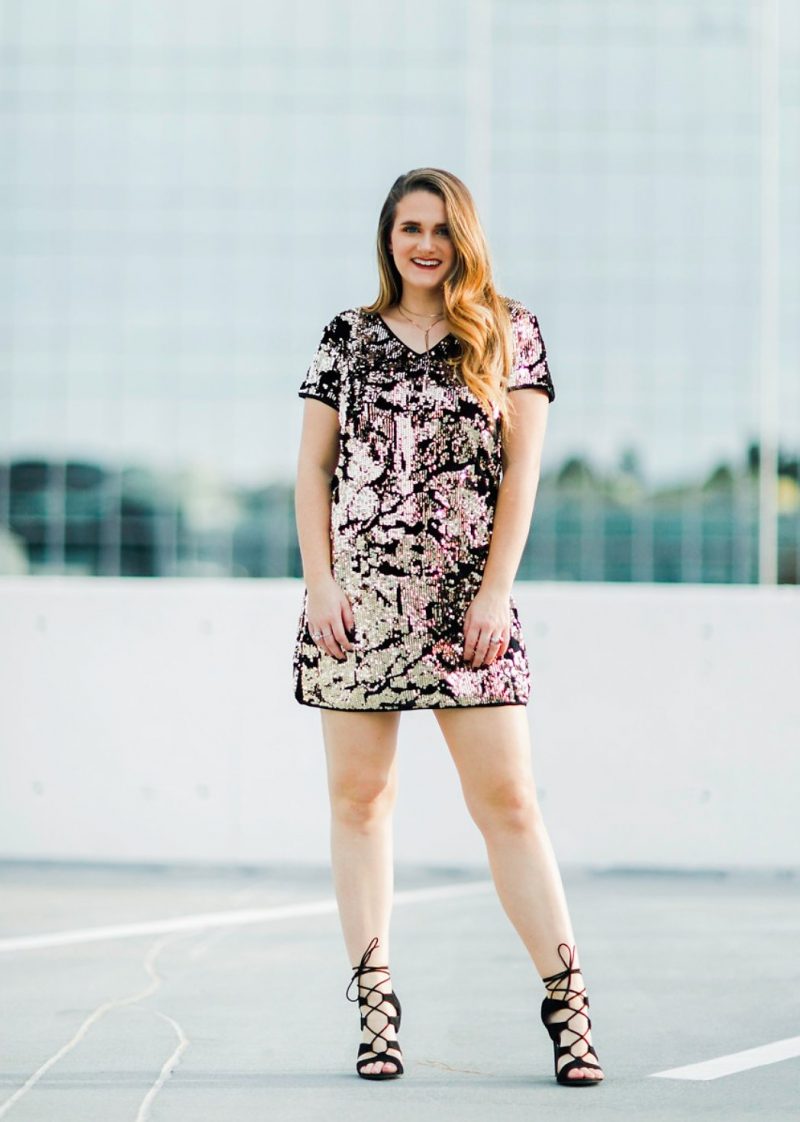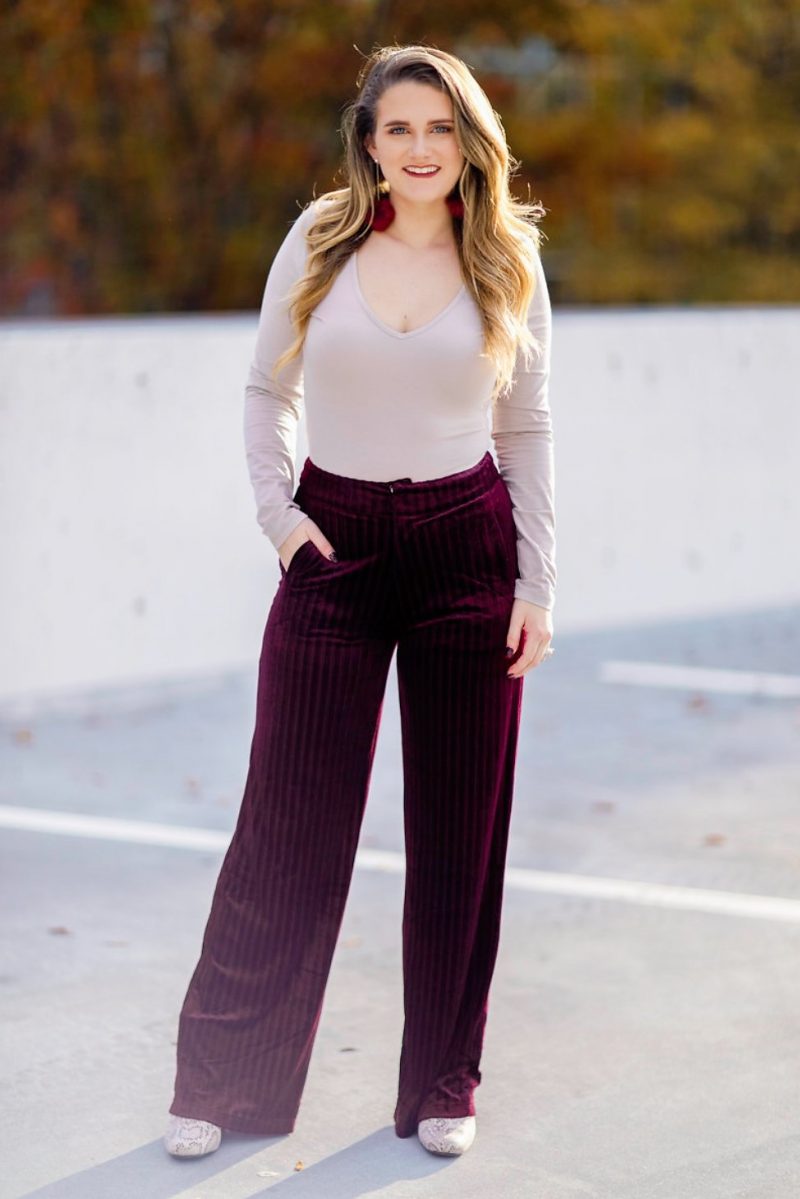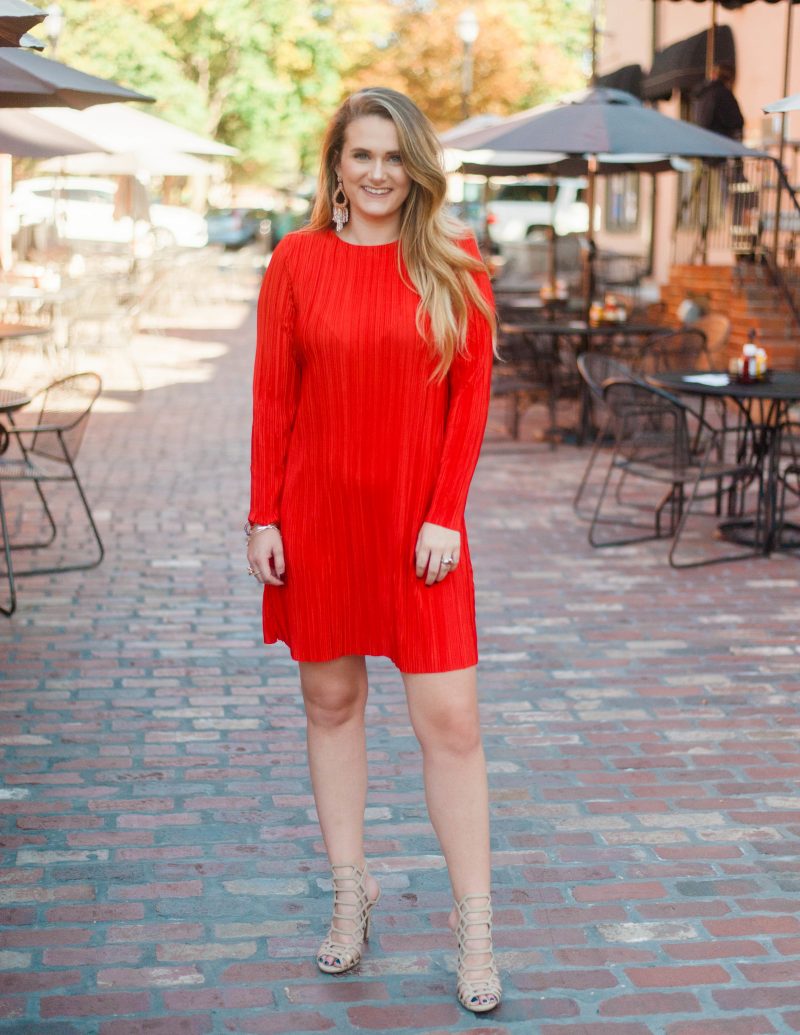 I hope you all have a fun and safe NYE!
With love and hopes of inspiration,
Carly