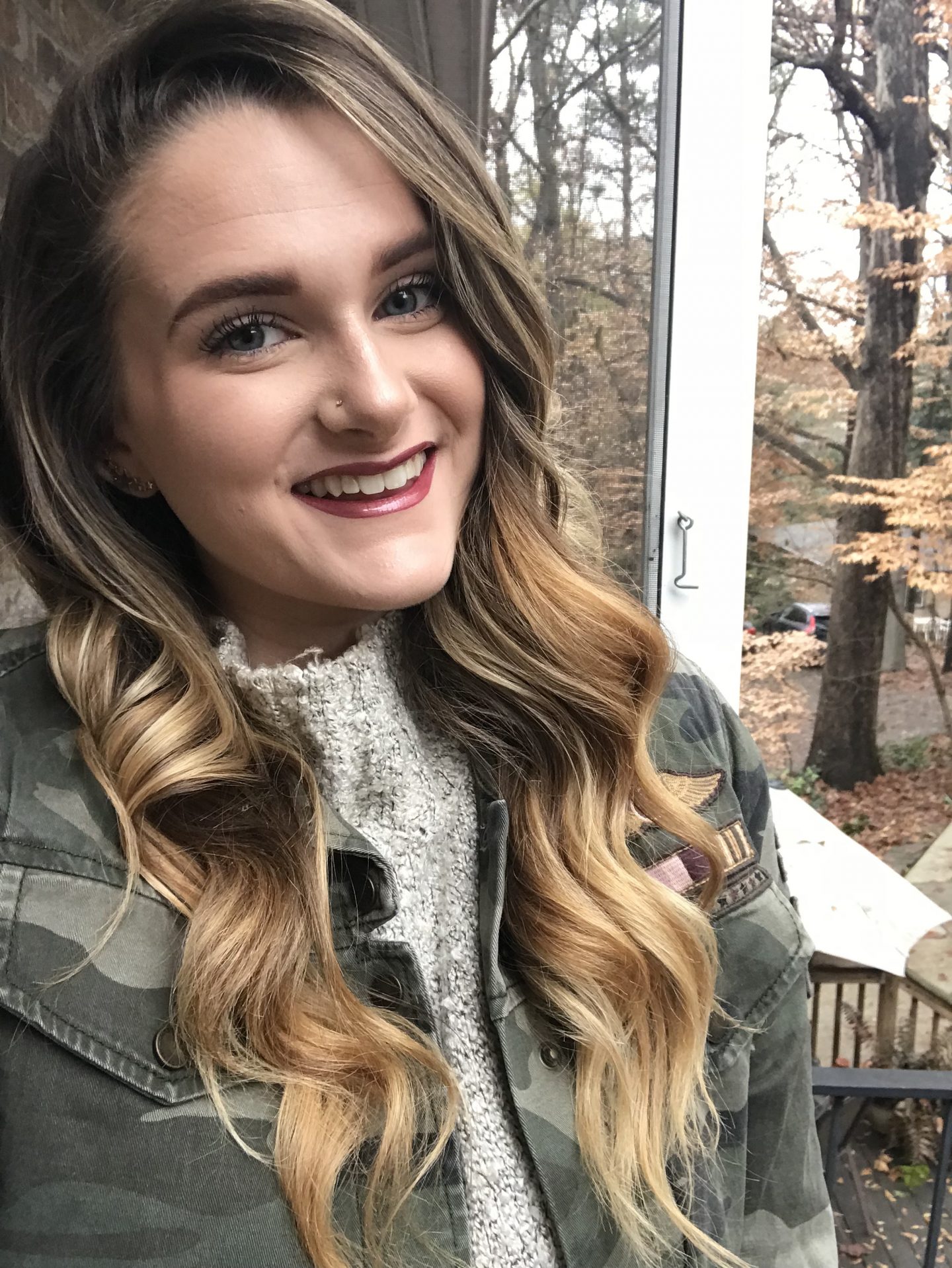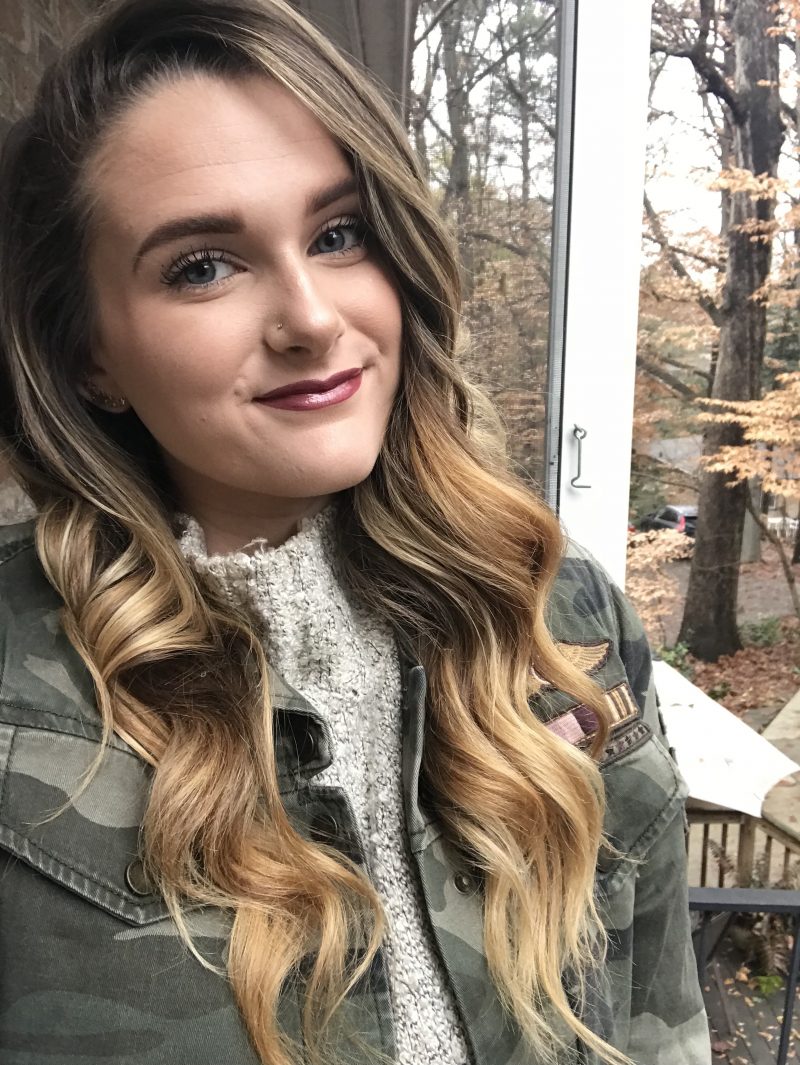 30 minutes after application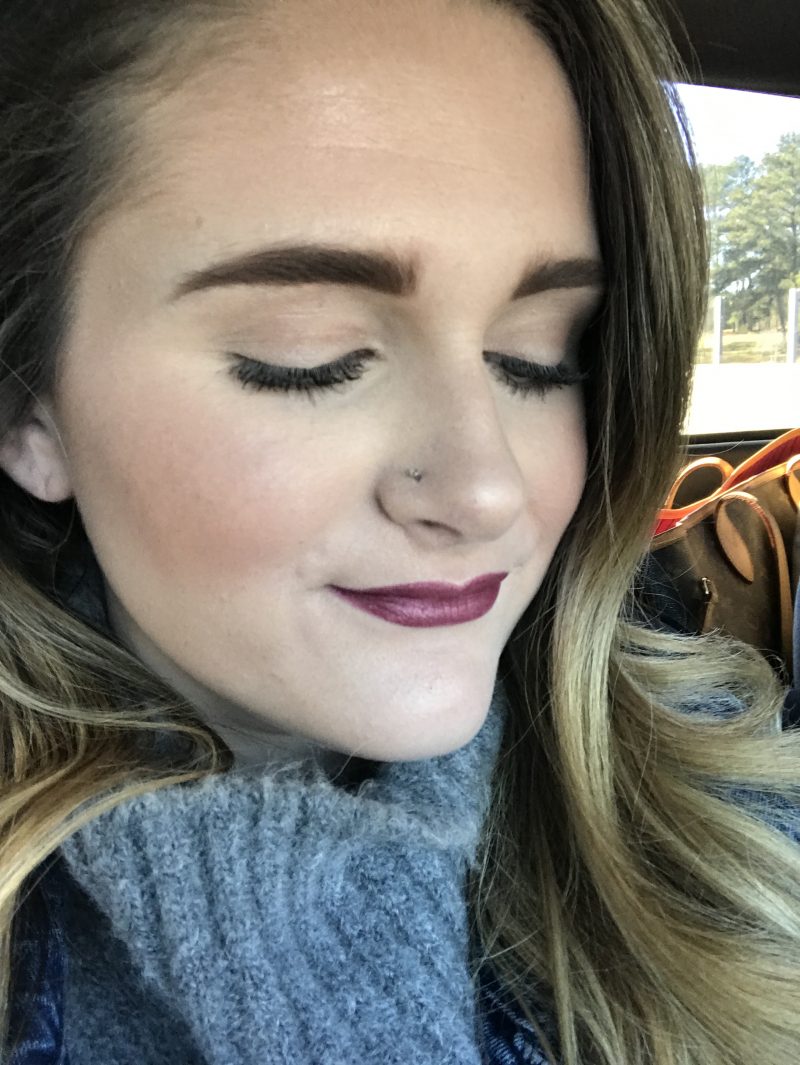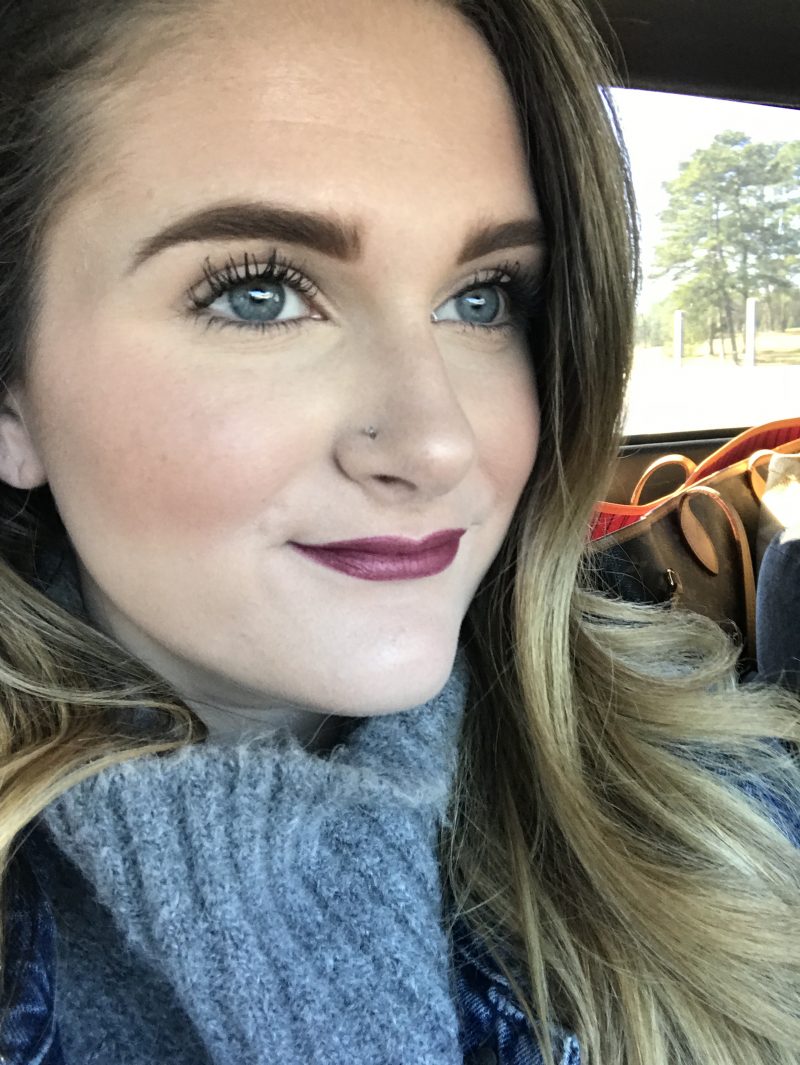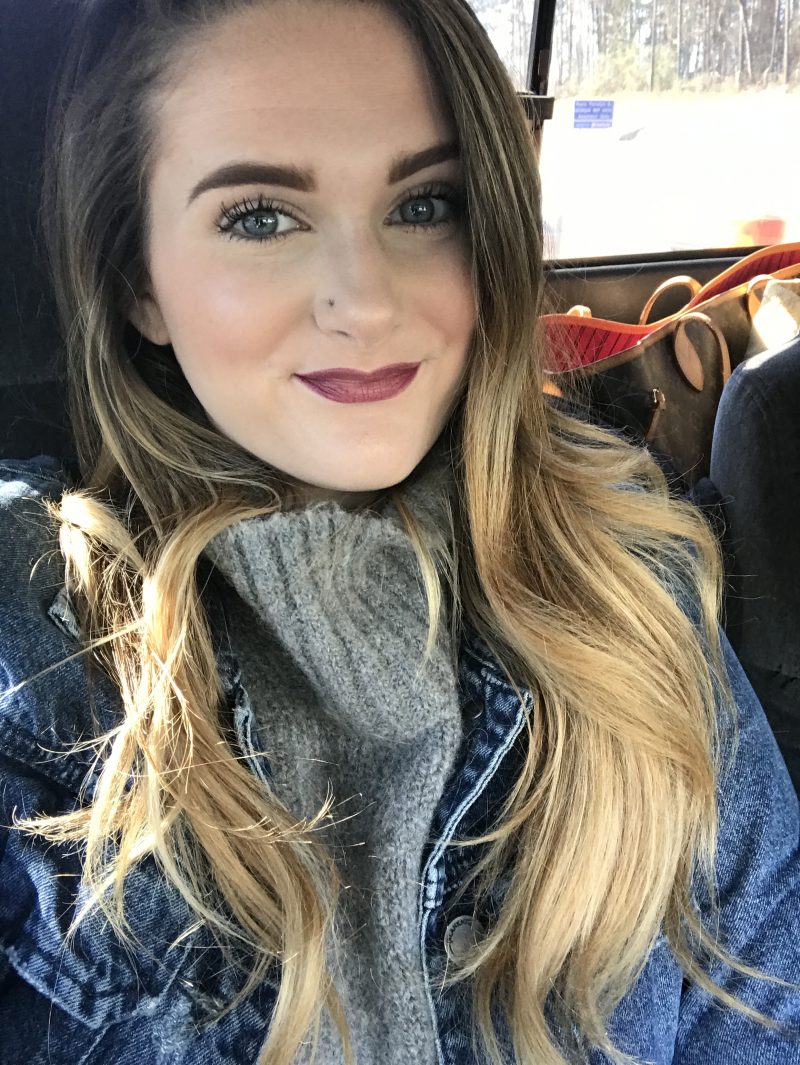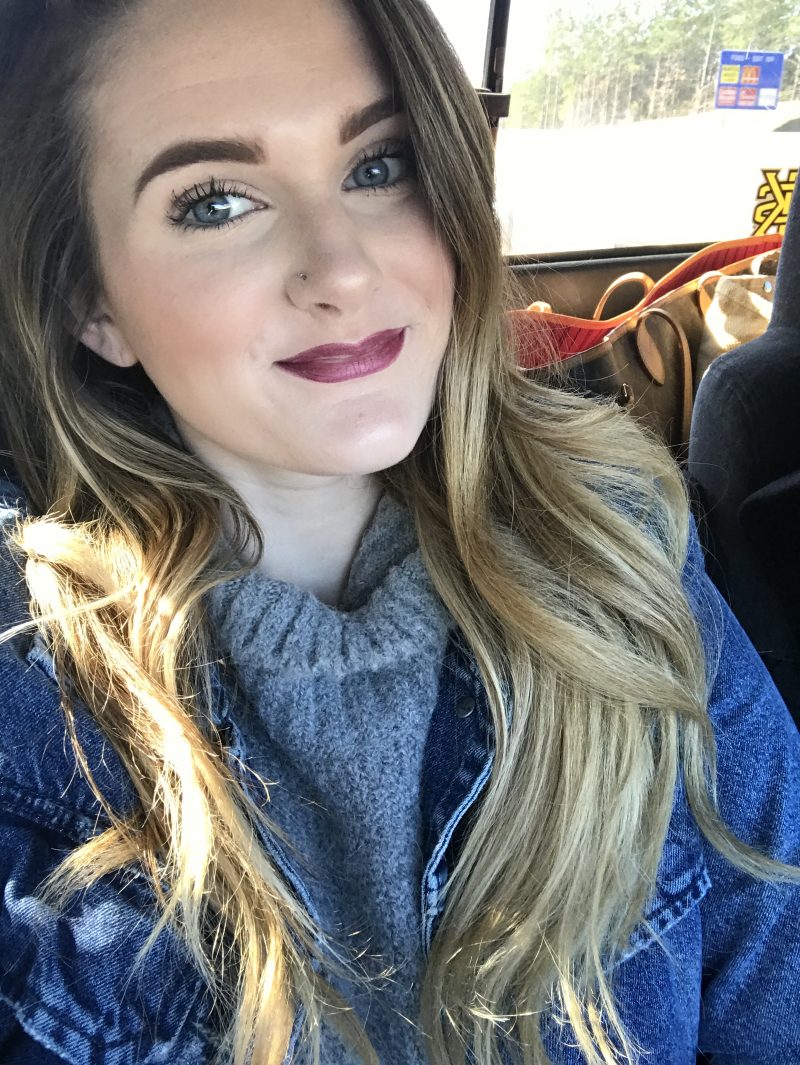 Around 4 hours after application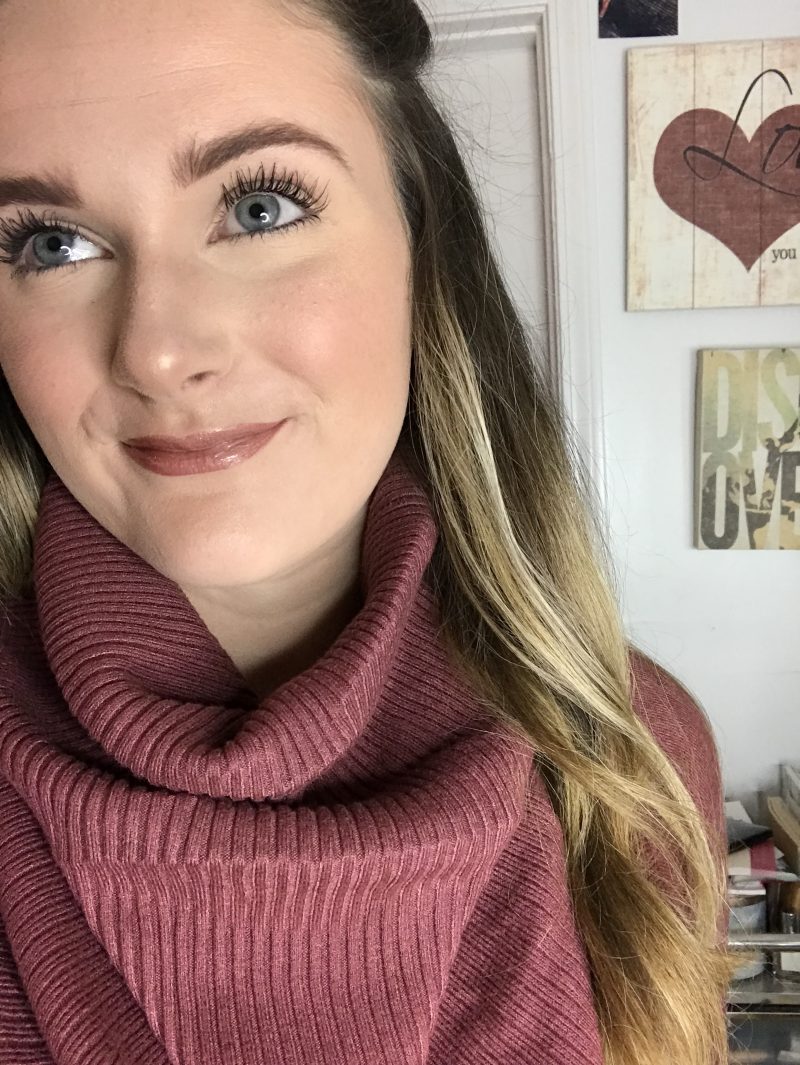 Right after application
It's been a minute since I've done a beauty post, but don't worry, they're definitely going to make a come back in 2018 (better than ever, too). For the past two weeks, I've been wearing and loving a new foundation and lipstick! I heard about the foundation through, yup, you guessed it, Casey Holmes, and I can't get enough. For only $11 (prices vary) on Amazon, this foundation is killer. Dermacol is full-coverage, not too cakey and stays literally all day. It is also labeled as waterproof, so I showered with it on one day, and it actually stayed put! I was seriously amazed. I apply it with a brush over top of a pore minimizing primer (Porefessional by Benefit is what I'm using right now). After applying my normal concealer, I set with Maybelline Fit Me translucent powder (I found it looked better than Laura Mercier over top) and continue with my regular routine. After I finish my face makeup, before applying highlight, I spray my face with setting spray and use a beauty sponge to dab it in. Once I finish applying the rest of my makeup, I spray once more to finish off the look.
Next up: the lips. I had seen this product before and heard of people selling it, and I always told myself I'd never give into any of the MLM products. Well, one of my friends from high school started selling Lipsense and reached out to me, assuring that I'd love it. Surely enough, she was absolutely right. I've tried so many lip products, most that never stay, or they're too drying, or they crumble off. But this product is literally some type of magic. The color doesn't transfer and stays perfect all day. I reapply the gloss every once in a while and it's perfect. Right now, I have 'Napa' and 'Beige Champagne' and two glosses, matte and glossy. Seriously, this product has been a game changer for me. I wouldn't recommend a product to you all that I didn't believe in, but this one, I do. If you're interested in ordering some product, you can reach out to @mwah.by.morgan on Instagram!
Stay tuned, and make sure you're following me on Instagram, because tomorrow morning we're giving away one color and one gloss of Lipsense and one Dermacol foundation, all to one lucky winner!
With love and hopes of inspiration,
Carly