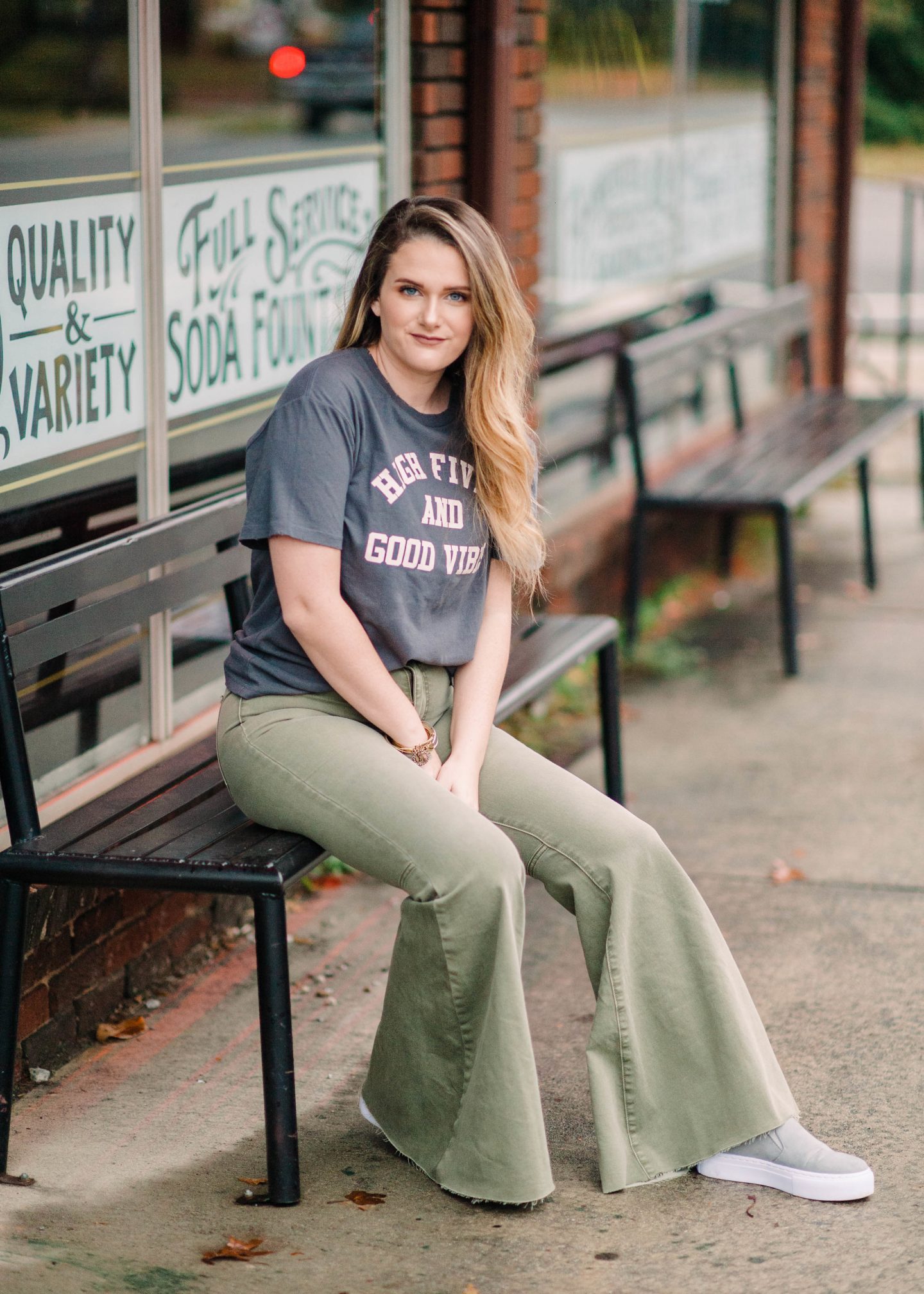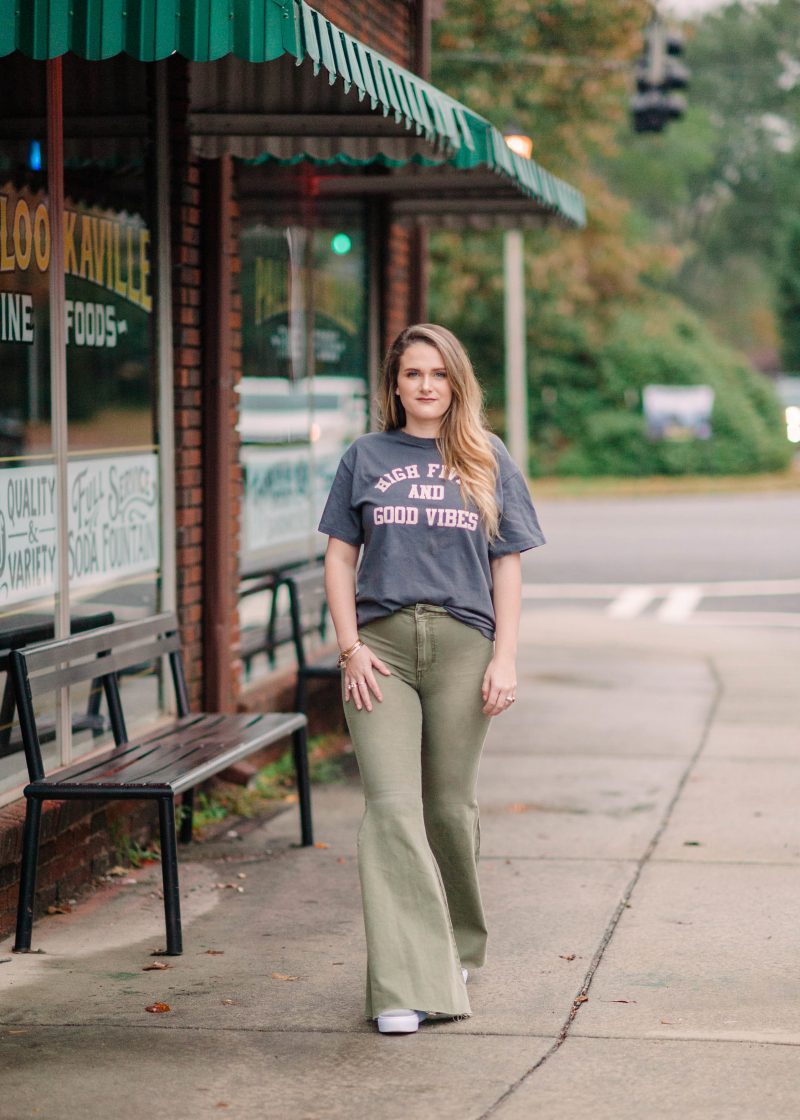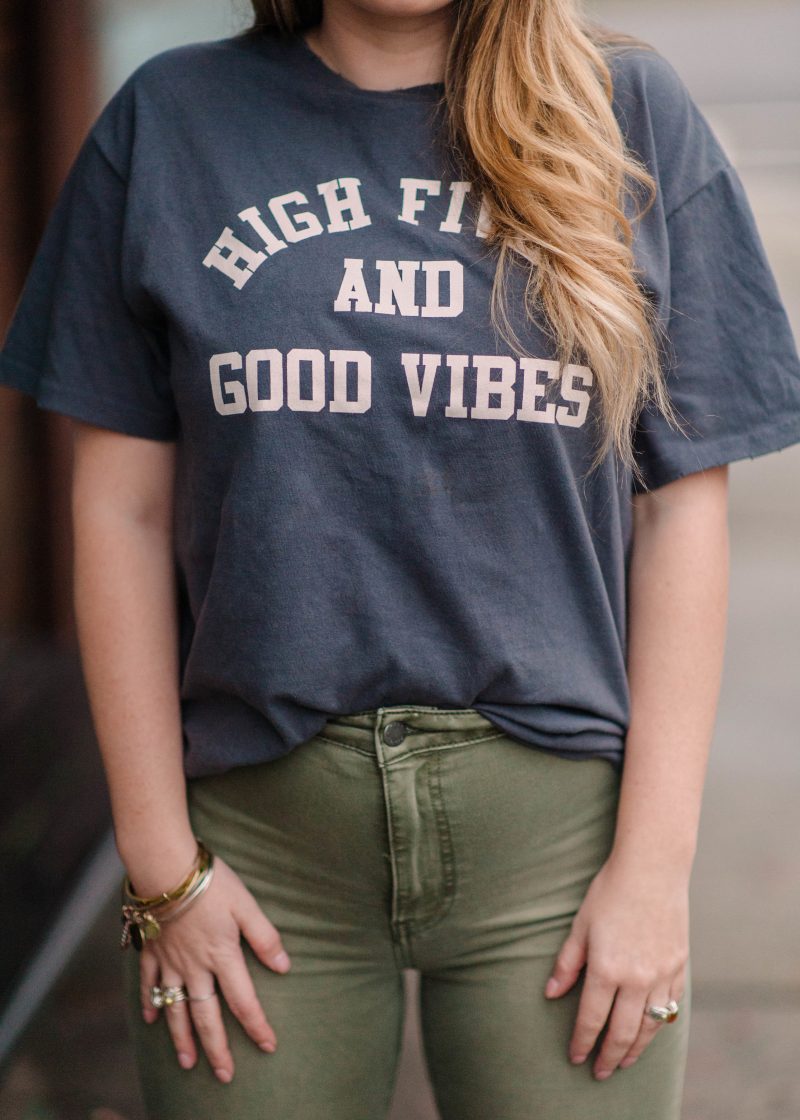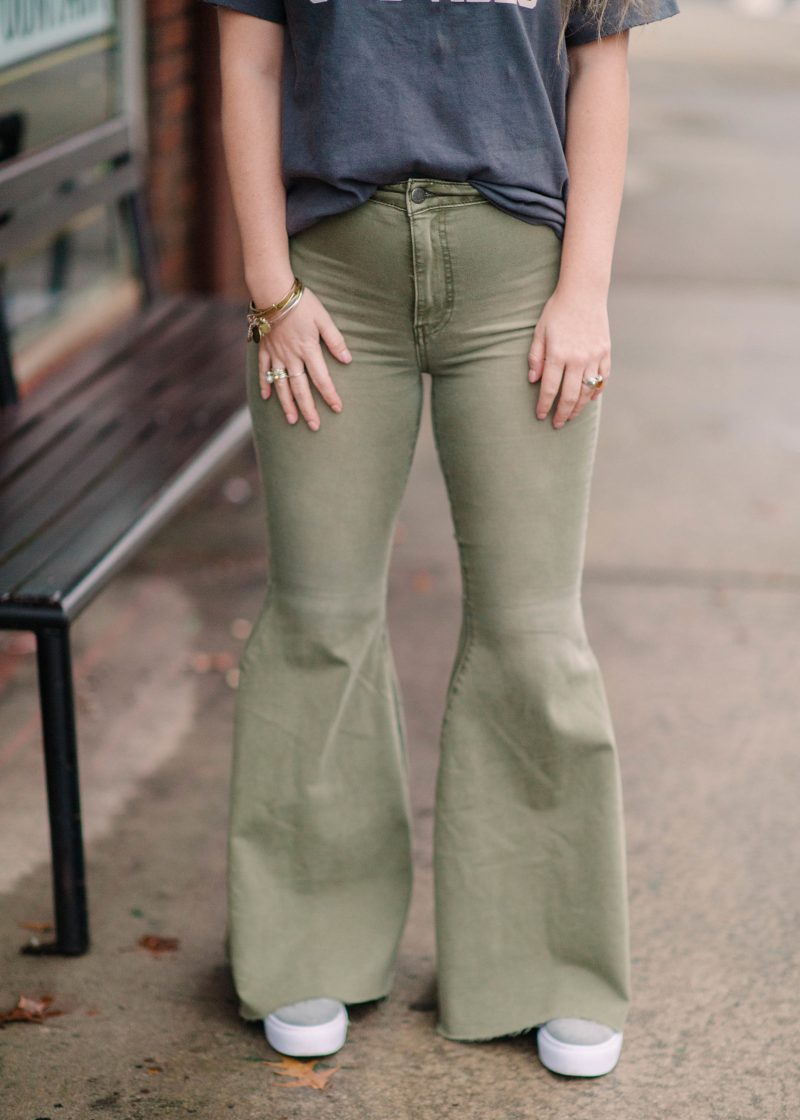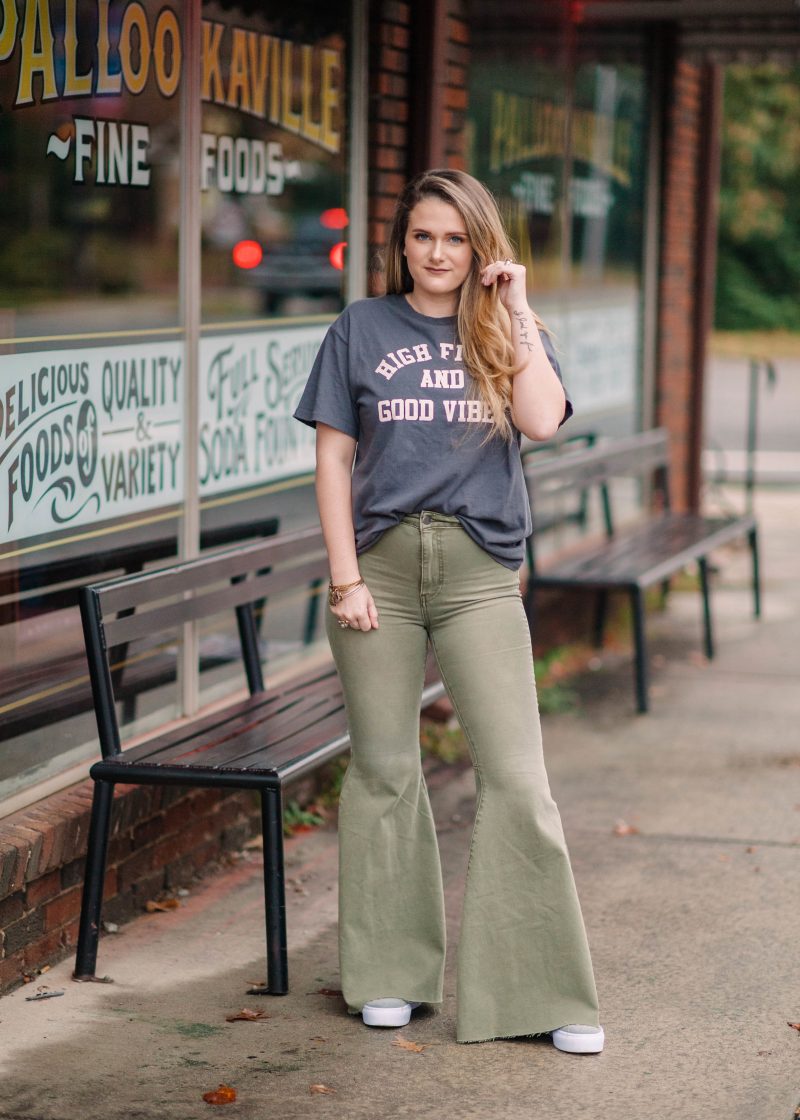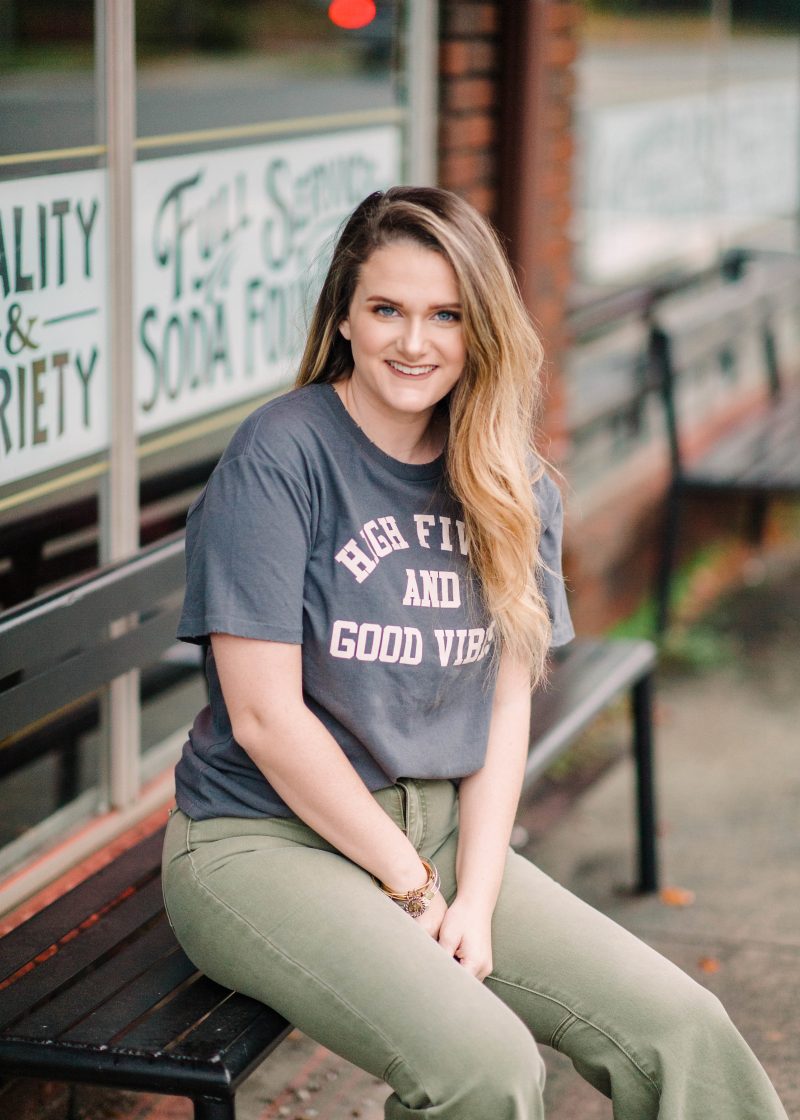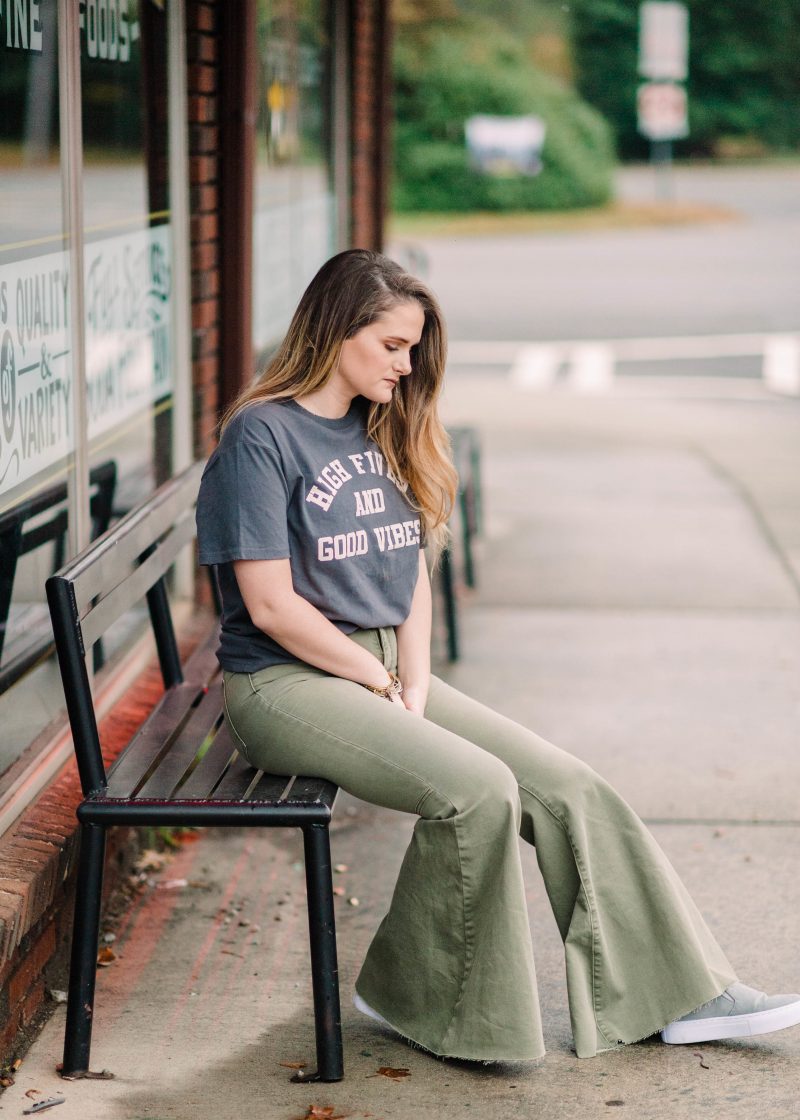 Photography by Minela Sejdin Photography
Graphic Tee // Flares // Platform Sneakers
Happy Monday, my loves! I'm so excited to share one of my favorite weekend outfits with y'all. If you follow me, then you know I love good denim and graphic tees. Since this outfit isn't an option during the work week, I'll take any chance on the weekend to get ready wear some of my favorite items.
While I was in Savannah, I did some shopping at Dress Up during their sale and snagged this super cute tee and sneakers. What I love about this tee, is how well it's made. It's a thicker material and reminds me of my Madewell tee! Plus, the saying totally reminds me of Bonnaroo! Unfortunately, the sneakers are no longer on Dress Up, but I found the same ones on Amazon!
Lastly, my new favorite jeans! These are definitely on the pricier side, but they are totally worth it. They come in several different colors, so grab a pair that you can see yourself wearing on multiple occasions and add it to your Christmas list or treat yourself!
With love and hopes of inspiration,
Carly