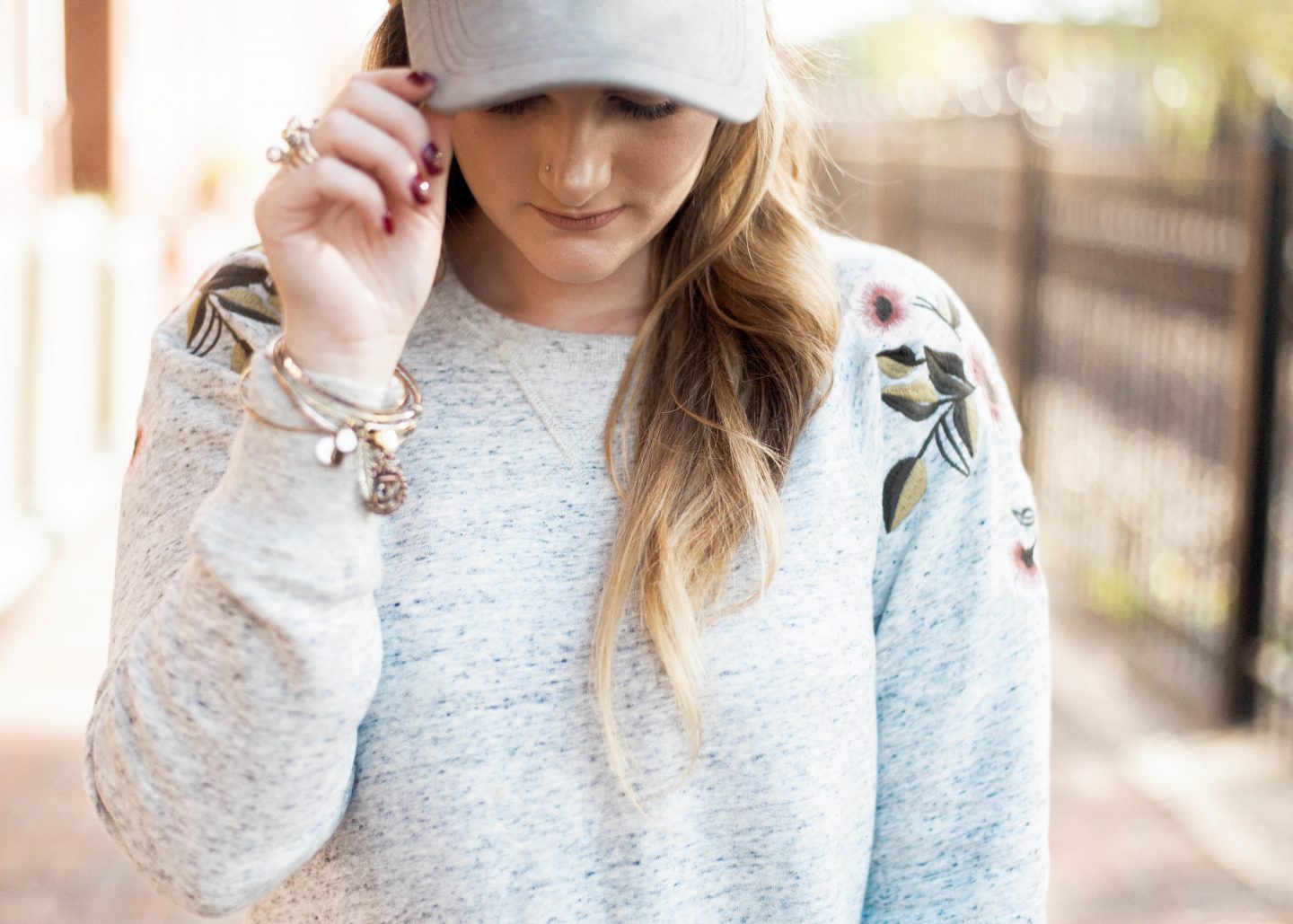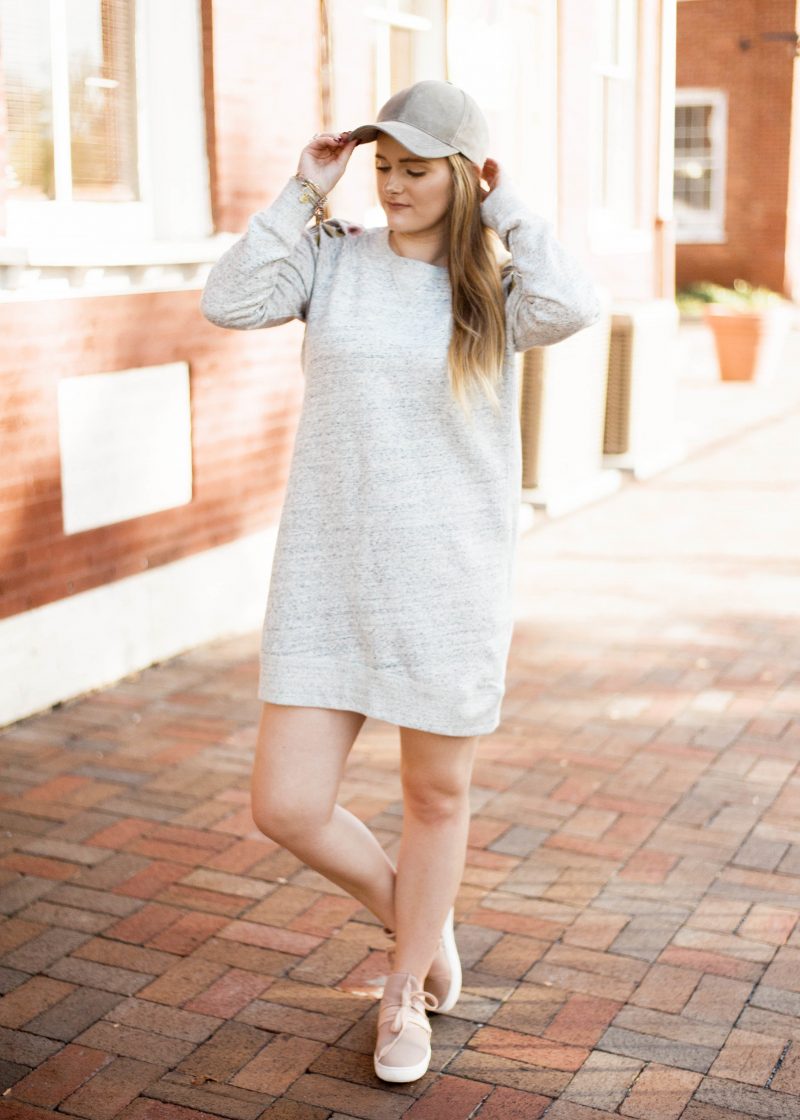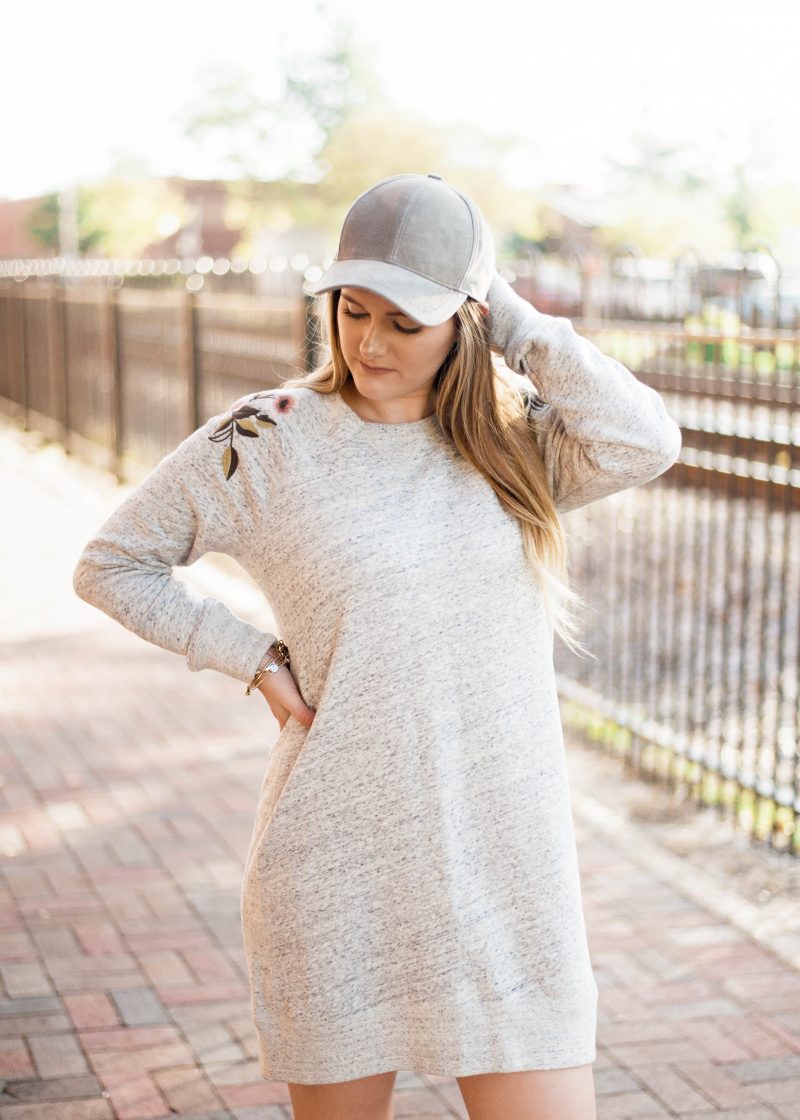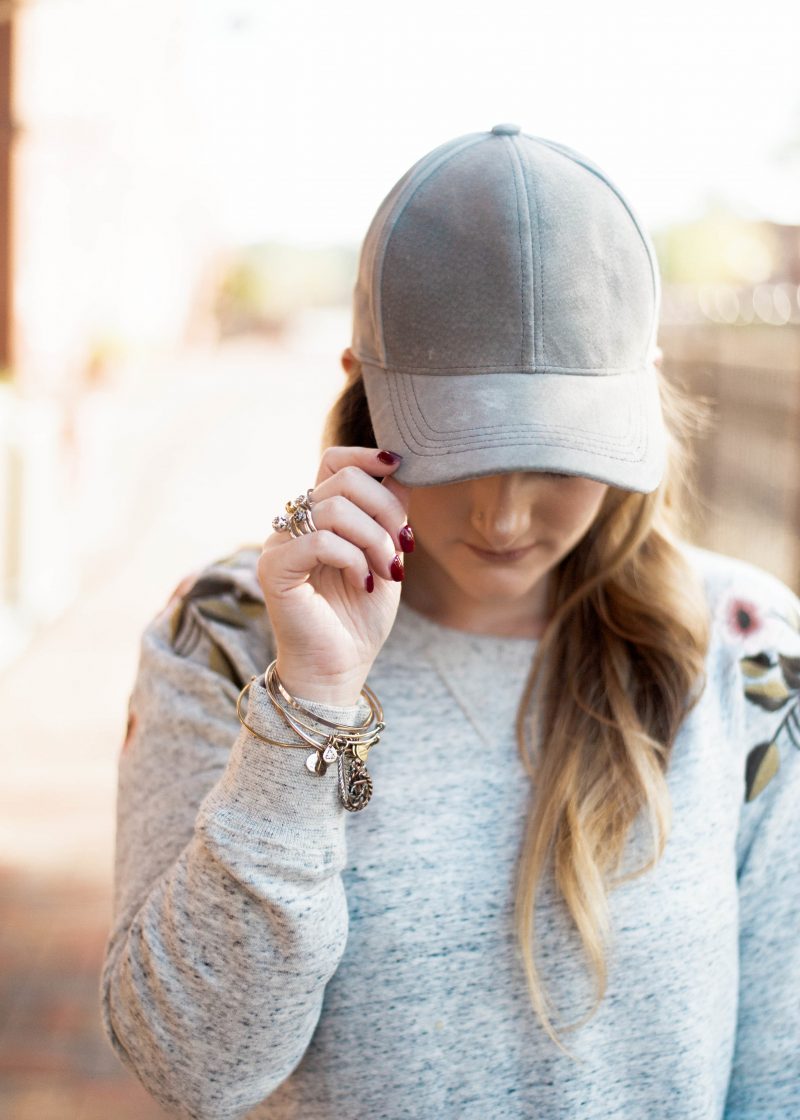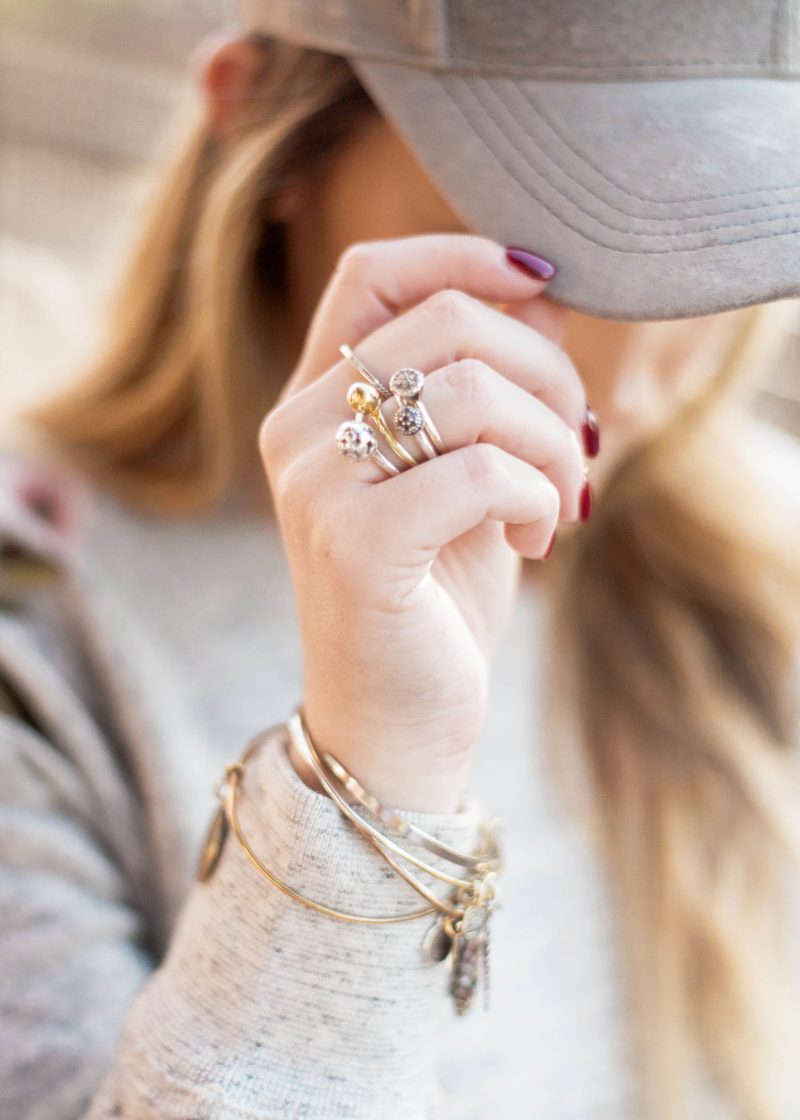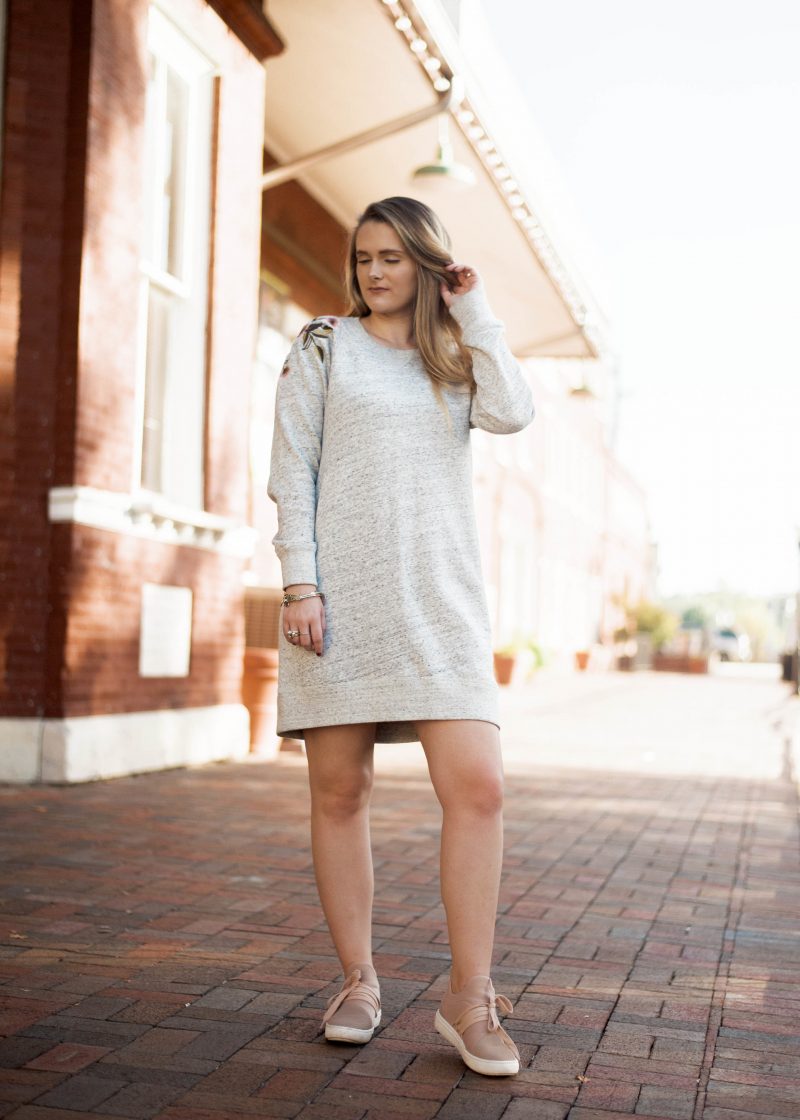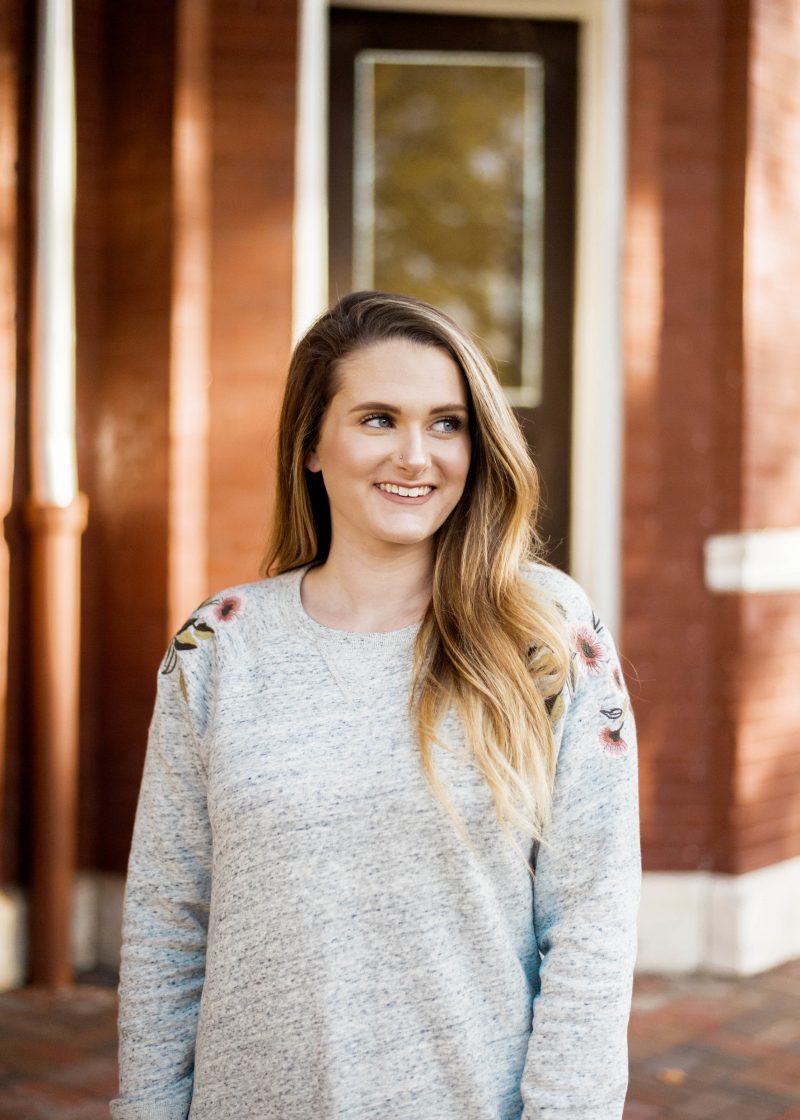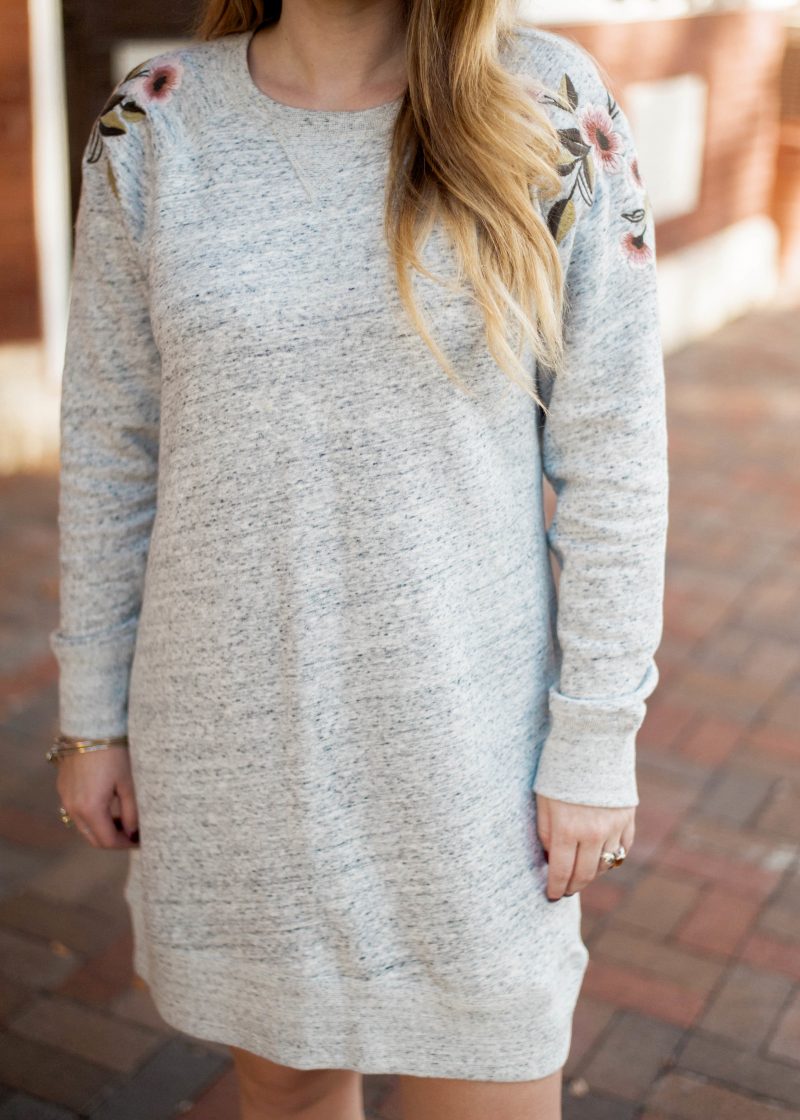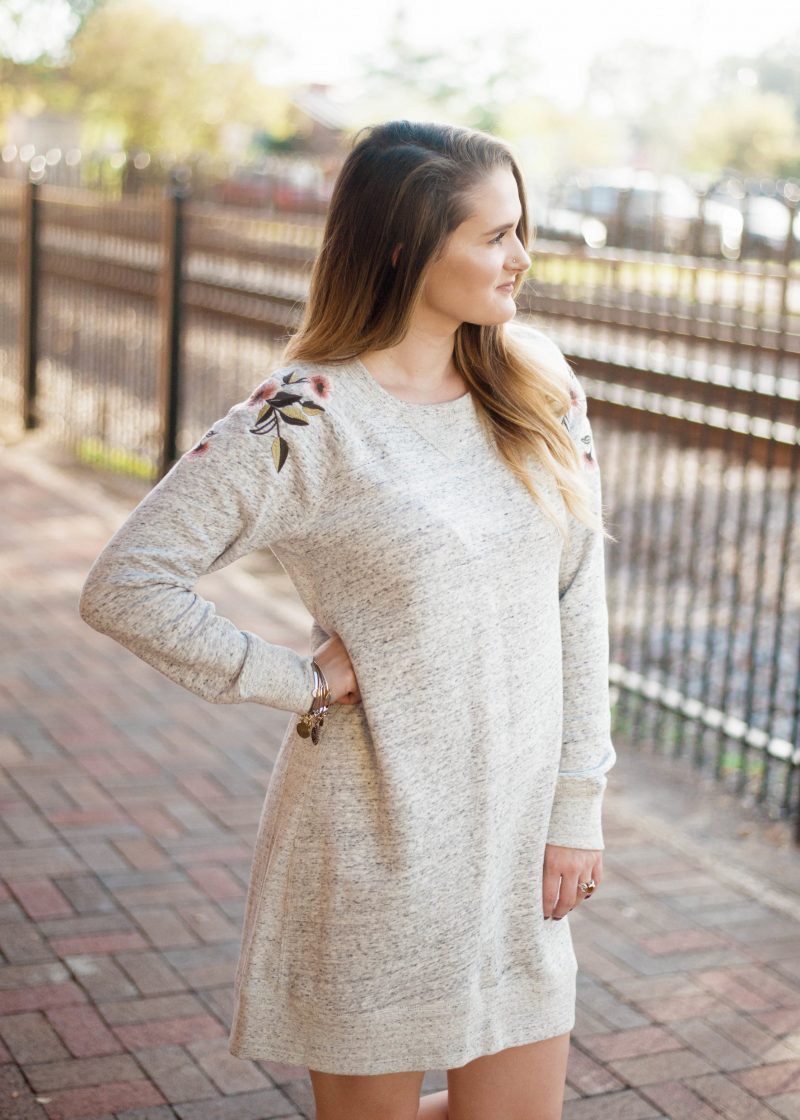 Sweater Dress: Abercrombie & Fitch, $68, on sale for $28 | Suede Hat: Amazon, $10 | Lancer Sneaker: Steve Madden, $70 (dupe sold at Target) | Bracelets: Alex & Ani
Whether I'm at brunch, running errands or doing something fun on the weekends, I always want to be comfortable. I recently went into Abercrombie & Fitch (really just because the outside looked so cool and I had no idea what it was due to their rebrand) and I found so many new items; now it's my weakness. I'm also really loving the floral embroidery trend right now, so this dress just covered so many things that I love. Right now, it's currently on clearance, so run and treat yourself! It's super cozy and perfect for that hungover brunch date or cool fall day at the park. The sizes online are very limited, but you might get lucky and find one in a store near you!
To finish off the outfit I threw on a suede baseball cap, a fun pair of sneakers and some basic jewelry. I've had this hat for a while now, but they seem to be coming back in style. I linked some similar ones from Amazon above, but I'm sure your local boutique carries them! The shoes that I chose are Steve Madden but I got a great deal on them at a store called 50 East Shoes. They have two locations (I think), Woodstock and Nashville, and they sell great shoes for an even better price. Think of all the major brands and trends that are hot right now, and they've got it! Target also decided to make a dupe (like they also do with Steve Madden, and I love) and you seriously can't tell a difference. The Target pair only comes in black and is no longer online, but you might be able to find a pair in the store!
Lastly, I threw on my everyday jewelry to tie it all together. I wore this outfit a month ago on my trip to Chattanooga with my mom and it was the perfect outfit for a day of exploring the city. I wore it just like shown above and also carried a really cute woven backpack from Miss Guided (see my Instagram for the adorable bag!). This dress is so easy to style! Along with how I've styled it here, you could also layer a button-down shirt underneath and wear it with some block heels for a chic office outfit.
Do you have any great sweater dress recommendations? I'd love to check them out!
With love and hopes of inspiration,
Carly