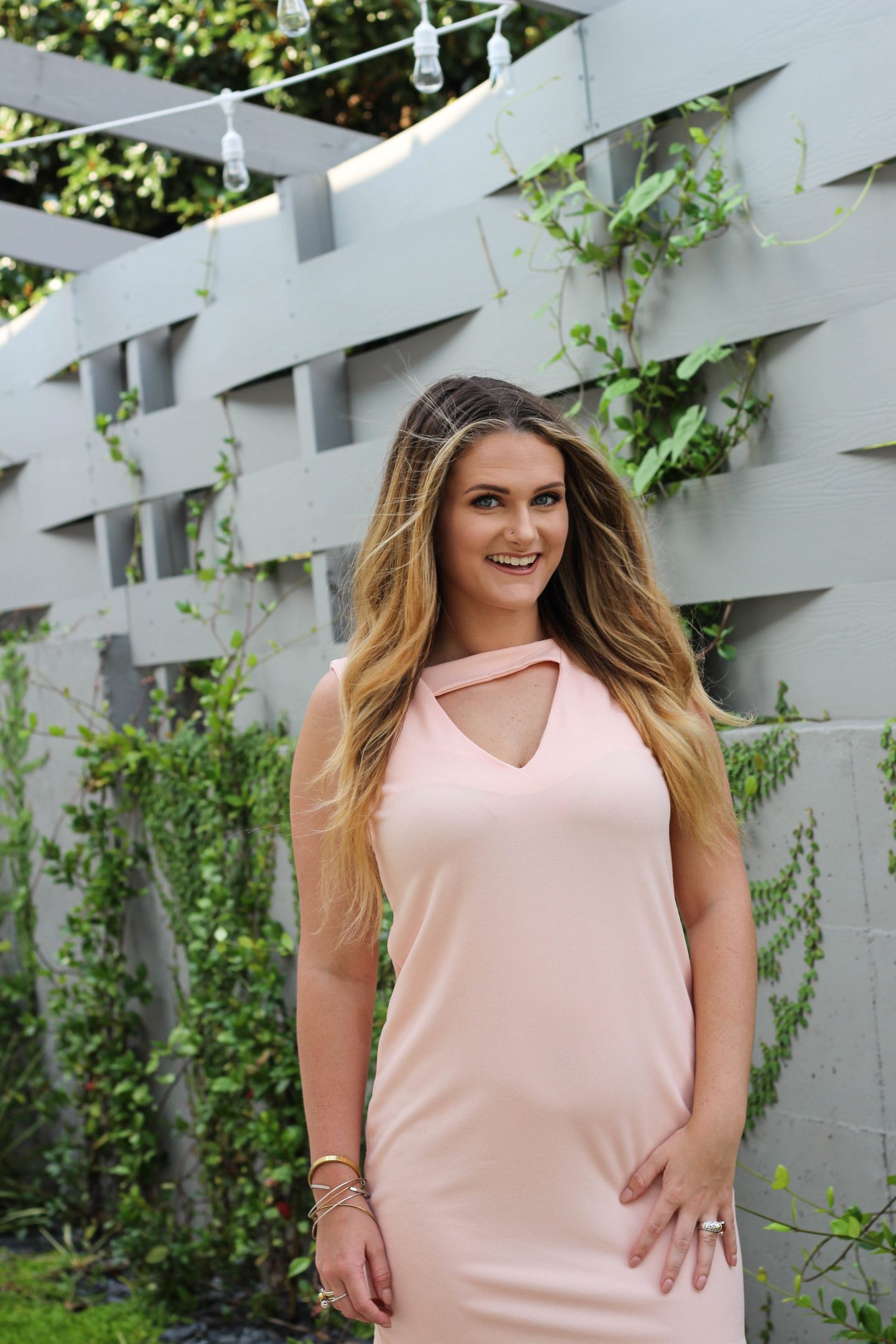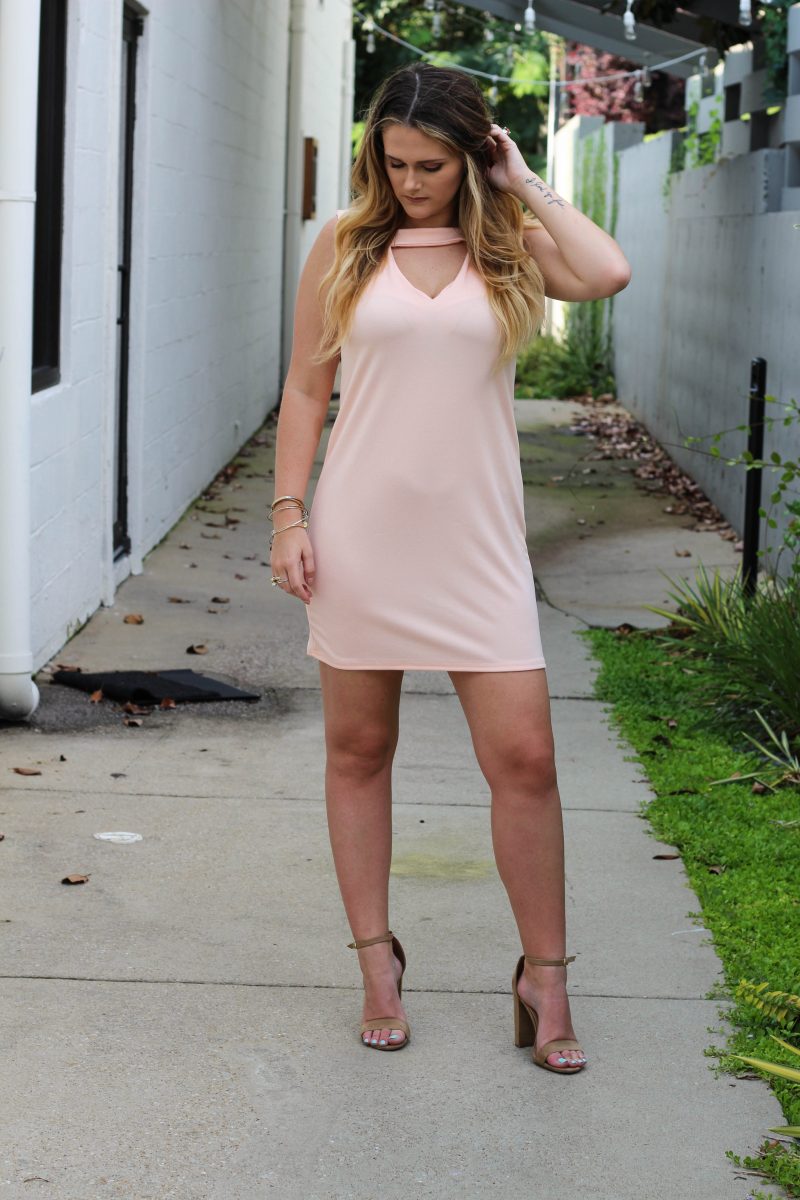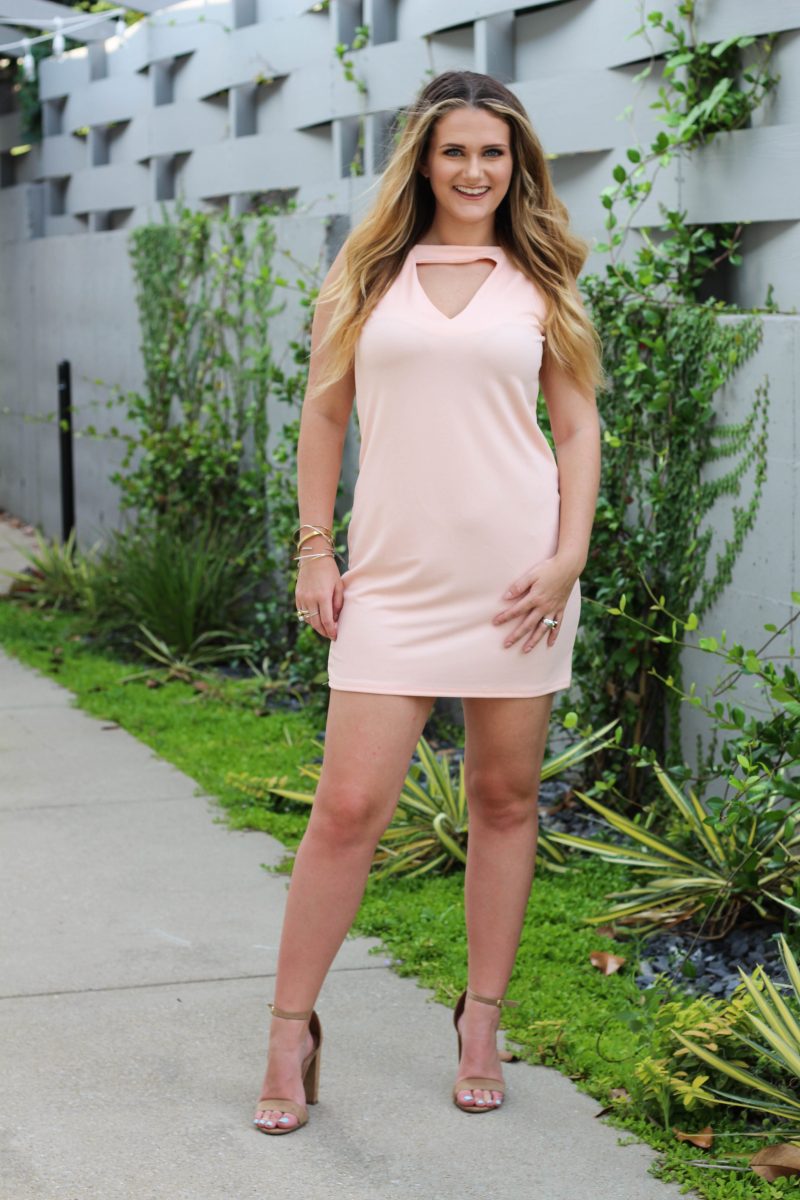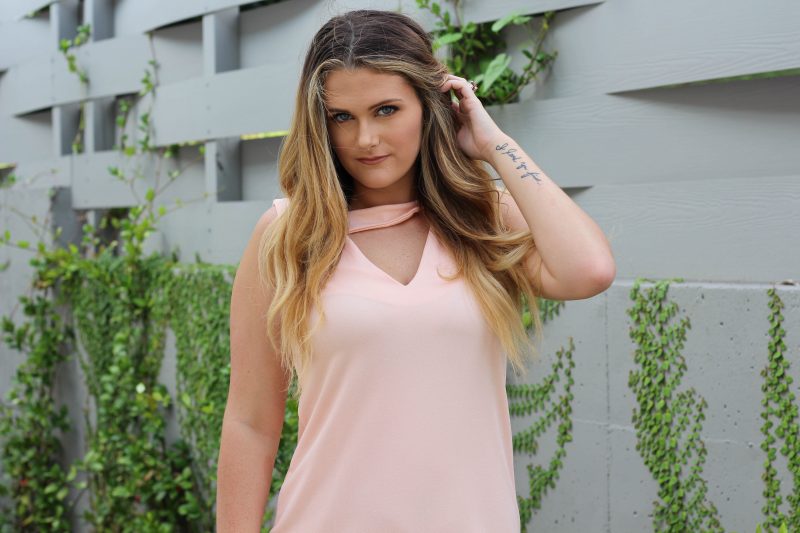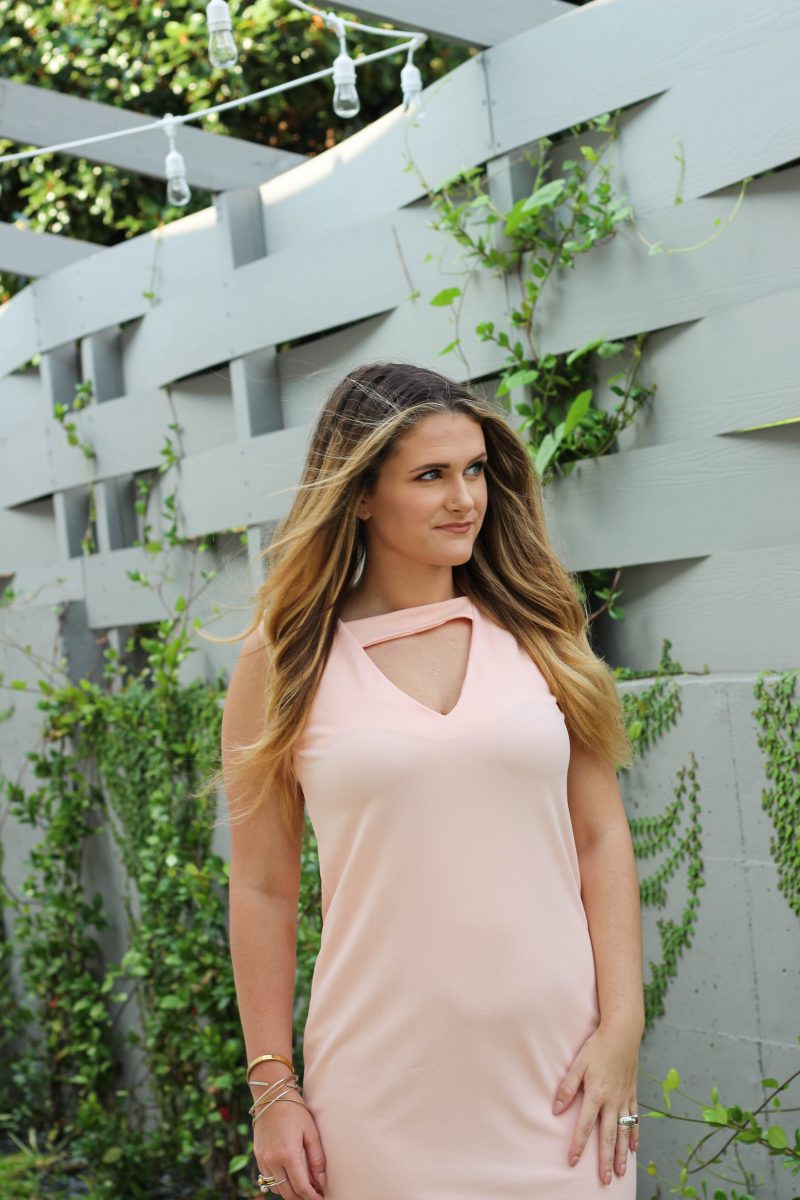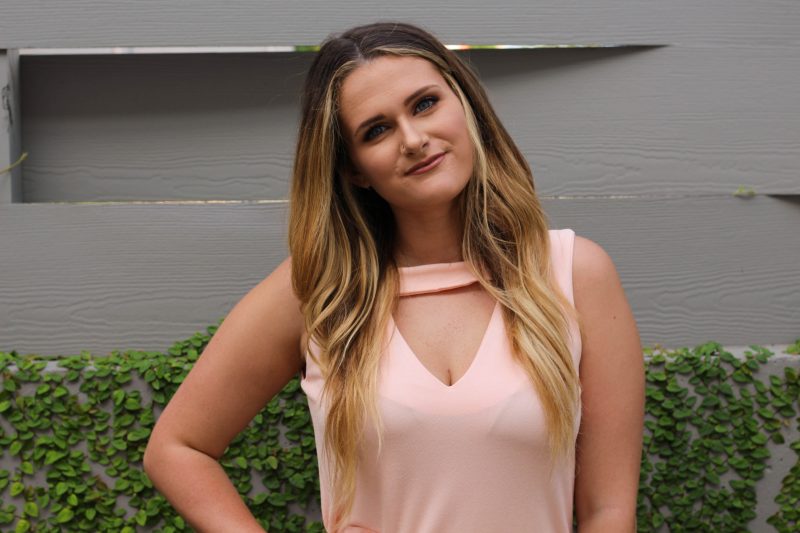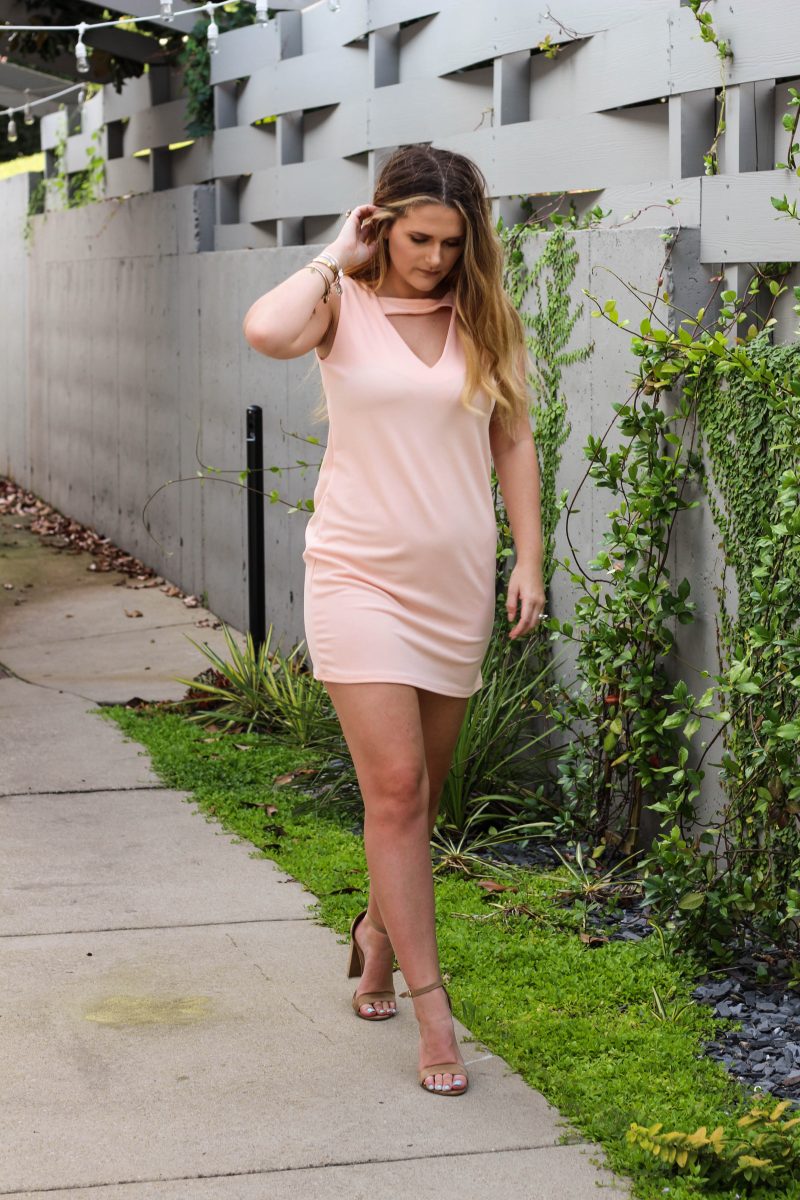 Dress: boohoo, $14 | Shoes: Target, $30
Hello, my loves! Trying to dress professional in the work place or step it up a notch for a cocktail party can be intimidating, as it often comes with a higher price tag. When I started my new job, one of my main concerns was how I was going to be able to dress the part while purchasing pieces that I can rework in many ways that don't break the bank. I used to only shop in-store or online with stores that I was familiar with in person. It wasn't until recently that I started branching out more when it came to online shopping. One of my new favorite sites that I've been shopping on lately is boohoo. I love that they have everything from pajamas to cocktail dresses. Whether you're going to a wedding, a party or just having a date night, there are so many dresses for every occasion.
The key to buying dresses for events on a budget is to shop at stores like boohoo, Miss Guided and SheIn. This way you can order a few options from their site and try them all on! Whether you choose to keep them all for future occasions or send them back, this is a great way to look fabulous while stocking up on great pieces and not breaking the bank on one designer cocktail dress.
What I loved most about this dress was how well made it is. I'll be honest, I wasn't expecting the quality to be that great but I was so surprised! The fabric is thick and well put together, and for the price? You can't beat that! If you're looking for an outfit for a specific occasion, or you're wanting to try something different, then shopping on affordable sites is the best way to stay on top of trends without having the pay the price tag that comes along with it!
What are some of your favorite affordable sites to shop on? I want to try out some new ones! Comment below with your favorite online store!
With love and hopes of inspiration,
Carly