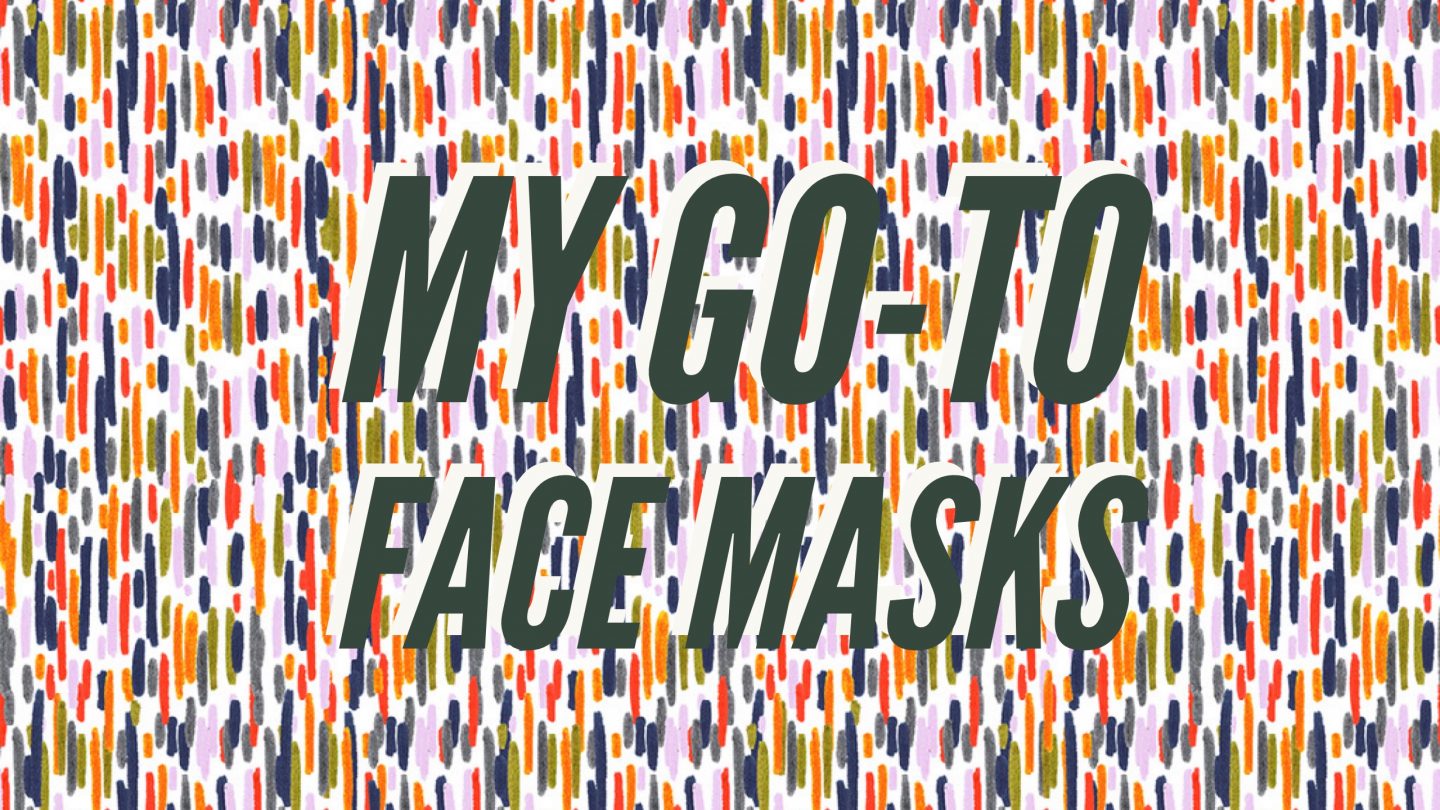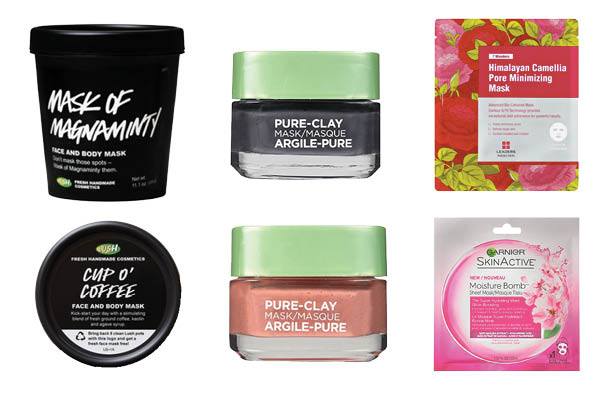 I used to not be that into skincare and face masks, but now I'm obsessed! As I write this, I'm currently sitting in my bed watching old episodes of Jersey Shore while I do a few face masks. Talk about relaxing, right? These six masks are my absolute go-to masks and I can't live without them! Some people don't think to do several masks after each other, but I love targeting exactly what I want! I normally start off with an exfoliating mask like the two from LUSH, then I do a clay mask that is detoxing and finish off with a sheet mask so that I can moisturize my skin with the excess product from the sheet!
LUSH Mask Of Magnaminty Face Mask: $28 for 11 oz – I first purchased this mask because when I went back to repurchase my Love Lettuce, it was out and this was the recommendation from the associates. I love this mask because of the ingredients, benefits and how well it works with my skin.
LUSH Cup O' Coffee Face Mask: $23 for 11.4 oz – This was one of my first masks from LUSH and I absolutely love it. It's such a refreshing exfoliating mask. I love how awake and cleansed after I feel after using this mask!
L'Oreal Detox & Brighten Clay Mask: $13 for 1.7 oz – This might be my favorite mask out of all of them. You can either spot treat with it or use it all over your face. I keep it on longer than the designated time to make sure I am really detoxing my skin!
L'Oreal Exfoliate & Refine Clay Mask: $13 for 1.7 oz – This is another mask in the L'Oreal clay mask collection. It has a more gritty texture and it's not as drying on the skin. I tend to use this one all over my face since it's easier to get off!
Leaders 7 Wonders Cellulose Sheet Mask: $6 – I can't remember where I tried this for the first time but I instantly fell in love. I love that the texture of the mask is not a cotton sheet but a jelly like mask. It was small enough to actually fit my face, smelled amazing and left my skin feeling amazing.
Garnier SkinActive Moisture Bomb Sheet Mask: $2.50 – I love these masks because they are a very similar texture to the 7 Wonders masks. They are super affordable, easy to find and come in a variety that is perfect for every skin type!
Comment down below and let me know what your favorite masks are! I'm a mask junkie and I'm dying to try more!
With love and hopes of inspiration,
Carly