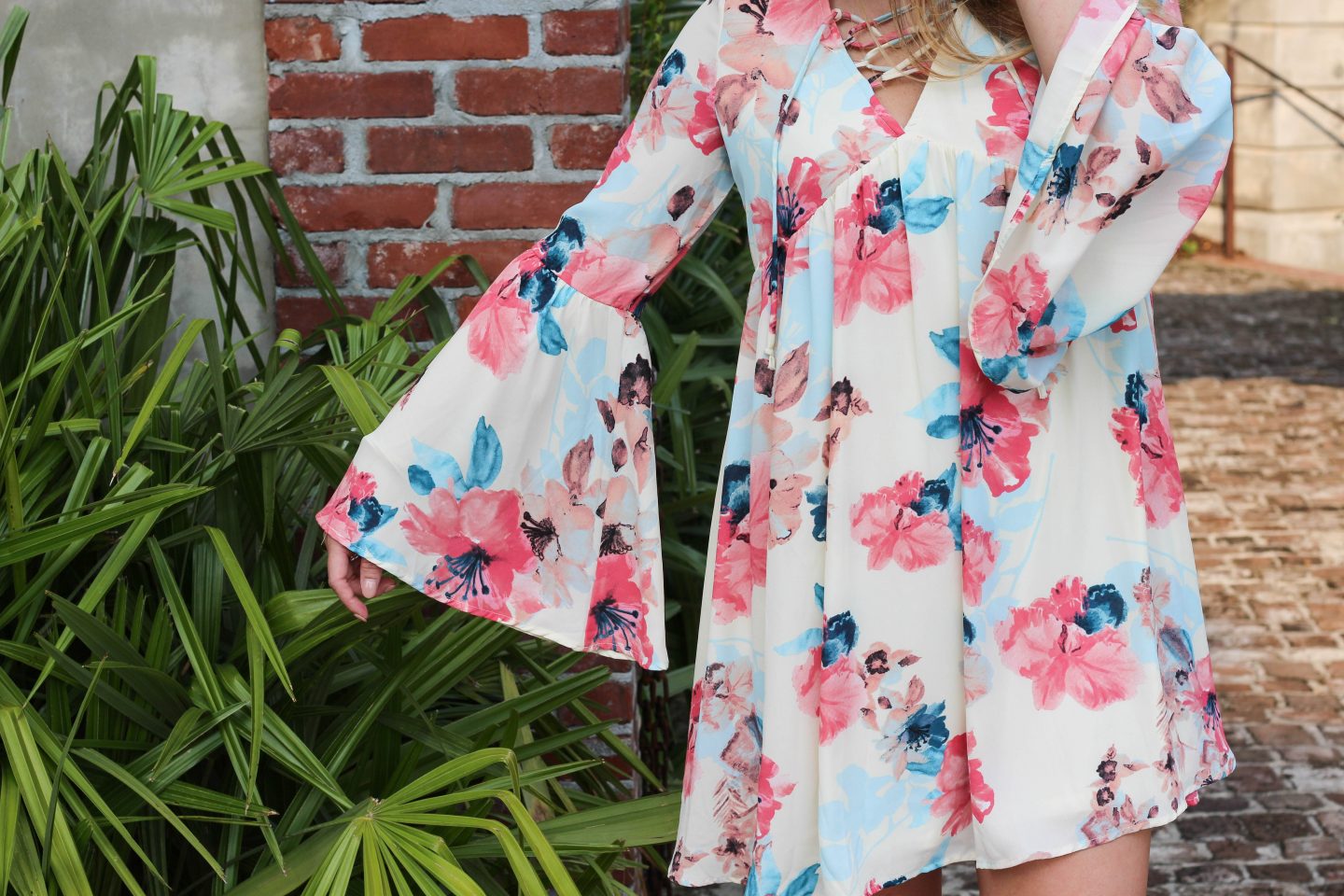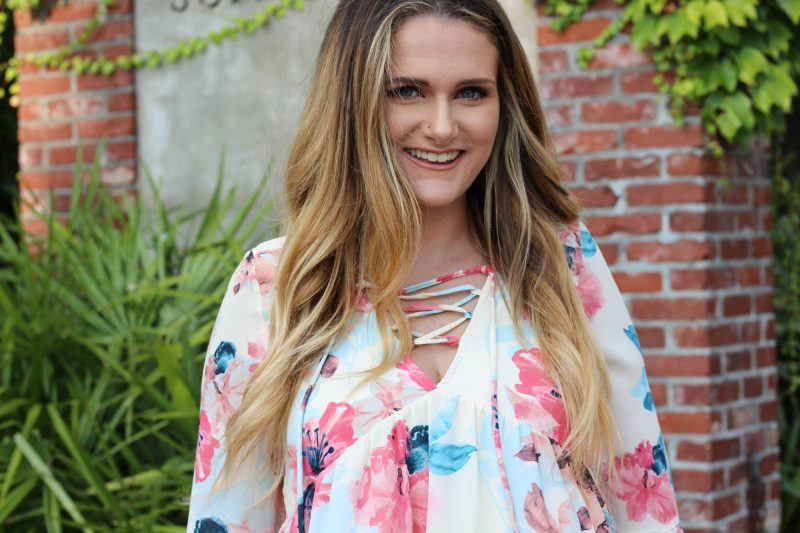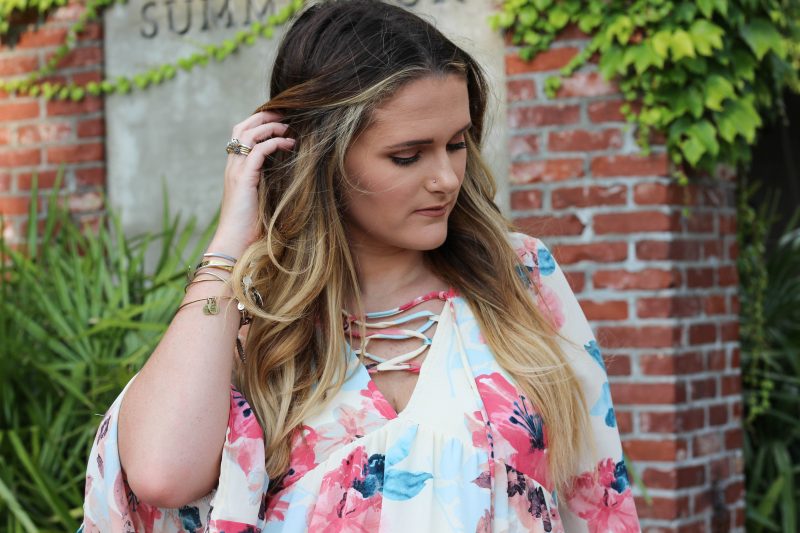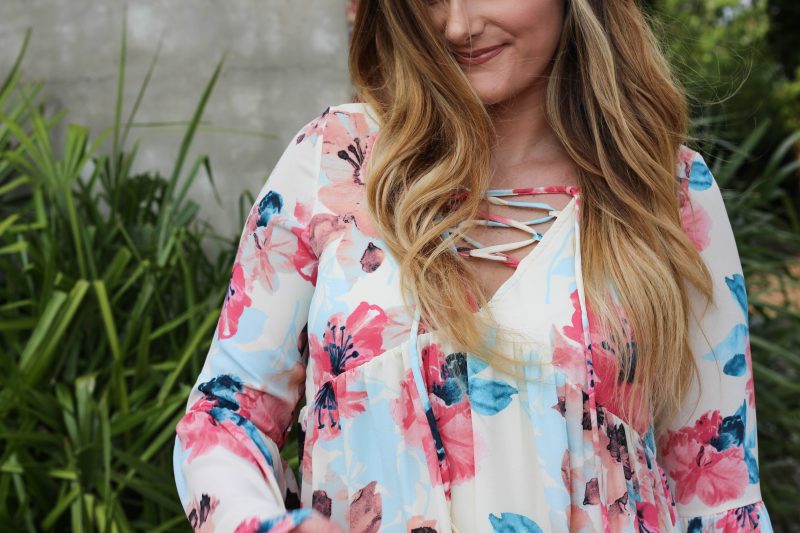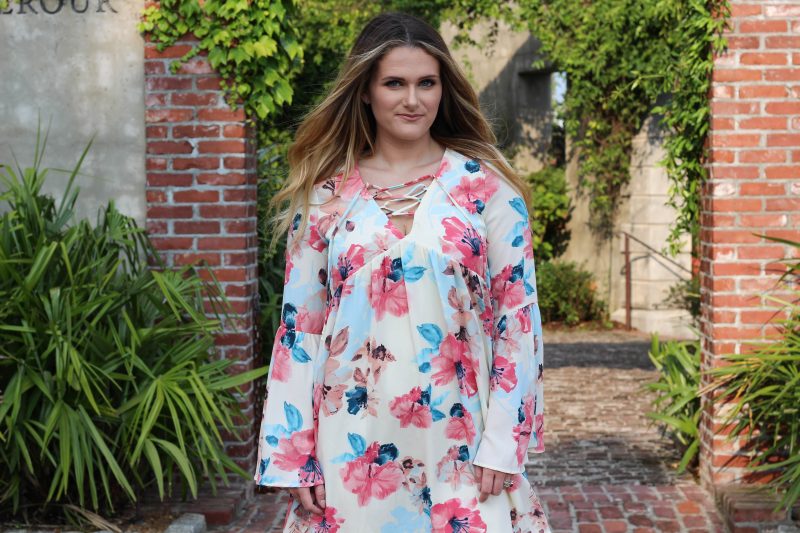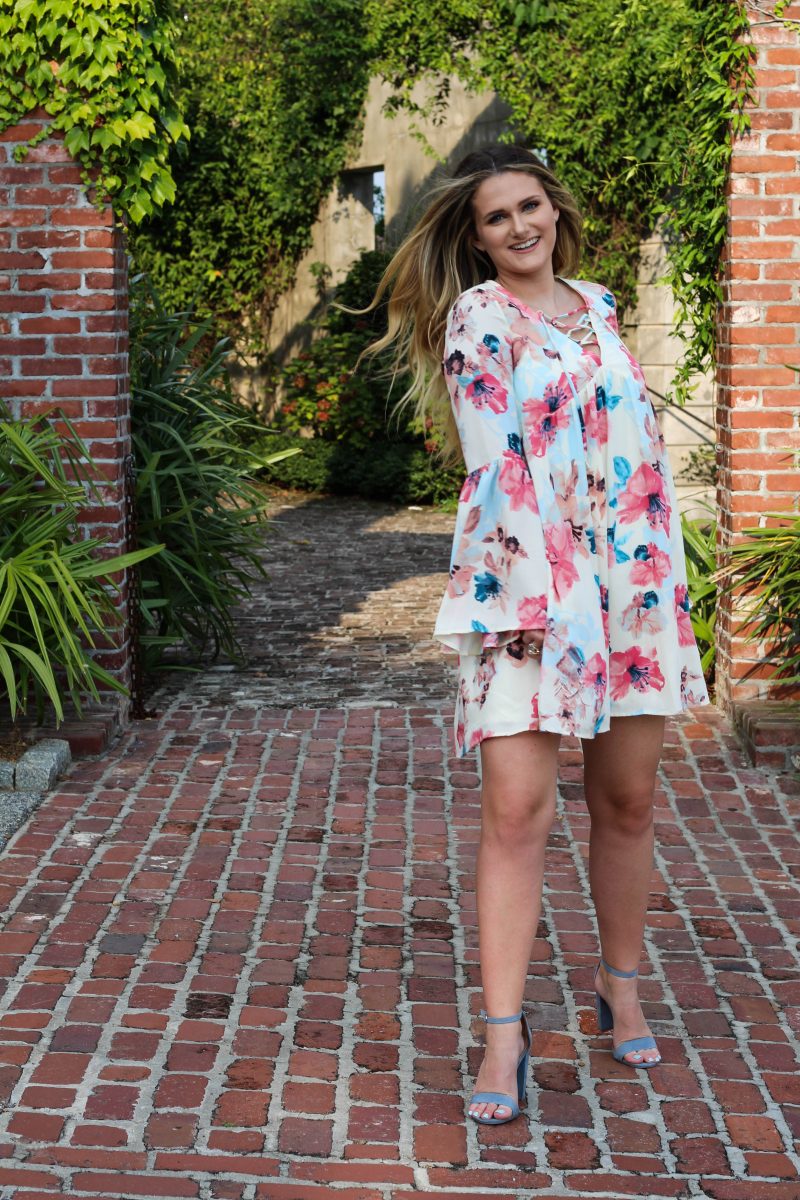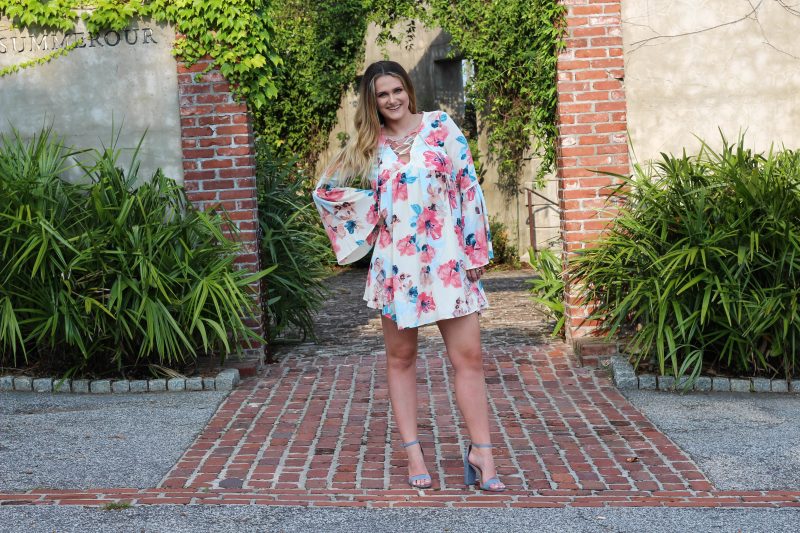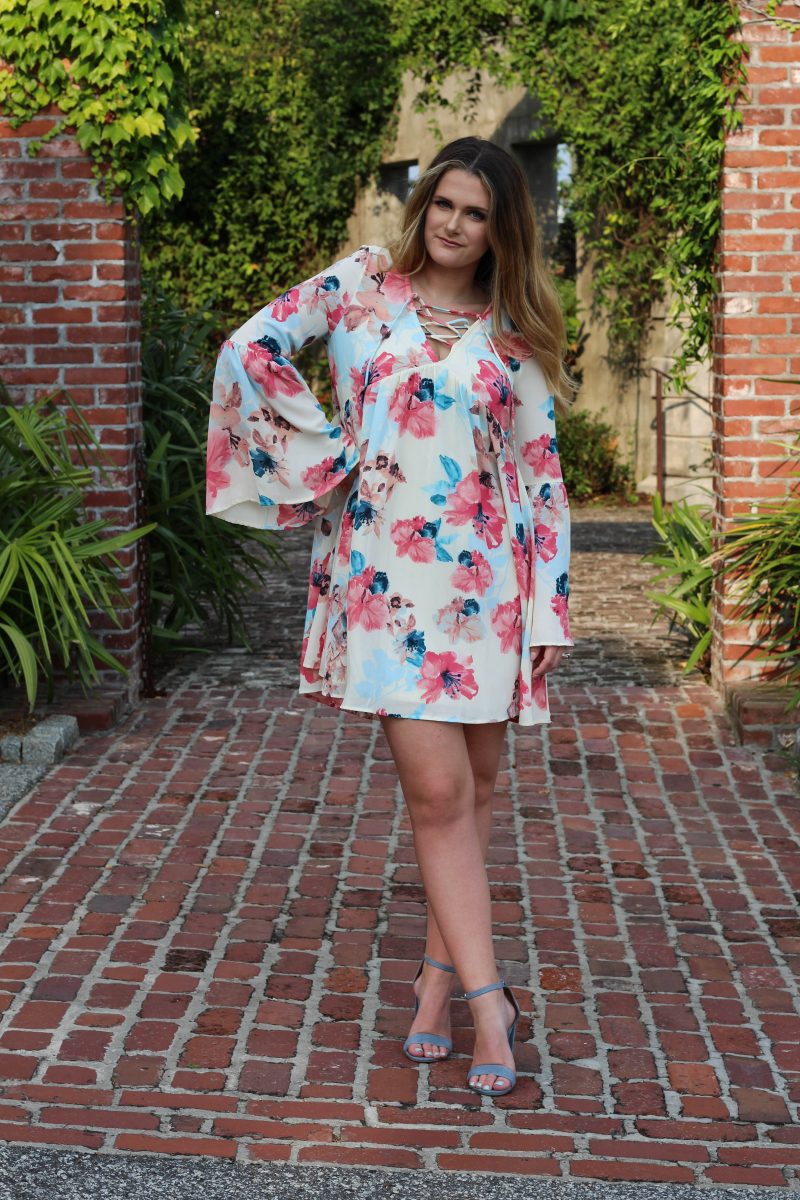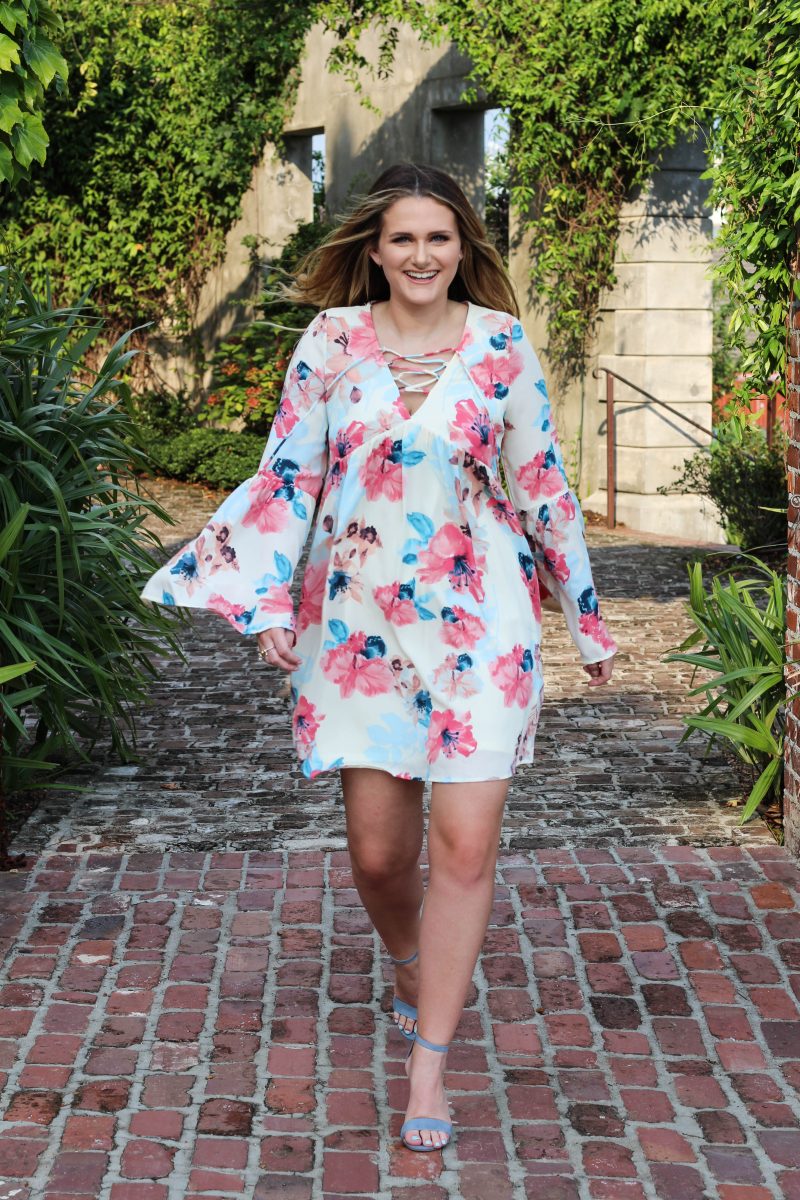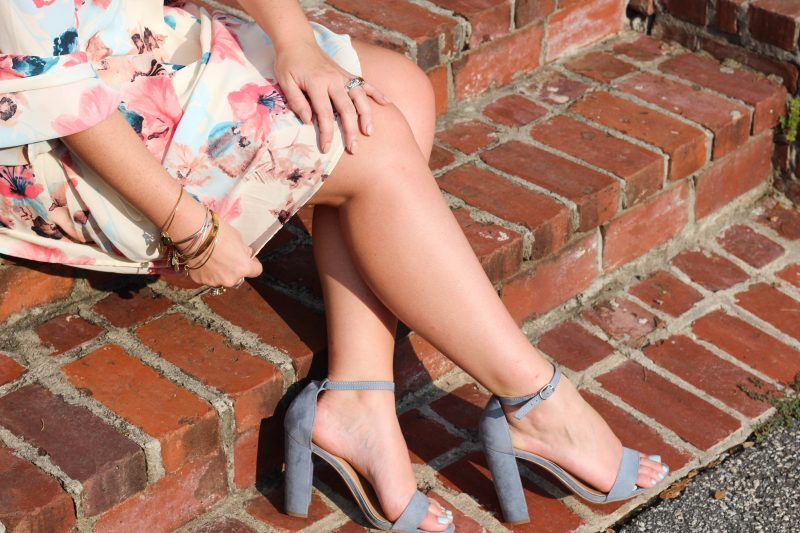 Dress: Dress Up $18 on sale, similar options below | Shoes: Target $30
Happy Monday, my loves! Lately, I've been obsessing over this floral trend. I just think, if done right, it can be so sweet and elegant. I've bought a few pieces for summer and some that can transition me into fall. A few weeks ago I went to Dress Up and shopped a sale that they were having, which is when I found this gorgeous dress! I can't remember the original price, but that weekend it was on sale for $18. Unfortunately, it's not online anymore but maybe if you call a store or visit your local Dress Up, you might be able to find one!
Since this dress is no longer available online, I have decided to include 5 floral dresses/rompers that I love that are perfect outfits to transition you from summer to fall! The first one is the Misguided floral wrap dress with bell sleeves. I love the color scheme, the fit and the look of the dress overall. It's the perfect dress for a night out. Simply pair with some cute heels and a simple necklace, and you've got the perfect date night look. The second dress is perfect for summer day, a music festival or even going into the fall. I love the bold colors, the off-the-shoulder look and the cinched waist. Whether you chose to pair it with some heels for a night out, sneakers for a music festival or a pair of booties this fall, this dress is one that you're going to want to have in your closet! The third dress a cute daytime look for your weekend plans. I love that the floral stands out but isn't too showy. Also, the cold shoulder look is very on trend and I love that this dress incorporates that with a high neckline. Pair this dress with some cute sandals and you have an adorable look for brunch or a day with your girls. The fourth dress is a dress that can take you into fall! I love the detailing at the top, the bell sleeves and that the floral is not too cluttered. This dress is perfect for the office, so pair it with a simple heel and you have a work outfit! Lastly, I added in this romper because I love the detailing on the front, how casual yet dressy it can be and the print of the floral. This is the perfect music festival or weekend day outfit, pair with with sandals or sneakers and you'll look amazing!
I tried to mix up my fashion post this week, so I hope you all enjoyed! Don't forget to follow me on Instagram at @beautifulonabudget_ so you never miss an update or an OOTD!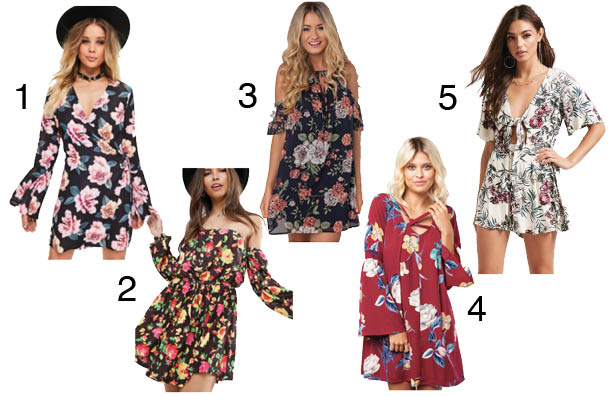 With love and hopes of inspiration,
Carly