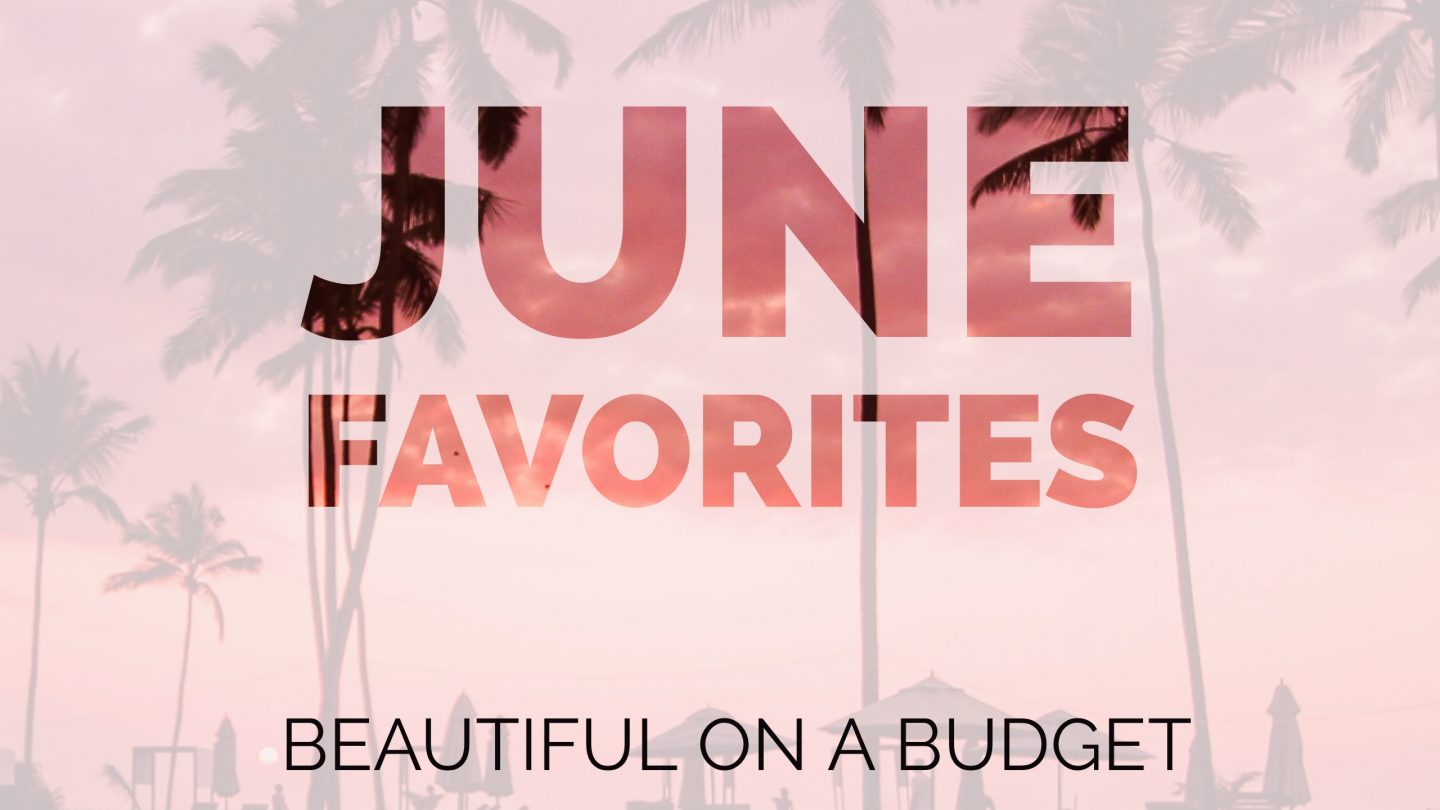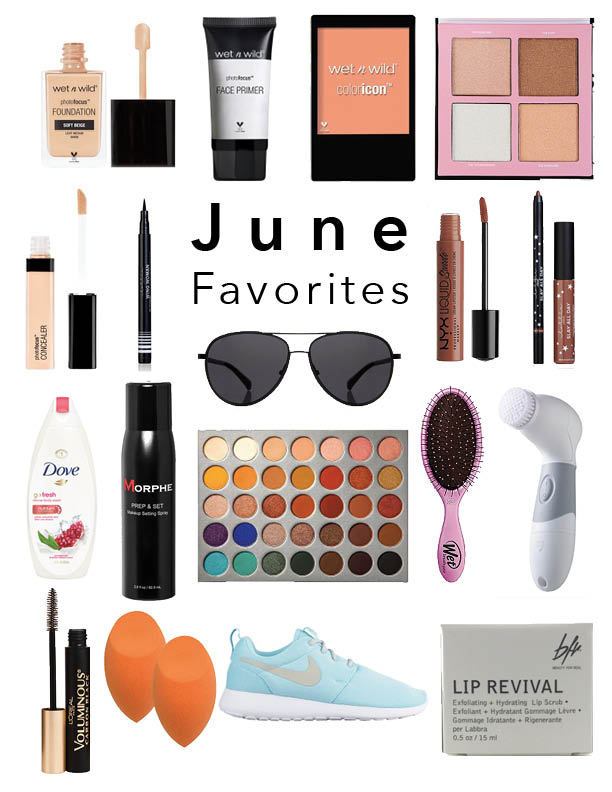 Wet N Wild Color Icon Blush: $3, shade 'Apri-Cot In The Middle' – I'm pretty sure I wear this blush just about every day. For my skin tone, I feel as though peach tones look best. I will say though that I do tend to have to apply more with it. It's more of a subtle flush, which I like, rather than a very noticeable blush. For the price, you really can't go wrong. I just bought a new color so stay tuned to find out how I like it!
Lottie London Wing Woman Felt Tip Eyeliner: $7 – I saw Casey Holmes review this product when she reviewed this whole line and she said she loved it, so you know I bought it! Well, I think it night now be my favorite liner ever. What I love so much about it is the shape and sharpness of the felt tip. If you're trying to perfect your wings or just want a really sharp look, this liner is for you! It's matte, black and pigmented. I believe it's online only and I received it for free when I purchased the other two Lottie London products that I ordered!
Wet N Wild Photo Focus Concealer: $4, shade 'Light Ivory' – Since I love the foundation so much I decided to try out the matching concealer! It reminds me a lot of the Maybelline Fit Me Concealer, which I love. I've been pairing it with my Tarte Shape Tape and it makes for the perfect pair when lightening up my under eye are while concealing.
L'Oreal Voluminous Lash Paradise Mascara: $10 – I don't know why it took me so long to try out this mascara, but omg – I am never looking back. This stuff is amazing!! It's so black and works wonders on my lashes. Not does it add volume to my lashes to make them look more full but it also lengthens them a bit which makes for the perfect mascara.
Wet N Wild Photo Focus Primer: $5 – I figured that since I loved their other products so much, I would try this out! I love it because it's not drying to my skin or too tacky. It works well with all of my foundations so far and I truly feel that it helps with the longevity of my makeup.
Real Techniques Sponge Set: $11 – These were the first beauty sponges that I ever used about two or three years ago and once mine got old I tossed and honestly forgot to purchase more. Well, since my cat decided to destroy two of mine I figured I needed to buy more and you can't go wrong with these! I purchased the two pack because it is a good deal and you ever know when your cat could steal one…
Wet Brush: $12 – I have very thick, very curly, hair and I hate when I use a brush that feels as though it's doing damage to my hair. I purchased one of these a while back and have used it ever since. I don't use it when I'm drying my hair because the heat tends to mess up these bristles. It's great for your hair right after the shower, while you're styling or just whenever you need to brush through your hair!
Dual Action Facial Cleansing Brush: $25 – I currently am using a cheap, no name, facial cleansing brush from T.J. Maxx that was like less than $10 and I love it! I personally can't justify spending the big bucks for a facial cleansing brush because I feel like a more affordable option does the same thing. It's great for really deep cleaning your skin and exfoliating at the same time. Add a drop of your face wash and turn the brush and you're good to go!
Wet N Wild Photo Focus Foundation: $6, shades 'Soft Beige' & 'Soft Ivory' – Two words – Casey Holmes. You already know so no need for the run down. When I was finally able to get my hands on this product I immediately tried it out. I've loved it ever since! It's medium to full coverage but just depends how much you build up. I find that mine stays all day long when paired with a primer and doesn't break out or come off in those certain tough areas. Also, it's perfect for when you're taking photos – hence the name.
Lottie London Highlighter Quad: $11, online only – I really one use two highlighters – Champagne Pop and the Casey Holmes collab with Smashbox but when Casey Holmes tested these out and seemed to like them, I knew I had to buy them. Well, they did not let me down! They are so pigmented and blinding, which is exactly what I am looking for in a highlight. The pans themselves are small but they seem deep. Also, a little goes a long way with these highlighters and I am loving them!
Morphe Prep & Set Makeup Setting Spray: $15, currently out of stock – Y'all, this setting spray!!! It's seriously to die for. I haven't been using it every time that I do my makeup because I don't want to run out of it and have to wait for another order to come in, plus it's out of stock right now. That just shows how good it is! It's in an aerosol can which is what makes it so unique. I wish more setting sprays came in this form because it is so much more practical. With other setting sprays they are more of a spritz, but the Morphe one is a mist and you don't have to constantly pump which eliminates the amount of product you use to make sure that your face is covered!
Jaclyn Hill x Morphe Eyeshadow Palette: $38, currently out of stock – I am a huge fan of Morphe, especially their eyeshadow palettes, and this is no exception. Besides the fact that Jaclyn Hill came out with this palette, it is just phenomenal. From the shade range to the pigment to the different types to the blendabilty – I truly don't think I've ever used a better palette. Call me biased, but I truly am in love. I saw all the reviews as YouTubers received their palettes and I was obsessed already. I'm going to save you from hearing me rant right now and just tell you to go to Jaclyn's channel and watch all of the videos of her explaining the palette and using it herself! Also, it's coming back into stock Tuesday, July 18th, at 8 a.m. PST. So, set your alarms and get ready to change your makeup game forever.
NYX Liquid Suede Creme Lipstick: $7, shade 'Sandstorm' – This has been my go to lately. I had one or two of the same lipsticks in different shades but honestly forgot how amazing they were. I love that it doesn't dry out my lips or crack and crumble but also stays on pretty well. I will say that I reapply some throughout the day but for the most part, no complaints. Also, there is a large shade range and a collection of metallics!
Black Aviator Sunglasses: $17 – I purchased a cheaper pair from Boohoo but they took forever to get here and I broke them at the beach, thanks wave! For the short time that I had them, I loved them. I forgot how much I loved a simple, black, aviator since I tend to wear really big and fun sunglasses.
Beauty For Real Lip Revival Lip Scrub: $14 – I've tried several lip scrubs but I think this might be my favorite. It's not too gritty or thick, it's not too waxy, and smells great. Plus, I feel like it also gets the job done. I actually won a giveaway for a ton of their products so that is how I discovered their brand, and they are great!
Dove Pomegranate & Lemon Verbena Body Wash: $9 – Personally, I use the Kroger brand version of this but I absolutely love it. I feel like my skin is very sensitive when it comes to products that I use on it but this body wash doesn't leave me itchy after the shower – winner! It smells amazing and leaves my skin feeling silky smooth!
Nike Tiffany Blue Roshe: $75 – These were a gift and I am loving them! Every girl needs a good pair of sneakers to workout in, or run errands like I do! You can pair these with some jeans or shorts and a graphic tee or a cute athleisure outfit – so versatile! Also, they're incredibly comfortable. Doesn't get much better than this!
Lottie London Liquid Lip & Liner Kit: $11, shade 'Hey Bae' – Again, Casey Holmes reviewed it and I bought it! I love that this comes with a liner and a lipstick for such a great price. I believe that this is the darkest color but it was the only one available when I bought it. I fully intend on buying more because it stays so well, it's super pigmented and I don't feel like my lips are crumbling off after a few hours!
What were your favorite products this month? Comment down below so I can try them out!
With love and hopes of inspiration,
Carly