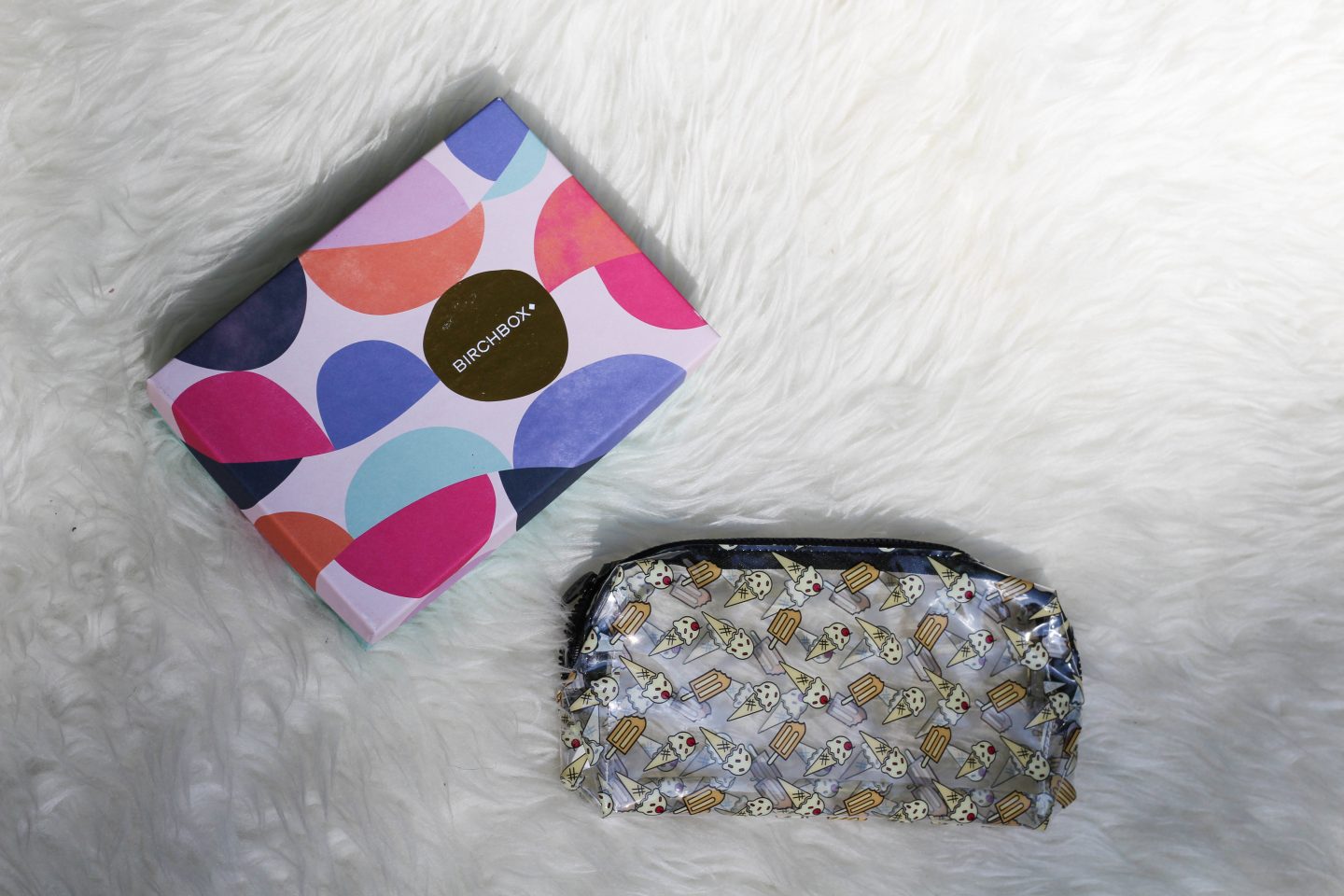 Hello, loves! It's been a while since I've done a beauty post but it feels so good to be back. I absolutely loved the contents of this month's subscription boxes. So let's get to talking!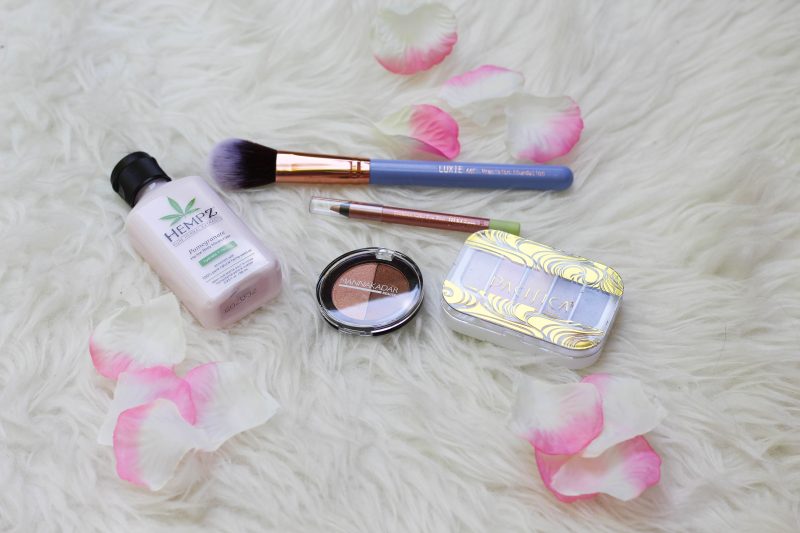 Manna Kadar Cosmetics Radiance Split Pan Bronzer and Highlighter Duo: $21 – While this product swatched really well and has great pigment, I don't think that this small pan is worth the price. I'll probably end up using this product as eyeshadows instead of a highlighter or bronzer because the lighter shade has a very white pigment to it.
Pixi Endless Silky Eye Pen: $6.00 – I absolutely love this eye pencil! It's incredibly smooth and goes on like a dream. It's highly pigmented and the perfect pencil of your waterline!
Pacifica Island Life Eyeshadow Palette: Unfortunately, I couldn't find the product listed but honestly, these eyeshadows were just not that great and patchy.
Hempz Pomegranate Herbal Body Moisturizer: $23 for 17 oz – I have been using this lotion for a long time and it's honestly some of the best that I've ever used. The price tag is a little high when you buy it at Ulta but I normally purchase mine from T.J. Maxx because they have it for like $10. I have one of these in my purse at all times and a big bottle in my bathroom for my body. You seriously can't go wrong with this stuff, it's incredible!
Luxie Dreamcatcher Precision Foundation Brush: $23 – Ever since I bought a beauty blender, I can't seem to do my foundation with a brush anymore. So, when I got this one, I decided to use it for setting my under eye area with power. This is the second brush that I've got from Luxie and I love it! It's such a great indie brand and I look forward to buying more of their products.