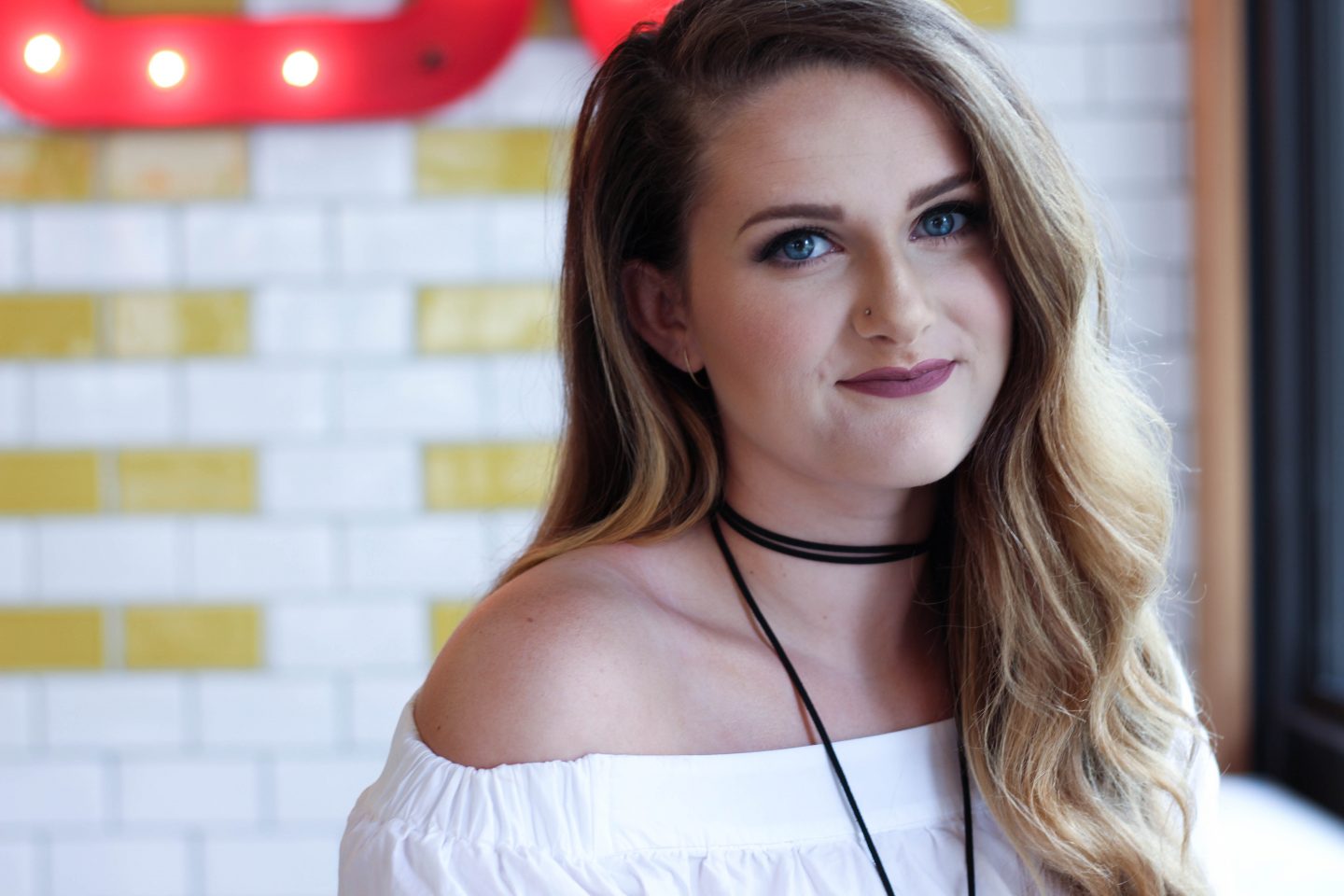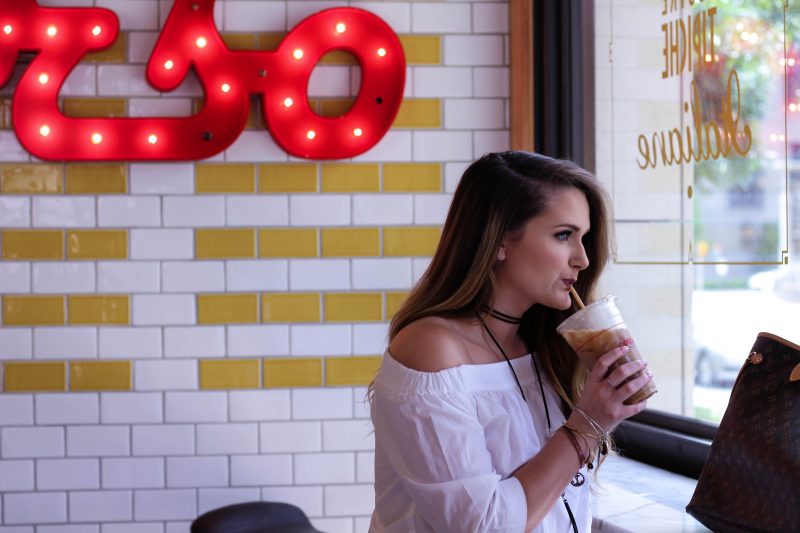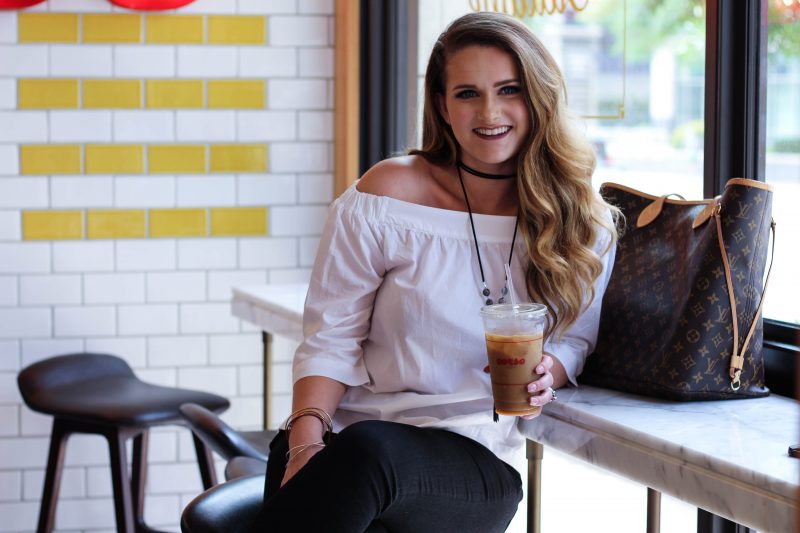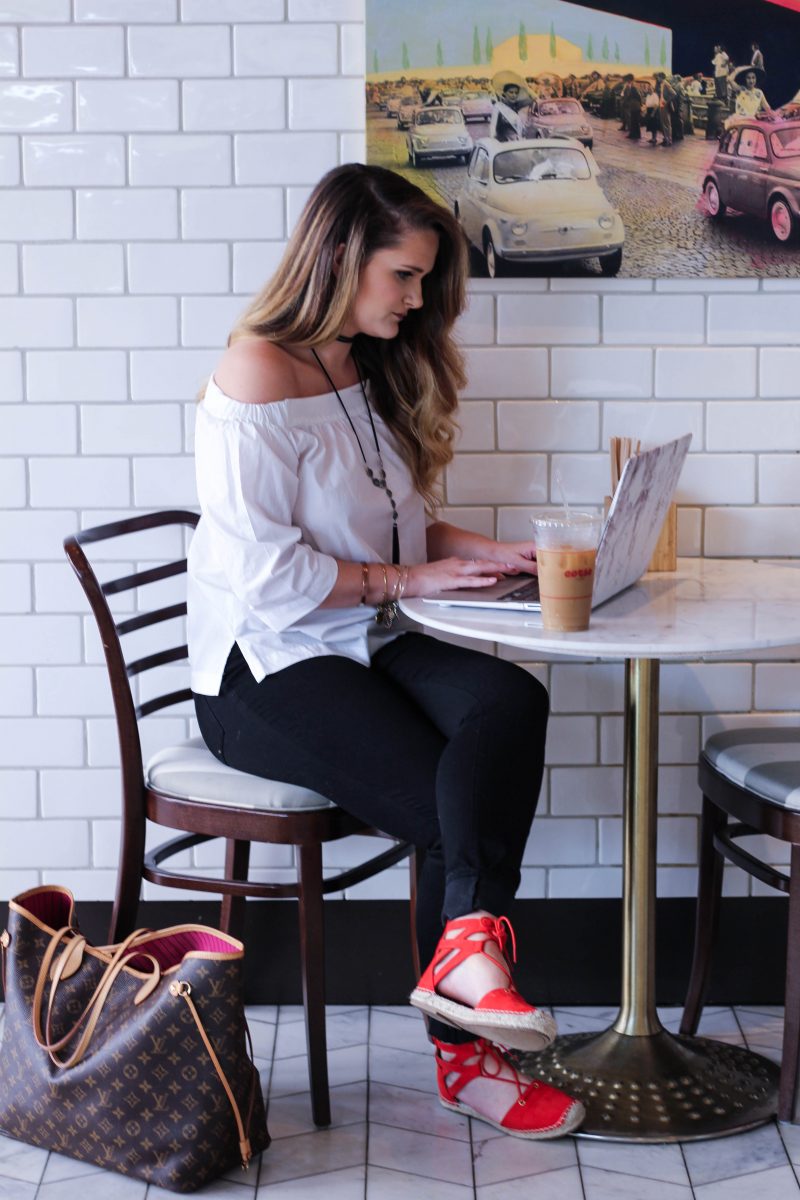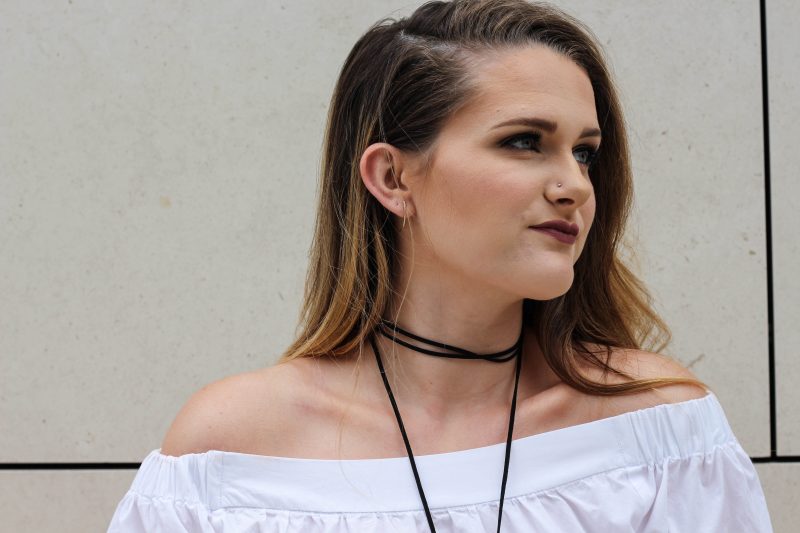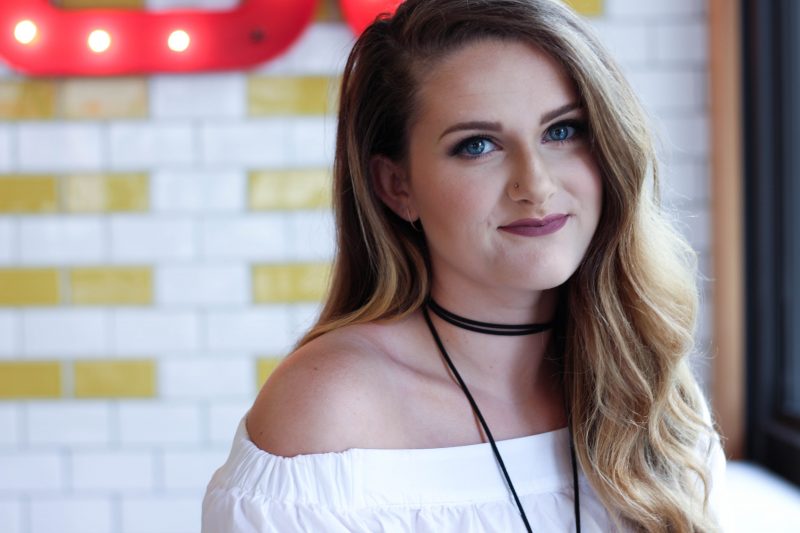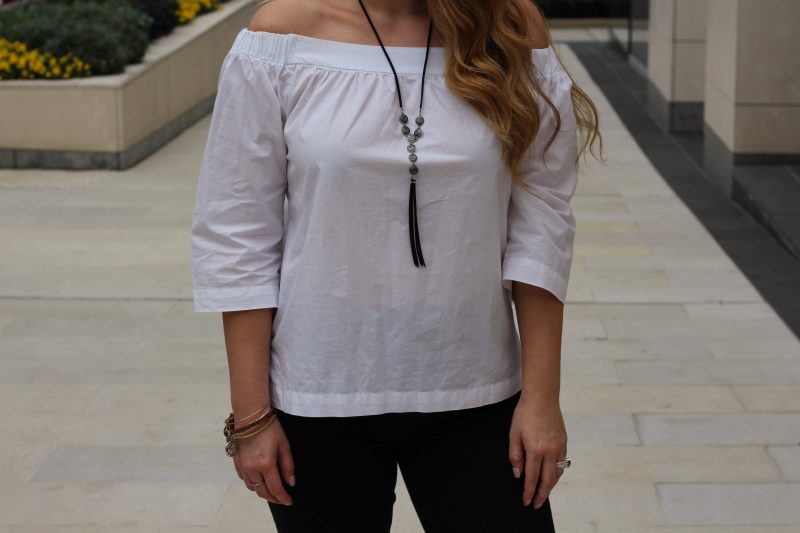 Top: Madewell $20 || Jeans: Madewell $70 || Necklace: Forever 21 (not listed online, but similar one is linked) $6 || Shoes: Target (not listed online, but on clearance in store, similar option listed) $30
The month of May is always the busiest for me and for the first time in like, ever, I am actually enjoying. Keeping myself busy lately has been good for me, and I'm so glad that I have this blog to do that. I'm excited to have more time dedicated this passion of mine and share it with you all!
If you haven't noticed already, my style tends to vary. Why? Well, because when you have to dress nice for work and other occasions, you tend to stock up on some pieces and play around with how you can incorporate your true style into the work life. But, if it was up to me all the time, I would wear anything from Free People. So, welcome to the journey of my ever changing style from weekdays in the office to weekends with my friends!
I honestly never pictured myself wearing this shirt because it's just not my usual style. Well, when I went to the mall last week to get an outfit to shoot for the blog – I fell in love with it and the price wasn't bad either. Madewell was having 30% off of their clearance in store and I couldn't resist! Hence why I got the jeans because let's be real, I'm not paying that much for jeans. But, 30% off, I can do that.
I've always admired Madewell but never their prices. If I couldn't find that item at TJ Maxx, Nordstrom Rak, a consignment store or in their sale section – then I wasn't buying it. Don't get me wrong, you get what you pay for and I definitely am a supporter of splurging every once in a while on a good, staple piece. For instance, denim!! I used to buy just any old pair of jeans but now that I wear them practically every day, and all year round, I tend to invest in a good pair here and there and they last for years!
With love and hopes of inspiration,
Carly