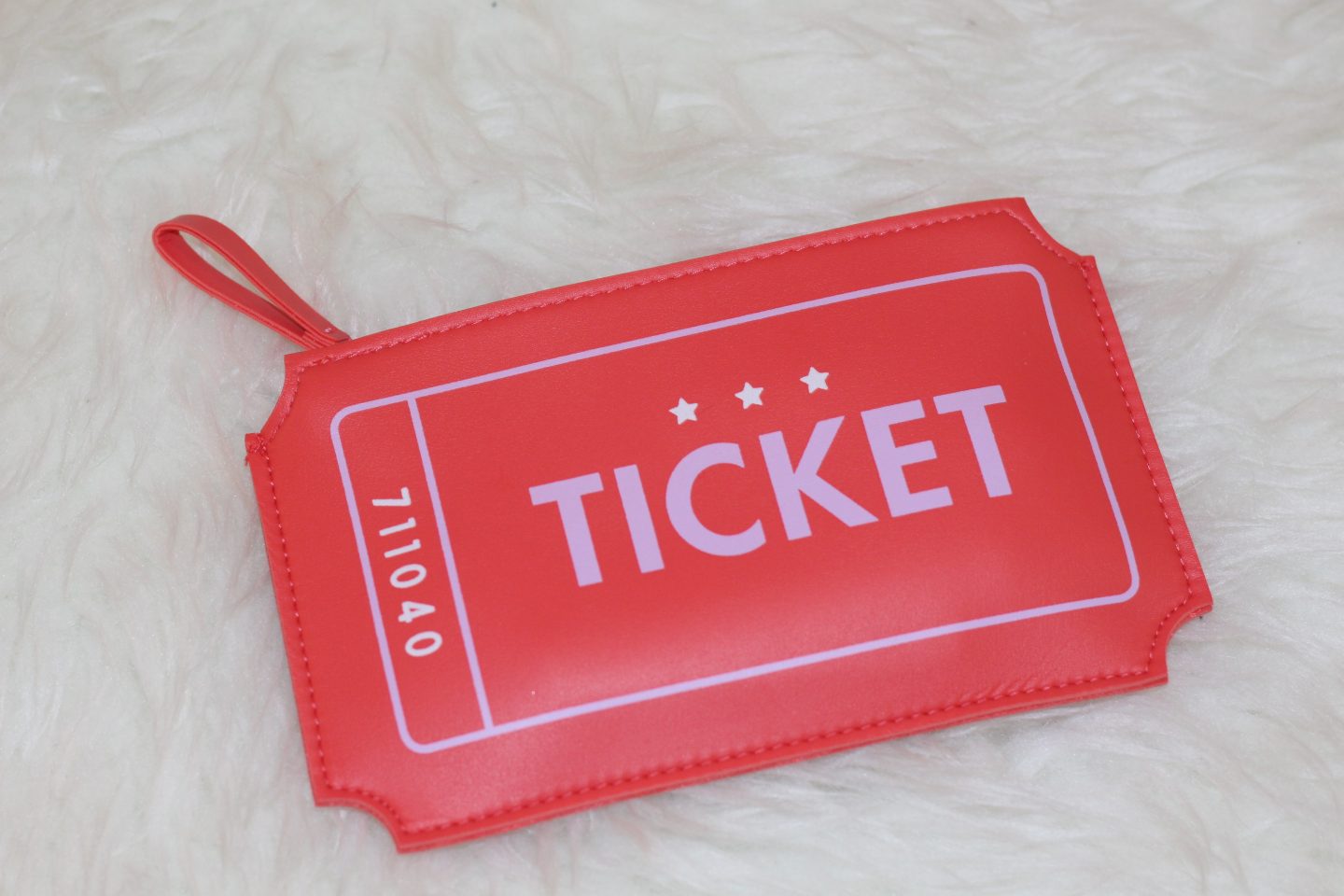 It's that time again to review the monthly subscription boxes! I got really lucky this month with some awesome products. I loved them so much I got caught up in using them constantly and forgot to review them! It's going to be short and sweet this month, I hope you enjoy !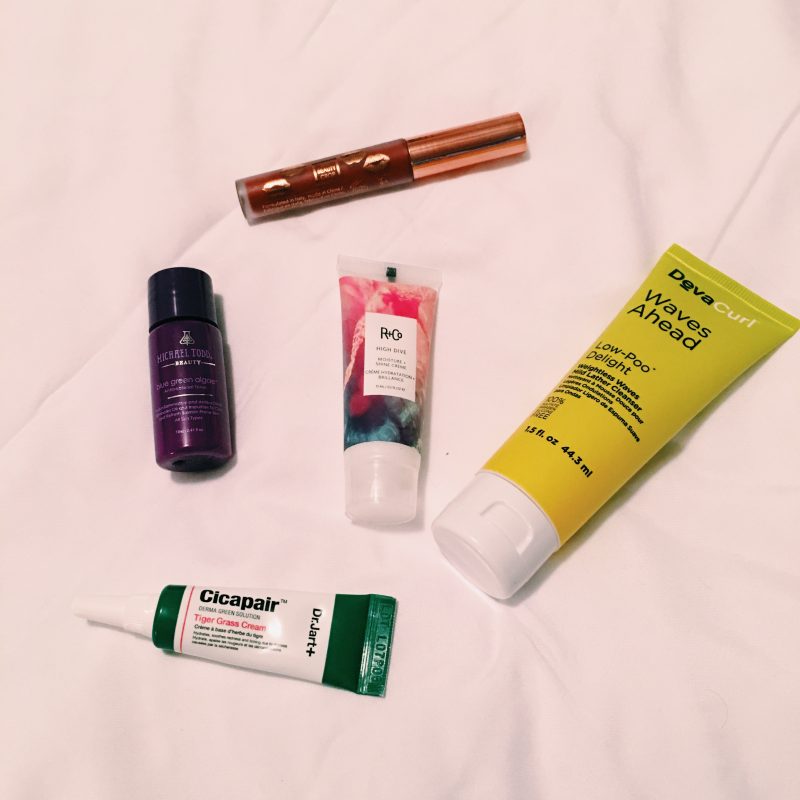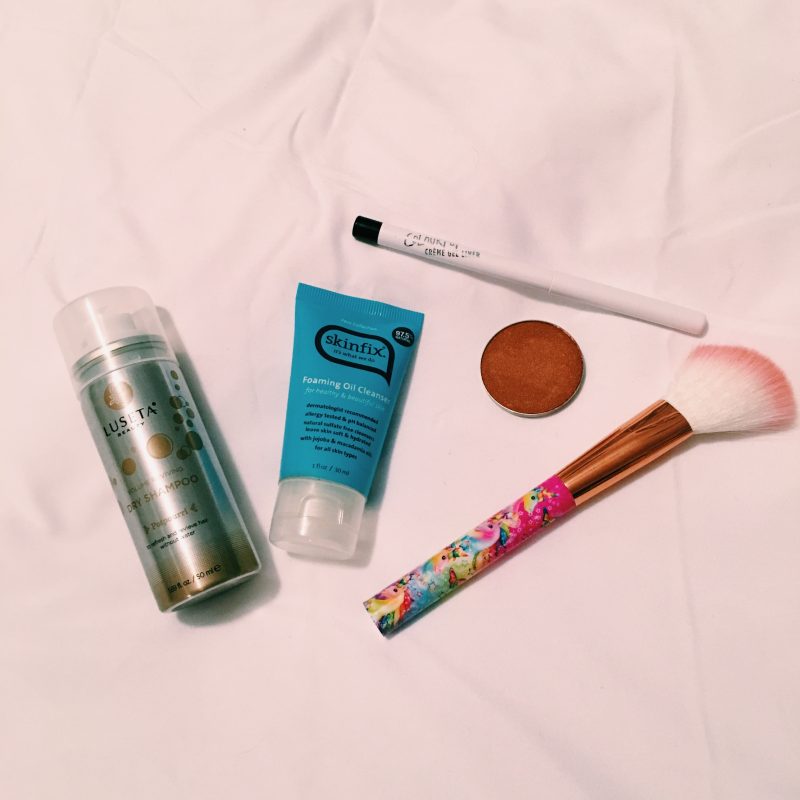 Ofra Blush: $12 for 4g pan – When I got this and saw that it was blush I was like "Umm… I don't know how in the world I'm supposed to make this a blush on my skin tone." So I'll probably be using it as an eye shadow because it's gorgeous and a great formula, but I am just too pale for it to be blush!
Luseta Volume Reviving Dry Shampoo: $16 for 8.5 oz – I had never heard of this brand prior to receiving it in my Ipsy bag this month but it did not disappoint. Mine is in the scent 'potpourri' and it smells amazing! I don't know if I would purchase it in the full size because there are equally as good products for a lower price point.
Lisa Frank Angeled Blush Brush: $5.00 – When I got this I was SO excited, but it's more of a novelty than something practical to actually use. I suggest pre-ordering it just for the sake of having something so nostalgic, but it doesn't really do the job!
Colour Pop Creme Gel Liner: $5.00, 'Swerve' – I love Colour Pop and their products never really disappoint, especially for the price, and neither did this one. I got the plain black liner and the formula is great! I usually put a gel liner under my liquid for a more bold look and this does the job perfectly!
Skinfix Foaming Oil Cleanser: For some reason, I couldn't find it on Ulta but I did see it on Amazon for $34! I got this product and fell in love instantly. It makes my skin feel so refreshed and soft. Honestly, I really want to purchase the full size bottle but with it being so dang expensive, I'm holding back. But this was definitely my favorite product all month from both subscriptions!
What were some of your favorites from your monthly subscription boxes?
With love and hopes of inspiration,
Carly