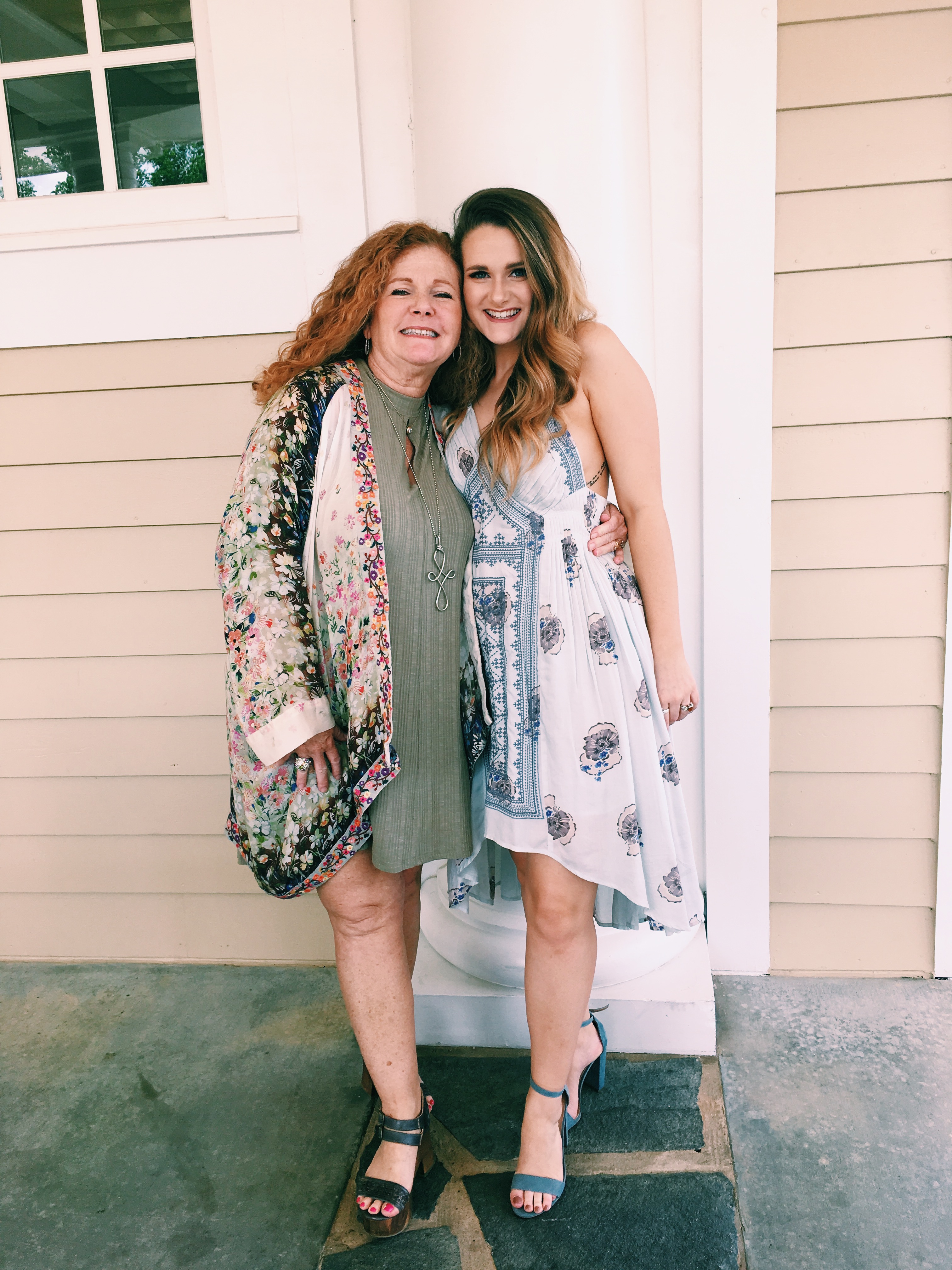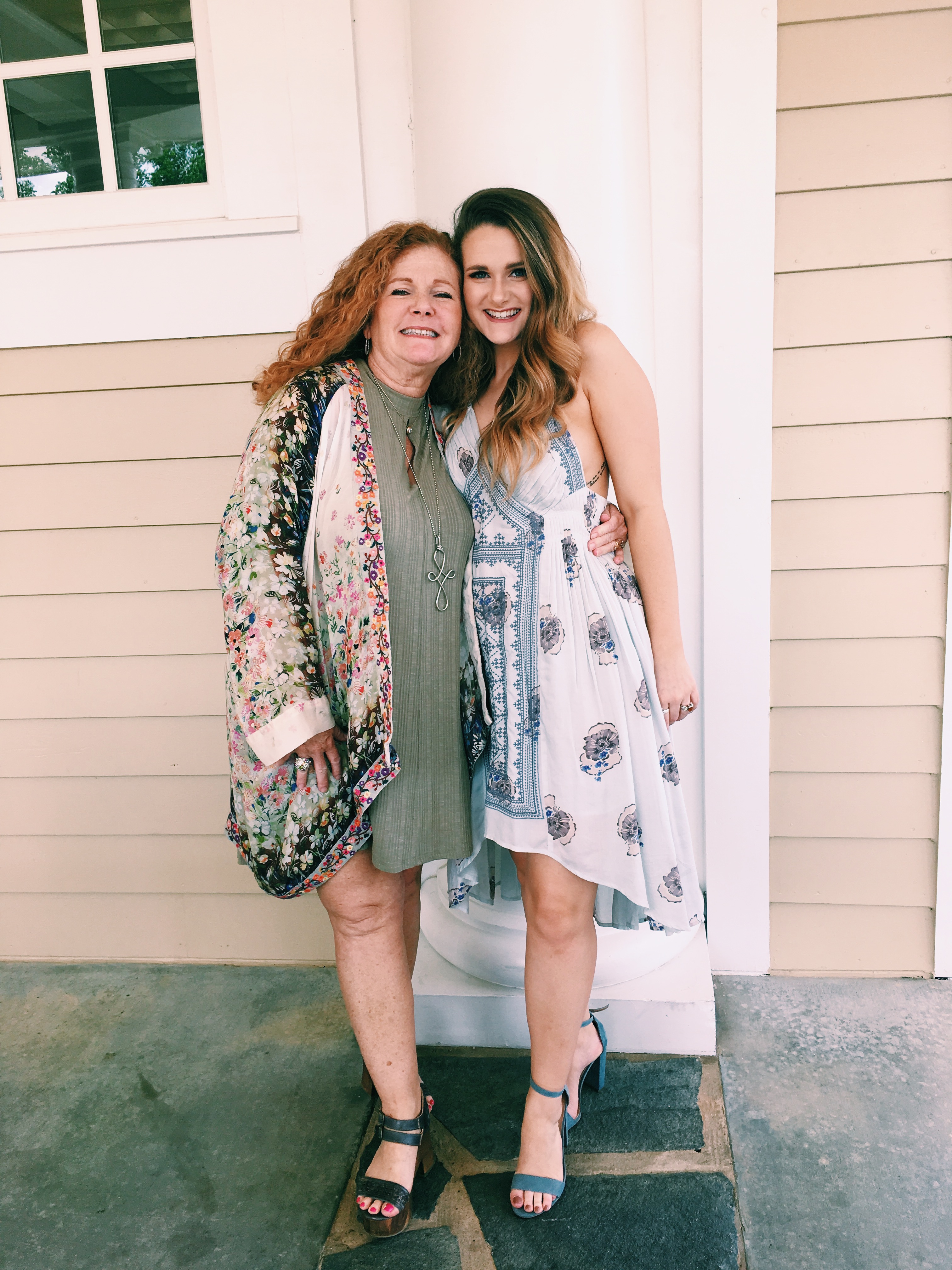 I hope you all had an amazing Easter weekend with your loved ones! I got to visit with my family and spend some time with my momma! Outfit details below:
Dress: Free People (it's a few years old but I'm seriously obsessed with it for special occasions)
Shoes: Target, $32
Happy spring, y'all! There is some exciting stuff coming – so stay tuned!!! Comment down below with things that you all would like to see!