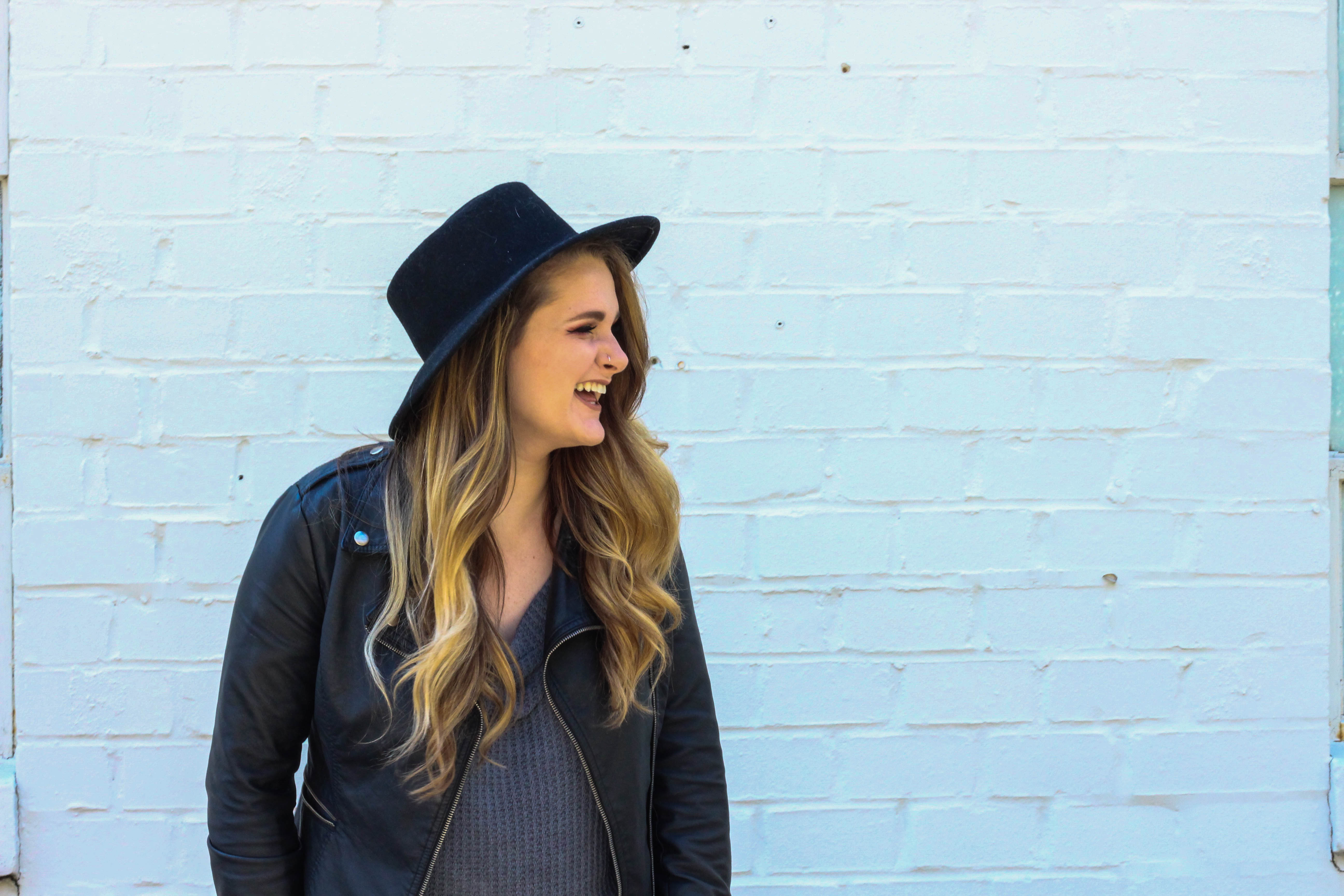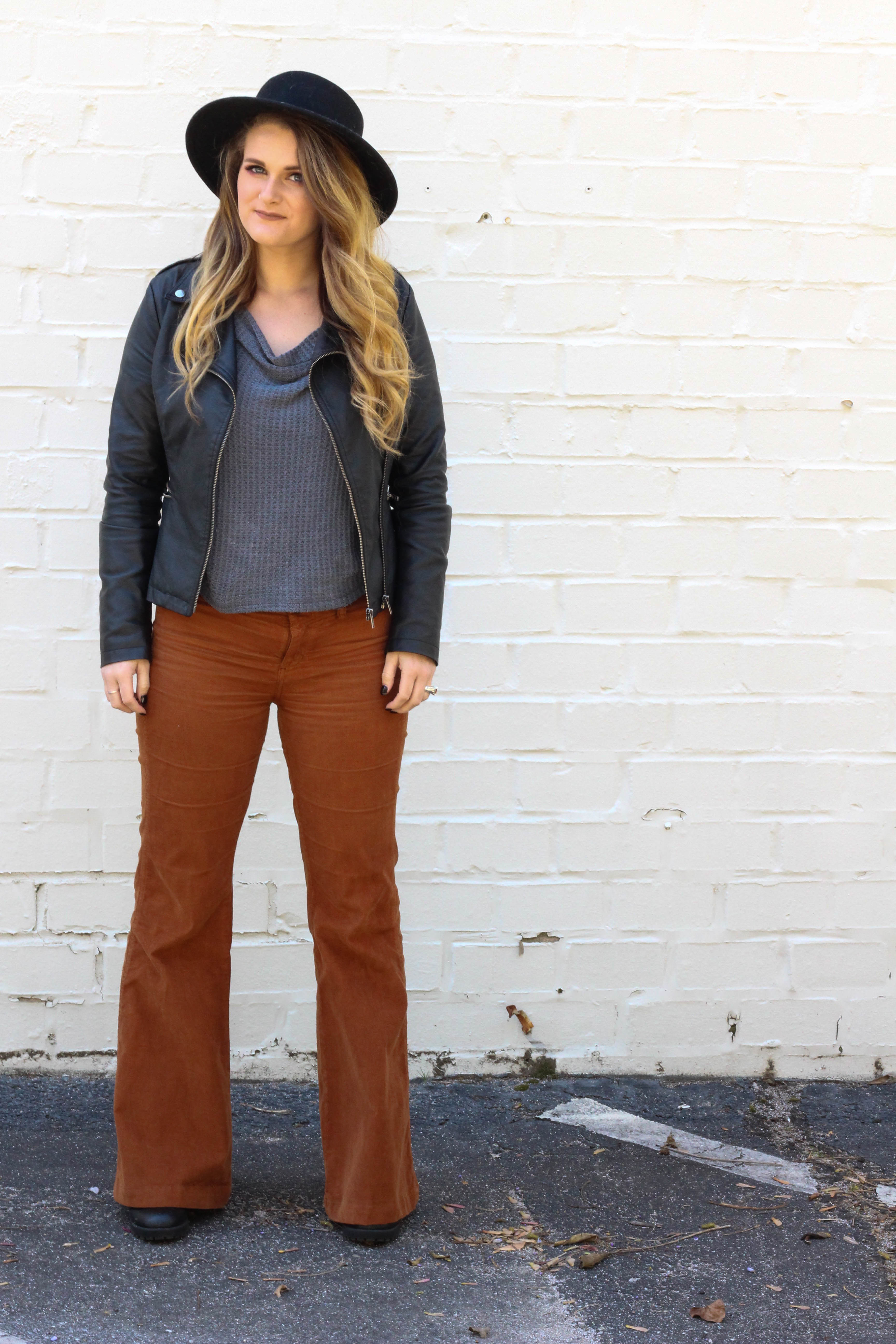 Well, it's that time of year again. The seasons are starting to change and that means my beloved thermals, sweaters, and fall colored clothing are starting to transition out. While I'm ready for some warmer weather, I don't think I'm ready to give up my fall/winter wardrobe. So, last week when Mother Nature decided to hit us with a few days of winter again, I decided to break out some of my faves.
Hat: Urban Outfitters
Jacket: Forever 21
Shirt: Free People
Pants: Free People
Shoes: Urban Outfitters
Who's not ready to give up the warm colors like I am, just yet?