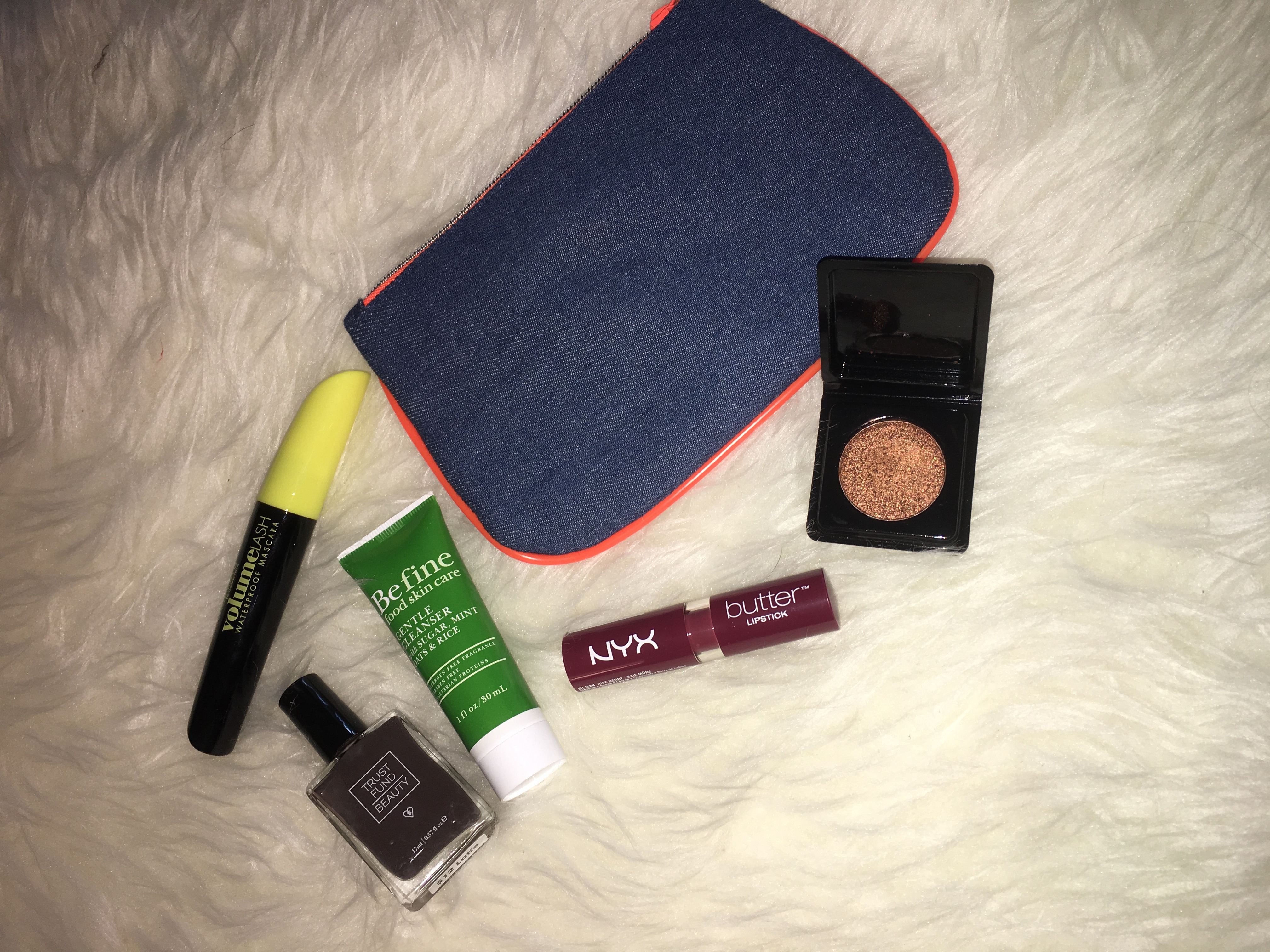 Well, it's about time I started doing these again! Every month I get an Ipsy and Birchbox subscription straight to my door but lately, it feels like the months are passing too fast to even get time to sit down and try out new products. Because life has been so chaotic lately, I haven't had time to try new products and experiment with things but that has got to change because I miss the feeling of discovering new amazing products. So here it is- a review of February's Ipsy box. In the midst of life, I seemed to have misplaced my Birchbox for the month (nice one, Carly), so that will be back in March!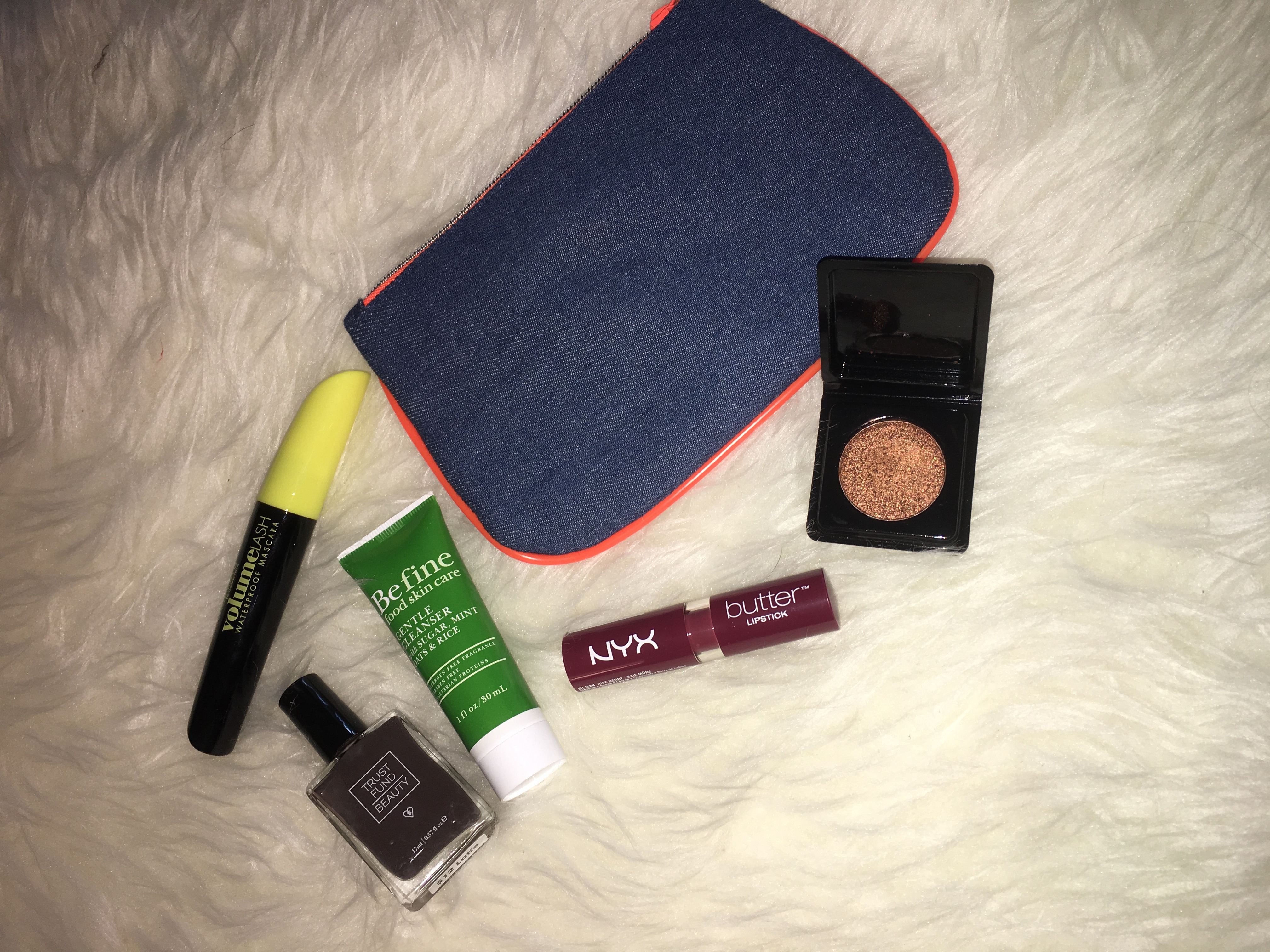 I'll be honest when I got my Ipsy bag this month I wasn't too impressed from the looks of everything but they surprised me, for the most part!
What'd you think of your ipsy box this month?? Comment below with your thoughts and products of the month!