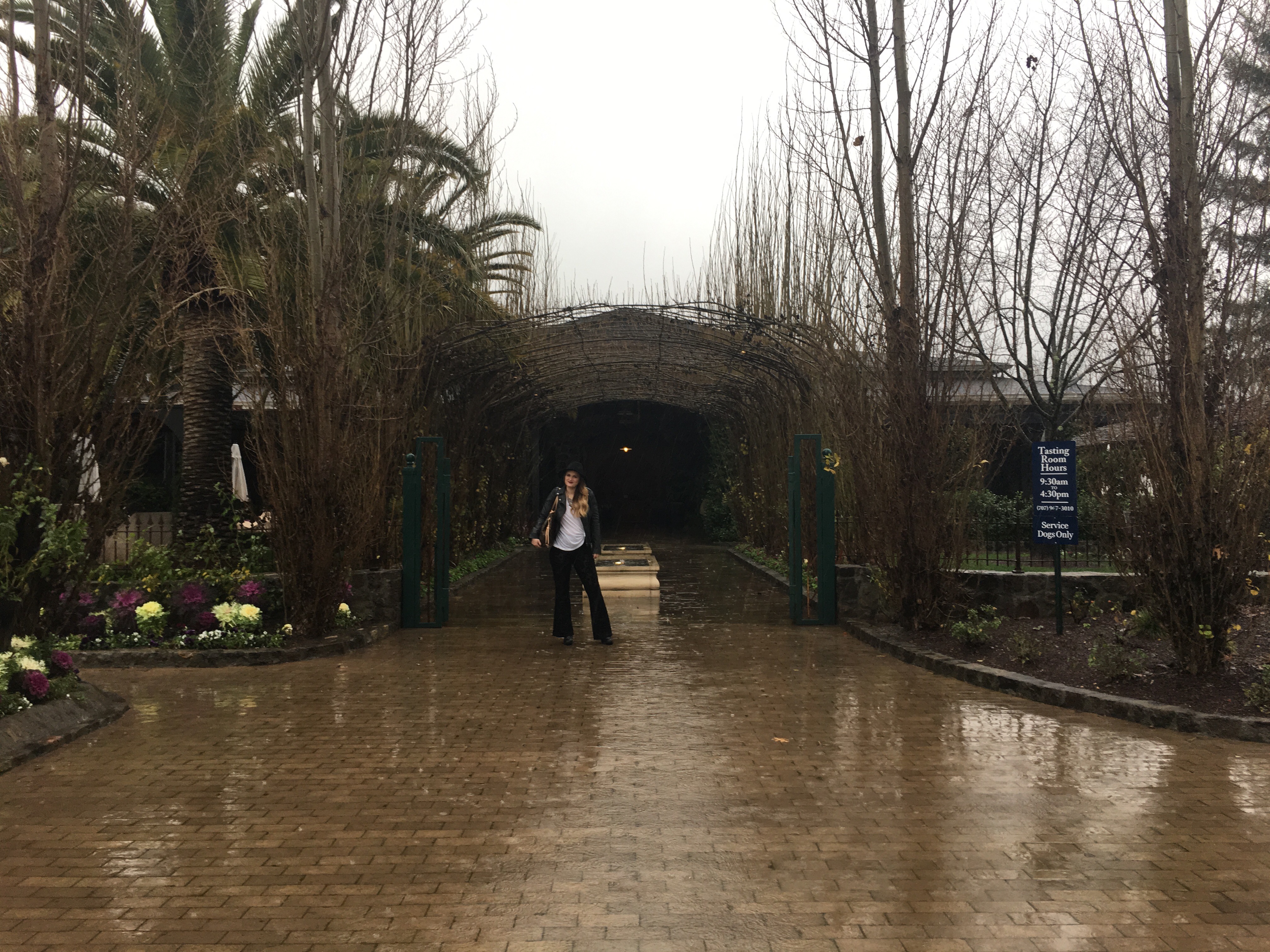 After safely landing in San Francisco on Monday the 9th, we drove to Napa so we could wake up the next day and hit the ground running on those wine tastings!
We found the cutest little inn to stay at that night in Napa for a fantastic deal! We stayed at the Bel Abri Napa Valley Inn and it was great. Considering we booked it just a few hours before and got it for around $100, it was a steal.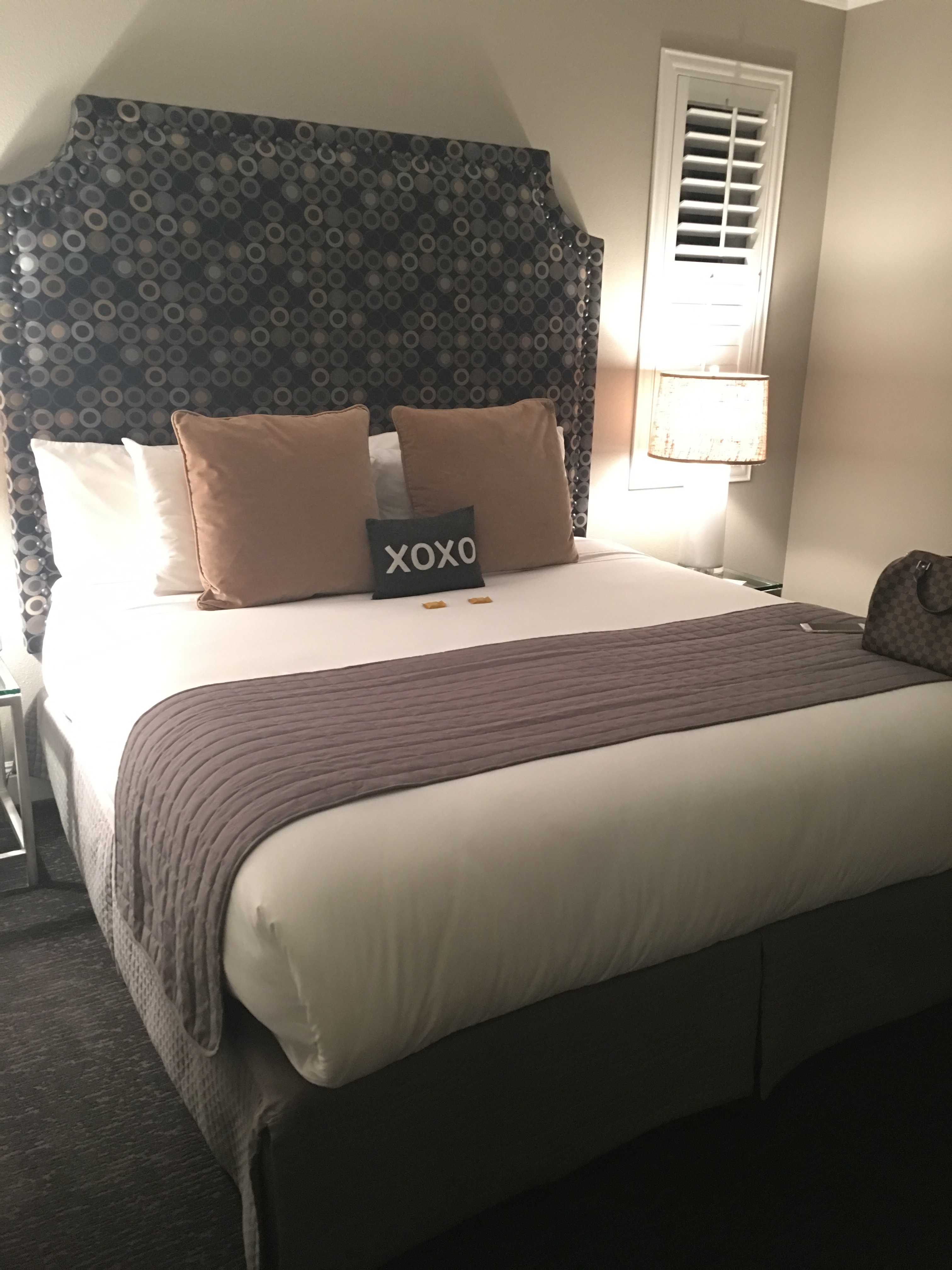 The place smelled incredible, had the most amazing bed with the softest sheets, and a fireplace in our room! It's definitely more geared towards couples who are on a romantic getaway but it worked just fine for us! We woke up the next morning and went downstairs for their breakfast before getting ready to hit the vineyards.
Our first stop was Caymus and it was incredible! They are known for their gardens and outdoor area but of course, the weather was awful and there were flash flood warnings so we didn't get to explore the grounds but the inside is equally amazing. Caymus is on the more expensive side for a wine tasting, but if you're a huge wino like we are and have parents that have instilled this brand into your palette then you have to stop. For $50 you get to taste five different, very nice, wines and take the glass home with you.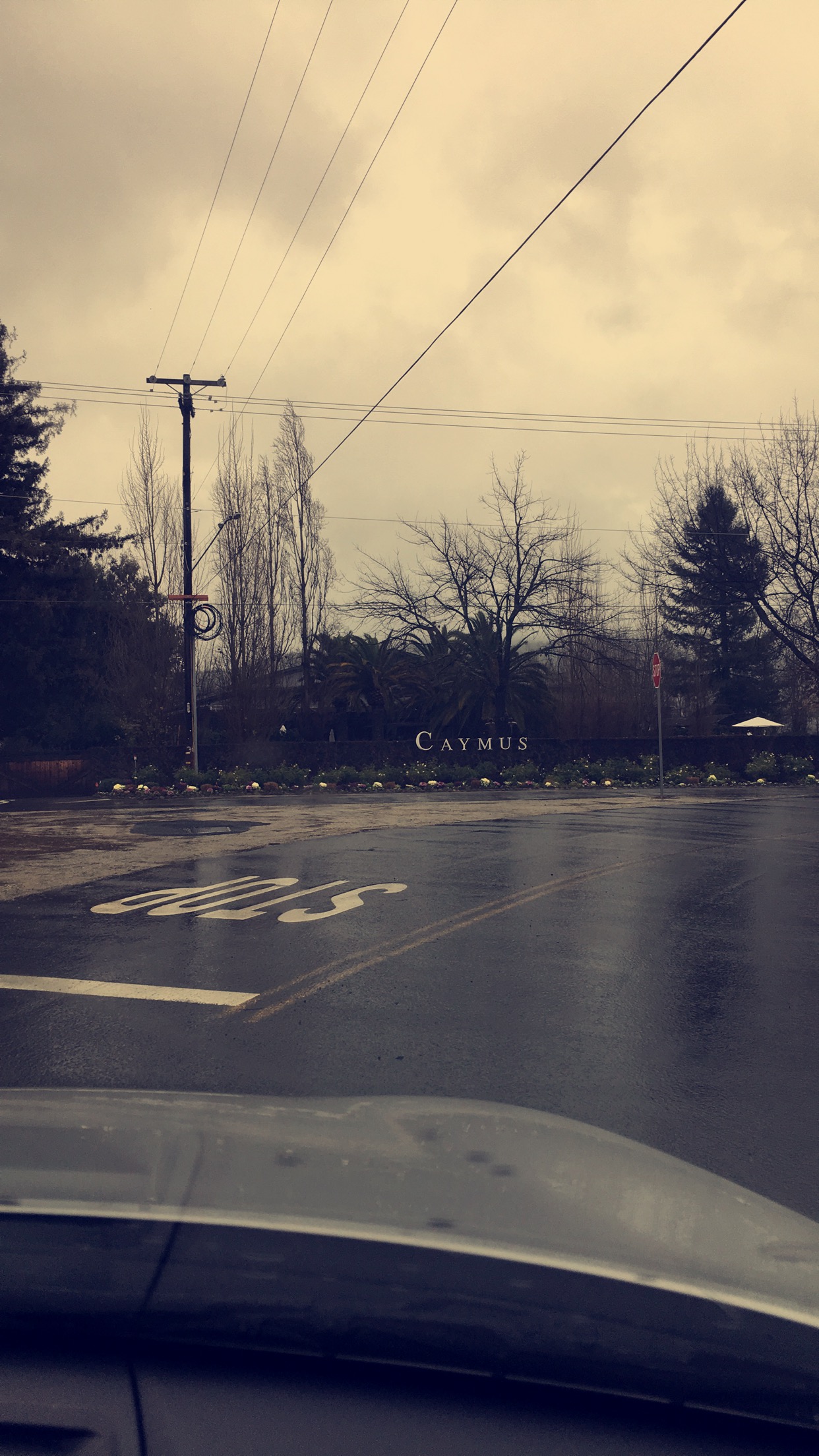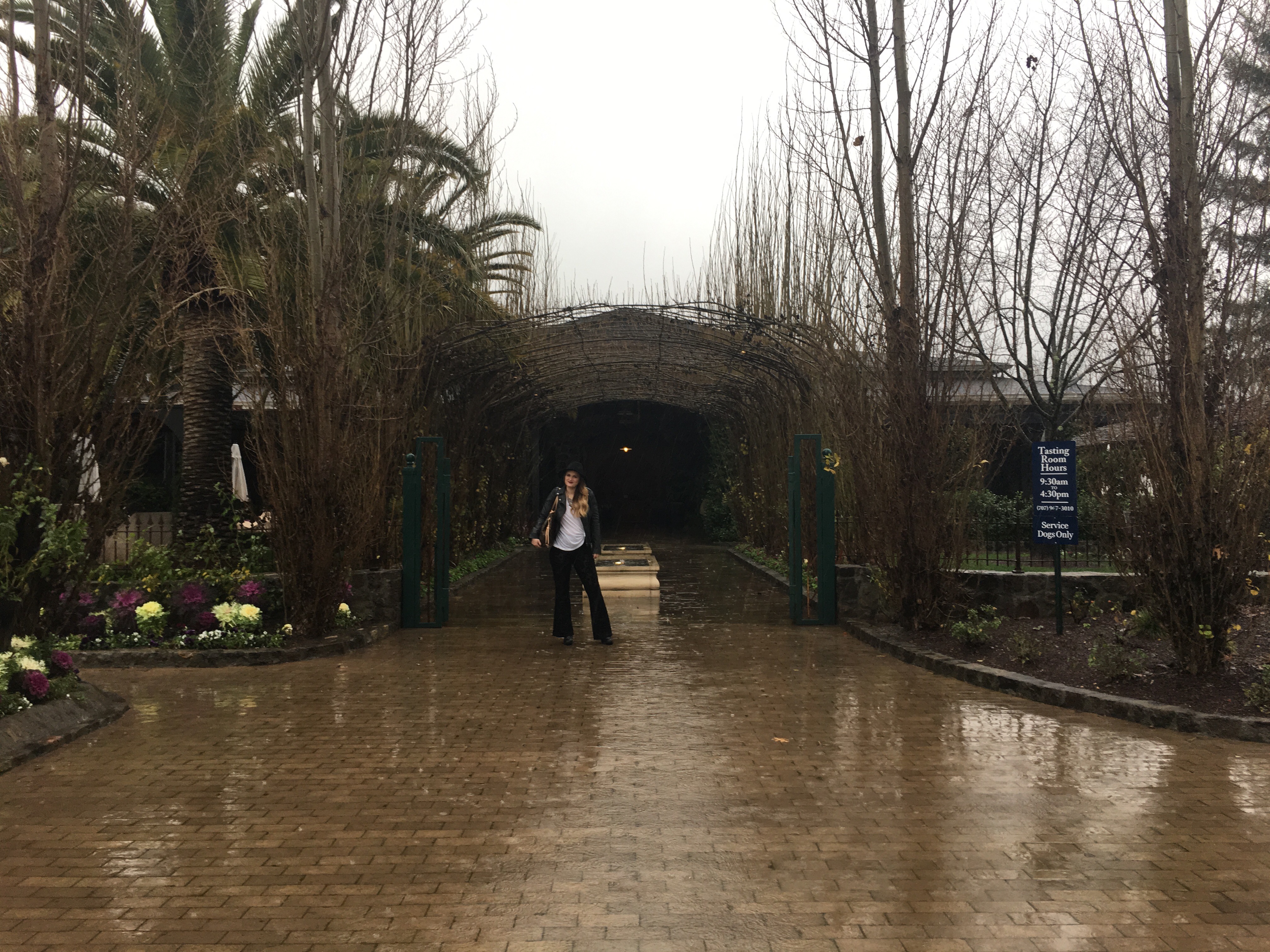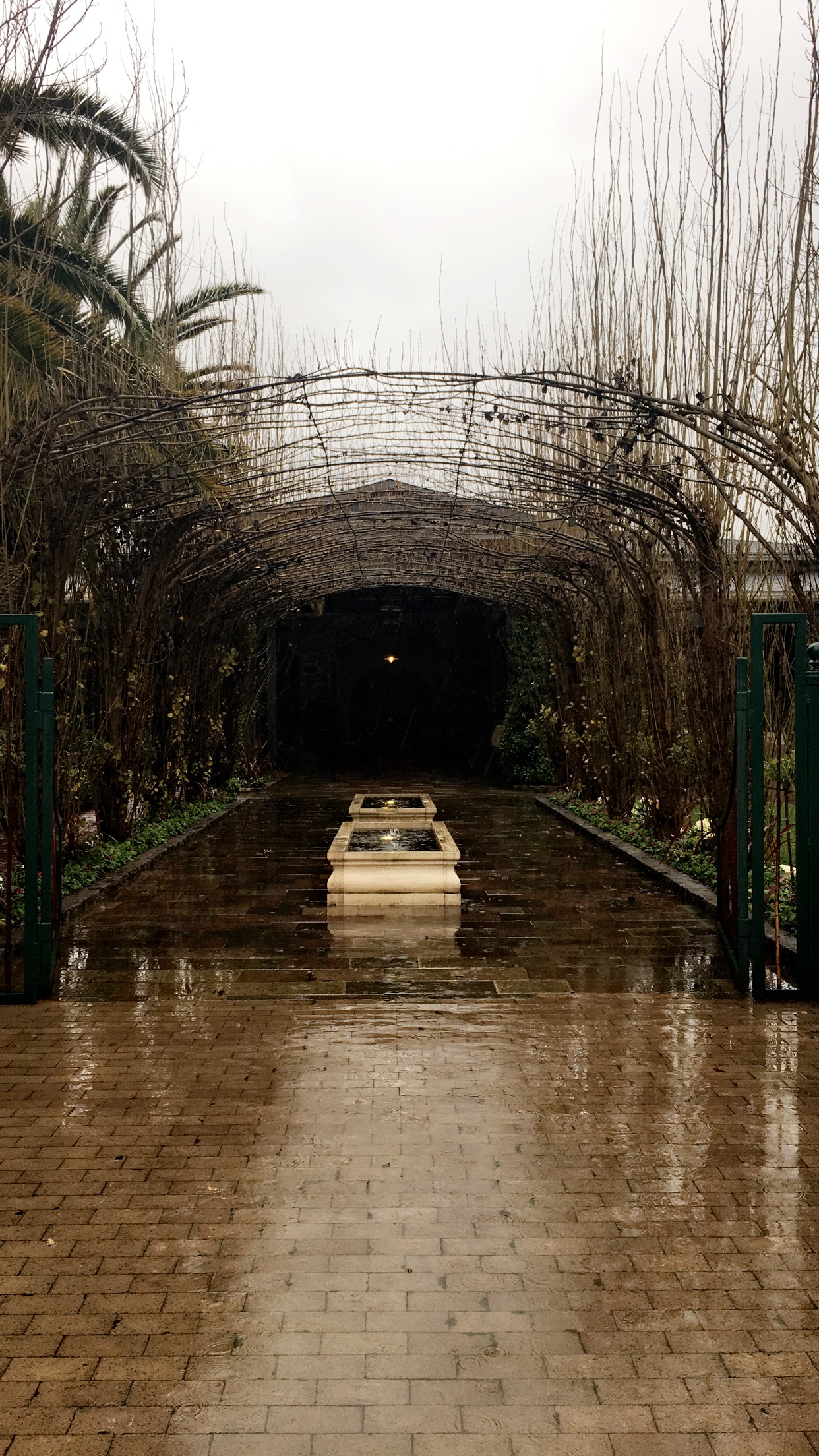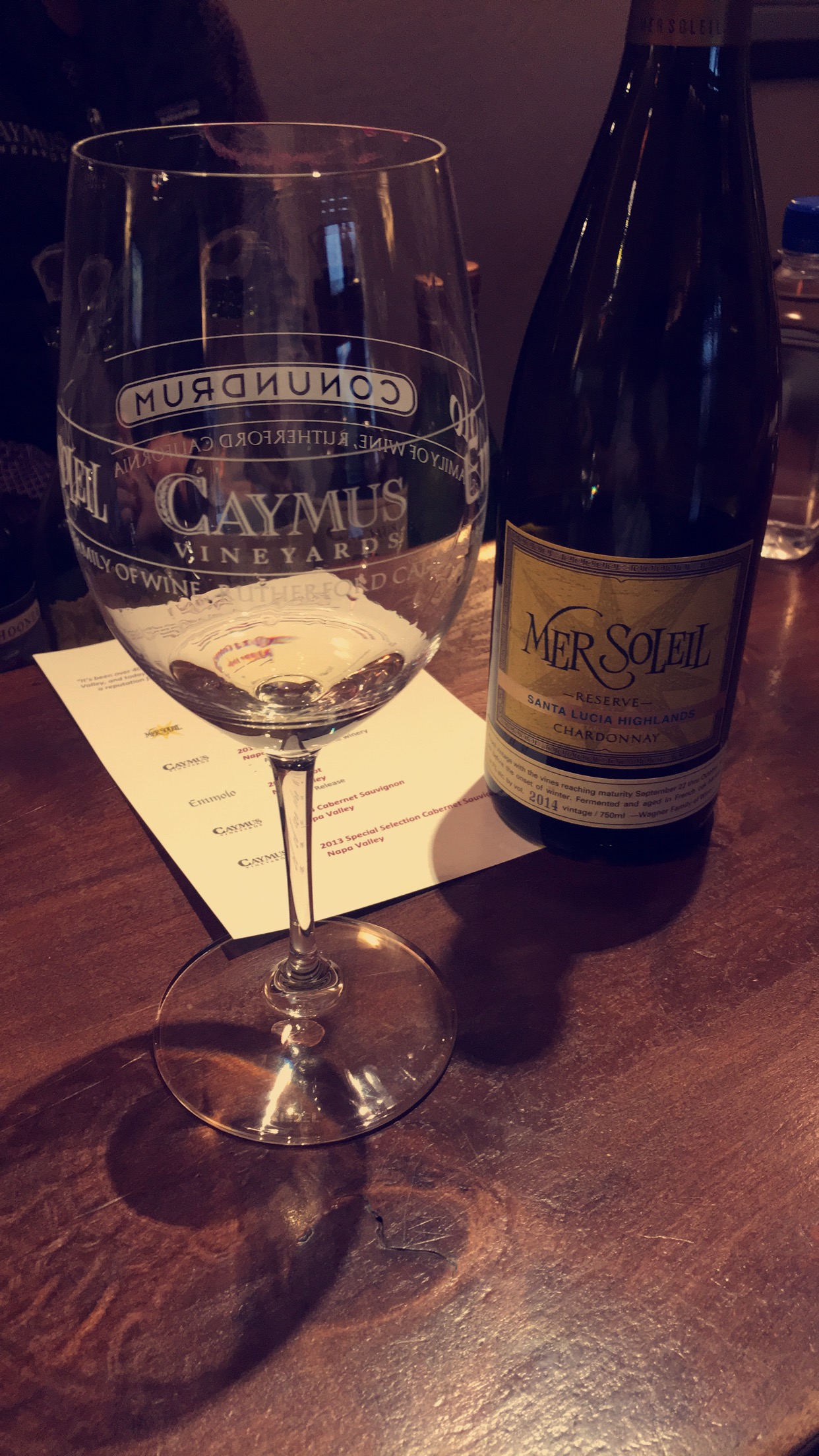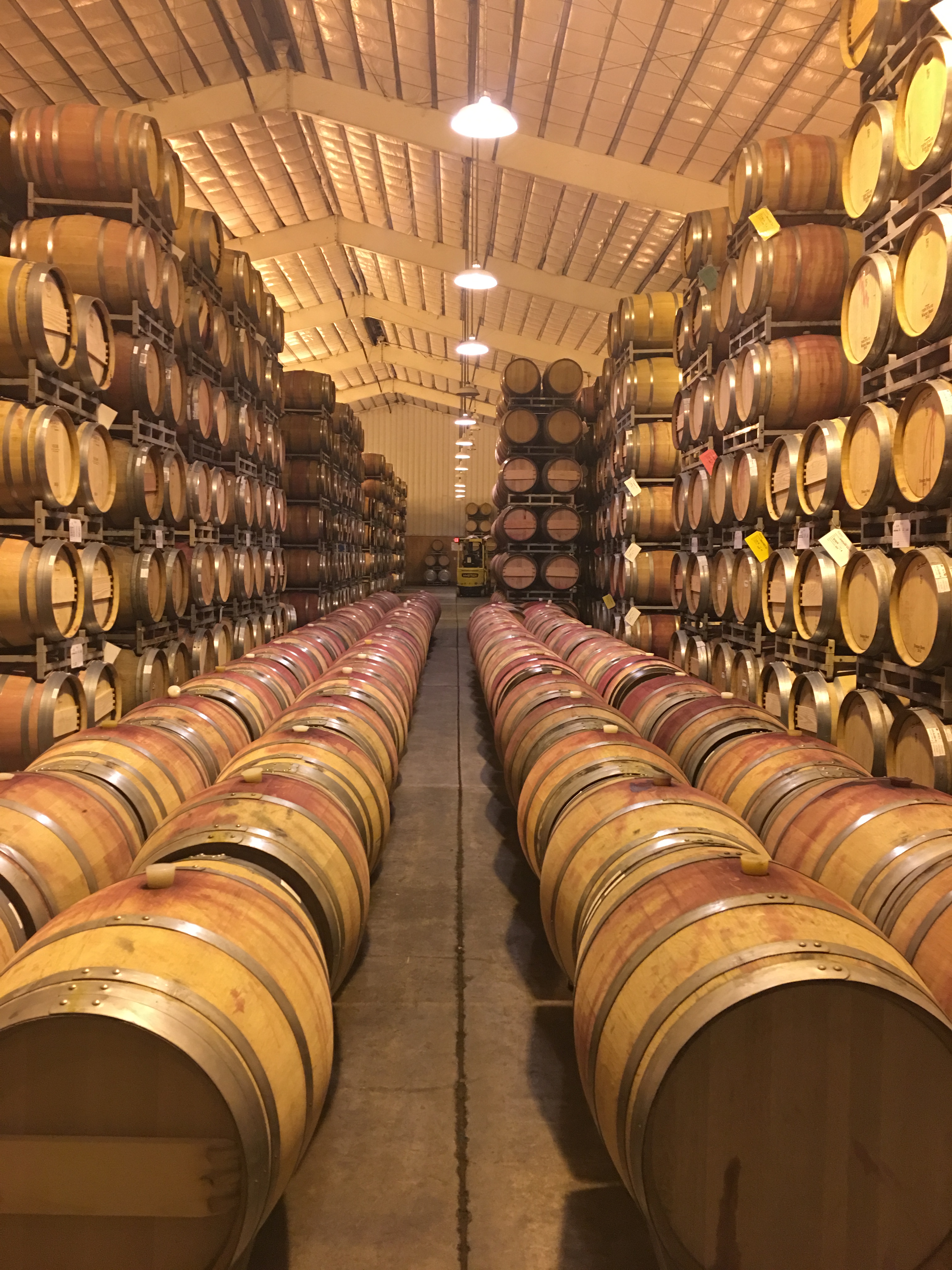 While we were at Caymus the employees told us that because the rain wasn't going to stop that we needed to leave Napa Valley as quick as we could so instead of doing the four vineyards that we had originally planned to do, we had to cut it short and only do two. So, on our way out we stopped at Domaine Carneros.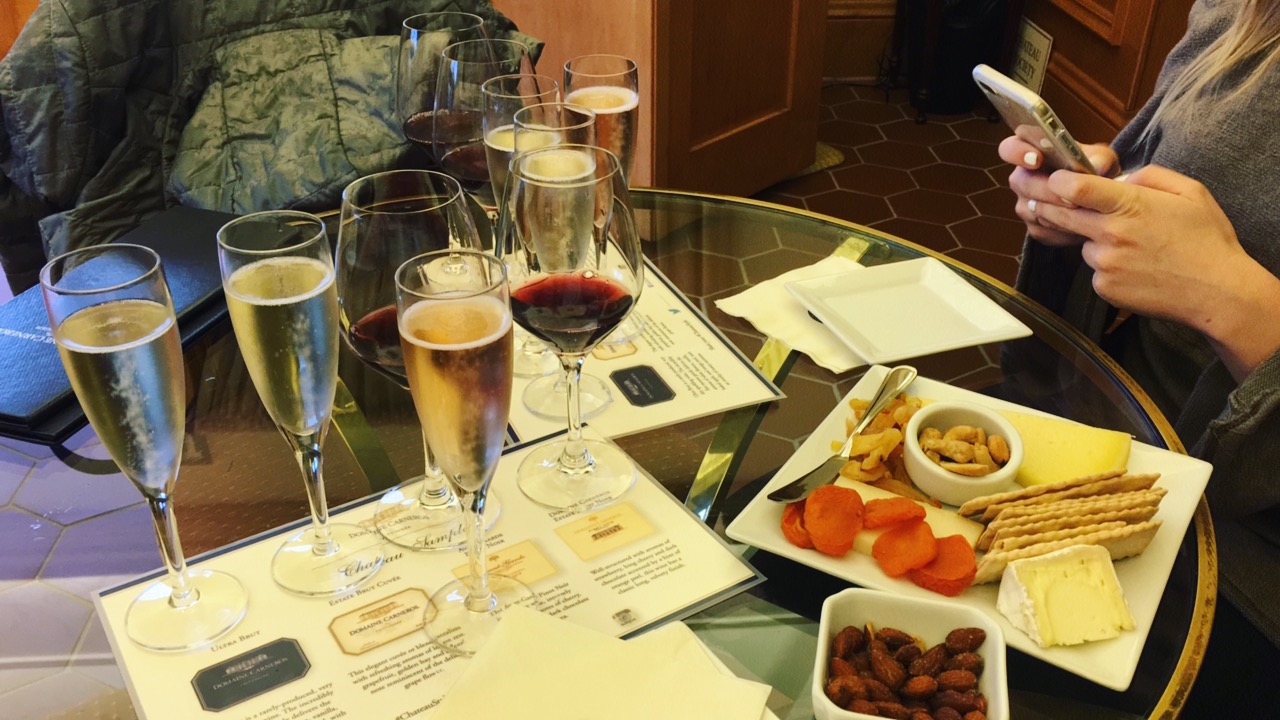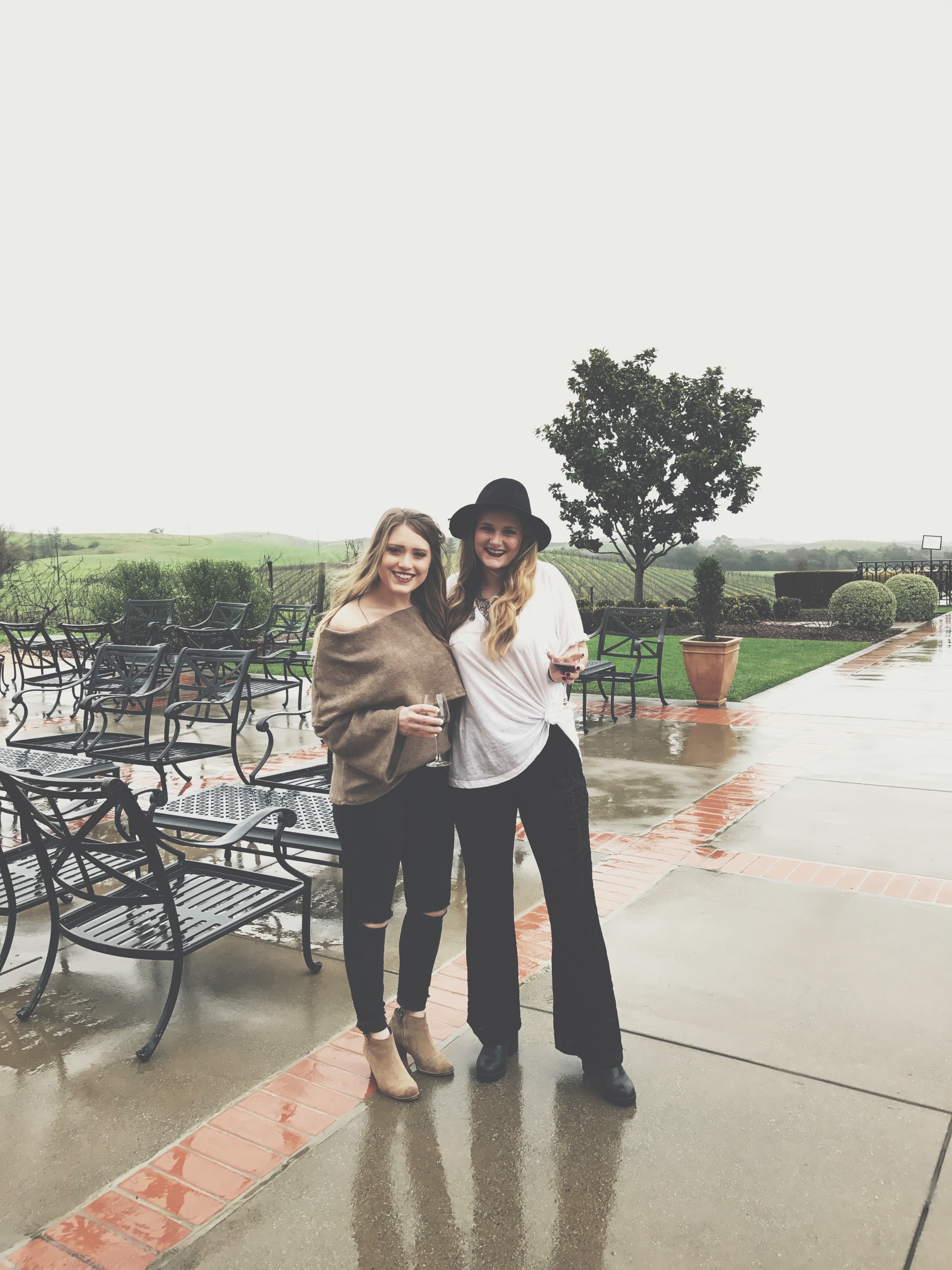 This place is beautiful! From the front, it looks like incredible and as you climb the stairs to the top you can see vineyards all around you. Unfortunately, it kept raining so getting to walk around the grounds was out of the question here too. We did a $30 tasting here which included four different pours. Our waiter kept wanting us to try more so he brought out two additional tastings. We also ordered a fruit and cheese plate to counter all the alcohol we were consuming!
After our second tasting, we headed back to San Francisco to stay and explore for a few days!